MWM Coconut Ice Cream
Do you love ice cream but can't tolerate dairy? Then you have to try this week's Mouth Watering Monday's pick of MWM Coconut Ice Cream. This has been a very popular recipe since I shared it last year at this time. It is also a perfect vegan recipe that everyone will enjoy. Sometimes it is hard to find a great gluten free dessert recipe, that is also easy to make, this dessert ticks off so many boxes if you have people with allergies or special dietary needs. It has only a few simple ingredients and you will be surpised how easy and utterly delicious it is.
With the warmer months coming, we all love to indulge in a little ice cream and now everyone can enjoy this one!! It is creamy yet light and you can put whatever toppings on you like. We did just simple toasted coconut to heighten the coconut flavor but the sky is the limit for toppings.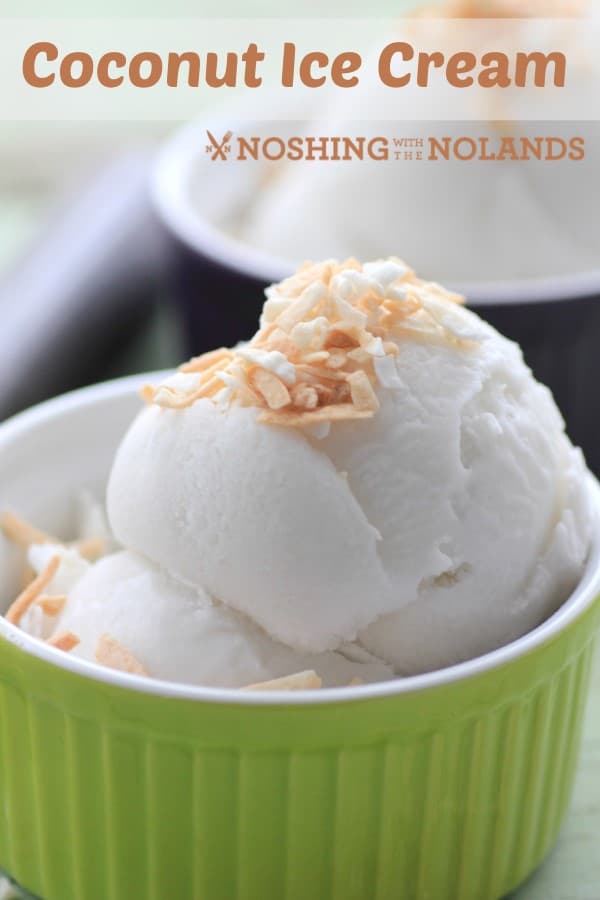 This is also a perfect finish to any Asian meal, light, full of wonderful flavor and it ties in gorgeously. I can't wait until I make some more again. On the original post we also have a great cookbook called Simply Vegetarian Thai Cooking where the recipe is from.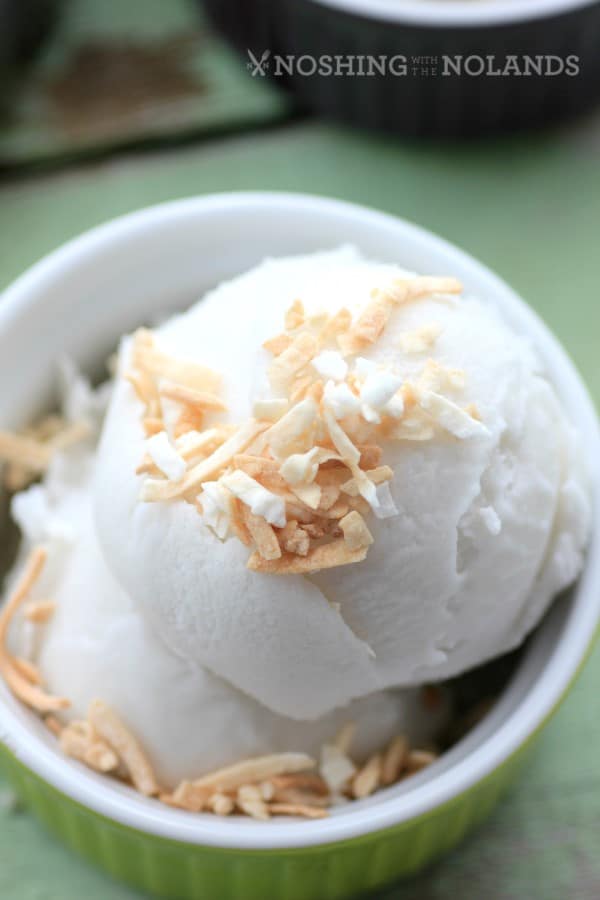 For the full recipe and post come on over to the ORIGINAL!! Have an extra big scoop, it is okay, I will let you!