MWM – Orange Pecan Loaf
Do you love a great loaf, for breakfast, brunch, tea time, for a snack or dessert? They are are a huge hit here, my daughter much prefers dessert in this form than a cake at anytime. So I dug out of the archives this MWM – Orange Pecan Loaf for Mouth Watering Mondays today!! This has such lovely flavors from both the orange and the pecans and then a gorgeous really simple glaze is added on top.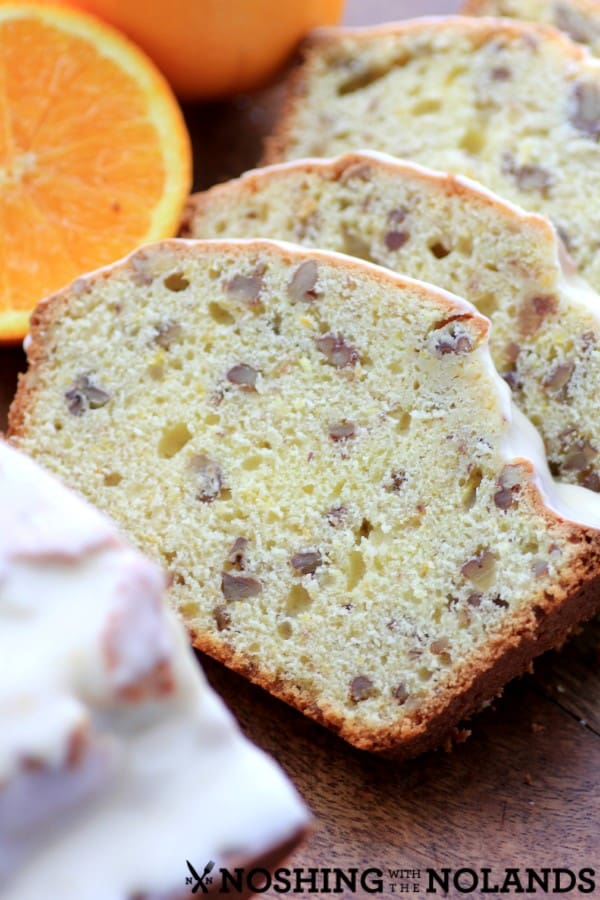 You can see here all the wonderful pecans and the lovely orange zest dotted through out this loaf. Plus the loaf was so light, airy and moist. It also freezes lovely, I slice it up and freeze the pieces individually for Amber when she wants a snack. They disappear quickly.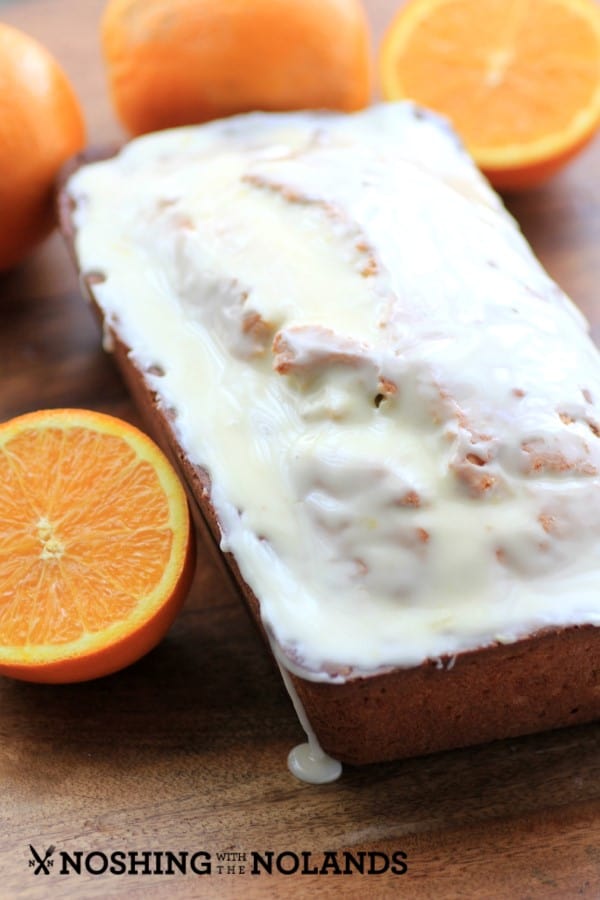 Come over to the origianl post and get the RECIPE for this amazing loaf, whip one up today for your family and friends. They will love you for it!! A great loaf is always appreciated to as a gift, makes a great potluck item or is always gobbled down for refreshments at our church. They are so versatile as they can be served at anytime of the day.
Here is another loaf we enjoyed making and better yet eating, check out this gorgeous Lemon Loaf. This was another sure fire winner and great for spring and summer, same as the Orange Pecan Loaf is too.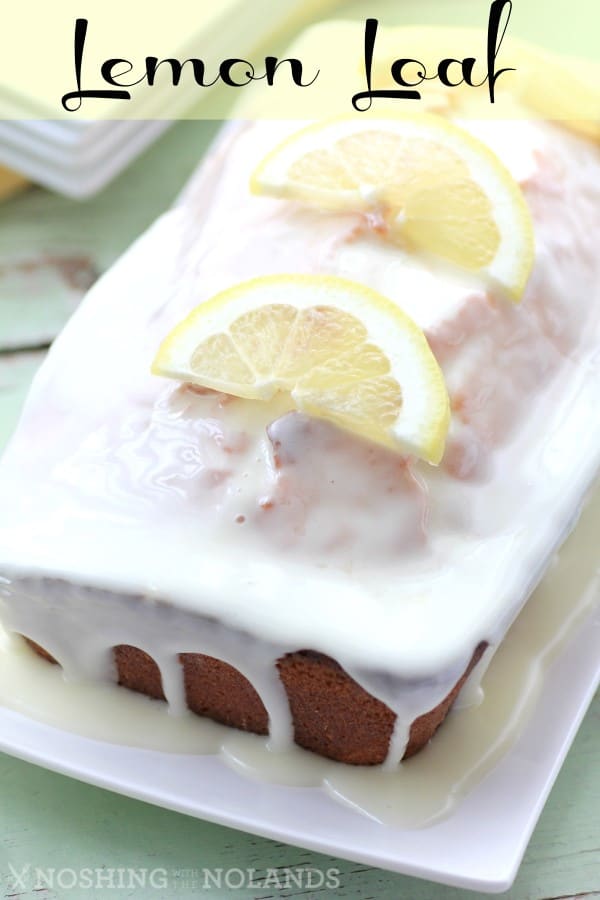 Either loaf has the lovely citrus notes that are so wonderful at this time of year. Happy Baking Everyone!!