MWM Vanilla Candy Cane Cupcakes
I have a little confession. I don't like making cupcakes, sssshhh, don't tell anyone!! I like eating cupcakes, I like looking at cupcakes but I find doing a dozen or two a bit tedious, so when I do, do them, I want to celebrate them in all their glory!! Like these gorgeous MWM Vanilla Candy Cane Cupcakes, I have pulled from the vault for you today for Mouth Watering Mondays!!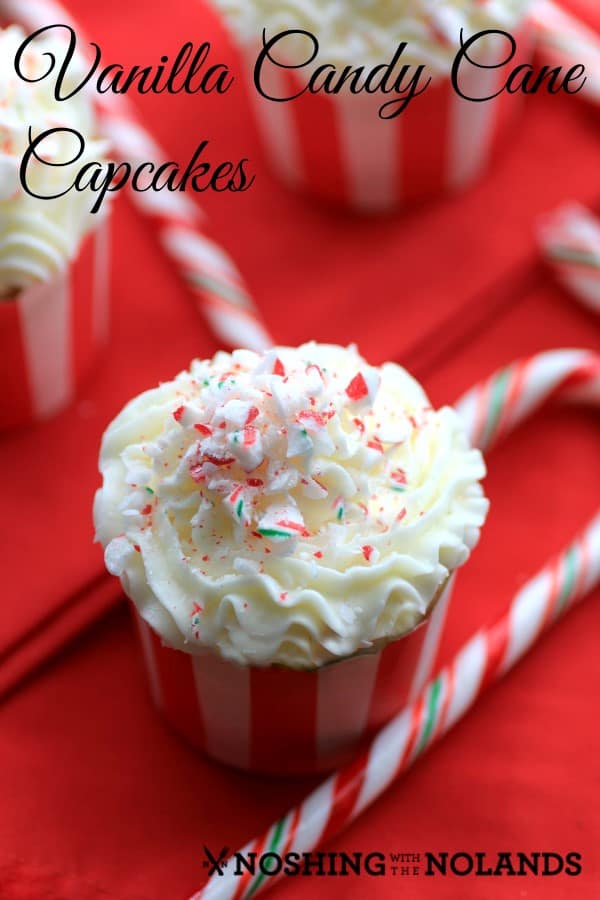 These pretty cupcakes I made for our daughter's birthday last year. She adores the flavor of vanilla and I made them festive with candy canes. They were gobbled down in an instant, everyone went crazy for them. Today is her birthday and I won't be making cupcakes this year for her big day as we are away.
I will have to find her a cupcake while we are on the road. Happy Birthday to the best gal around, love you so much, Amber!!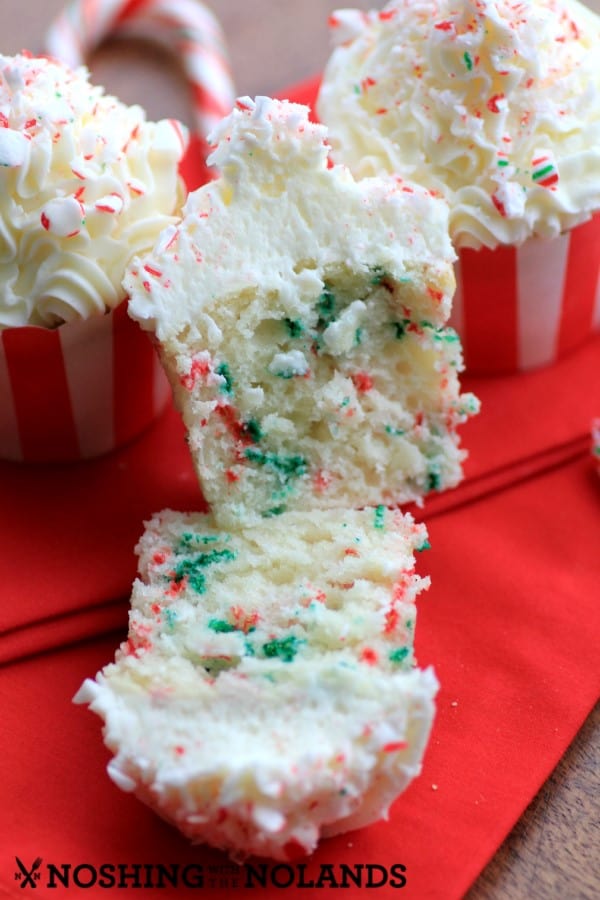 These cupcakes are as pretty inside as they are outside. For the full post and recipe come on over HERE!!