There are countless ways of using leftover or rotisserie chicken; let me help you with these 30 Easy Rotisserie Chicken Recipes.
Getting dinner on the table fast and easily is important for our busy weekday nights. Using a cooked chicken helps in so many ways with its deliciousness already roasted right into the bird. Now change it up to a Soup, Main, or Handheld meal, and you are off and running. Stretching an already cooked leftover chicken into a couple of meals is budget-friendly too.
Subscribe To Our Weekly Newsletter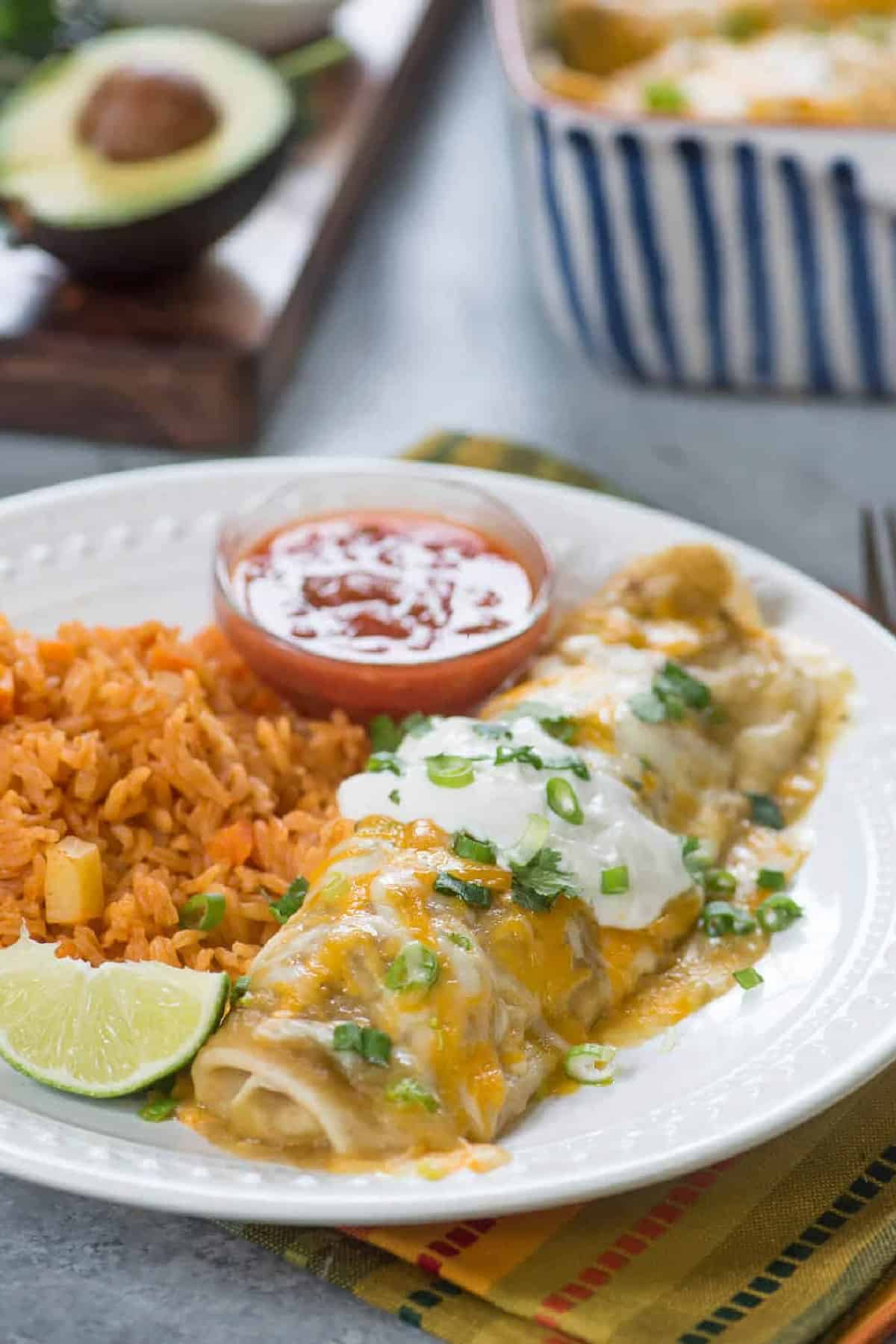 Pin it HERE!!
Pin it HERE!!