Best Graham Cracker Crust
I love the ease of a great graham cracker crust compared to a pie crust bottom, especially if it is a custard type pie. Do you have a good recipe for this? I came up with this Best Graham Cracker Crust, something that is just upped a bit from the standard graham crumbs and butter.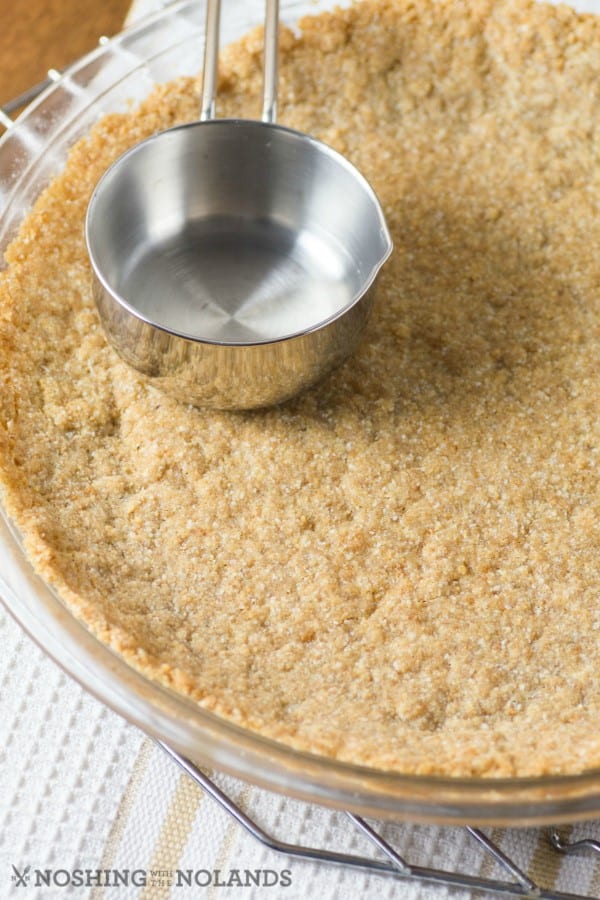 We added in almond flour and it turned out fantastic too. You can get gluten free graham crackers and have the crust gluten free also. The almond flour adds a little nuttiness to the crust, giving it the perfect flavour and texture. We initially used this crust for our winning Key Lime Tart. This won for a Mother's Day contest on TheBestDessertRecipes.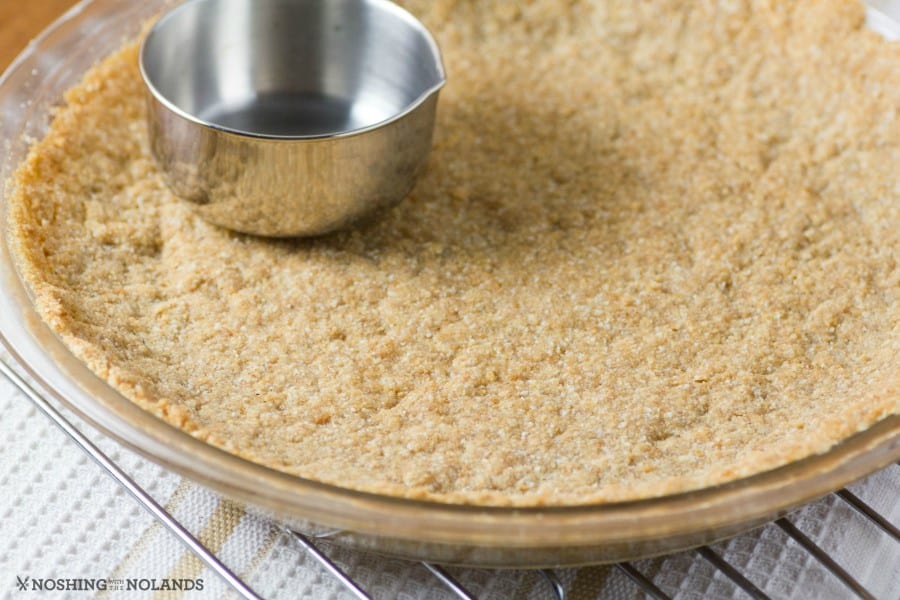 You don't need to add in much almond flour, a 1/2 cup is what we used. You can use your hand to pat the crust in or the bottom of a measuriung cup works well too. We don't add in more sugar, the graham cracker have sugar in them and the almonds are a bit sweet too when ground up into flour. I don't find you need the sugar for binding at all. These three ingredients work perfectly together and don't give you a hard crust but one that still stays together lovely when sliced.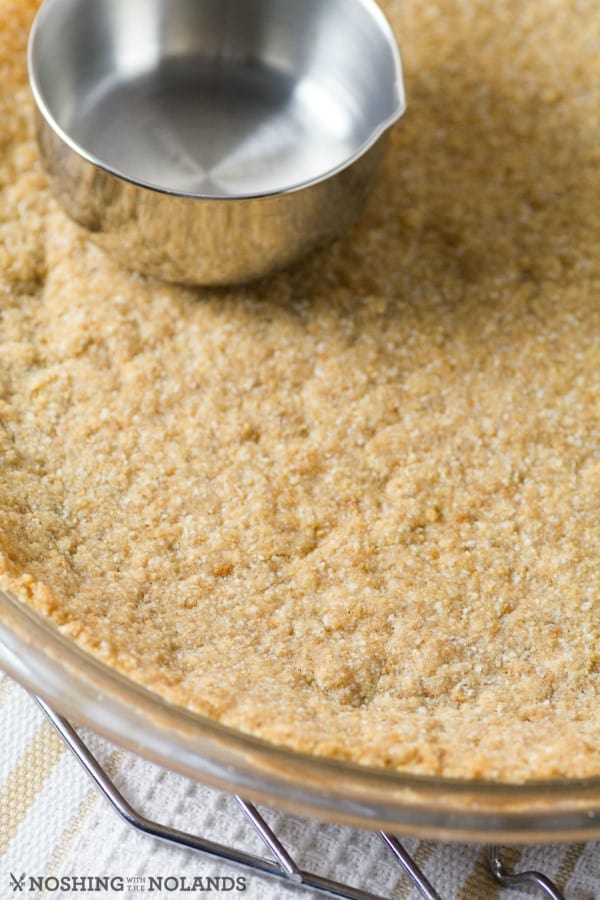 You can see the little flecks of almond throughout the crust. Just make sure you pack the crumbs tightly together when you are pressing them into the dish, this will ensure a tight crumb and one that holds together nicely. So there you go, get baking your favorite pie, we have a killer Amish Peanut Butter Pie coming soon to share with you all. Stay tuned!!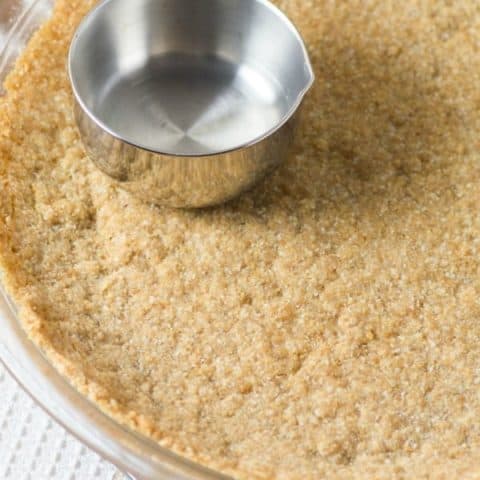 Best Graham Cracker Crust
Yield: 1 pie crust
Prep Time: 5 minutes
Cook Time: 10 minutes
Total Time: 15 minutes
Ingredients
1 1/2 cups graham cracker crumbs (gluten free if needed)
1/2 cup ground almonds
1/2 cup butter
Instructions
Preheat oven to 325F. Mix the graham crumbs with the ground almonds. Melt the butter and add, mixing well. Press into a the base of a 9 1/2 - 10" loose bottomed tart pan or pie plate. Bake in the oven for 10 min. Cool.