It is still Monday and I am doing a late posting today that will probably be shared more tomorrow. We look back at the beginning of June 2013 and find this delicious Copycat Vanilla Bean Frappucino. This is hands down Amber's favorite, she asks to stop at Starbucks all the time for one, she is drinking one just now. I made her this recipe and she was amazed that it tasted just like Starbucks, I have made them homemade for her many times too!!
Try out this recipe you will love it also, ENJOY!!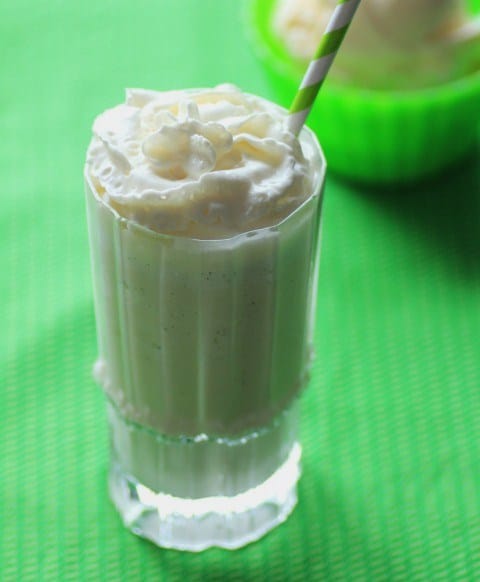 You can find the recipe HERE!!