I have a great Southern cookbook for you today filled with easy family favorite recipes. The Southern Bite Cookbook by Stacey Little is filled with over 150 mouth watering dishes from 4 Generations!! Today from that cookbook I bring you an awesome recipe for scratch brownies!!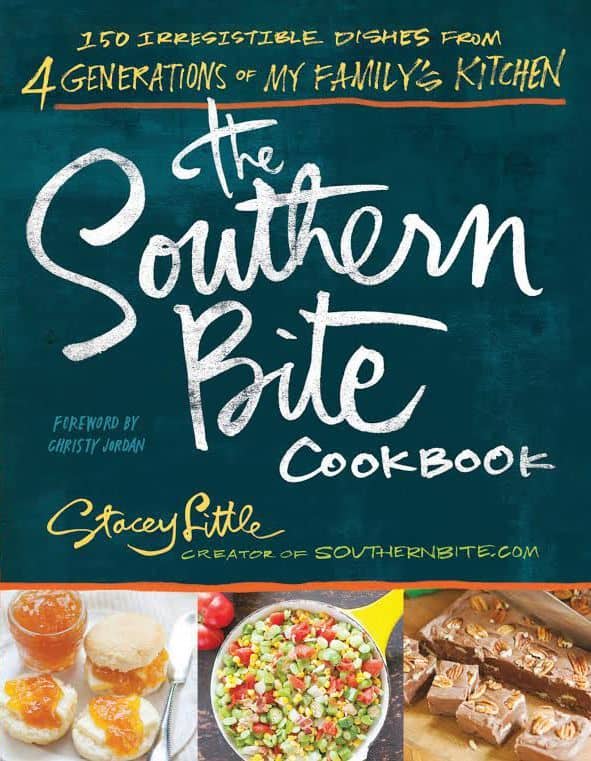 Remember our childhood when mom would open up a can of soup, a package of gravy or a jar of spaghetti to start off a recipe? Well, that is where a lot of recipes start with. That is where we all came from, those are the recipe that I grew up on!!! The cookbook is filled with lots of other recipes from scratch too, like this brownie recipe I have for you today. This one is so easy, why would you ever use a mix!!!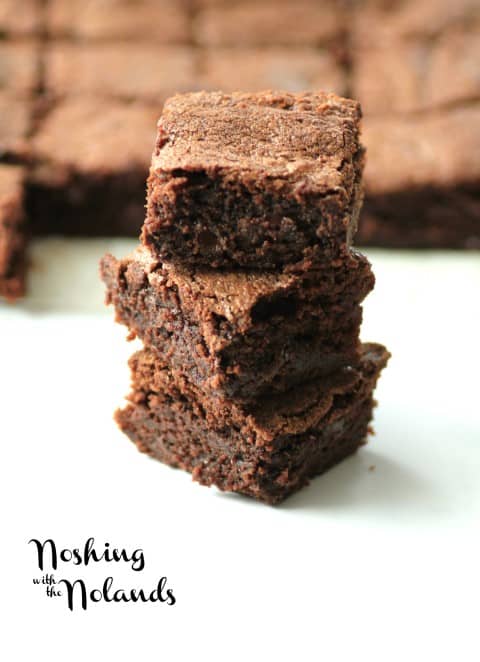 Easy, moist and delicious are these brownies. My daughter Amber helped with them and they were made in a matter of minutes. We all loved how rich and chocolatey they were!! The extra chocolate chips folded into the batter is a great idea!!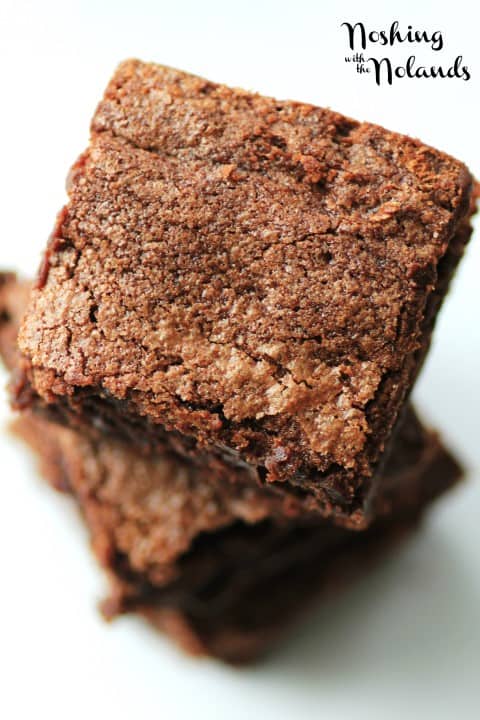 The cookbook has many recipes as I mentioned, all with that amazing Southern flair that is like no other!! Recipes like Almost Famous Fried Chicken, Indulgent Macaroni and Cheese, Southern Cornbread Dressing, Easy Christmas Fudge, Collard Greens with Ham Hocks and Momma's Homemade Banana Ice Cream. Doesn't that sound like a delightful list!! There are drool worthy pictures also throughout the book.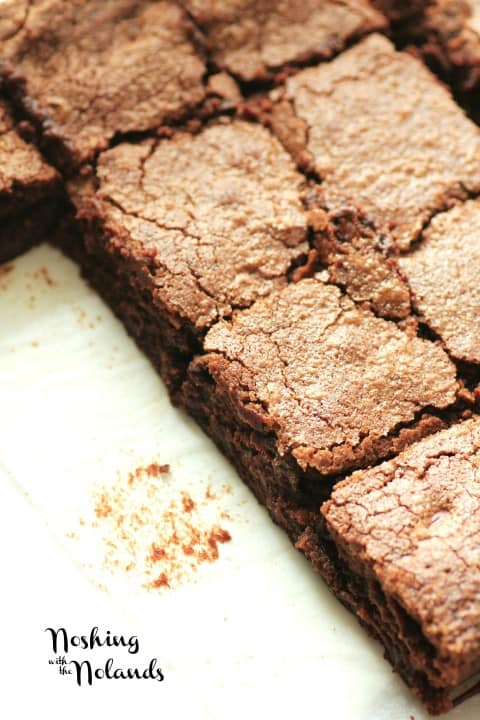 The Southern Bite Cookbook has a lot to offer in it's celebration of not only Southern food but family tradition. All families have favorite recipes and Stacey Little the author was kind enough to share them all with us. Stacey is a Southern food blogger at Southern Bite. His site was created back in 2008 and has captured millions of fans. He lives in Alabama with his wife, little boy and two dogs and continues to bring you wonderful recipes to this day.
Scratch Brownies by Stacey Little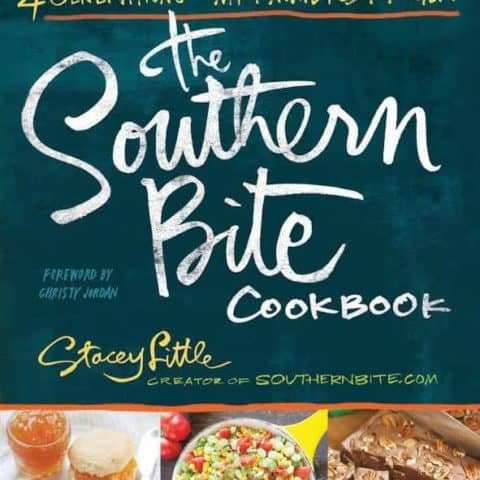 Scratch Brownies
Yield: 8 t0 10
Prep Time: 5 minutes
Cook Time: 40 minutes
Total Time: 45 minutes
A super easy, moist and delicious brownie from scratch!
Ingredients
3/4 cup butter, melted
1 1/2 cups sugar
1/2 tsp. salt
1/2 cup unsweetened cocoa powder
1 tsp. vanilla extract
3 large eggs
1 cup flour
1/2 cup semisweet chocolate chips
Instructions
Preheat oven to 325 F. Grease an 8x8" pan. (I always line the pan with parchment letting some hang over the sides for easy removal).
In a large bowl combine the butter, sugar, salt and cocoa powder. Add the vanilla and eggs, and mix well. Stir in the flour, and mix until combined. Fold in the chocolate chips. Spread the batter into the baking dish, and bake 35 to 40 min. Cool completely before cutting.