It is time for another round of Creative Cookie Exchange, when I saw the theme for this one, I knew I wanted to do it right away. I was given by my girlfriend Nan a gorgeous Alchemical Larder with 16 magical ingredients as a gift.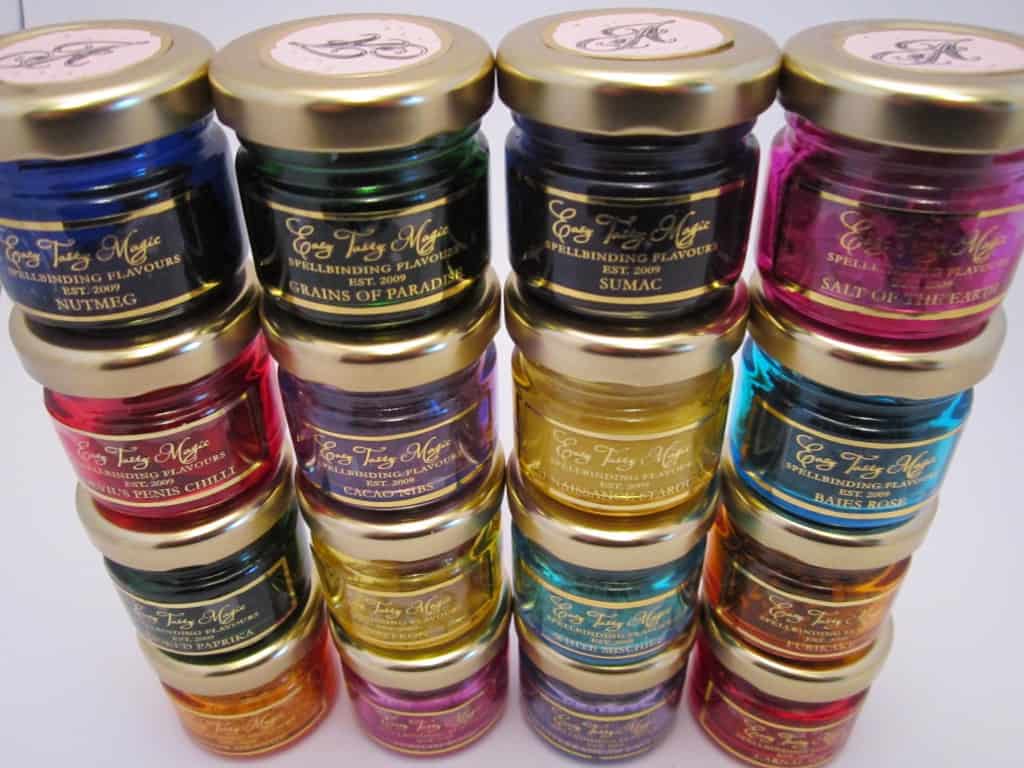 It has some wonderfully unique spices like Carnal Sin, White Mischief, Devil's Penis Chili, Grains of Paradise, Salt of the Earth, Renaissance Stardust, Furikake and Sumac. Then there are ones that I have actually heard of before like nutmeg, saffron, smoked paprika, cacao nibs, bitter orange, Bay Rose Peppercorns, Mediterranean Lavender and what I used today Persian Rose Petals. Pretty cool huh?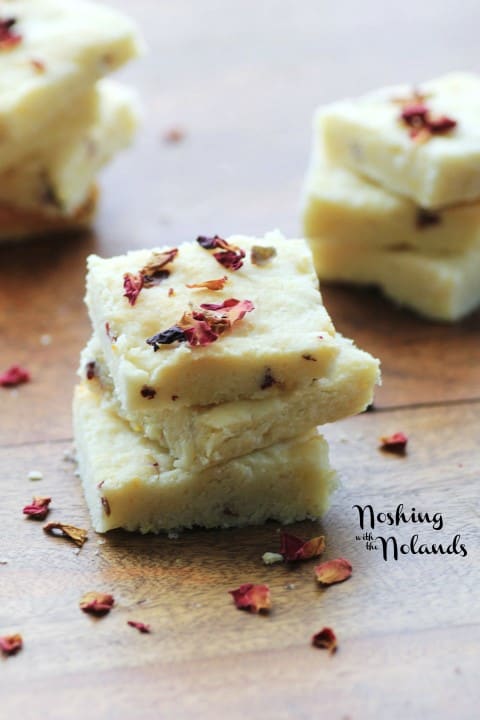 I decided to make a simple shortbread and add the rose petals and enhance the flavor with lemon zest. What a lovely shortbread this made and it was gobbled down by the parishioners at our church. I saved a few of the petals for a pretty presentation.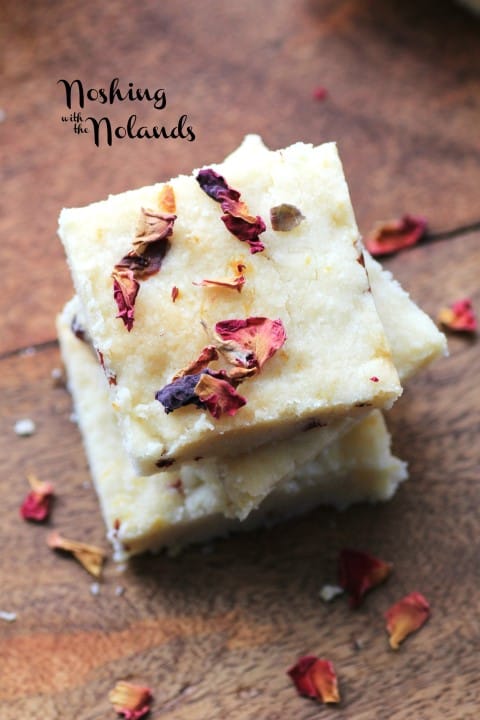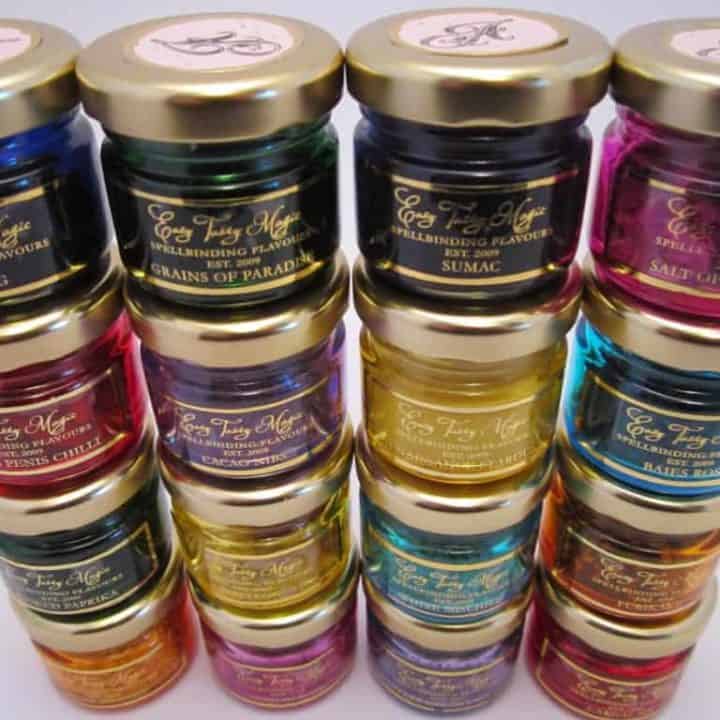 Lemon Persian Rose Shortbread for Creative Cookie Exchange
Yield: 16
Prep Time: 10 minutes
Cook Time: 20 minutes
Total Time: 30 minutes
A flower inspired shortbread with lemon and Persian Rose Petals!
Ingredients
1 cup flour
1/4 cup sugar
1/2 cup butter
1 Tbsp. Persian Rose Petals
Zest of one lemon
Instructions
Preheat oven to 350F. Prepare an 8x8" pan with cooking spray and line with parchment paper, leaving enough of the paper to over hang so that you can remove it easily. Cream the butter and sugar together, then add the flour and blend until smooth. Lightly fold in the petals and zest. Press the mixture into the prepared pan gently. Score the shortbread into 16 even pieces and bake for 18-20 min. until lightly golden brown. Let the shortbread cool for about 10 min. then cut again and remove with the parchment and let cool on a rack.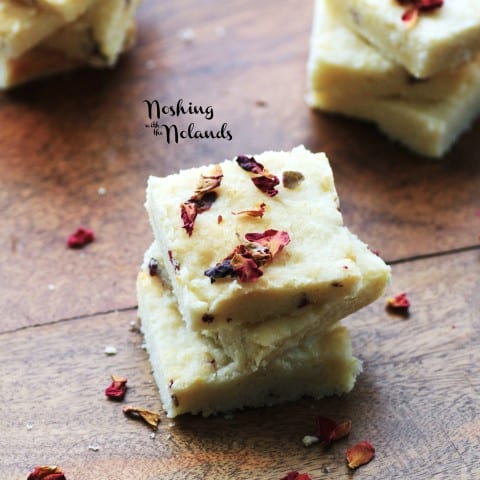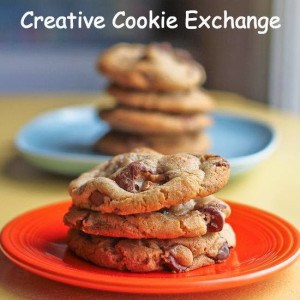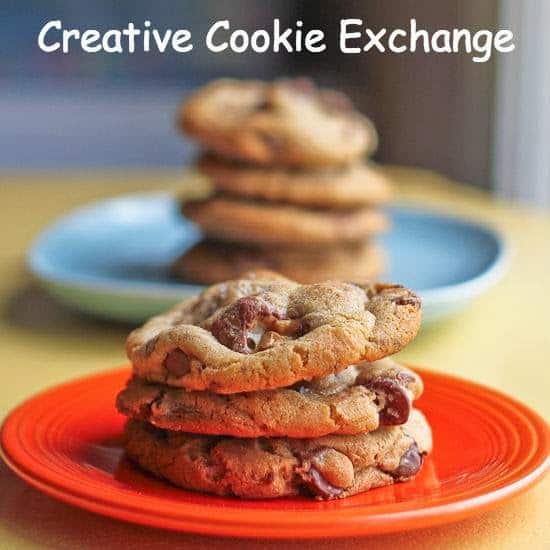 The theme this month is May Flowers! All that snow and rain has to lead to something, right!? Creative Cookie Exchange has decided to stop using the linky. What this means is that the only way to join in the fun is to become a host. Just contact Laura at thespicedlife AT gmail DOT com and she will get you added to our Facebook group, where we discuss our cookies and share links.
You can also just use us as a great resource for cookie recipes–be sure to check out our Facebook page, our Pinterest Board, and our monthly posts. You will be able to find them the first Tuesday after the 15th of each month! Also, if you are looking for inspiration to get in the kitchen and start baking, check out what all of the hosting bloggers have made: