I thought I would bring you these 25 Best Christmas Candy Recipes with the holidays fast approaching. There is nothing like homemade candies during the holidays! Whether you are making them for your family or giving them as gifts, homemade candies are something that everyone can enjoy!
Whether it is fudge, hard candy, poppycock, peppermint patties, chocolate bark, and more, they will all be on our list for you to choose from.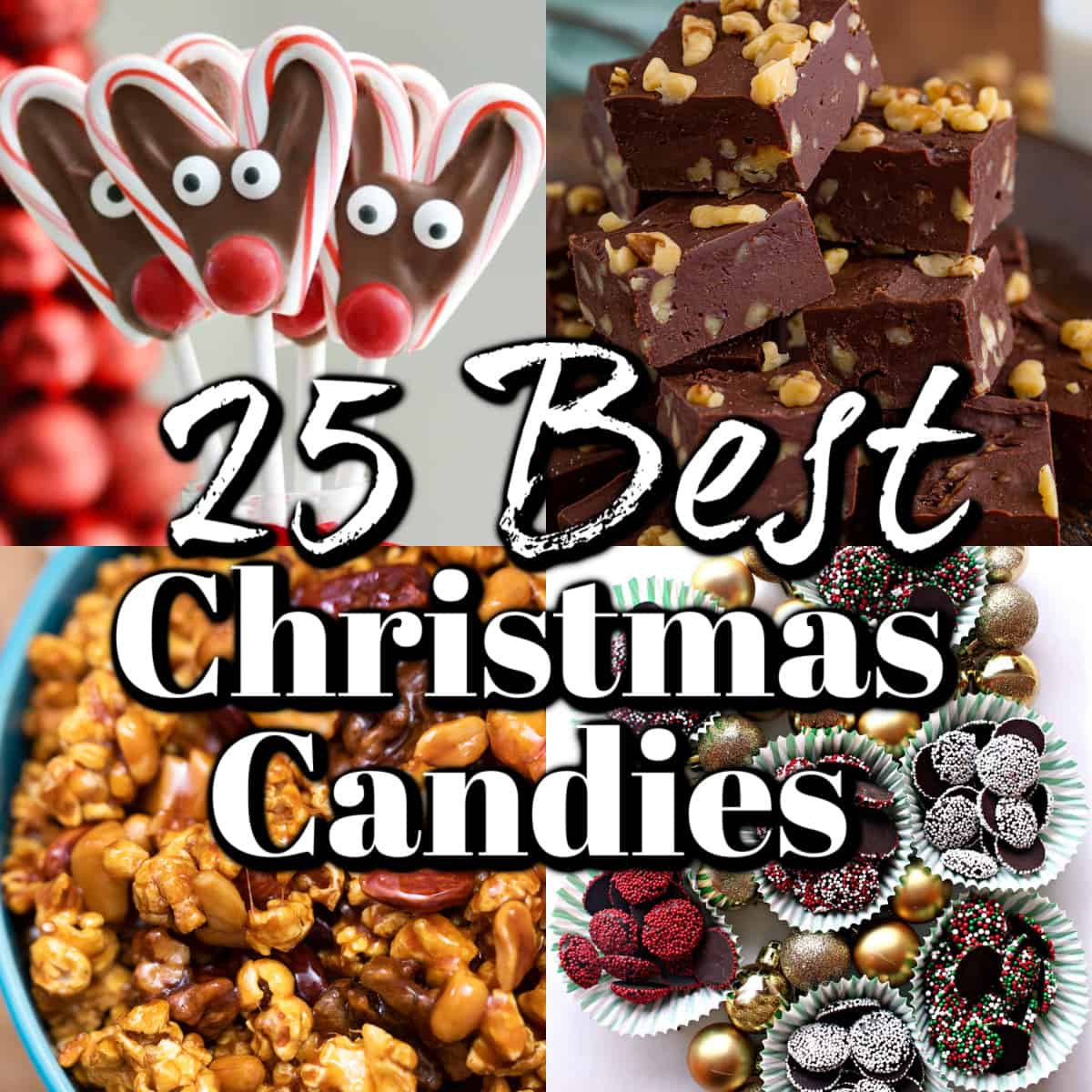 Subscribe To Our Weekly Newsletter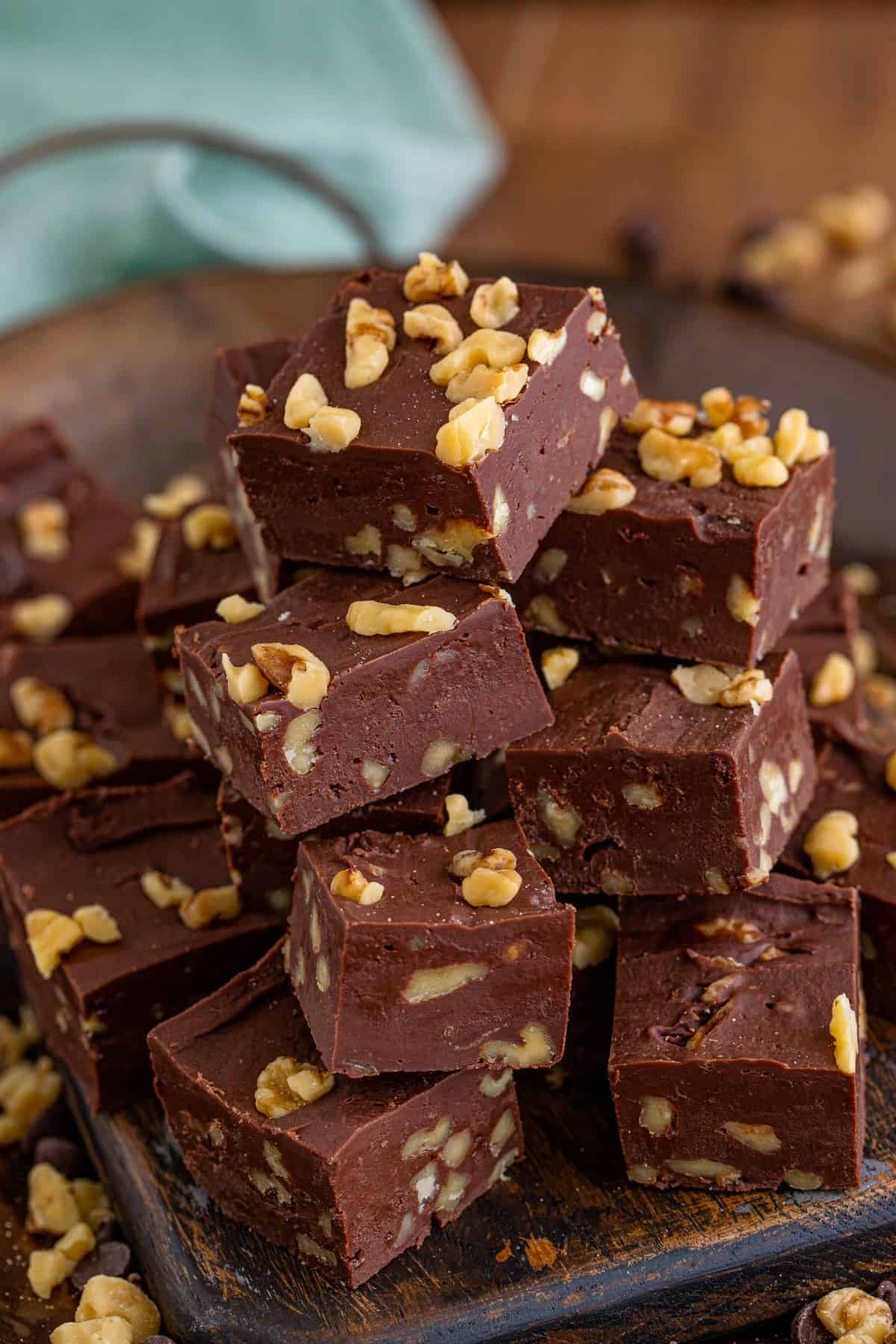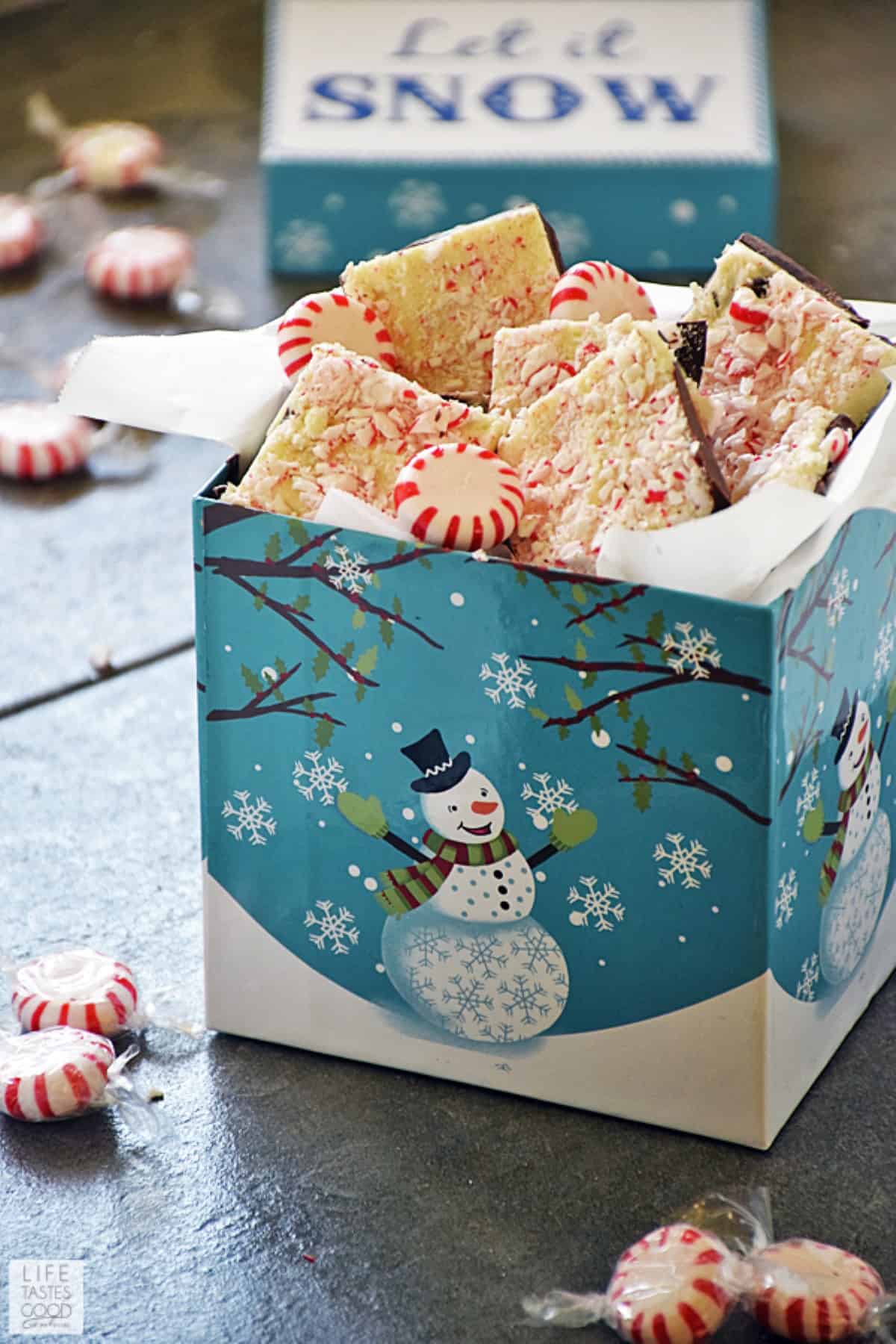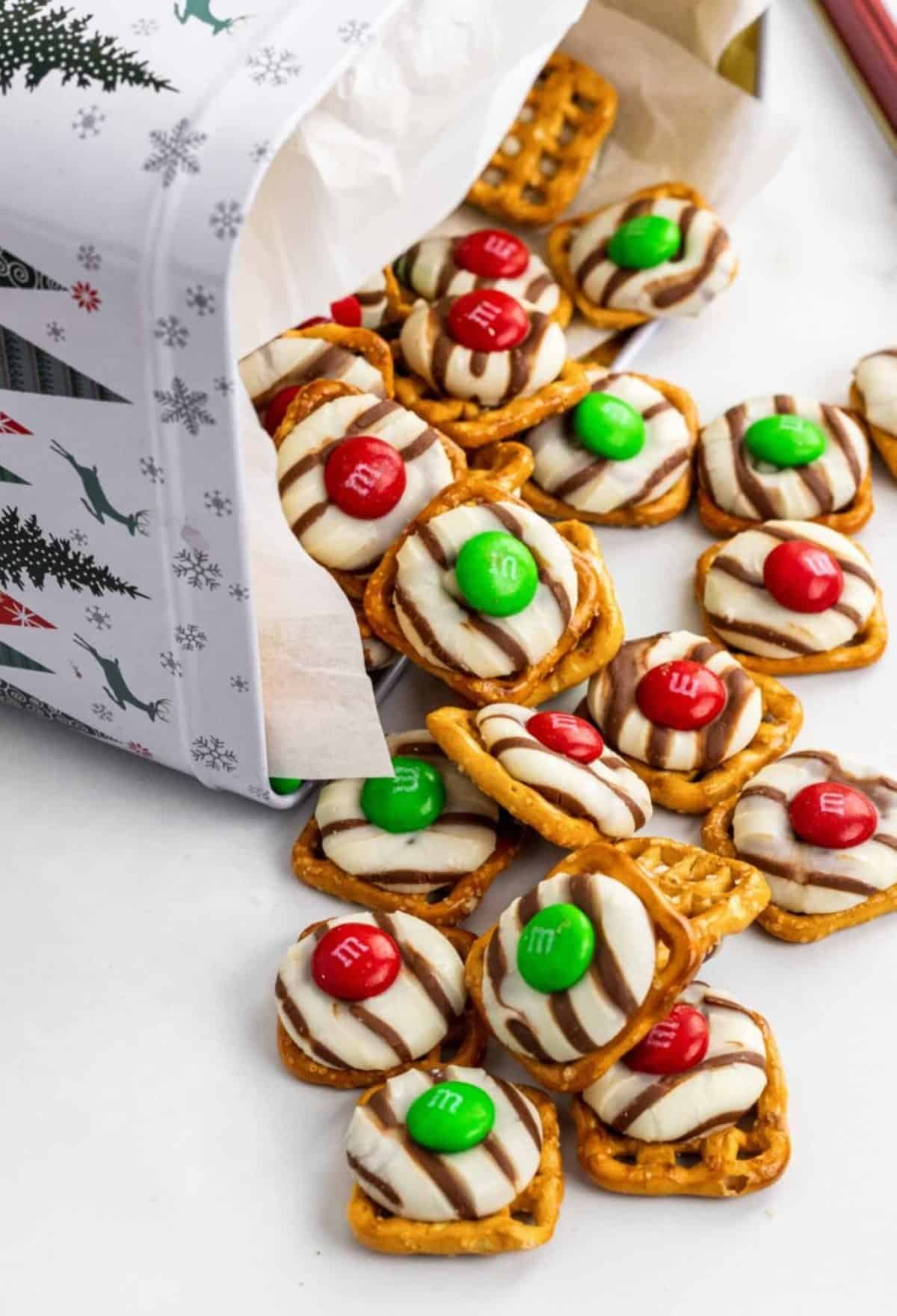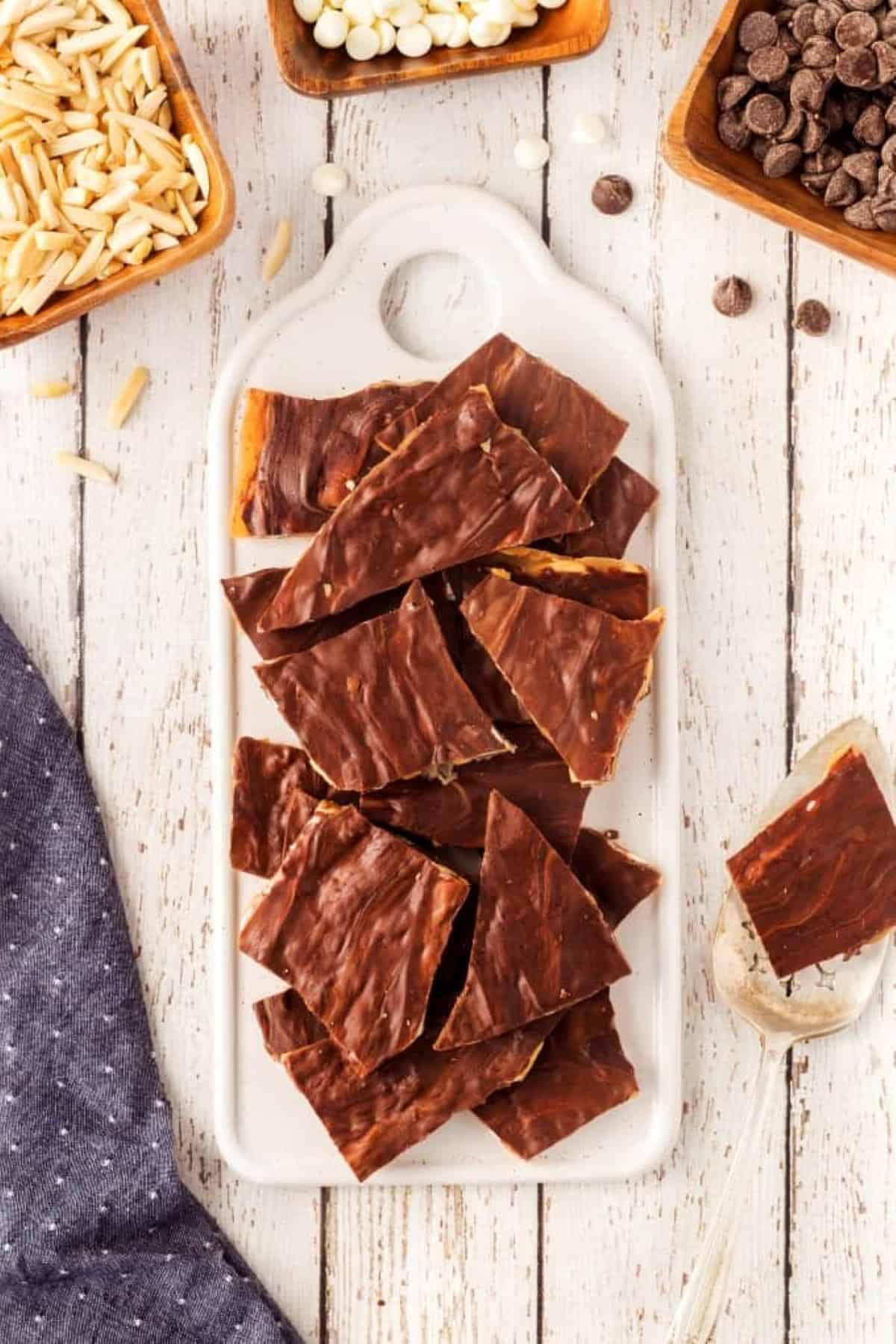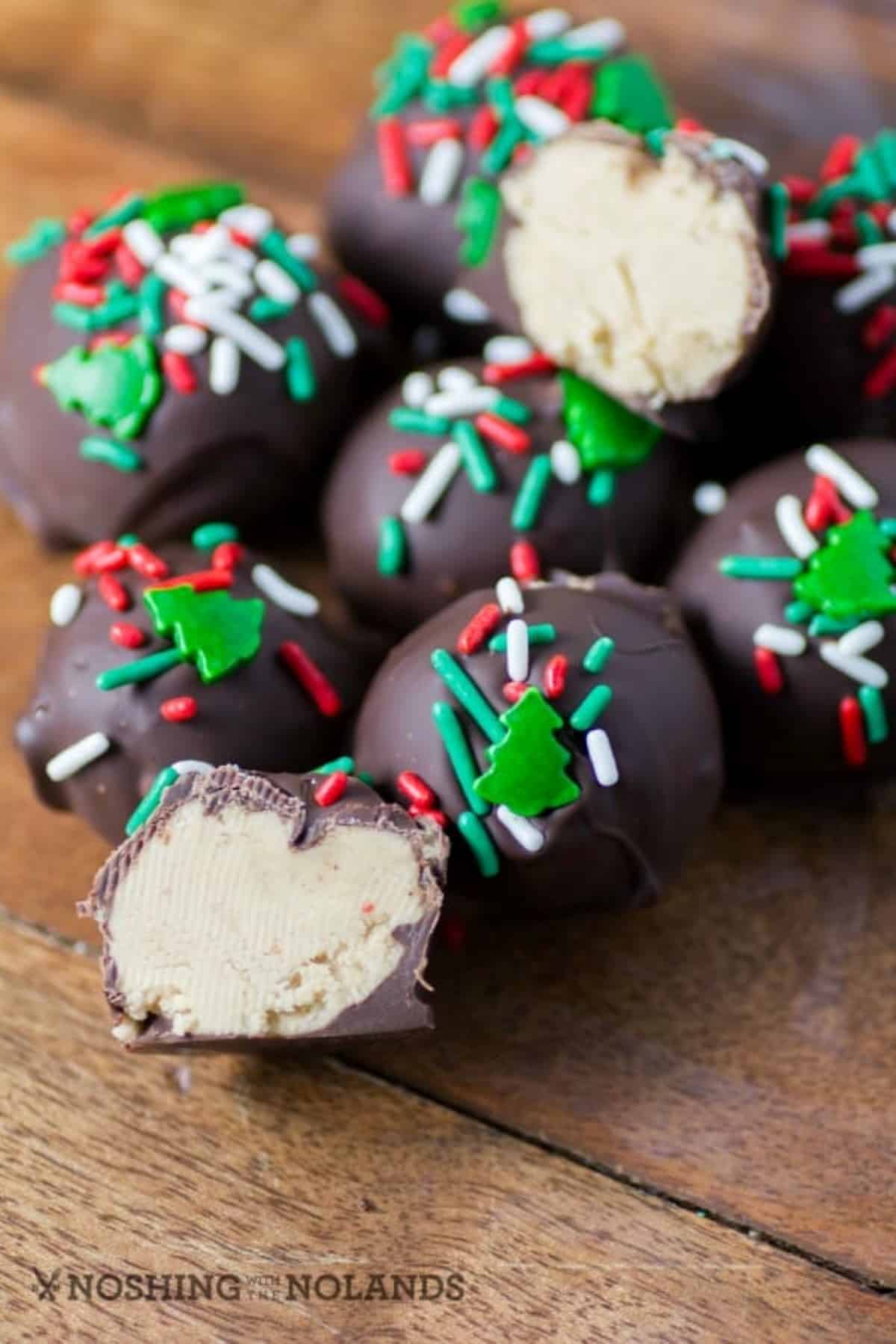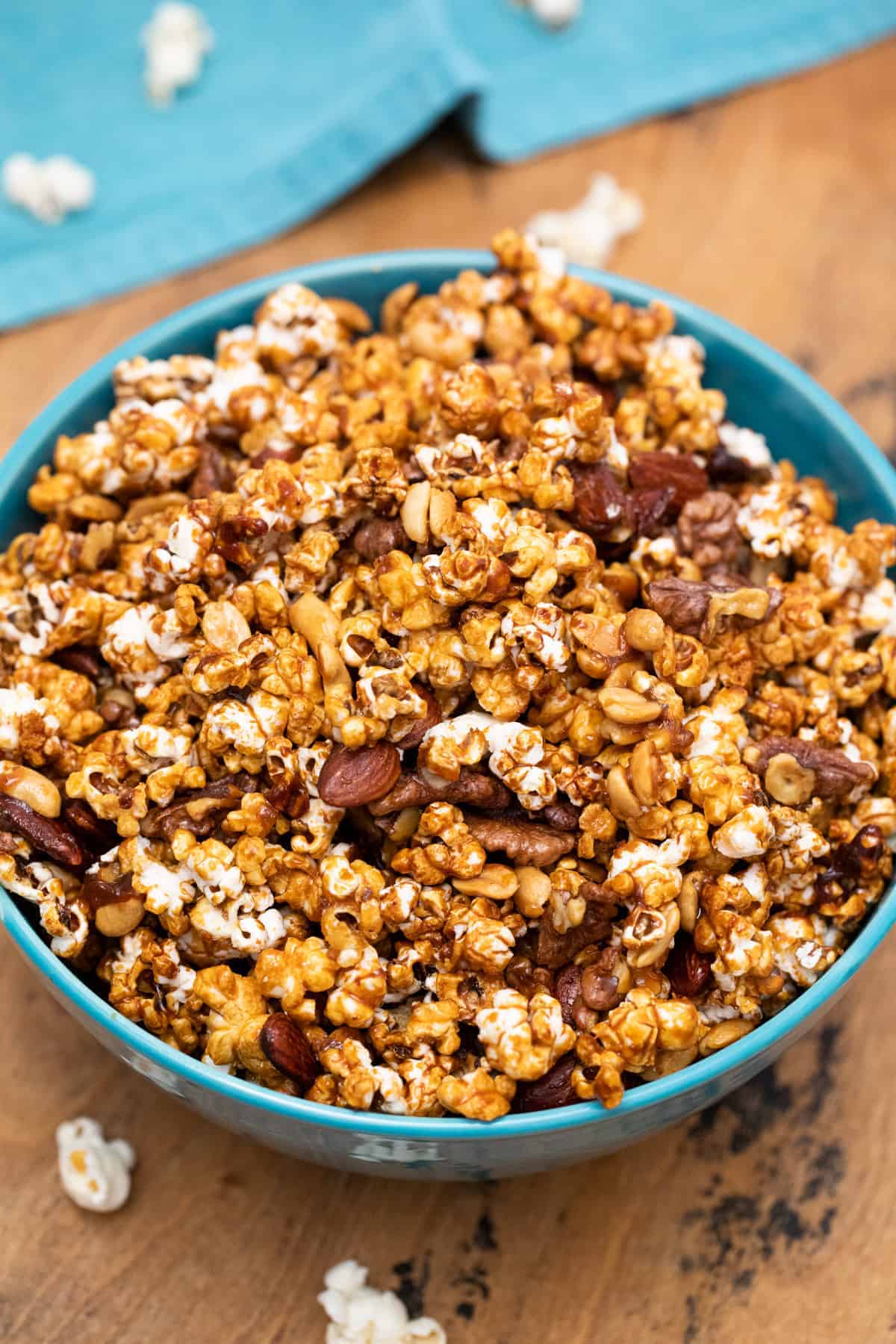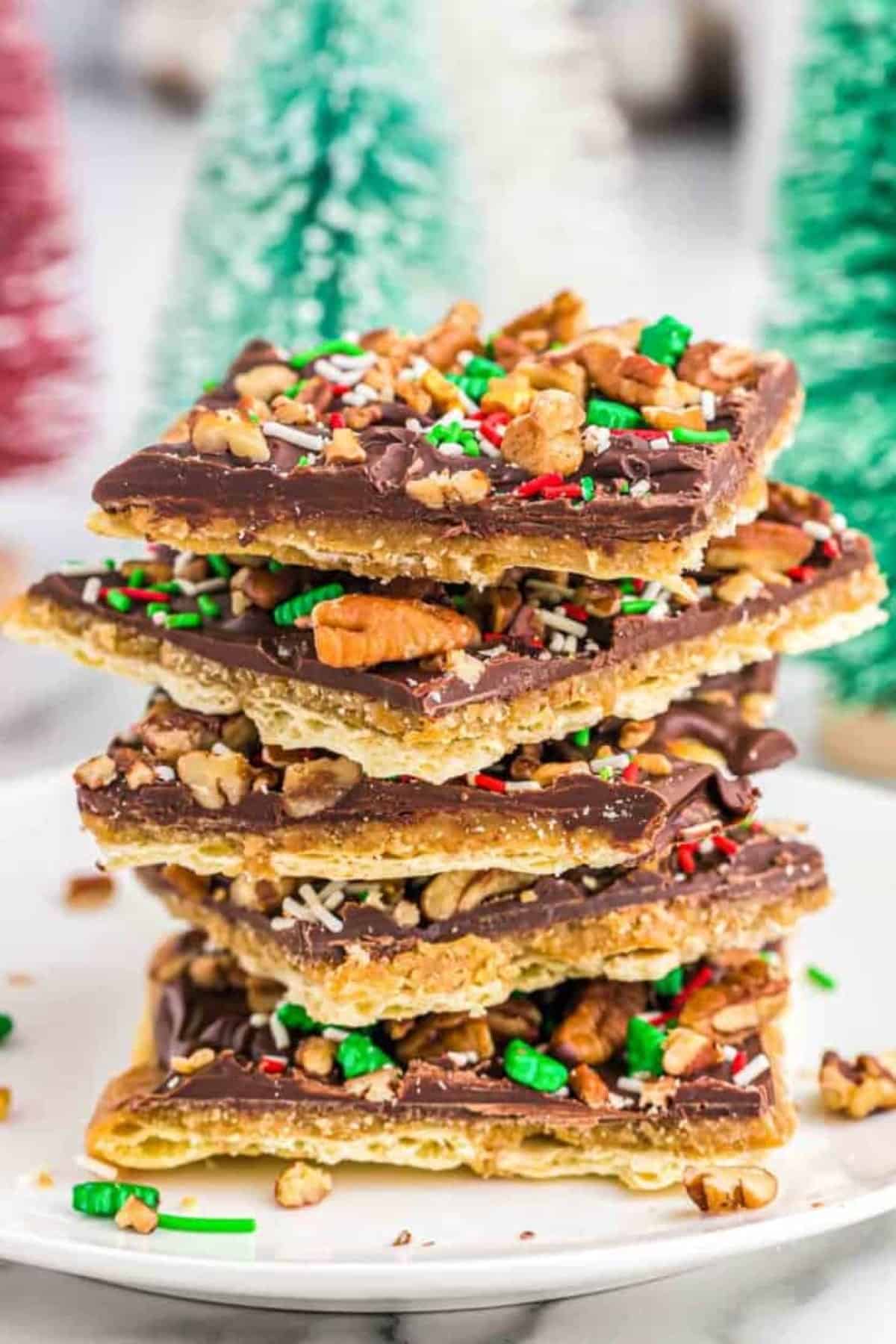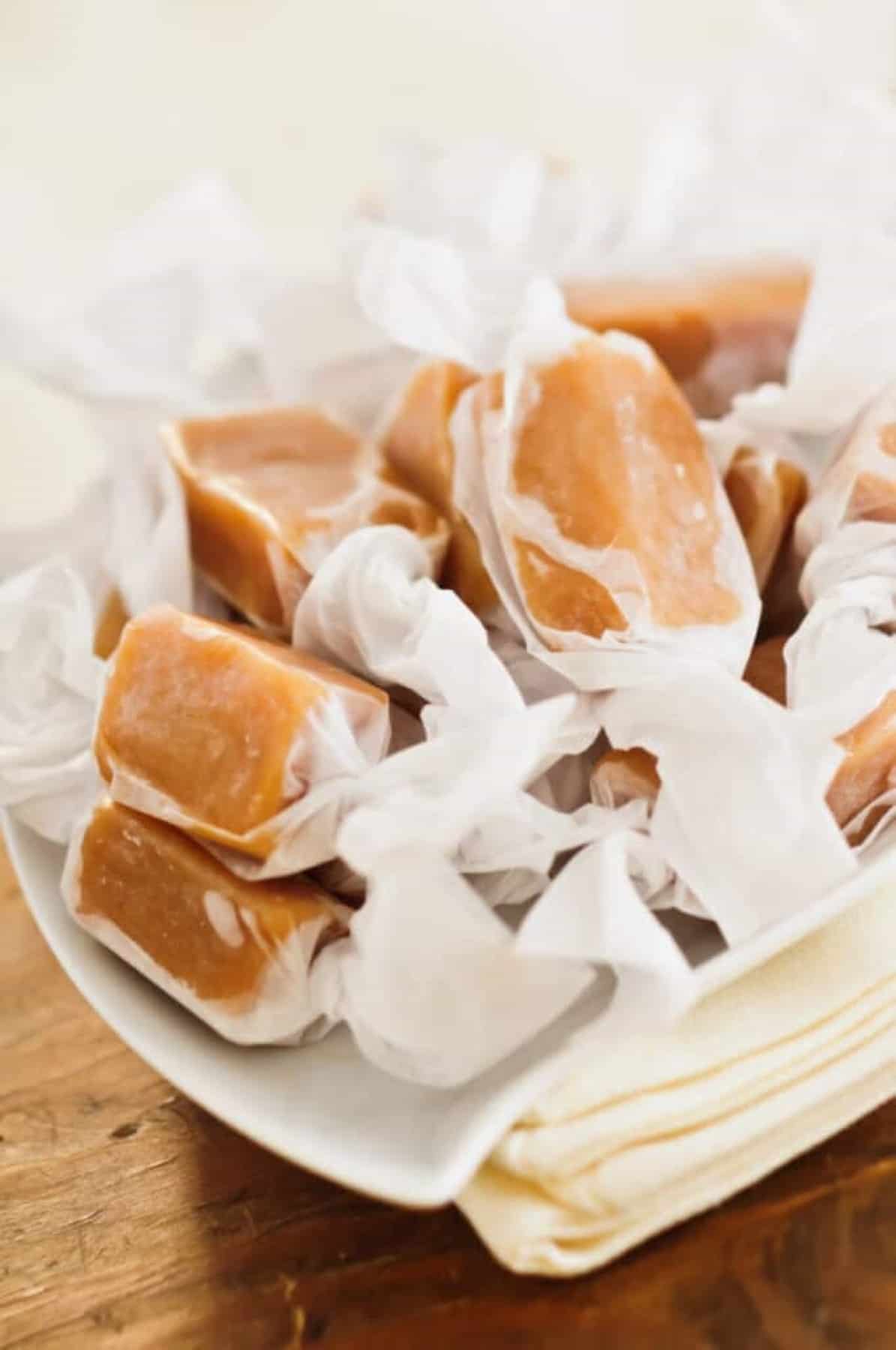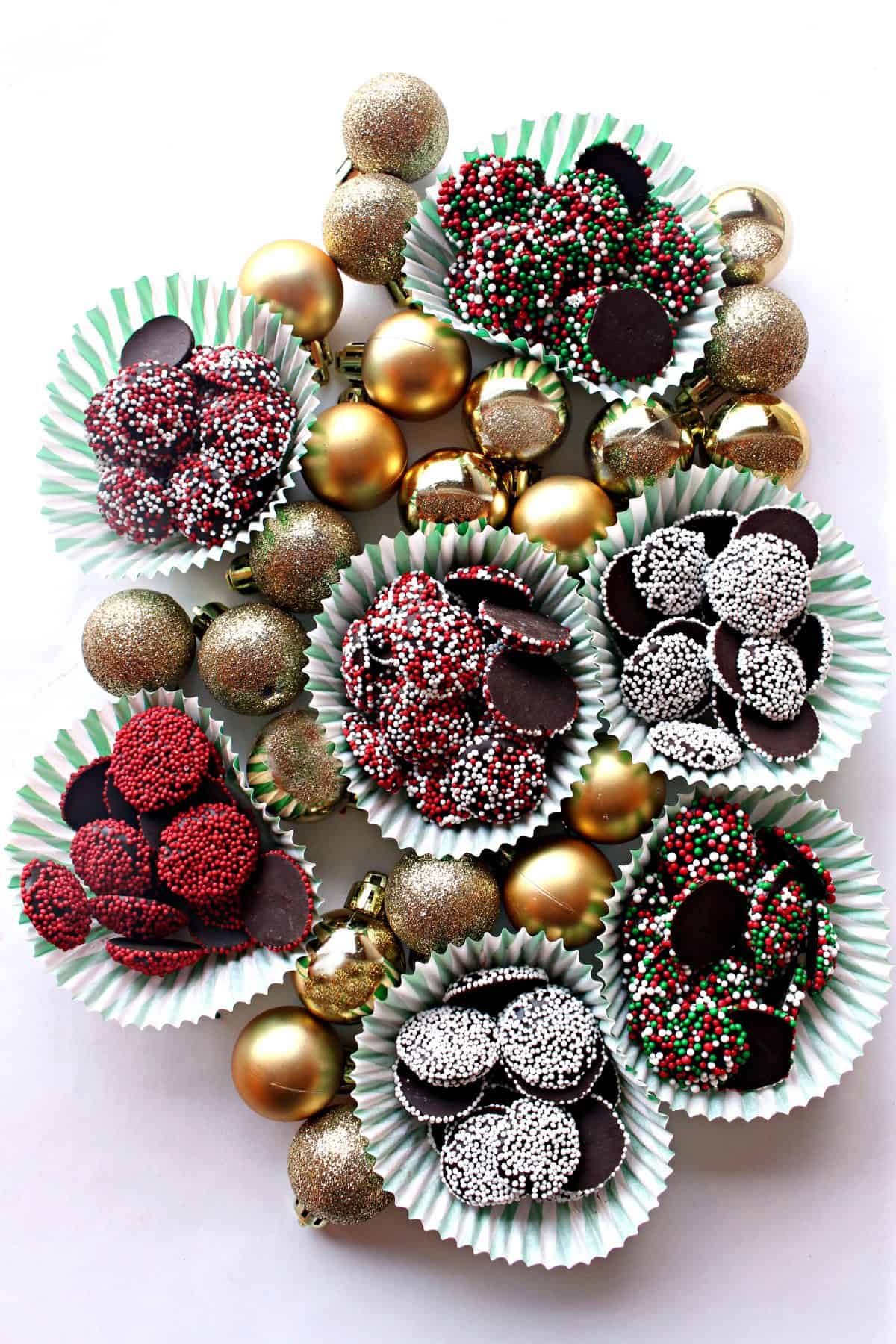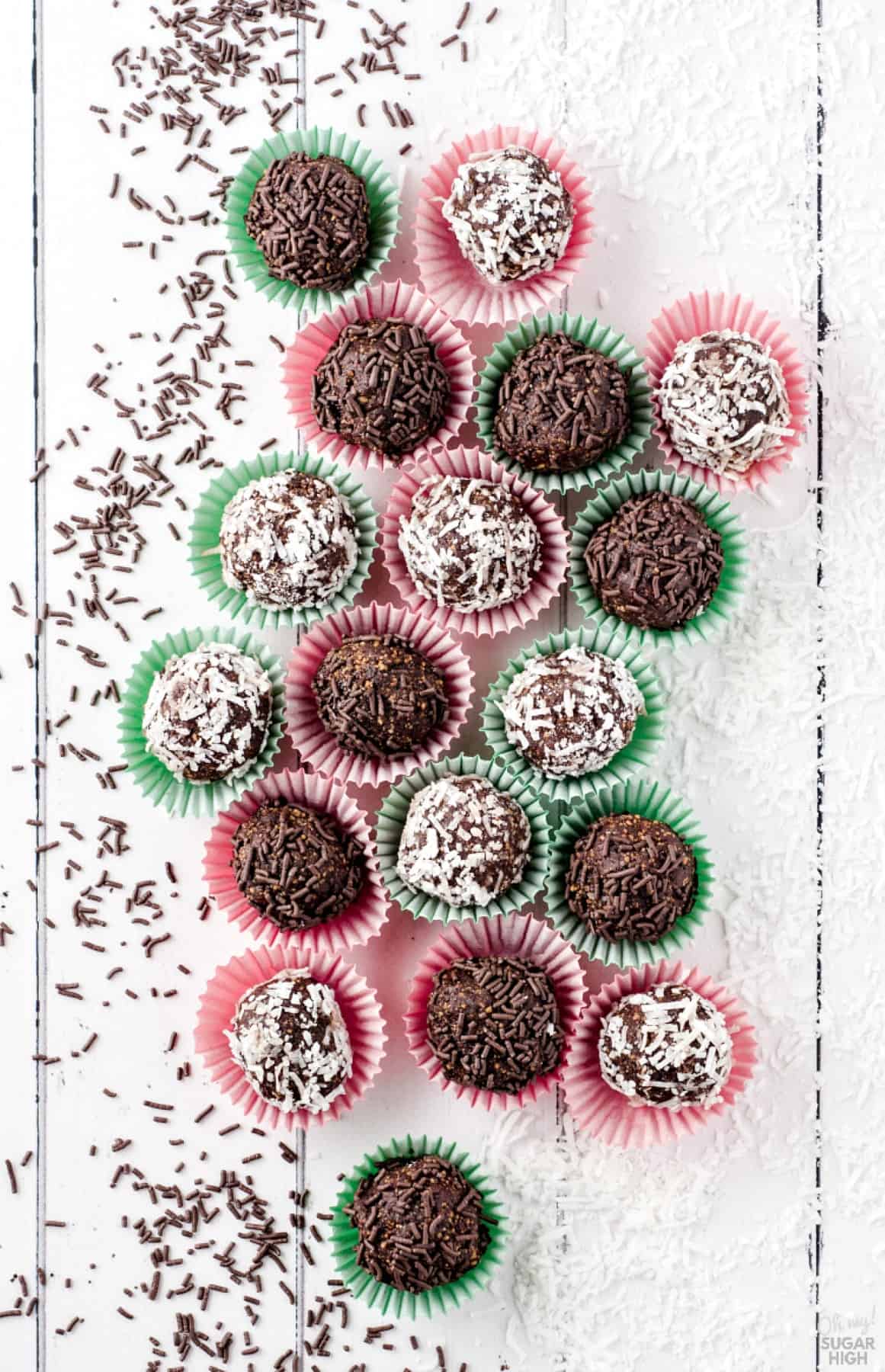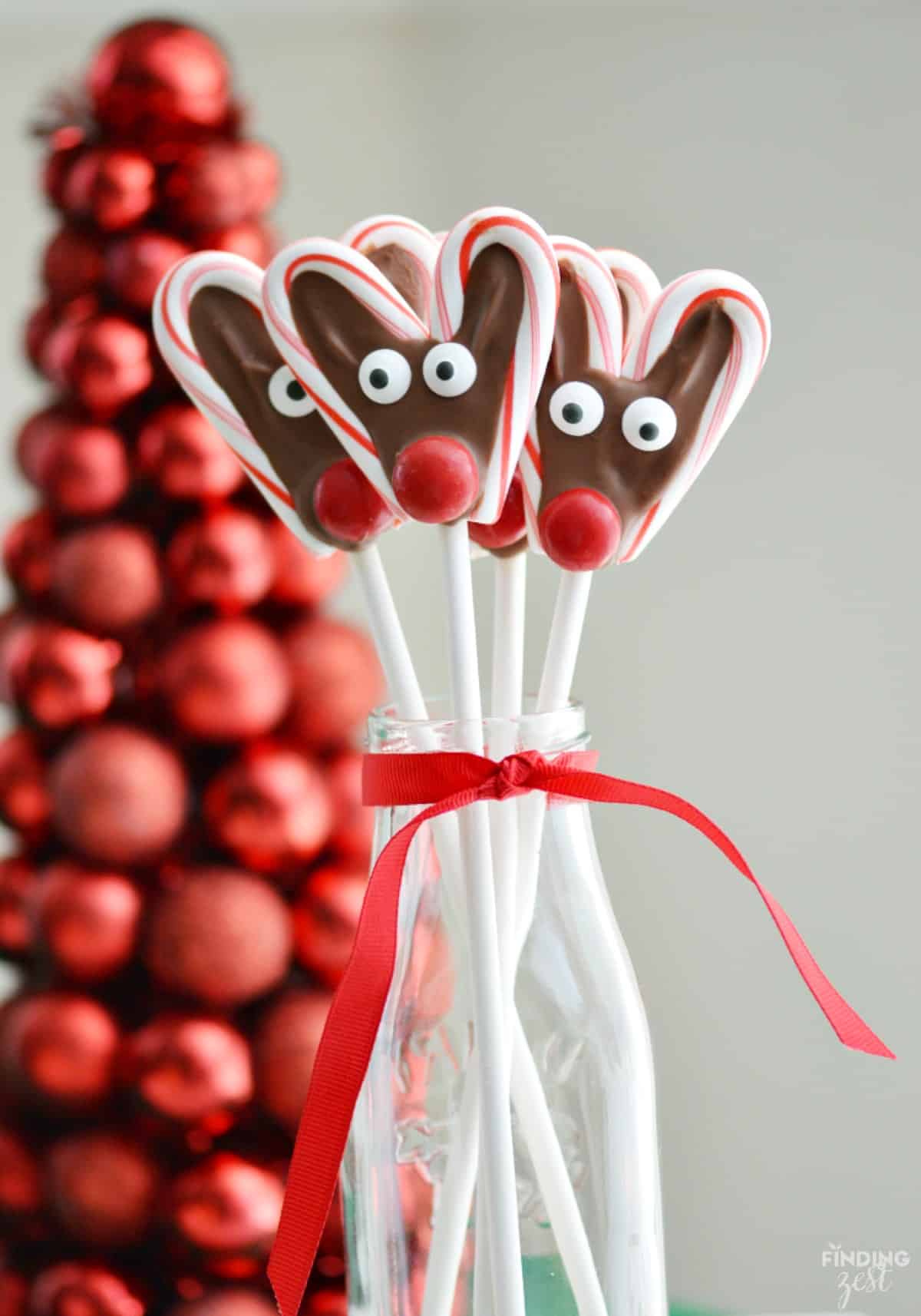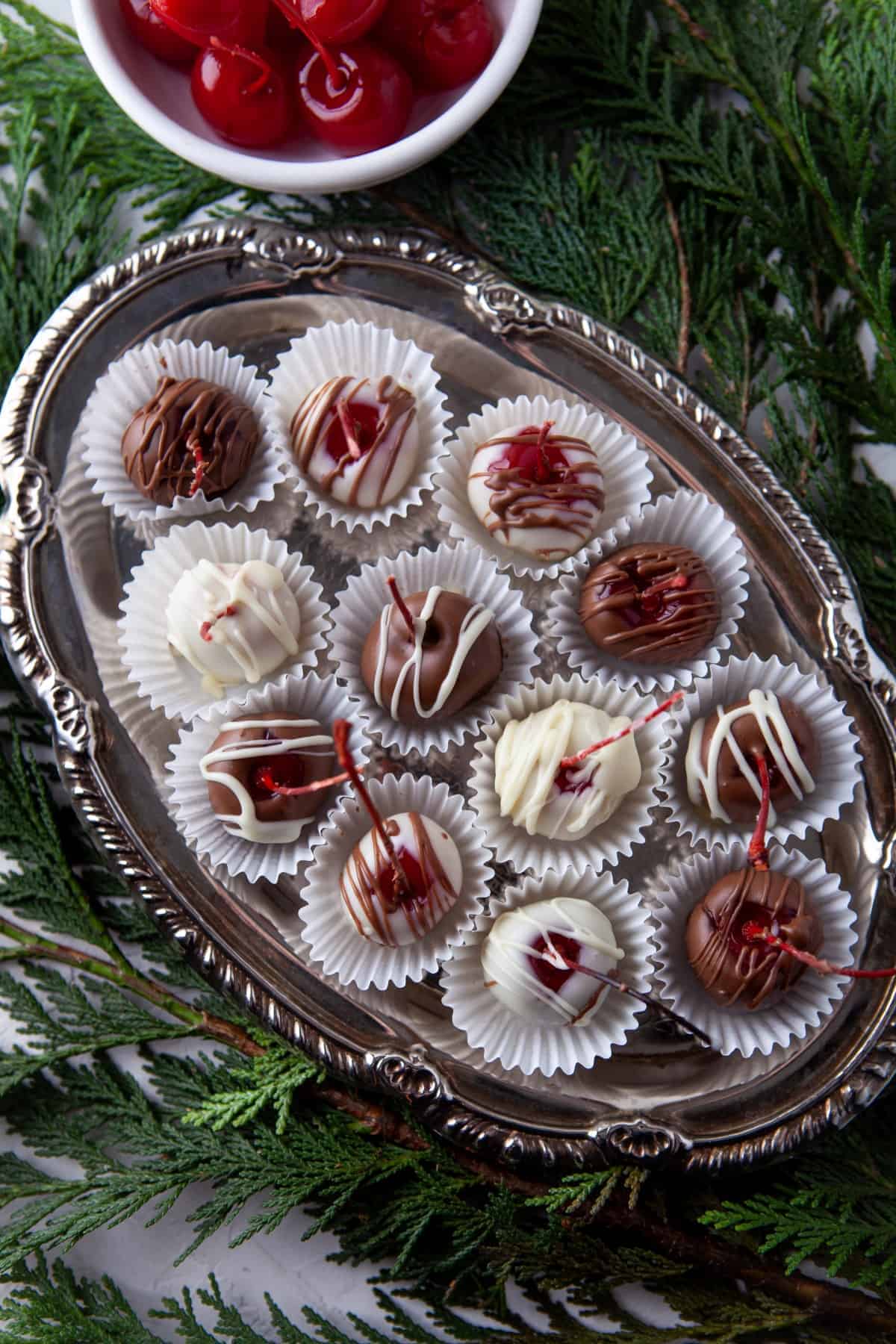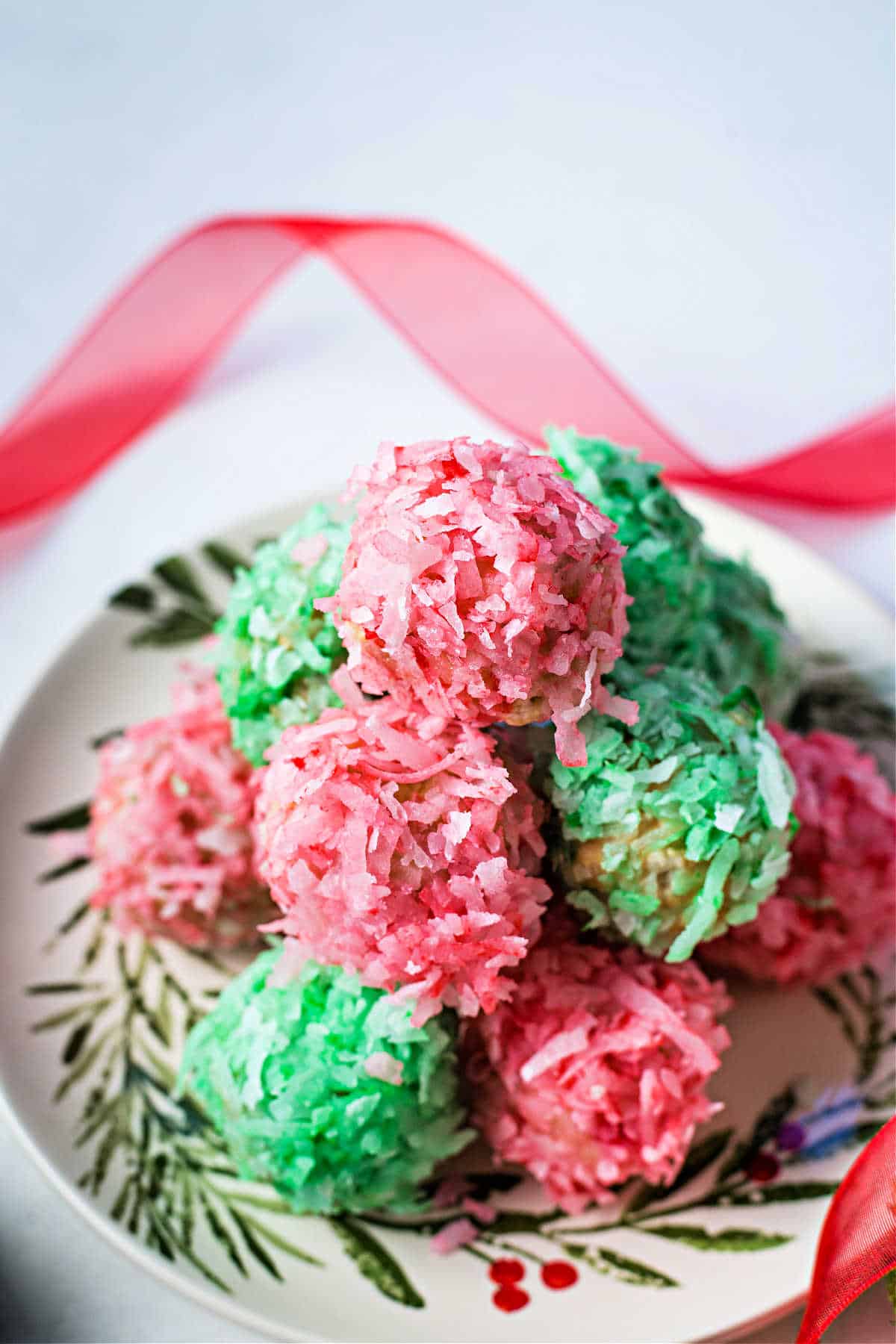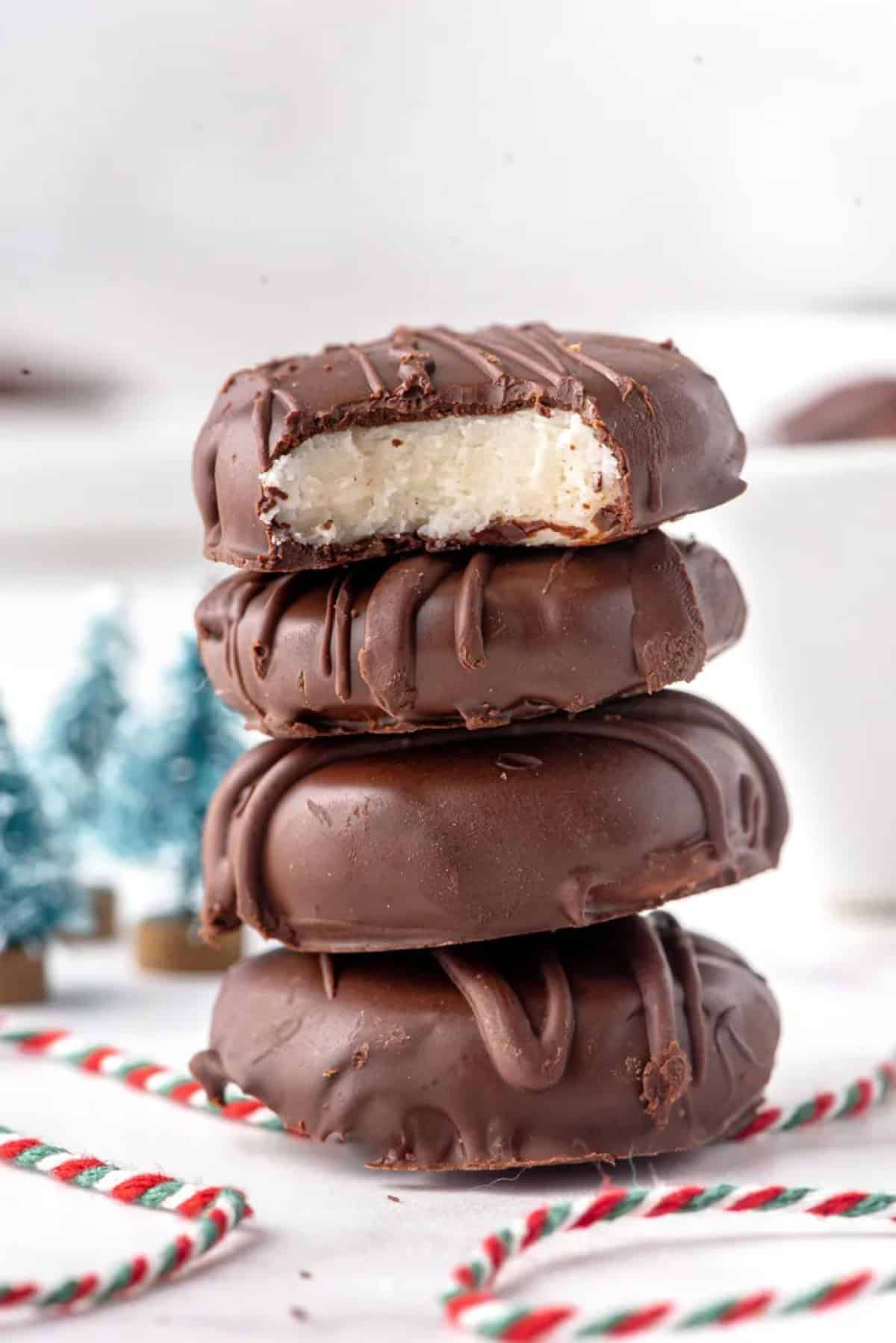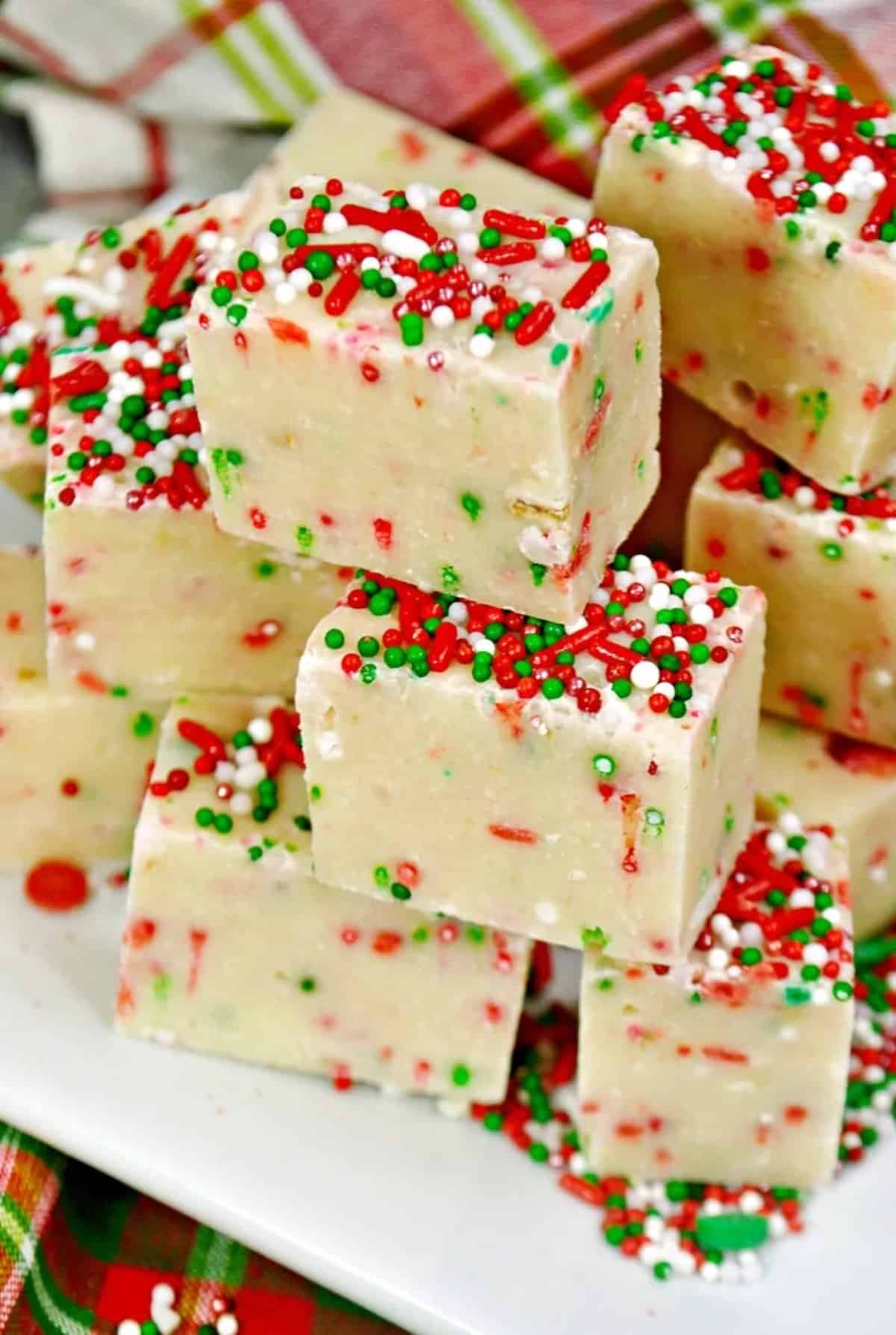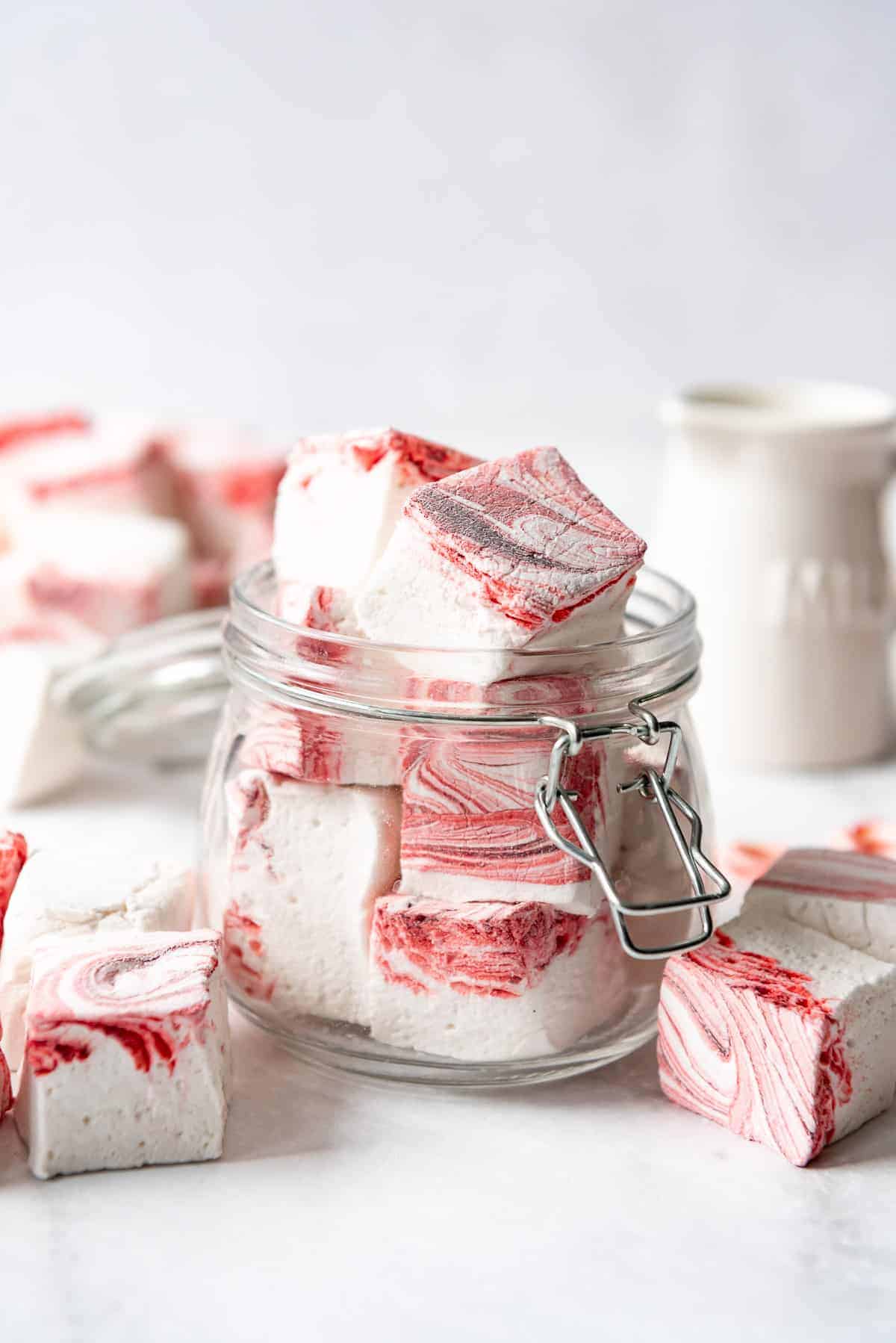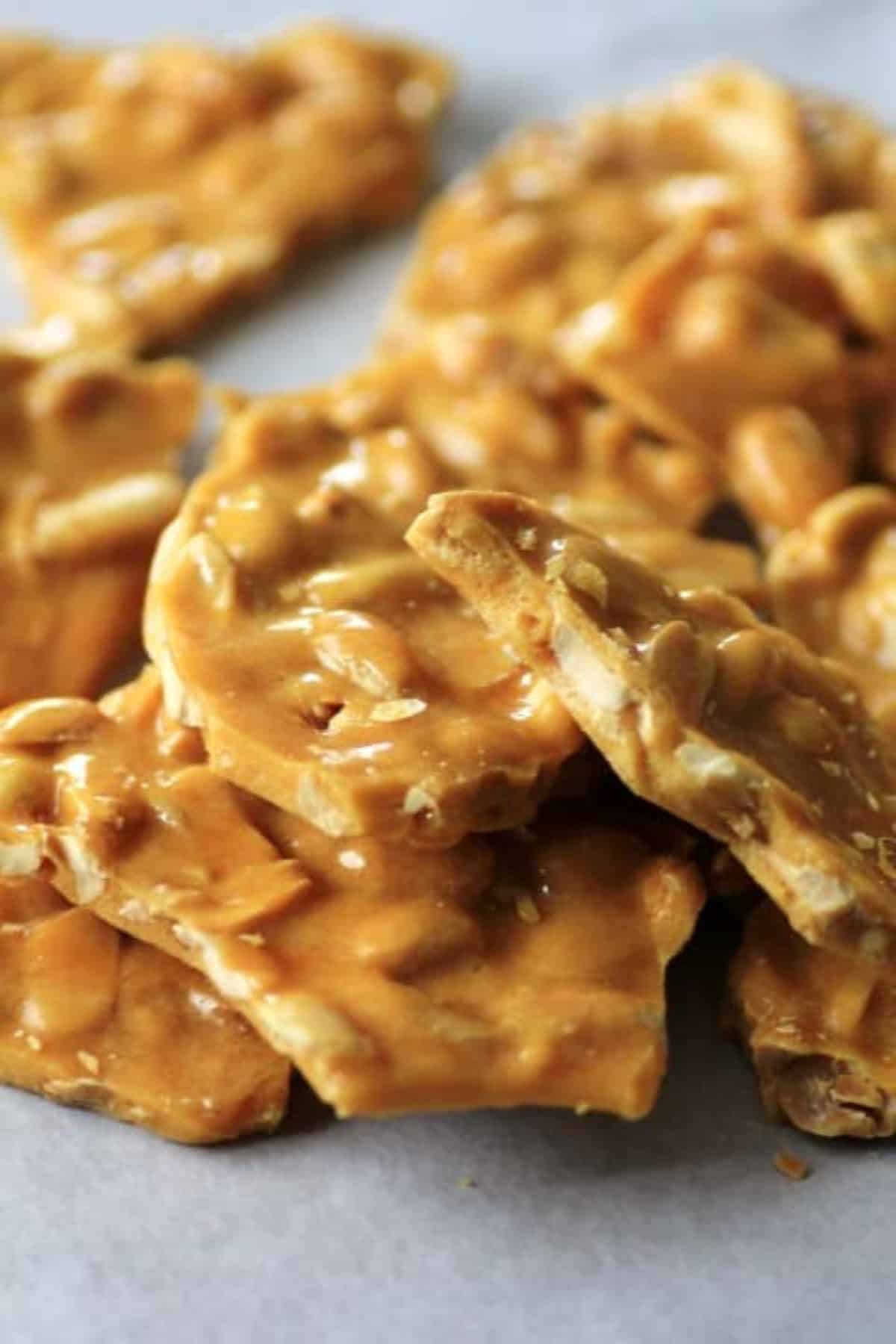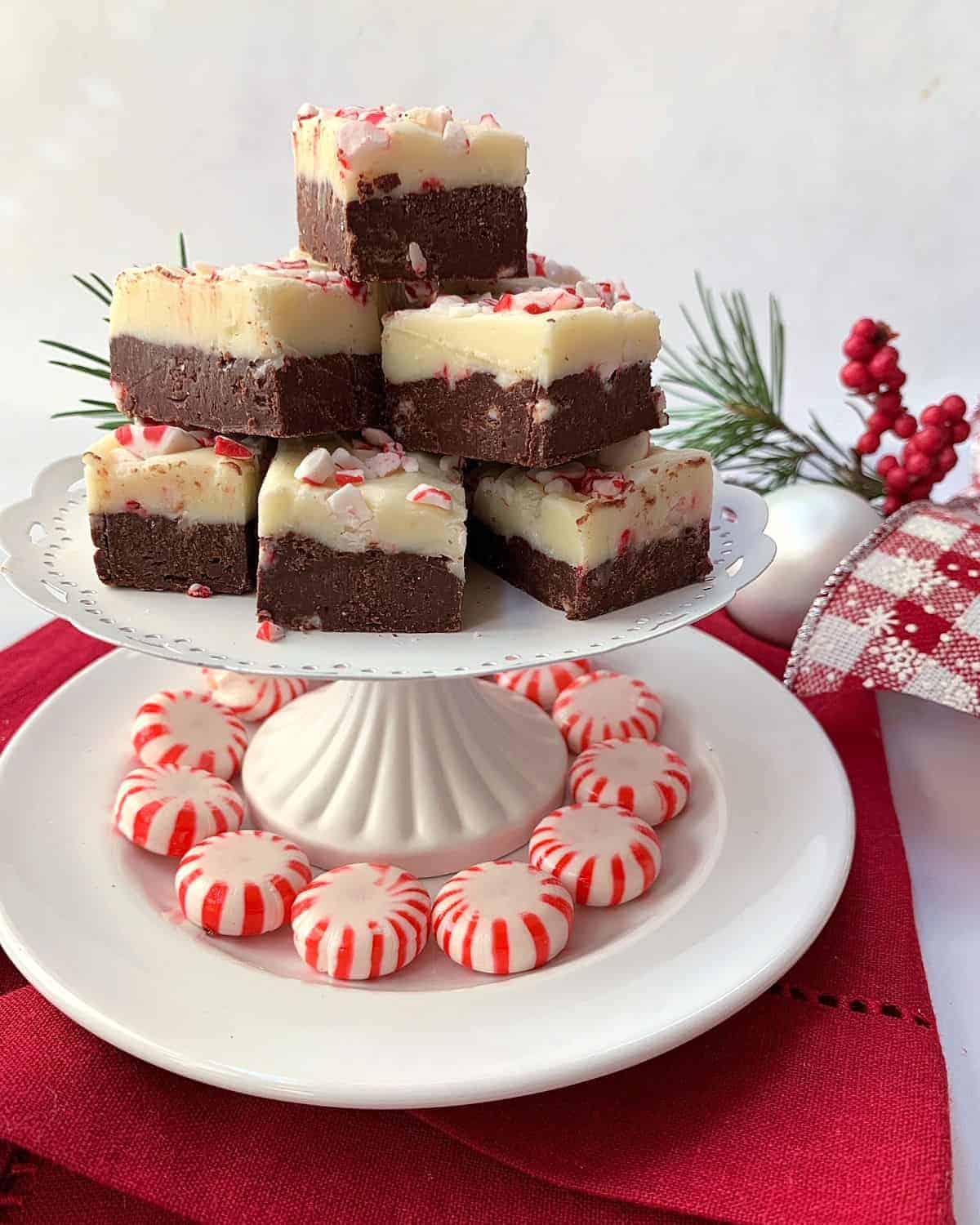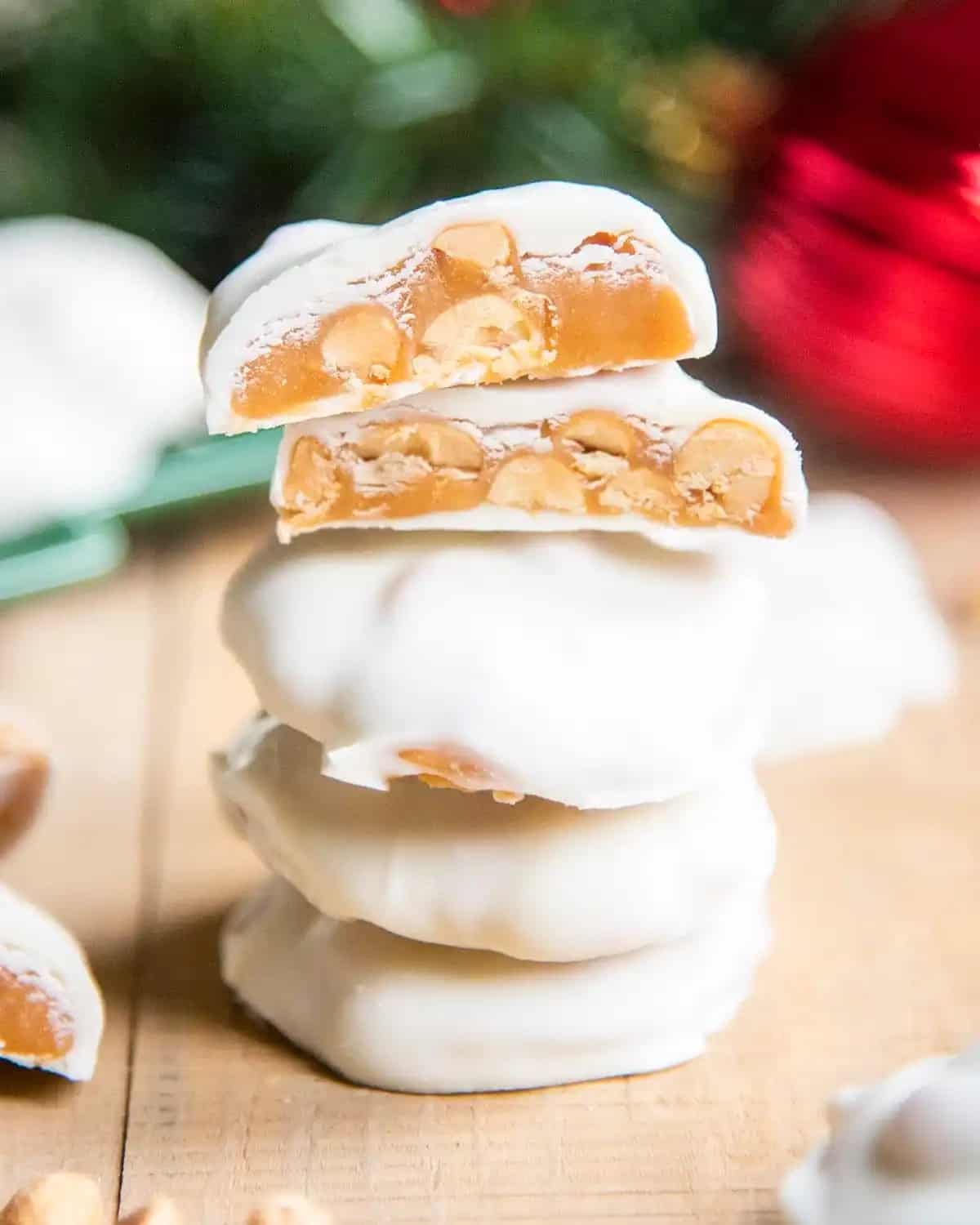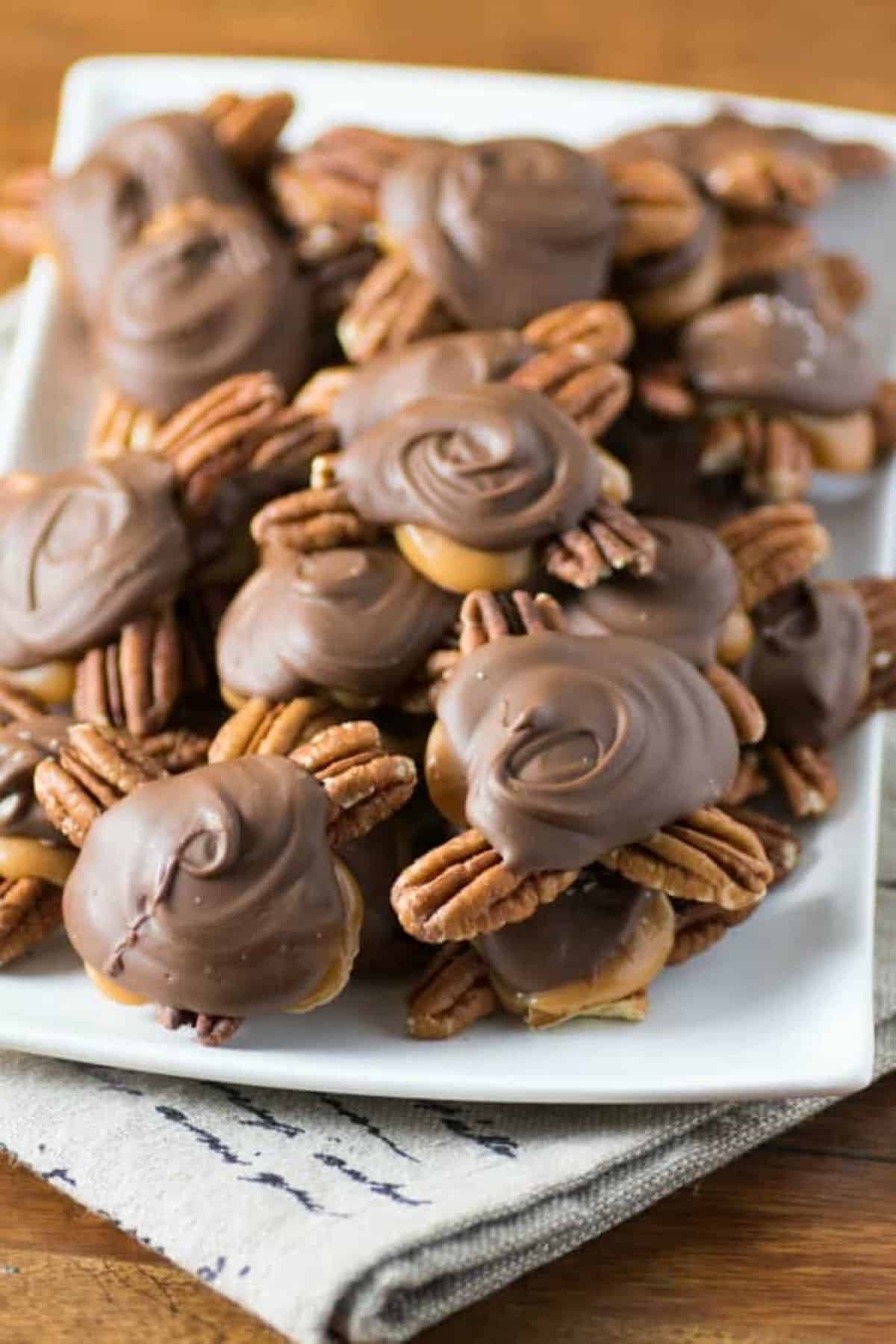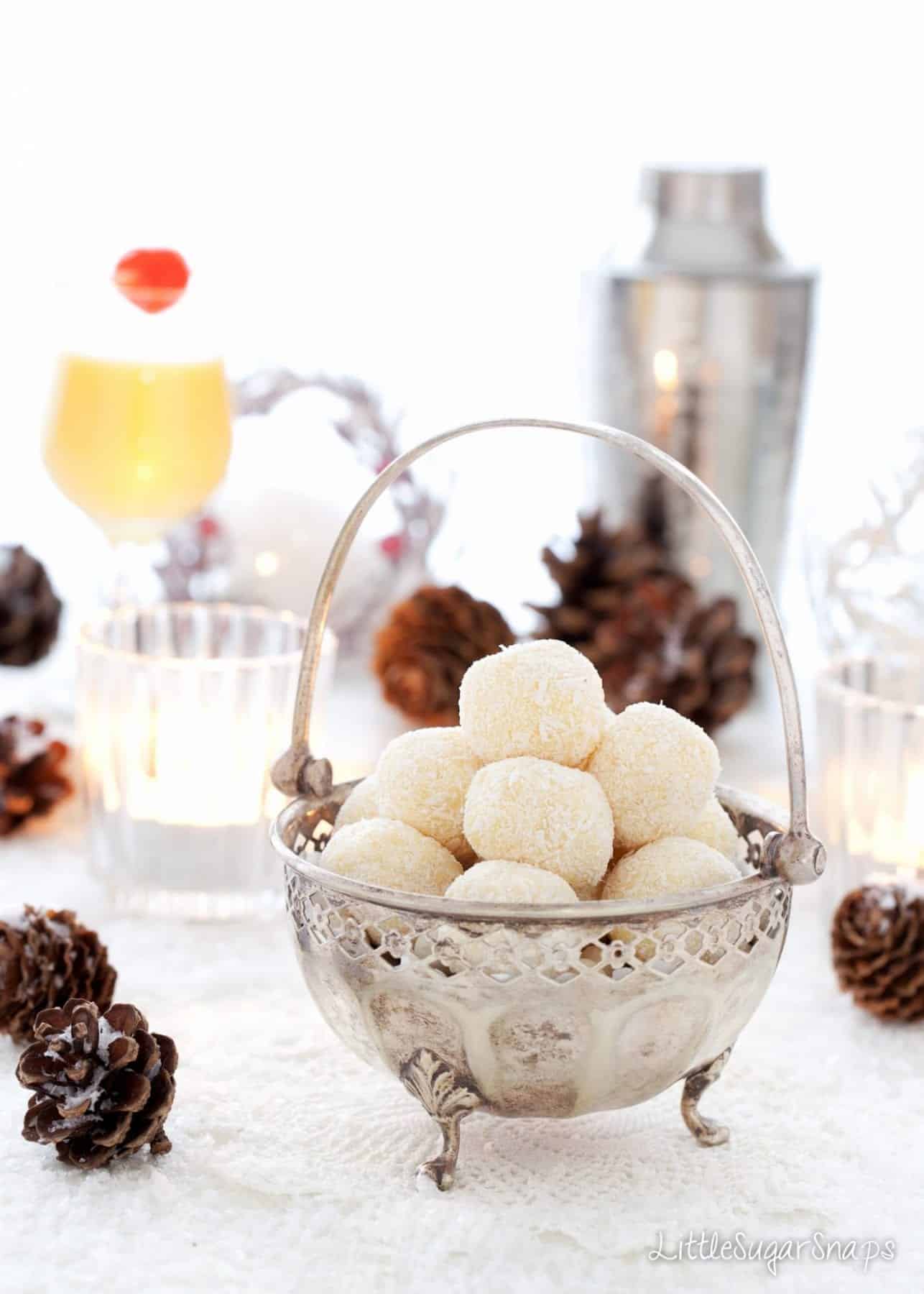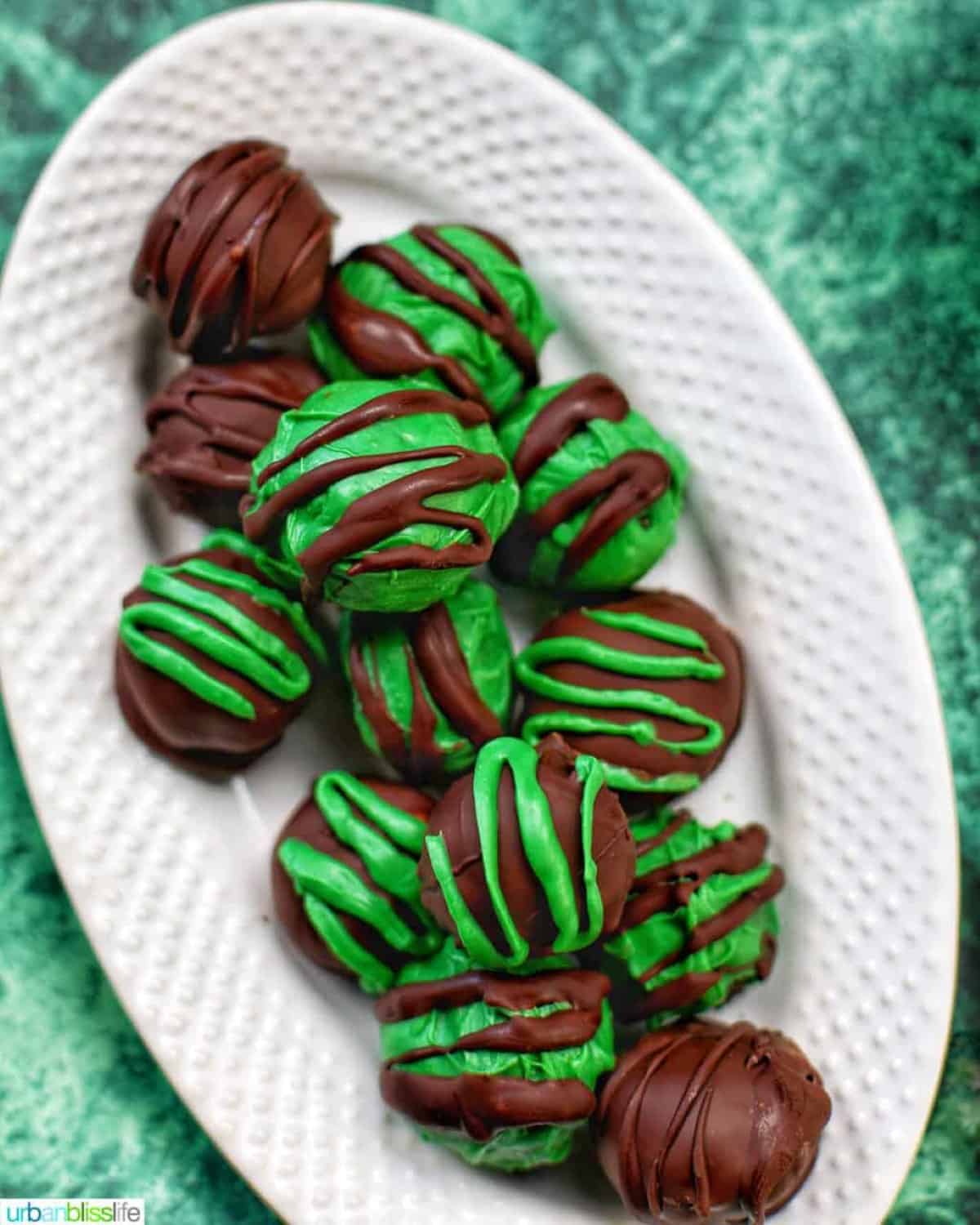 Pin it HERE!!
Pin it HERE!!