Choosing the Best Picnic Games for your fun outing, doesn't have to be difficult. A picnic is much more than delicious food and snacks, it is an amazing way to gather together and spend some quality time doing some fun activities.
Entertaining activities are actually a huge part of any successful picnic.
Boredom can very quickly cut any picnic short, especially when there are children involved. Preparing games to keep everyone busy, having fun and out of trouble is one of the best ideas.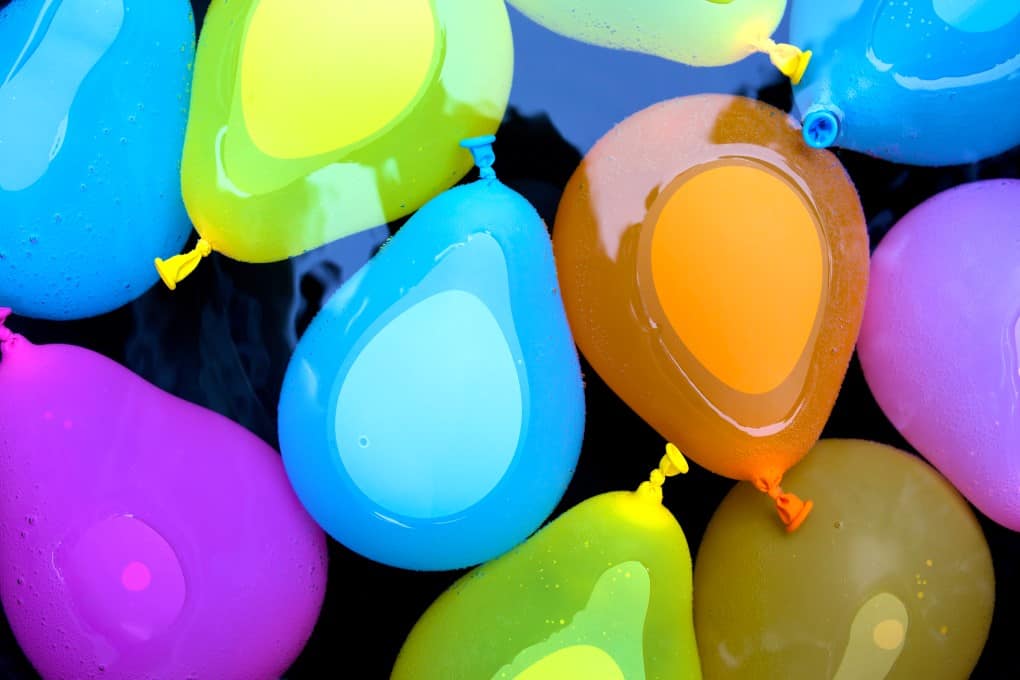 Water Balloon Spoon Race
A picnic is a fantastic time for some water balloon fun and games. Remember the fun egg and spoon relay races? This is a great take on that classic.
Using water balloons in place of eggs can actually be far more difficult because they are harder to balance than an egg. Just make sure you clean up after yourselves. Don't leave fragments of balloons around for wildlife to get.
Sponge Race Relay
You will need two large sponges, two buckets of water, two jars and two energetic teams. Mark a spot on the jars that will indicate that they are full and have each player dip the sponge into the bucket of water.
Once their sponges have been submerged in water, run to the jar and squeeze the sponge into the jar, running back to hand the sponge to the next team mate in line. The first team that has filled their jar wins!
Picnic Basket Race
Want some help cleaning up after the picnic? Make it fun with a picnic basket relay race. For this game you will need two picnic baskets, utensils, blankets etc.
The objective of the game is to have each player put everything back in the picnic basket first. The team with the first properly packed picnic basket wins.
Water Balloon Dodgeball
Who doesn't love a fun game of dodgeball? Using water balloons makes it even more fun. Instead of dodging playground balls, the players will dodge water balloons and getting hit can be a refreshing way to lose.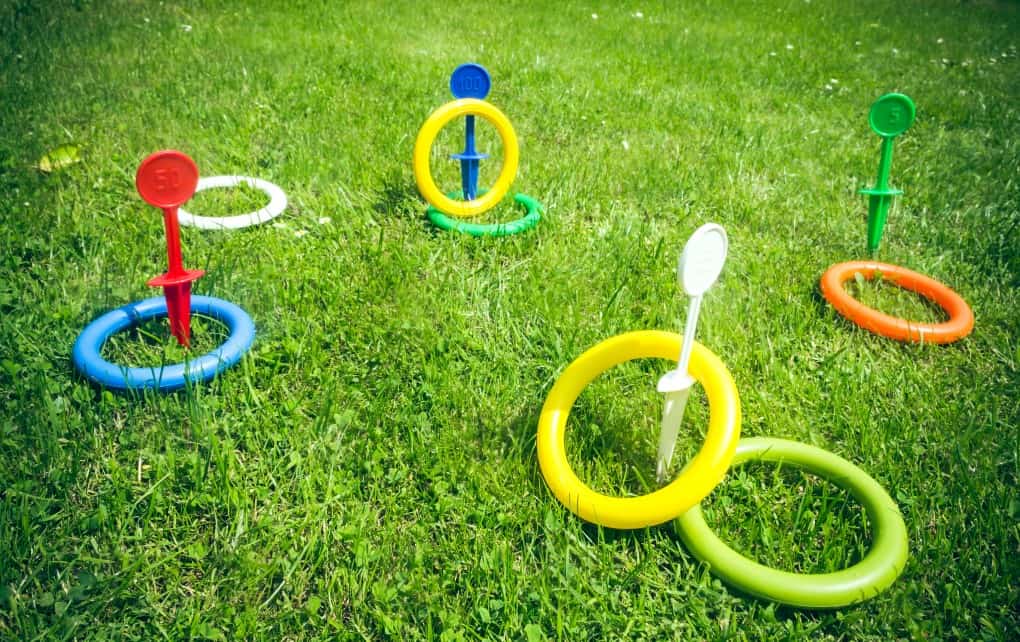 Ring Toss
Ring toss is a picnic classic and so much fun. You can buy inexpensive ring toss games from your closest discount store.
Place the stakes in the ground, create teams and have people take turns trying to get the ring onto the stake. The first team to get all the rings on, wins.
Conventional Lawn Games
Don't forget Bocce, Crochet, Badminton, Horseshoes, and Outdoor Bowling to name a few of the Best Picnic Games. All of these are inexpensive and can be picked up at many big box stores over the summer months.
Make up teams or play individually, it is all fun and keeps everyone busy and entertained.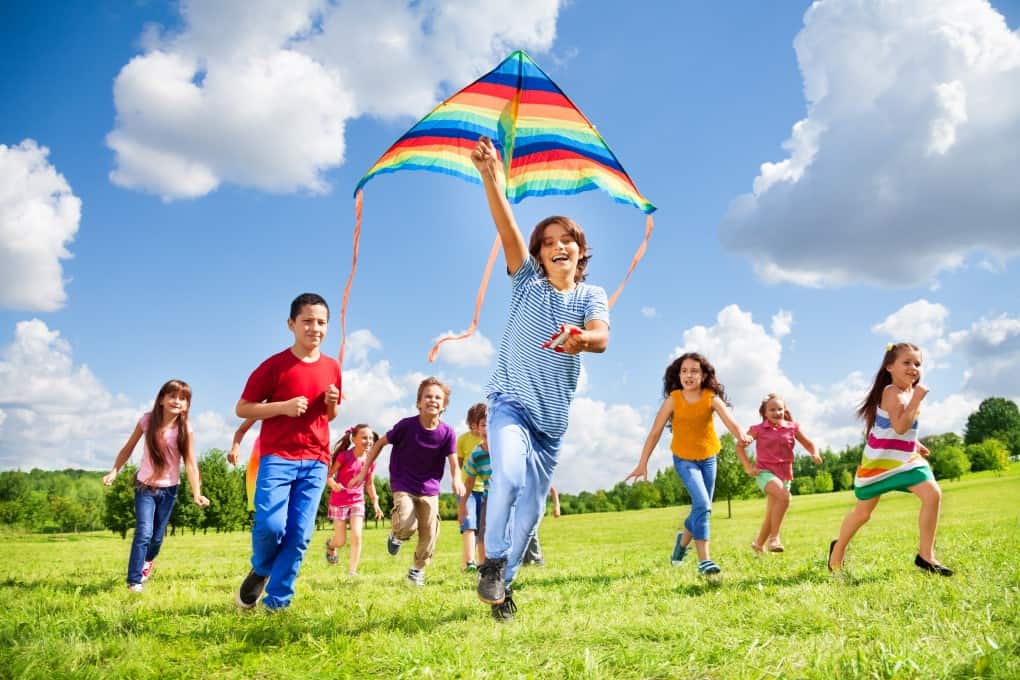 Outdoor Sports
Always remember to bring some outdoor items to play with while on your picnic. Things like a volleyball, soccer ball, frisbee or even a kite can provide hours of entertainment. Arrange a game of volleyball or soccer, the winning team gets to relax while the losing team cleans up the picnic.
Picnics are so much fun and a great way to celebrate the nice weather. While the food and drinks are an important part of any picnic, so are the activities. Don't forget to arrange some fun stuff to do while you enjoy the great outdoors.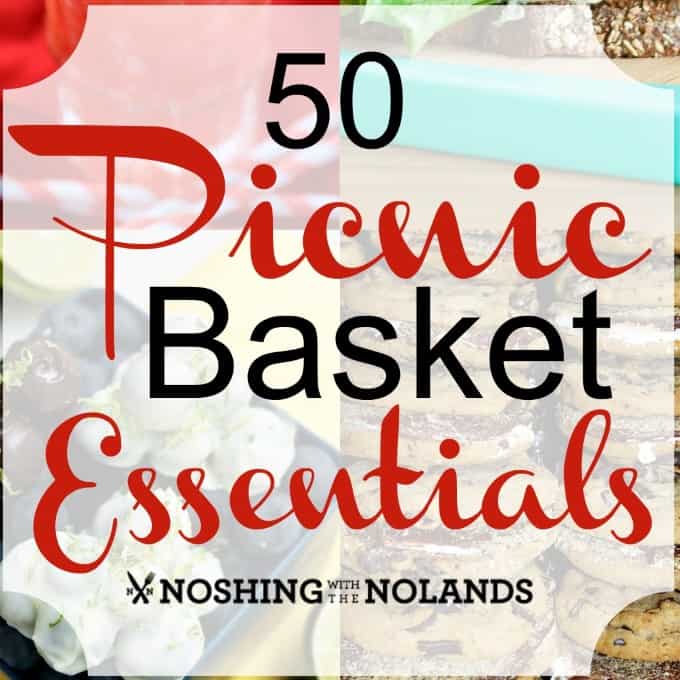 50 Picnic Basket Essentials
And to load up that picnic basket we have 50 Picnic Basket Essentials for you!! Delicious ideas that everyone will love. Now you are all set to enjoy the summer to the fullest!!