I am excited about this post!! I was sent by Pure Infused 4 different kinds of maple syrup to try out, Vanilla Cinnamon and Star Anise, Cinnamon, Nutmeg and Clove, Lavender and Chai, Chipotle and Lemongrass and a Maple Gastrique of, Maple Syrup, Ginger and Apple Cider Vinegar. My mind went wild with possiblities for each and every flavor, then I settled in on Maple Syrup Chipotle Wings & Maple Syrup Bacon Pecans #PureInfused.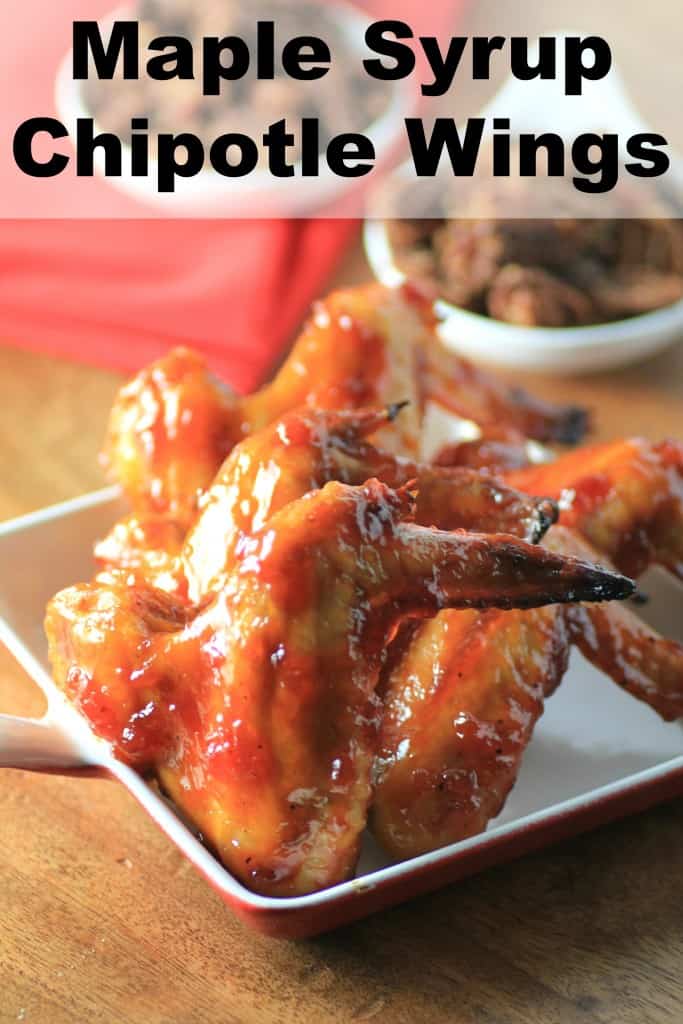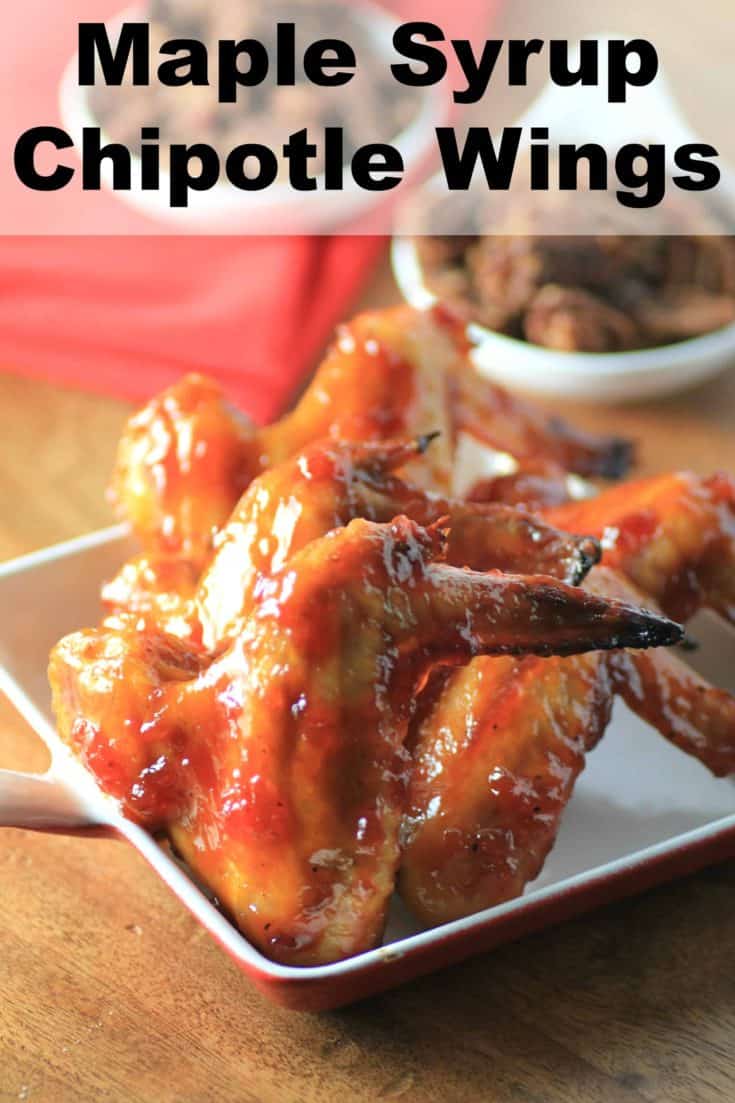 I settled on two recipes, Maple Syrup Chipotle Wings & Maple Syrup Bacon Pecans. Father's Day is coming and what better treats for dad than these stupendous wings and bar nuts. You will win him over with both. Bring the goodness of bar snacks home to treat dad on his big day!! These are delicious appetizers for game day, casual dining, summer BBQs, picnics and more. I used two different kinds of maple syrup, the Chipotle and Lemongrass for the wings, oh so sweet and spicy with a hint of delicious lemongrass. These wings are amazing, plus the added oomph of Southern Comfort will have day saying, "more please". Bring extra napkins and dive right into the finger licking maple syrup goodness.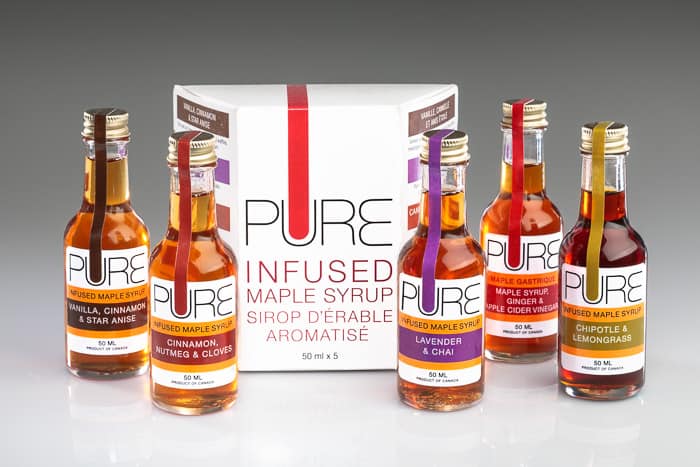 Next, was the pecans and I went for the Cinnamon, Nutmeg and Clove Maple Syrup with the added saltiness of bacon, I devoured these, leaving a trail of crumbs!! Make sure dad actually gets some for his big day! I had recently seen Michael Symon on The Chew do a similar recipe for bar peanuts, thank you Michael, off I went to create one for you today. Both recipes are so scrumptious and have the wonderful infused flavors of Pure Infused maple syrups shining through.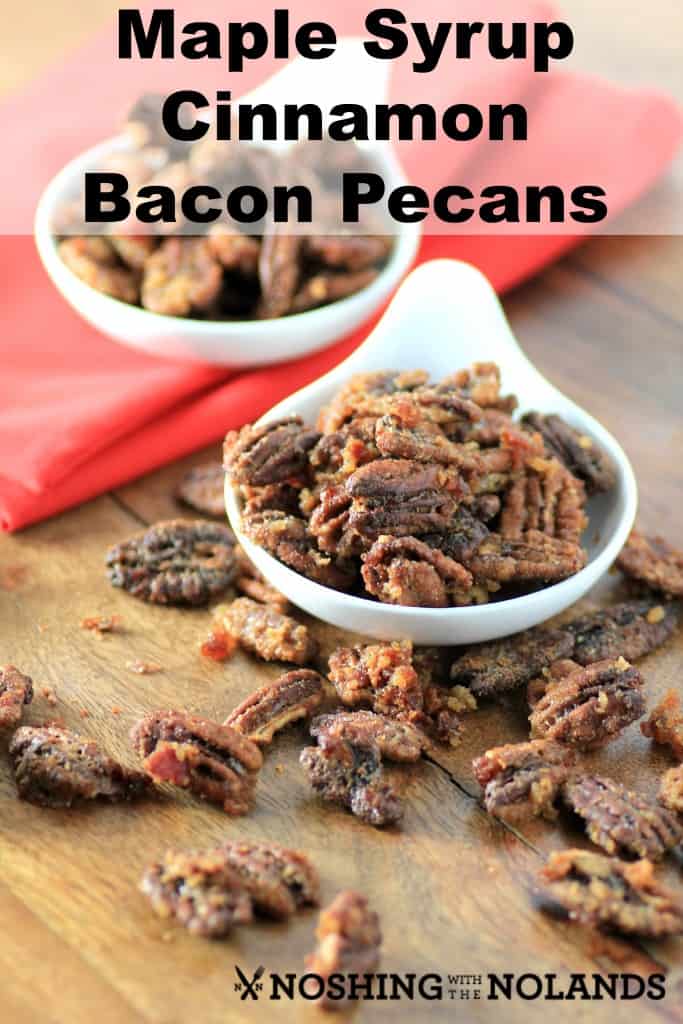 For a snack there is nothing better than flavored nuts. These were upped to another level with the amazing Cinnamon, Nutmeg and Clove Maple Syrup and then brought over the edge with the bacon. You don't need much bacon to add to the flavor. I only used four slices of thick smoked maple bacon.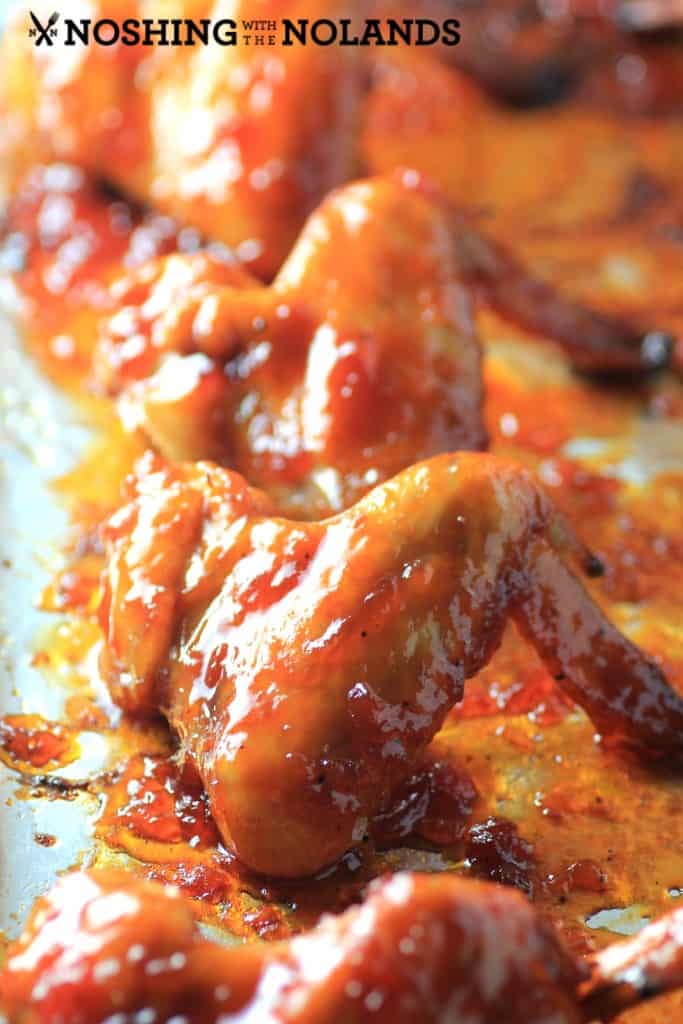 Here are these wings straight out of the oven, the chipotle adds the perfect lingering smokiness and the lemongrass finishes them off with a bright flavor. You can add this maple syrup to a homemade BBQ sauce, paint it directly onto salmon, make a wonderful marinade for Korean short ribs and many, many more recipes to heighten your summer palate.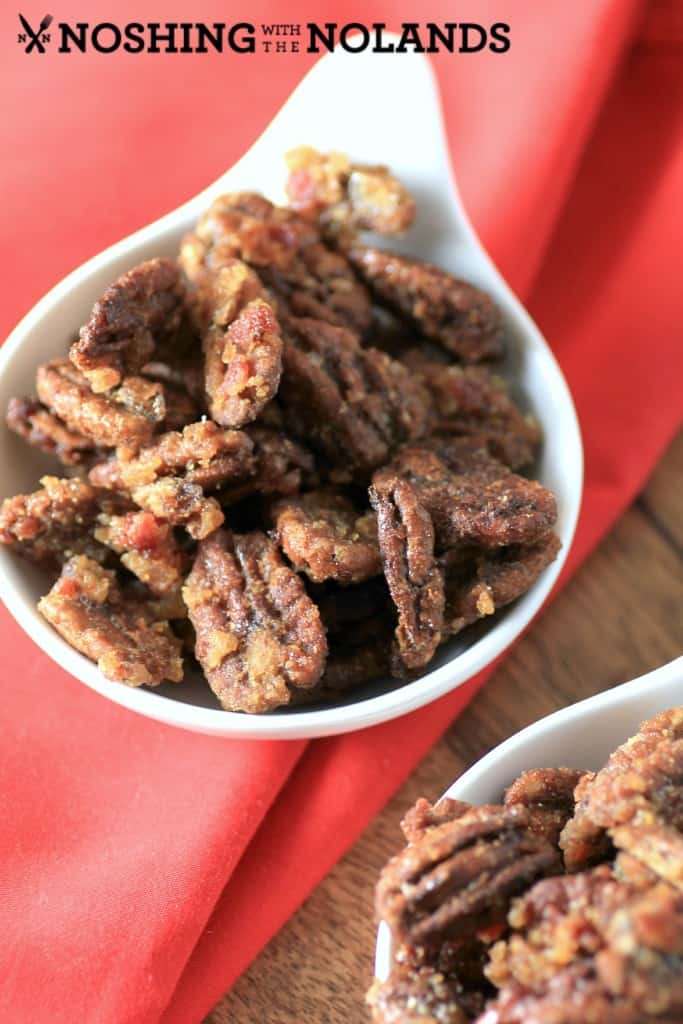 I can almost smell these nuts with the infused baking spices! Cinnamon, Nutmeg and Clove Maple Syrup have you thinking of wonderful homey recipes. I upped that to another level with the added bacon. The nuts became even more flavorful and crispy, slowly cooking in the maple syrup. Add this maple syrup to a number of recipes for the summer, like iced tea and ciders. The flavors also pair well with Middle Eastern and North African dishes where sweet and savory play a vital role in their cuisines. Bring the flavors through to fall and winter in cookies and cakes, never mind gurgling it onto your favorite pancakes and waffles!!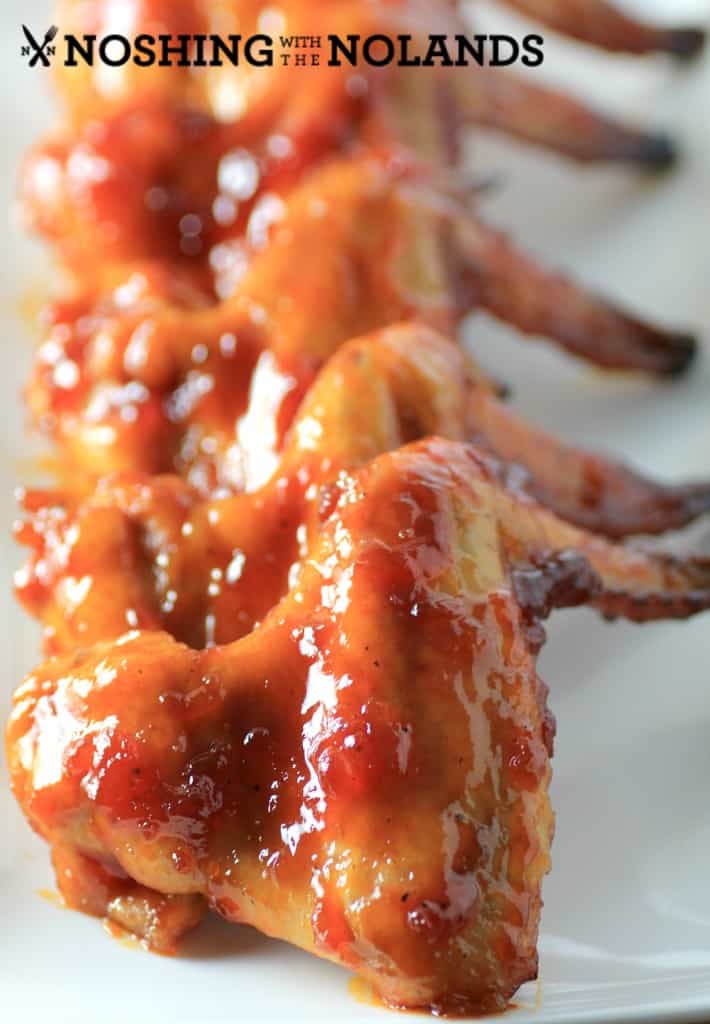 The wings and the nuts go so nicely together and both are easy to make in the oven. Slowly roasted wings and nuts in maple syrup are a dream to serve and will get you huge raves from family and friends! Never mind dad for his big day!!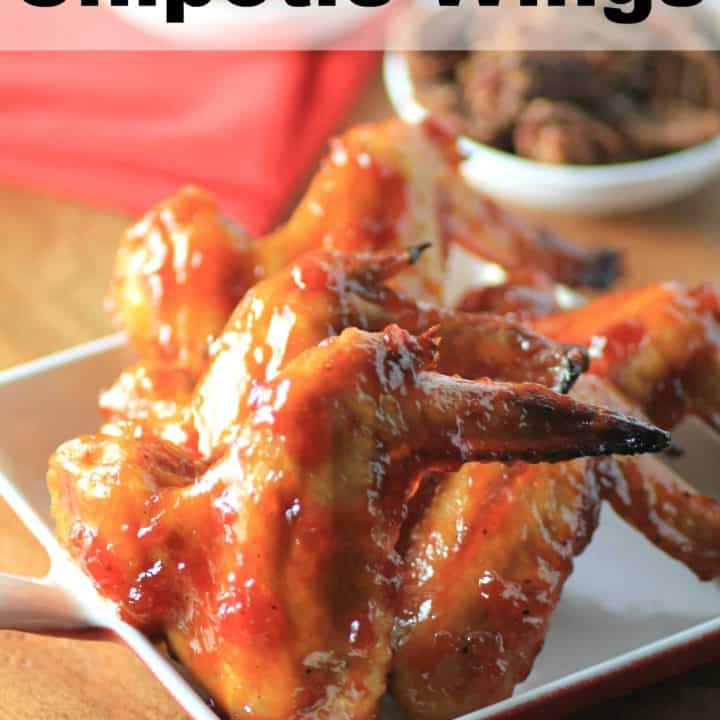 Maple Syrup Chipotle Wings #PureInfused
Yield: 1 lb. wings
Prep Time: 5 minutes
Cook Time: 50 minutes
Total Time: 55 minutes
Wings slowly roasted in a Chipotle Lemongrass Maple Syrup with a hint of Southern Comfort and some added spice from cayenne.
Ingredients
1 lb. whole chicken wings
2 Tbsp. butter
1/4 cup grated onion
1/4 cup Southern Comfort
200 ml. bottle of Pure Infused Chipotle Lemongrass Maple Syrup
2 Tbsp. tomato paste
Salt and pepper to taste
Cayenne pepper to taste
Instructions
In a small saucepan over medium heat melt the butter, add the grated onion and cook until lightly golden brown for 4-5 min. Make a well in the center of the onions and add the tomato paste, cook stirring for 1-2 min. Add the Southern Comfort, Pure Infused Maple Syrup, salt, pepper and cayenne. Bring to a low simmer and cook until just thickening.
Preheat oven to 350F. On a foil lined baking sheet lay the chicken wings out leaving room between each of them. Brush the maple syrup mixture over the wings and bake for 20 min. Turn the wings over and brush with the mixture again on the under side. Bake for 12 min. Turn over and brush with the remainder of the maple syrup mixture and bake for an additional 5 min. Don't let the wings burn, lower the heat if necessary. Serve at once.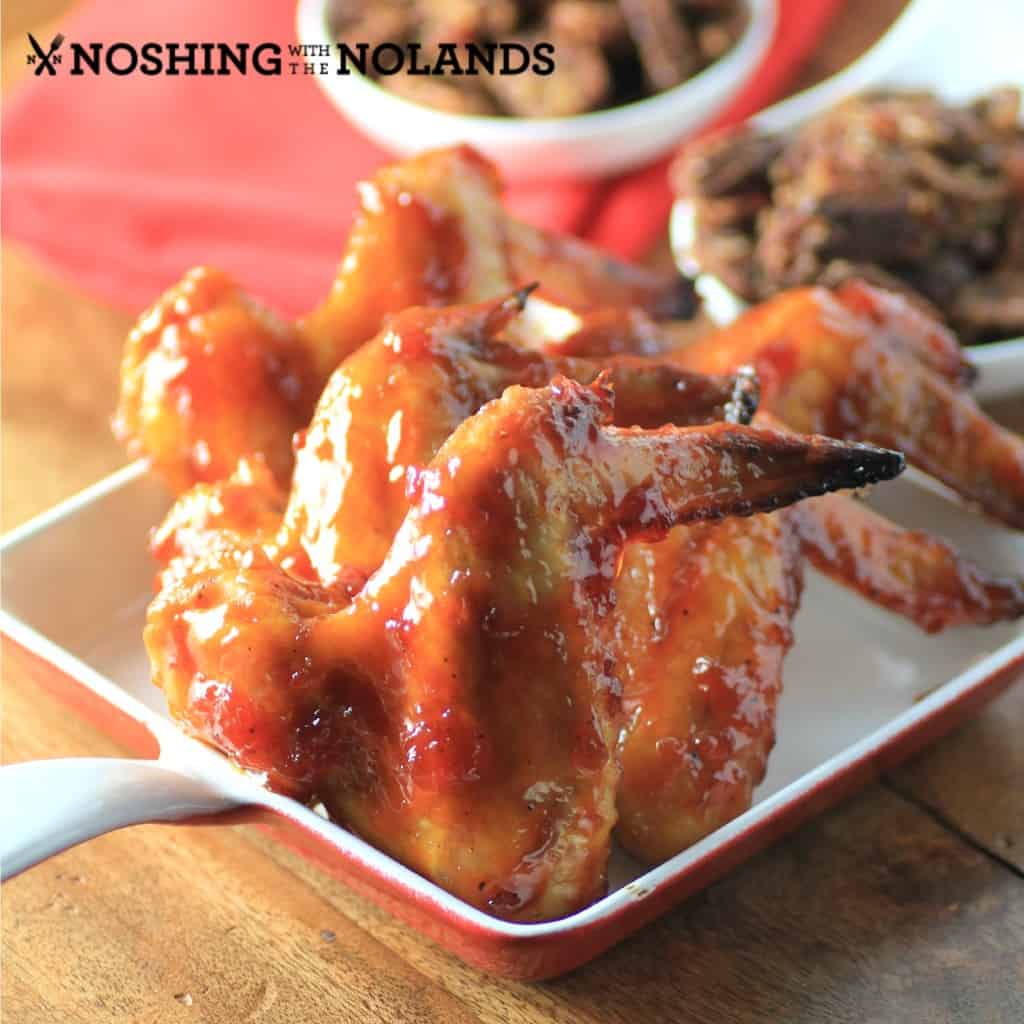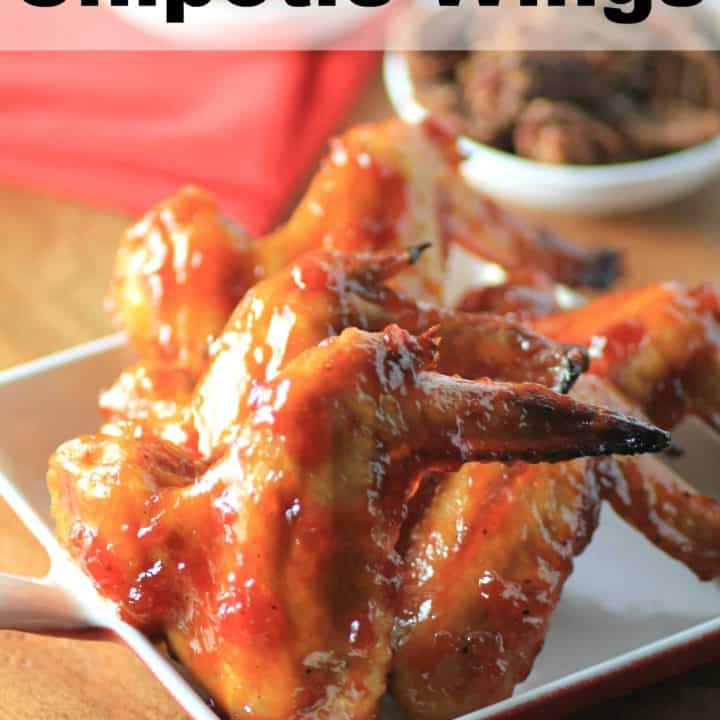 Maple Syrup Bacon Pecans #PureInfused
Prep Time: 5 minutes
Cook Time: 50 minutes
Total Time: 55 minutes
Classic bar nuts are brought to a new level with Cinnamon, Nutmeg and Clove Maple Syrup and bacon.
Ingredients
4 slices thick bacon, cooked crisp and pulverized in a food processor
2 tsp. butter, melted
3 cups pecans
3/4 cup Pure Infused Cinnamon, Nutmeg and Clove Maple Syrup
pinch red pepper flakes
3 large egg whites, beaten until frothy
Salt
Instructions
Preheat oven to 350F. In a large mixing bowl add the pecans, maple syrup, beaten egg white, bacon, butter, and red pepper flakes. Toss well to coat evenly. On a baking sheet with a Silpat liner, pour out the nuts and spread out to a single layer. Bake for 15 min. The remove from oven and bring the sides in and the middle out. Return to the oven and bake for 15 min. Toss again and bake 5 min. if needed. Do not let them burn. They should be caramelized and the syrup reduced. Season with salt. Let cool until hardened and crispy. Store in an airtight container.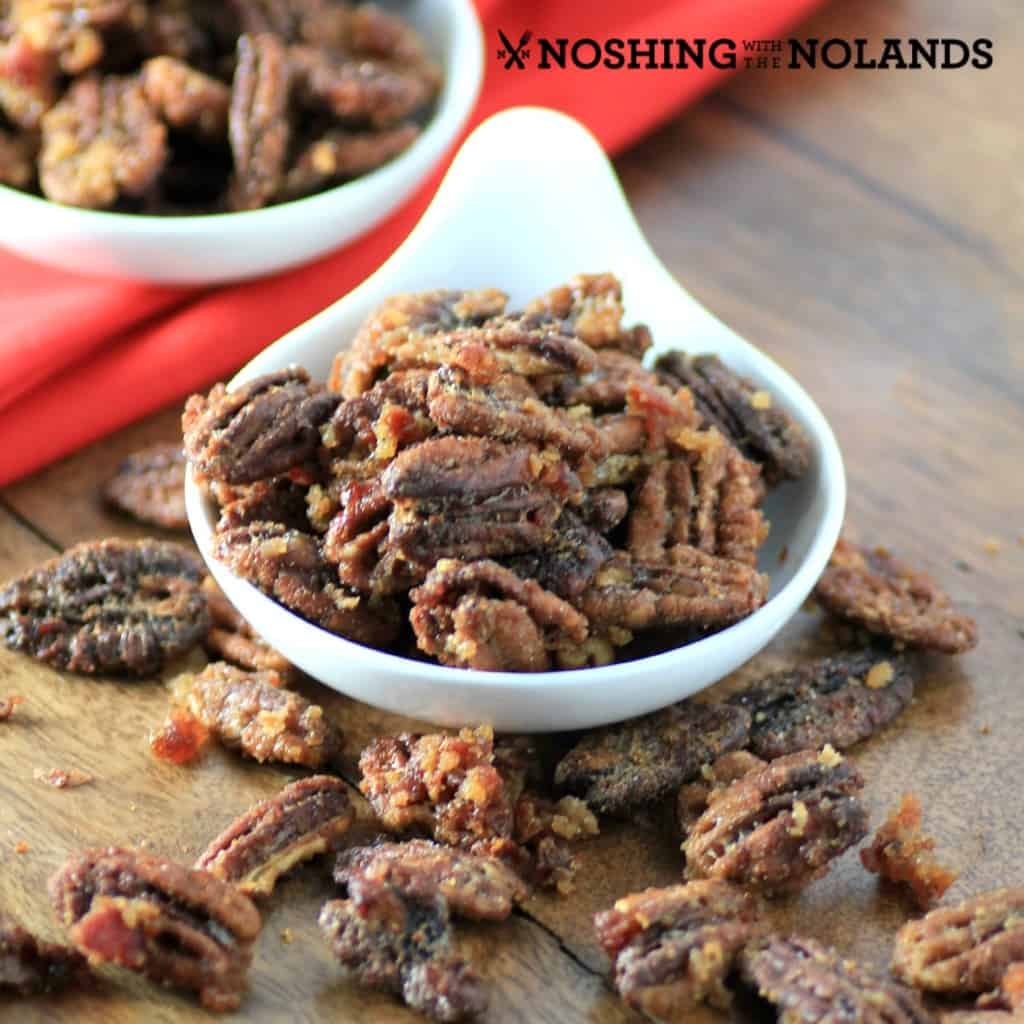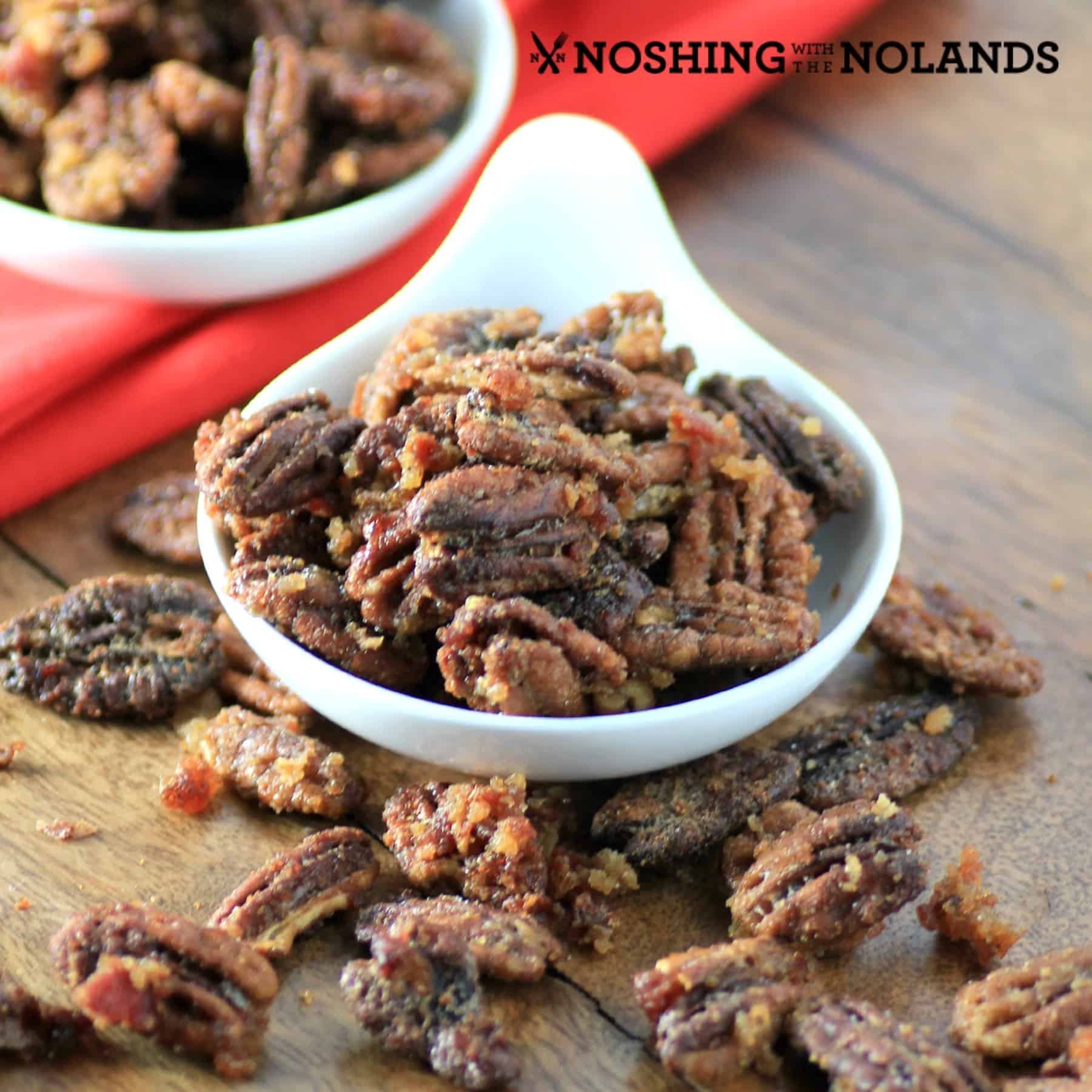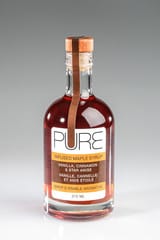 I have big plans for the other maple syrups, first up for me is the Vanilla, Cinnamon and Star Anise. I picture this with my favorite breakfast treat, French toast but I bet you our daughter grabs it for her ice cream bowl first! Putting it in a bread pudding or coffee cake would have you screaming for more too!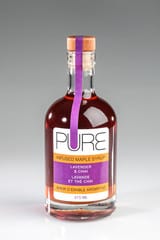 The Lavender and Chai is an awesome flavor combination. I picture this in a hot cup of tea to start with as I am so into chai tea at the moment. Then drizzled on a cake, or baked into a panna cotta or creme brulee. For another awesome pairing try this on some aged cheddar or gouda. I love a sweet side with an aged cheese.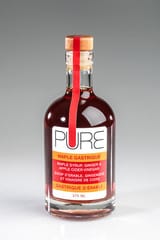 This Maple Gastrique had me thinking of a gorgeous huge salad with a homemade dressing using this wonderful product. It can also be used straight up to transform veggies or stir frys to a new level. I can imagine how fantastic it is with pot stickers, or dumplings.
Try all of the five flavors and experiment with your own recipes after making these incredible wings and nuts for dad's big day, that is coming up really soon. He doesn't even have to go near the BBQ!! Enjoy!!
Disclaimer: I have received product from Pure Infused to write this post. All ideas and thoughts are my own.