It is Monday here again, I never know where the weekends go. Full of family fun, work and of course cooking!! Today I wanted to share with you Joe Montana's Touchdown Guacamole from the vault. This is a fantastic guacamole, one that converted my husband to loving guacamole. He was a nay sayer until he tried this one.
With football season in the playoffs and the big game coming you will want to make this again and again. Healthy and delicious is the name of the game for this guacamole. Avocados have been given some good news lately. Research says that an avocado a day may lower bad cholesterol. That is aweseome for us avo lovers!! Just another reason to serve this delicious dip up for any day including game day!!
It is loaded with goodness from of course the avos but also tomates, black beans, cheese, jalapenos and more!!
Mouth Watering Mondays – Joe Montana's Touchdown Guacamole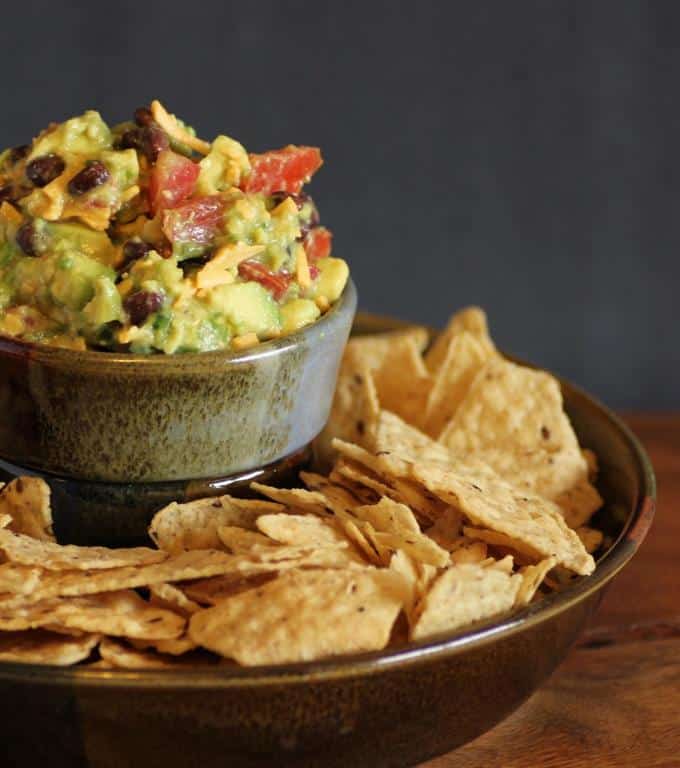 Click HERE for the recipe.