56 Winning Game Day Recipes
What is more fun than getting together for game day? Whether it is football, hockey, baseball, soccer, and more, it is so enjoyable to have a gathering of family and friends to cheer on your favorite team. What do people look forward to besides the game? Oh the food, the glorious food! That is why I have for you today, 56 Winning Game Day Recipes!
We will be having a Super Bowl party again this year so this is also helping me out to choose some wonderful things to share on our big day! Some are a little healthier than others, some are decadent and delicious but most of all they are fantastic recipes to enjoy over any game out there! Try our new Soft Pretzels with Cheese Sauce or Pepperoni Pizza Dip, they are both always an instant hit!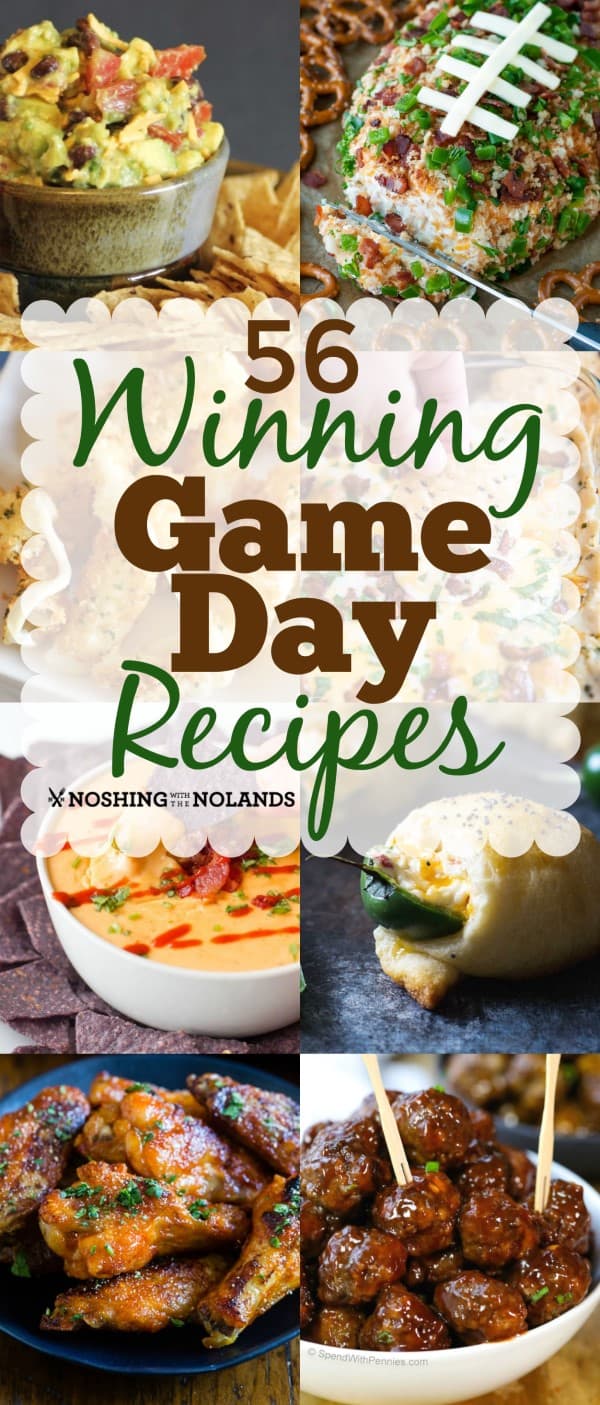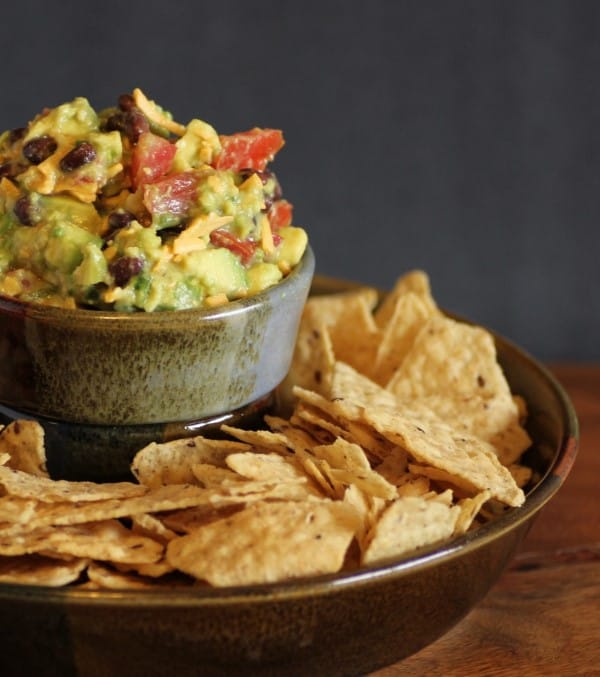 Joe Montana's Touchdown Guacamole by Noshing With The Nolands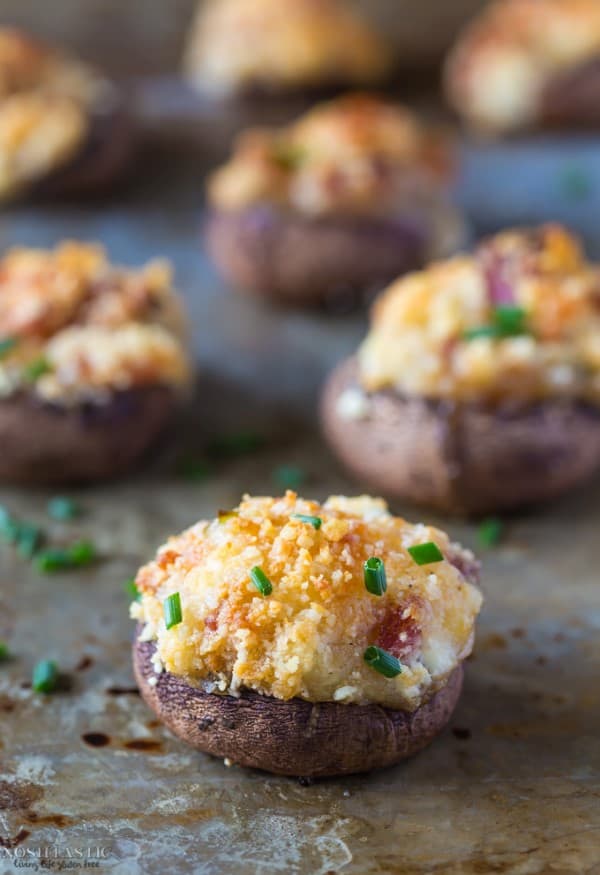 Gluten Free Stuffed Mushrooms with Bacon by Noshtastic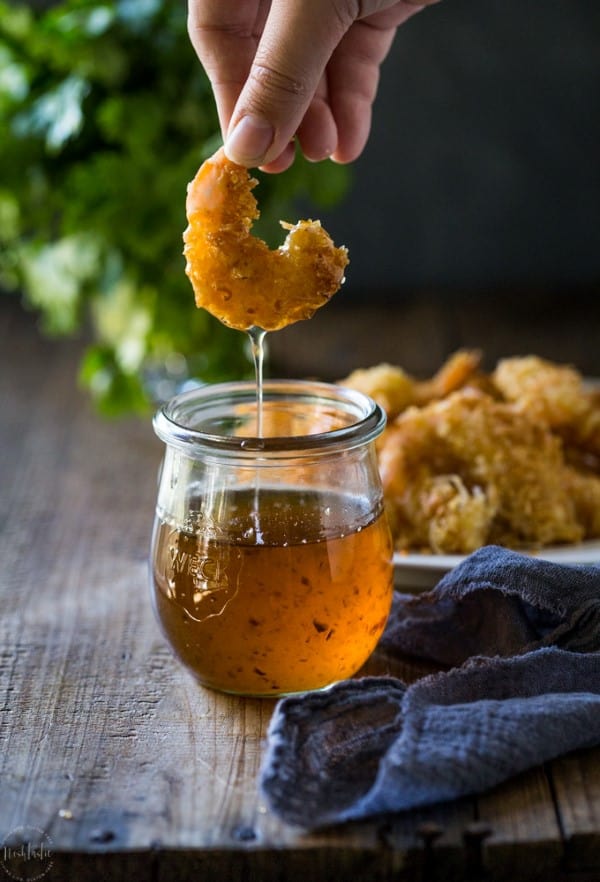 Truly Crispy Coconut Shrimp by Noshtastic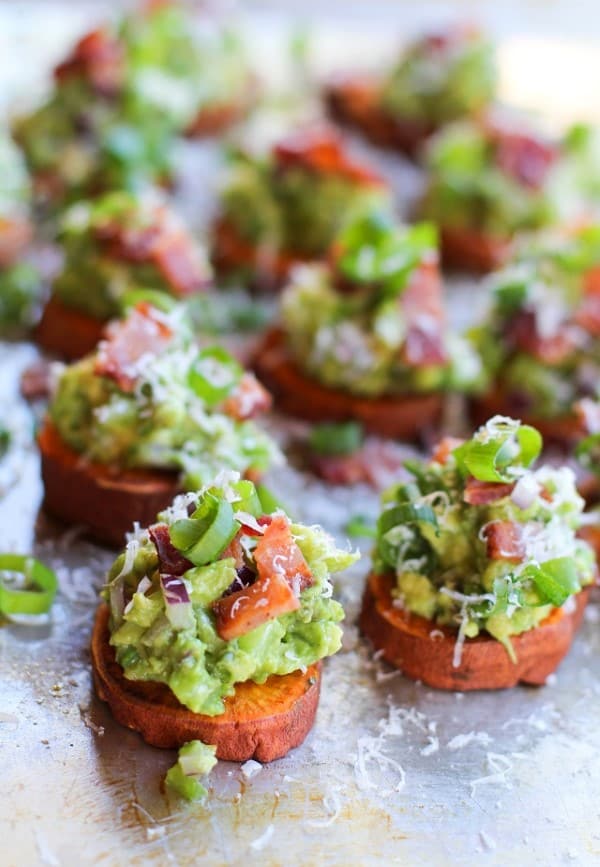 Roasted Sweet Potato Rounds with Guacamole and Bacon by The Roasted Root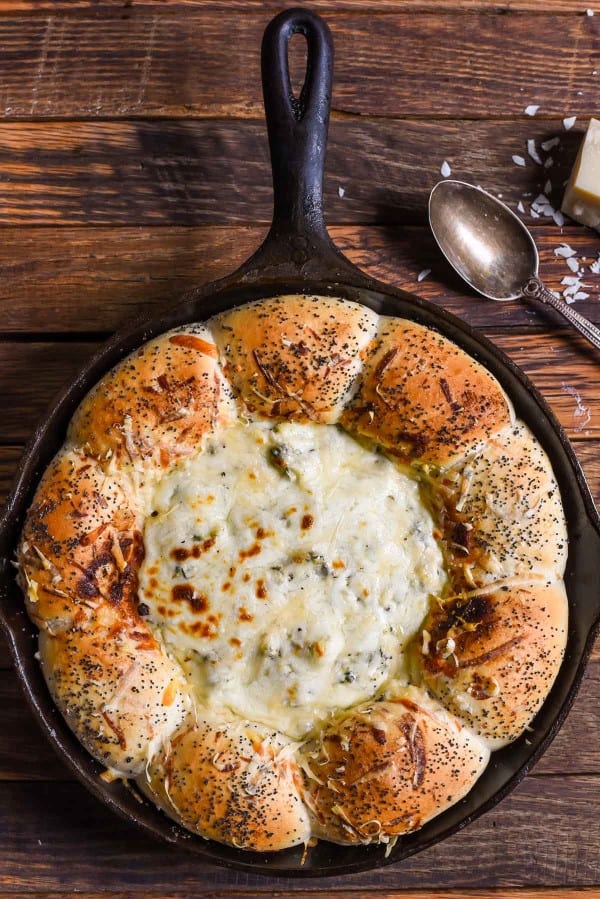 Skillet Bread and Spinach Artichoke Dip by NeighborFood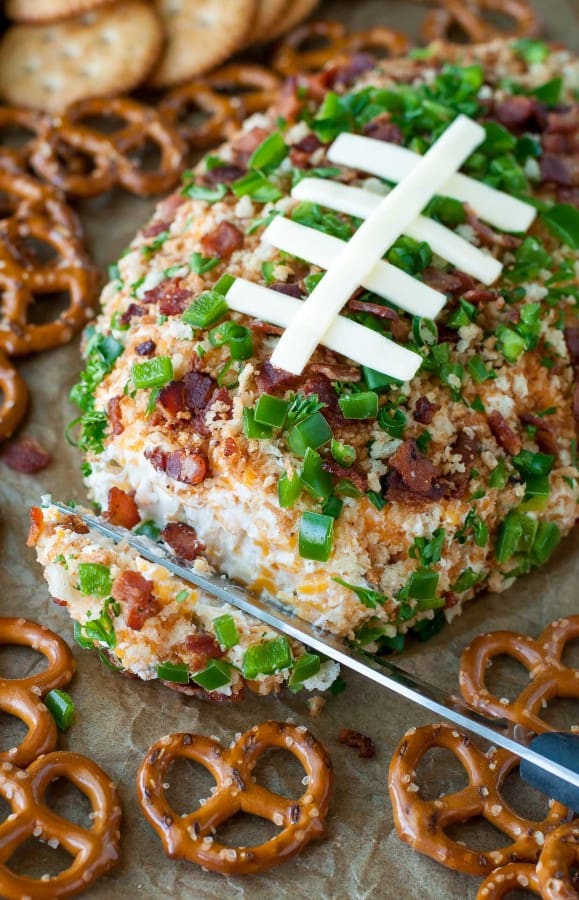 Jalapeno Popper Football Cheese Ball by Peas and Crayons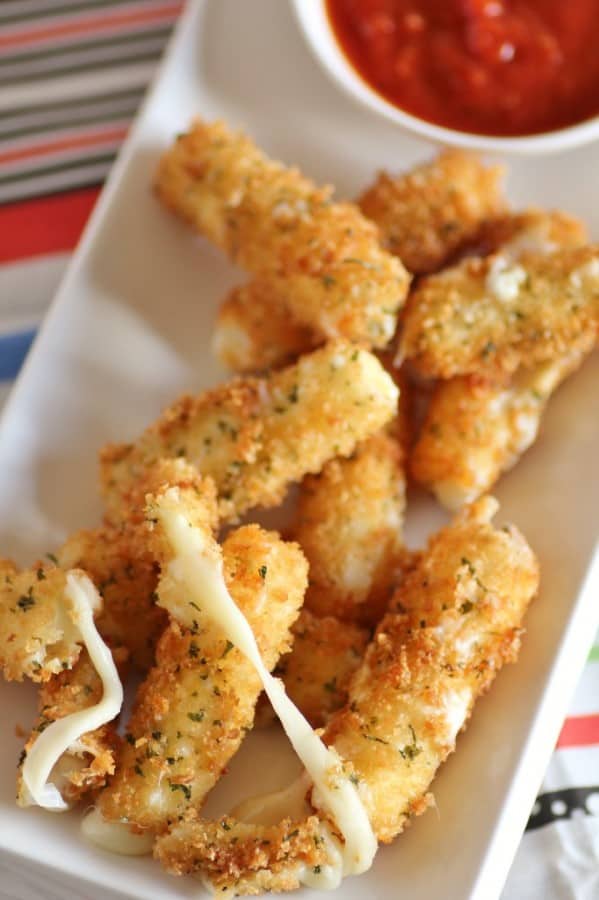 Mozzarella Cheese Sticks by Noshing With The Nolands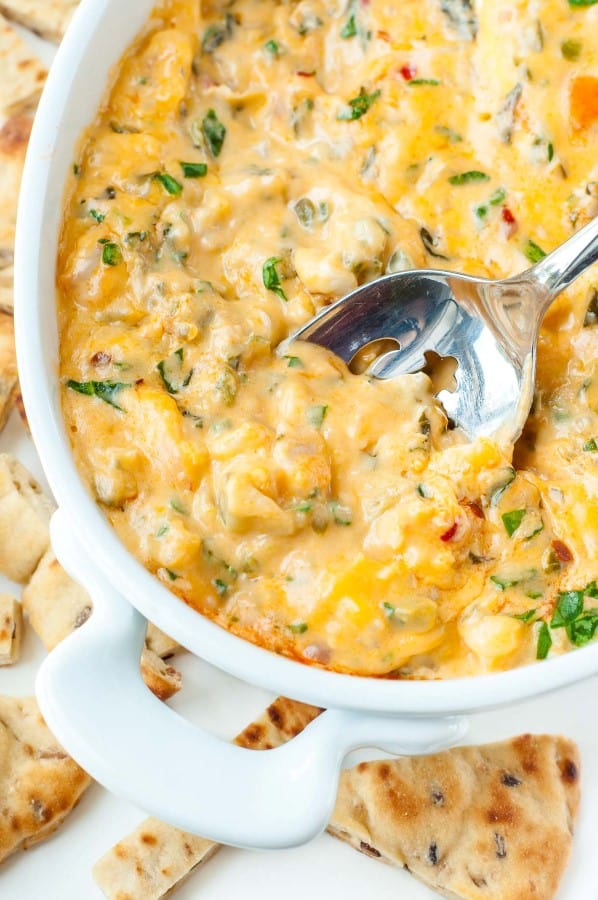 Buffalo Shrimp Dip by Peas and Crayons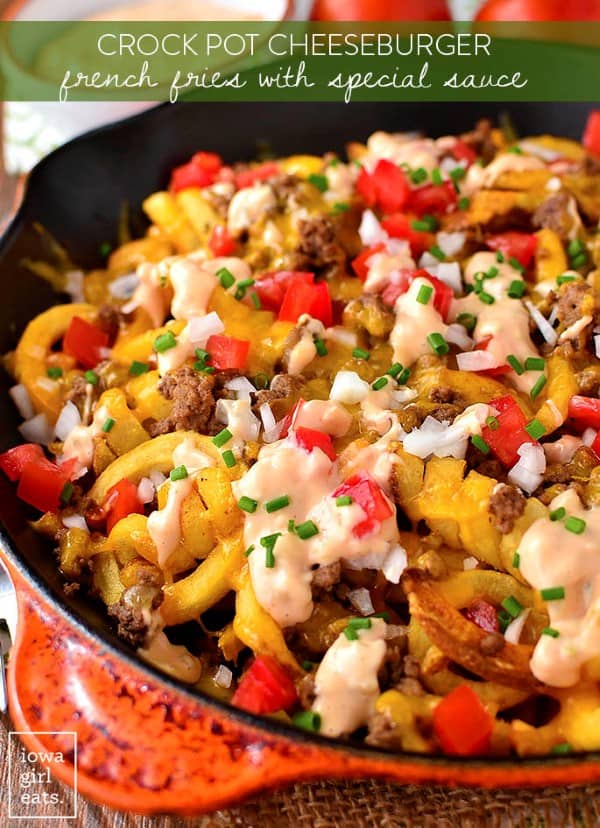 Crock Pot Cheeseburger French Fries with Special Sauce by Iowa Girl Eats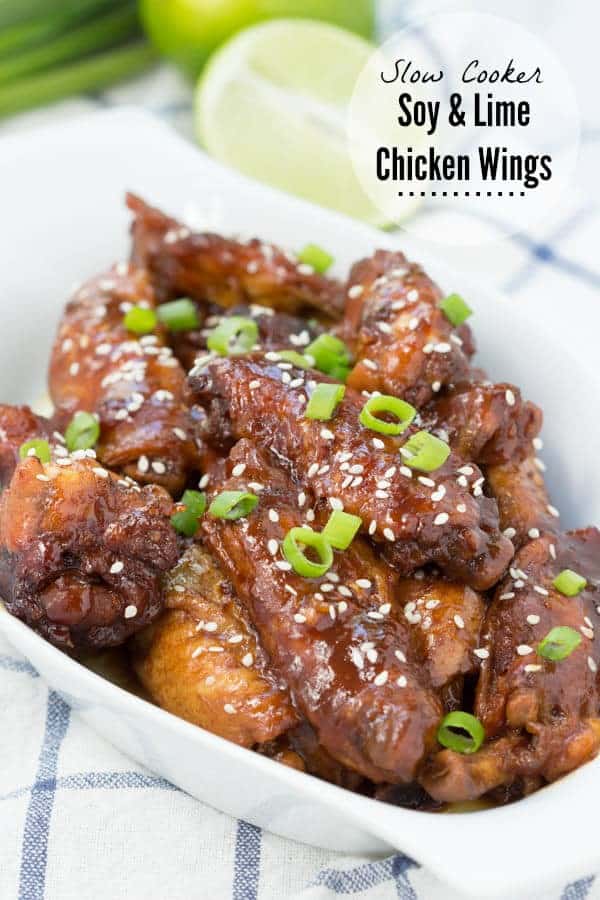 Slow Cooker Soy and Lime Chicken Wings by Spoonful of Flavor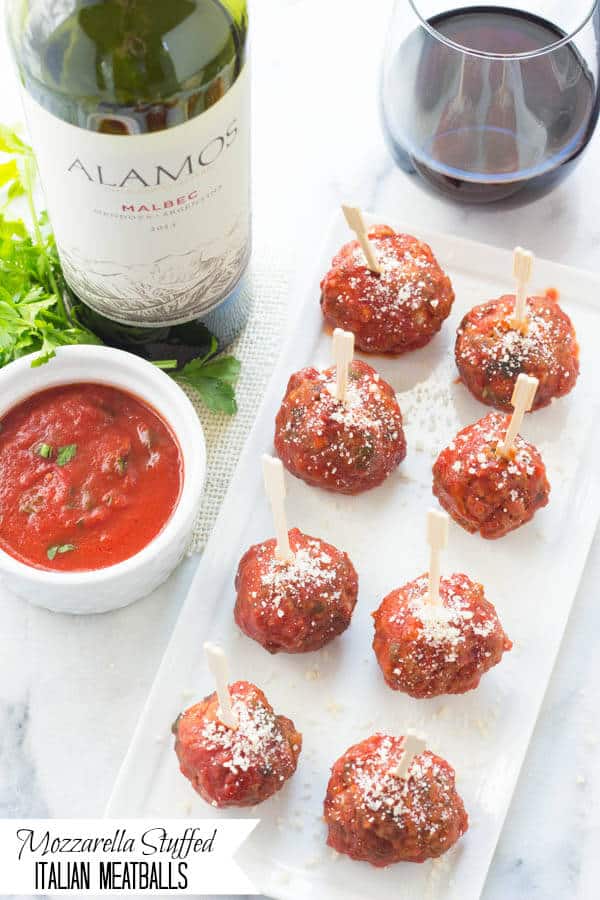 Mozzarella Stuffed Italian Meatballs by Spoonful of Flavor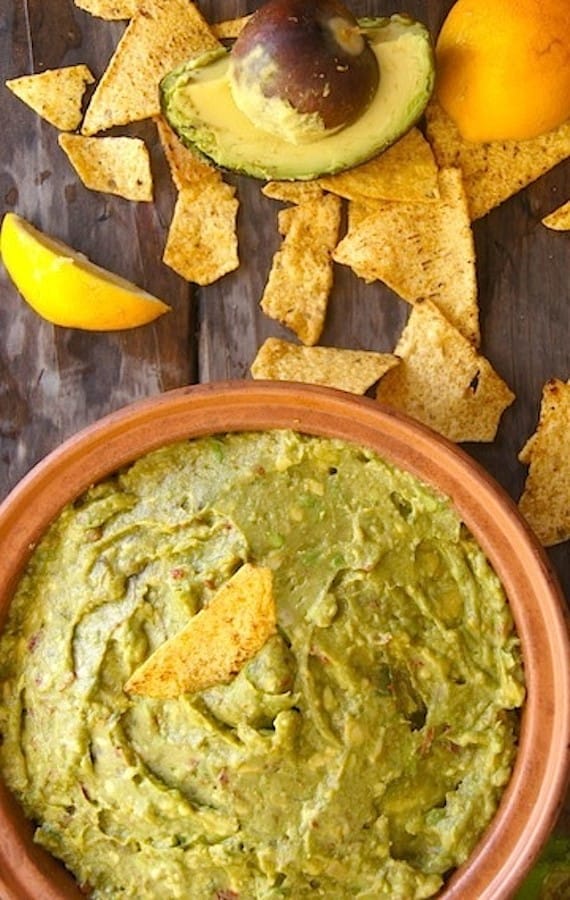 Smoky Lemon Chipotle Guacamole by Cooking on the Weekends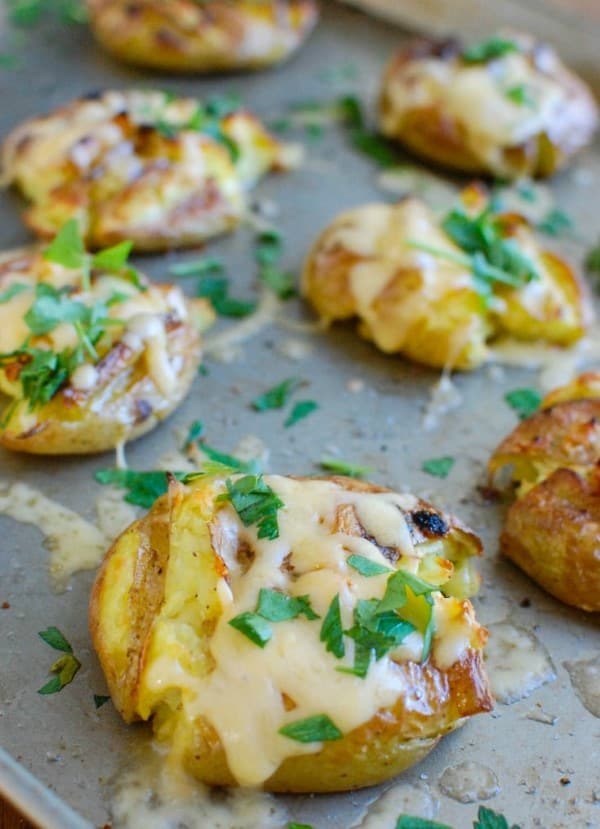 Gouda Smashed Potatoes by A Cedar Spoon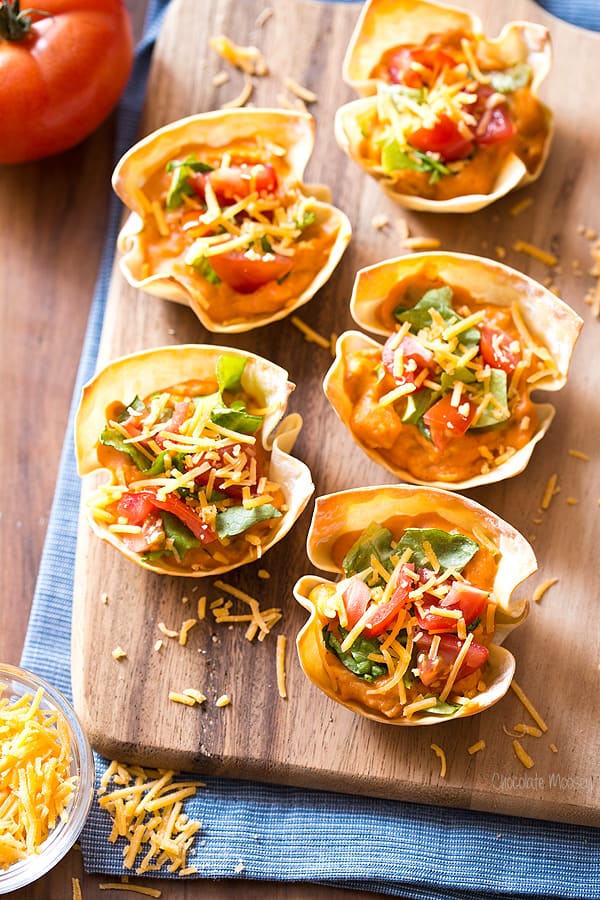 Buffalo Chicken Hummus Taco Cups by Chocolate Moosey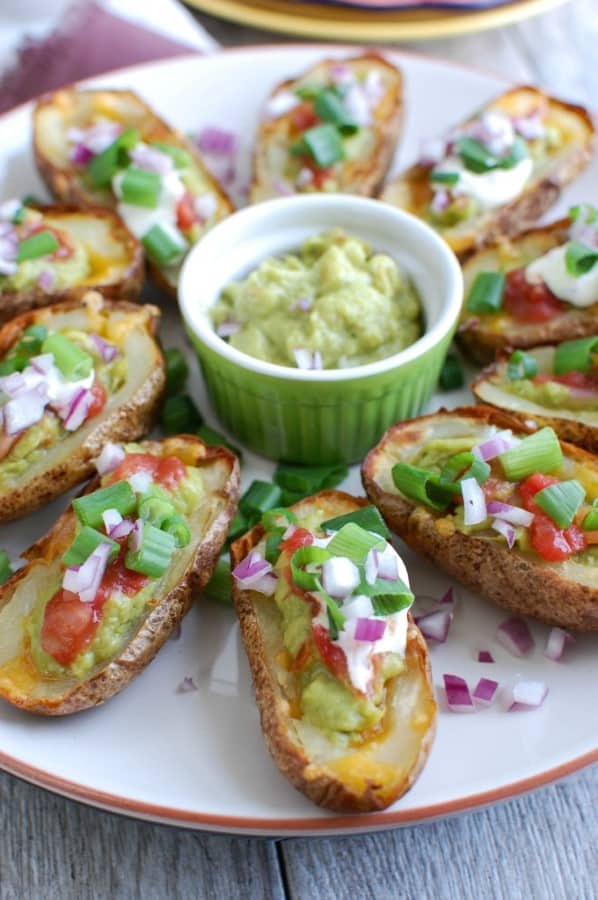 Guacamole Stuffed Potato Skins by A Cedar Spoon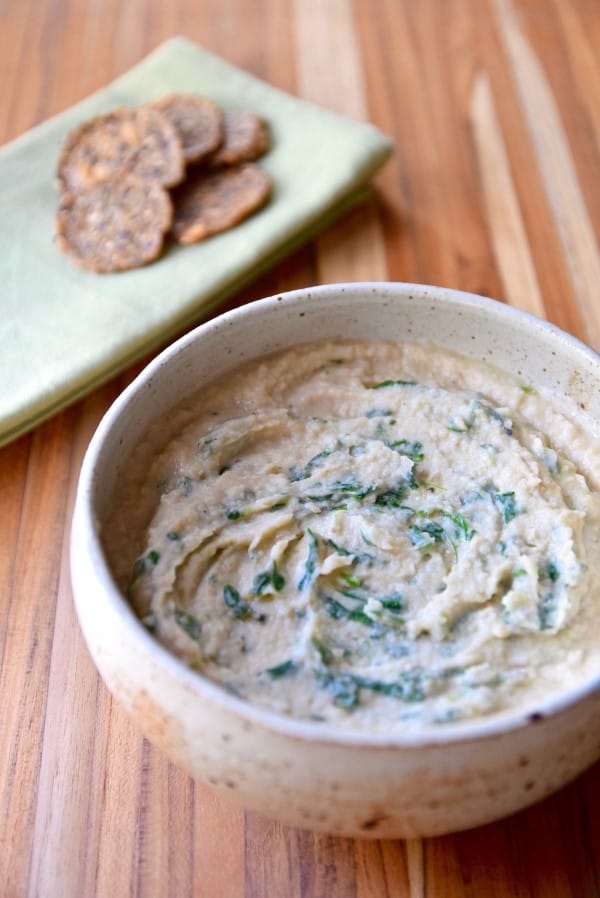 Roasted Garlic White Bean Spinach Dip by Tasting Page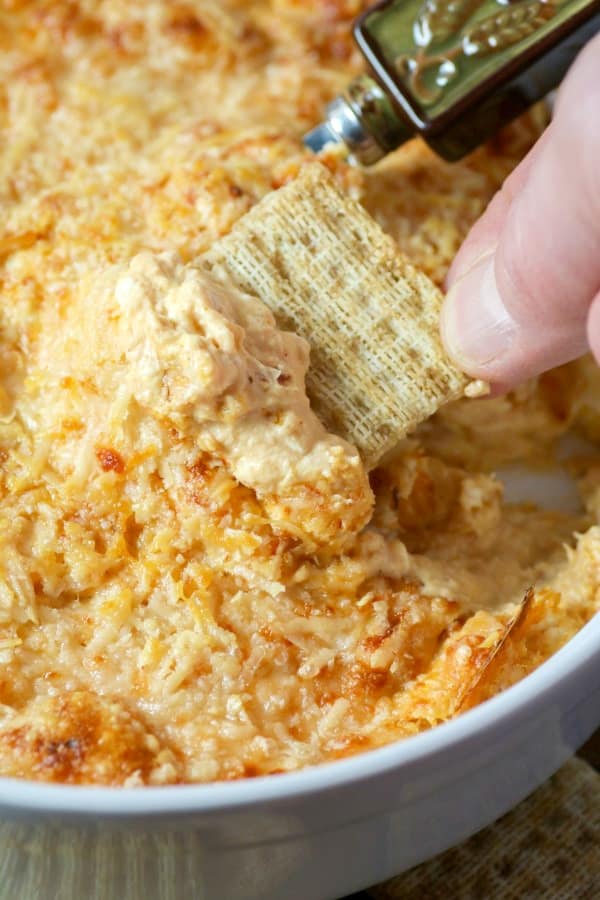 Hot Crab Dip by Noshing With The Nolands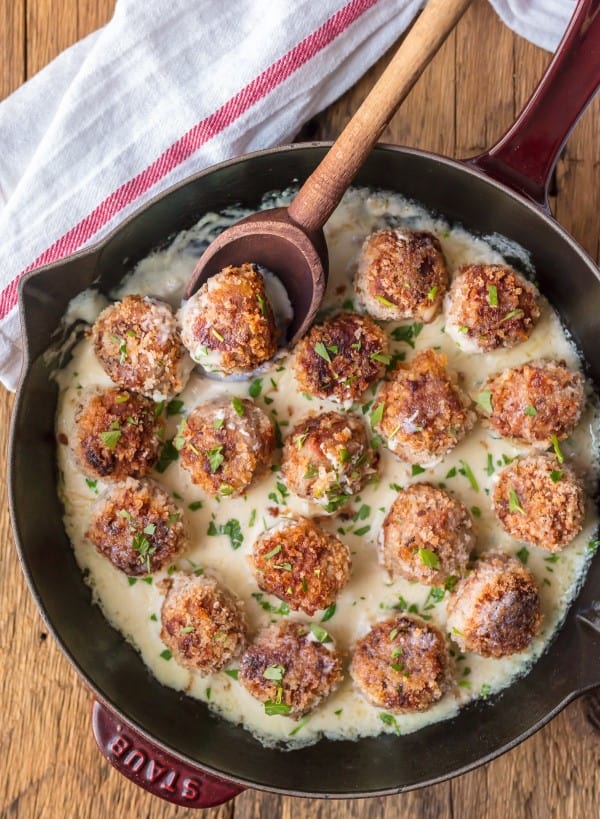 Chicken Cordon Bleu Meatballs by The Cookie Rookie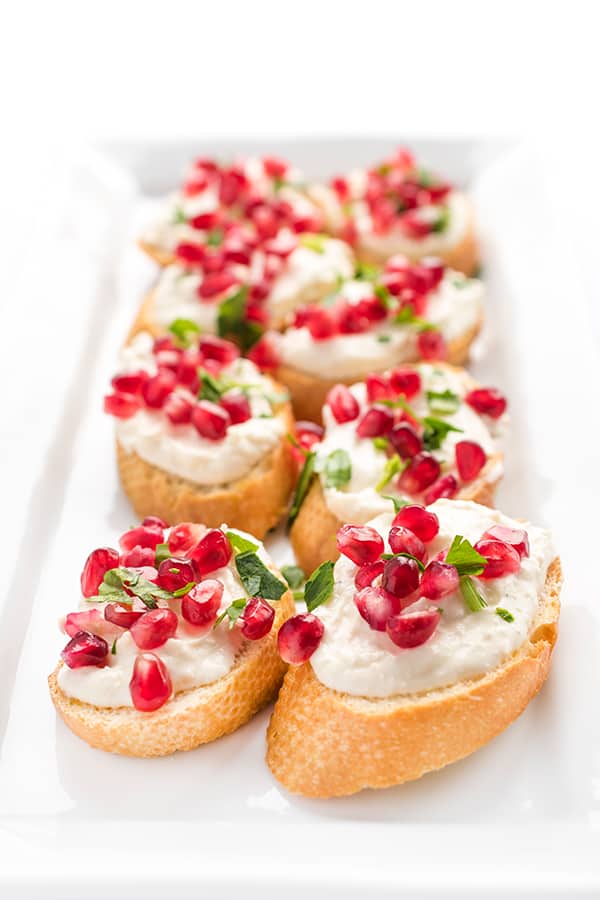 Roasted Garlic Whipped Feta Crostini by The Lemon Bowl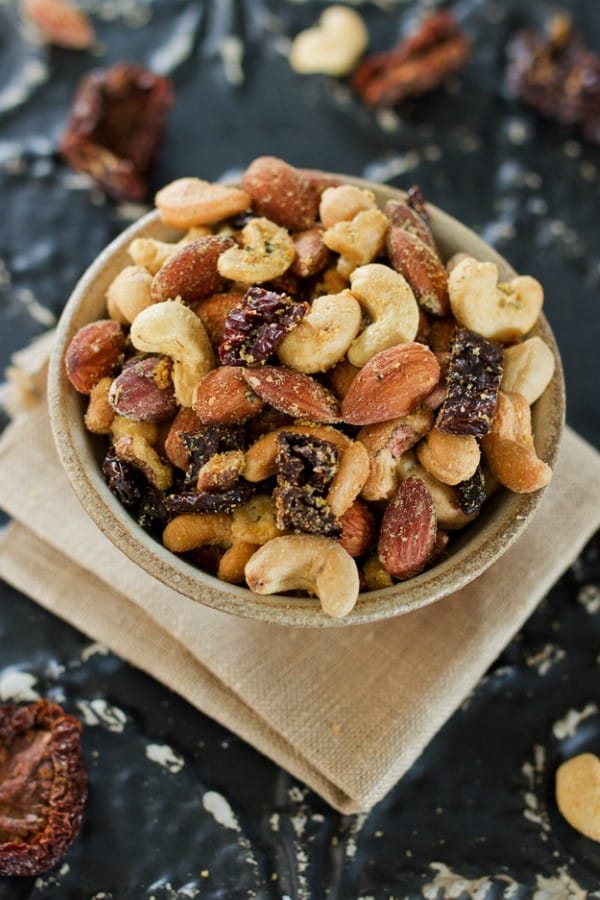 Pizza Trail Mix by Eating Bird Food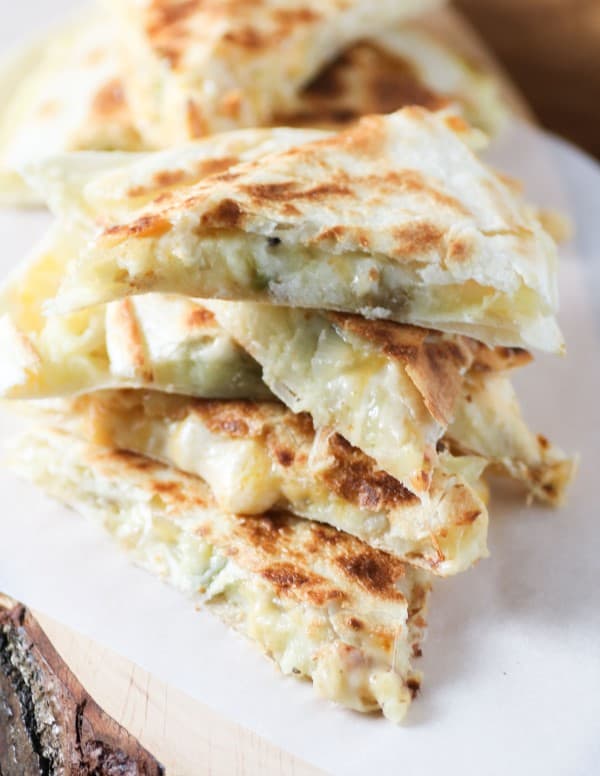 Jalapeno Pierogi Quesadillas by Noshing With The Nolands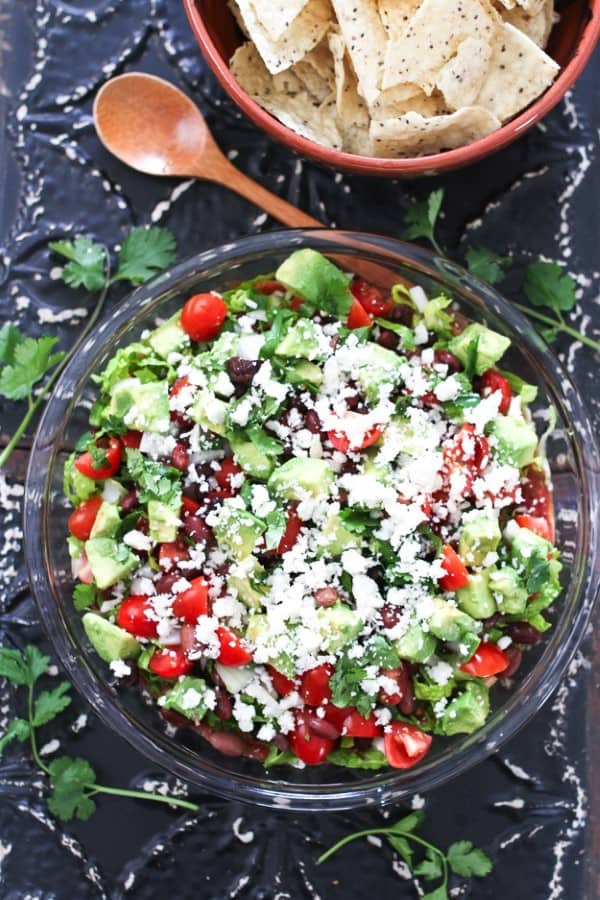 Mexican Layer Dip by Eating Bird Food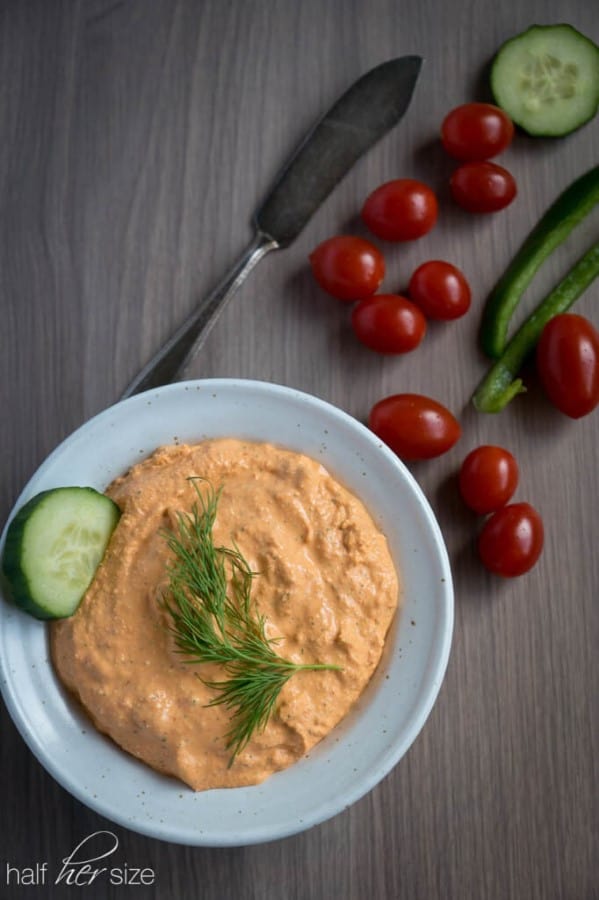 Roasted Red Pepper and Feta Dip by Half Her Size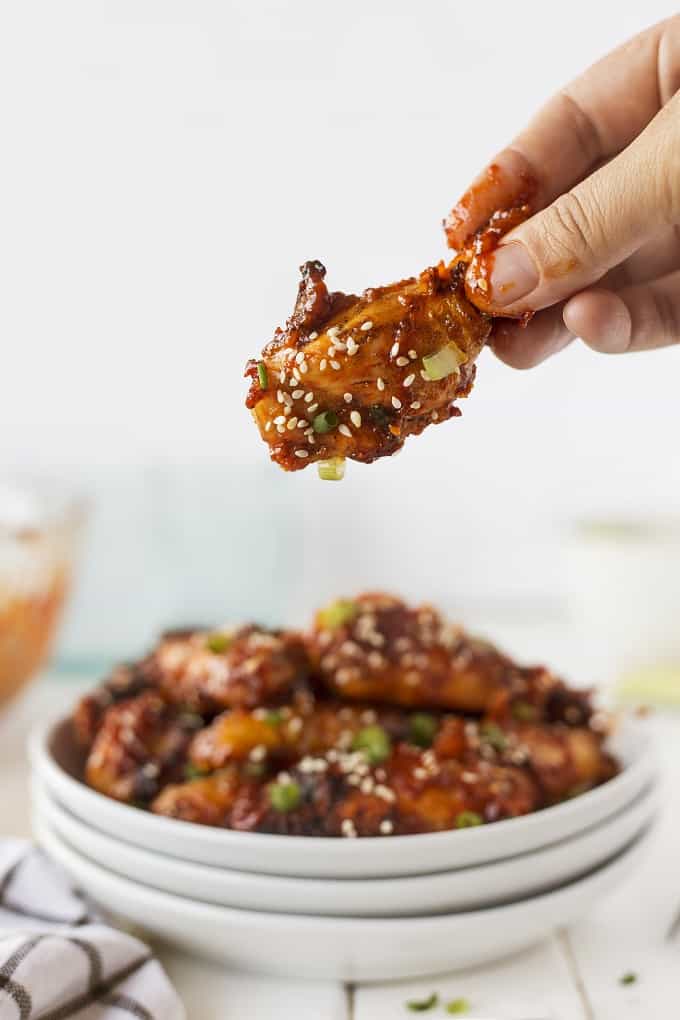 Korean Chicken Wings by BBQing With The Nolands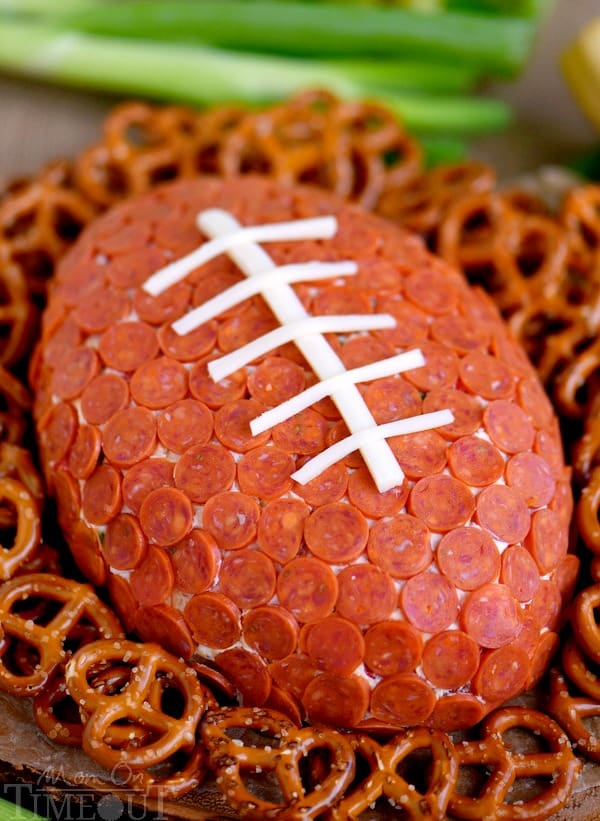 Pepperoni Pizza Football Cheese Ball by Mom on Timeout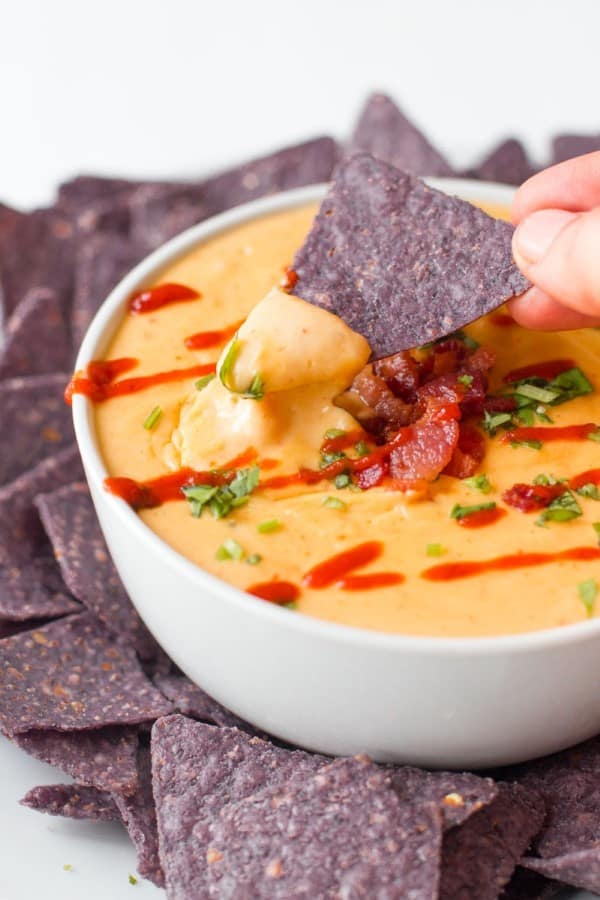 Bacon Sriracha Queso by Wholefully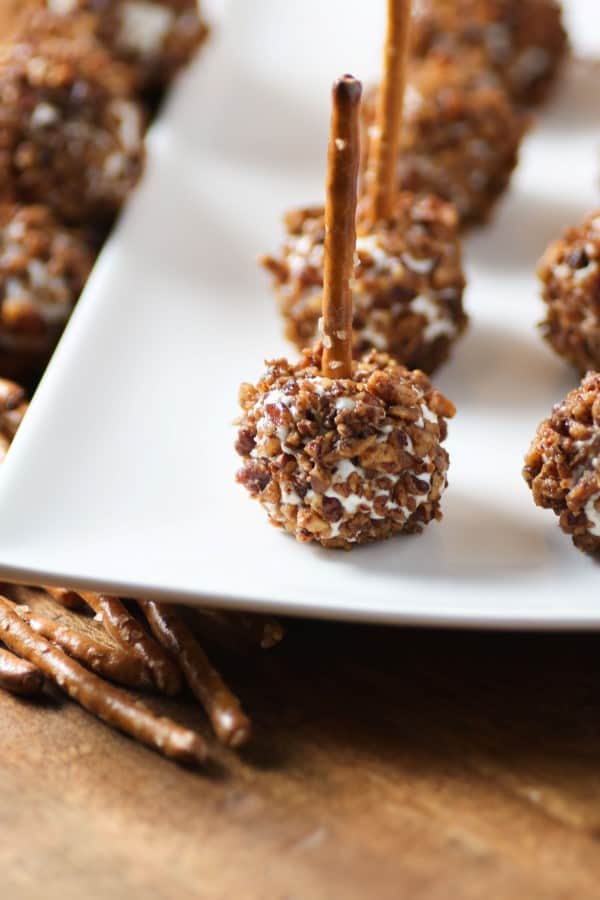 Spicy Pecan Goat Cheese Truffles by Noshing With The Nolands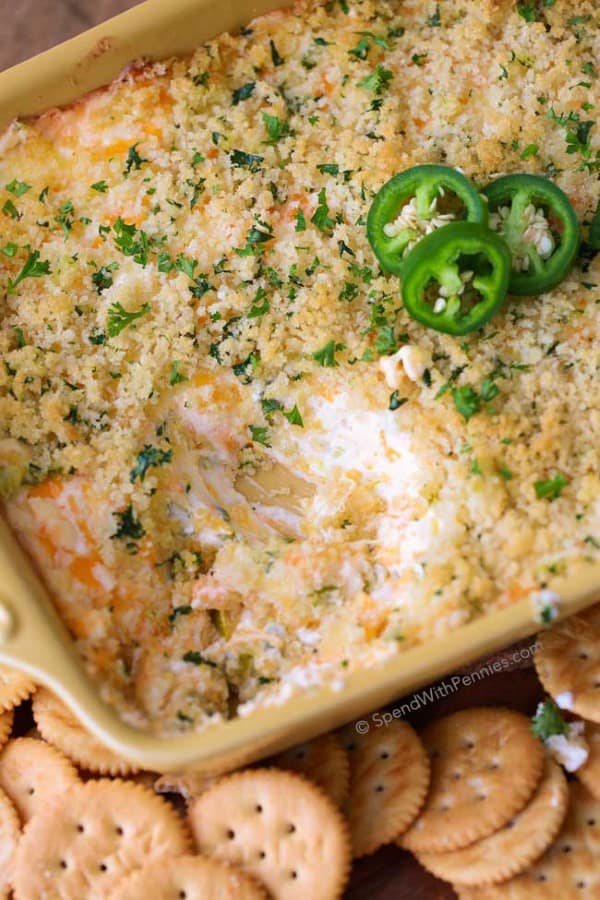 Jalapeno Popper Dip by Spend With Pennies
Easy Cocktail Meatballs by Spend With Pennies
Queso Fundido Bites by Lemons For Lulu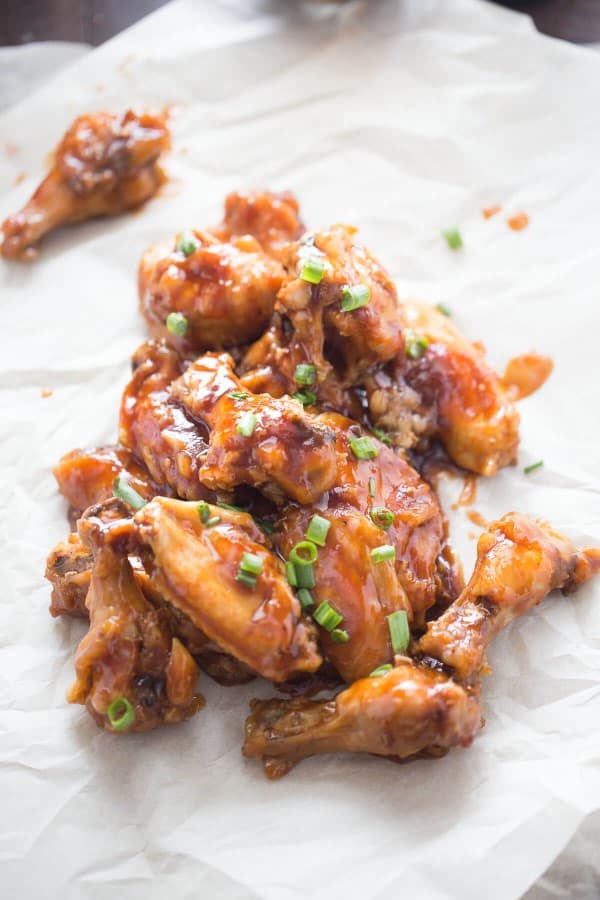 Sticky Stout Baked Chicken Wings Recipe by Lemons for Lulu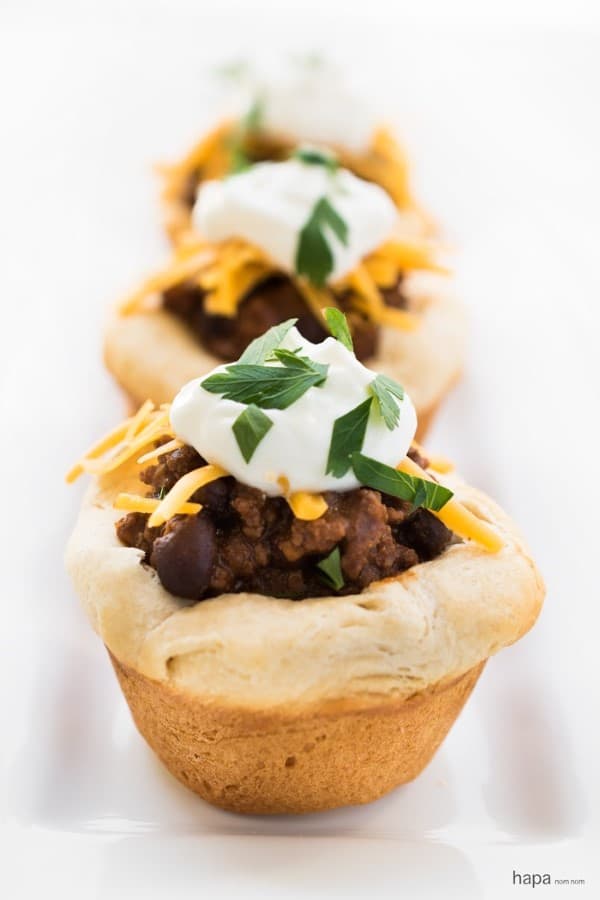 Buttermilk Biscuit Chili Cups by Hapa Nom Nom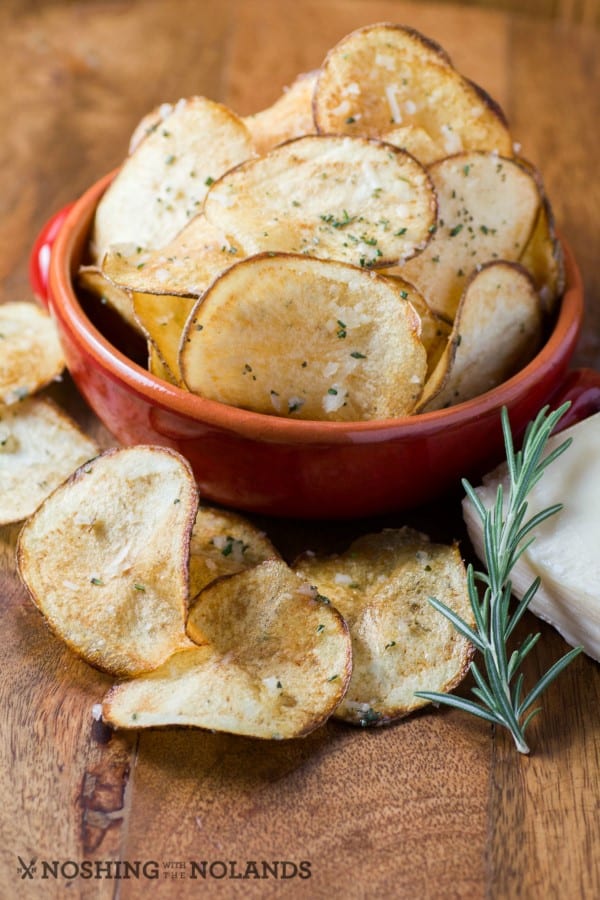 Parmesan Rosemary Potato Chips by Noshing With The Nolands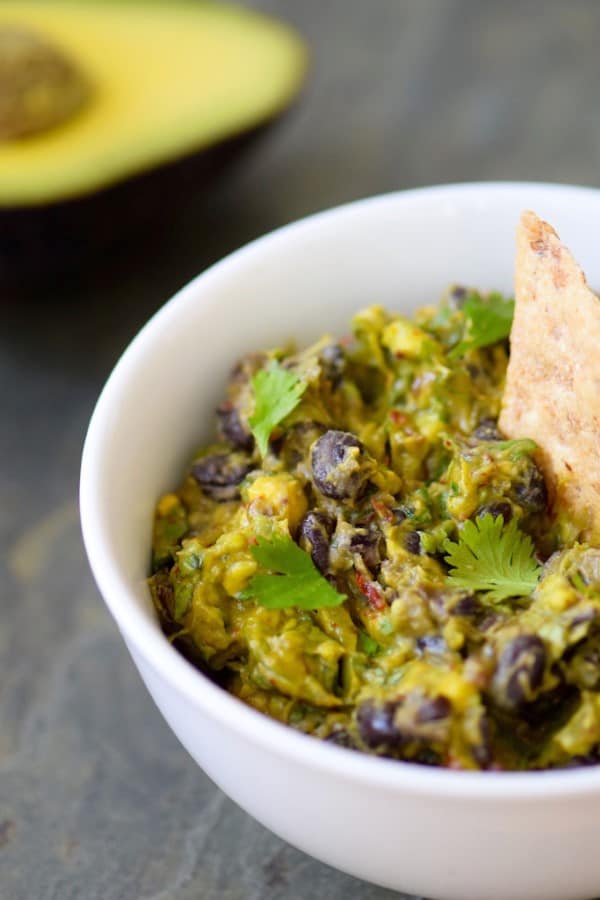 Spicy Black Bean Guacamole by Tasting Page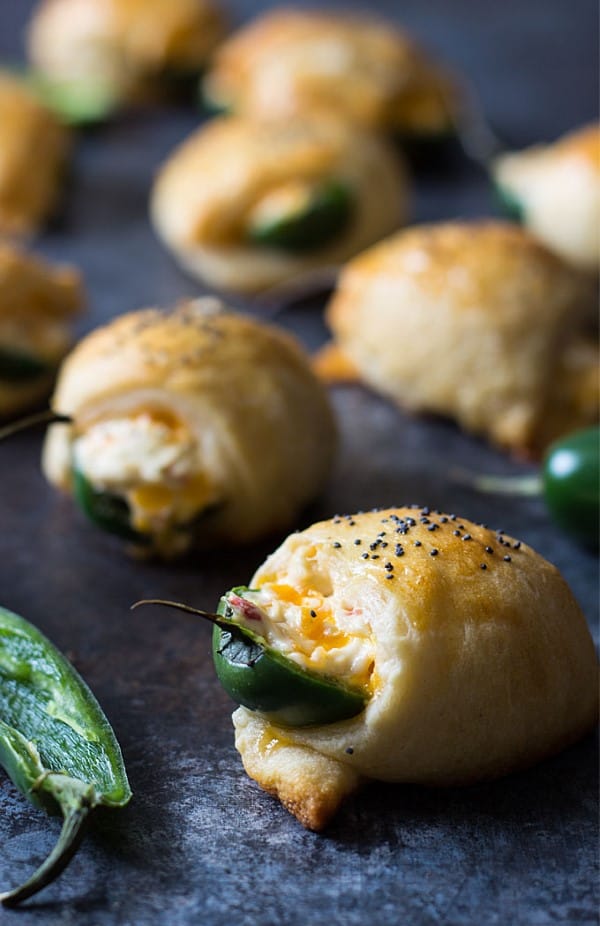 Easy Cheesy Jalapeno Poppers by The Blond Cook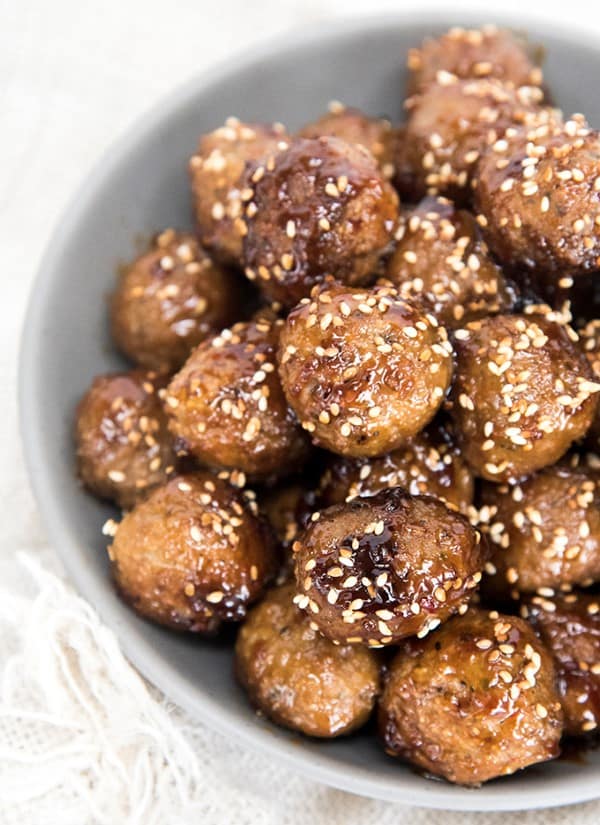 Easy Teriyaki Meatballs by Like Mother Like Daughter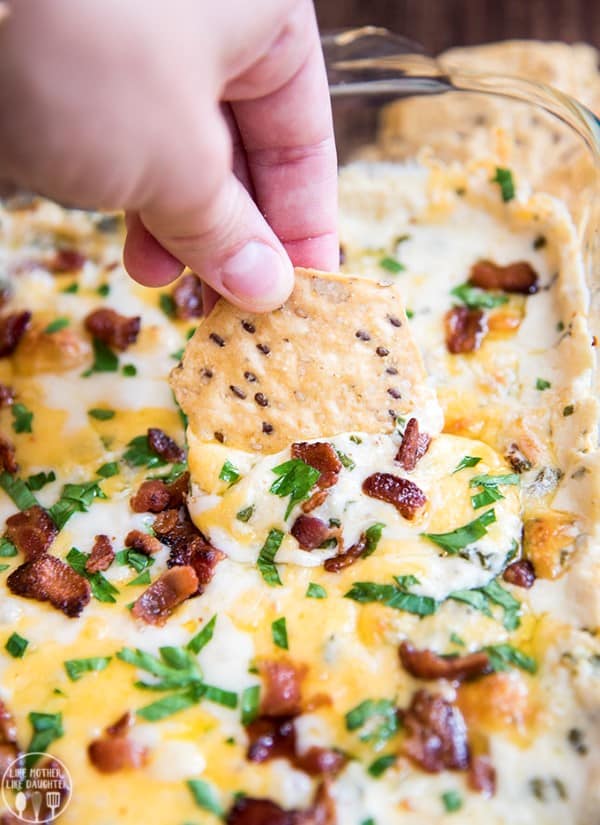 Cheesy Bacon and Spinach Dip by Like Mother Like Daughter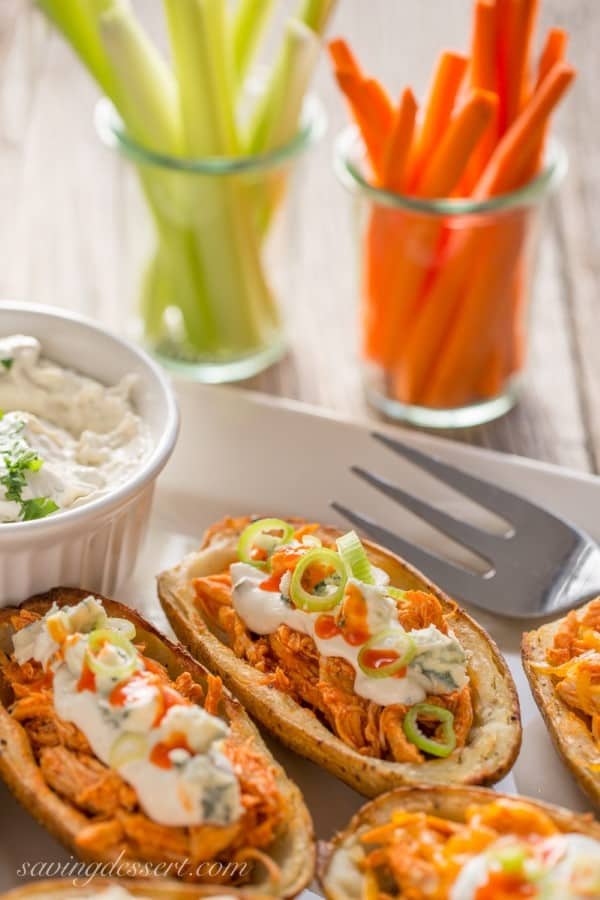 Buffalo Chicken Potato Skins with Blue Cheese Dip by Saving Room for Dessert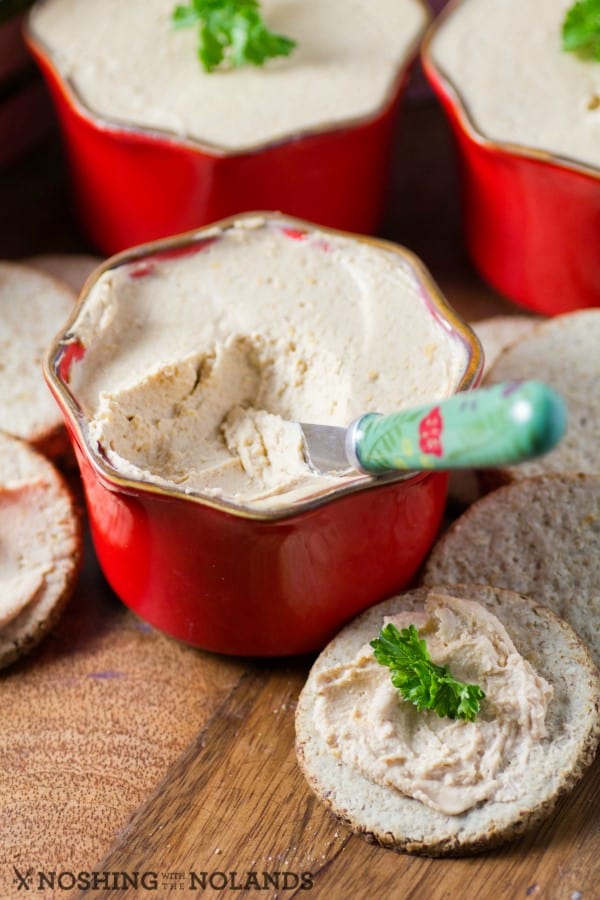 Creamy Cheddar Pub Cheese by Noshing With The Nolands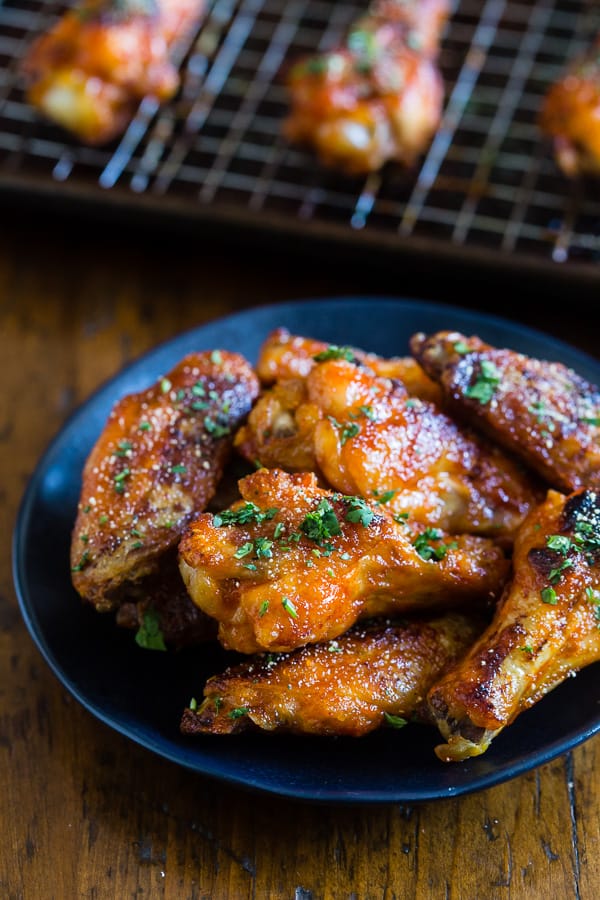 Honey Sriracha Chicken Wings by Nutmeg Nanny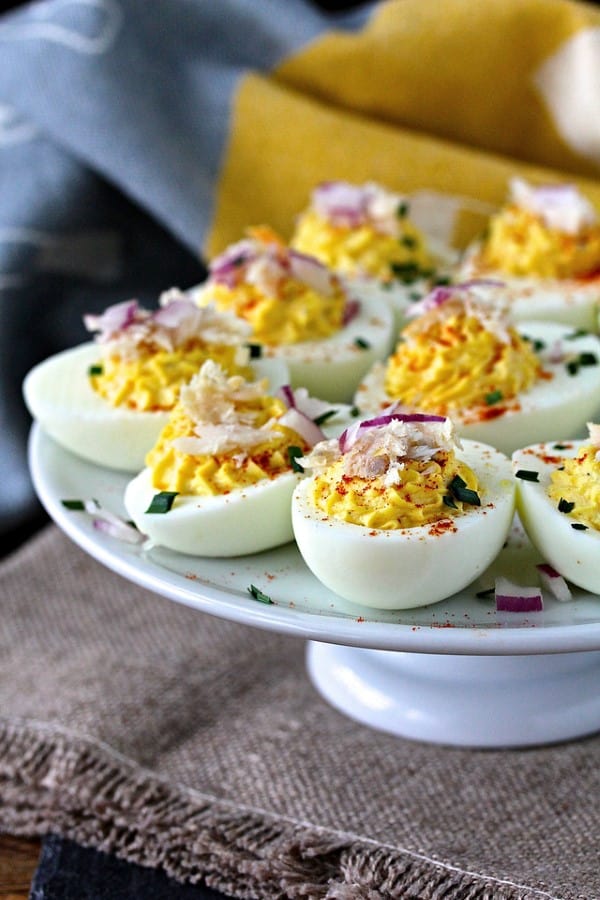 Smoked Trout Deviled Eggs by Karen's Kitchen Stories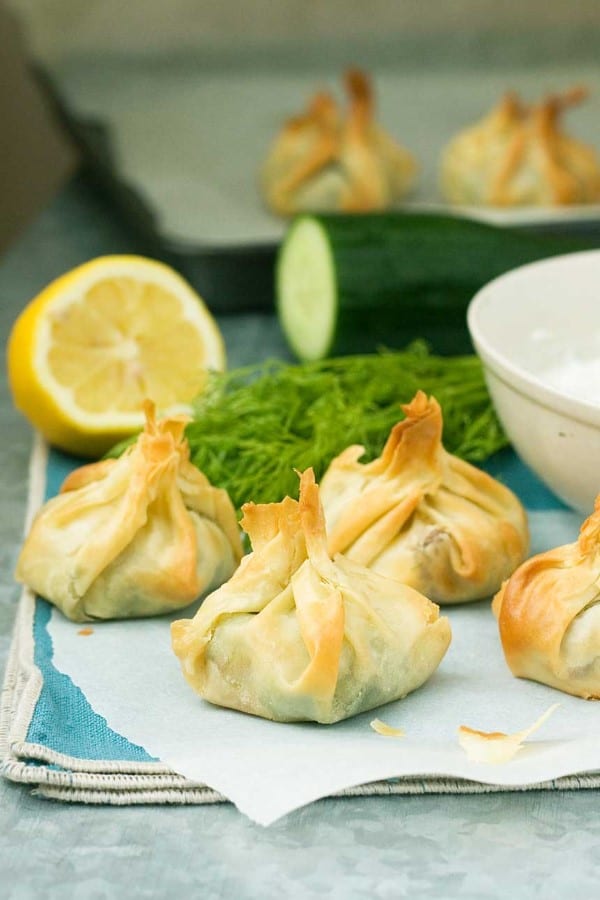 Greek Filo Parcels with Tzatziki by Scrummy Lane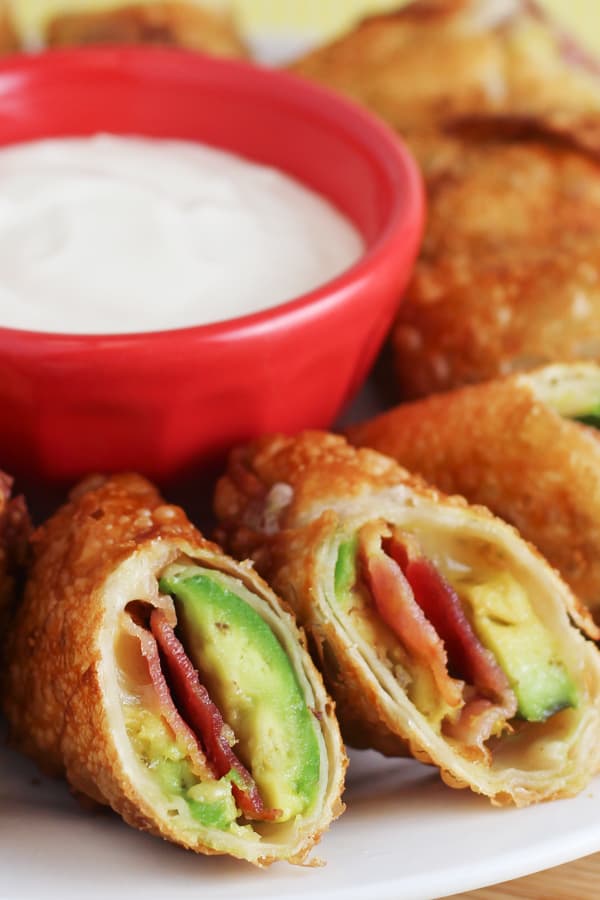 Easy Avocado Bacon Egg Rolls Recipe by Home Cooking Memories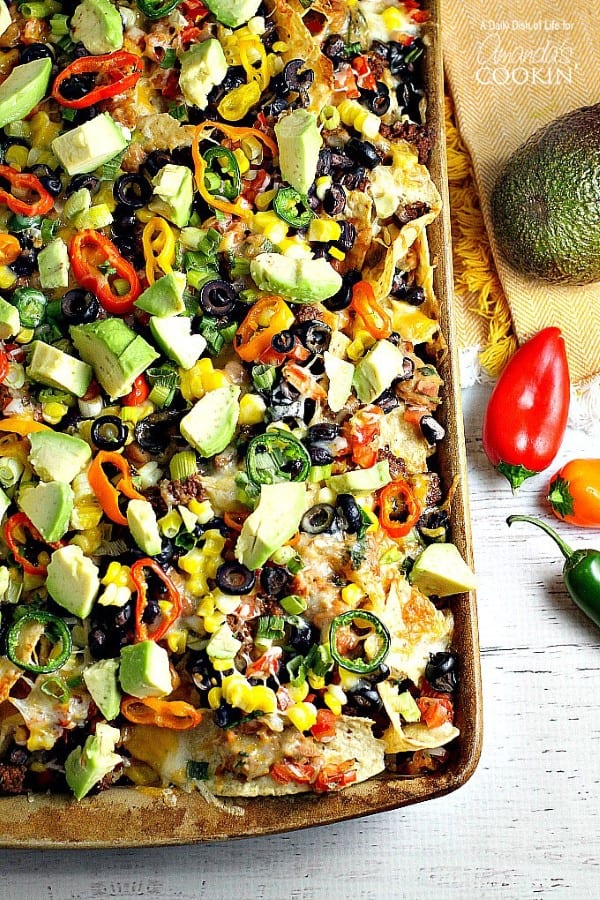 Loaded Nachos by Amanda's Cookin'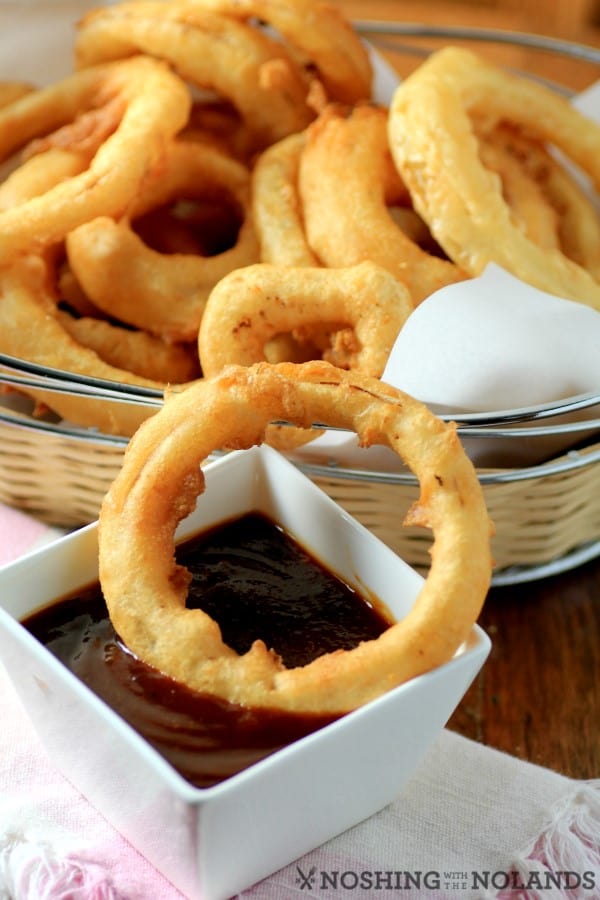 Beer Battered Onion Rings with Southern BBQ Sauce by Noshing With The Nolands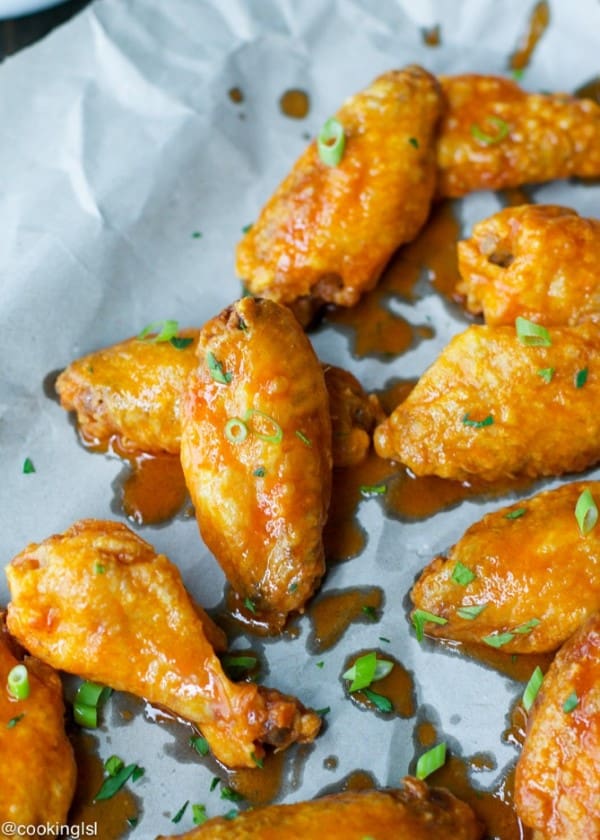 Crispy Oven Baked Buffalo Chicken Wings with Blue Cheese Dip by Cookin' LSL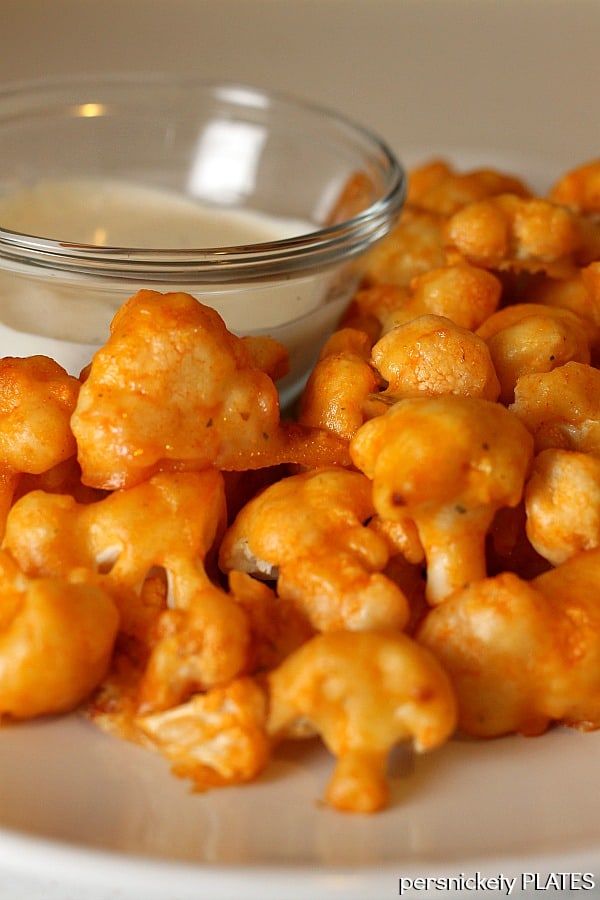 Baked Buffalo Cauliflower Bites by Persnickety Plates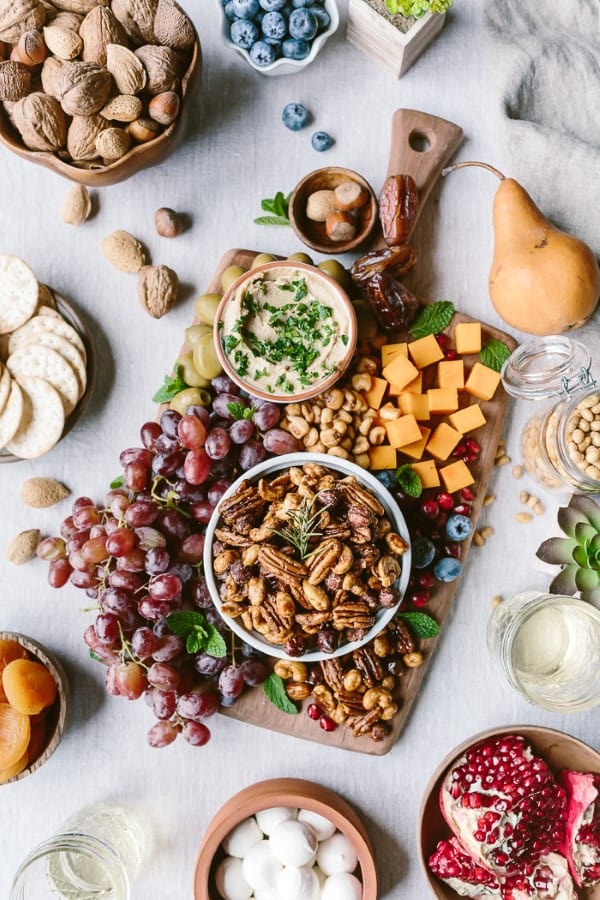 Spicy Candied Nuts by Foolproof Living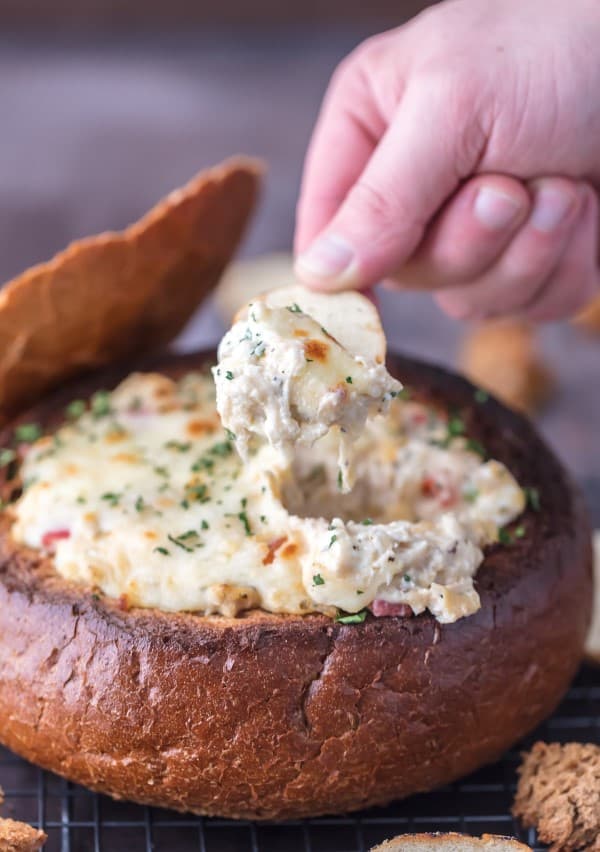 Warm Crab Artichoke Dip in a Bread Bowl by The Cookie Rookie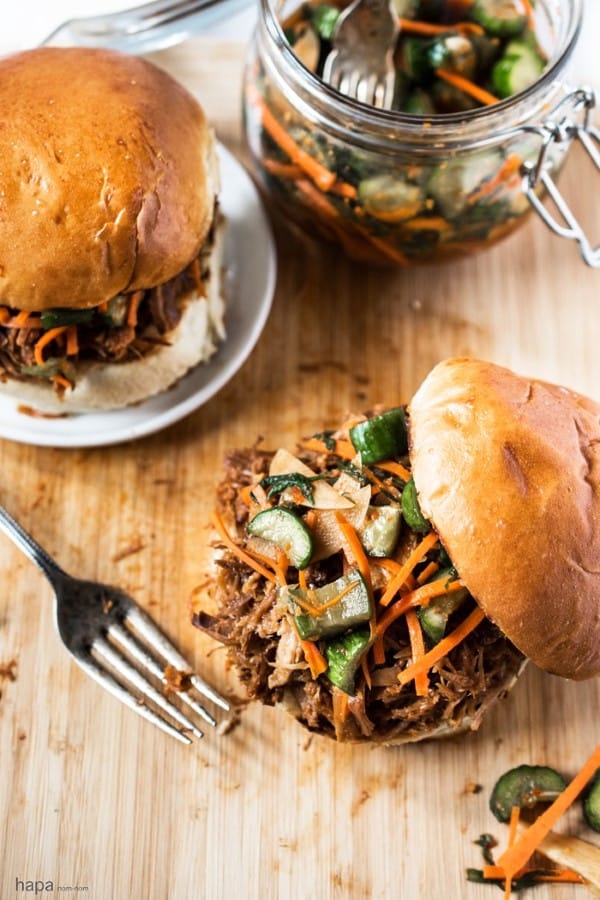 Slow Cooker Korean Pulled Pork Sandwich by Hapa Nom Nom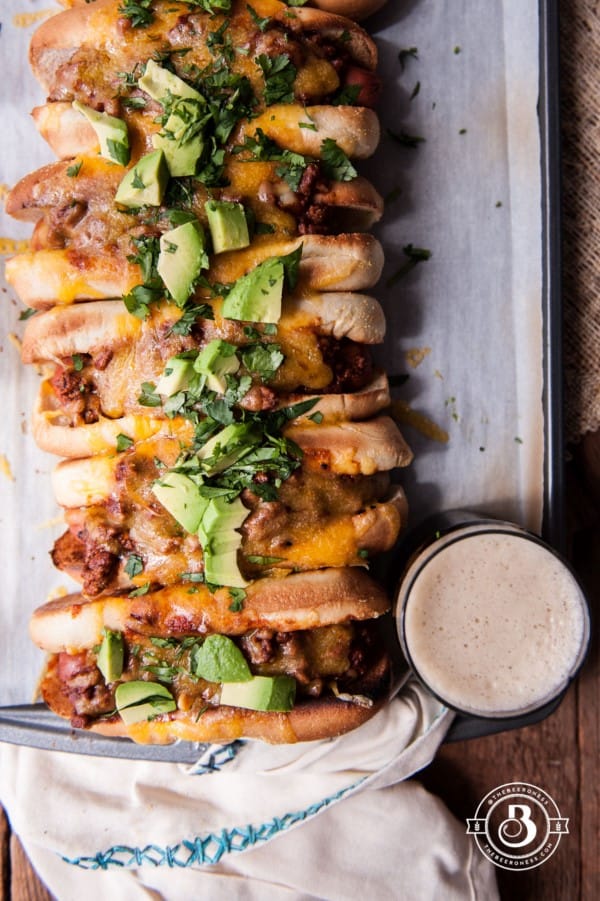 Beer Chili Party Dogs by The Beeroness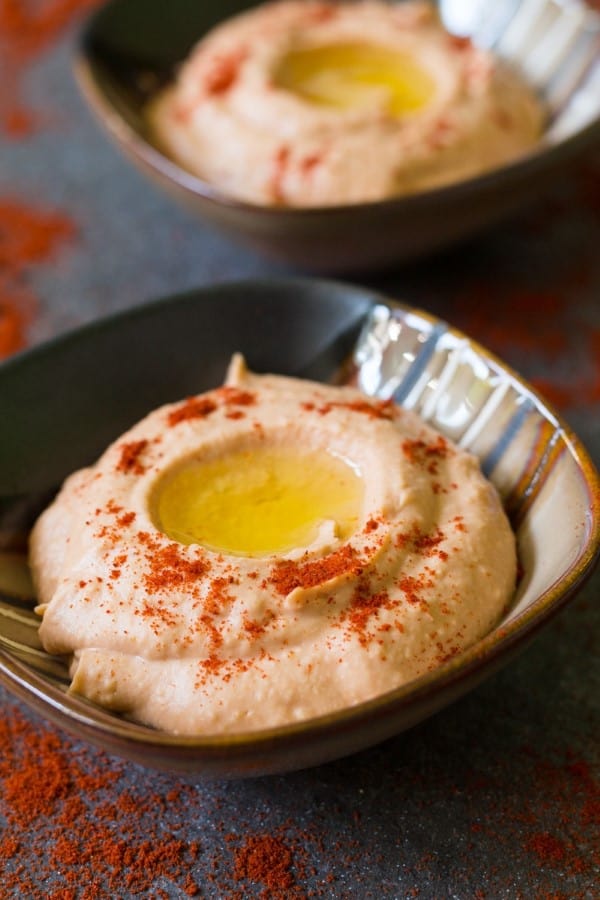 Sun-Dried Tomato Cannelini Bean Dip by Recipe for Perfection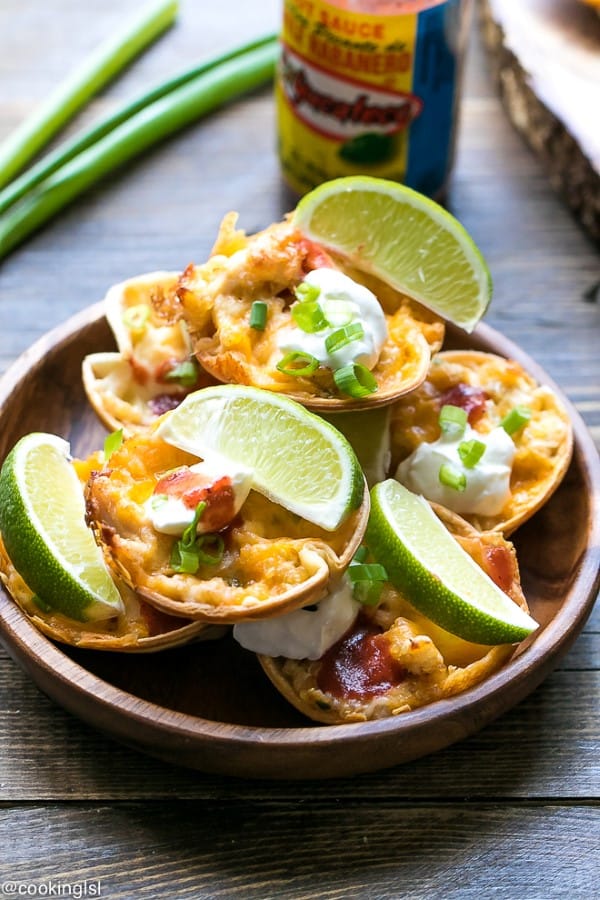 Muffin Tin Baked Chicken Quinoa Taco Cups Recipe by Cooking LSL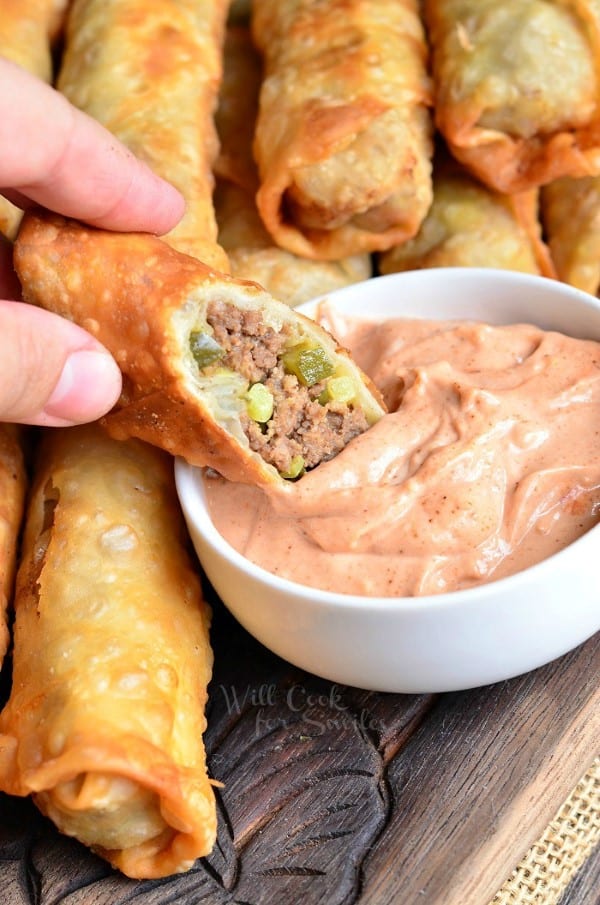 Cheeseburger Egg Rolls by Will Cook for Smiles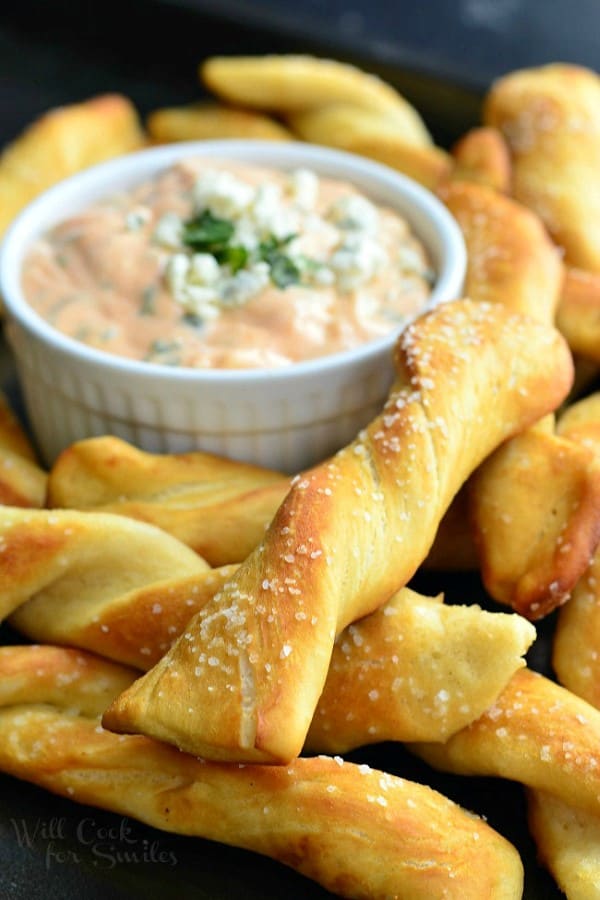 Homemade Soft Pretzel Twists with Creamy Buffalo Sauce by Will Cook for Smiles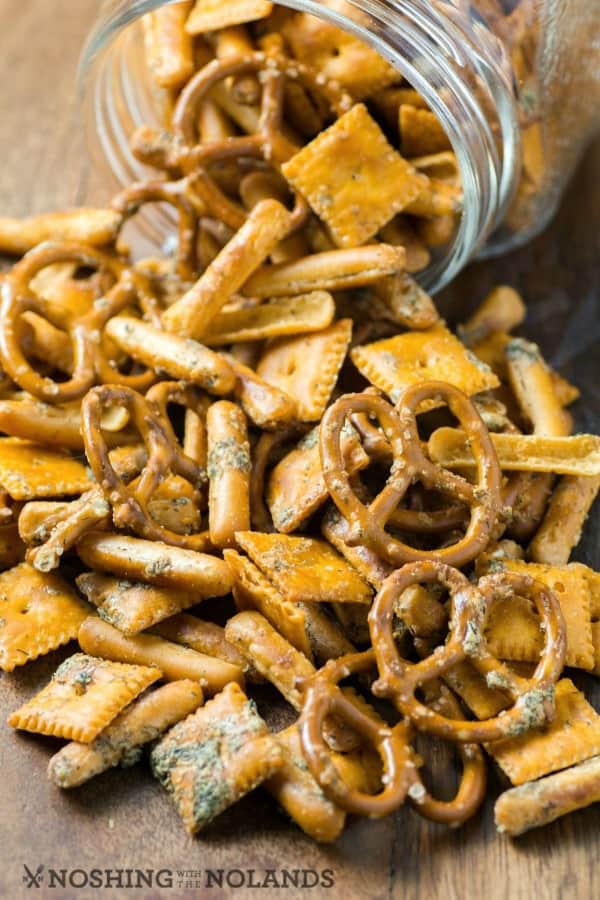 Crowd-Pleasing Party Snack Mix by Noshing With The Nolands