38 Pulses Recipes: Beans, Lentils, Peas, Chickpeas
I am excited to share this post with you today for a healthier you and a healthier planet. Do you know what pulses are? They are a delicious protein packed group of sustainable food you know as beans, lentils, peas and chickpeas! We are celebrating Global Pulse Day 2017 on January 18th, 2017 with 38 Pulses Recipes: Beans, Lentils, Peas, Chickpeas. Do you already include these into your weekly meals? I can say we really love to.
And here is one of our newer posts, Warm Rustic Black Bean Dip, you will love it.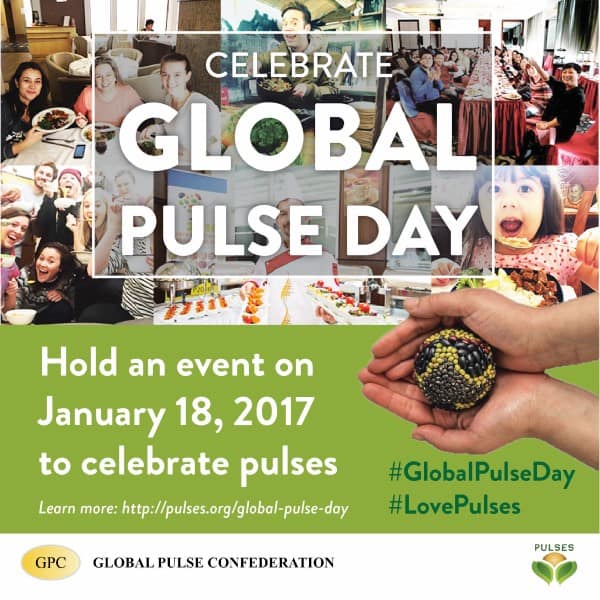 Pulses are superfoods that are a great healthy choice for you but even more important is that they are delicious. We can all talk about healthy choices but if they are not also a delicious choice we are not going to eat them. In our family we really do love this food group! Choose one or more of these and let's celebrate Global Pulse Day on January 18th, 2017 together! Celebrate the 2nd edition of #GlobalPulseDay with us – join the celebration and eat pulses! #LovePulses Check out this video to find out more!!
We have come up with many, many recipes, in fact, 38 for you to choose from to celebrate Global Pulses Day! I have divided them into the four groups so a recipe that you love will be easy to find.
BEANS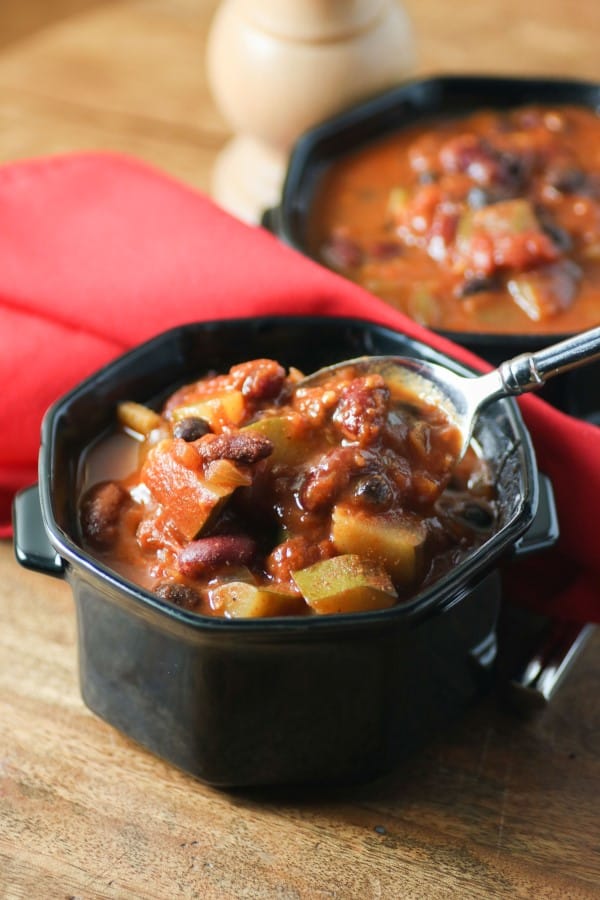 Spicy Two-Bean Vegetarian Chili by Noshing With The Nolands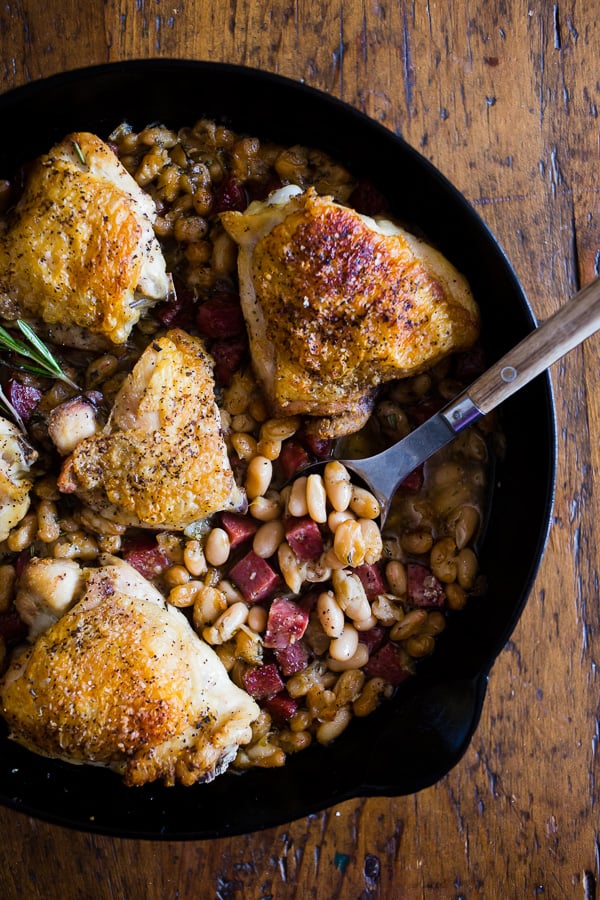 Chicken Cannellini Bean Skillet by Nutmeg Nanny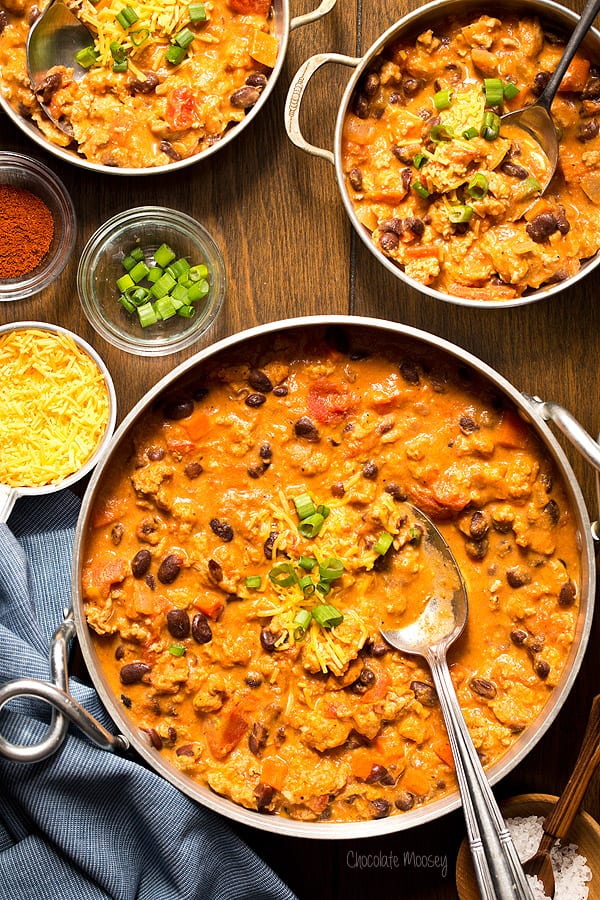 Buffalo Chicken Chili by Chocolate Moosey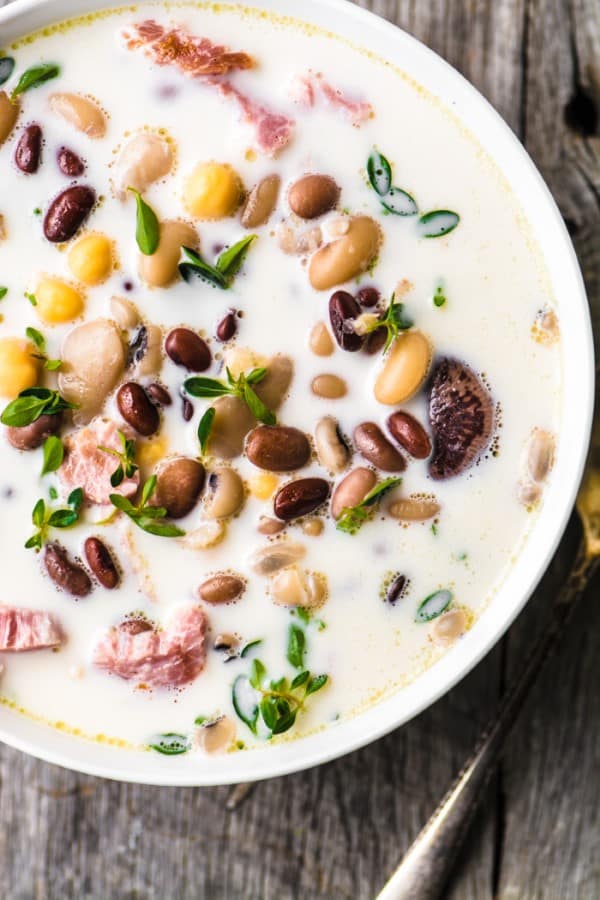 Creamy Ham and Bean Broth by The View From Great Island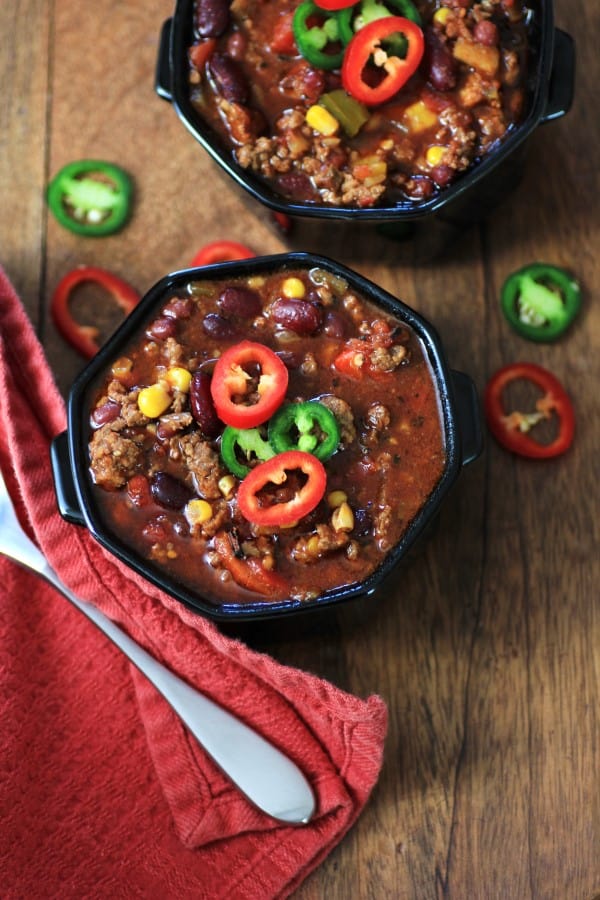 Best Damn Chili Ever by Noshing With The Nolands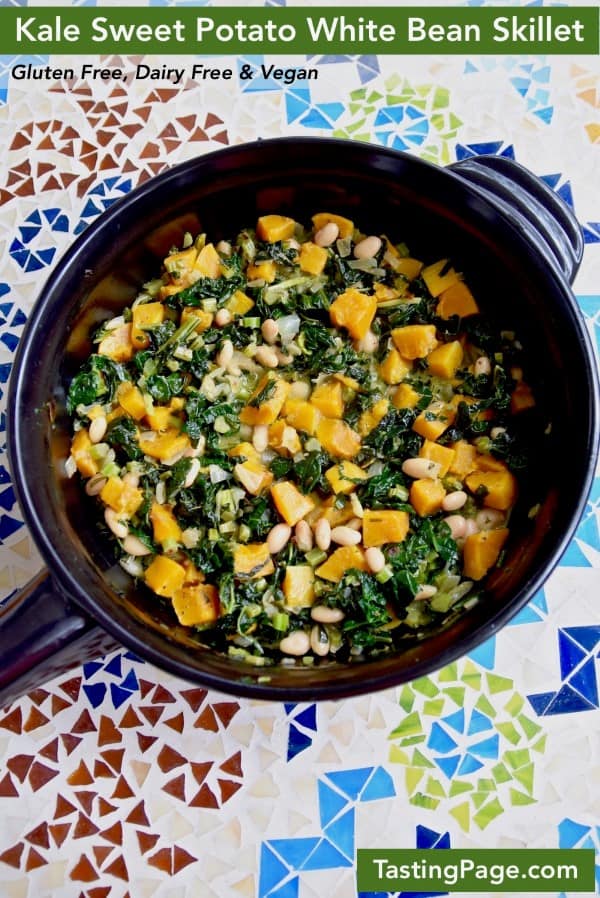 Kale Sweet Potato White Bean Skillet by Tasting Page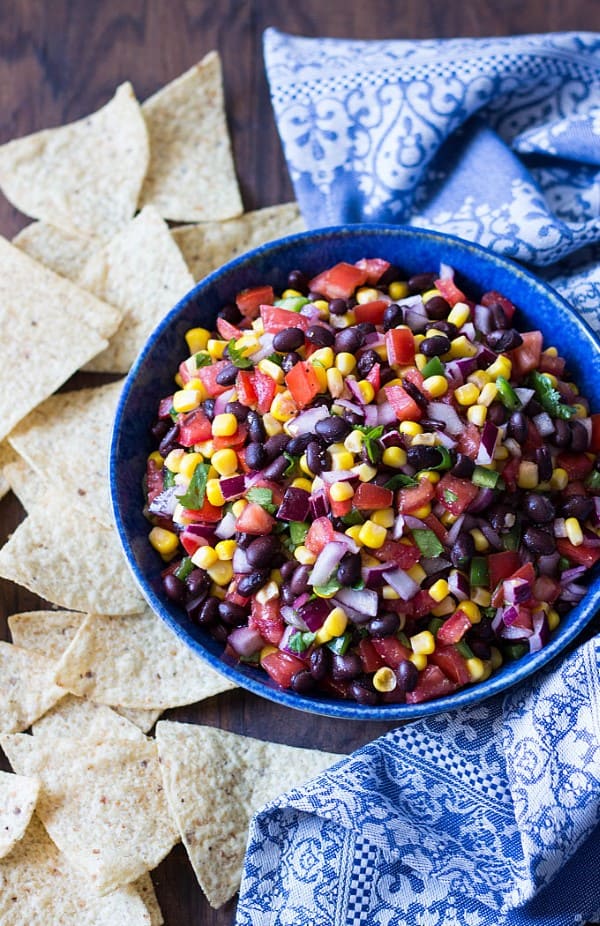 Black Bean Salsa by The Blond Cook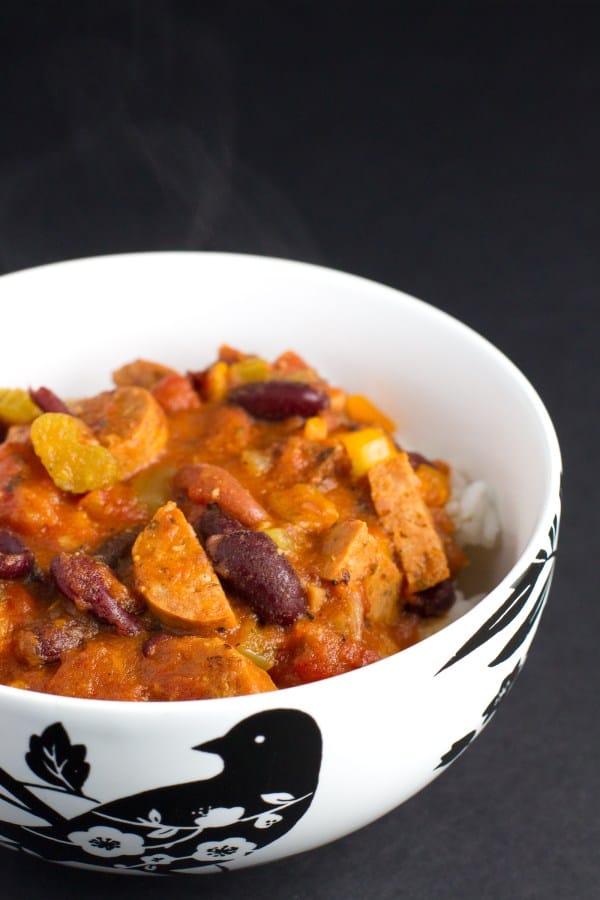 Red Beans and Rice {with Chicken Andouille Sausage} by Poet in the Pantry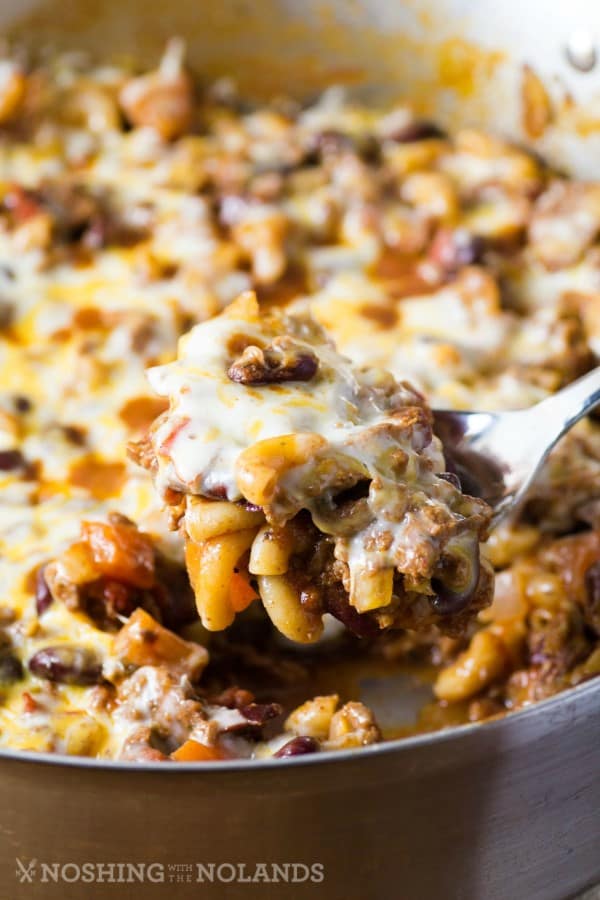 Easy Chili Mac Skillet Dinner by Noshing With The Nolands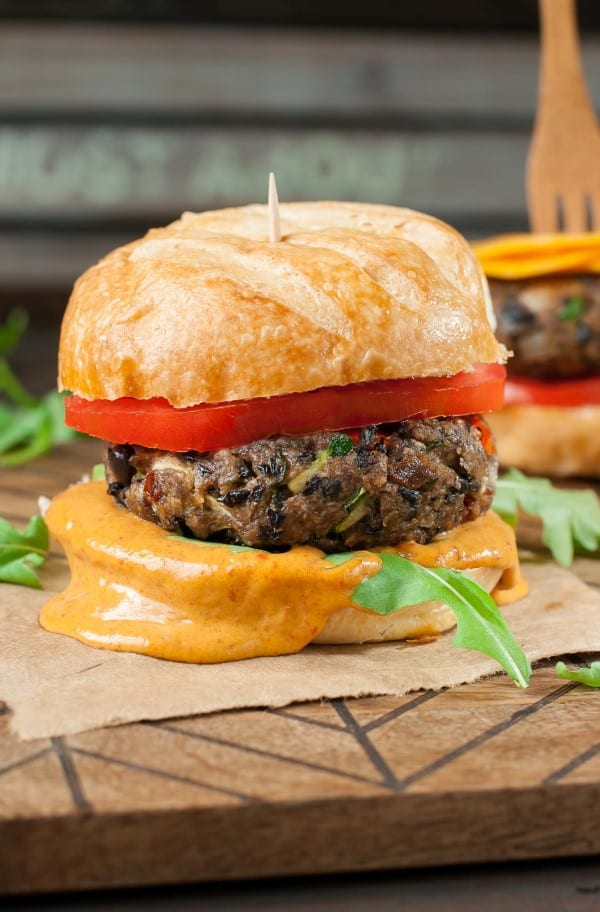 Black Bean Veggie Burgers with Chipotle Honey Mustard by Peas and Crayons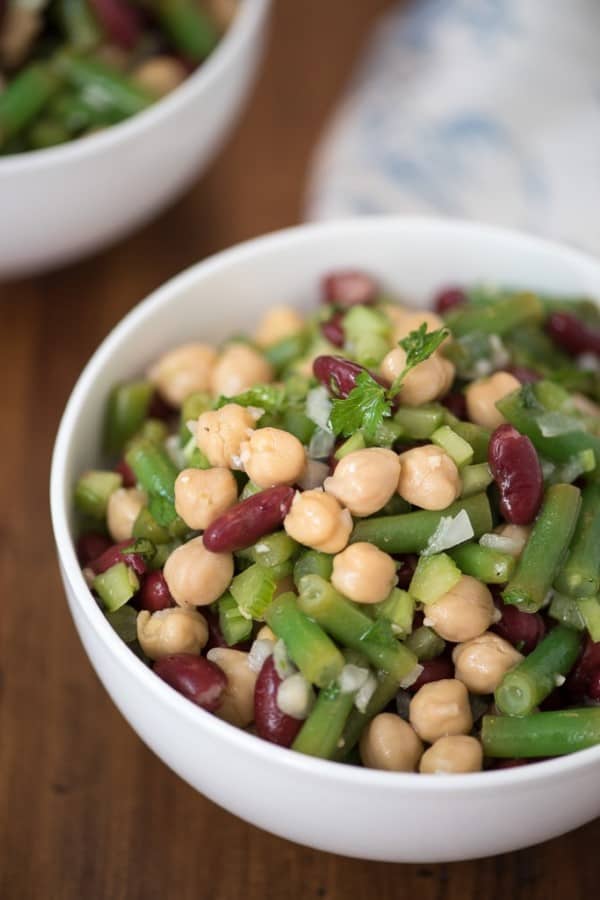 Homemade Three Bean Salad by Valerie's Kitchen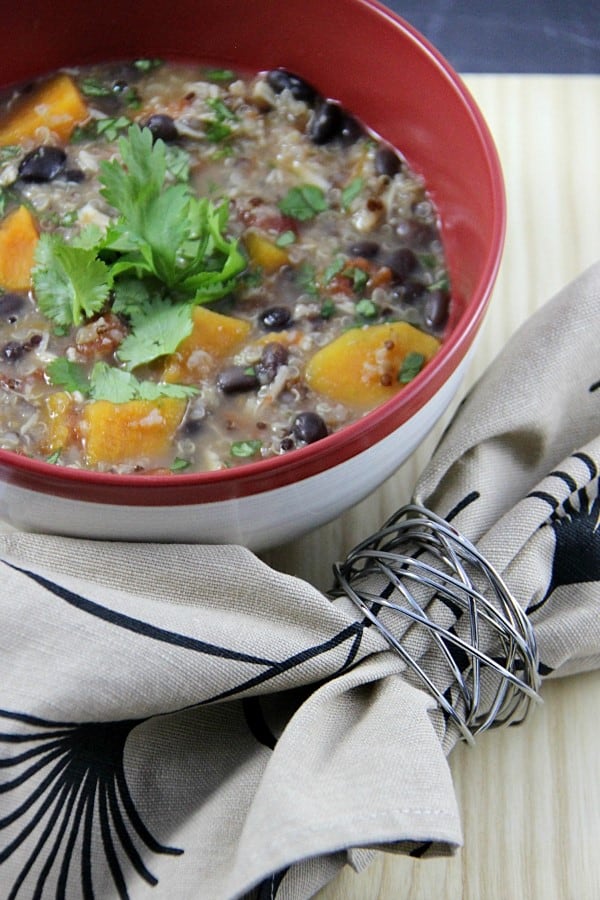 Slow Cooker Chicken and Black Bean Soup with Quinoa by Family Food and Travel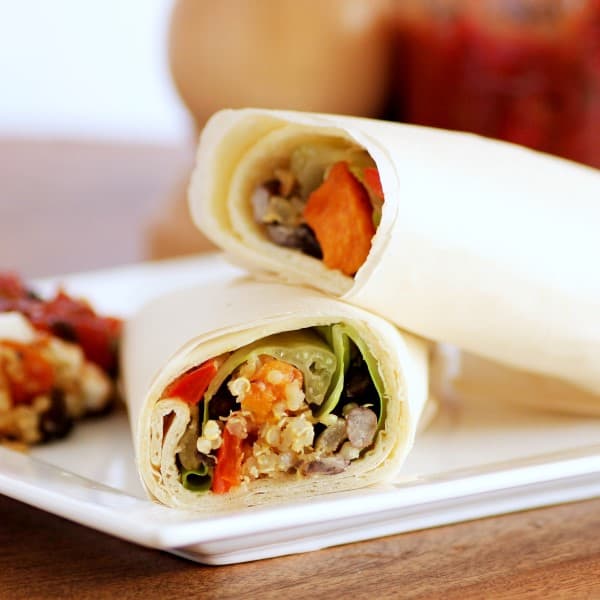 Black Bean and Butternut Squash Quinoa Wraps by Noshing With The Nolands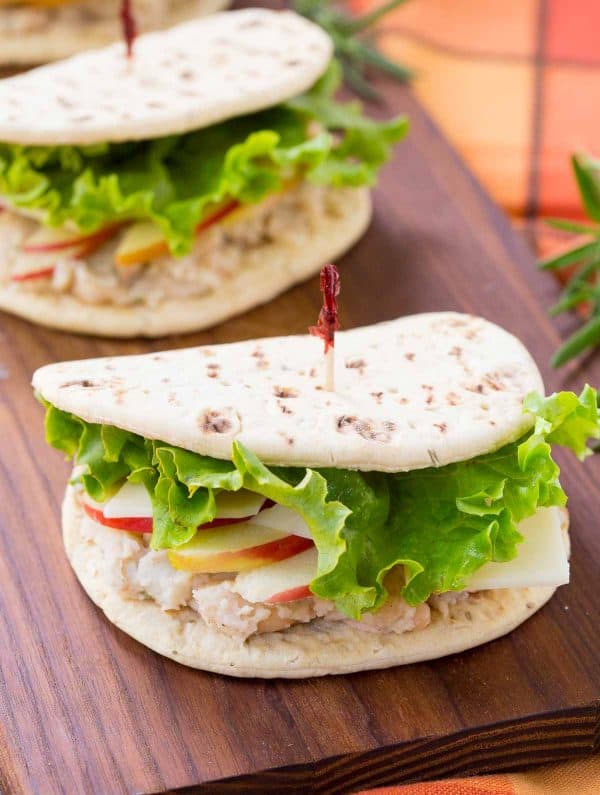 Bean Sandwich with Rosemary, Apple and Parmesan by Rachel Cooks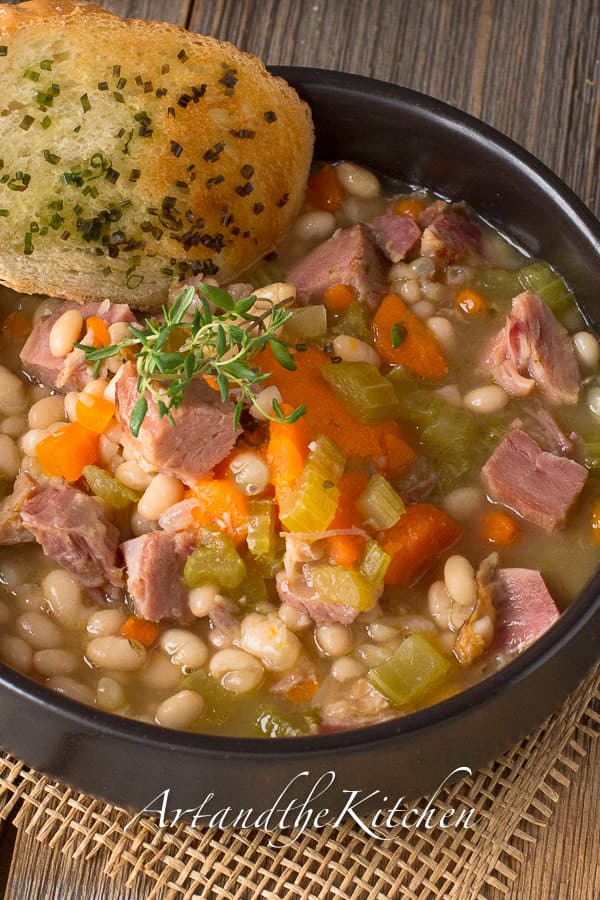 Ham and Bean Soup by Art in the Kitchen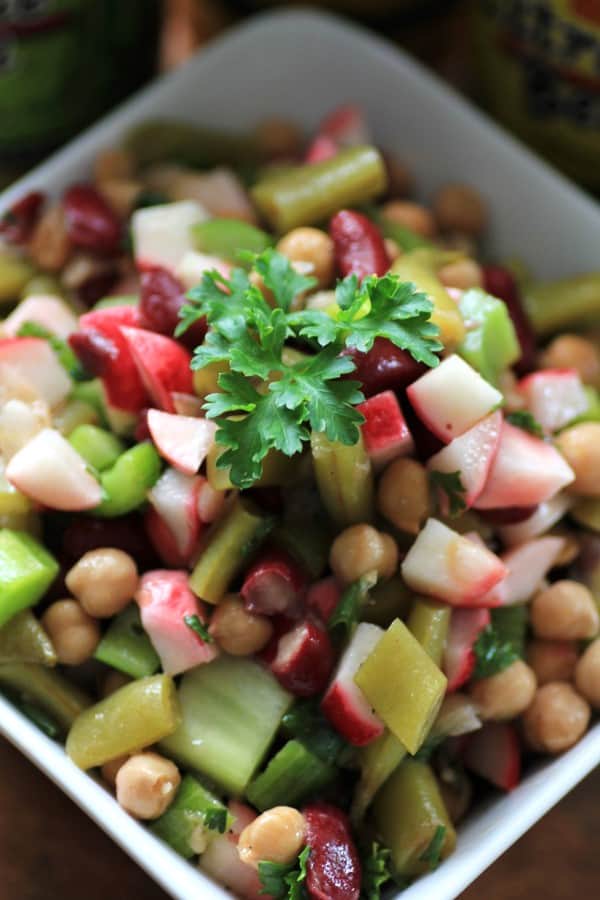 Sweet and Savory Three Bean Salad by Noshing With The Nolands
LENTILS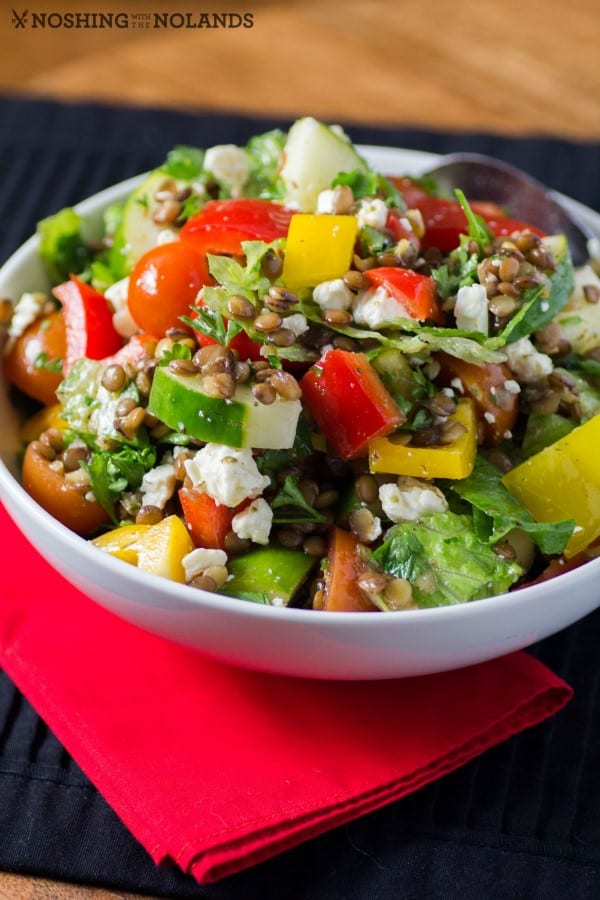 Mediterranean Lentil Salad by Noshing With The Nolands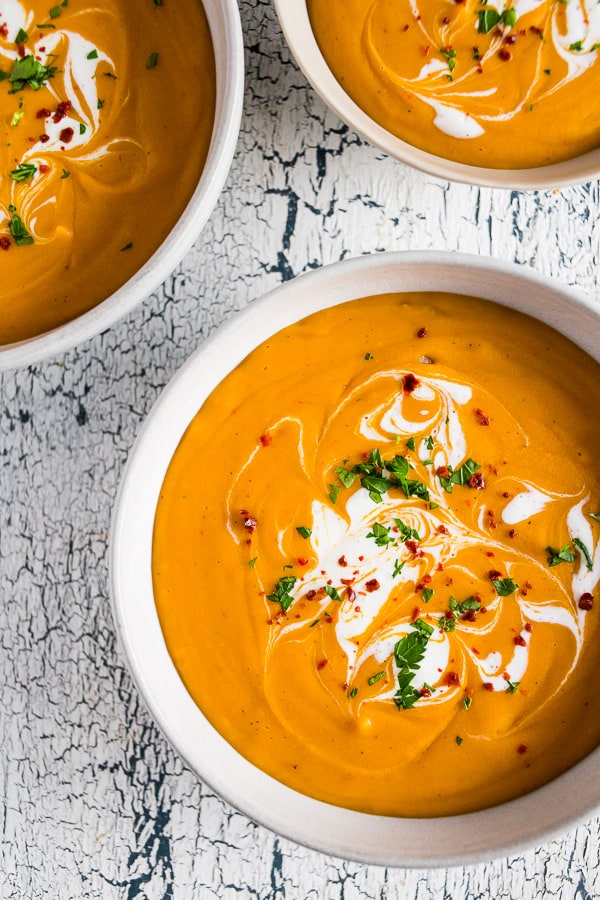 Creamy Red Lentil Carrot Soup by Nutmeg Nanny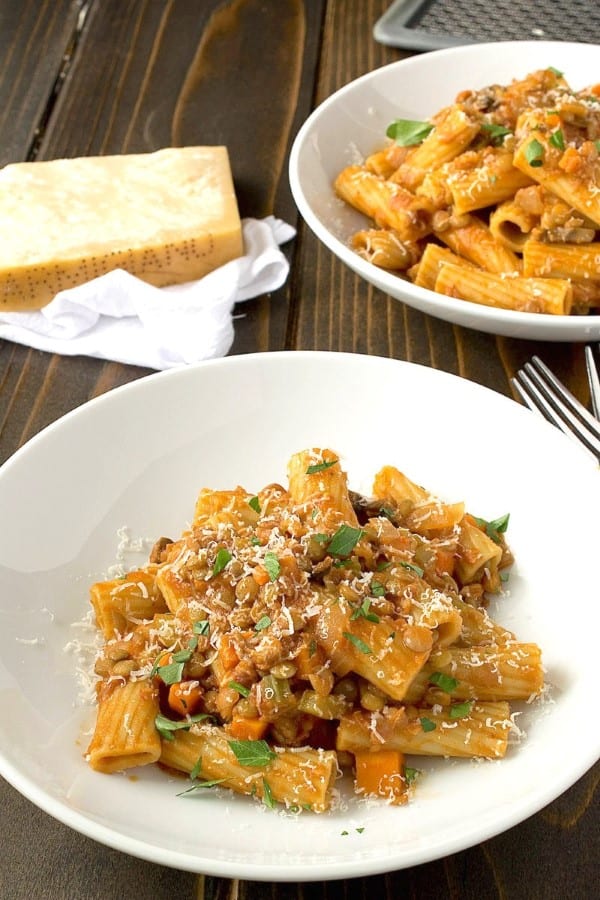 Sicilian Lentil Pasta by Culinary Ginger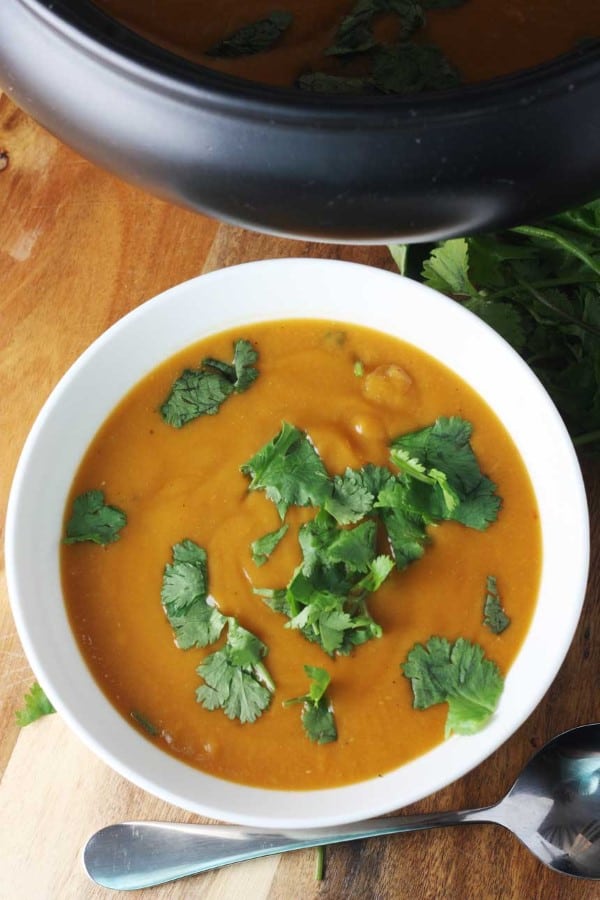 Thai Pumpkin and Red Lentil Soup by Scrummy Lane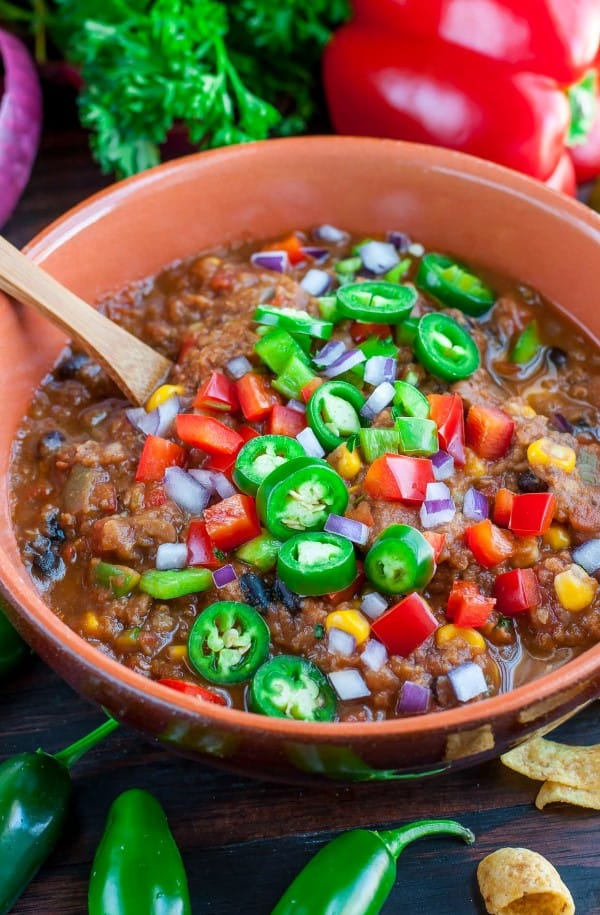 Vegan Lenti Chili by Peas and Crayons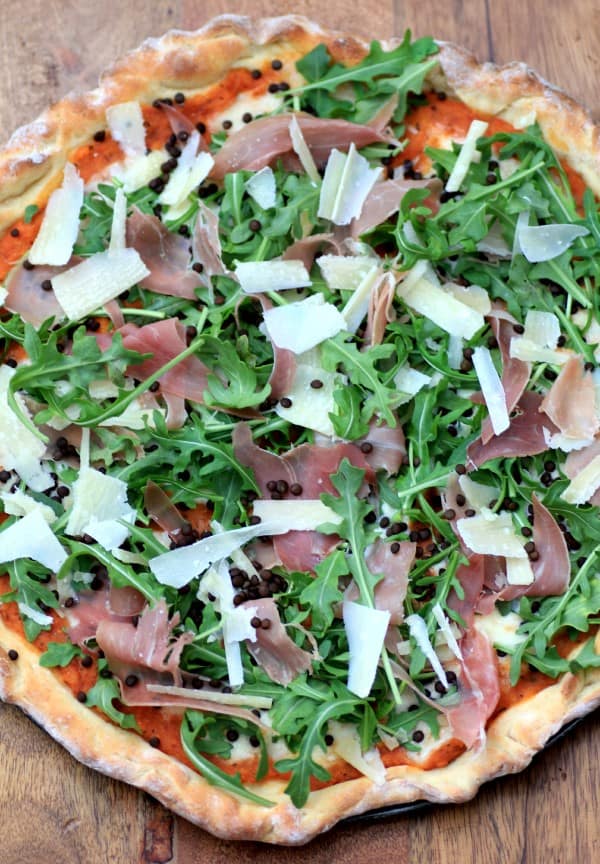 Lentil Proscuitto Parmesan Pizza by Noshing With The Nolands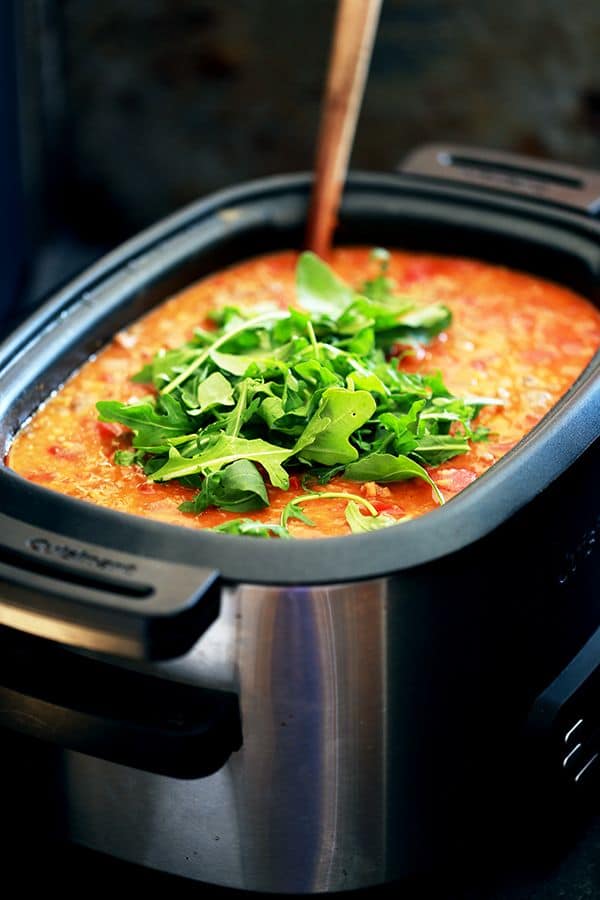 Slow Cooker Sausage Lentil and Arugula Soup by Melanie Makes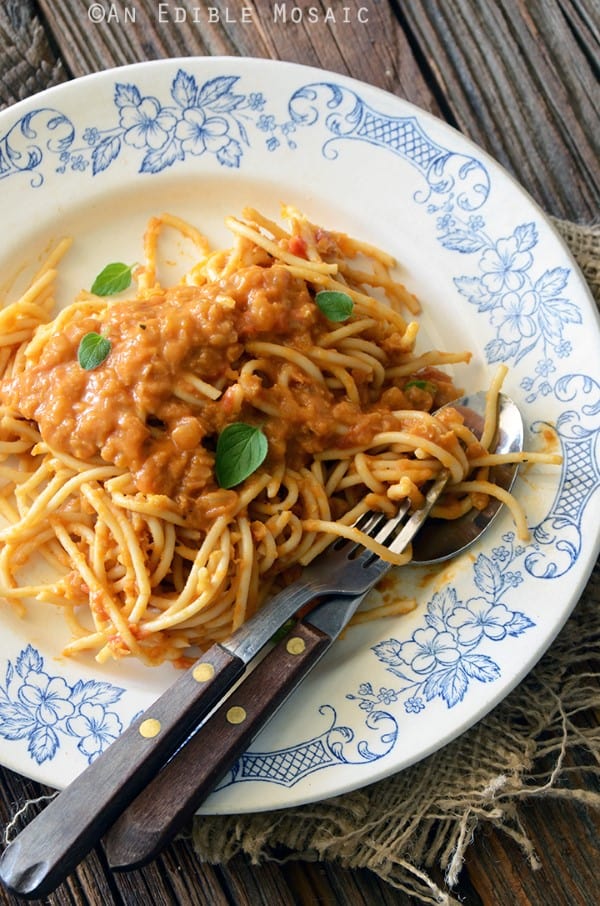 Red Lentil Bolognese by An Edible Mosaic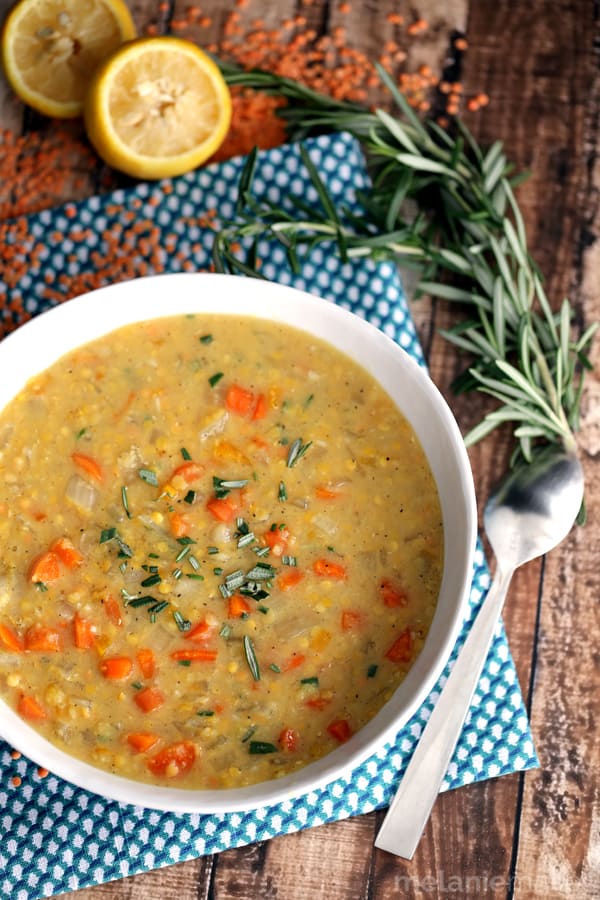 Slow Cooker Lemon Rosemary Lentil Soup by Melanie Makes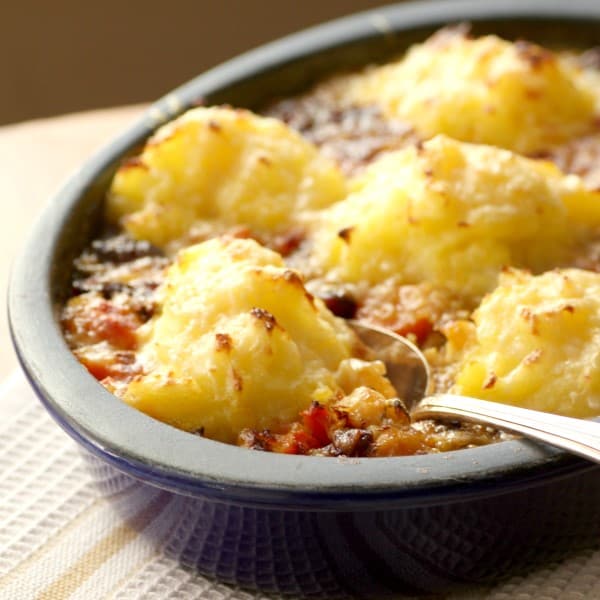 Carrot Parsnip and Lentil Casserole by Noshing With The Nolands
CHICKPEAS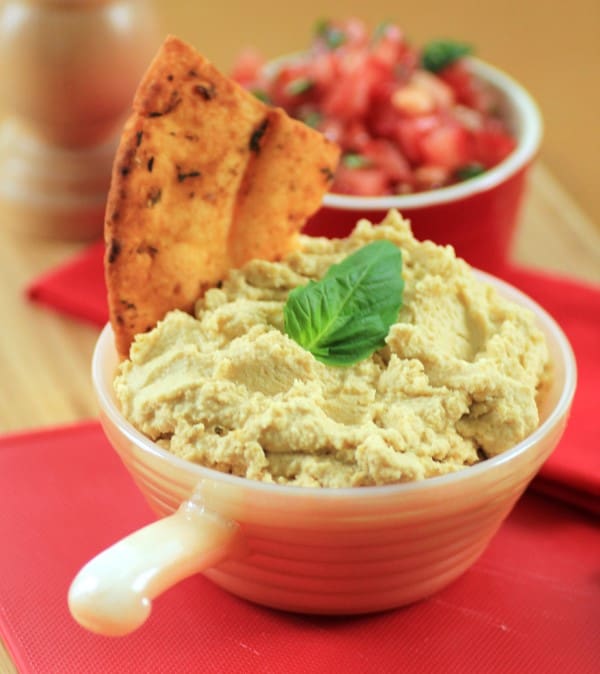 Classic Mediterranean Hummus by Noshing With The Nolands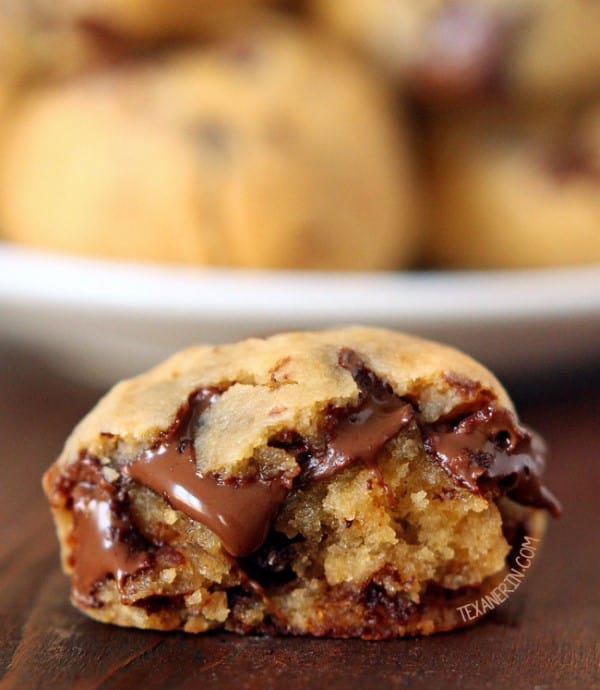 The Original Peanut Butter Chocolate Chip Cookie Dough Bites Recipe (aka Chickpea Cookies) by Texanerin Baking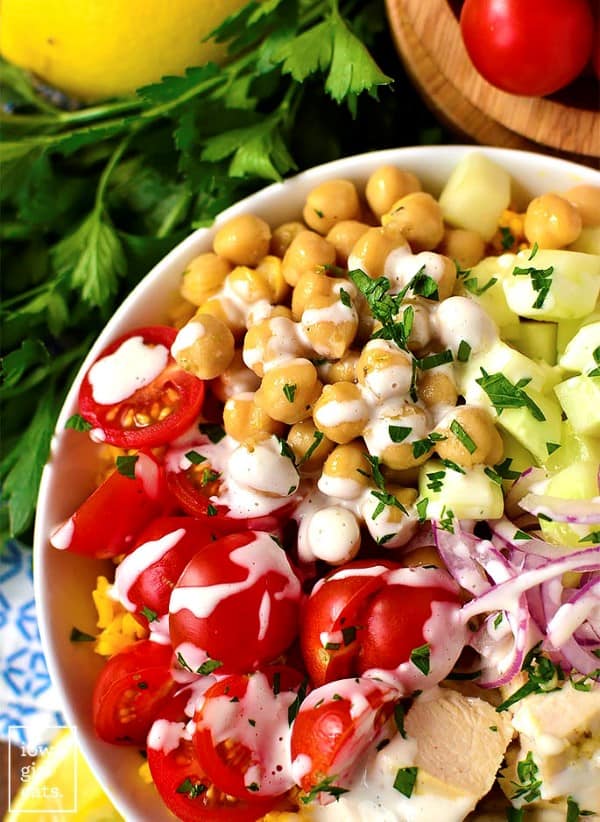 Mediterranean Chicken and Chickpea Bowls with Yellow Rice by Iowa Girl Eats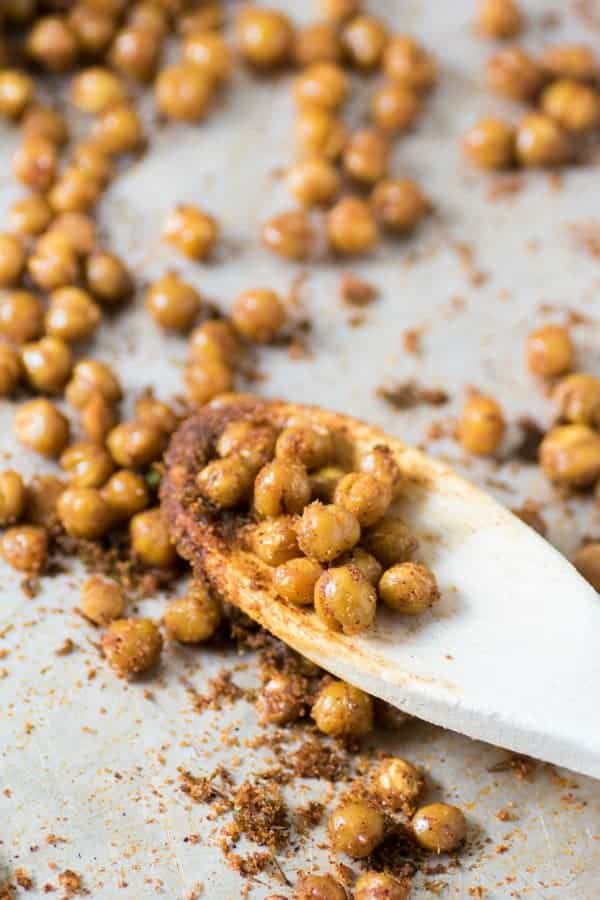 Chili Lime Roasted Chickpeas By Noshing With The Nolands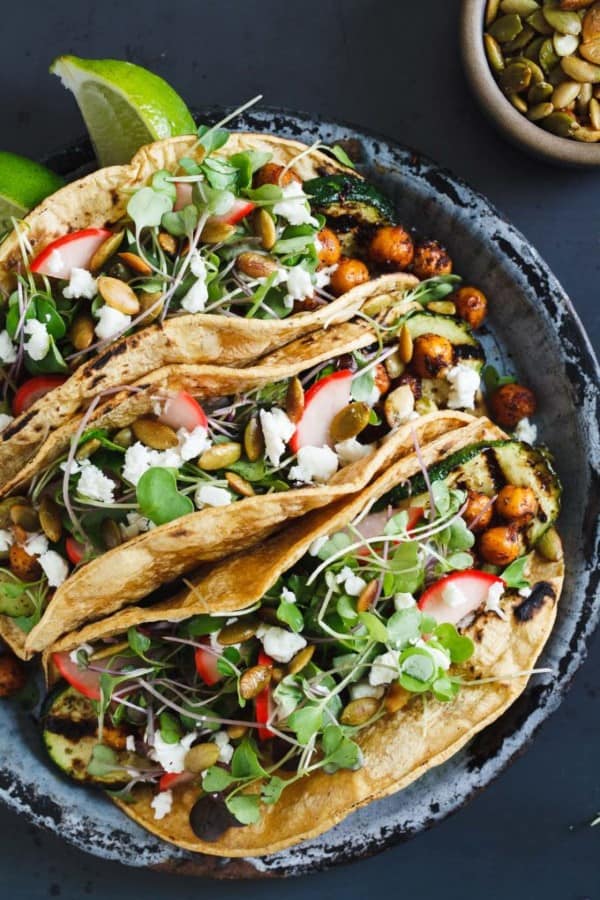 Mole-Spiced Chickpea and Grilled Zucchini Tacos by Snixy Kitchen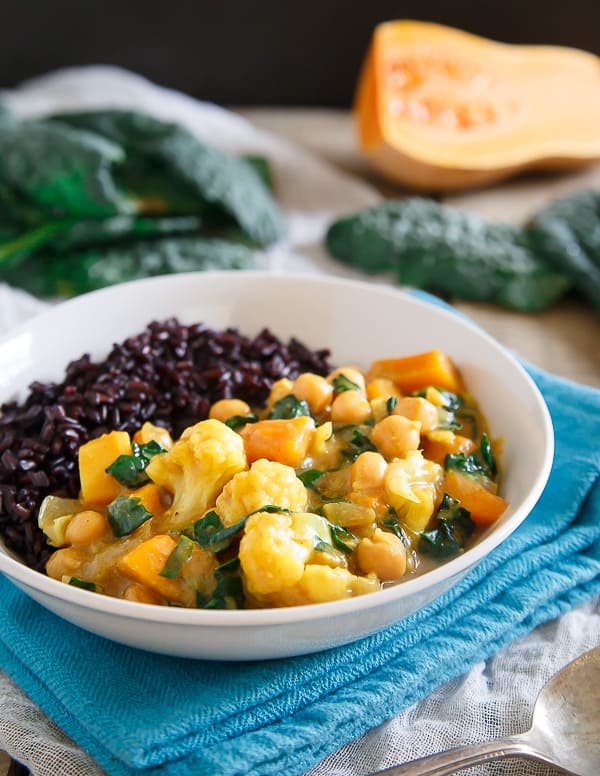 Winter Vegetable Curry by Running to the Kitchen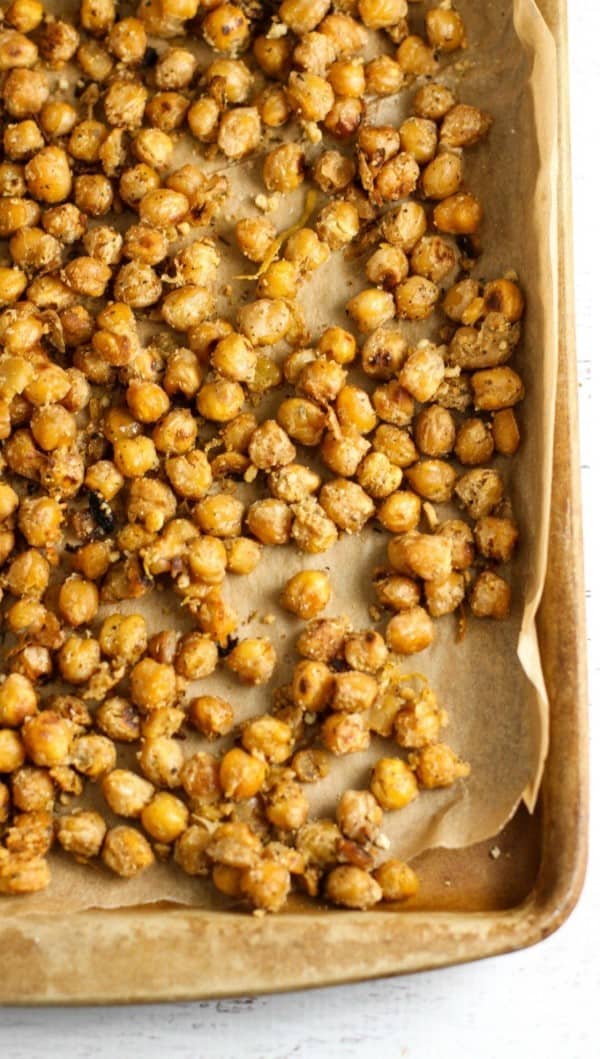 Crispy Parmesan Chickpeas by A Dish of Daily Life
Peas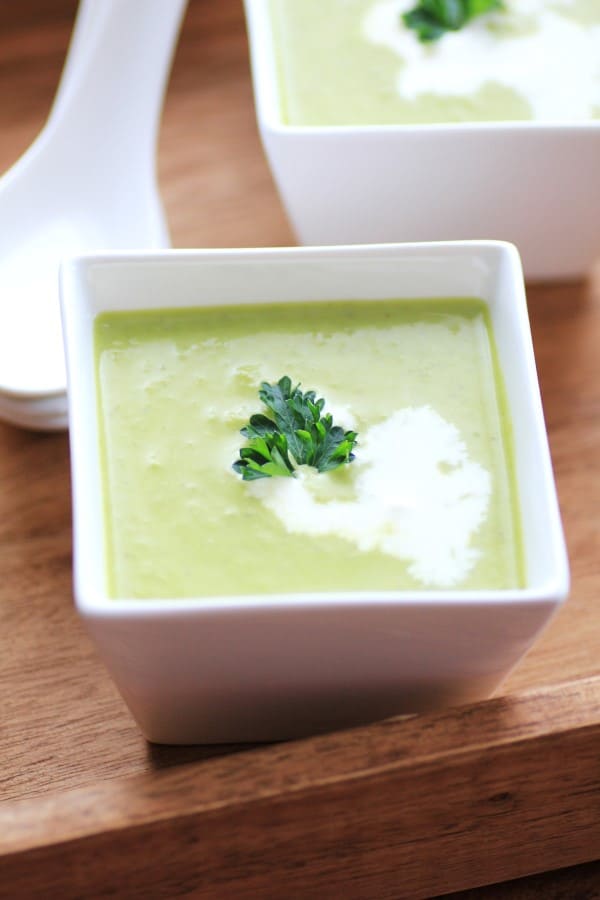 Spring Pea Soup by Noshing With The Nolands
Pea and Mint Pesto by Culinary Ginger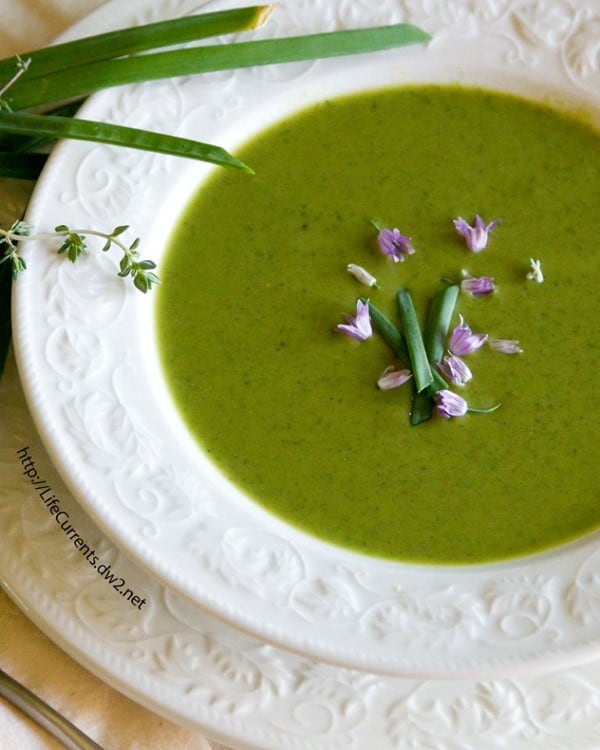 Broccoli and Pea Potage with Thyme by Life Currents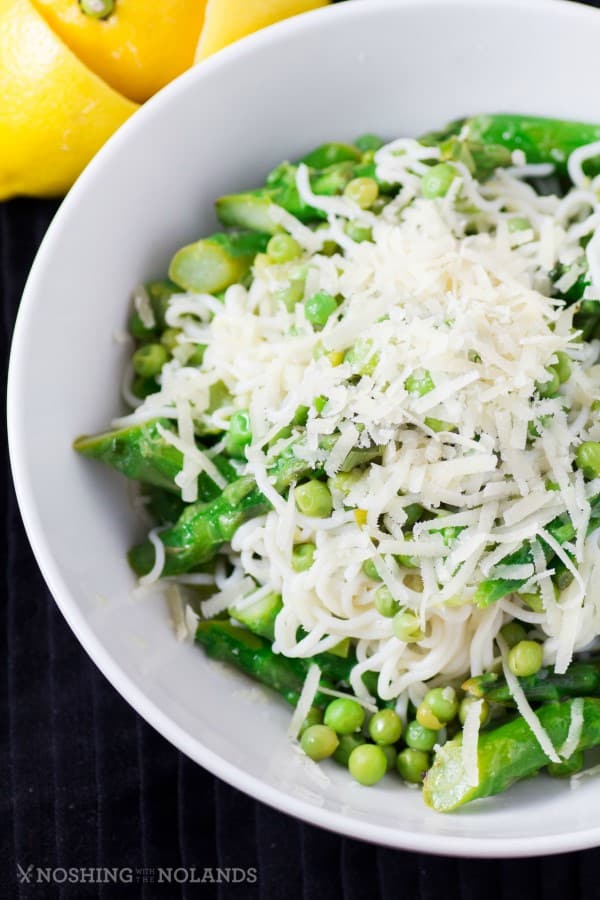 Fresh Asparagus Pea Lemon Pasta by Noshing With The Nolands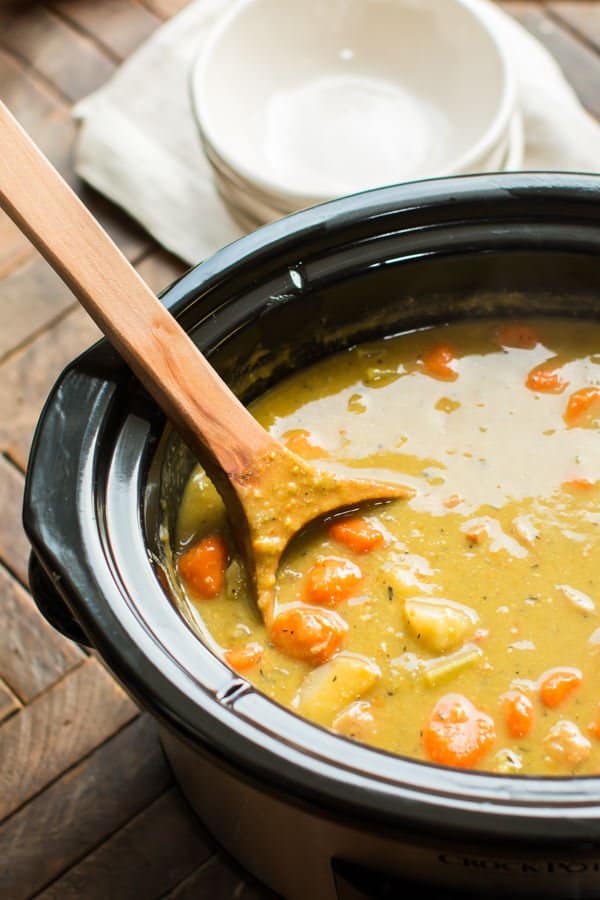 Slow Cooker Split Pea Soup by The Magical Slow Cooker