25 New Holiday Make Ahead Casseroles
The holidays are almost here and with that comes lots of friends and family popping over. I am doing another post for you to help you out, 25 New Holiday Make Ahead Casseroles.
Prior to this post, I did 25 Make Ahead Thanksgiving Recipes and it was a smashing success. A few years ago when I was just starting to do roundups I did Special Thanksgiving Makeahead Casseroles. Of course, you can use all of those too for the Christmas holidays and some even into Easter!!
So in total, I am giving you loads of choices for easy side dishes for the holiday season and beyond!! Come let's jump in and see what I have for you in this collection!! I have divided them into categories for ease of finding!! Cheers!!
And here is a bonus make ahead and one that I love Sage Havarti Butternut Squash Lasagna. This is rich and creamy and tastes so much like fall. It would go great with turkey, chicken as well as ham and beef.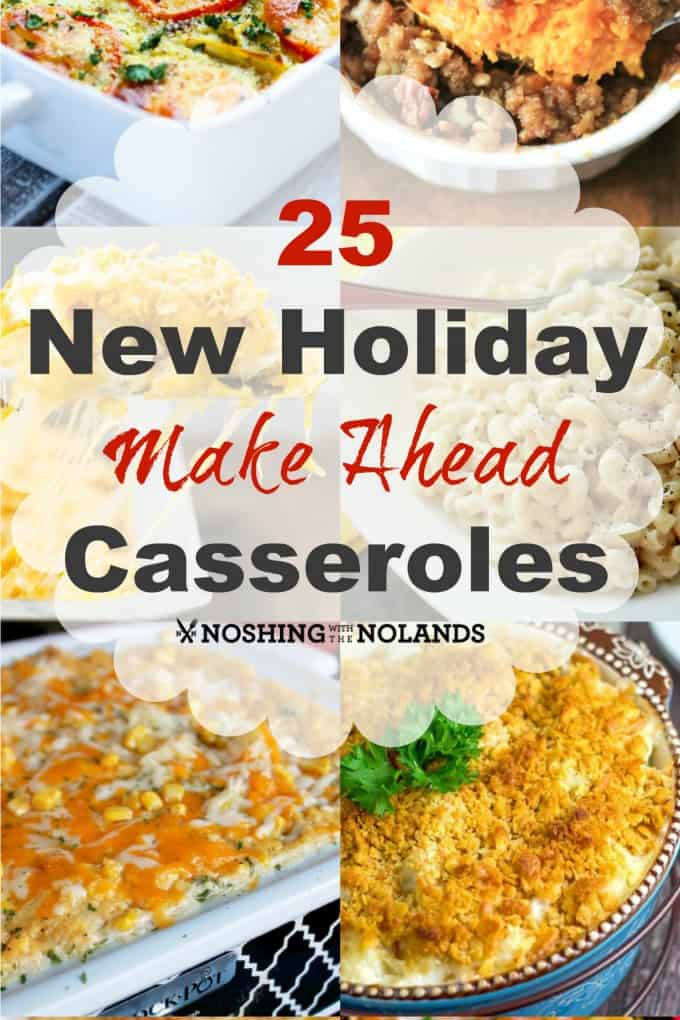 Face it, the holidays are stressful enough having to make sure you have all your corn, butternut squash, rice, broccoli, potatoes, sweet potatoes, cranberry sauce, turkey, and apple pie are made.
Add all those things on top of decorating, setting the table, cleaning, and getting ready to host and you have a busy, stressful day ahead.
The good news is, there are ways to prepare days in advance, making the big day far less rushed. All of these make ahead casseroles are perfect for the holidays and will give you the time you want on the big day to enjoy them.
Helpful Items for These Recipes
This post contains affiliate links.
Potato and Sweet Potato Casseroles
The holidays just aren't complete without delicious potato and sweet potato dishes to accompany that yummy turkey.
My personal number one favorite is Ruth's Chris Copycat Sweet Potato Casserole. There are also lots of other delicious sweet potato and potato dishes too!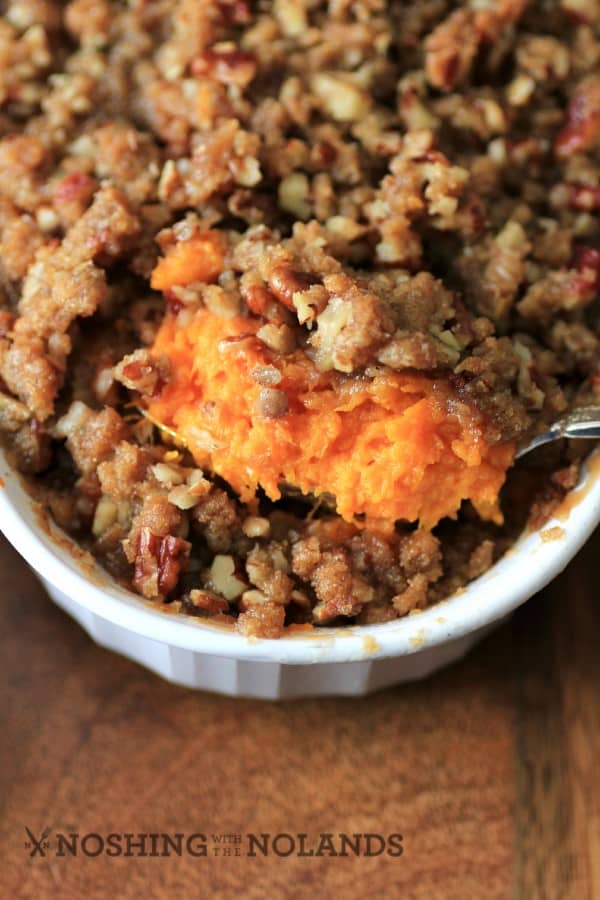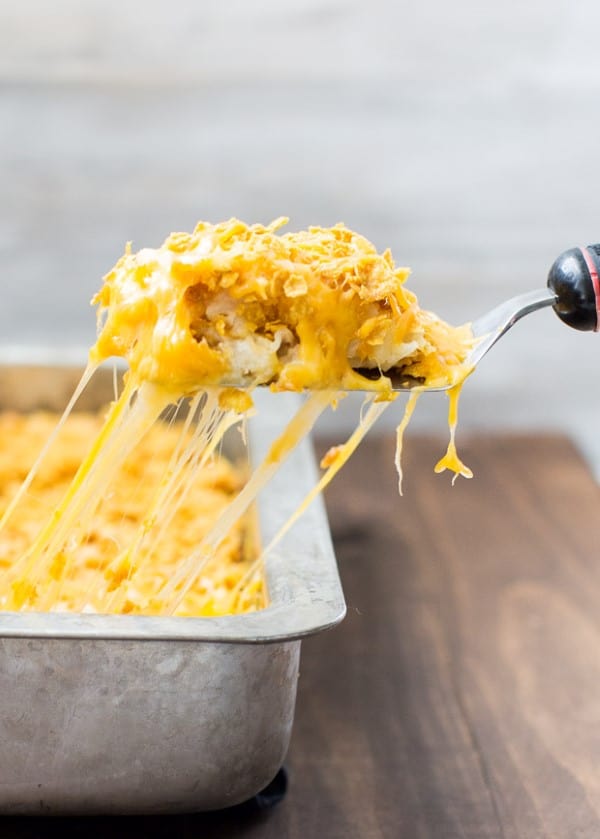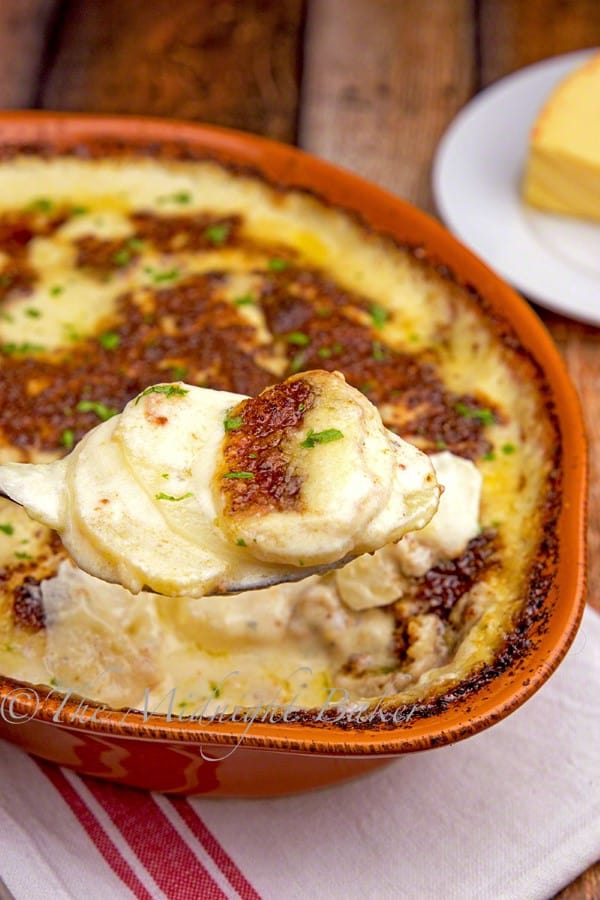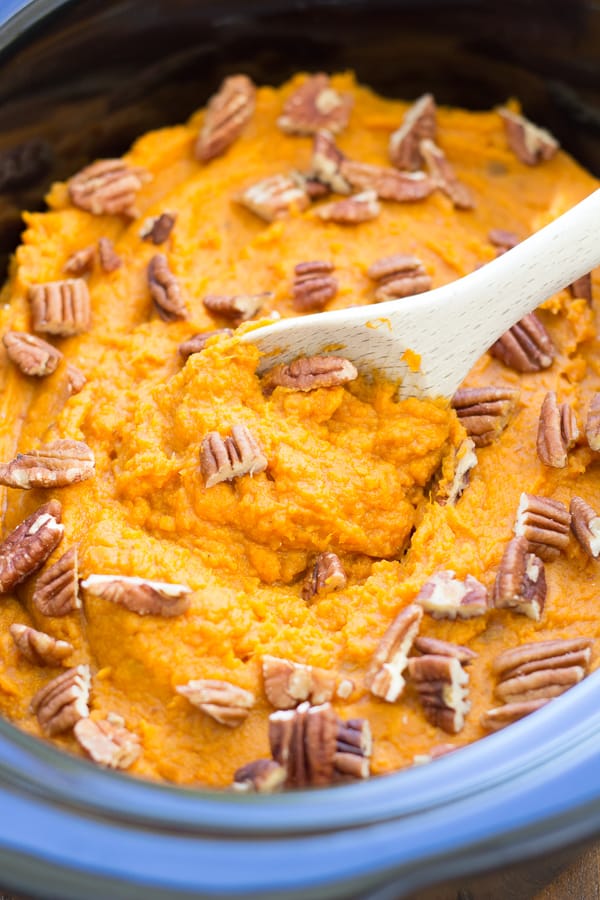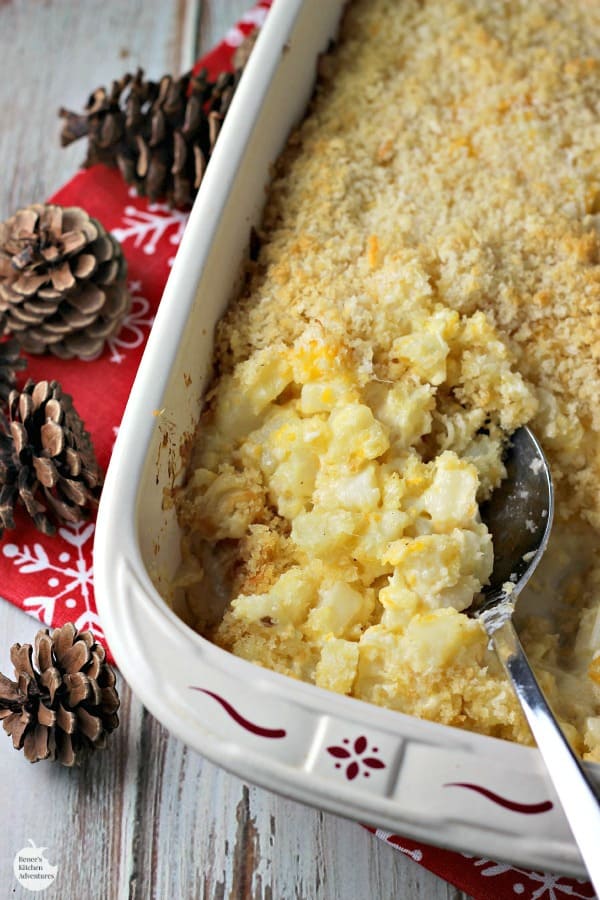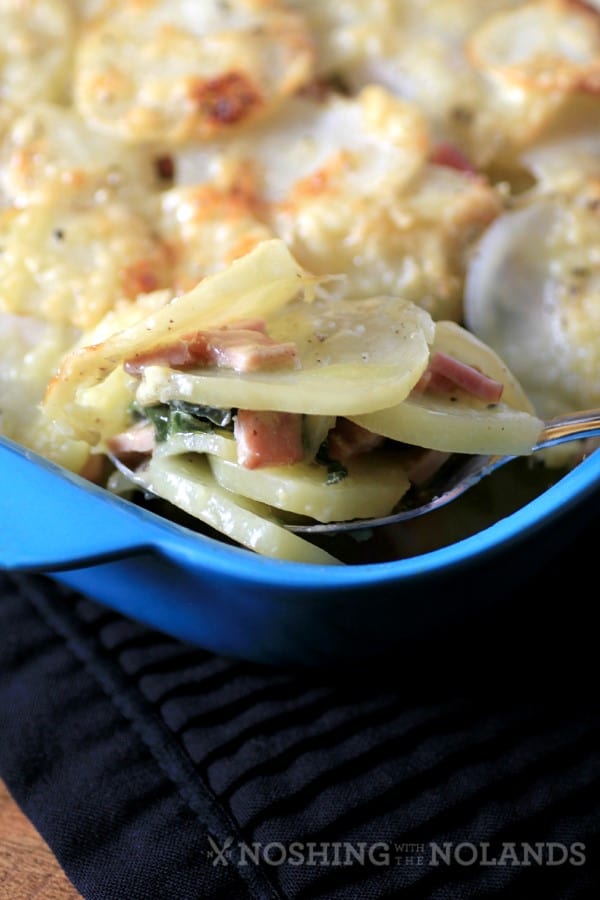 Vegetable Casseroles
There are so many vegetable recipes out there that are easy to make and tasty to eat. In fact, some of these make ahead casseroles are vegan or can be used for breakfast as well.
The possibilities are endless. There is a delicious and easy side dish recipe for all of your guests. Vegetables are a must on the holiday table but you want them to be as delicious as everything else.
These recipes will help you accomplish that. Everyone will be going back for seconds!!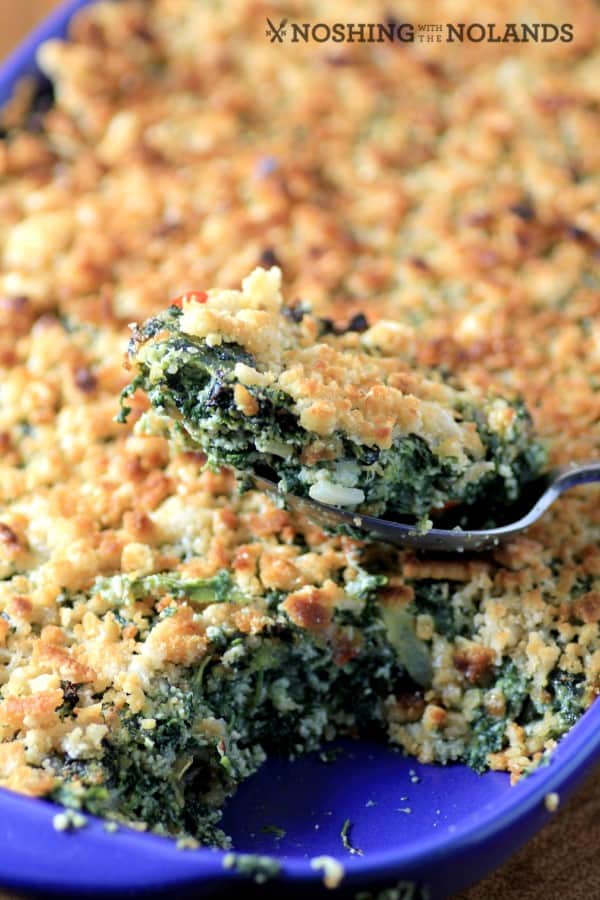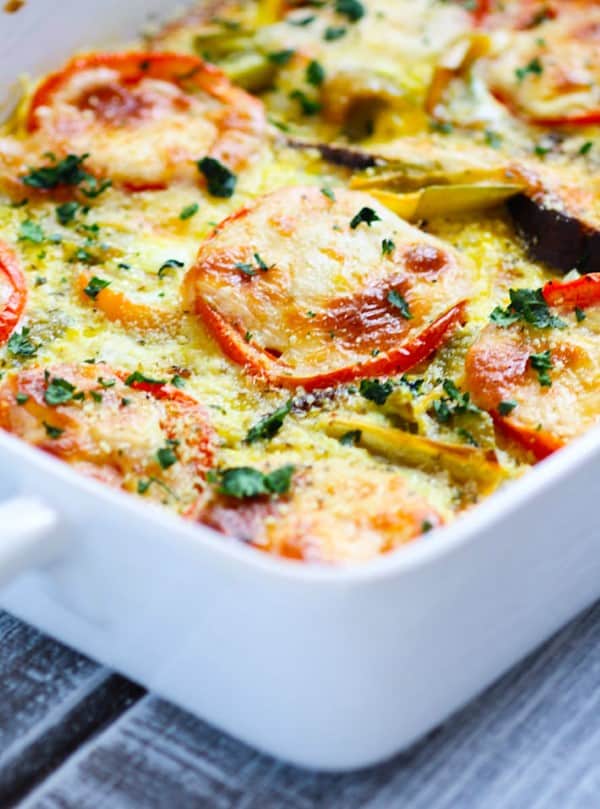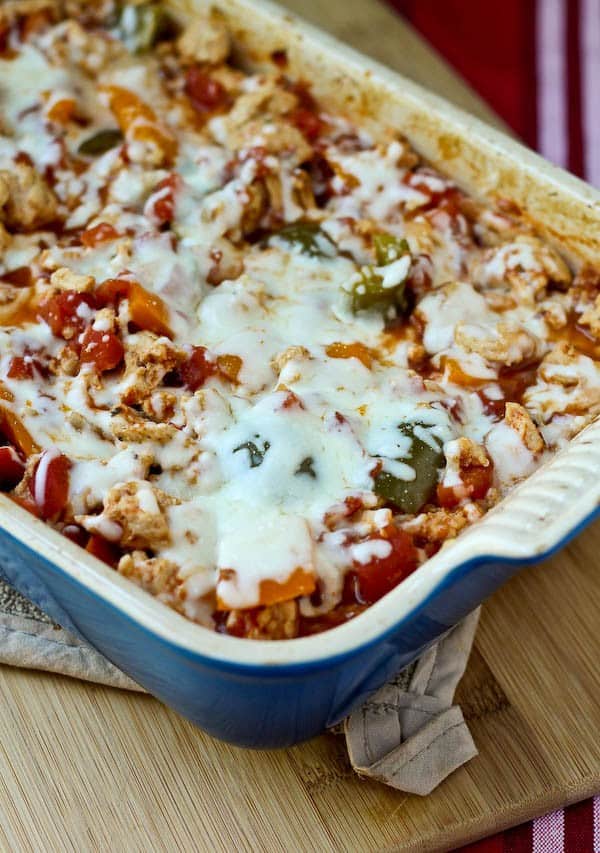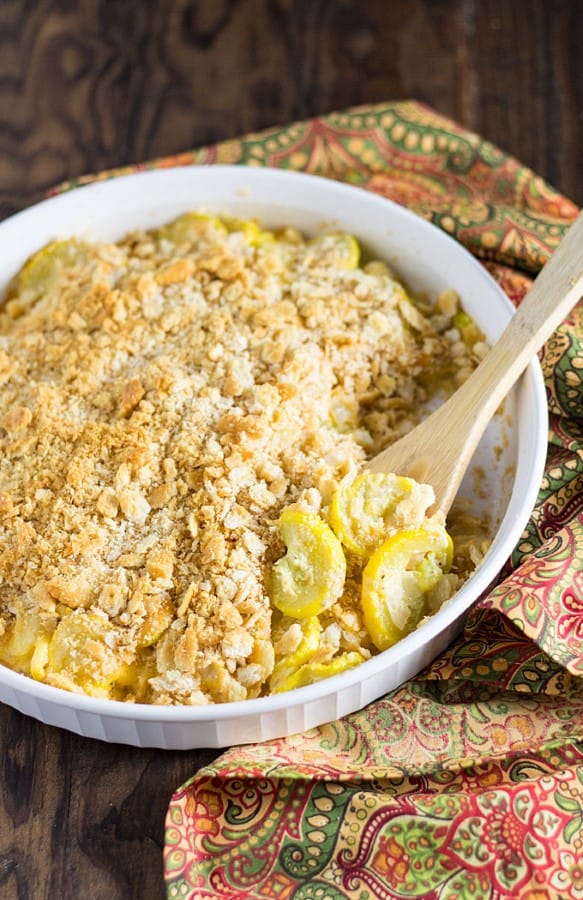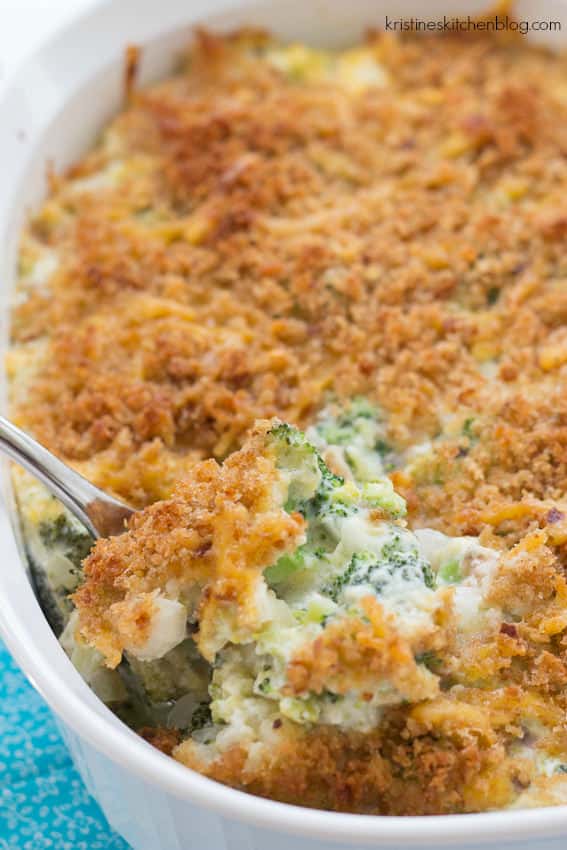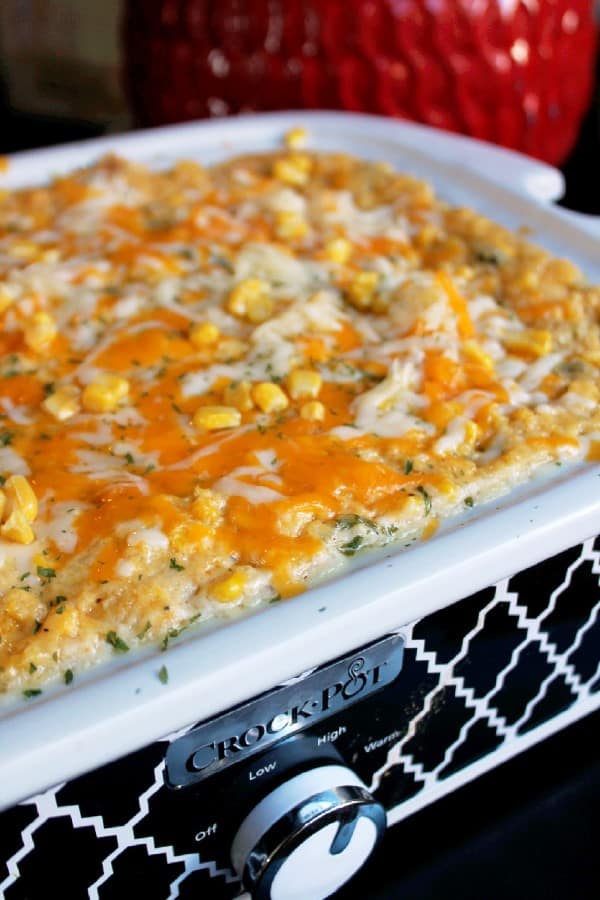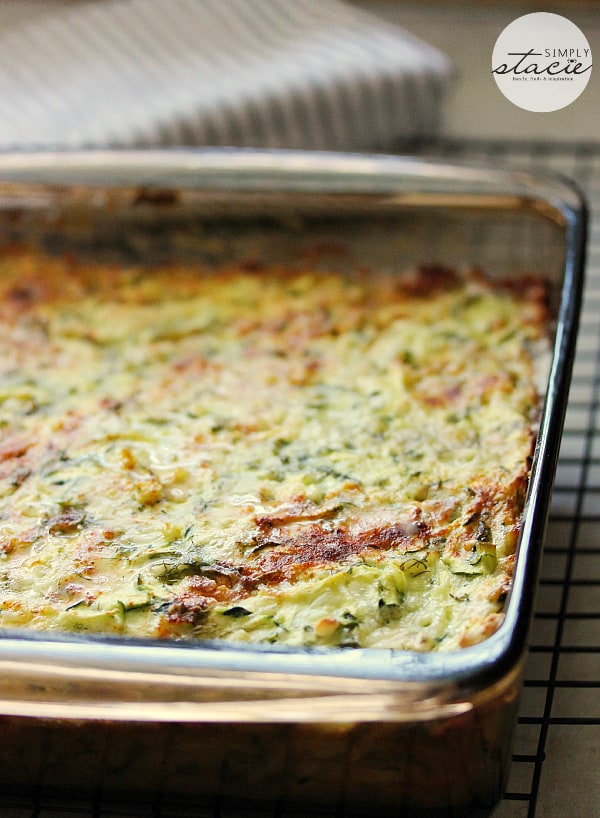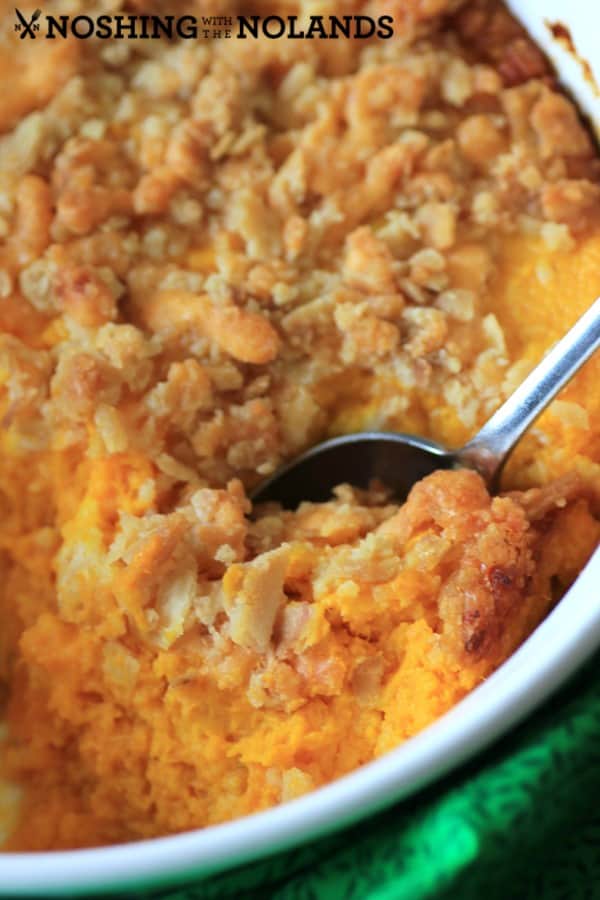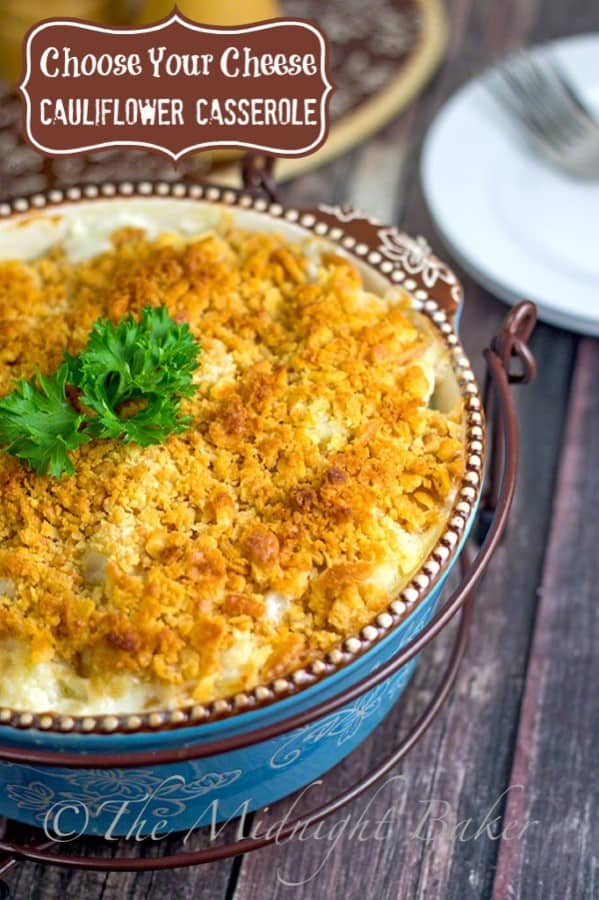 Pasta Casseroles
Maybe think outside the box a bit and add in some Pasta Casseroles. These dishes are all great with a ham but can be scrumptious with turkey, pork or roast beef too.
Some of these recipes are perfect for using up some of the leftovers from your big meal.
If you are trying to keep the kids happy a Pasta Casserole is the way to go! They would devour any one of these dishes!!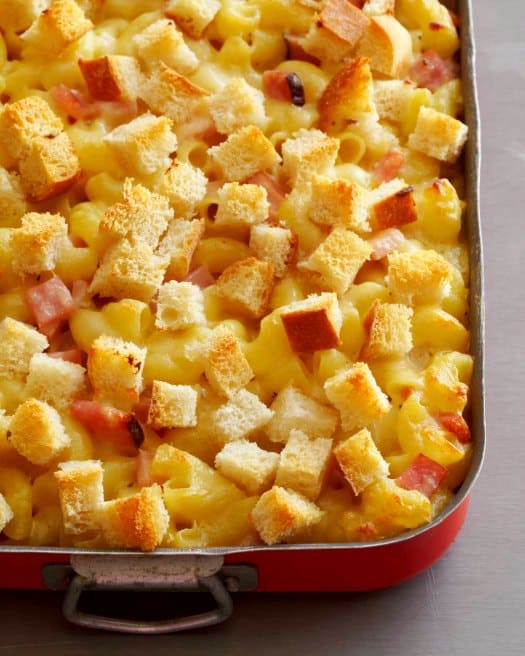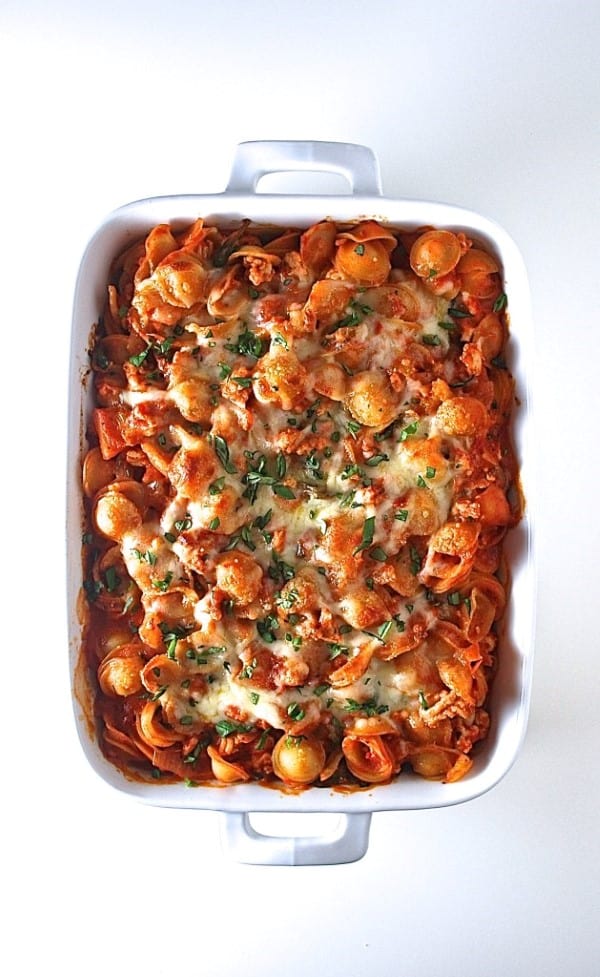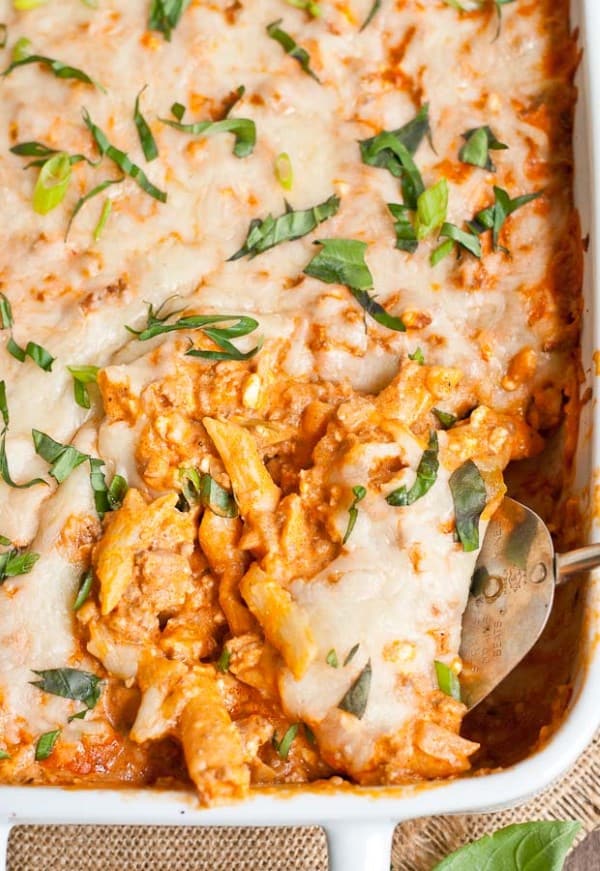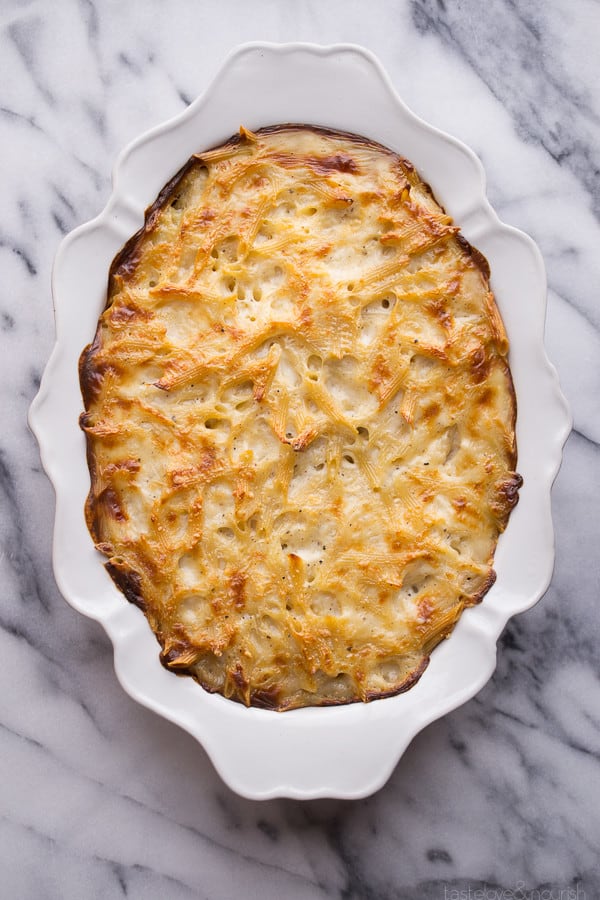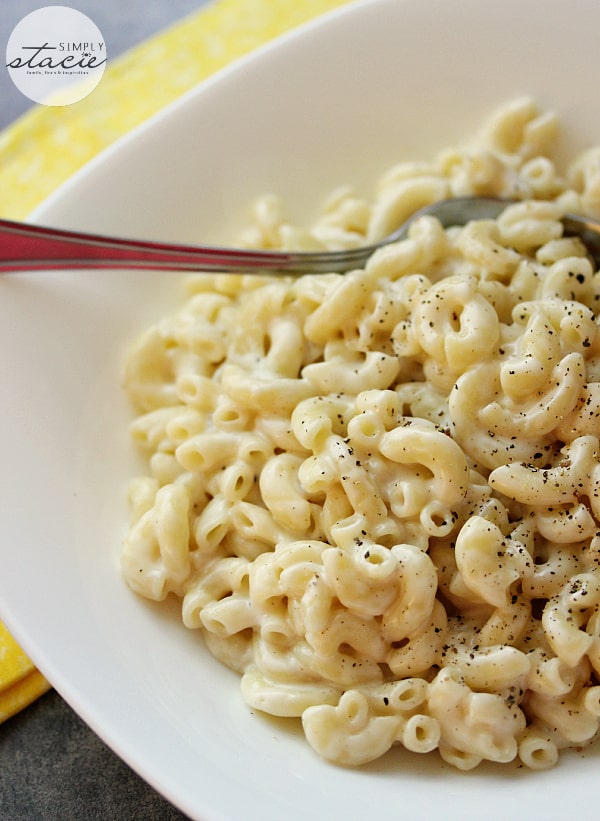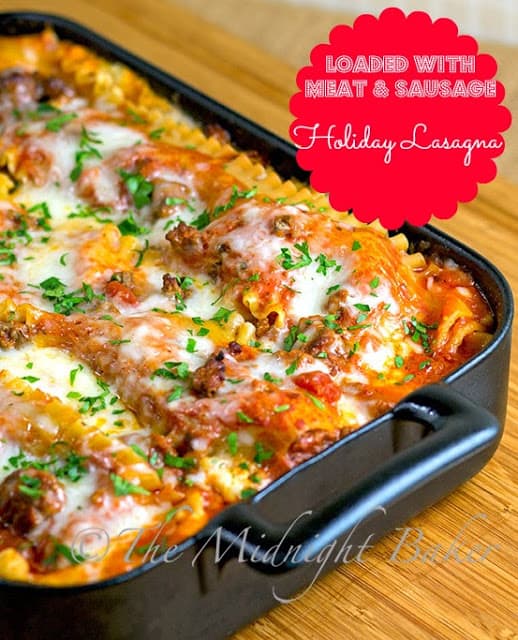 Miscellaneous Casseroles
With a wide variety of miscellaneous casseroles to choose from, there is bound to be something for everyone gathered around your table.
From Cheesy Chile Cornbread Casserole, and Cheesy Creole Shepherds Pie to Cheesy Chicken Stuffing Casserole Recipe and French Onion Chicken Casserole, you will please everyone.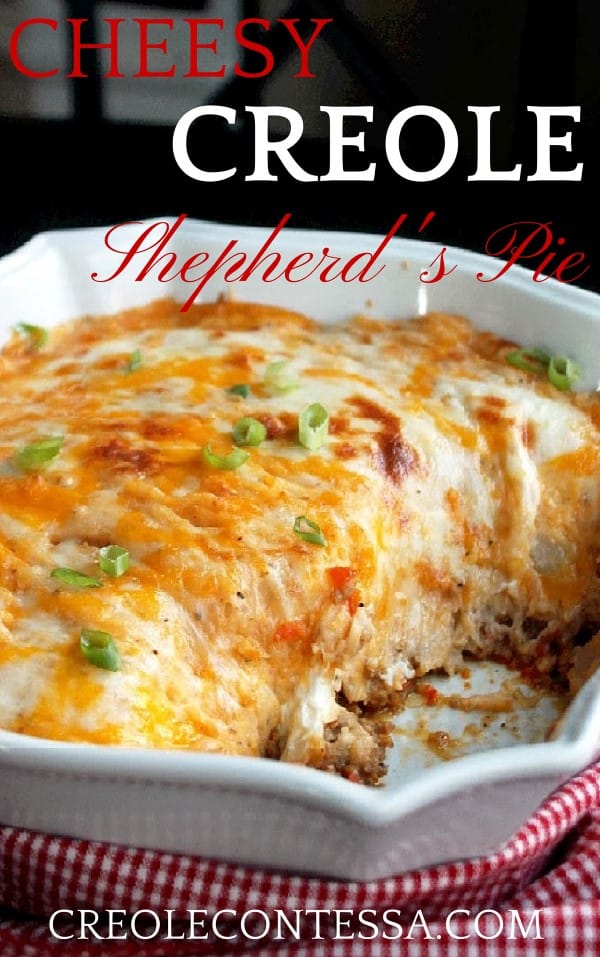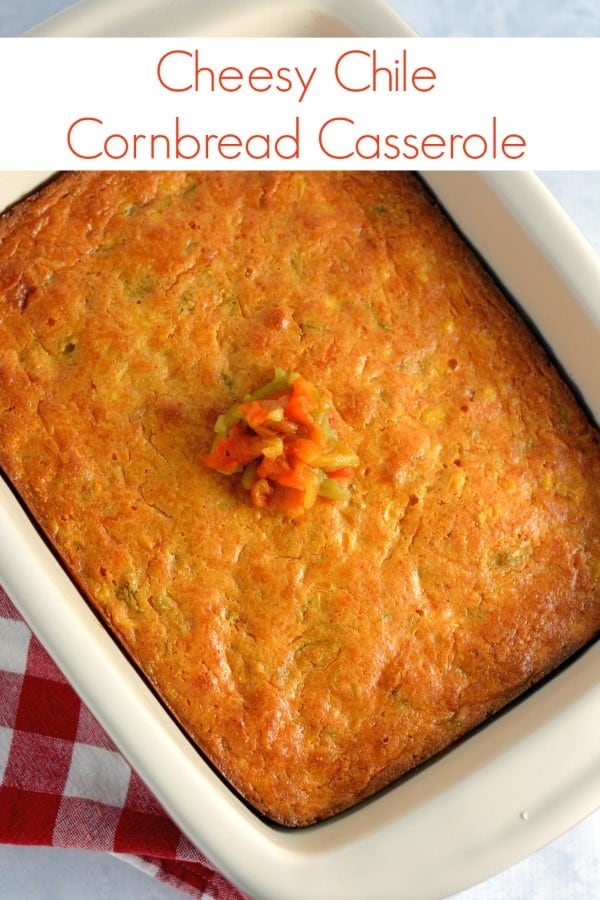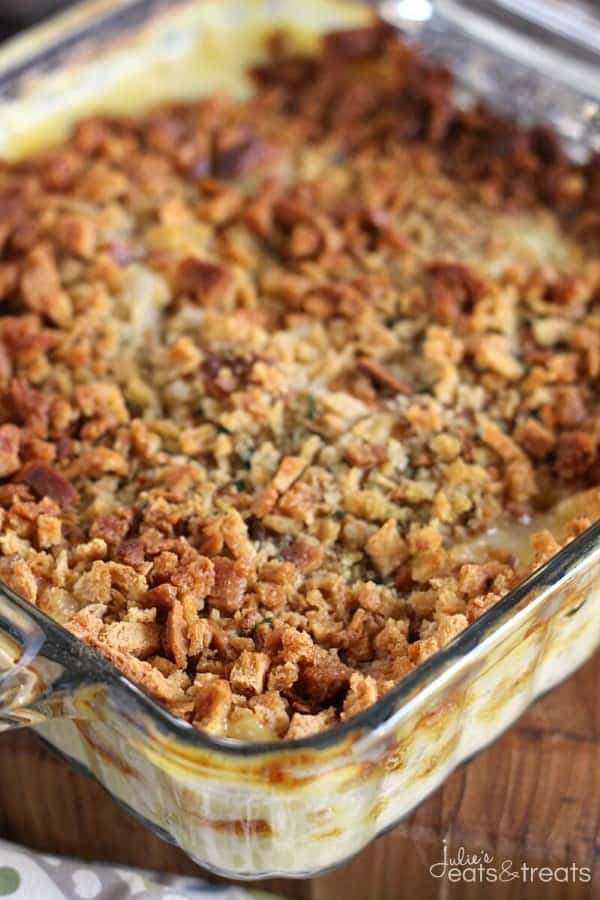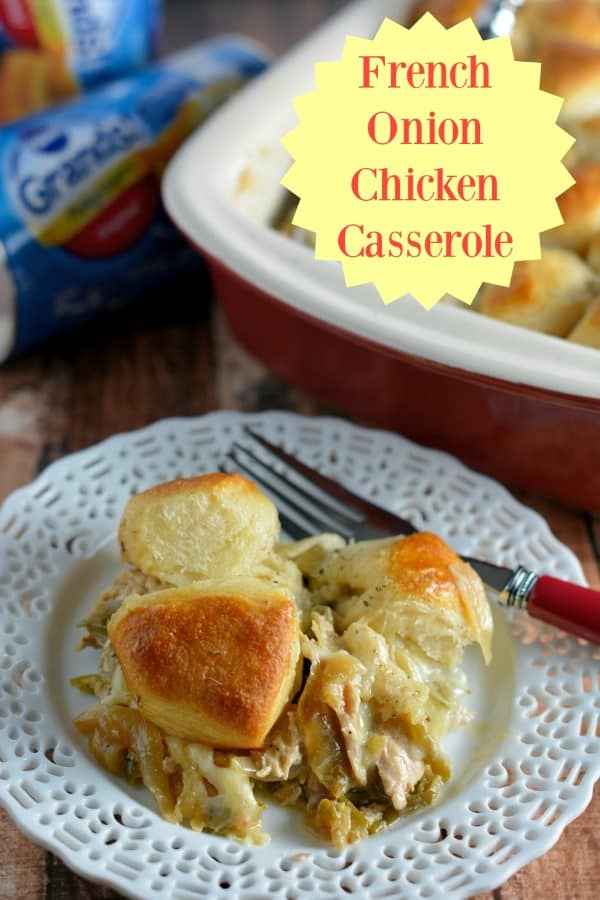 Having a variety of recipes that can be made ahead of time, will help to make your holiday hosting far less stressful, leaving you time to enjoy your friends, family and food.