25 New Holiday Make Ahead Casseroles
The holidays are almost here and with that comes lots of friends and family popping over. I am doing another post for you to help you out, 25 New Holiday Make Ahead Casseroles. Prior to this post I did 25 Make Ahead Thanksgiving Recipes and it was a smashing success. A few years ago when I was just starting to do roundups I did Special Thanksgiving Makeahead Casseroles. Of course you can use all of those too for the Christmas holidays and some even into Easter!!
So in total I am giving you loads of choices for easy side dishes for the holiday season and beyond!! Come let's jump in and see what I have for you in this collection!! I have divided them in to catergories for ease of finding!! Cheers!!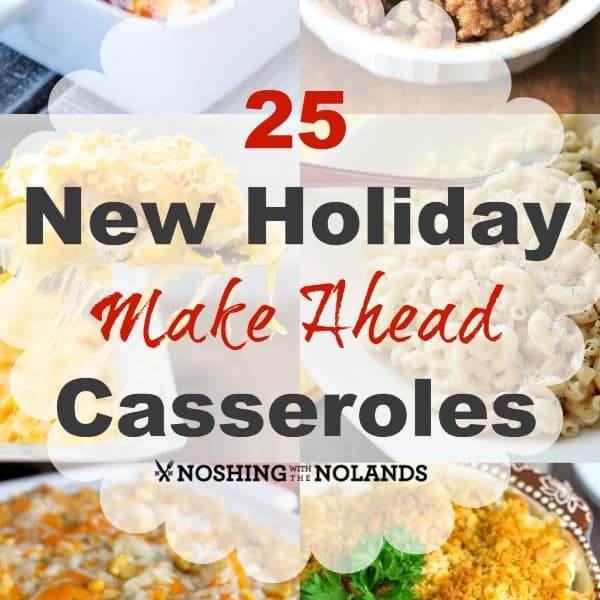 Potato/Sweet Potato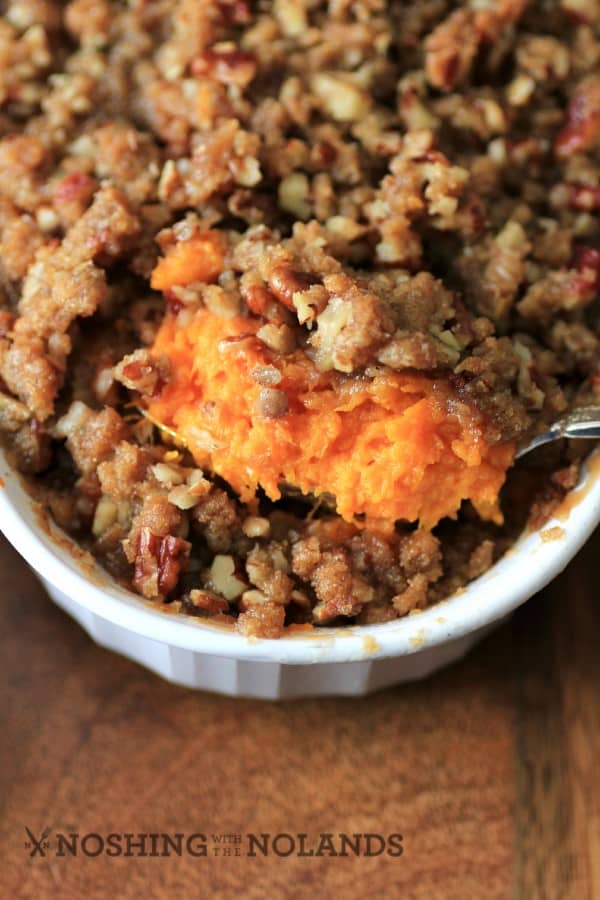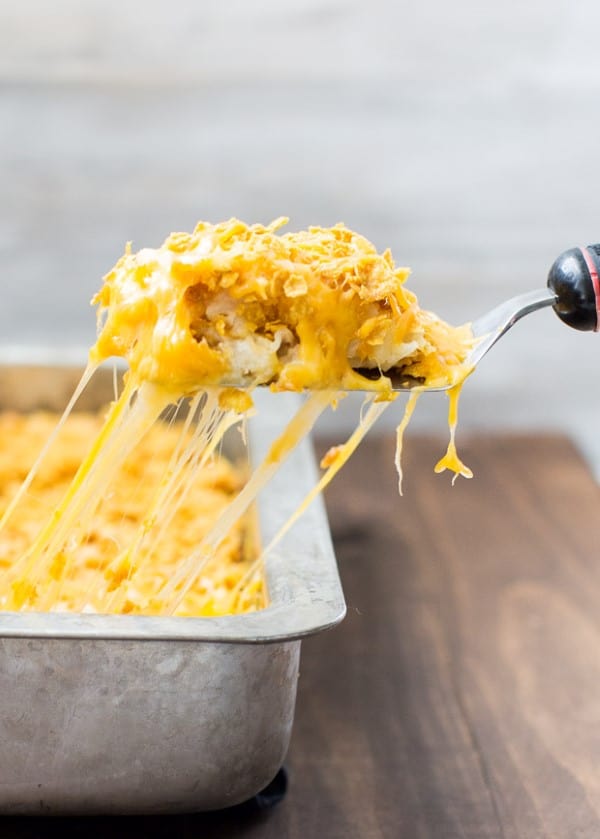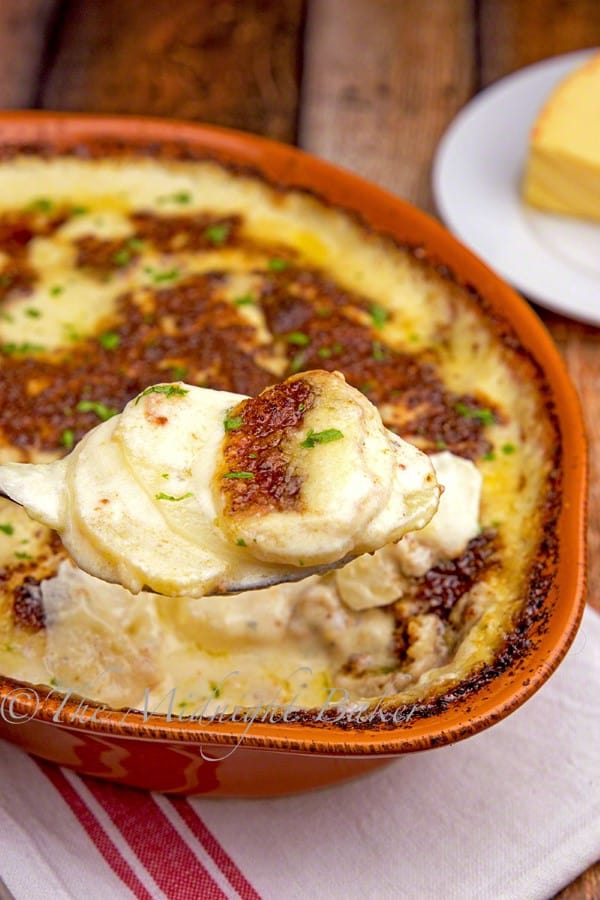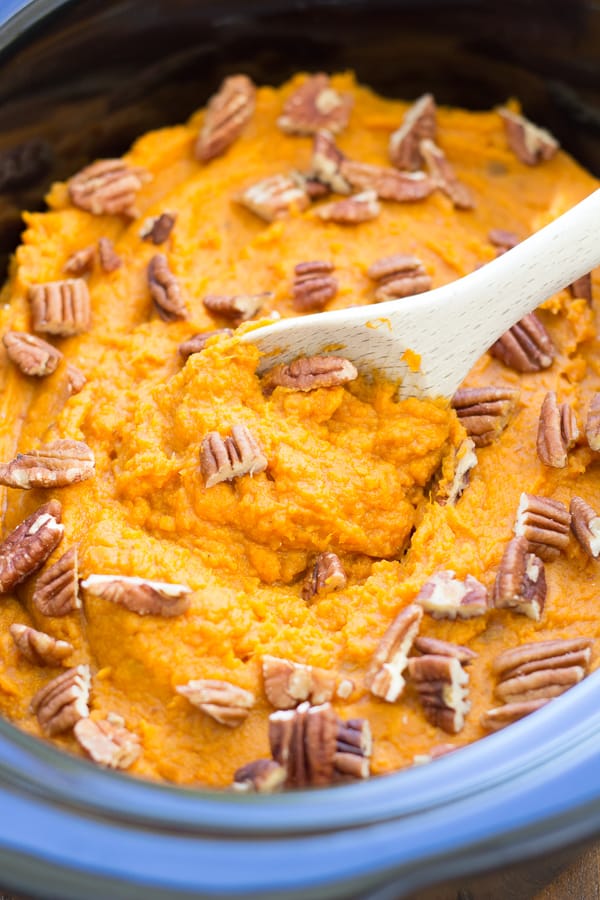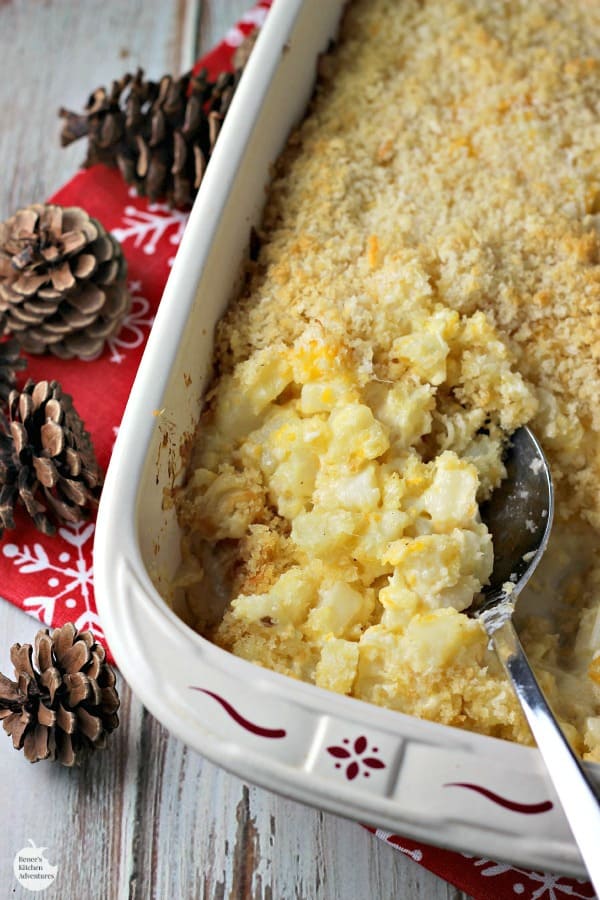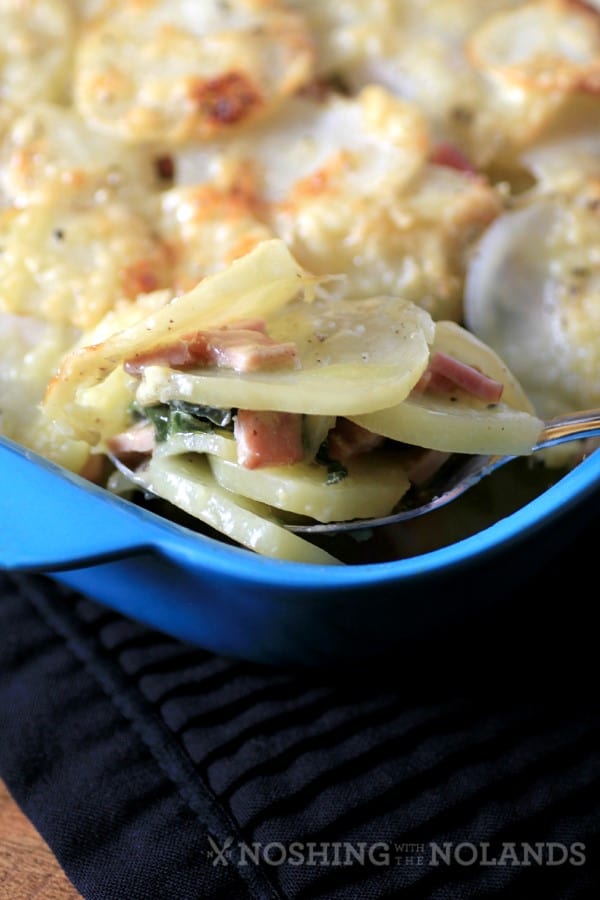 Veggies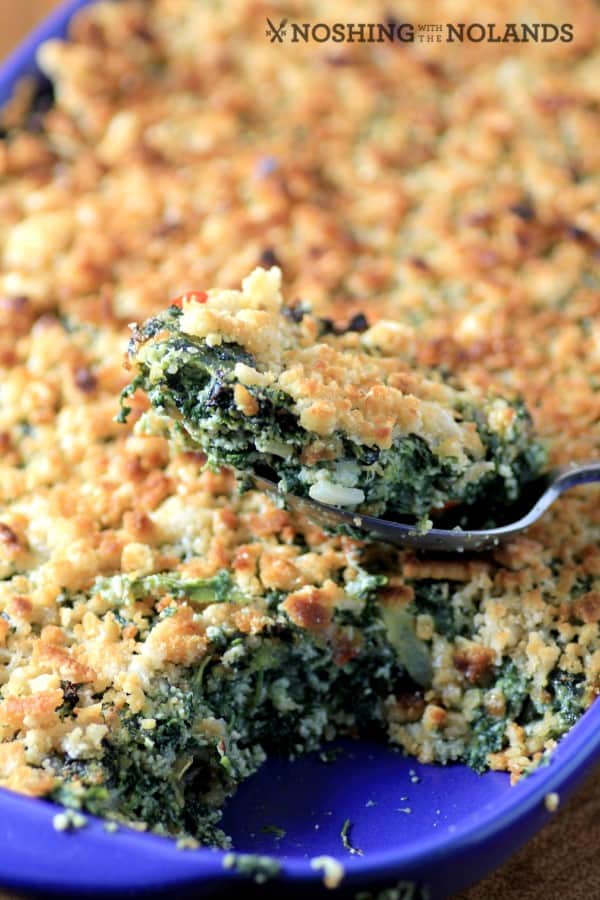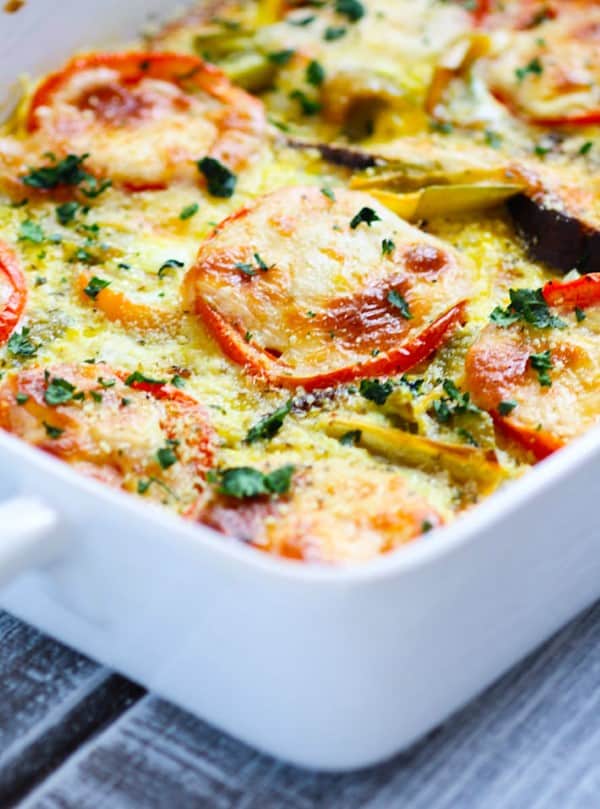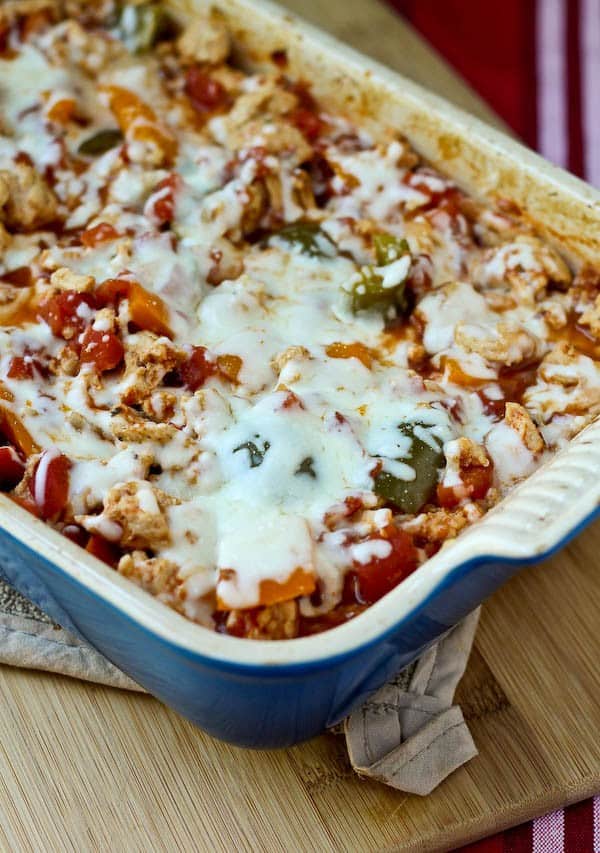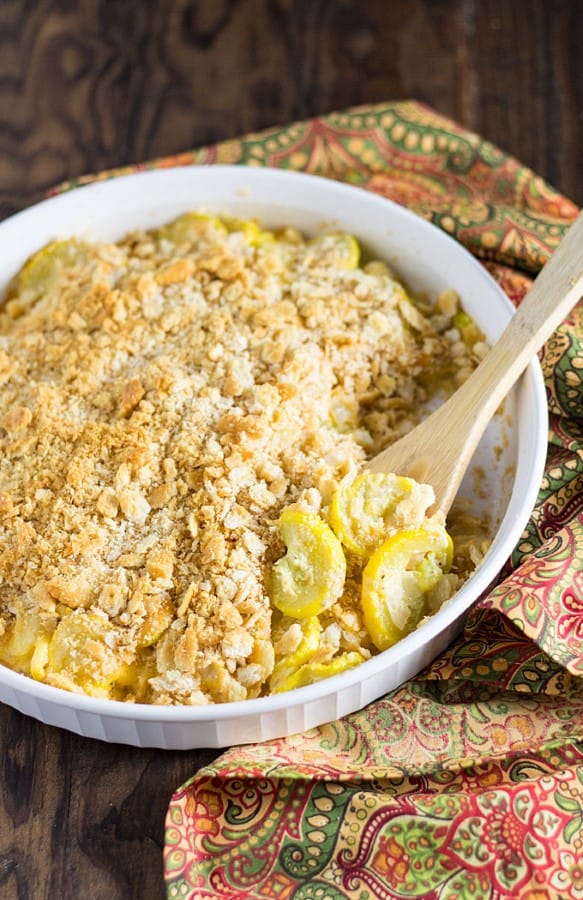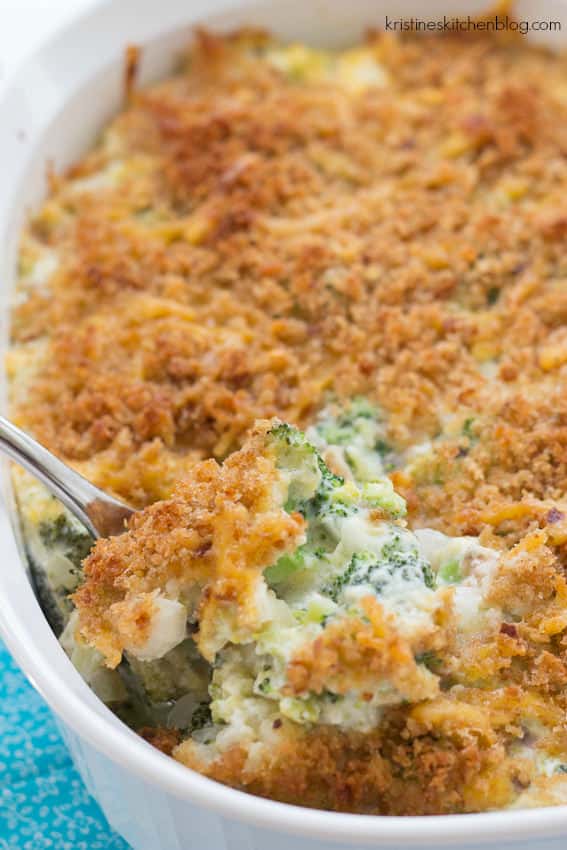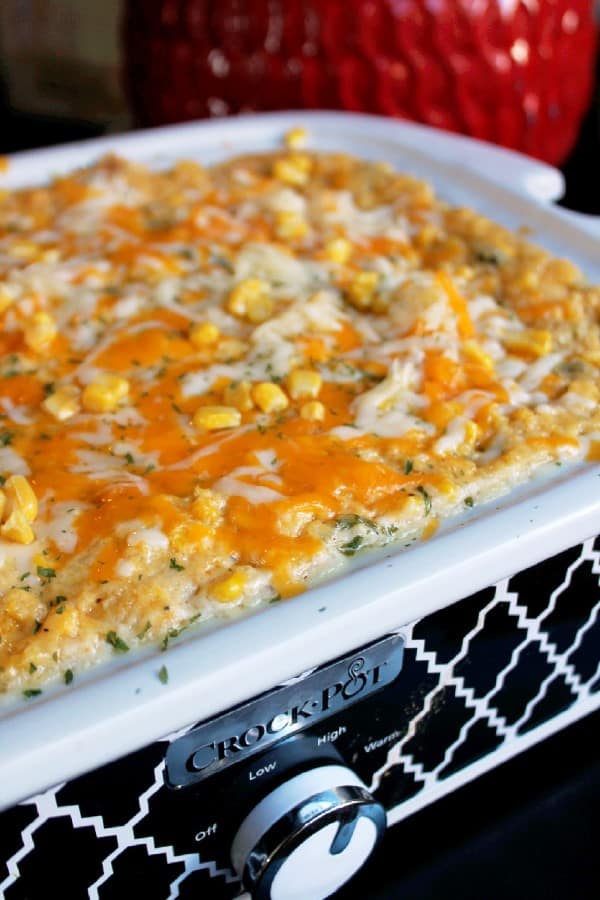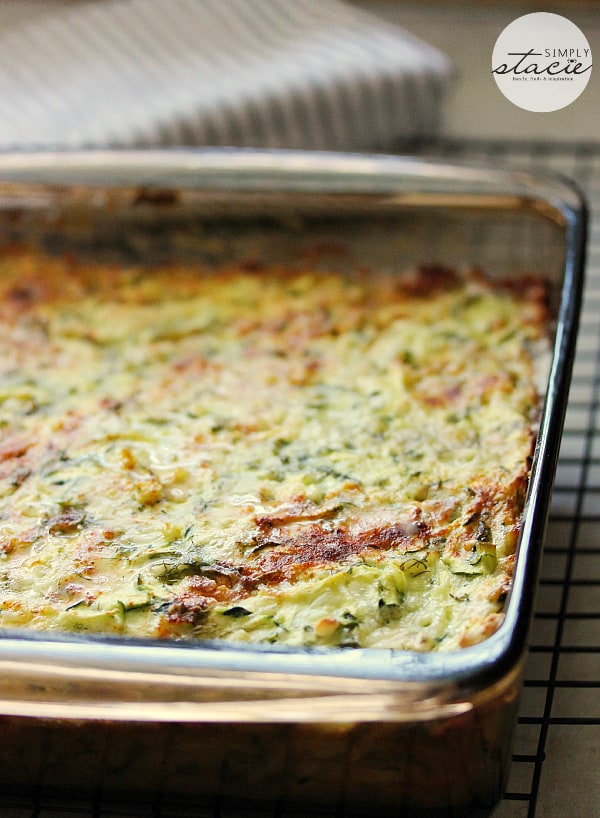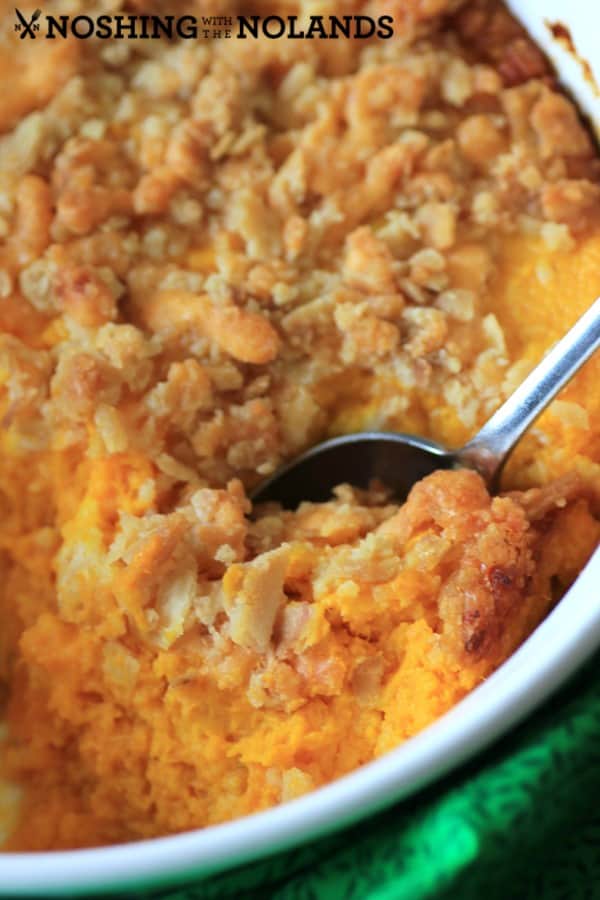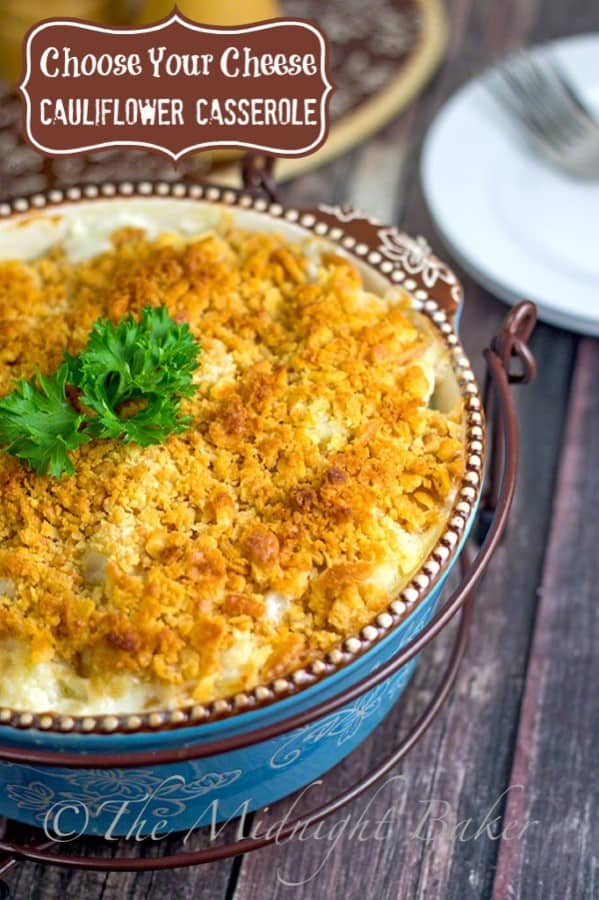 Pasta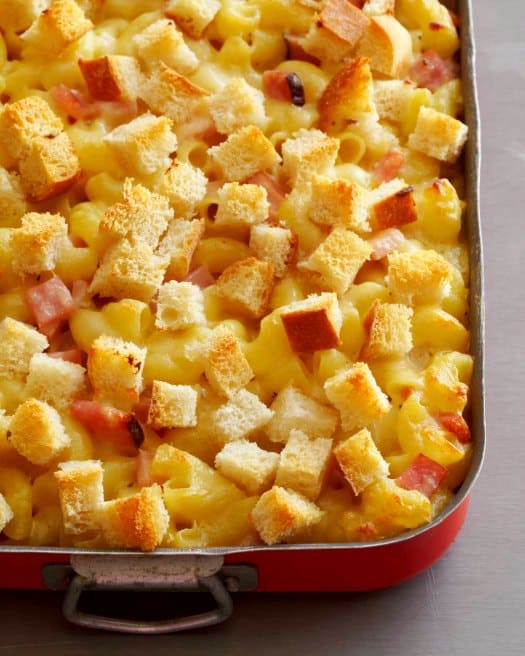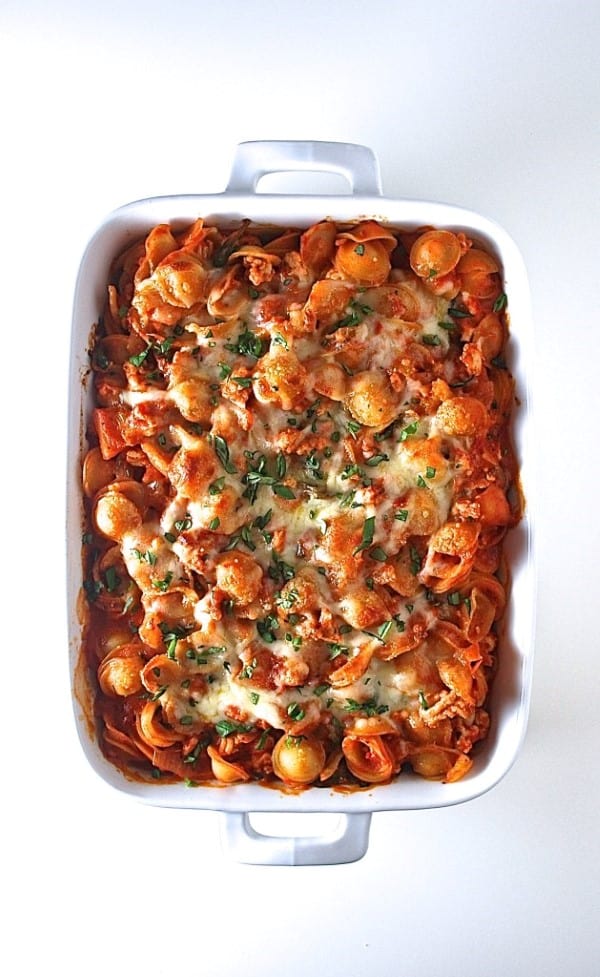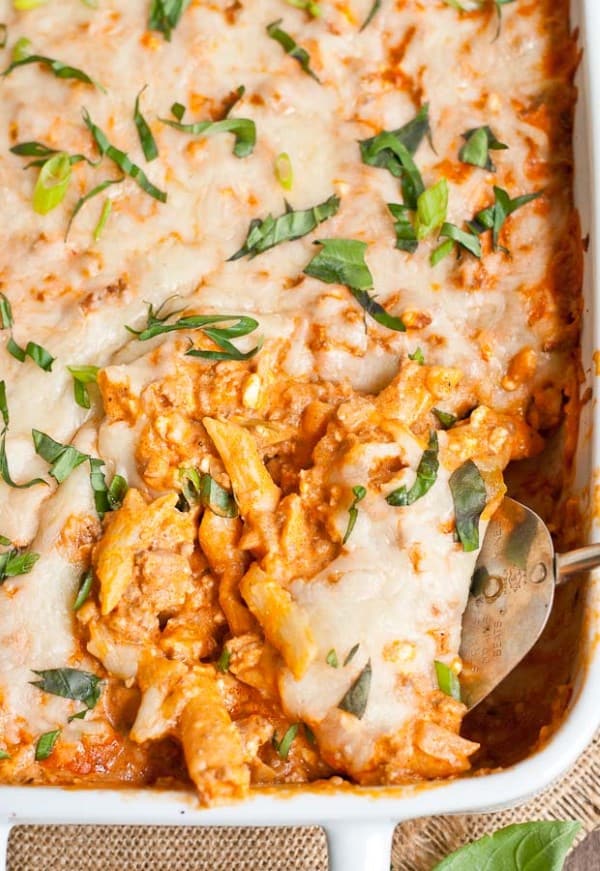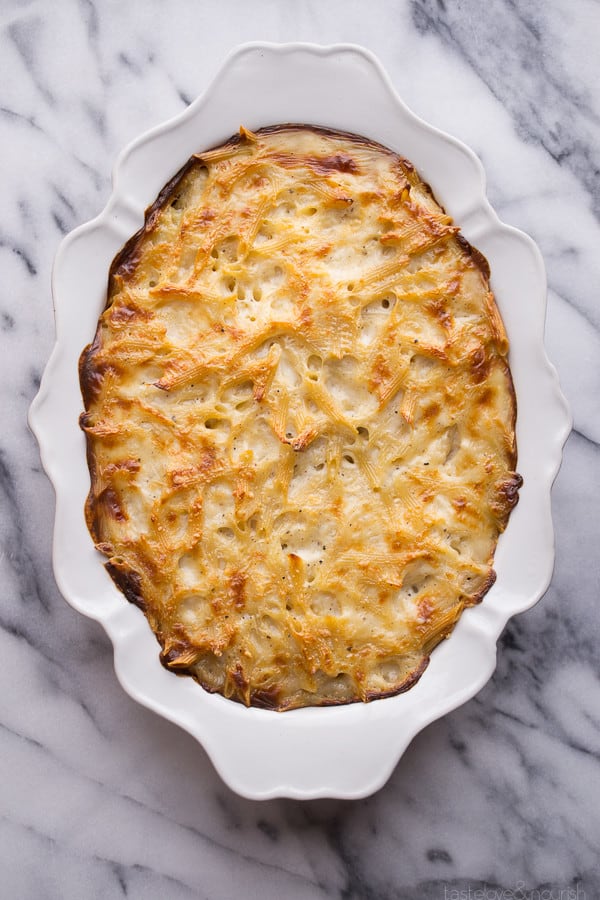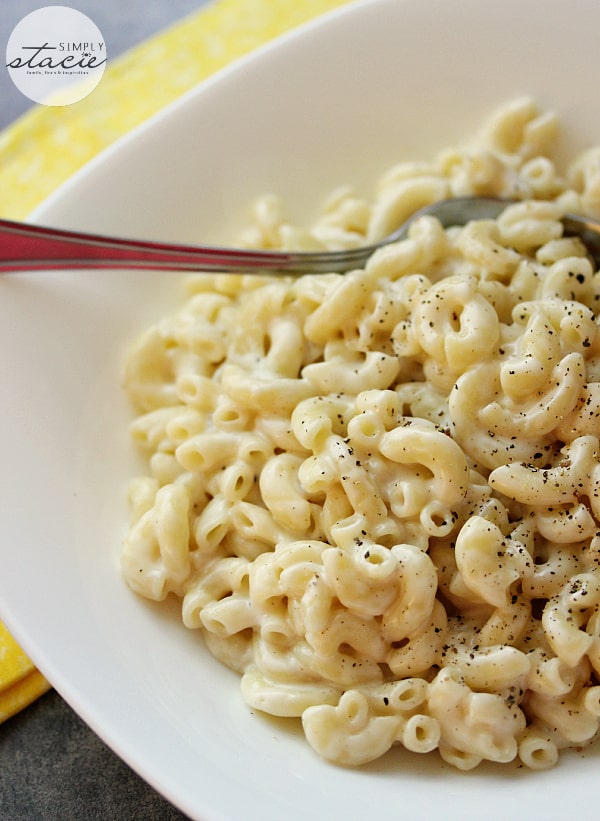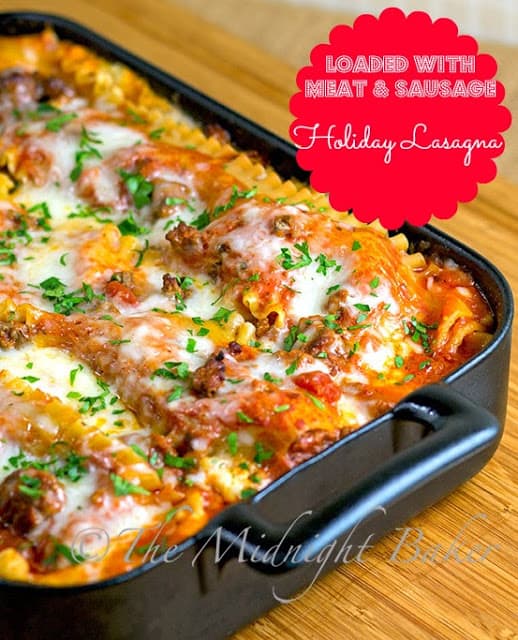 Miscellaneous