Today is Monday and it is almost always Mouth Watering Mondays here at Noshing With The Nolands. I had a request for some Special Thanksgiving Make Ahead Casseroles as Thanksgiving is coming this weekend here in Canada. This is my favorite time of year and I love hosting a big Thanksgiving meal. With us recently moving my girlfriend has invited us to break bread at her place, so I am thrilled as I was not sure how I was going to pull that off.
With the request so soon to Thanksgiving I couldn't pull that off myself, so I asked a few friends to help me out and have pulled together these delicious make ahead recipes for you. A lot of them are potatoes but if you get that dish out of the way, that leaves room to make some last minute veggies. That is what I always do. Let's start with the infamous and must needed potato for your holiday table!!!
Look at this insanely good looking Potato and Leek Gratin from Anne, my amazing friend at Webicurean. I would be proud to serve this one for sure!! Look at that gorgeous browned topping!!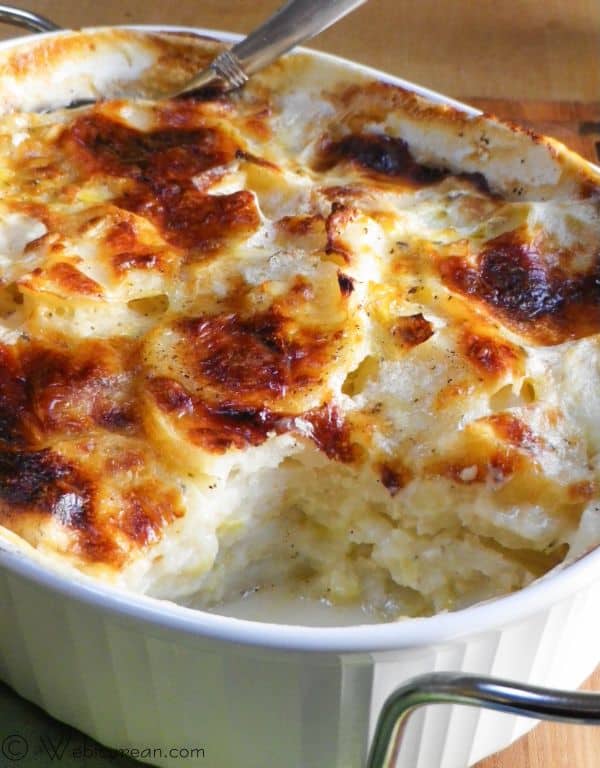 Next up is the creamy and I mean creamy Twice Baked Mashed Potatoes by the lovely Melanie from Fast Food to Fresh Food. I will have two helpings of that one please!!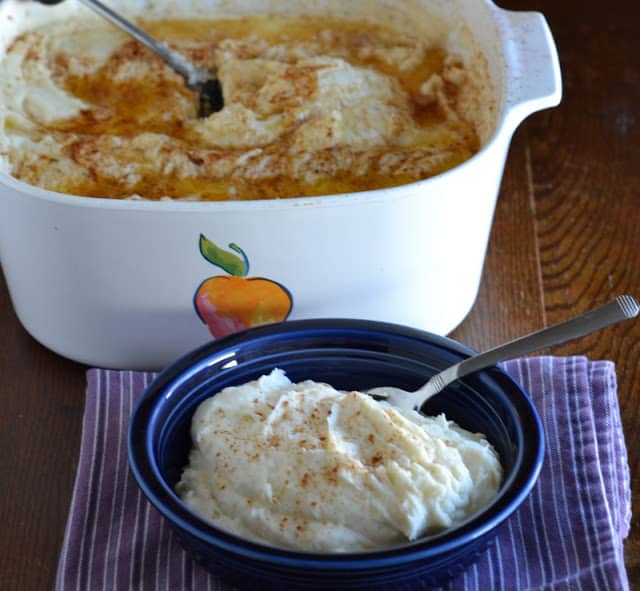 Here is another make ahead mashed potato. This one is Extra Rich Creamed Potatoes with added whipped cream, but who cares, it is Thanksgiving and the potatoes better be this good!! This one is shared by the fabulous Stacy from Food Lust People Love.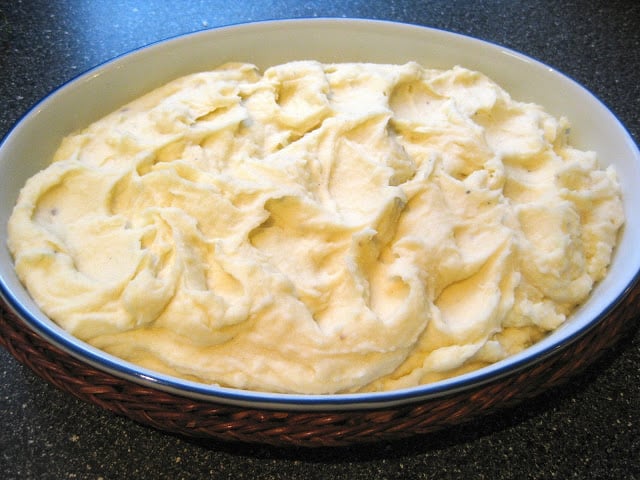 Make Ahead Irish Potato Casserole, this one has the addition of sour cream and cream cheese and has been one of my favorites forever!! Thanks to the fantastic Kirsten from Farm Fresh Feasts.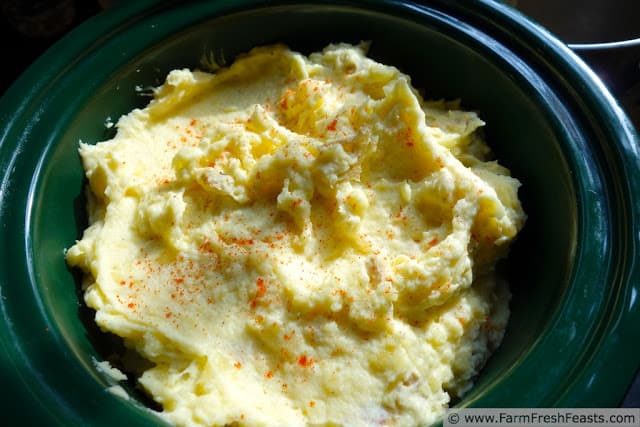 This one is similar but has that beautiful golden crust!! These Make Ahead Mashed Potatoes will please the crowd at your holiday table for sure, thanks to the marvelous Karen from Karen's Kitchen Stories.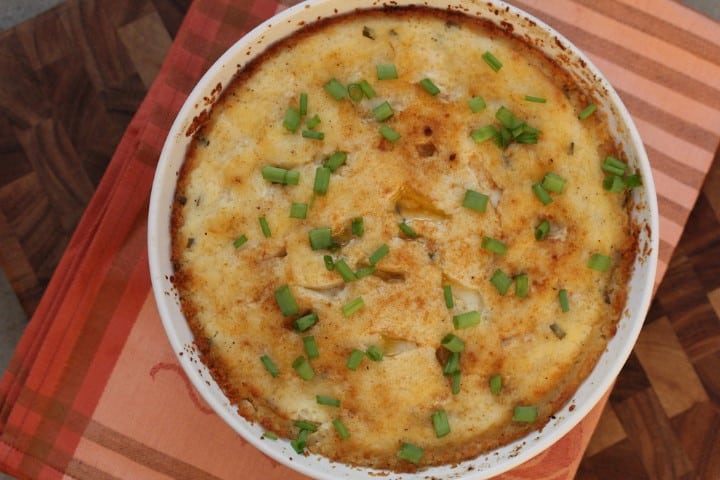 One last potato dish and this one uses baby potatoes and has me drooling with the yummy addition of bacon. Thanks again to the amazing Stacy for giving us this Green Beans and Baby New Potatoes from Food Lust People Love.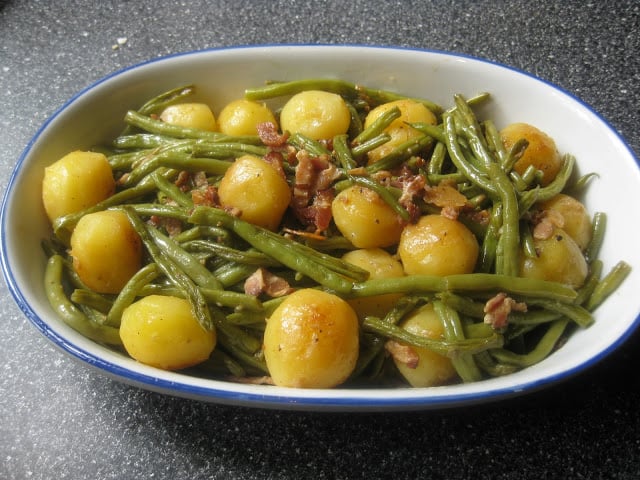 Now onto something else but potatoes. Pass around this delicious looking Sausage Biscuit Casserole at your next Thanksgiving table or prepare it for the next morning if you have overnight guests. I love versatile recipes like this one, thanks to the wonderful Camille from Growing Up Gabel.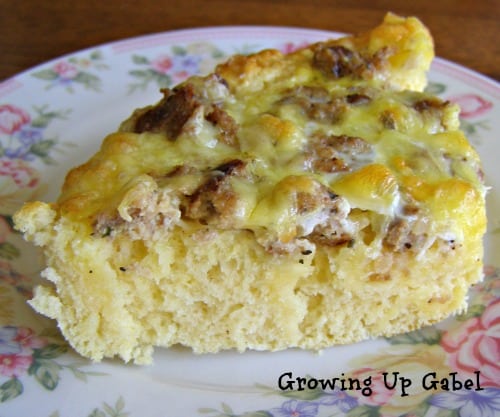 Here is another delicious looking make ahead casserole that would function also as a breakfast or passed around with the turkey. Rustic Sourdough Spinach Strata is packed full of flavor with the number one star being the sourdough. You even get a recipe for that, thanks to gorgeous Susan from 30A Eats.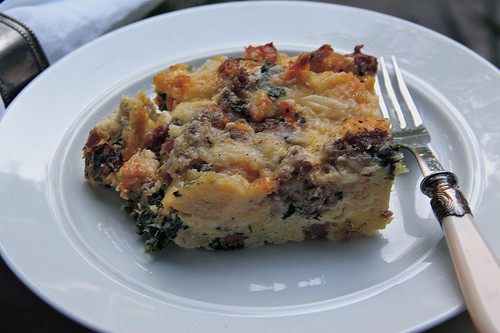 Next up is a dish from moi, a great make ahead side that is vegetarian but goes so lovely with turkey or beef. Vegetarian Mushroom Cups are even better if they are made ahead!!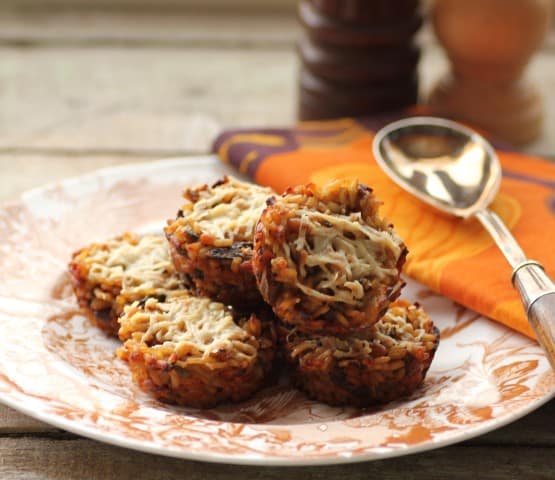 Maque Choux-Spicy Cajun Corn looks like a delicious side dish for anytime of the year. Using frozen niblets will have you making this for so many holidays. Thanks again to the stupendous Stacy from Food Lust People Love for another killer recipe!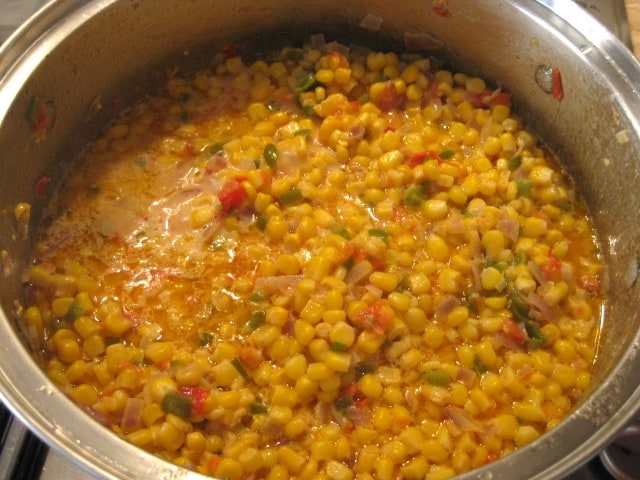 Here is another make ahead recipe from moi using corn. Cornbread Casserole has been a huge hit at Thanksgiving and has become my girlfriend Karen's favorite for her to now make for her family.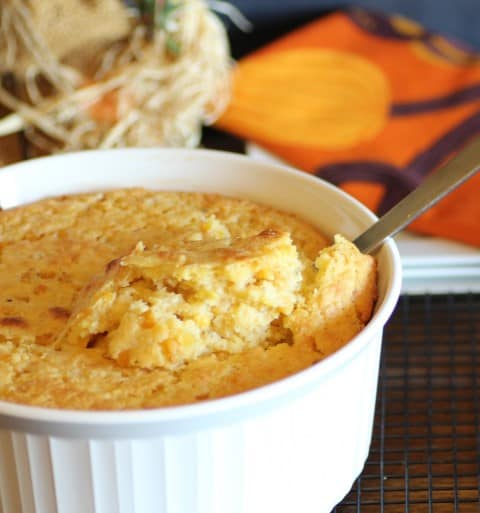 Maybe not so traditional for Thanksgiving but another great make ahead is this Lamb and Eggplant Moussaka. If you have family staying with you for the whole weekend this would be a great meal to serve. You can also have it at the ready in your freezer!! Thanks to awesome Amy from Kimchi Mom for this recipe!!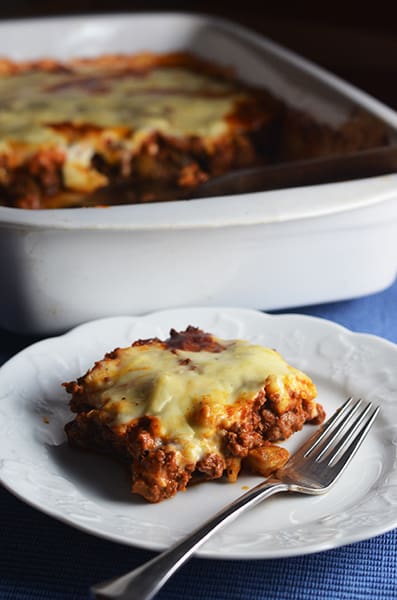 Well there you have it, a whole bunch of make ahead recipes for your Thanksgiving table. I hope you all in Canada have a wonderful holiday weekend. ENJOY!!!