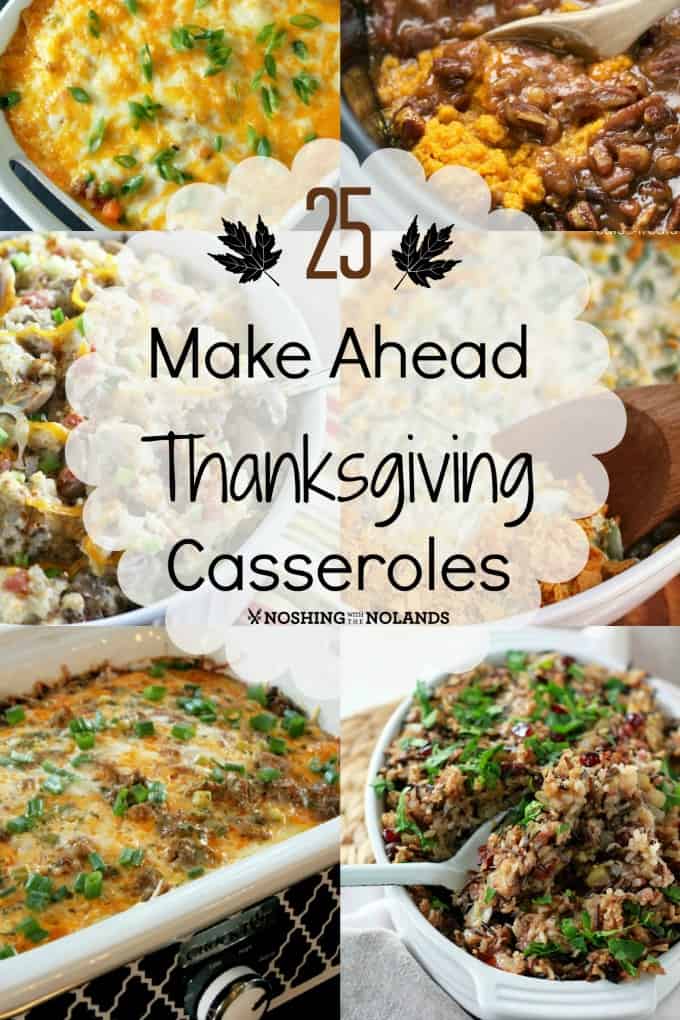 Thanksgiving is coming up quickly here in Canada as it is next week. You have a lot more time in the US to think of delicious recipes. I am hoping you will love some of these 25 Make-Ahead Thanksgiving Casseroles for your table this year.
To have one, two or three casseroles already underway the day prior to the big prep is so very helpful and is what I love to do.
Since this has been such a successful post I have added a holiday pin to share for Christmas as all of these great make-ahead casseroles can be made for Christmas too! They can be enjoyed for the entire holiday season!!
Hosting a delicious Thanksgiving dinner can be difficult. With so much food to prepare, people to feed, and clean up to be done, you are going to want to find ways to save time when the big day comes. I can also help you with the starters with this great post for 28 Scrumptious Thanksgiving Appetizers!
There are several make-ahead Thanksgiving casseroles that you can whip up in advance. This reduces stress, saving you time and making sure everyone is happy.
I have broken the 25 Make-Ahead Thanksgiving Casseroles down into 5 categories for you, for ease of locating what you want or need. There is Stuffing, Sweet Potato, Potato, Veggies and Miscellaneous. This will help you to figure out a menu easily.
Helpful Items for These Recipes
This post contains affiliate links.
Three Piece Round Stoneware Set
Insulated Casserole Carrier Travel Bag
12″ by 9″ Stoneware Casserole with Lid
Stuffing Recipes
When it comes to Thanksgiving side dishes, stuffing is one of the first things that comes to mind. There are several delicious ways to make a yummy stuffing, even in advance of the big day.
From Traditional Bread Stuffing using the Crock-Pot Method to Gluten-Free Dairy-Free Herbed Thanksgiving Stuffing. There is a make-ahead stuffing recipe for everyone.
Here we have four glorious looking stuffings for you to choose from. They are all different and all delicious looking.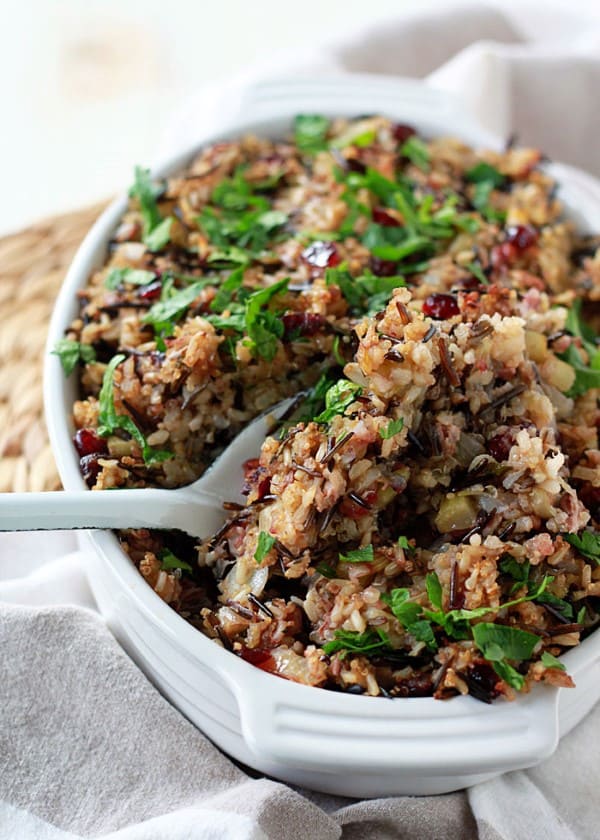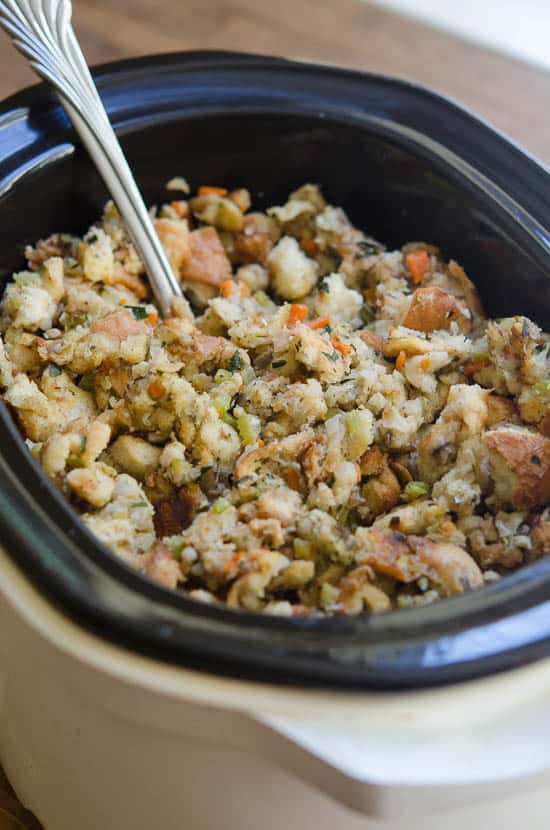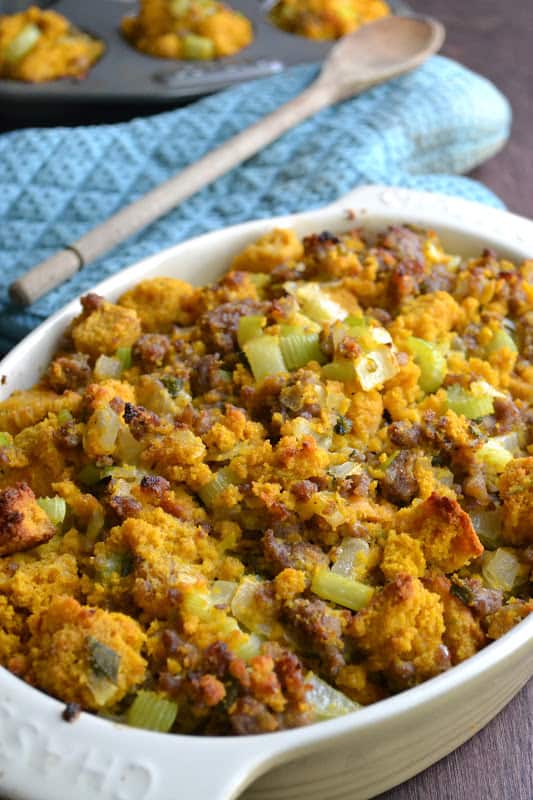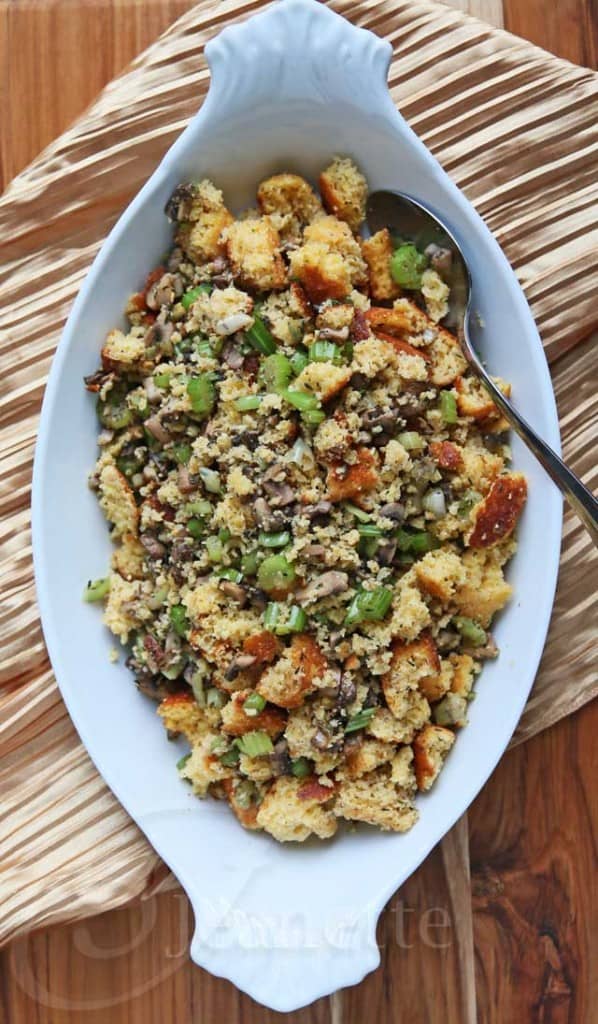 Sweet Potato Casseroles
Next up is a favorite category for many. Sweet potatoes are a great fall side and there are five of them for you to choose from. Sweet potato casseroles make for a fantastic Thanksgiving side dish every single year.
It is even more beneficial when you can make them in advance. From Vanilla-Scented Sweet Potato Casserole with Toasted Hazelnut Streusel to Smoked Gouda and Sweet Potato Casserole with Spiced Pecans. Plus Slow Cooker Sweet Potato Casserole and Sweet Potato Casserole with Marshmallow & Pecan Streusel. There is a sweet or savory make-ahead casserole recipe for everyone.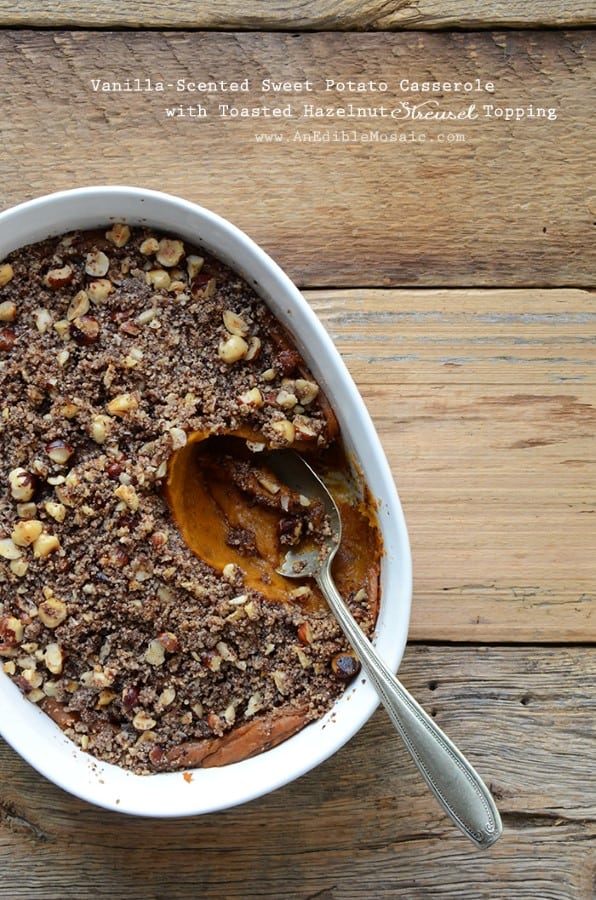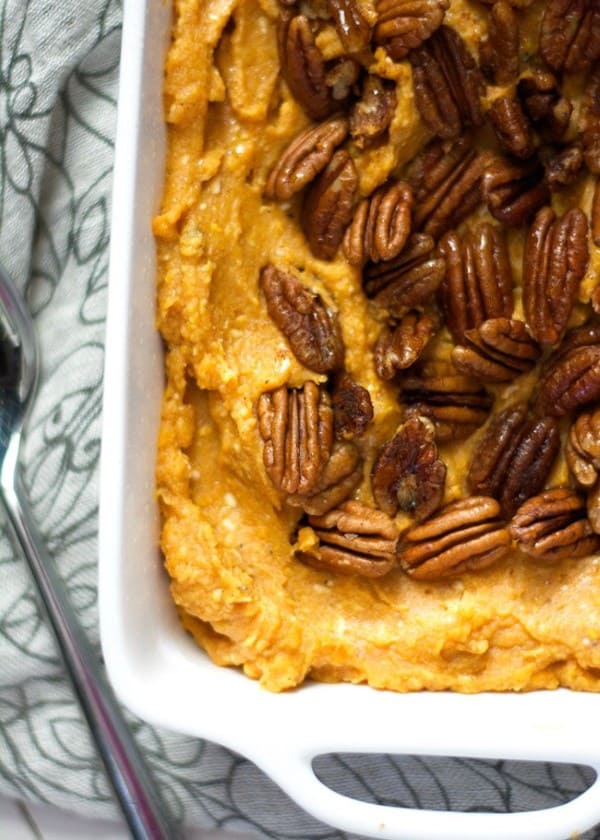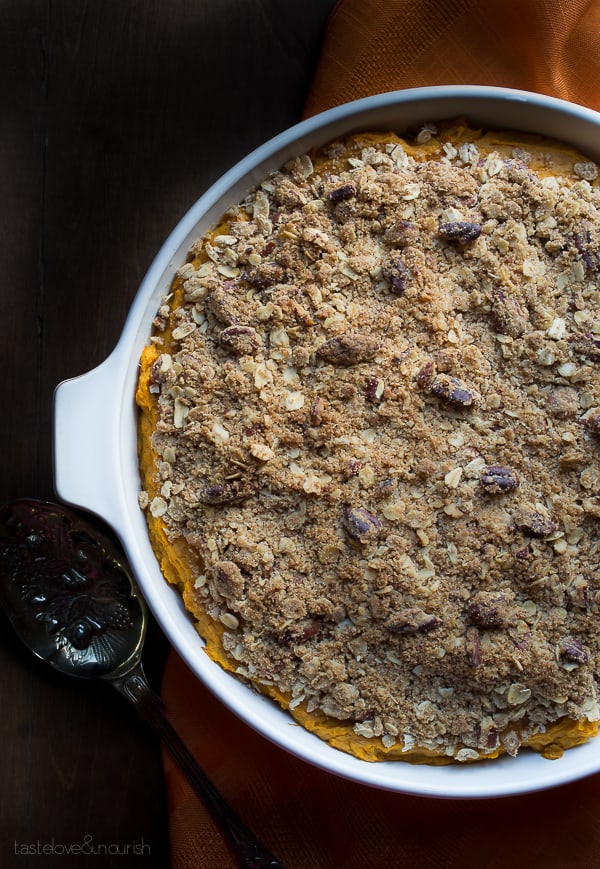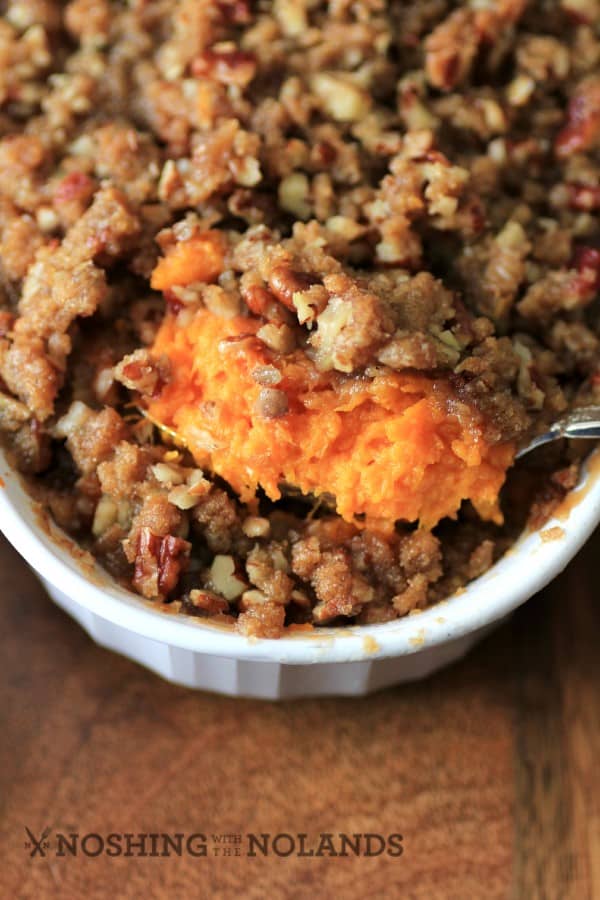 Potato Recipes
Everyone loves potatoes for the holidays. It wouldn't be the same without them. You need something to sop up all that gravy and they go so perfectly with turkey.
There are four wonderful make-ahead choices to choose from. Recipes ranging from Baked Potato Casserole to Cheesy Potatoes. A holiday meal is not complete without the potatoes!!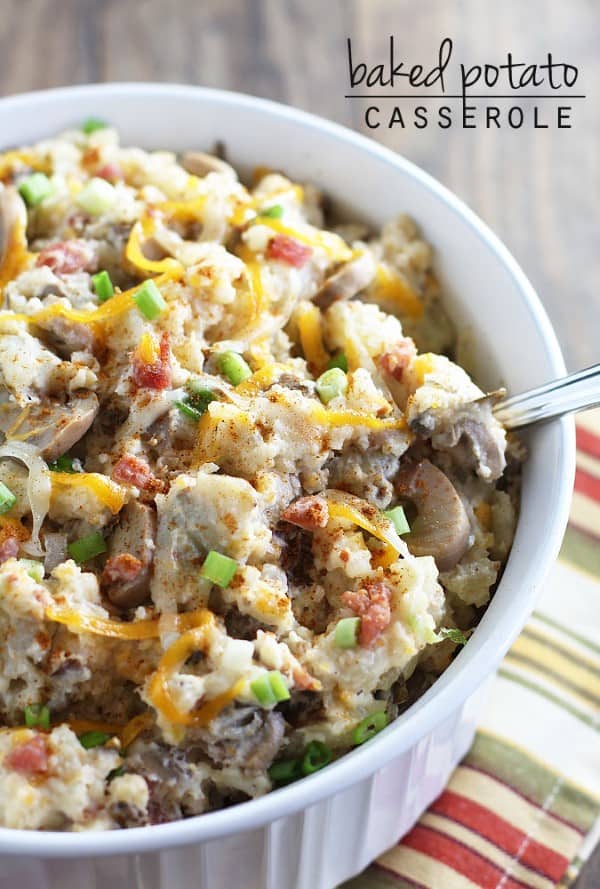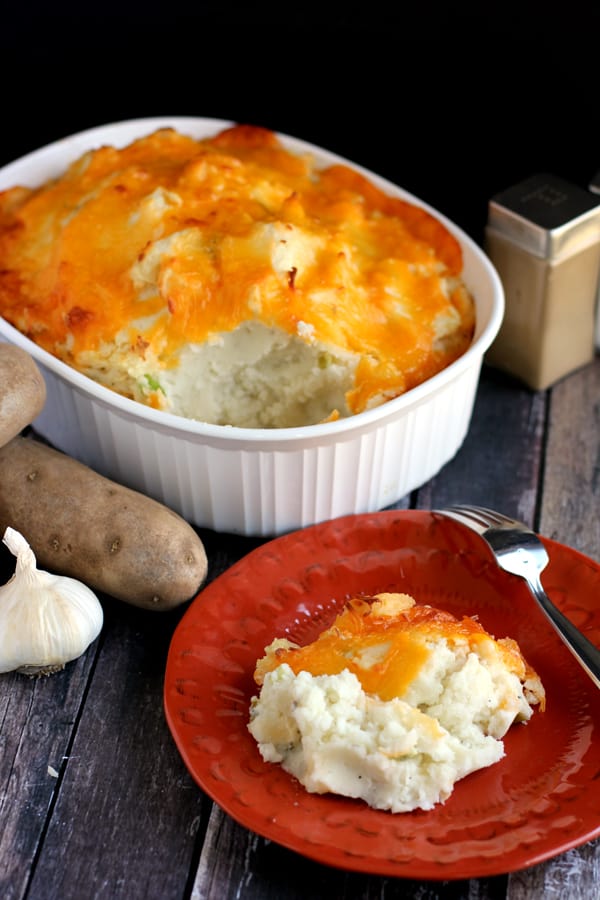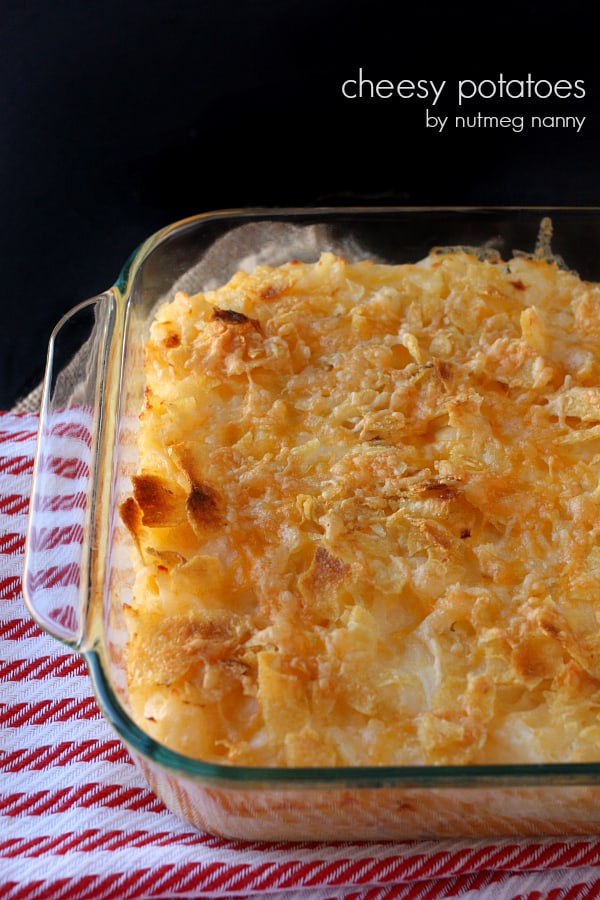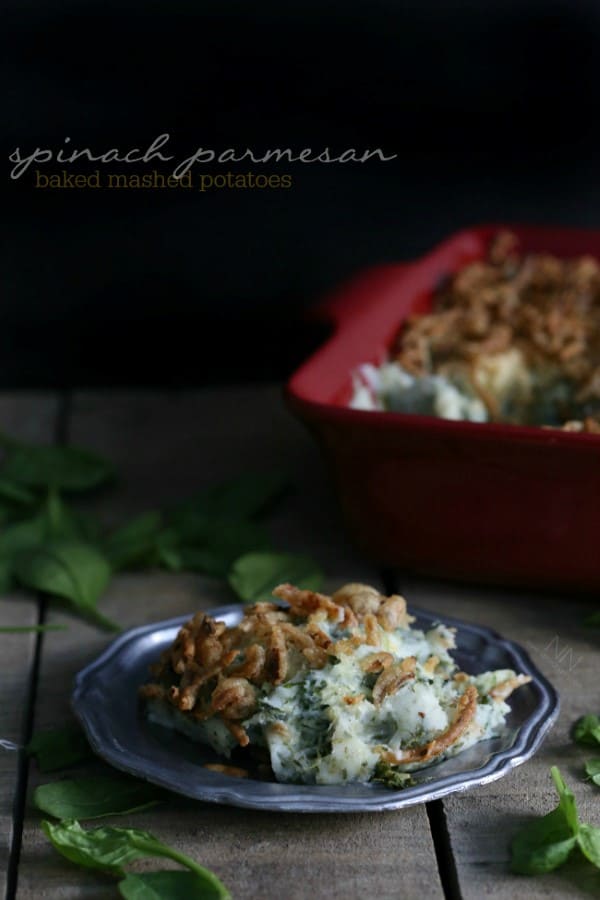 Vegetable Casseroles
When it comes to Thanksgiving there must be at least a few vegetable casseroles to choose from.
There are eight listed below, all of which are extremely easy and can be made ahead of time.
A good vegetable casserole can complement your delicious Thanksgiving meal perfectly. From Broccoli Cauliflower Cheese Bake, Green Bean Casserole from Scratch and Cheesy Zucchini Casserole, to Creamy Cauliflower Gratin and Corn and Bacon Casserole. There is a delicious vegetable side dish for everyone.
All simply delicious and can be done ahead of time!! I am starting with mine that I have made many times and has always been a hit! There are also a few green bean casseroles that are always gobbled up!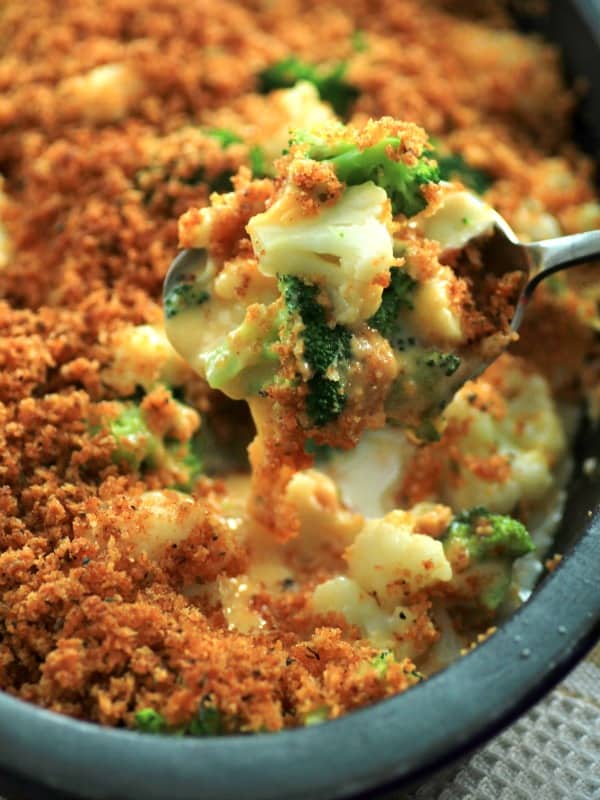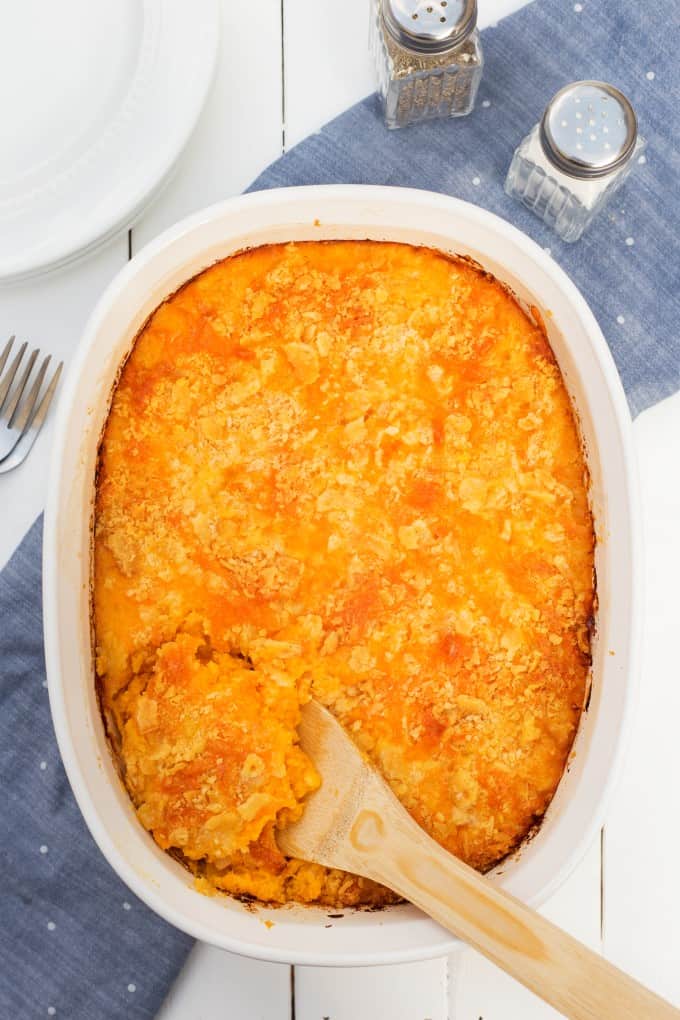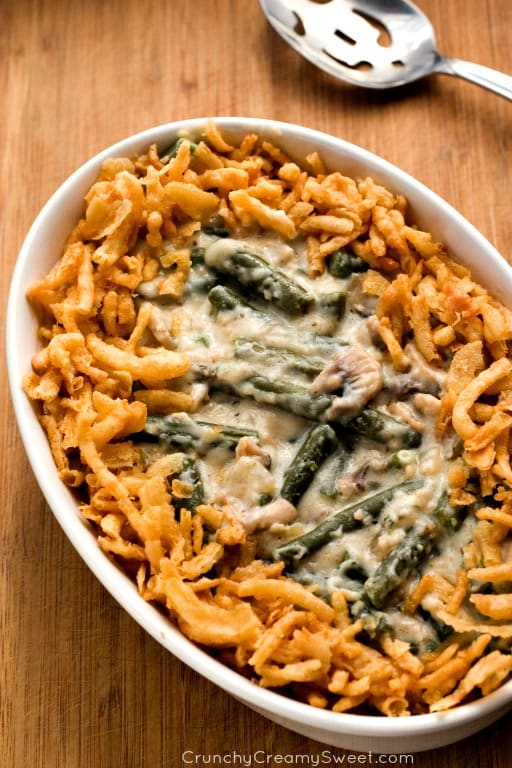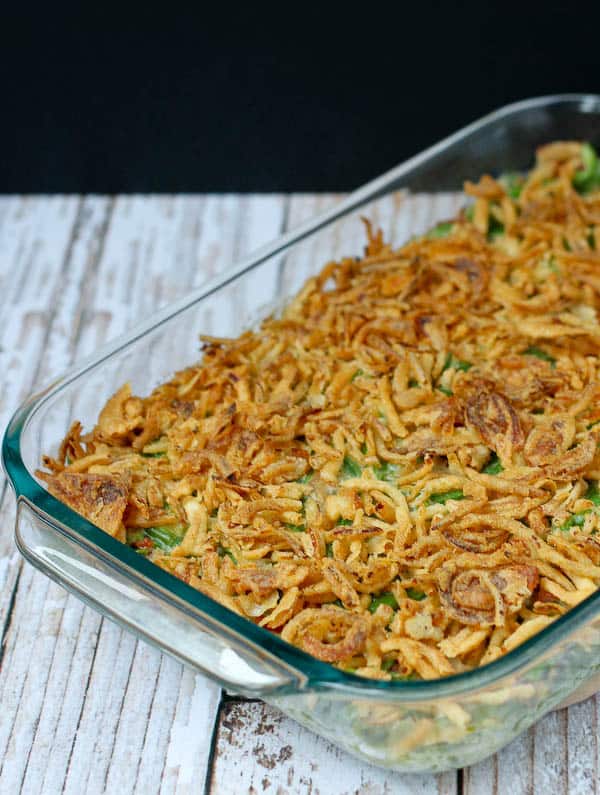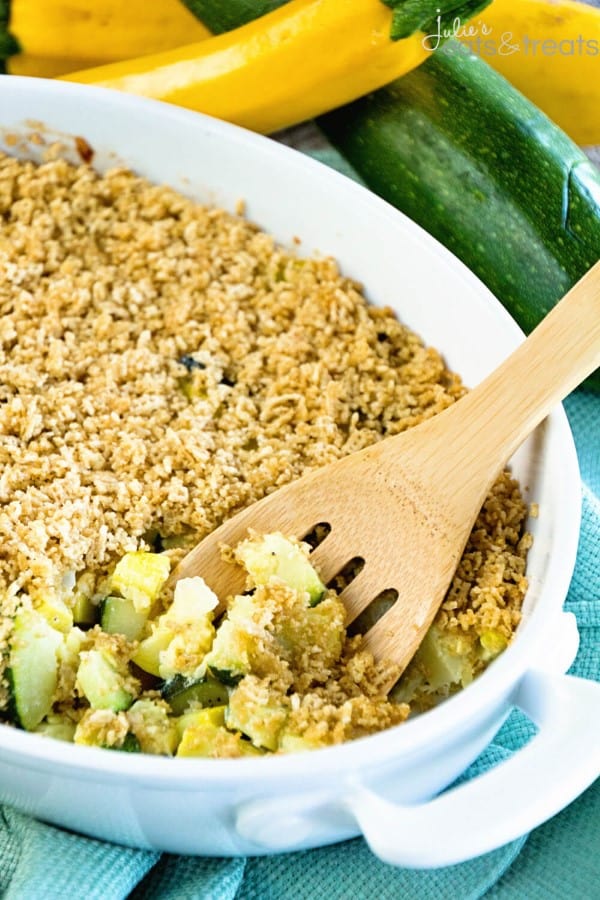 Cheesy Zucchini Casserole by Julie's Eats & Treats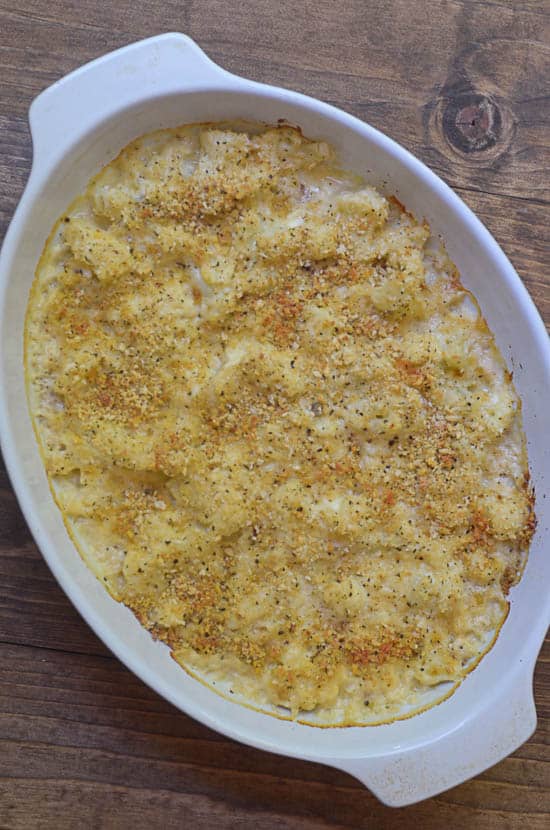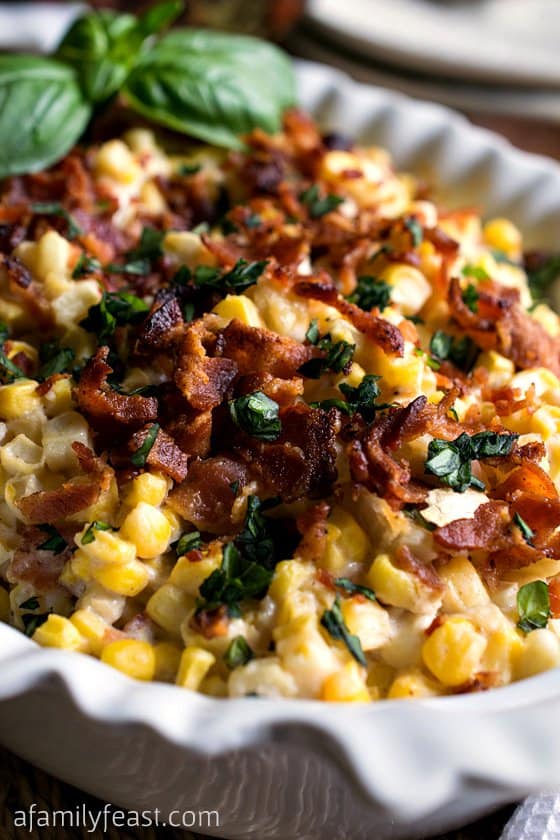 Other Make-Ahead Casseroles
While Thanksgiving is an extremely traditional holiday, there is nothing wrong with wanting to throw some non-traditional dishes into the mix.
There are several, delicious make-ahead casseroles that will be a perfect addition to your Thanksgiving repertoire. Here are four other scrumptious make ahead for you to enjoy! From Perogy Stuffed Shells to Slow Cooker Sausage Casserole and more!
You will be sure to find something out of this would to help you mix it up this Thanksgiving.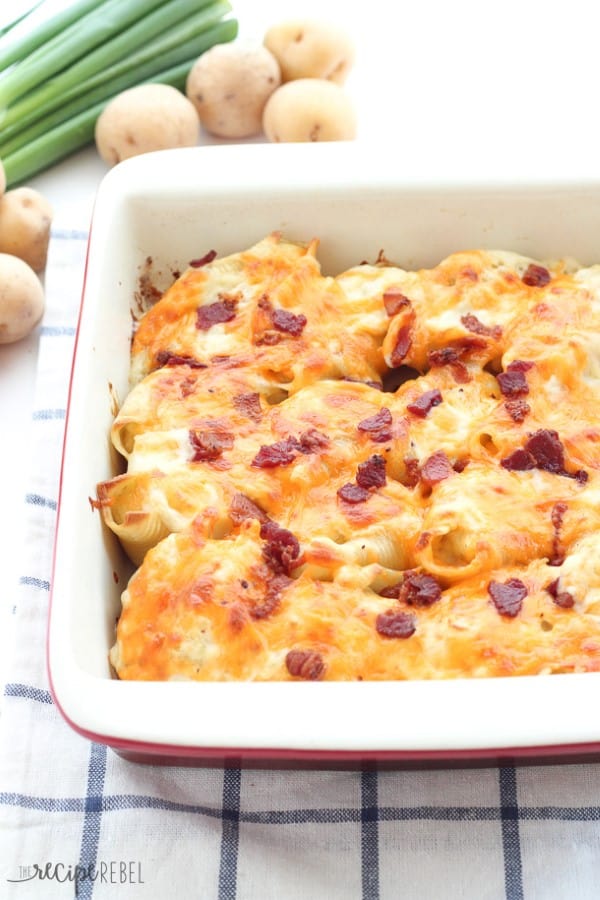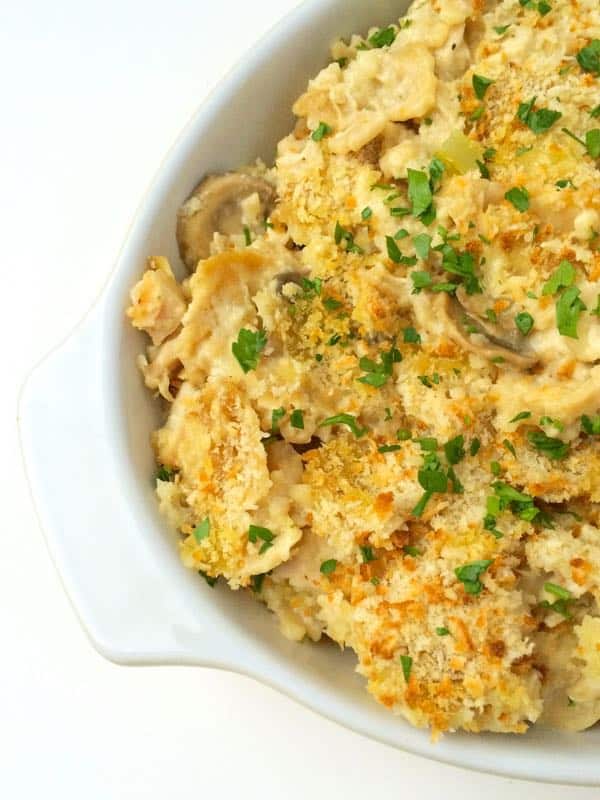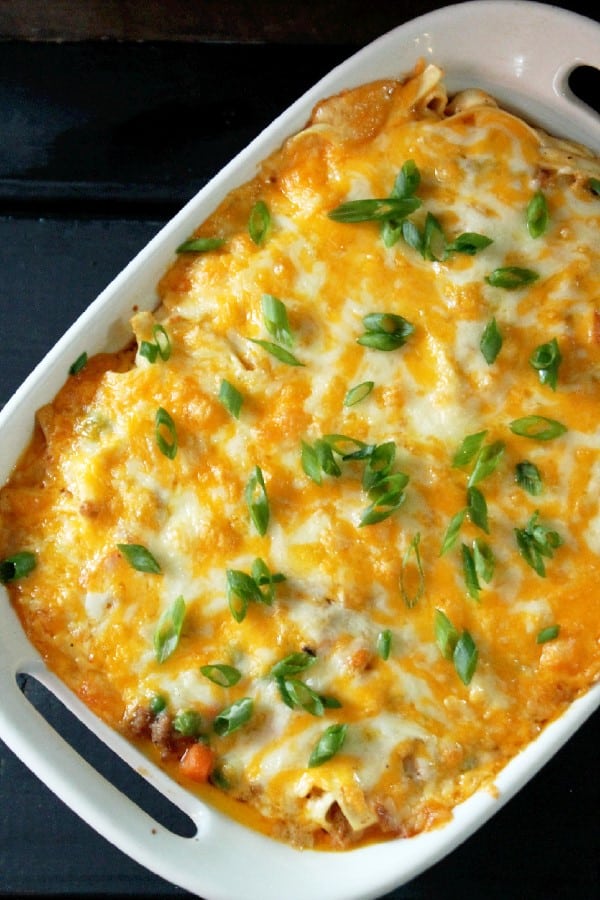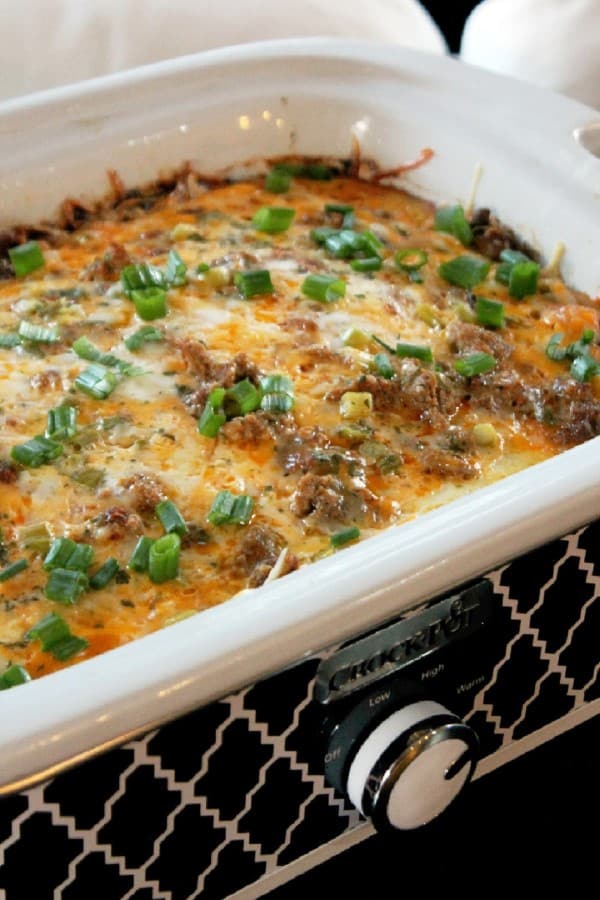 Creating delicious Make-Ahead Thanksgiving Casseroles is a great way to reduce the stress you may be feeling over hosting Thanksgiving dinner this year. With so many fantastic options to choose from, you are sure to find something for everyone.