Salty Dog Cocktail
I love fun cocktails for any time of the year but winter citrus really seems to wake up the senses. I also love presenting company with new and different cocktails. So today I bring you a Salty Dog Cocktail. I saw this in my travels and thought, yum what a great idea with a gorgeous salty rim and the tart, sweet grapefruit.
This cocktail only has three ingredients so it is very doable for anyone to create. I have seen it using fresh grapefruit juice but I think the majority of us are going to buy the grapefruit cocktail which can be slightly sweeter and so much easier!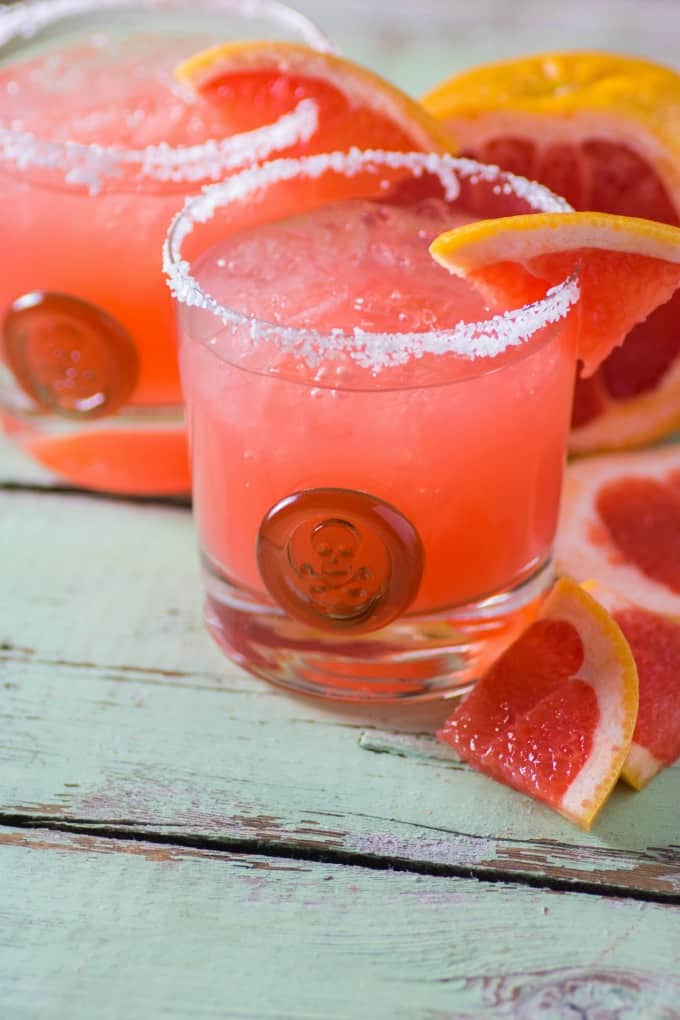 You can garnish with a extra slice of grapefruit if you like. It is a very easy thing to do that is for sure! Ruby red grapefruit are my favorite as for the majority of the time they are sweeter than other varities and nothing can beat that stunning color!!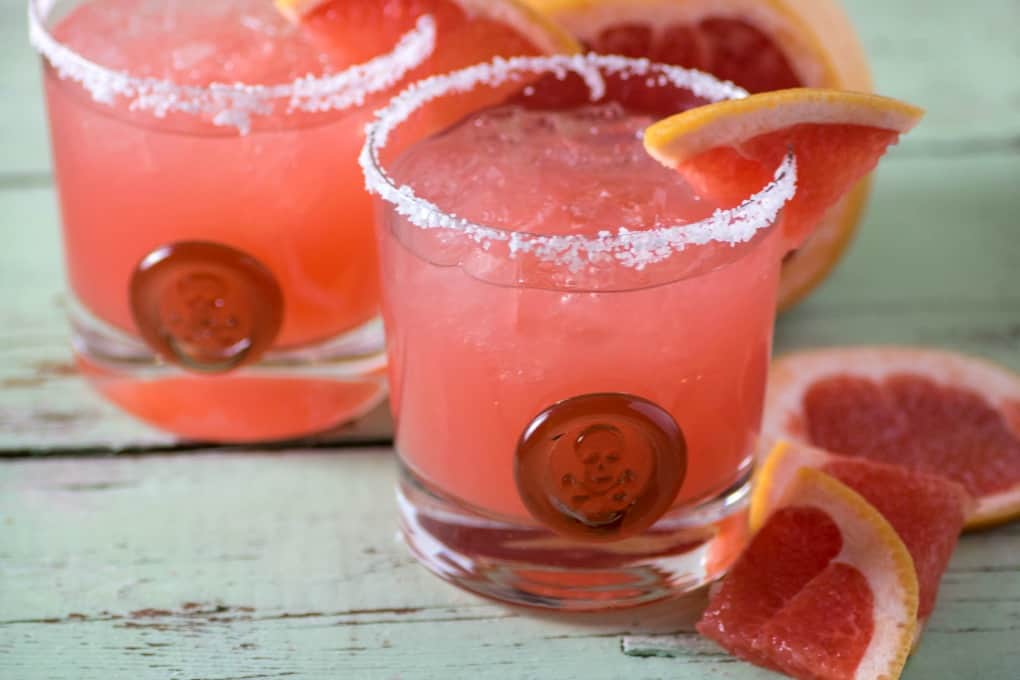 Use a nice coarse Kosher or sea salt for the rim. You want the "salty" to come into play on this cocktail. It adds so much more flavor and fun! If you remove the salty rim what do you have? A Greyhound!! Which is another classic.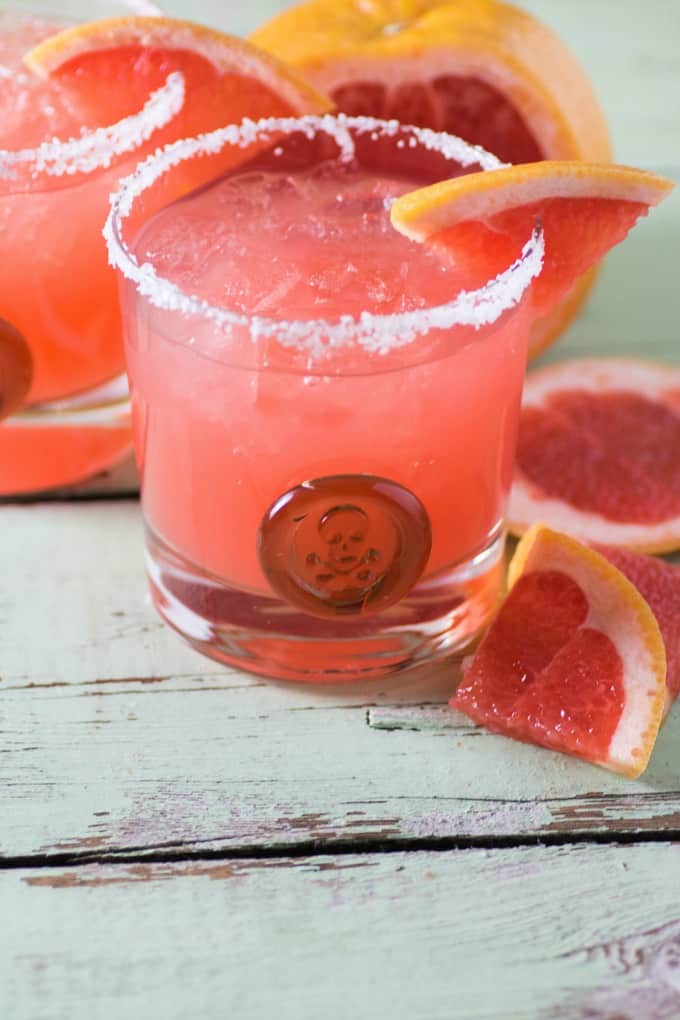 If you love gin then that was what the original drink was made of but over the years vodka has been subbed in. Don't want all that ice watering down your libation? Then make this into a martini. Shake in a cocktail shaker with the ice and then pour into a martini glass. You can also reduced the amount of grapefruit to vodka/gin ratio and make this stronger. For me it was just perfect for a quenching alcoholic beverage anytime of the year!
The Recipe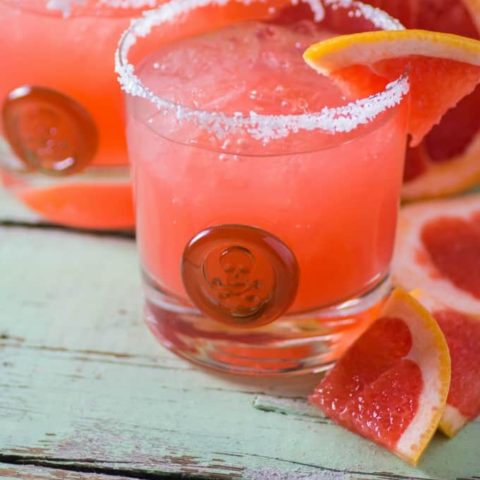 Salty Dog Cocktail
Yield: 1 serving
Prep Time: 5 minutes
Total Time: 5 minutes
The Salty Dog Cocktail is a lovely change of pace but is also very easy to make. With a great salted rim this libation is sure to entice!
Ingredients
1 1/2 oz. vodka or gin (I prefer vodka in this cocktail)
6 oz. grapefruit cocktail or you can use freshly squeezed grapefruit juice
Ice cubes
Coarse Kosher salt
Fresh grapefruit for garnish (optional)
Instructions
Run a fresh slice of grapefruit aroung the rim of the glass or alternatively dip in a small amount of juice on a plate. On another plate filled with salt edge the rim. Add ice.
Pour vodka/gin over ice and top with grapefruit cocktail or juice.
Garnish with a slice of grapefruit and serve.