The Vin Room
That's What I Think (TWIT) Review
I was invited out for my birthday by my lovely neighborhood ladies. Never been to The Vin Room and I was excited to go. What gorgeous friends they are!!!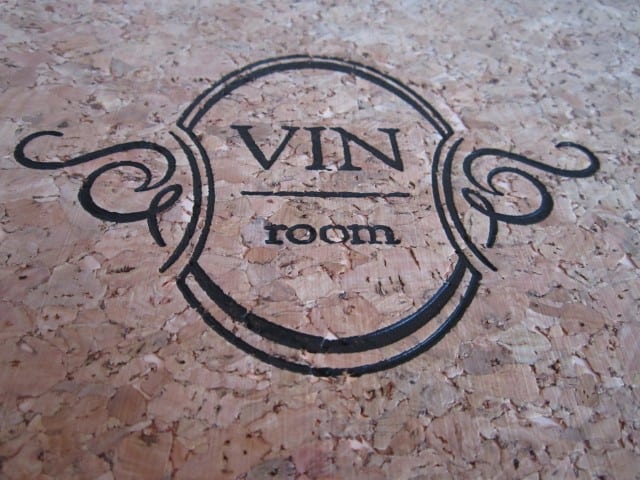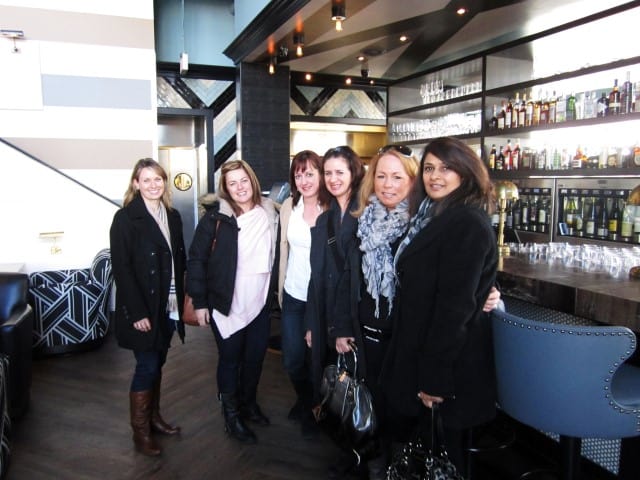 The decor at The Vin Room is upscale modern as you can see, beautiful.
We ordered a lovely bottle of white wine and our lunches. The service was very attentive but the meals did seem to come out slowly. I guess good things come to those who wait!! Here is the line up of the dishes we had.
Lamb Kabob Sandwich
Fenugreek tumeric sauce, spinach, grilled flatbread & green salad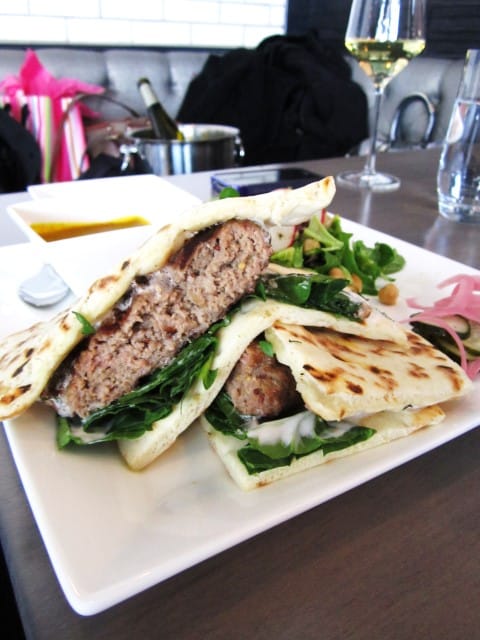 Seared Arctic Char
Zucchini, carrot, chickpeas, radish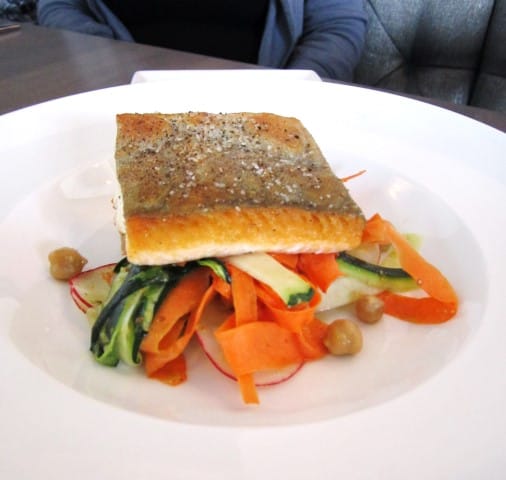 Shrimp Salad Sandwich
Rock shrimp, cucumber, tomato aioli & green salad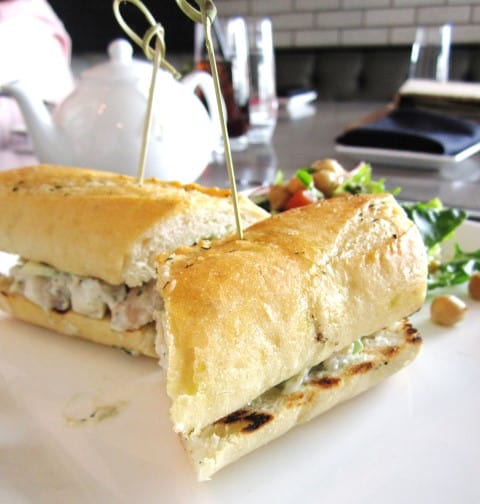 Barbeque Chicken
Cornbread, pickled jalapeño and apple salsa,
fontina cheese and bacon.
This was mine and I truly loved it!! Great to have a nice fresh salad to accompany a rich flavor filled sandwich.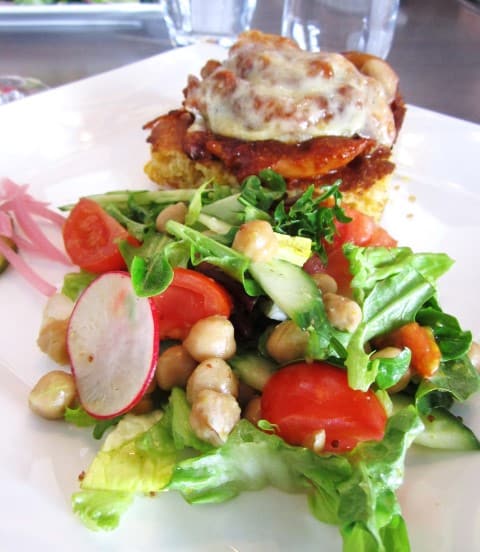 Falafel Tacos
Artisan greens, mint yogurt, corn tortillas "Greek" salad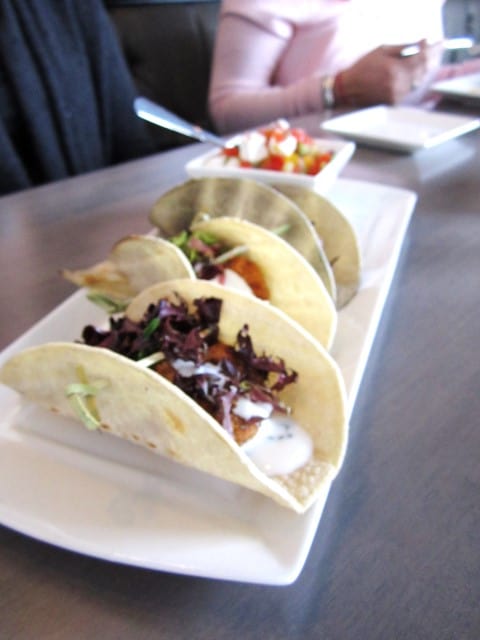 It was a perfect lunch with the most wonderful group of friends, who spoil me rotten. All of these dishes were gobbled down and thoroughly enjoyed. I will be returning very soon. They have two locations and their website is www.vinroom.com. Come and check out their locations and the rest of the menu. A must visit!!