With the holidays in full swing now, I thought you might like to try something new for a main course, so I am offering 30 Main Courses for Christmas.
Are you tired of your usual turkey or ham; why not try a new recipe? Do you make something special on Christmas Eve also?
I have included some mains that might interest you for Christmas Eve too!! Something that will jazz up your holidays to a new level. Start a new tradition with one of these amazing recipes.
I have made a turkey every way possible except for deep fried and I adore trying new recipes. Check out our Roast Turkey 101 for helpful tips. Plus our new roundup of 40 Terrific Holiday Turkey Recipes!
Sometimes we have a smaller group, sometimes larger and the menu is always designed for something new to appear, so why not it be your main course!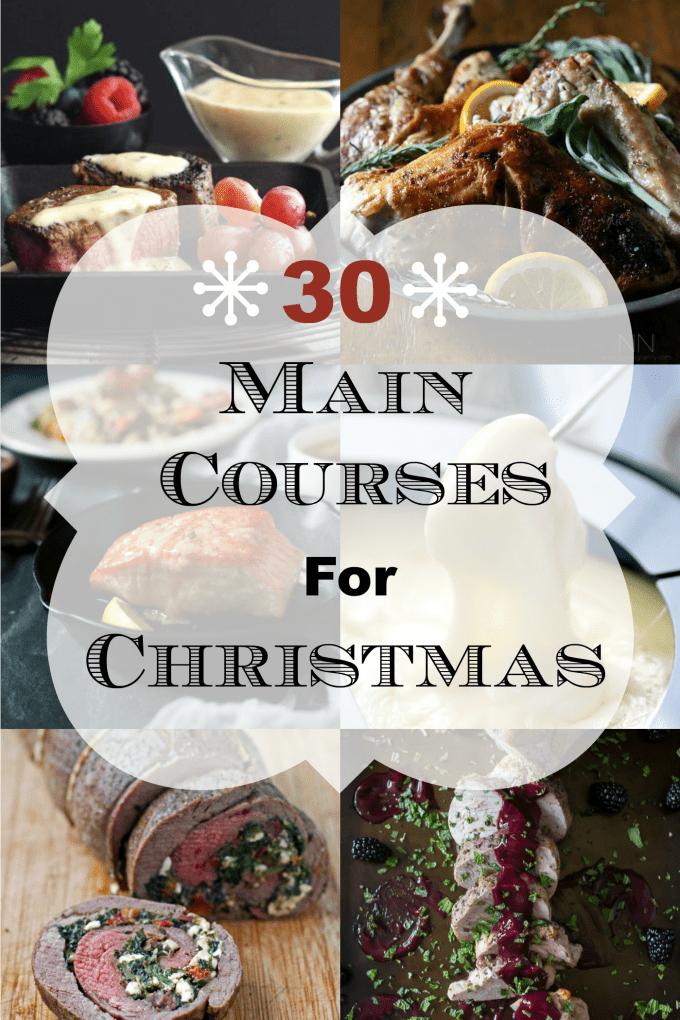 Helpful Items for These Recipes
This post contains affiliate links.
Turkey
Here are eight gorgeous recipes for turkey for you to get inspired to try something new!!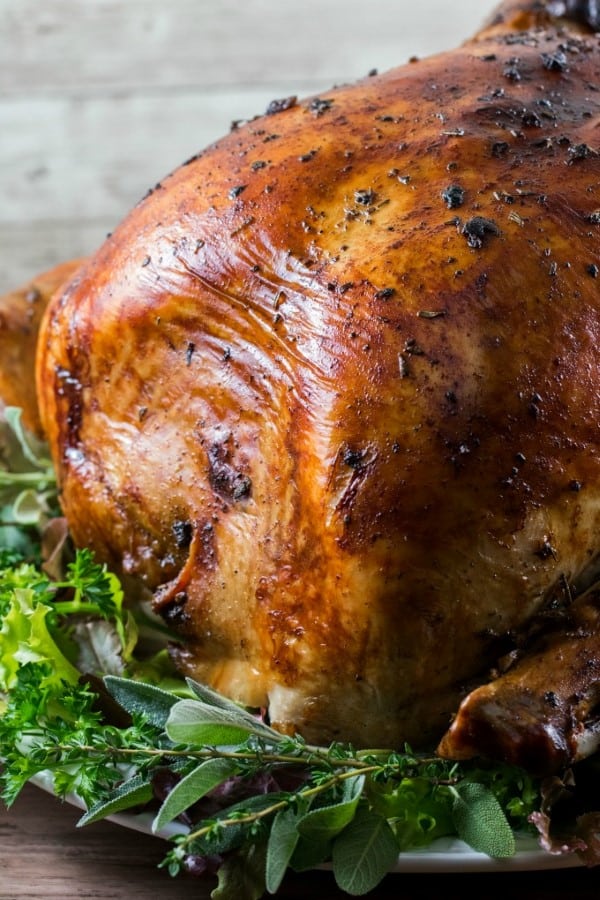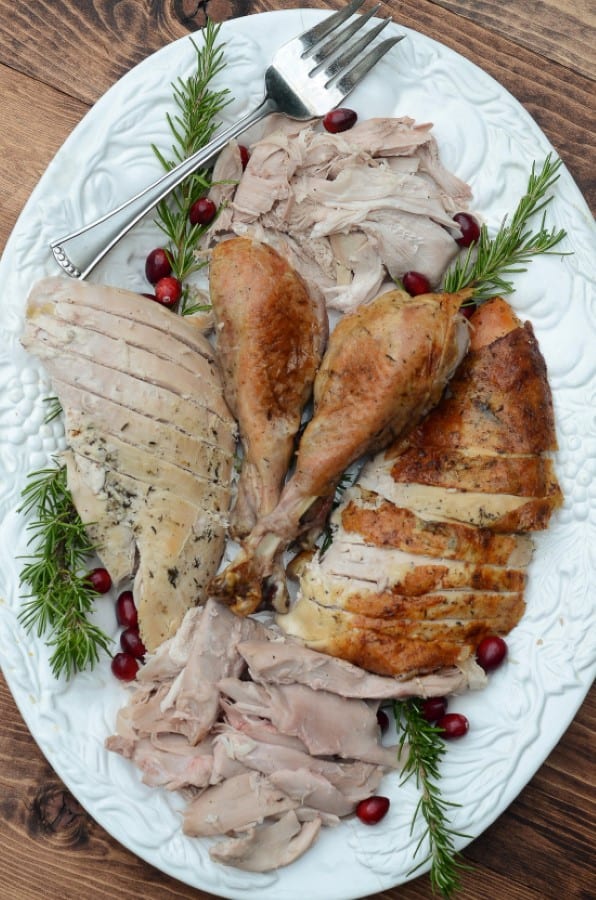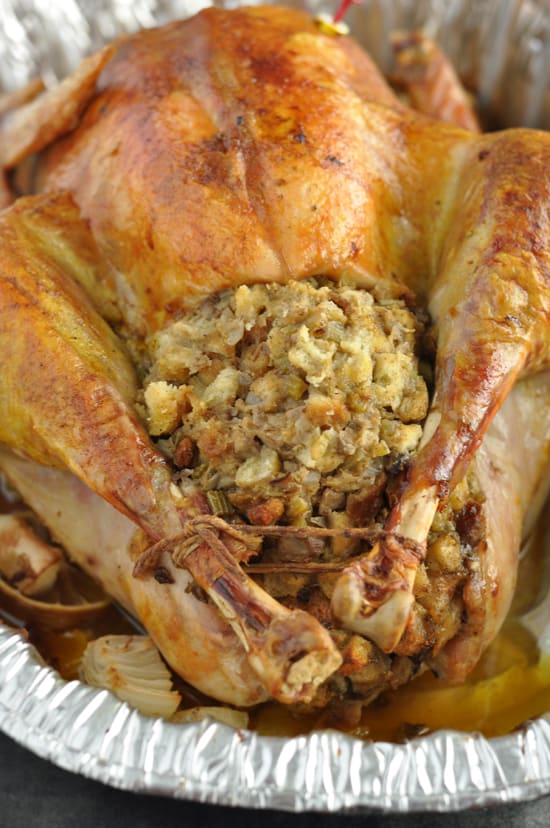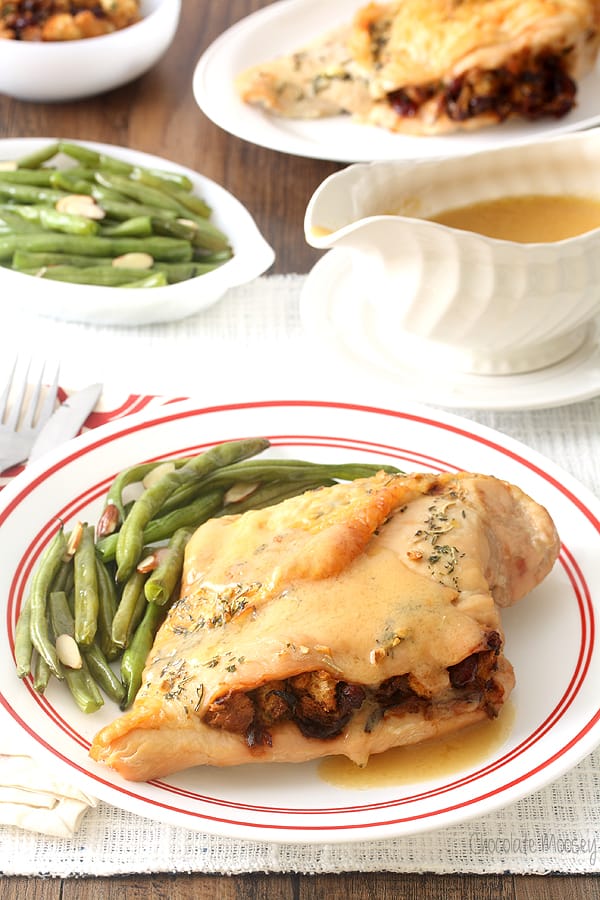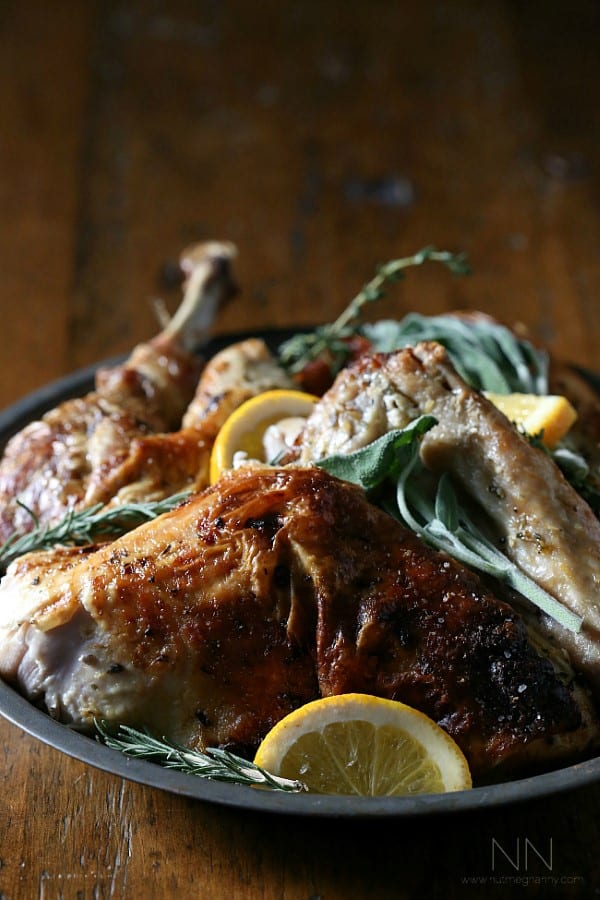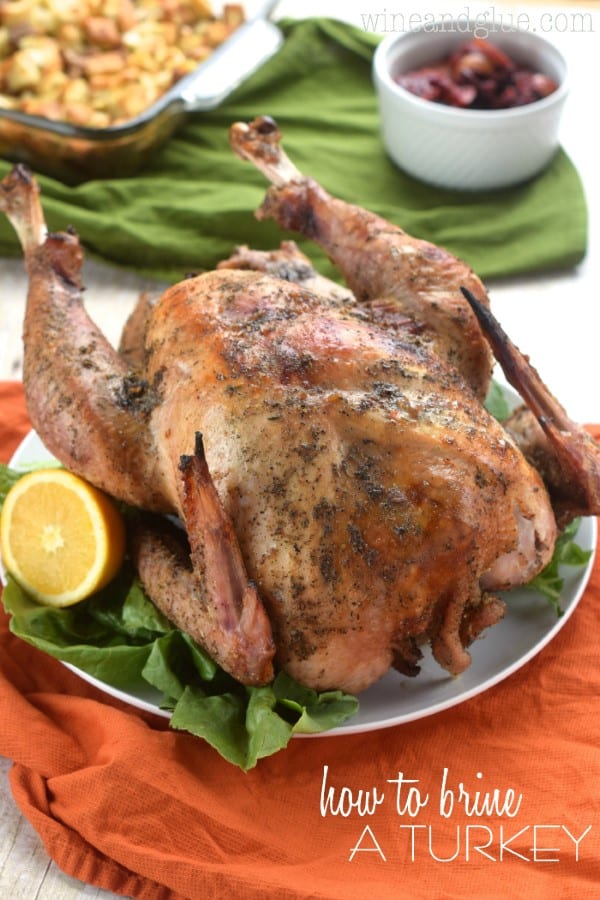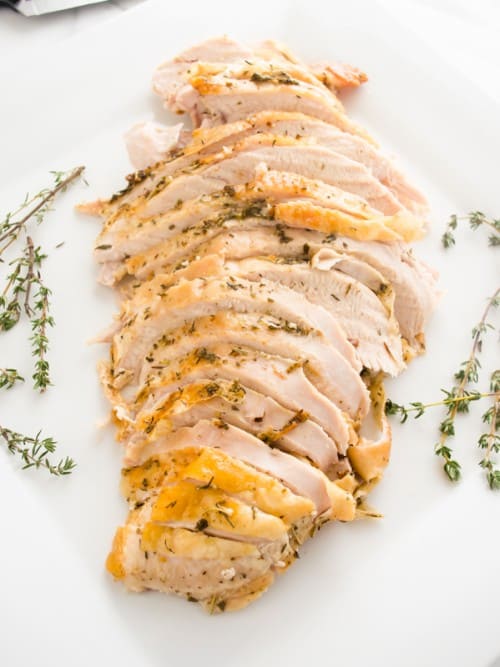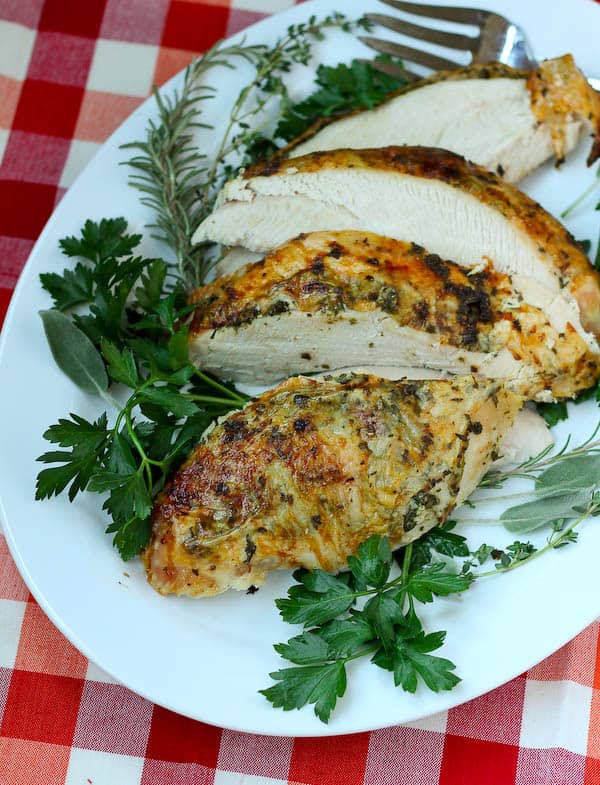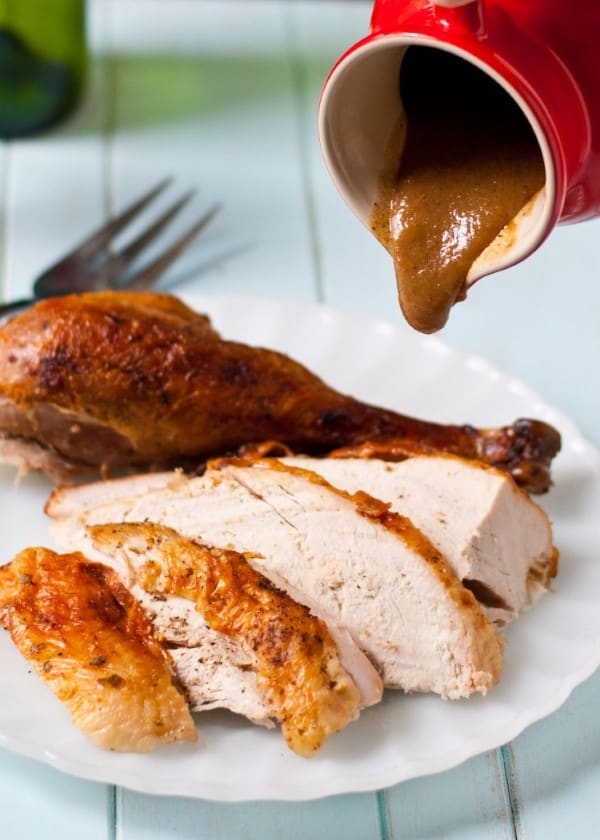 HAM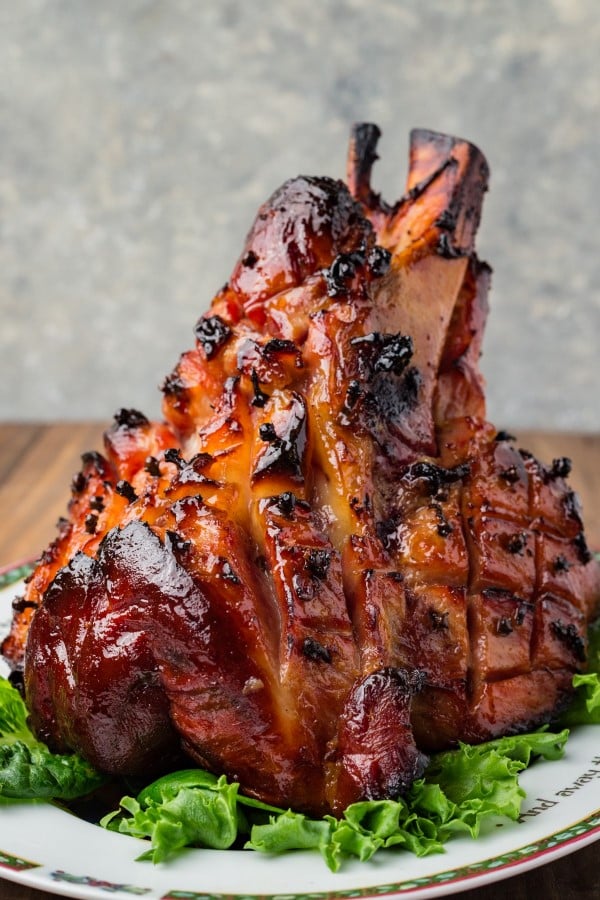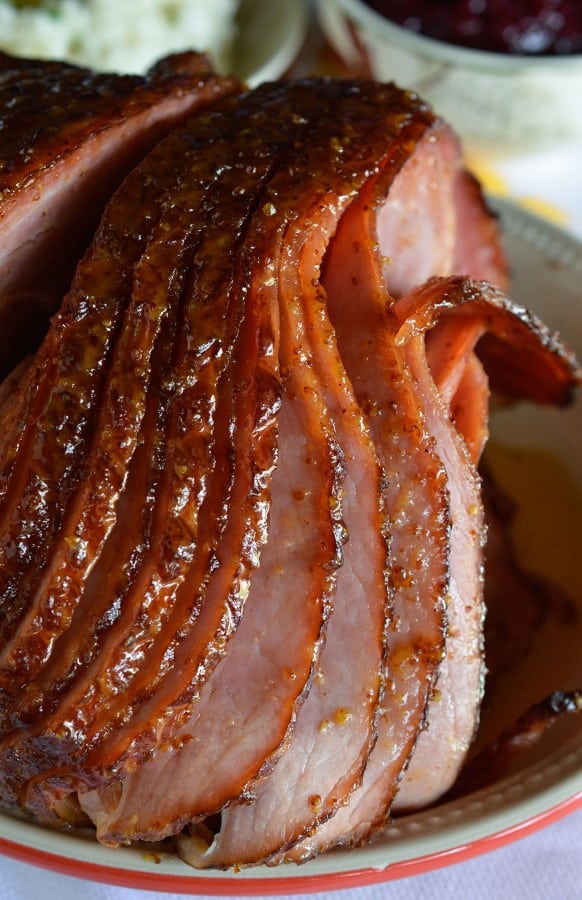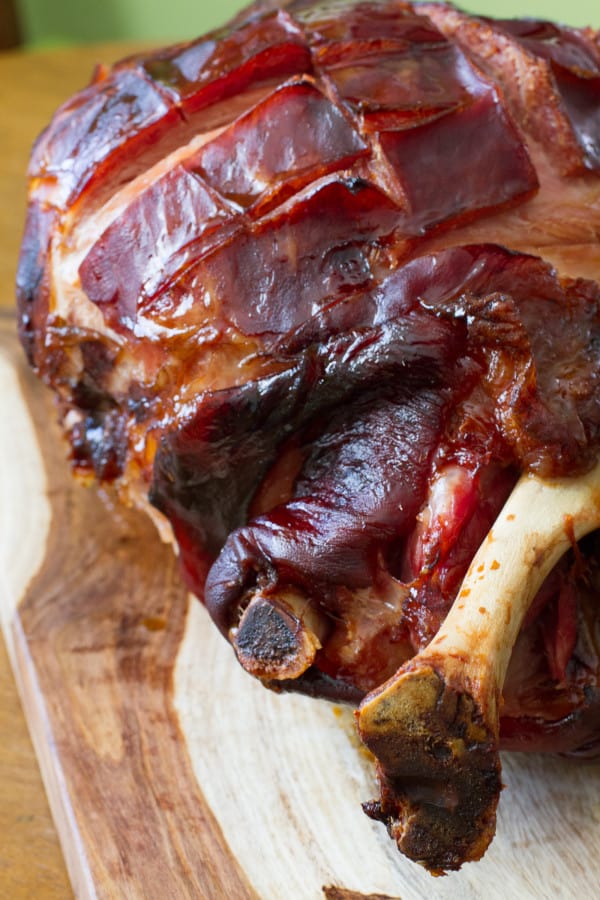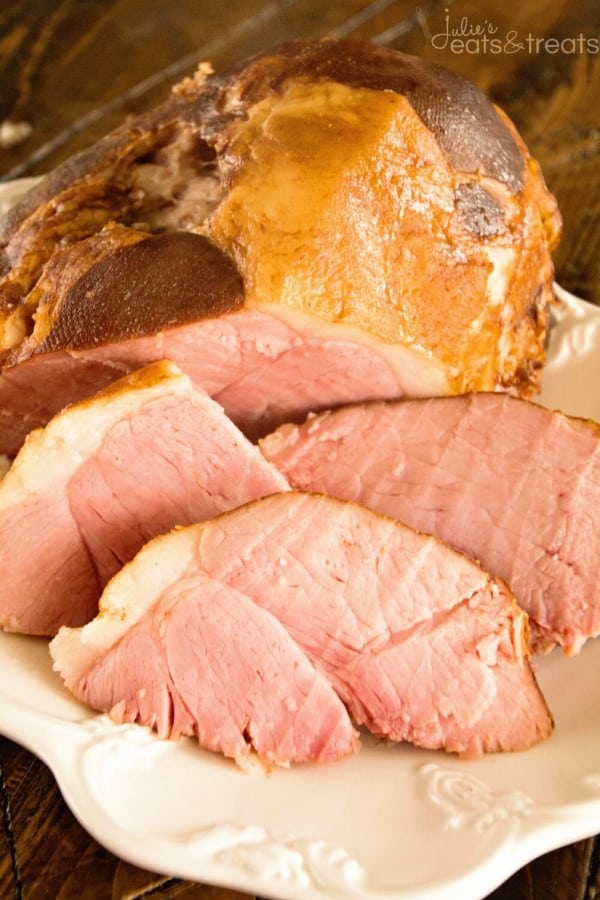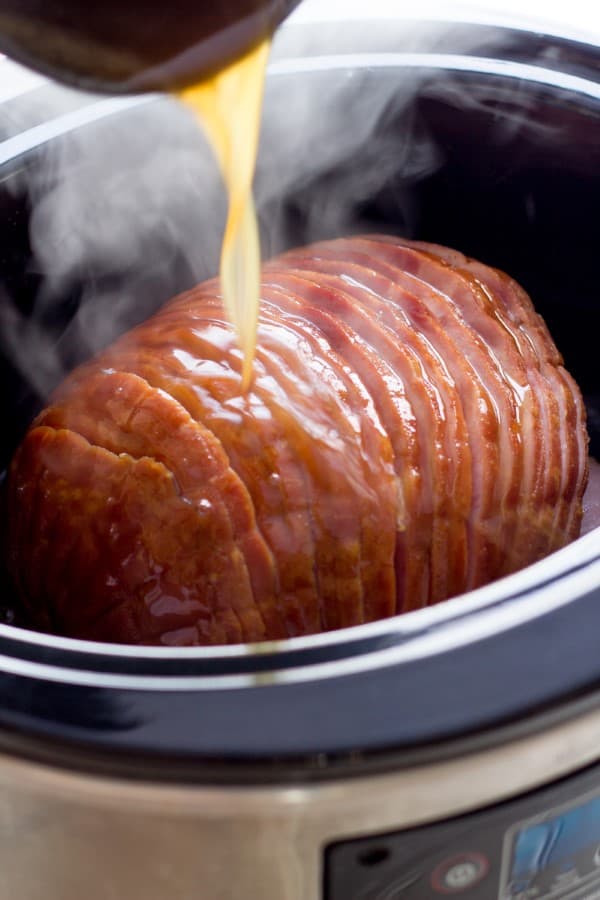 Poultry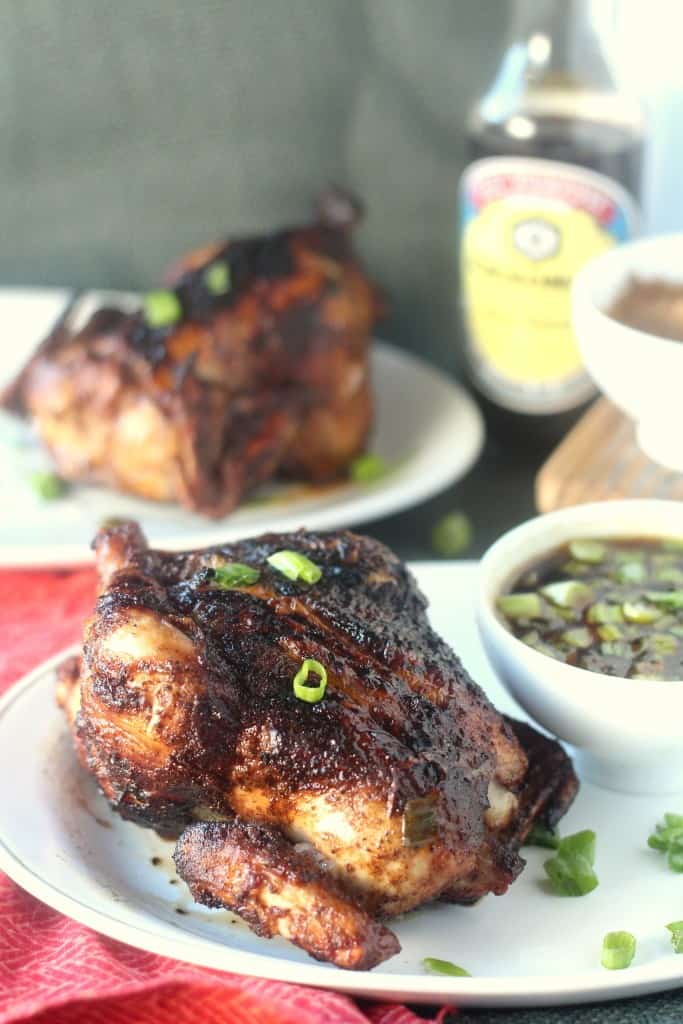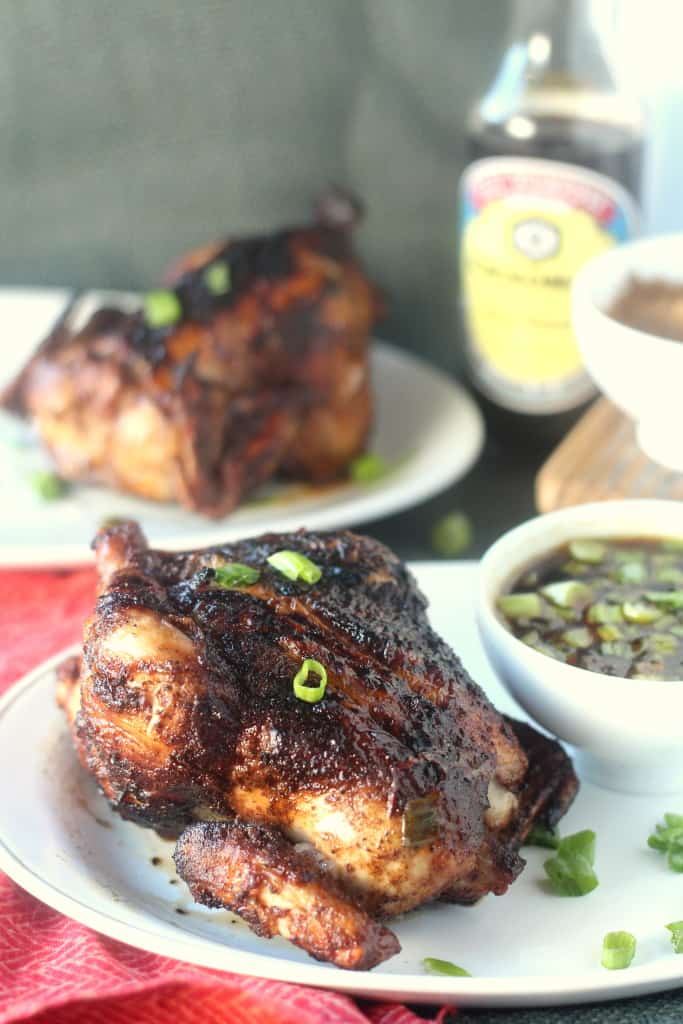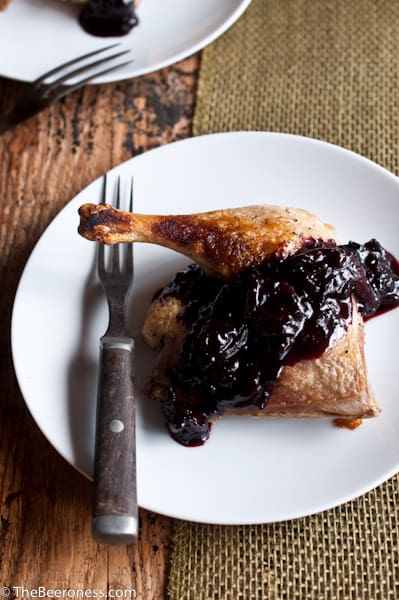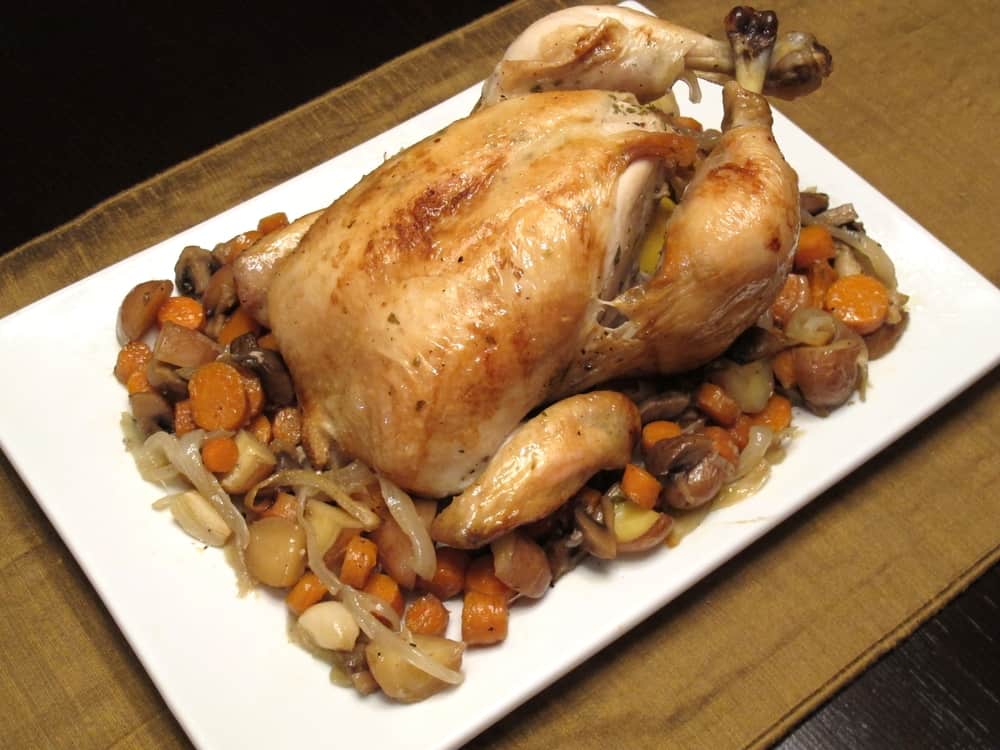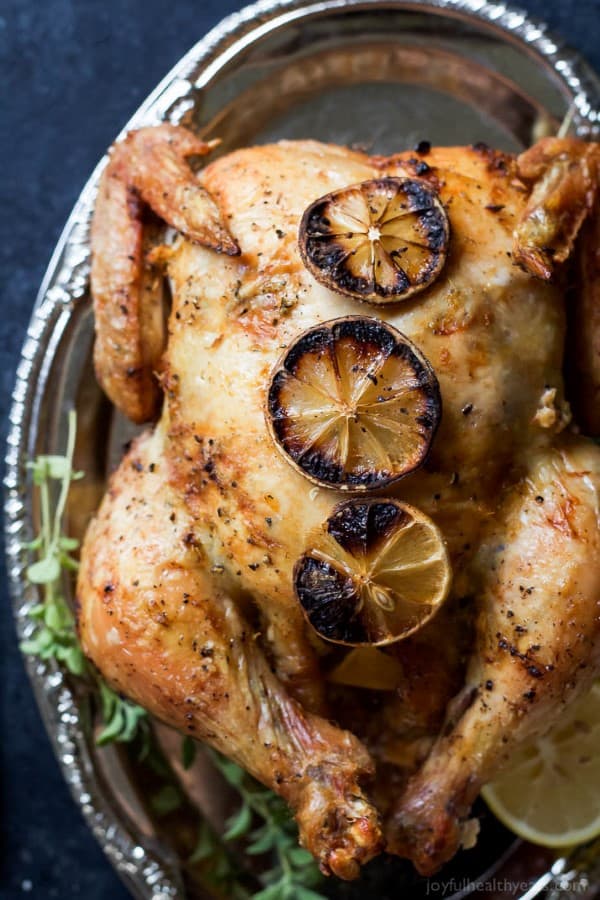 BEEF
I love serving beef at Christmas on Boxing Day, it is a nice change up from turkey. If it is a stew or steak here are some great recipes.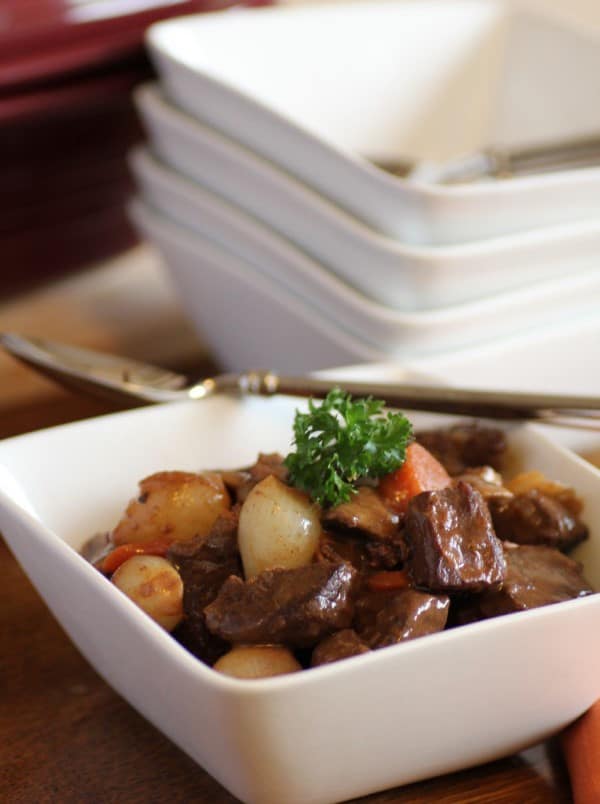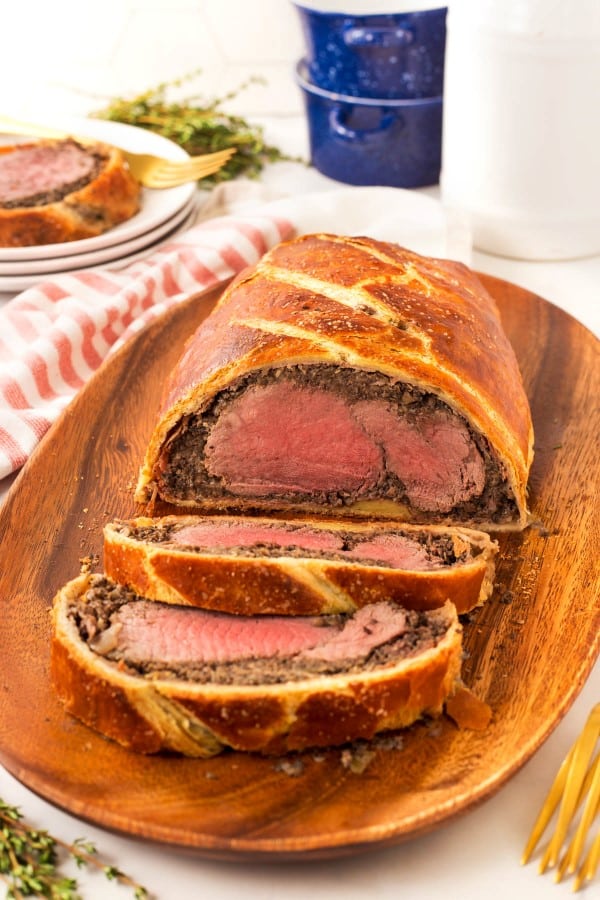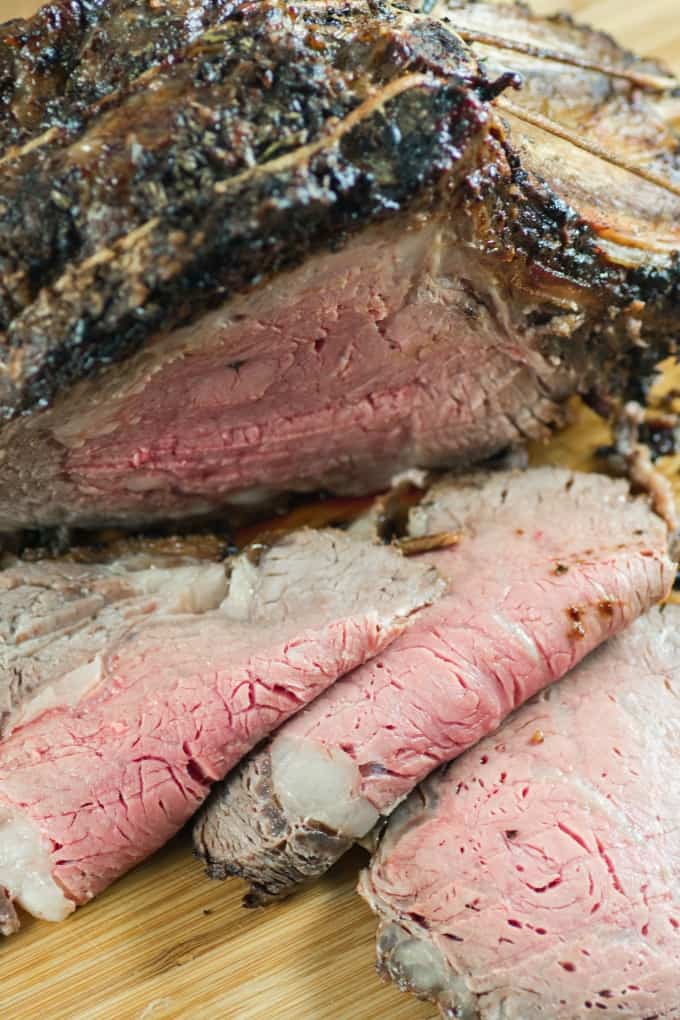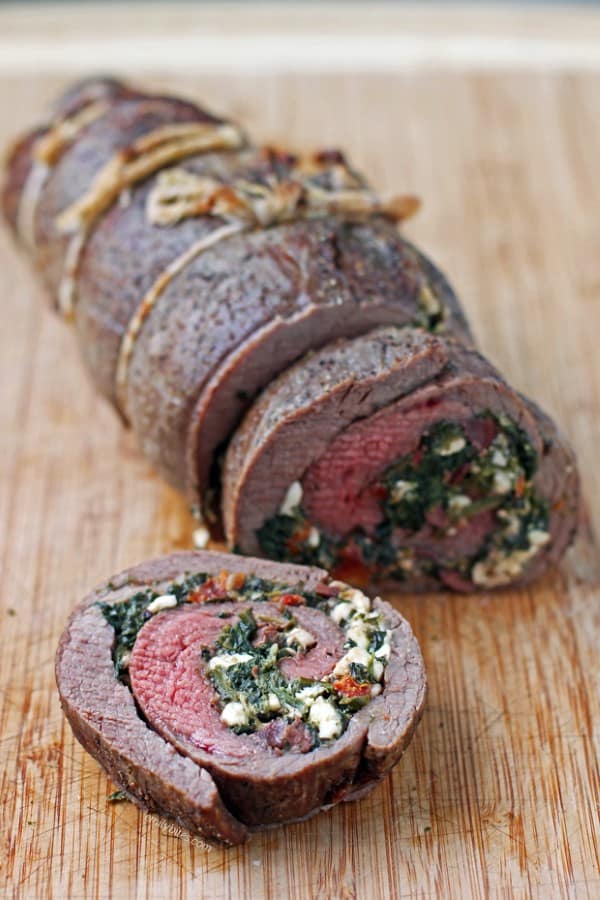 Spinach and Feta Stuffed Flank Steak by Emily Bites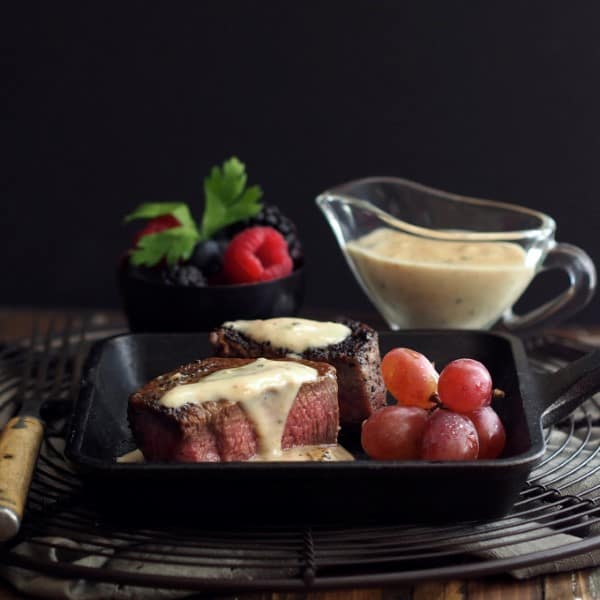 Coffee-Crusted Steak by Simply Sated
PORK
Pork is another great change up from the usual. The recipes below are all looking scrumptious! We also have a wonderful How to Cook a Ham 101 with an amazing glaze that is new to the site.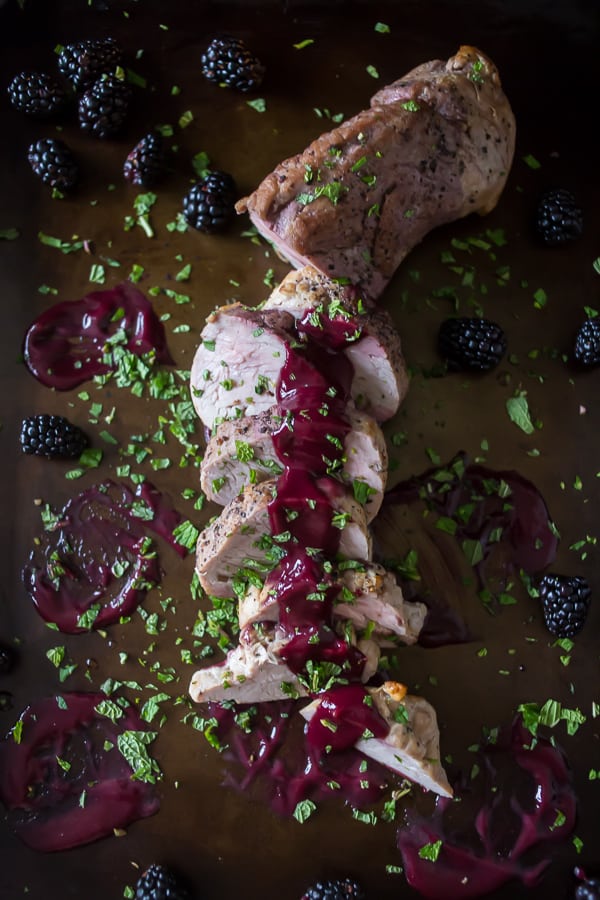 Pork Tenderloin with Blackberry Mint Sauce by Nutmeg Nanny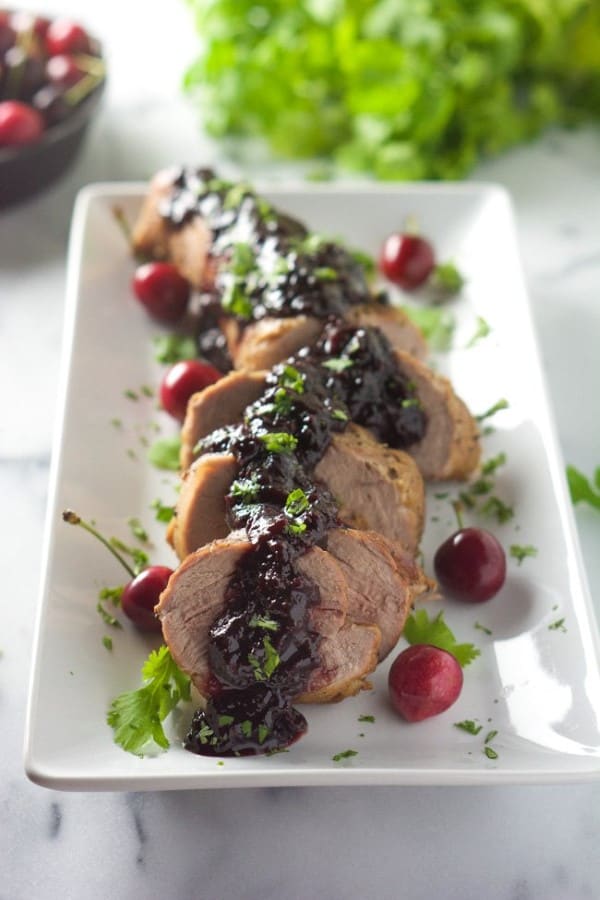 Cherry Chipotle Glazed Pork Tenderloin by With Salt and Wit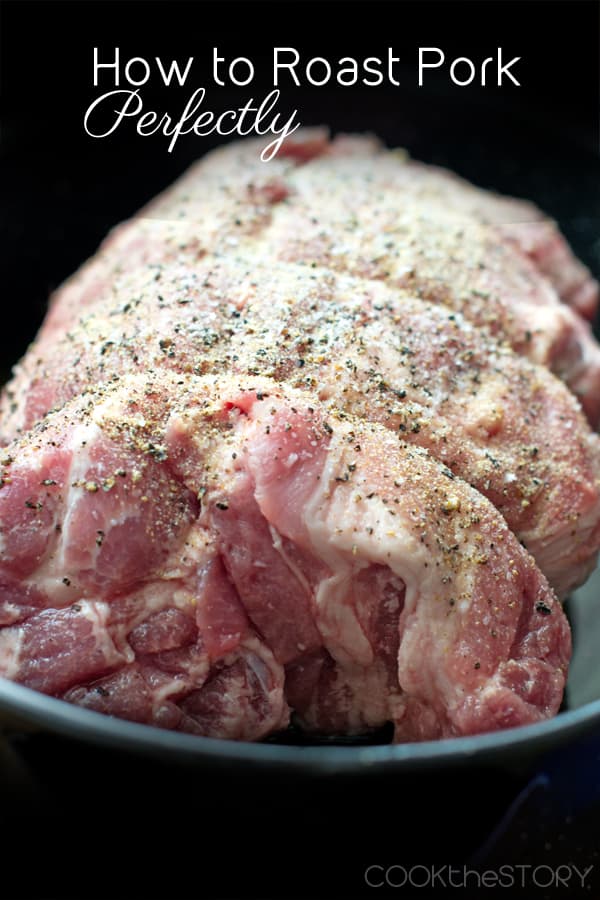 How To Roast Pork Perfectly by Cook The Story
MISCELLANEOUS
To give you even more suggestions we have for you fondue, lamb, salmon and white fish. With many occasions you will want to mix it up a bit. I know that we do with our dinner parties.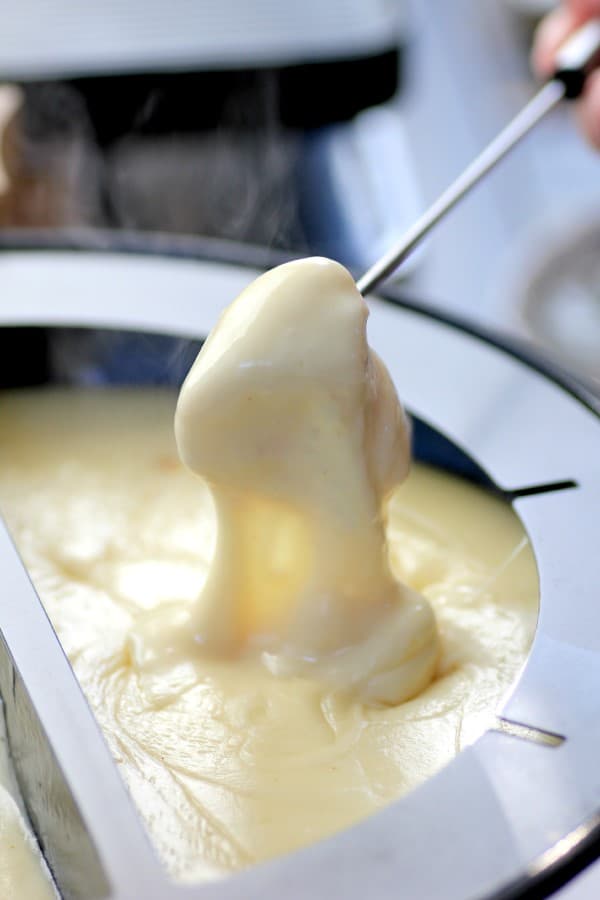 Emmentaler-Gruyere Fondue with Roasted Garlic by Noshing With The Nolands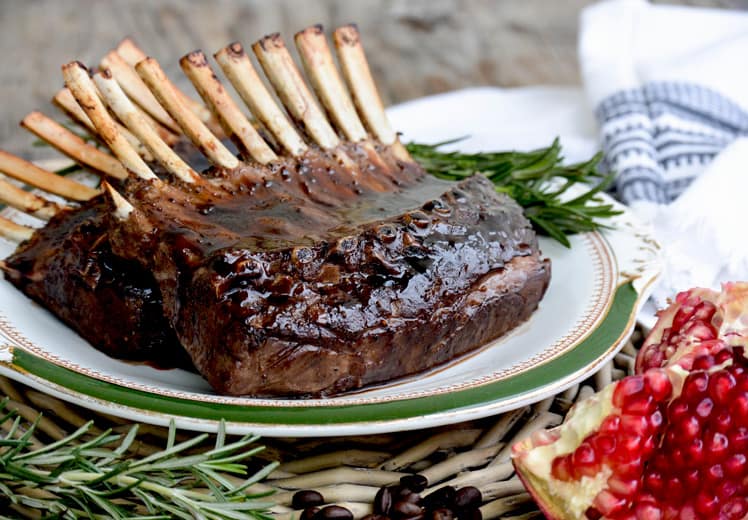 Rack of Lamb with Pomegranate-Coffee Sauce by Floating Kitchen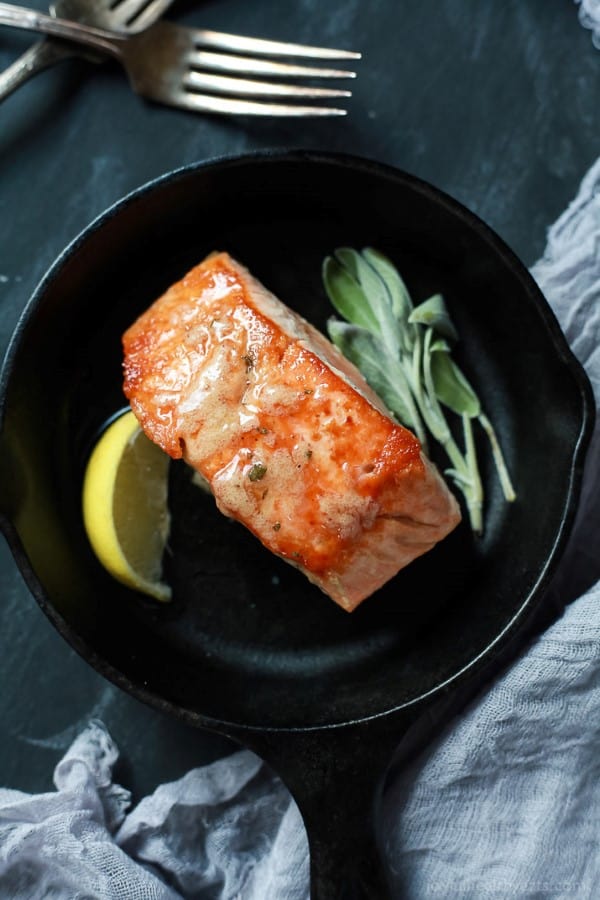 Pan Seared Salmon with Sage Brown Butter Sauce by Joyful Healthy Eats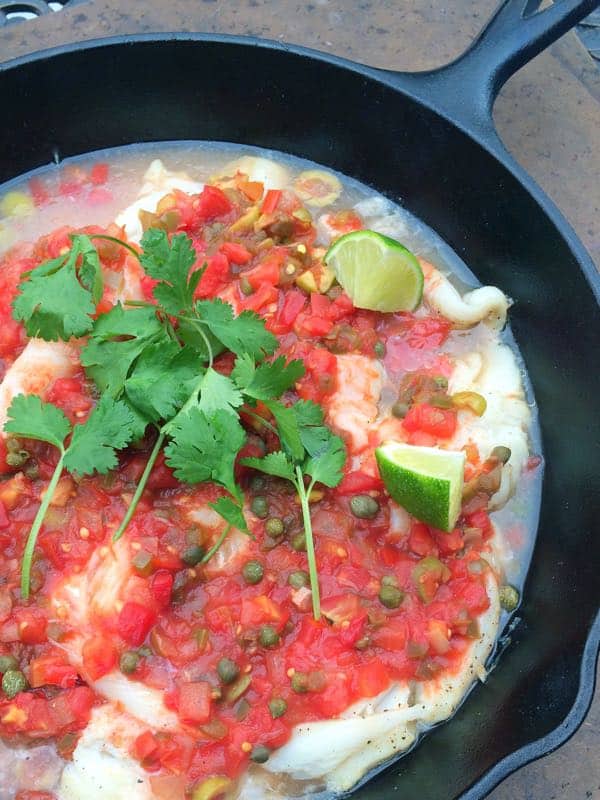 5-Ingredient Veracruz-Style White Fish by The Lemon Bowl