32 Amazing Roasted Vegetable Recipes
We love roasting vegetables. It used to be only potatoes everyone did but with all the sheet pan recipes that are so popular people began to realize you can do a whole lot more. So I am bringing to you 32 Amazing Roasted Vegetable Recipes for you to try some new ones that you haven't yet.
This is such an easy way to do a side dish and can feed a small family or load up the tray and you are feeding a crowd! Have you ever tried Roasted Grape Tomatoes, they are quite life alterting!
Spring is here and with that we will be getting some fantastic produce again. Roasting veggies just brings out their sweetness and gives you all their goodness.
It is a great way to cook and enjoy a veggie!! But regardless of what time of the year these recipes are easy, delicious and bring the average veggie to a whole new level.

Helpful Items for These Recipes
This post contains affiliate links.
These recipes would be great for the holidays too. They don't take too long in the oven so while the bird or roast rests these can be thrown into the oven. You can have a sheet pan of veggies at the ready and waiting to go in.
A roasted vegetable is so much more enjoyable than steamed as it changes them completely and almost every vegetable can be roasted. Kids will love roasted vegetables so much more than other methods of cooking them. Have a picky eater? Give them a try.
We have lots of recipes for you to enjoy. Try some tonight or for the holidays. One tip is not to over crowd them but give them breathing space.
If they are overcrowded they will end up steaming as opposed to roasting. Get yourself a nice big baking sheet for this purpose.
The Recipes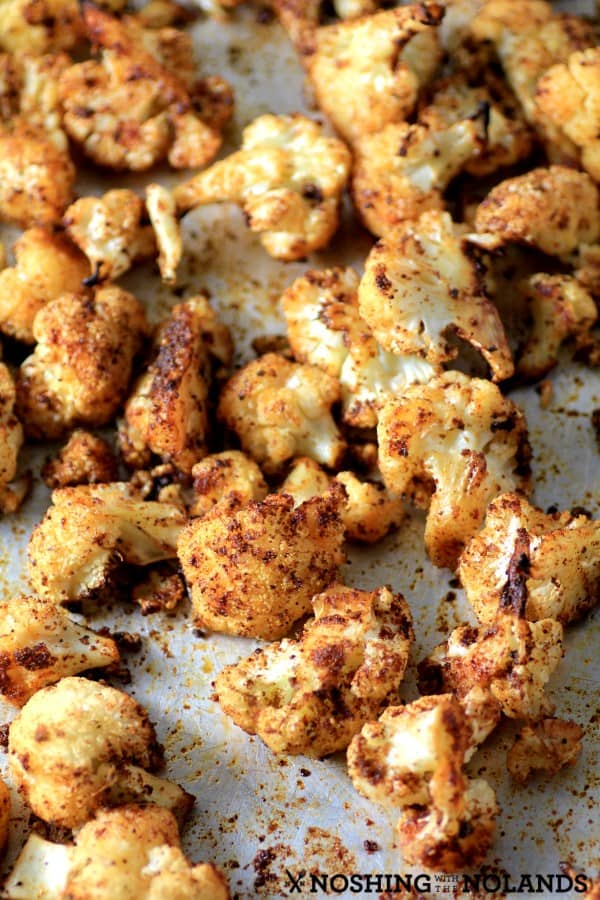 Spiced Roasted Cauliflower by Noshing With The Nolands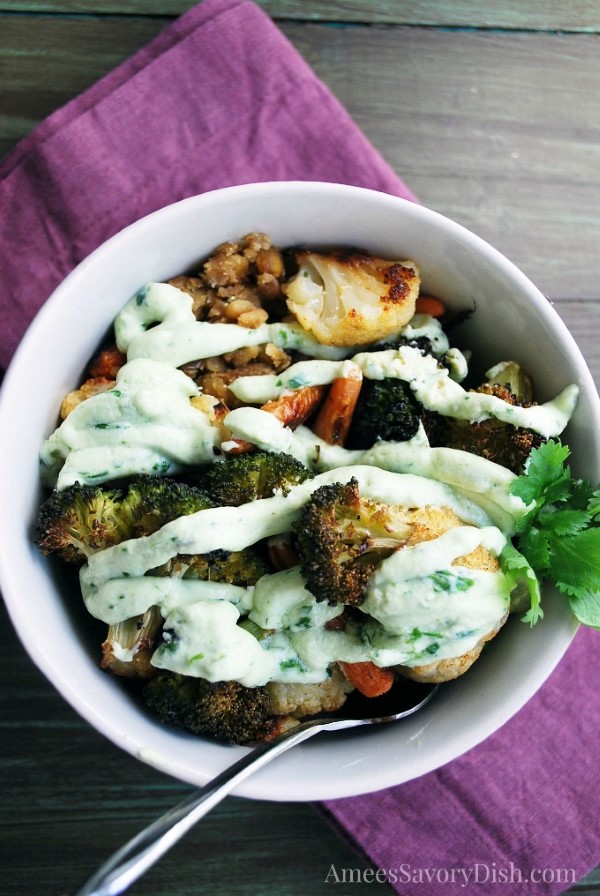 Roasted Vegetable Power Bowl with Creamy Avocado Dressing by Amee's Savory Dish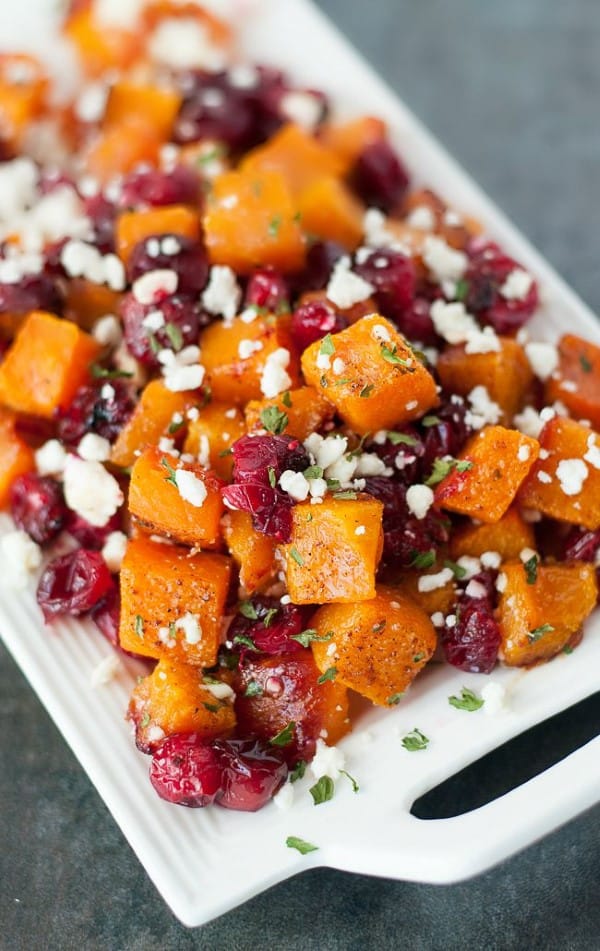 Honey Roasted Butternut Squash with Cranberries and Feta by Peas and Crayons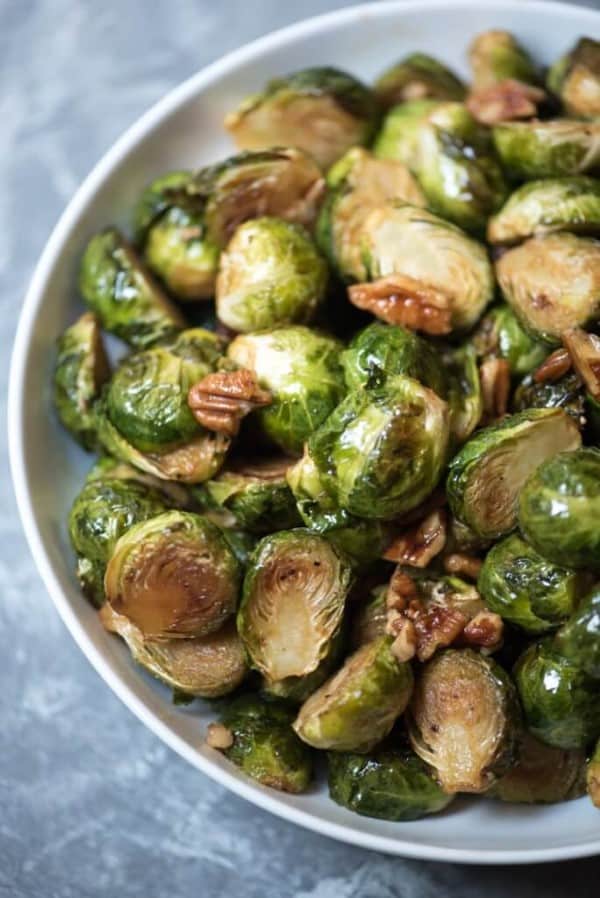 Maple Pecan Roasted Brussels Sprouts by Valerie's Kitchen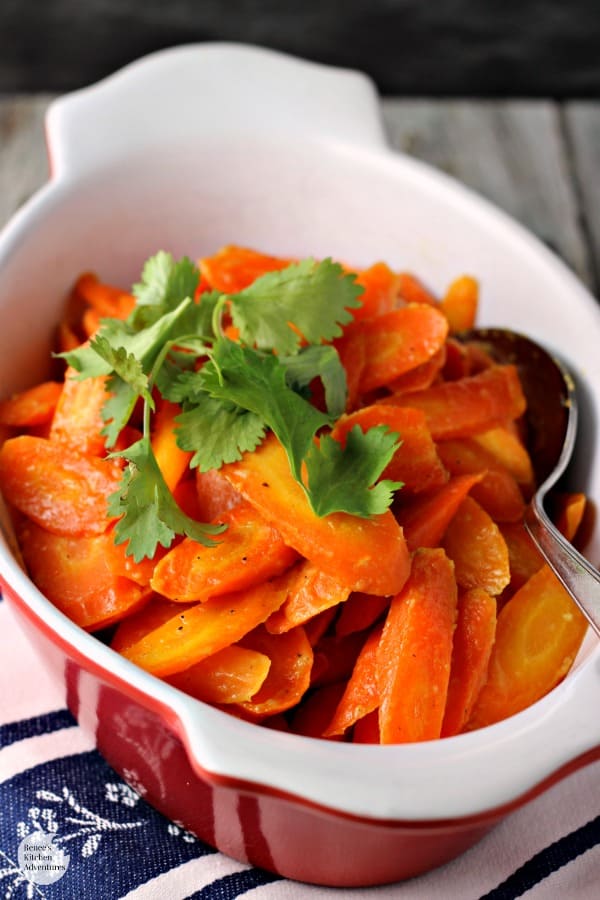 Honey Dijon Roasted Carrots by Renee's Kitchen Adventures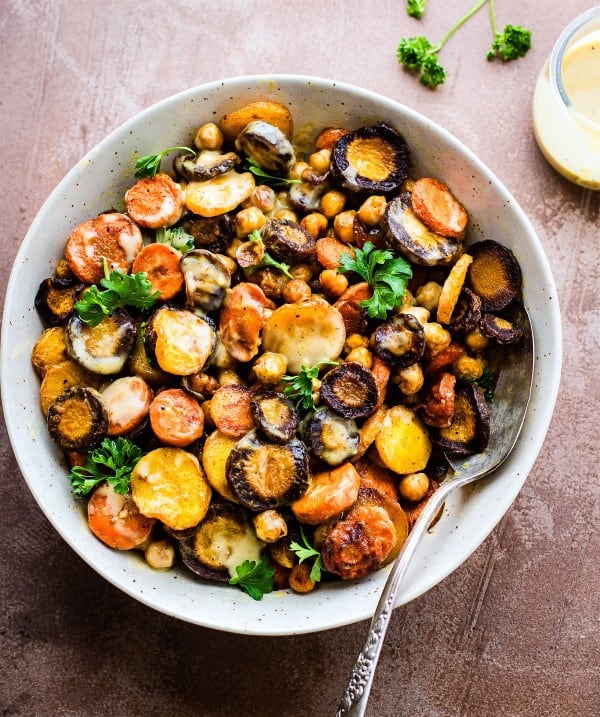 Tumeric Roasted Chickpea Carrot Salad with Apple Cider Tahini Dressing by Cotter Crunch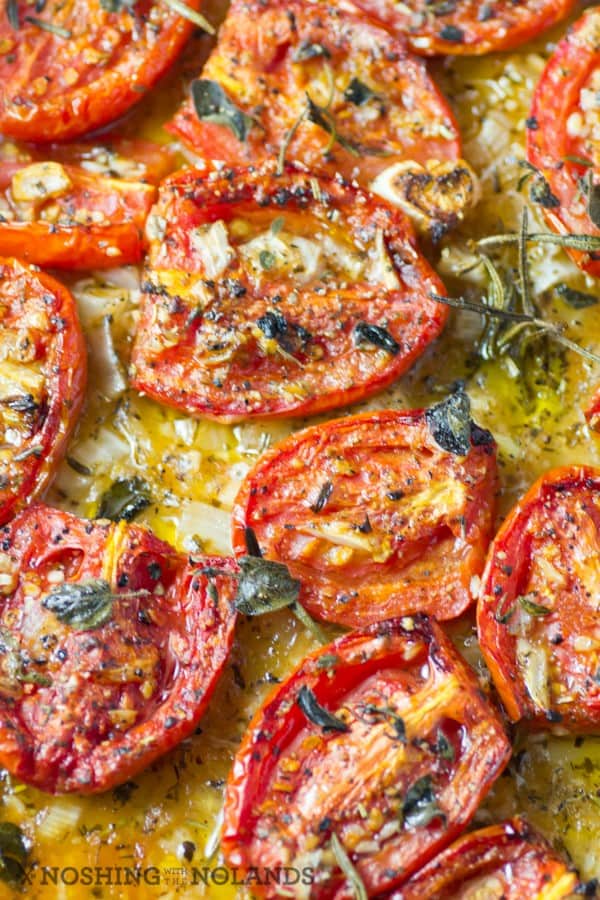 Roasted Italian Tomatoes by Noshing With The Nolands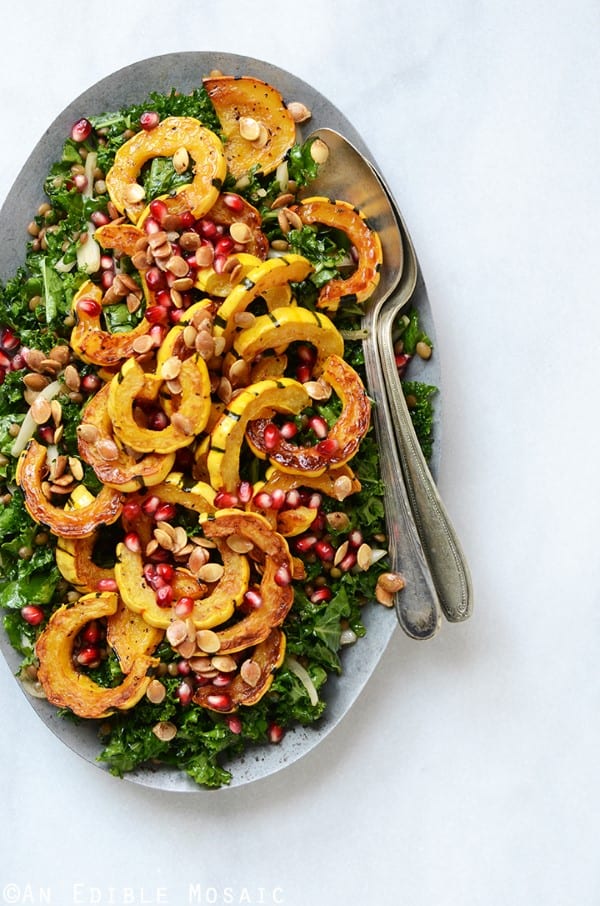 Detox Roasted Delicata Squash, Pardina Lentil, and Kale Salad with Maple-Pear Balsamic Vinaigrette {Vegan} by An Edible Mosaic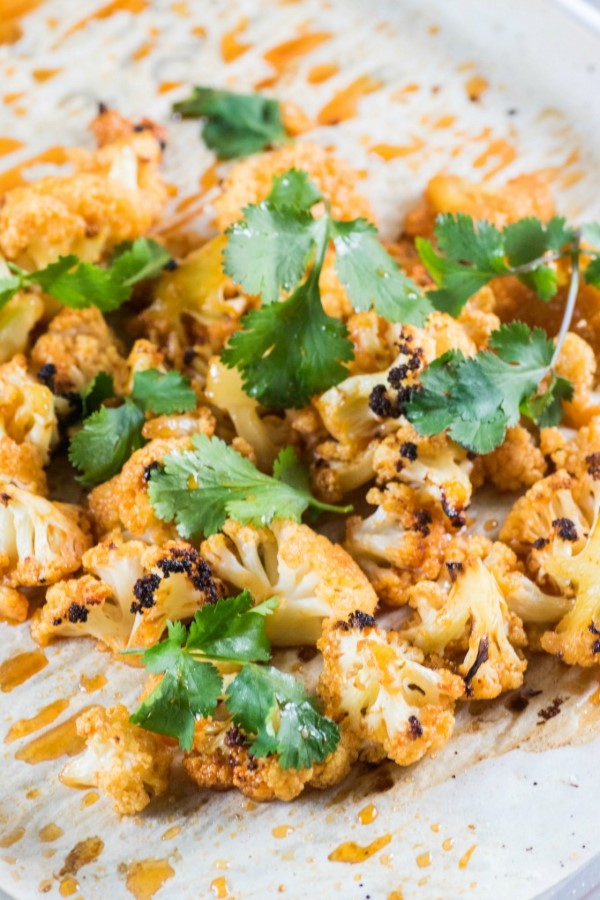 Sweet Sriracha Roasted Cauliflower by Noshing With The Nolands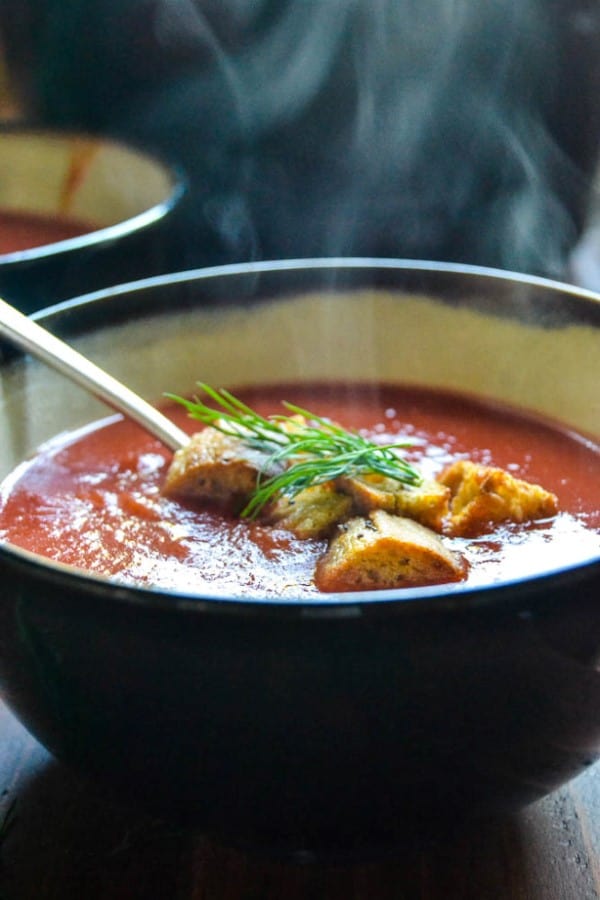 Roasted Winter Vegetable Soup by The View from Great Island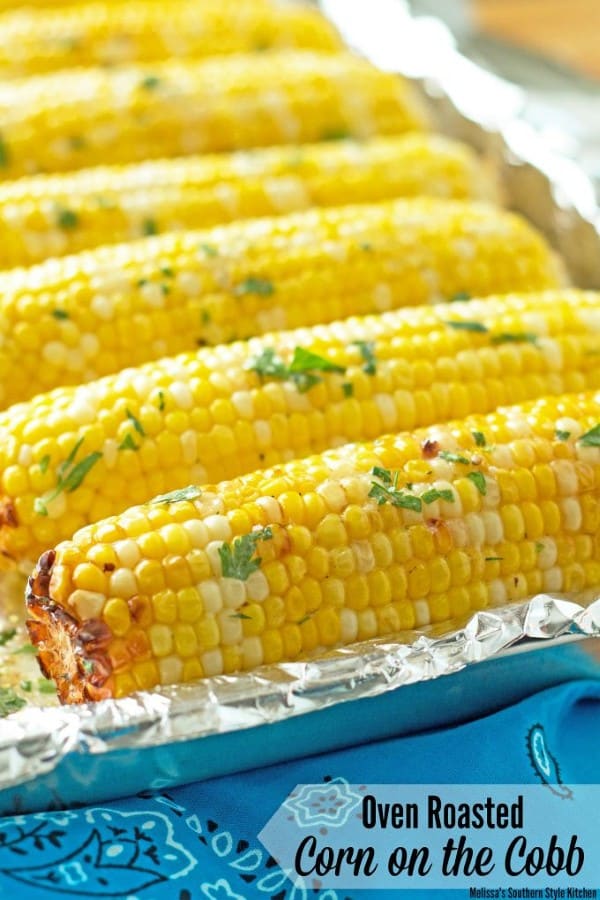 Oven Roasted Corn on the Cob by Melissa's Southern Style Kitchen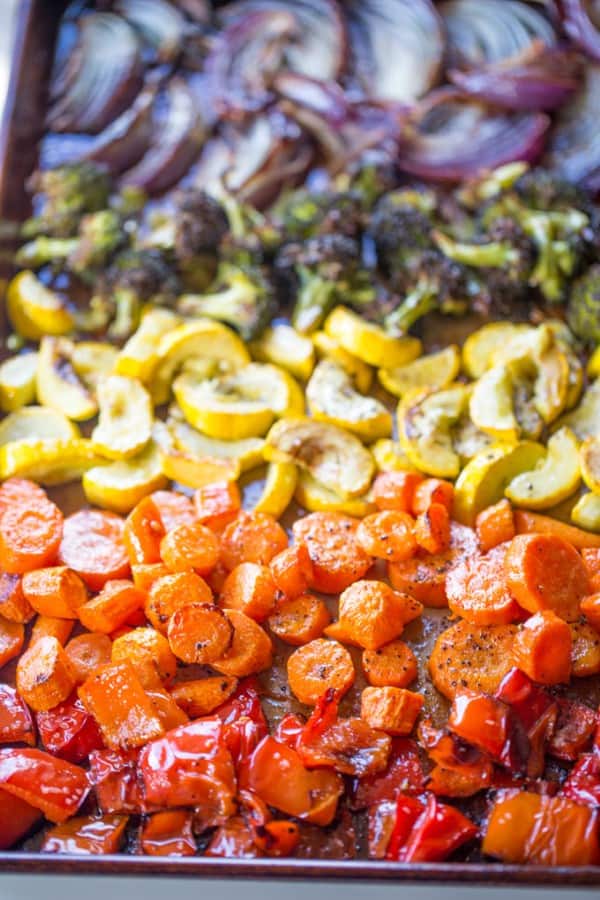 Rainbow Roasted Vegetables by Dinner, then Dessert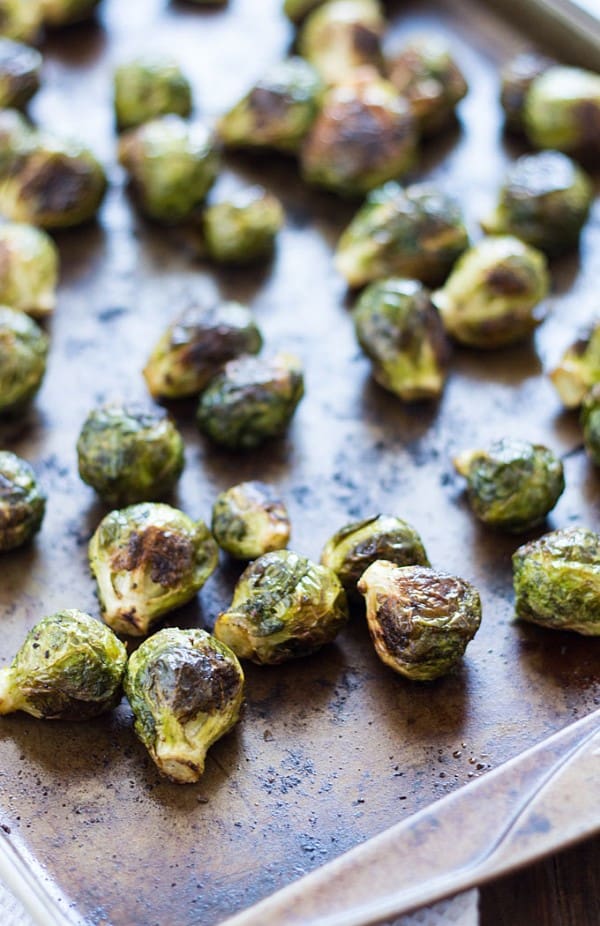 Roasted Brussels Sprouts by The Blond Cook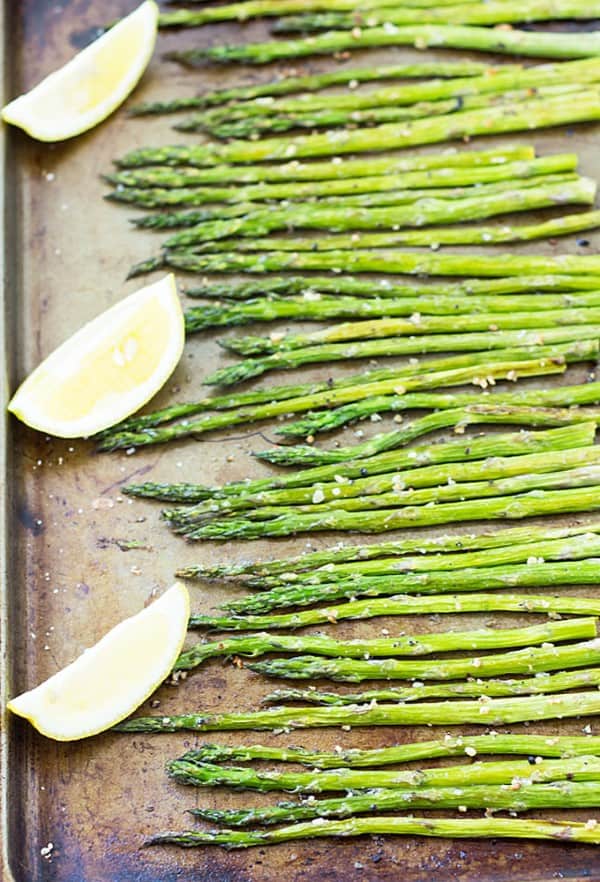 Garlic Roasted Asparagus by The Blond Cook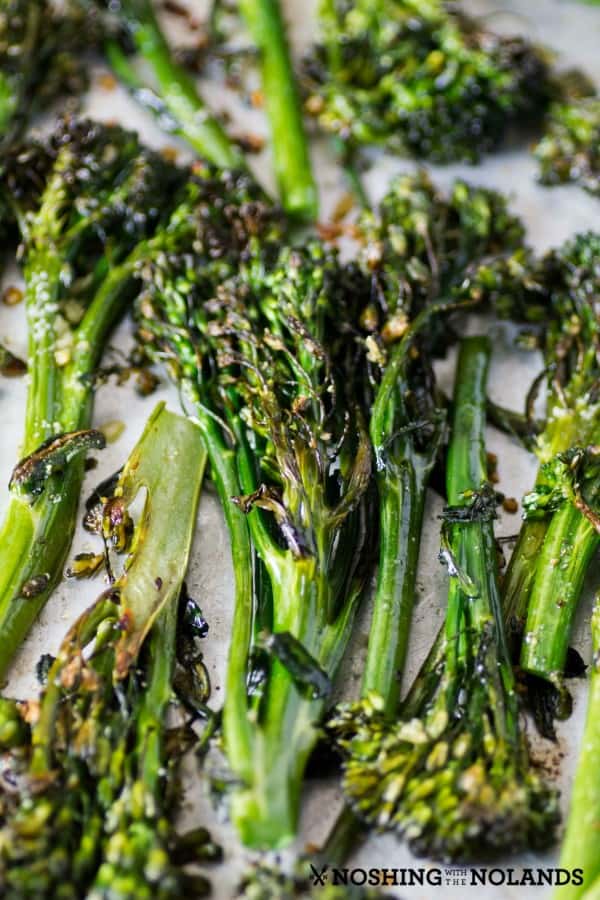 Garlic Roasted Broccolini by Noshing With The Nolands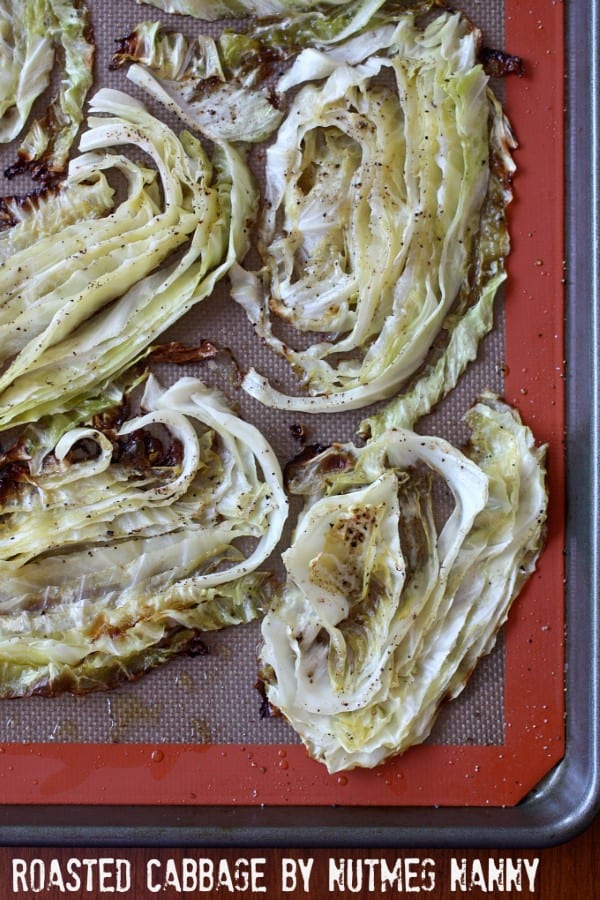 Simple Roasted Cabbage by Nutmeg Nanny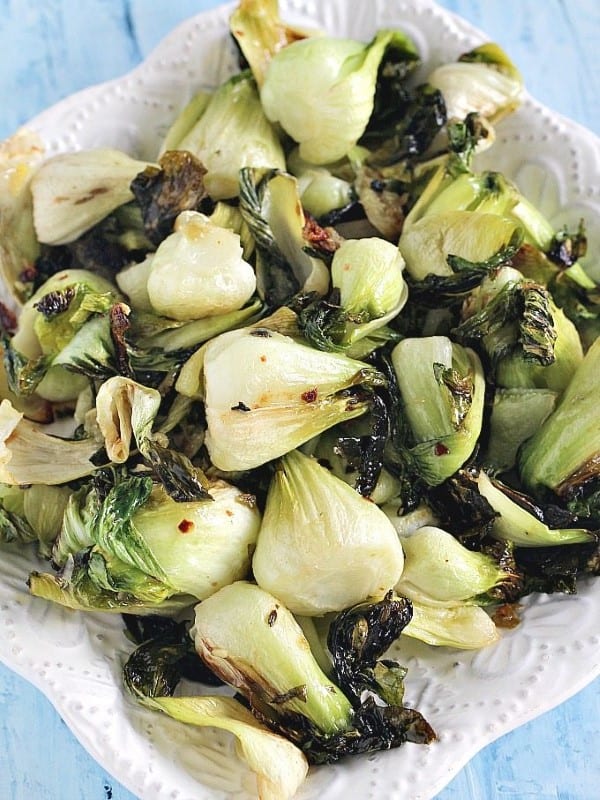 Oven Roasted Bok Choy with Garlic by Peas and Peonies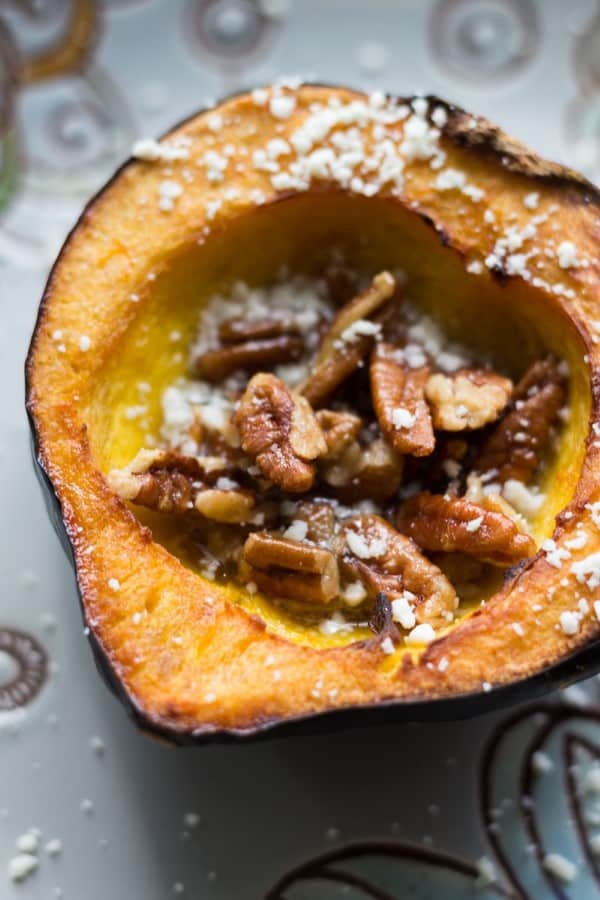 Maple Butter Roasted Acorn Squash with Pecans by Recipe for Perfection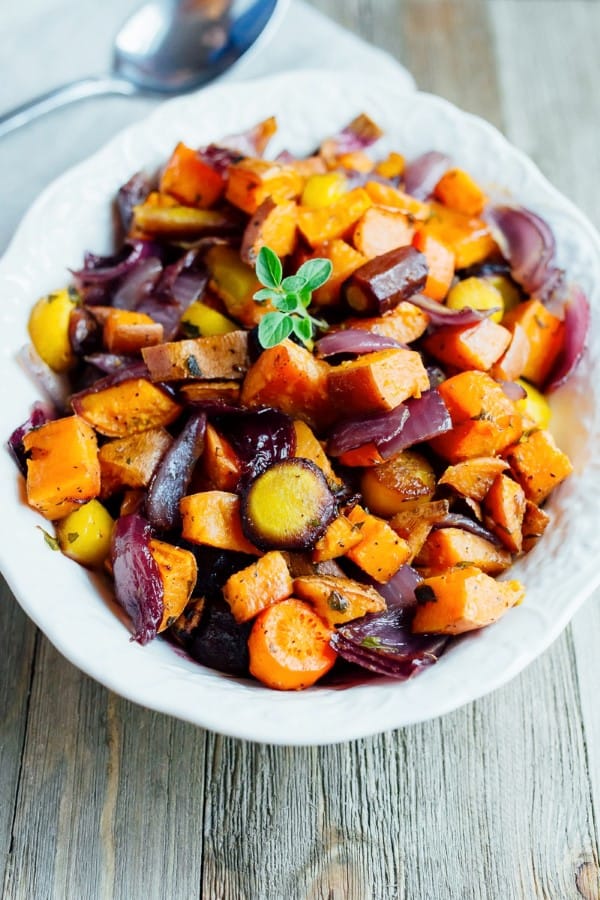 Roasted Root Vegetables by Eating Bird Food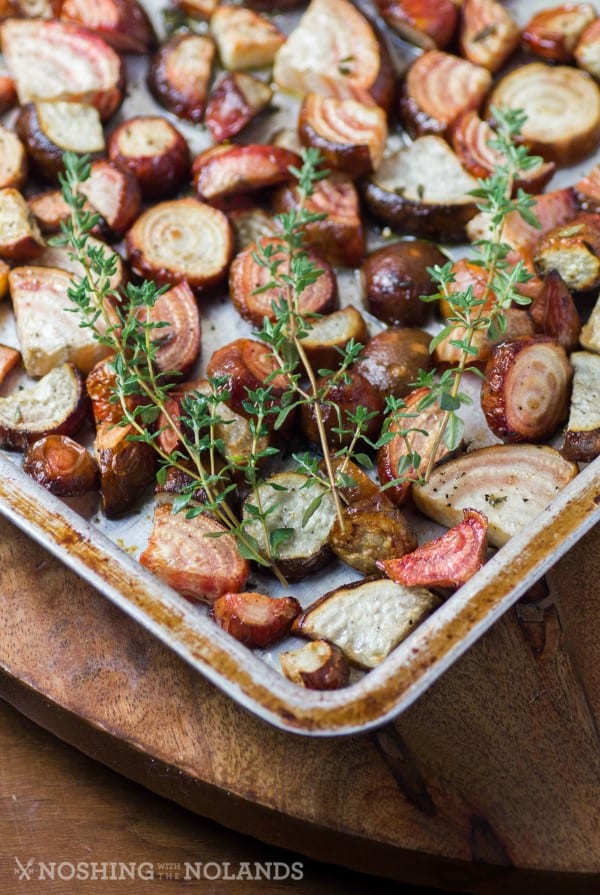 Roasted Chioggia Beets by Noshing With The Nolands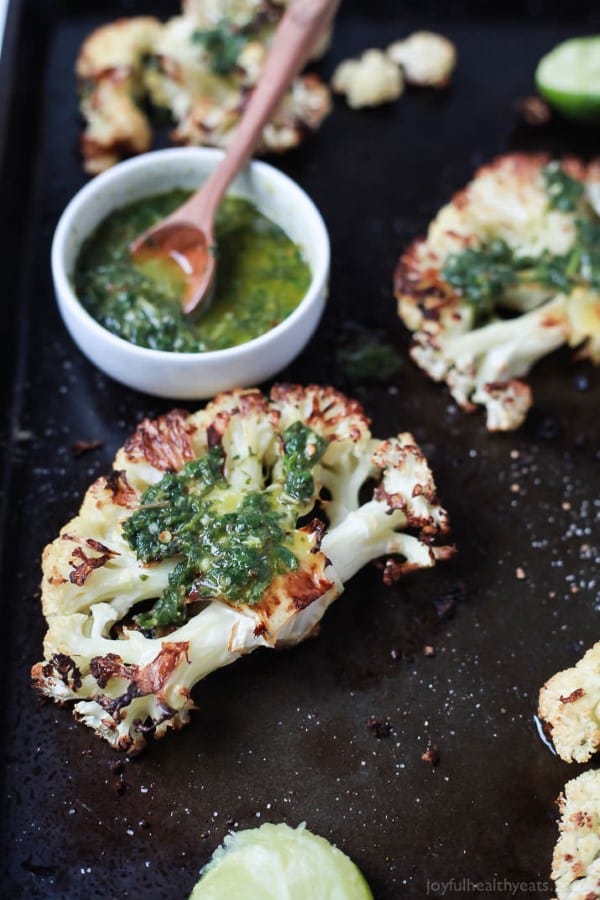 Roasted Cauliflower Steaks with Chimichurri Sauce by Joyful Healthful Eats
Mexican Barbeque Veggie Bowls by Connoisseurus Veg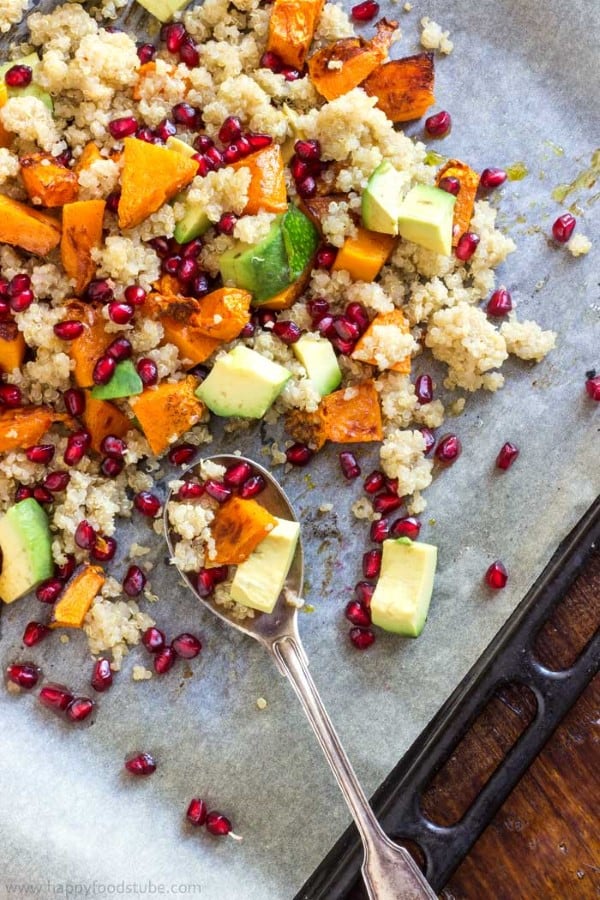 Roasted Butternut Squash with Quinoa by Happy Foods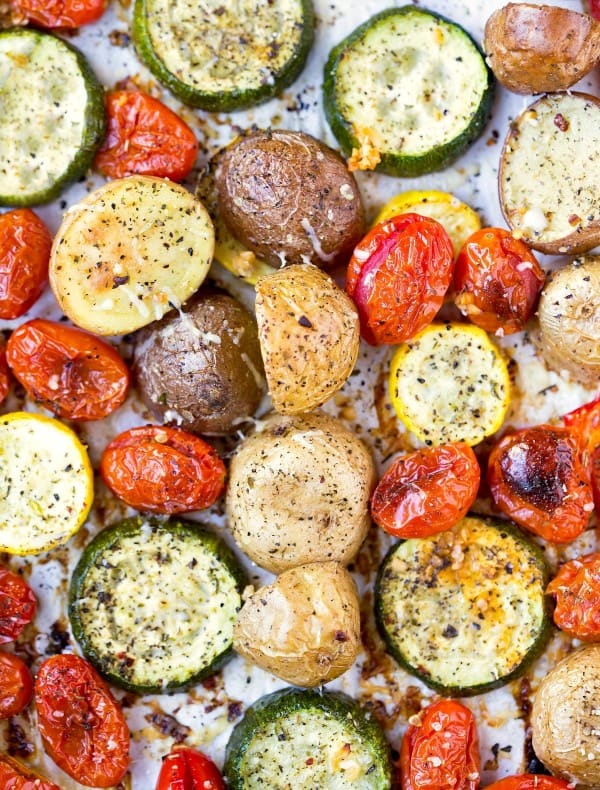 Roasted Summer Vegetables by I Heart Eating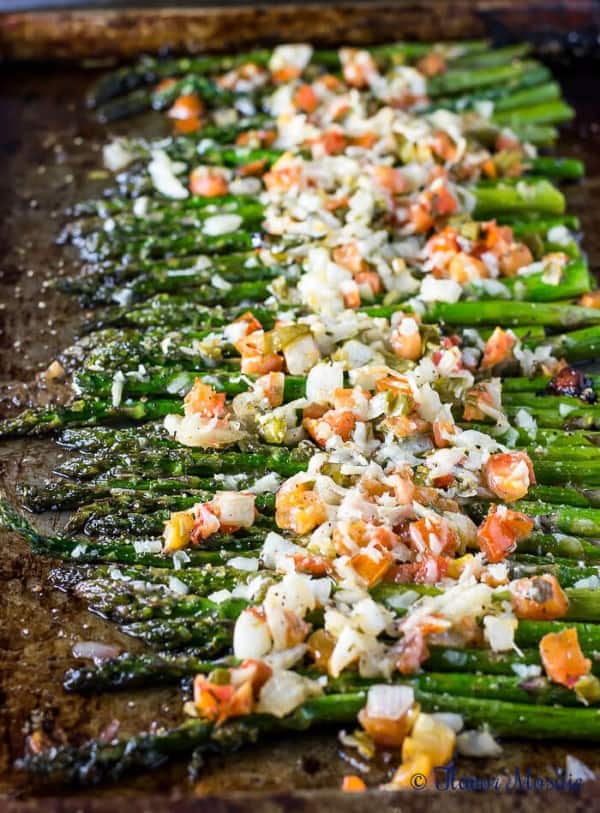 Asiago Bruschetta Roasted Asparagus by Flavor Mosaic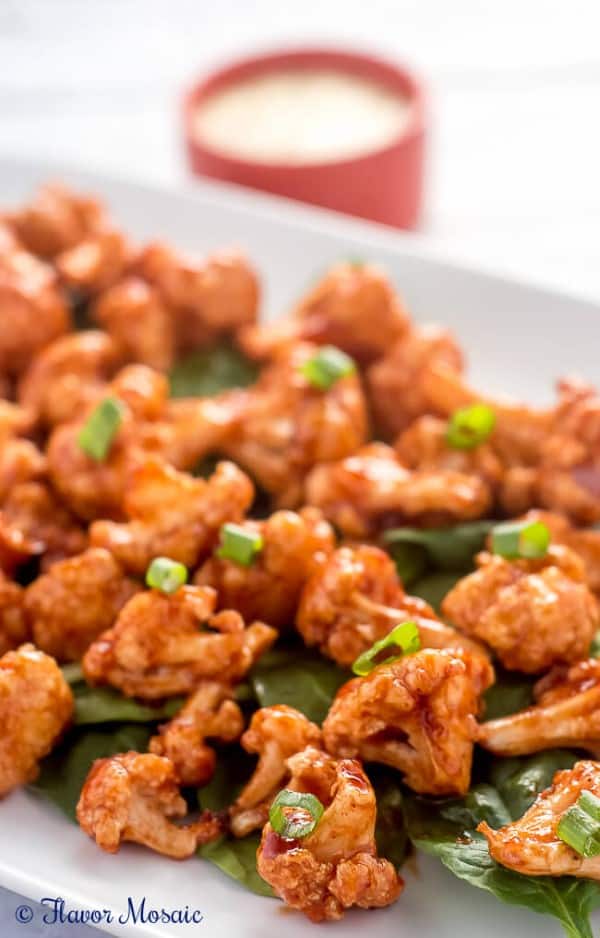 Maple Chipotle Barbecue Cauliflower by Flavor Mosaic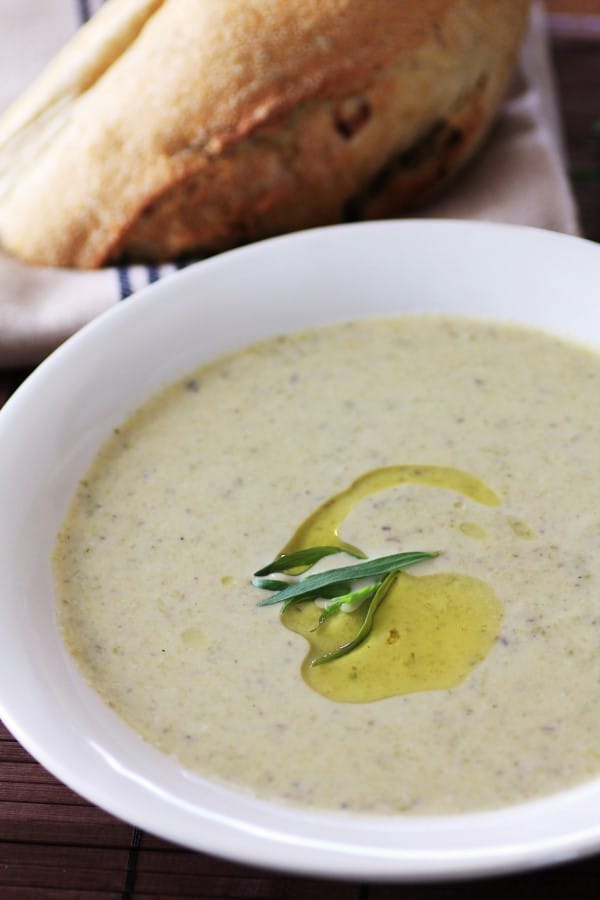 Roasted Asparagus Brie Soup by Noshing With The Nolands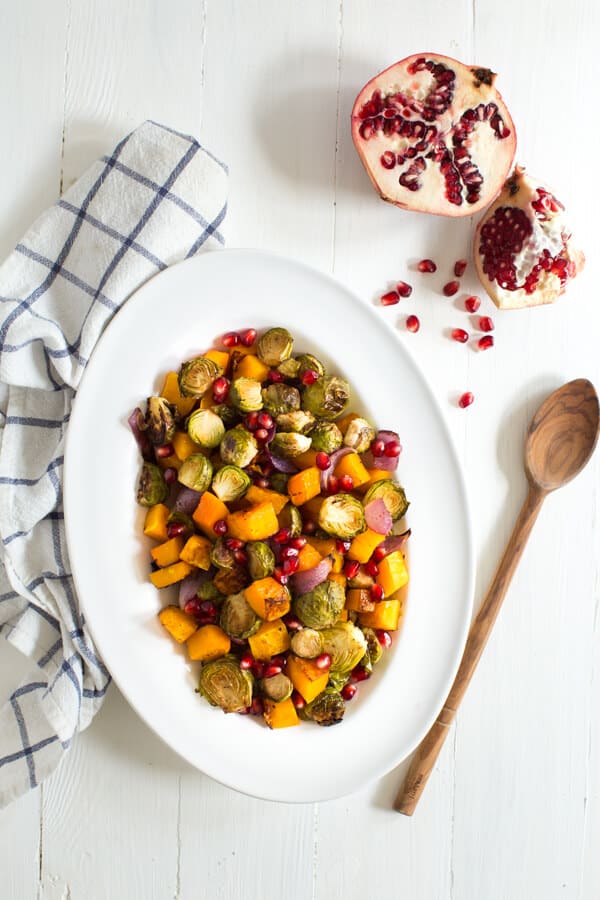 Balsamic Roasted Butternut Squash and Brussels Sprouts with Pomegranate by Spoonful of Flavor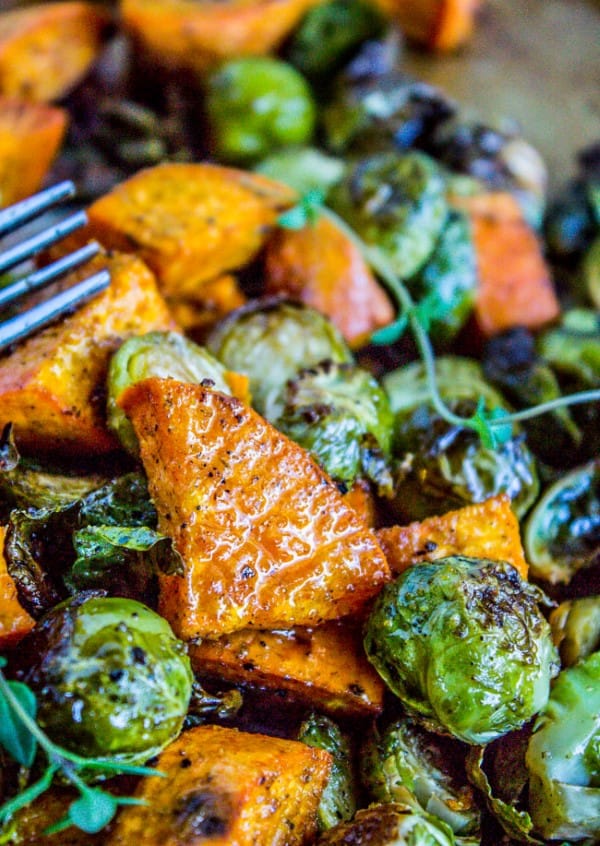 Roasted Sweet Potatoes and Brussels Sprouts by The Food Charlatan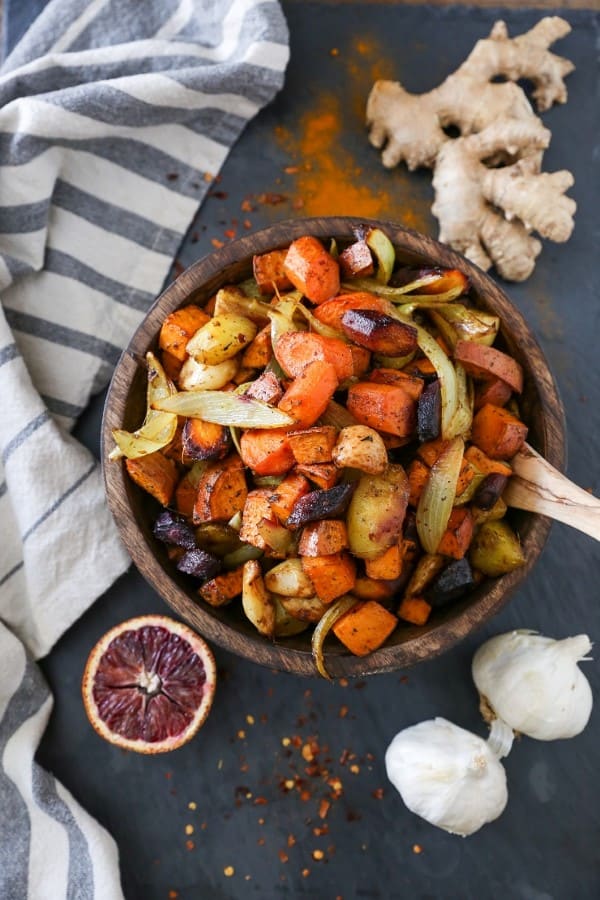 Orange Ginger Tumeric Roasted Root Vegetables by The Roasted Root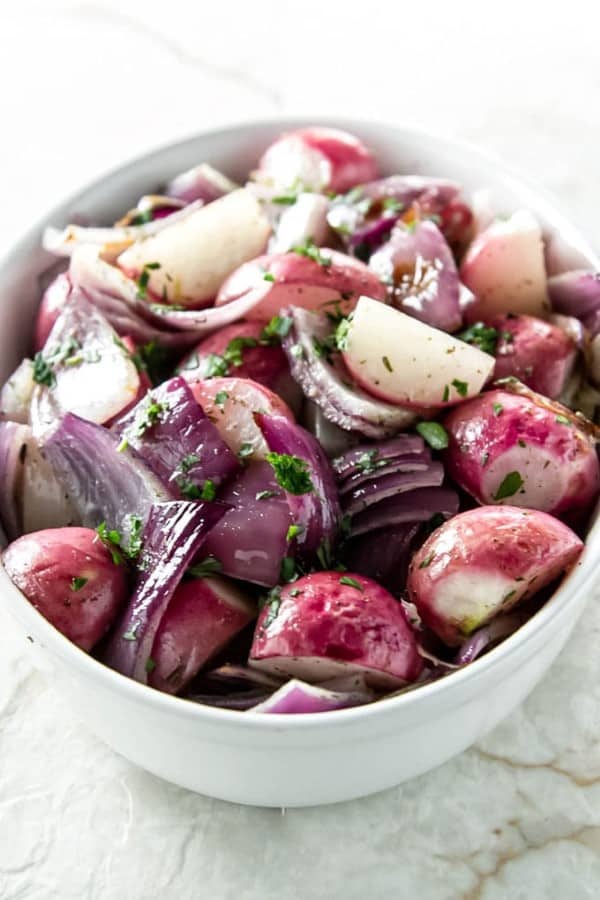 Roasted Radishes with Red Onions by Girl Gone Gourmet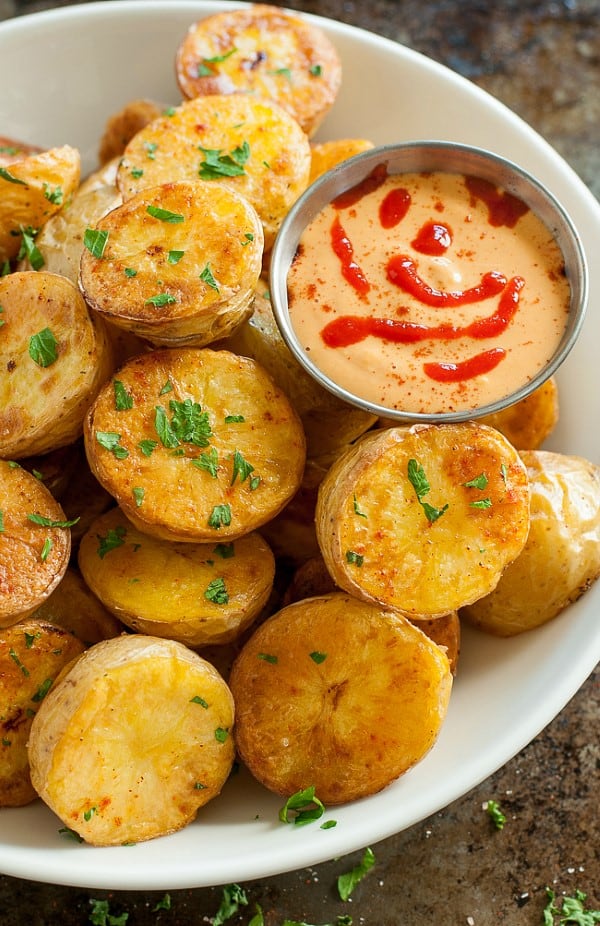 Easy Oven Roasted Potatoes with Sriracha Pumpkin Aioli by Peas and Crayons