We have another cookbook for your today, from one of my favorite series, Best of Bridge. From today's cookbook Best of Bridge Home Cooking, I selected the Spiced Roasted Cauliflower, a perfectly easy side for so many dishes. Plus it is healthy and full of deep wonderful seasonings from chili powder and cumin.
Also, try Whole Roasted Cauliflower with Parmesan Cream Sauce, it is amazing in presentation and flavor.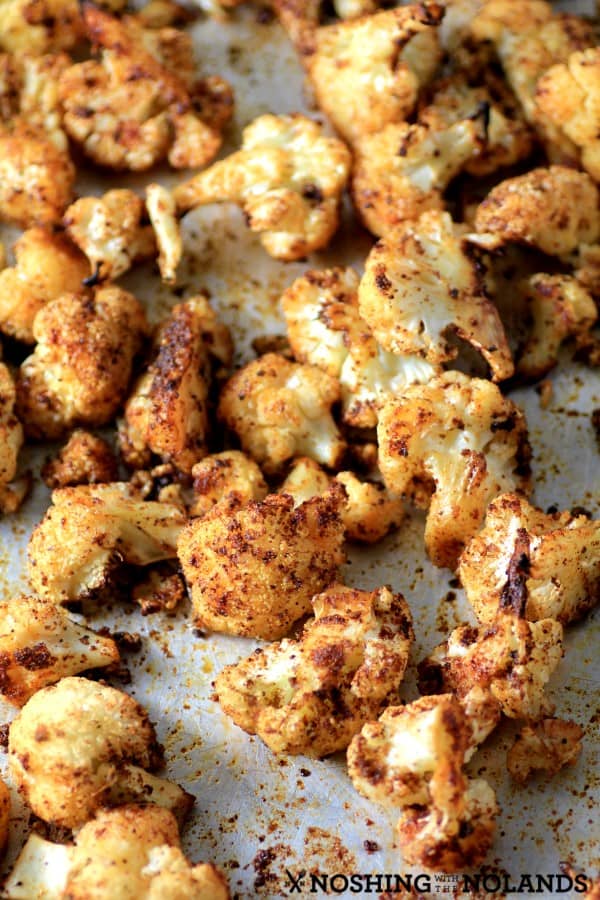 As I said Best of Bridge books are among my absolute favorites, they have almost 4,000,000 books in print. That is pretty amazing, I always jump at the chance to review one of their cookbooks. The recipes are flawless, always turning out perfectly. Just like this amazing Spiced Roasted Cauliflower. If you have never tried roasted cauliflower before you are missing out, long gone are the days of boiling a veggies to death, taking away all of it's goodness. This recipe leaves the cauliflower perfectly done to tender-crisp and brings out the sweetness in the vegetable. We loved it!!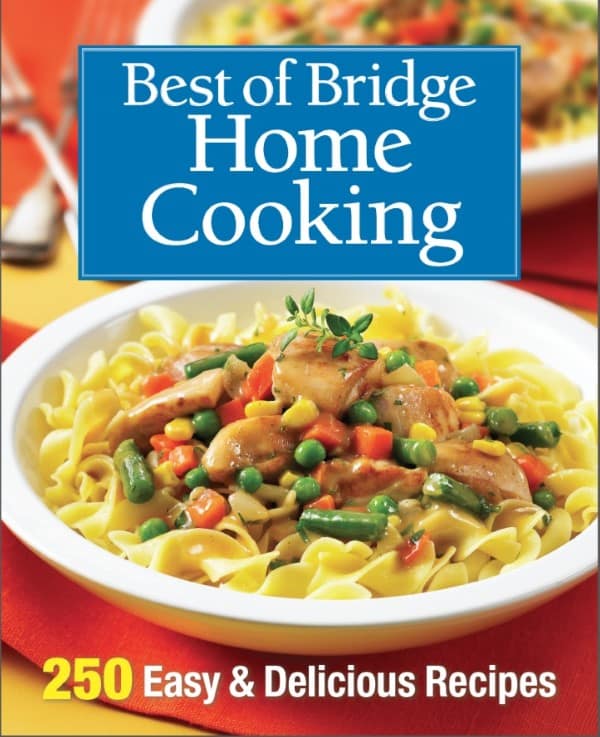 Where is the heart of the home? The kitchen, hands down and Best of Bridge Home Cooking gets you in the kitchen to feed your family and friends with their ultimate comfort recipes. Recipes that use easy to find ingredients sourced from your local grocery store. The recipes are clear, concise and easy to follow. Everyone can relate to a good homecooked meal. Bringing the family together creates a life time of memories. Great stories are made around a kitchen table and the meal is what brings us together. It pulls us back from our TV's, cell phones, laptops, and devices and has us share something together as a family again so we can socialize, celebrate and care for each other. A nice time out from our busy lives and a great place to have us nourished not only physically but emotionally and culturally.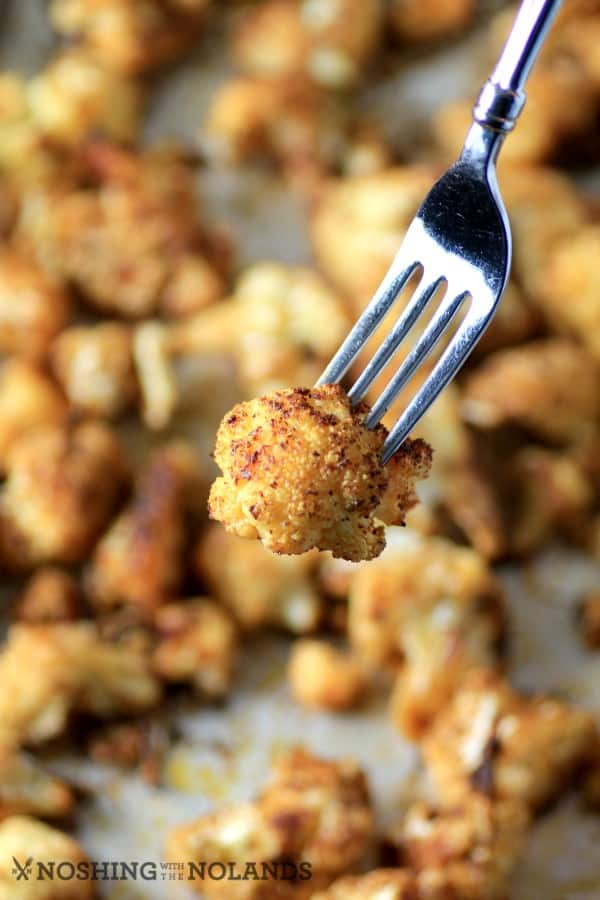 Best of Bridge is a trusted presence in North America especially here in Canada. The driving force behind B of B now is our local Calgarian Julie Van Rosendaal. She is bringing with her Susan Duncan and Elizabeth Chorney-Booth to collaborate on this project, something that they are all passionate about. They are all excited to carry on the beloved Bridge legacy and I personally am so happy they did. They will be creating more recipes in the coming years so that a new generation of home cooks will find accessible, dependable dishes for their family and friends.
In the meantime, grab this new Best of Bridge Home Cooking cookbook, you will love all that it has to offer. Recipes like Carrot Raisin Muffins, Hot Sausage Sandwiches, Chicken Tacos, Creamy Tuna Pasta Bake, Poached Eggs on Lentils, Just Peachy Pork and Apple Blondies with Brown Sugar Frosting just to name a few. This cookbook is hard-covered, full of wonderful pictures and has ring binder which allows it to lay flat, so you can easily follow the recipe along.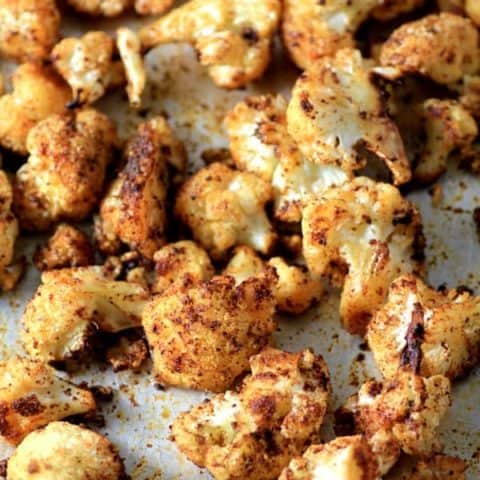 Spiced Roasted Cauliflower
Yield: 4-6 servings
Prep Time: 10 minutes
Cook Time: 30 minutes
Total Time: 40 minutes
Ingredients
1 head cauliflower 1
2 tbsp vegetable oil 30 ml
2 tsp chili powder 10 ml
1 tsp ground cumin 5 ml
1⁄2 tsp salt 2 ml
1⁄4 tsp freshly ground black pepper 1 ml
Instructions
Preheat oven to 425°F (220°C). Separate cauliflower into florets. Toss with oil and spread out on a baking sheet. Sprinkle with chili powder, cumin, salt and pepper, then toss to coat. Roast for 20 to 30 minutes, stirring once or twice, until tender and golden.
Courtesy of Best of Bridge Home Cooking by The Best of Bridge © 2015 www.bestofbridge.com Reprinted with permission. Available where books are sold.