Baked Lemon Sole with Parmesan Crust
Buttery rich, melt in your mouth, decadent sole made in no time for a delicious weekday supper. You will love this recipe and how very easy and amazingly good it is. I love sole and it's simplicity. You don't need fancy sauces or endless ingredients to have an outstanding dinner.
I am happy to share this recipe with you for #WeekdaySupper. This is a side venue for our weekly #SundaySupper group. Giving you Easy Dinner Recipes that the whole family will love.
This sole is so easy and all you need is a big salad to go along with it. You will have supper on the table in 30 min. ENJOY!!!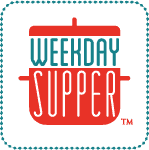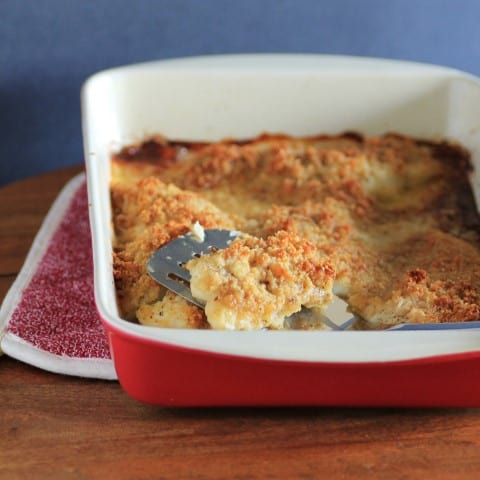 Baked Lemon Sole with Parmesan Crust for #WeekdaySupper
Buttery melt in your mouth sole is ready in no time.
Ingredients
4 sole fillets
Lemon pepper and salt to taste
½ cup bread crumbs
½ cup grated Parmesan
4 Tbsp. melted butter
2 Tbsp. olive oil
Cooking spray
Instructions
Preheat oven to 425F. Spray a 9x13" pan with cooking spray and lay fillets into pan. Salt and lemon pepper both sides of the fillets. Mix together the bread crumbs, Parmesan and melted butter, place over top of the sole and drizzle with the olive oil.
Bake for 25 min. or until fish is cooked and the top is lightly browned.
Come and see all the other amazing recipes we have this week!!
Monday – Cravings of a Lunatic – Farmer's Market Pasta
Tuesday – Basic N Delicious – Salmon Tacos
Wednesday – Noshing With The Nolands – Baked Lemon Sole with Parmesan Crust
Thursday – Shockingly Delicious – Healthier Santa Fe Frito Pie
Friday – Hezzi-D's Books and Cooks – Jalapeno Popper Quiche