Easy Enchilada Sauce
I have a quick and Easy Enchilada Sauce recipe today that you could use in so many dishes. We love Mexican and Latin food and to have an easy enchilada sauce recipe is vital for so many recipes.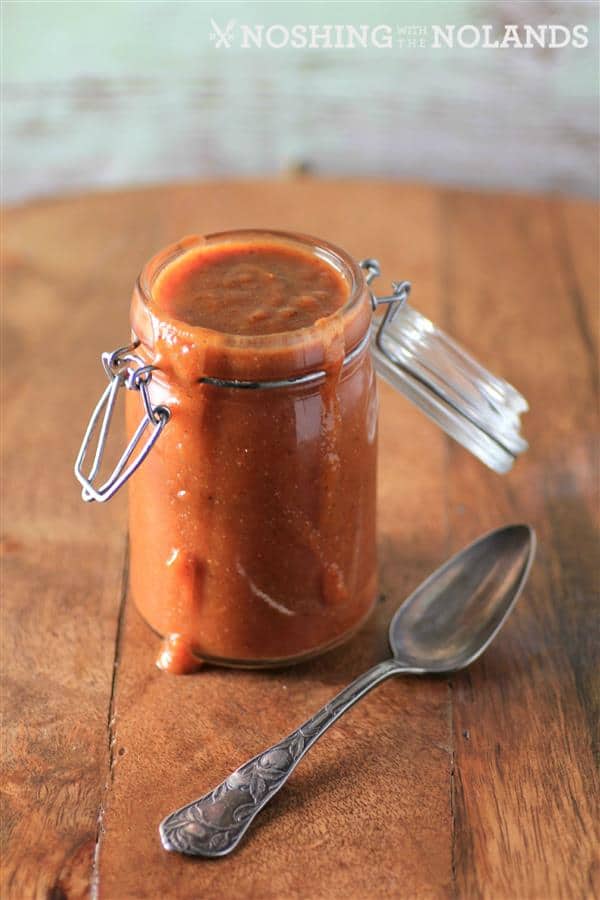 This is a mild enchilada sauce but be my guest if you like it spicy just amp it up with cayenne, chilies or whatever heat source you enjoy!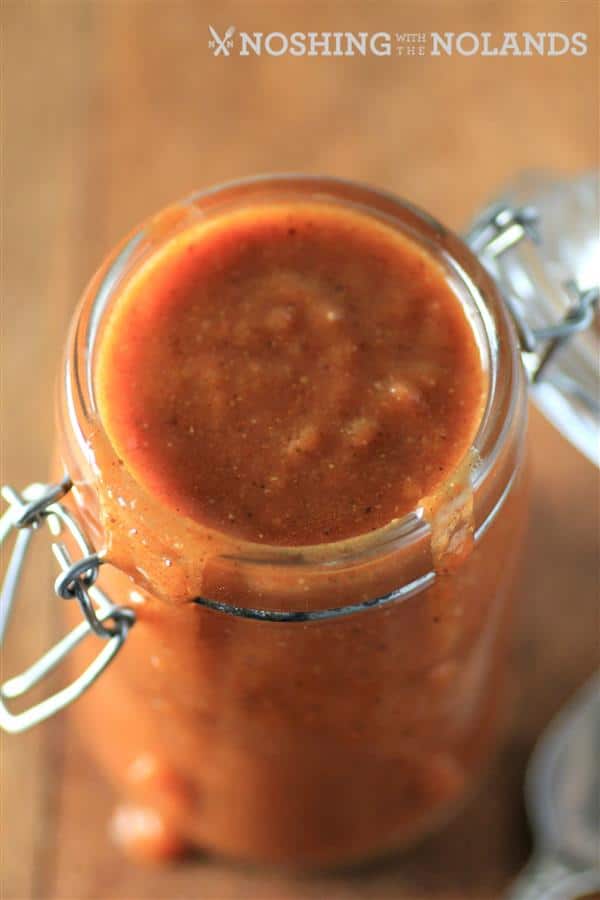 Yield: 6
Easy Enchilada Sauce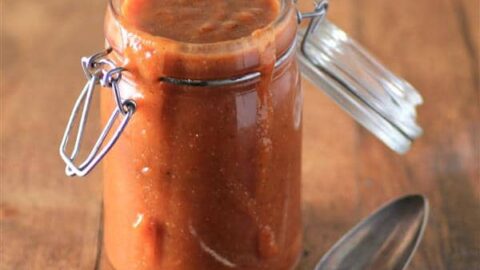 An easy enchilada sauce that will be perfect for so many dishes.
Ingredients
1/4 cup canola oil
2 Tbsp. flour
1/4 cup chili powder
16 oz. canned tomatoes, pureed
1 1/2 cups water
1 tsp. each cumin, garlic powder, onion salt and salt or to taste
1 Tbsp. cornstarch mixed with 1 1/2 Tbsp. water
Instructions
Heat the oil in medium skillet over medium high heat. Add the flour and chili powder, stir until blended and reduce the heat. Continue to stir and cook until lightly browned. Add in the tomatoes, water and spices. Stir until smooth and continue to cook over medium heat for 10 min. or until thickened slightly. Adjust seasoning if necessary. Mix cornstarch and water together. Add to sauce to thicken further if desired. Cook for another 5-10 min.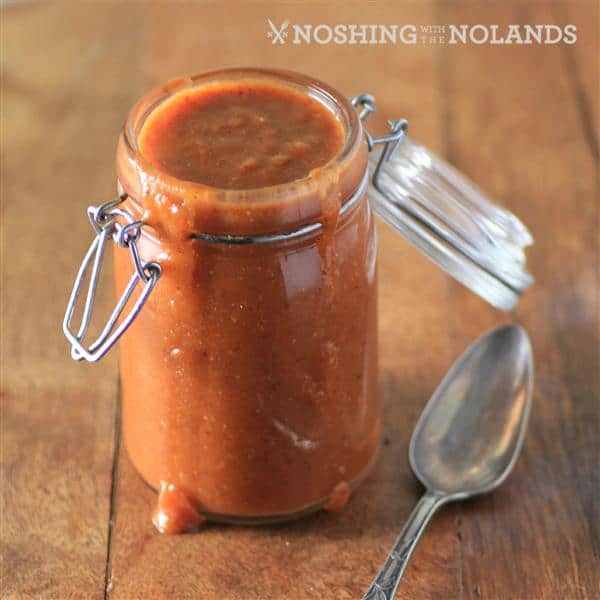 Here are some recipes that you can use this delicious Easy Enchilada Sauce in!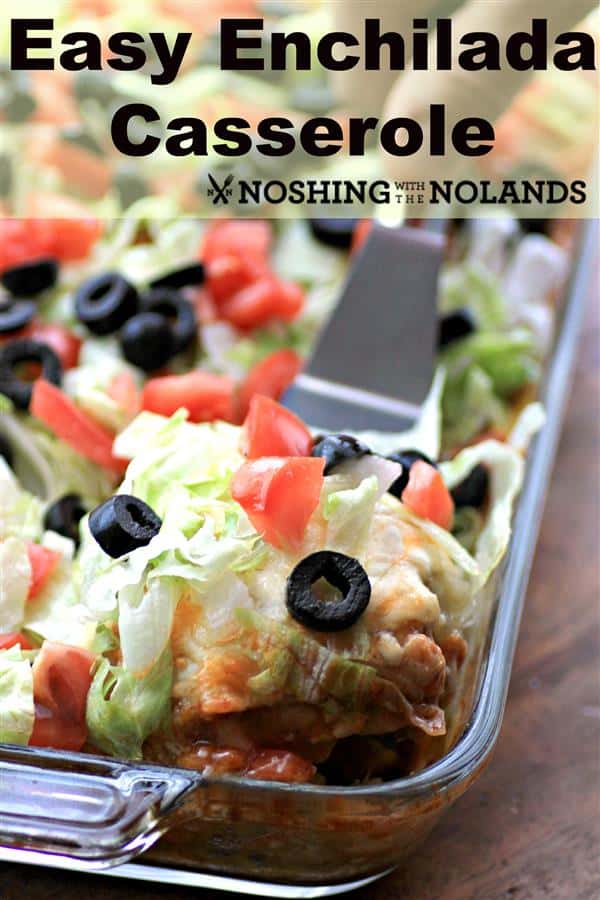 Easy Enchilada Casserole will make the whole family happy!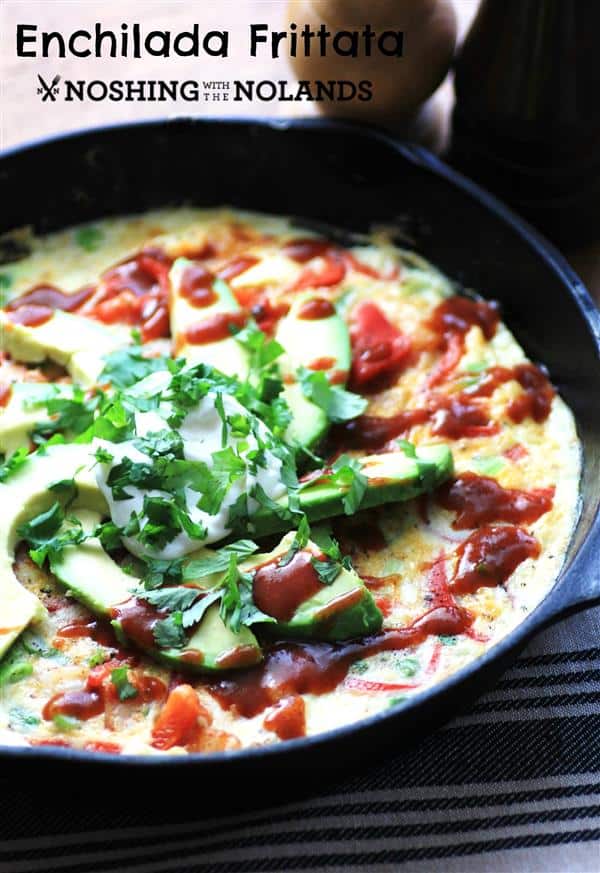 Enchilada Frittata was a real winner of a meal and so easy to make too!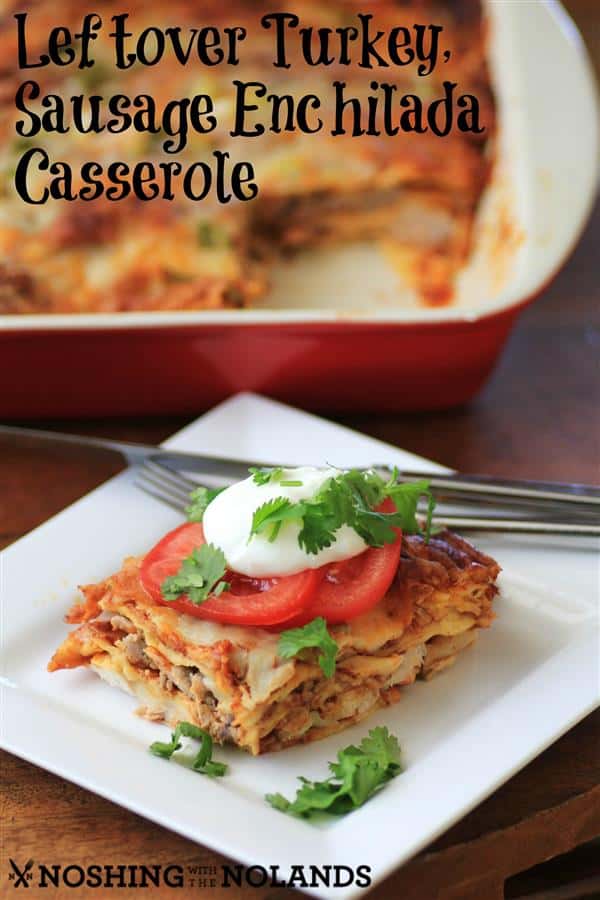 When you have leftover turkey or chicken hanging around this Leftover Turkey, Sausage Enchilada Casserole is always a winner!!