How to Spring Clean Your Deck or Patio
Springtime has us all longing for that beautiful backyard get-together, barbecues, and times spent watching the little ones enjoy running through the sprinkler. Before you start sending out the invitations to your first backyard bash of the year, you will want to know How to Spring Clean Your Deck or Patio to get your deck or patio entertainment ready.
Entertaining outside is a lot of fun and getting your deck or patio ready is the first step to enjoying your fun outdoors this year.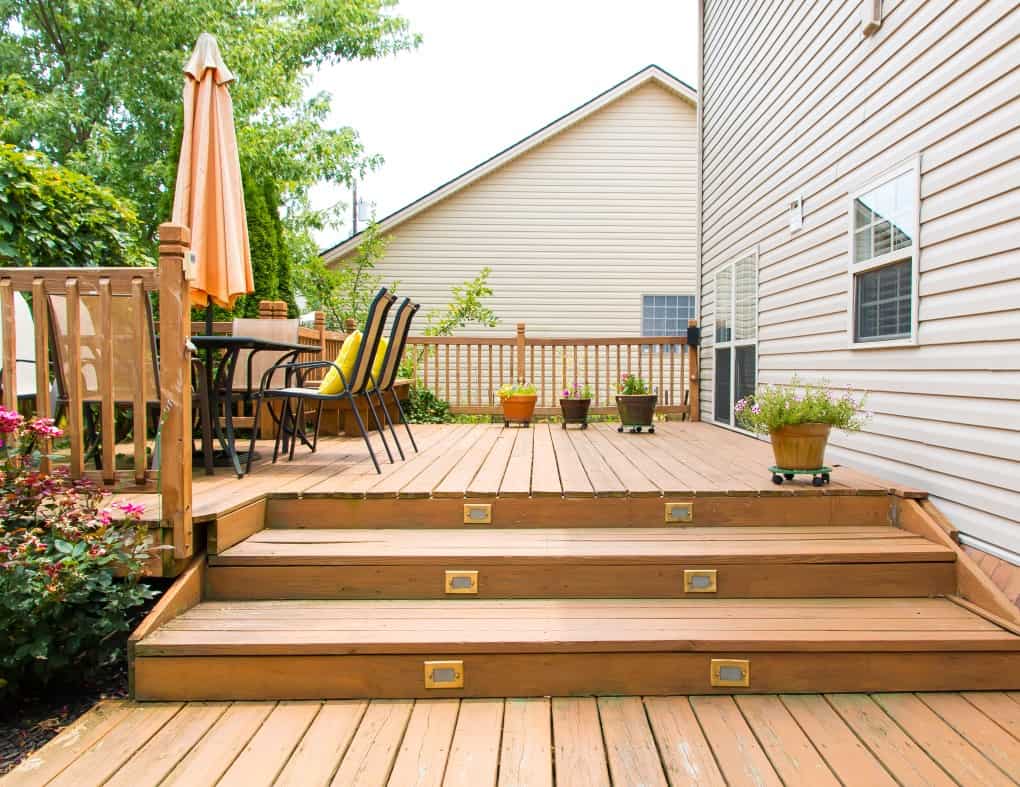 De-Grime Your Deck or Patio
The first step to cleaning your deck or patio is to remove all the clutter. First, remove all plants and furniture from the space. Sweep up the leaves, sand and any debris that has made its way onto your outdoor space.
Rinse the entire deck or patio with a hose and tackle any stains and oily spots with a cleaner. Using a stiff broom or scrub brush, give the stains and spots a good scrub and then rinse well.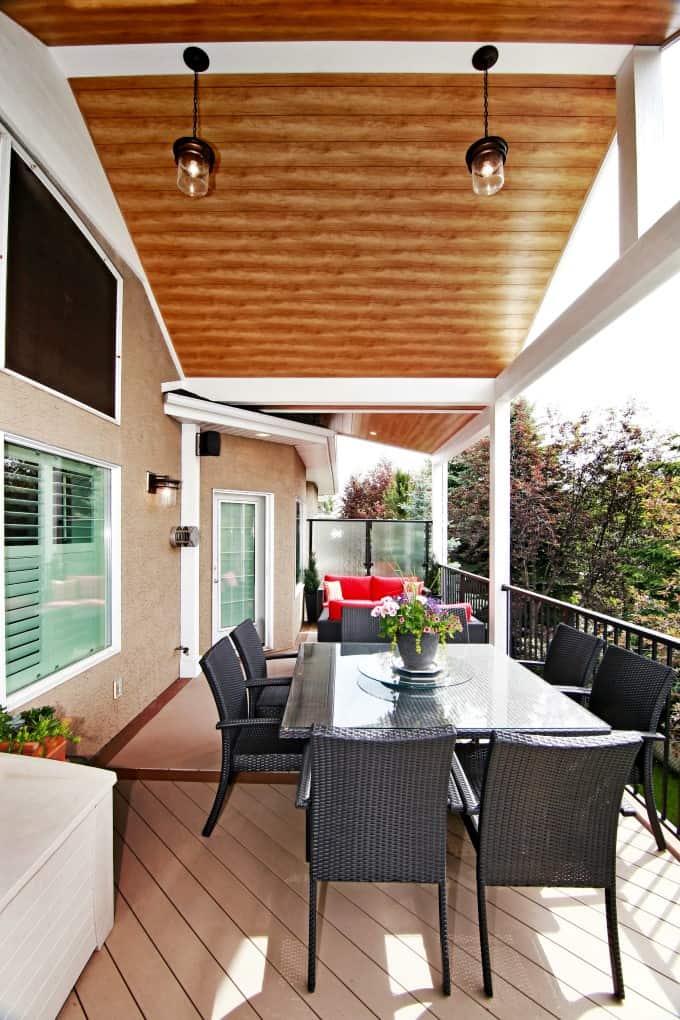 Clean off Outdoor Furniture
Cleaning off your outdoor furniture is a good idea when it comes to preparing your deck for the Spring and Summer months. Remove any cushions or textiles from the furniture and wash them according to their specific directions.
Wipe down the furniture to remove any excess dirt and debris. Replace any furniture or cushions that are unable to be cleaned or broken.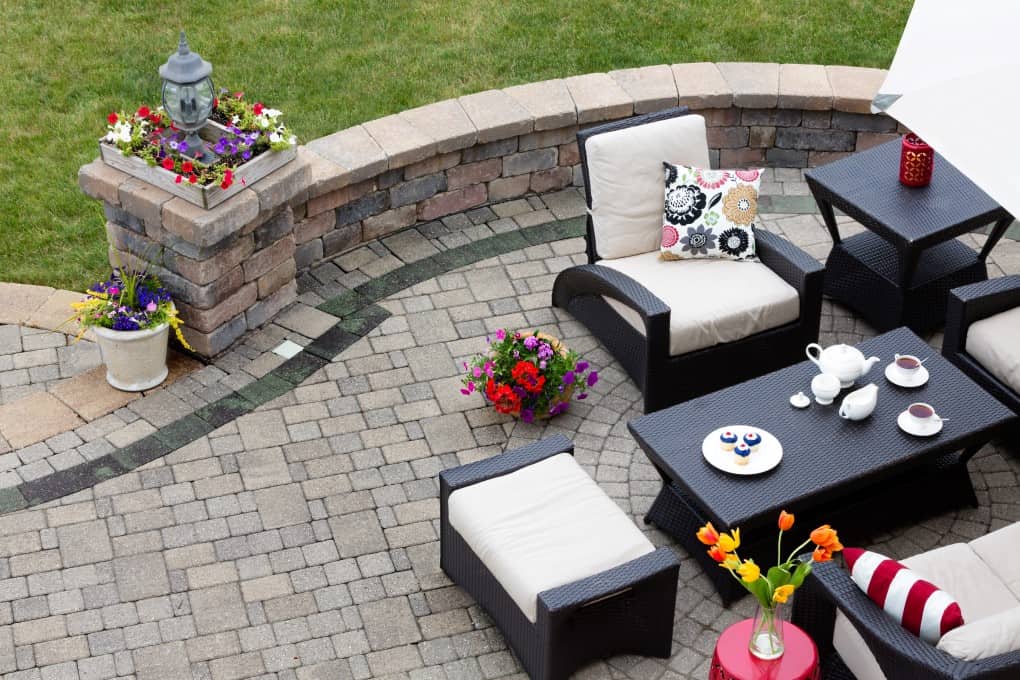 Add Pops of Colour
If your furniture could use a fresh coat of paint, consider choosing a bright colour. Not only can re-painting your furniture revitalize its appearance, but it can also change the style completely.
Choose Lighting
Add some ambient lighting to your outdoor space. You can string twinkle lights around the umbrella or the fence, and add solar lights to fence posts or railings. Lights can be very useful for those beautiful, warm evenings that you just want to stay outdoors.
Decorate
Creating a sitting area is really just the bare bone essentials of enjoying your outdoor space. You can turn your space into a beautiful getaway with gorgeous little accents and décor. Bright coloured pillows, candles and even a cozy outdoor carpet can make any backyard patio feel like a personal oasis.
Plants
Displaying plants can really help to dress up your outdoor space, but depending on what you choose to plant, they can also be used for repelling those pesky bugs and pests away from your deck or patio.
The season for outdoor entertaining is upon us, celebrate with a beautifully clean patio or deck.