Mexican Casserole – Real Housemoms
We are over at Real Housemoms today with another super Mexican Casserole to celebrate Cinco de Mayo with. Simple ingredients, simple to make, simply delicious!!
This is also a great game day casserole as it can be made ahead and just popped into the oven when needed. We made this for a Super Bowl Party, but hockey is now on and it would be great for the playoffs too.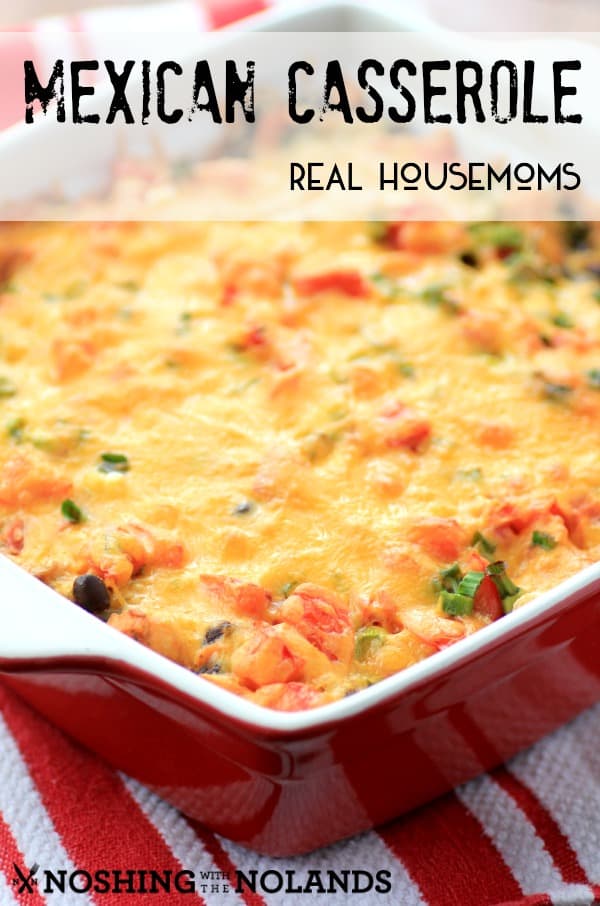 I love black beans so there is a good helping of them in the casserole. This is probably more along a Tex Mex dish but either way it is full of goodness that the whole family can enjoy. Mix up a pitcher of Margaritas (maybe some lemonade for the kids), some pico de gallo and guacamole with tortilla chips and serve this easy Mexican Casserole and you have the making of a party for Cinco de Mayo.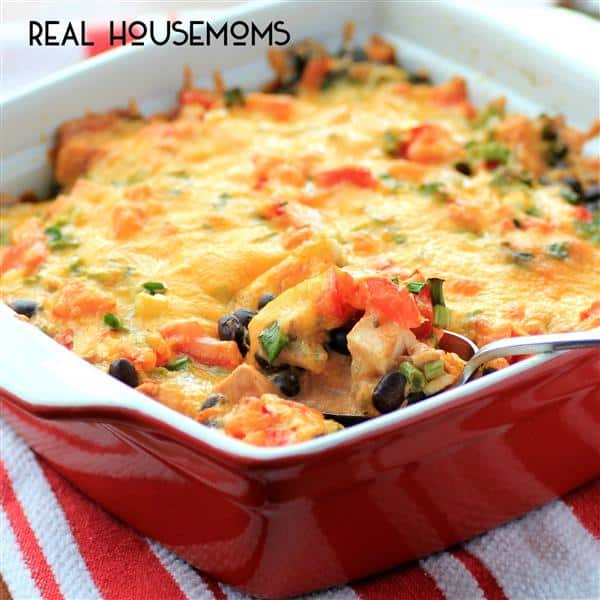 Come on over HERE for the recipe. Grab that grocery list and add this on, you willl be so happy you did!!