This unique Multo by CookingPal will take over all the other appliances in your kitchen, creating a one-place hub for novice home cooks and professionals alike. This multifunctional appliance with its companion tablet is one of a kind on the market today.
Disclosure: I was compensated for this post by Multo by CookingPal with a free machine. All opinions and experiences are my own.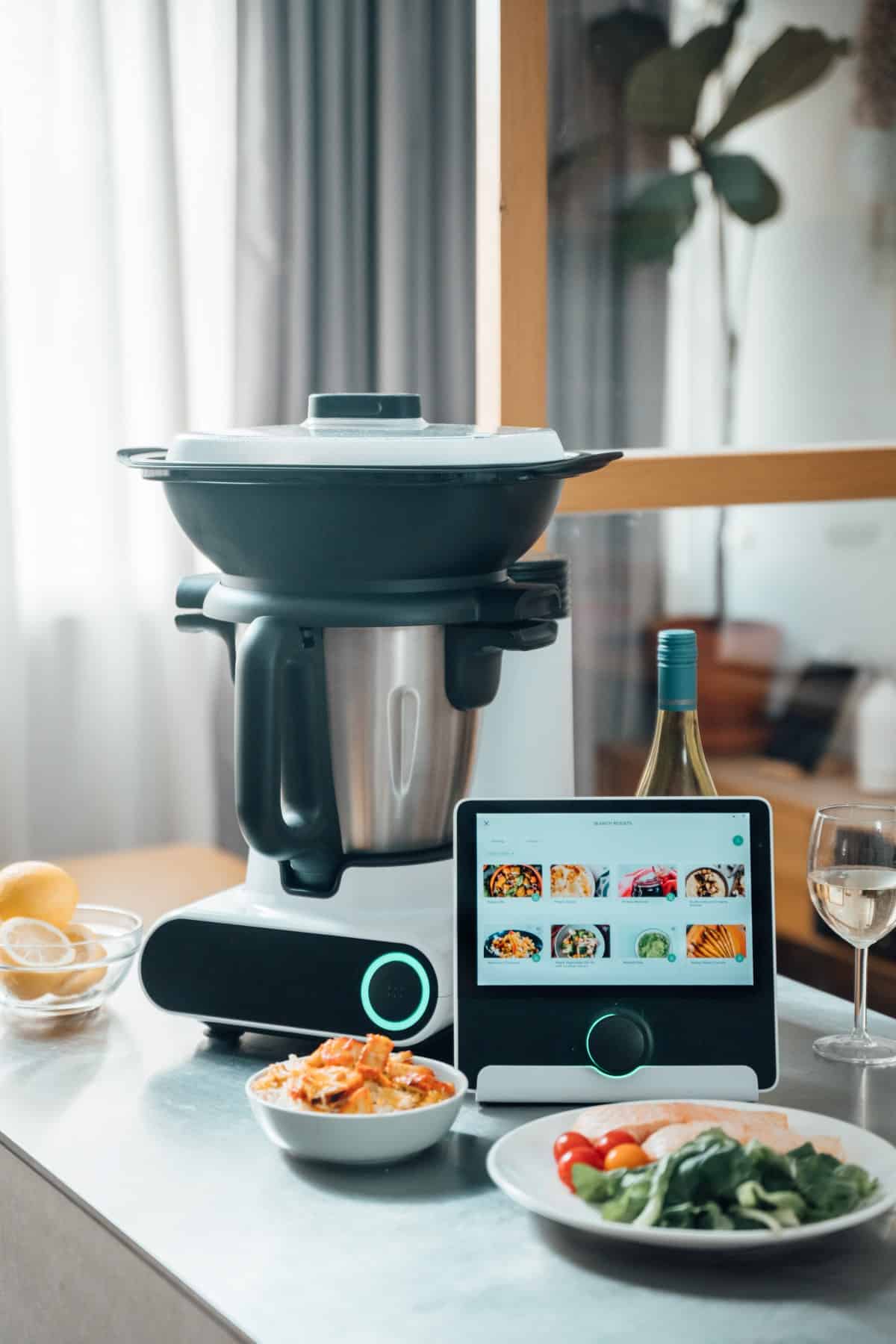 Subscribe To Our Weekly Newsletter
Affiliate Link for the Multo by CookingPal
This post contains affiliate links. As a CookingPal Associate, I earn a small portion from qualifying purchases at no extra charge to you.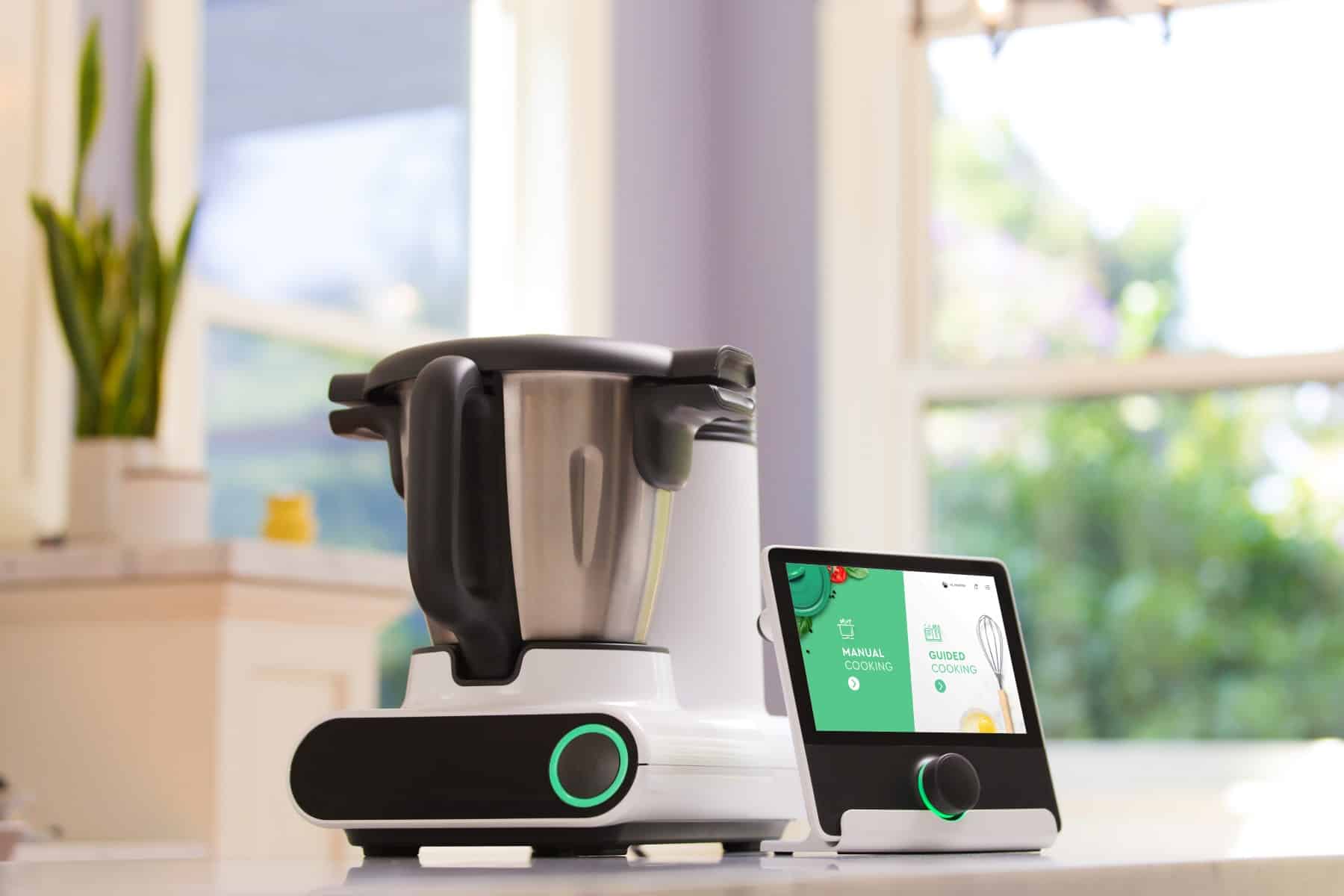 This cooking appliance targets an audience that wants so much more out of the kitchen but may lack the confidence or talent to get it all completed. This unit will take you from the constant boredom of ordering takeout to accomplish a well-balanced entire meal with the cooking appliance doing all the work for you.
Because it is an integrated machine and tablet, there will be a learning curve to using this appliance effectively and to all its potential. Helping with that are live tutorials or even one-on-one private cooking lessons. I would say it takes at least 3 meals made in the machine before you start to catch onto all that can be done with it.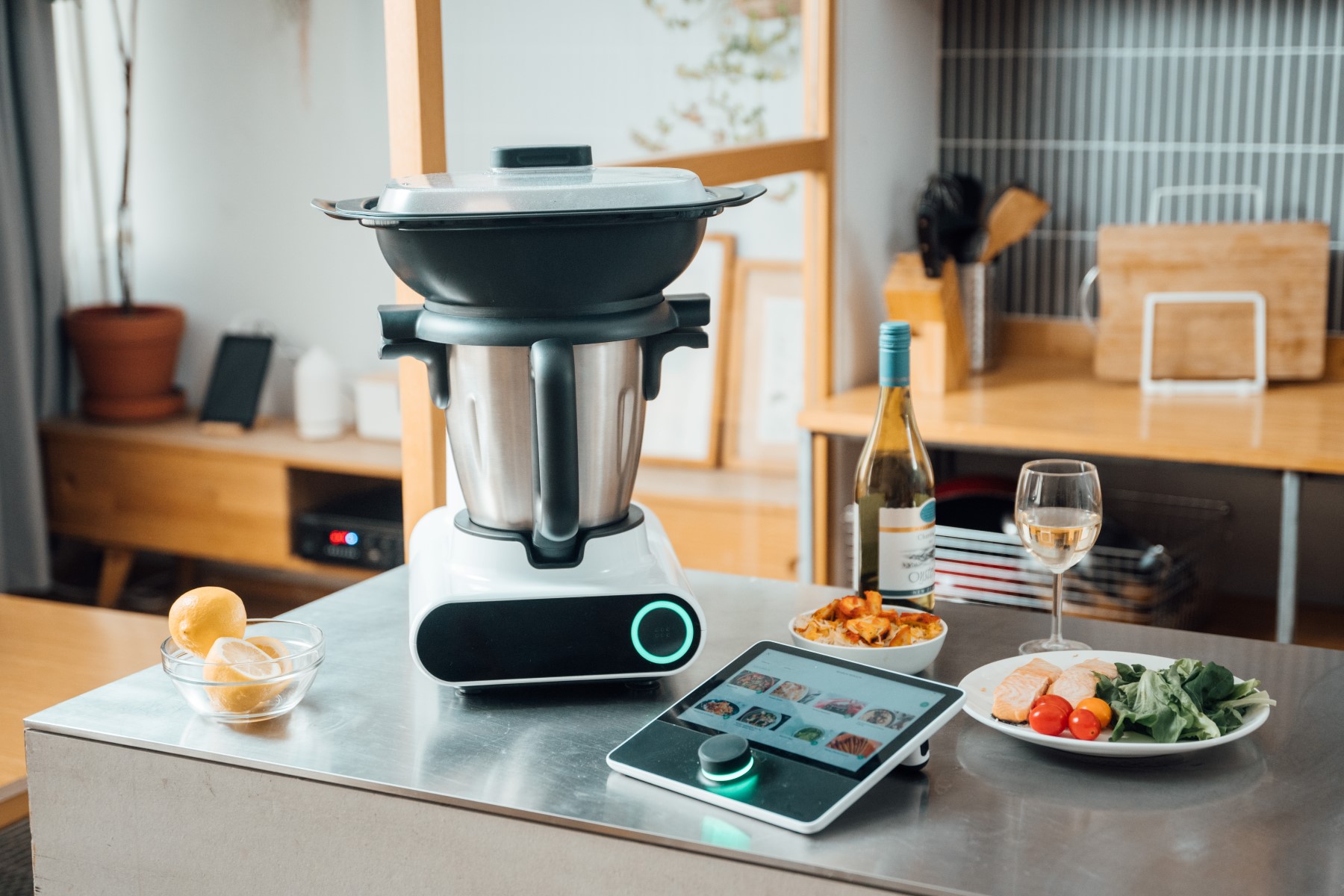 For my first attempt at the machine, we decided to make a Thai Butternut Squash Soup, and it turned out to be one of the best butternut squash soups I have ever had. The soup was super smooth with a perfect light spice; absolutely delicious.
For our second recipe, we had a problem making the macaroni and cheese, but after a private lesson that was set up with Chef Jamie Foy (CookingPal's culinary advisor), the recipe, plus so much more, was explained and figured out. So as I said, there is a learning curve, but CookingPal is very responsive in helping you to use their wonderful machine.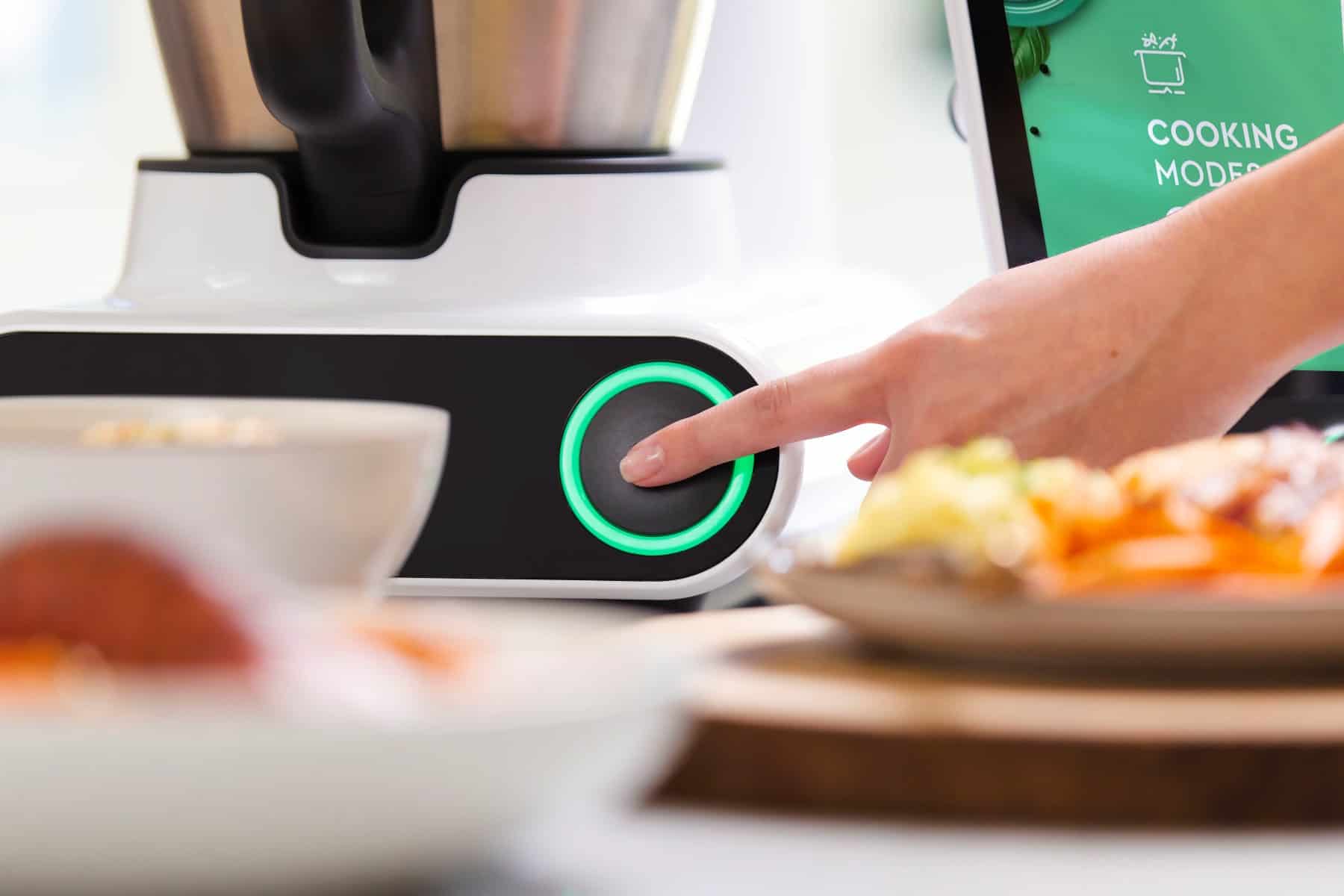 What Does Multo Do?
Meet Multo by CookingPal. This cleverly integrated cooking appliance is the next innovation in saving you time in the kitchen yet giving you a healthy and delicious meal. This smart kitchen hub will take you step by step through the cooking experience. Kitchen appliances like this are popular in Europe, where they have limited space for the storage of multiple items like we do here in North America. The Multo unit was invented and made in Germany.
The Multo takes care of most meal prep steps for you. This is including weighing and measuring food, chopping, grinding, stirring, whisking, blending, kneading, and more. The large bowl acts like a food processor, yet so much more. Once that is done then it starts to cook your meal by sauteeing, simmering, and cooking your food.
This is done either in the same large bowl as the prep was done in or in an attachable steaming tray that is mounted on top of the bowl. Using this steaming tray allows you multi-level cooking. The entire process is accomplished, even starting the machine and changing modes, etc., by the handy companion tablet. Lastly, there is also a manual mode so that you can make and create your own recipes too.
What are the Pros and Cons of Multo?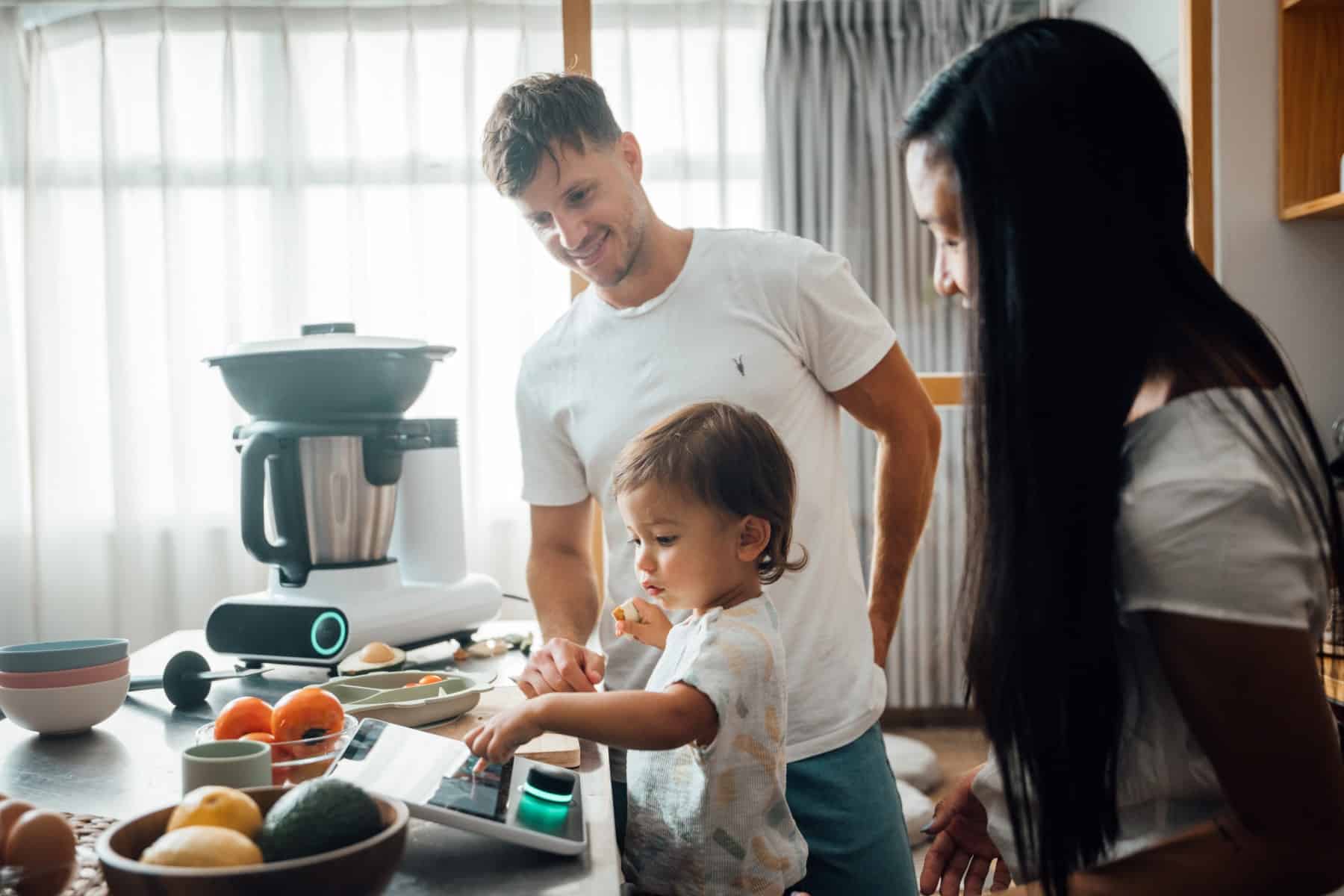 As with any kitchen appliance, there are always pros and cons. These are my personal observations using Multo by CookingPal.
Pros:
Heavy-duty cooking appliance
Multi-Cooker like no other
Dishwasher safe
Easy-to-Follow Recipes
Lots of included utensils
Multi-Function Machine that chops, grinds, grates, mixes, blends, whips, kneads, and more
Built-In Scale that can be used in multiple places on the base of the machine
Multi Cooking Methods, the machine can saute, simmer, boil and steam in multiple attachments
Give you the ability to get rid of other appliances
Continuing to innovate and bring new updates
Modern and clean looking
Self Cleaning mode
Easy to use and informative tablet
German Engineering
Cons:
Limited amount of recipes, but they will be adding in more
Limitations to different slicing modes like other food processors have
Heavy and takes up a large amount of cupboard or counter space
Expensive at $1000
Learning curve to using the appliance
Only available in the US will be coming to Canada soon
Bottom Line
Bottom line: The Multo by CookingPal is the start of a new wave of cooking. One that excites and interests me so that even a novice home cook can make an amazing meal simply and easily. Therefore I recommend this appliance to adventuresome chefs learning a new way to cook.