MWM – Old Time Squash Casserole
Mouth Watering Mondays has for you today, MWM – Old Time Squash Casserole and it is perfect for the rapidly approaching Thanksgiving in Canada. Our Thanksgiving Day is very early compared to the US. Our Thanksgiving here in Canada always falls on the second Monday of the month of October.
According to Wikipedia: On January 31, 1957, a proclamation was issued stating Thanksgiving was to be "A Day of General Thanksgiving to Almighty God for the bountiful harvest with which Canada has been blessed."[1]
I love to celebrate this holiday like any other, with great food and family!! This year we aren't cooking but heading over to our friends the Levesque which we celebrate each holiday with!
This great casserole is different from the usual sweet squash and sweet potato ones that you see and we love it. It is savory with garlic, cheese and a crunchy topping of cracker crumbs, saltines or Ritz work well.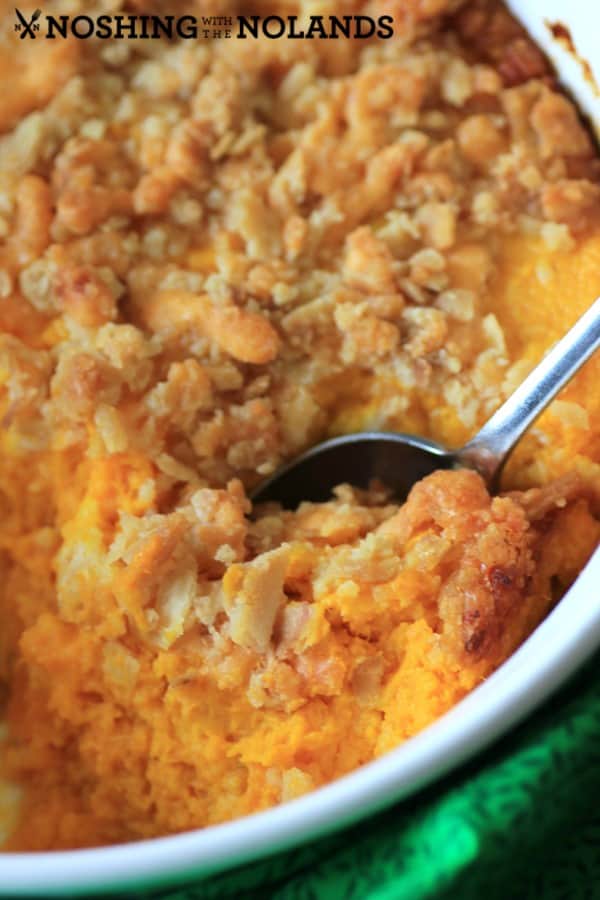 There are added eggs into the squash which makes it light and fluffy. This will be a sure fire hit with your Thanksgiving crowd. ENJOY!!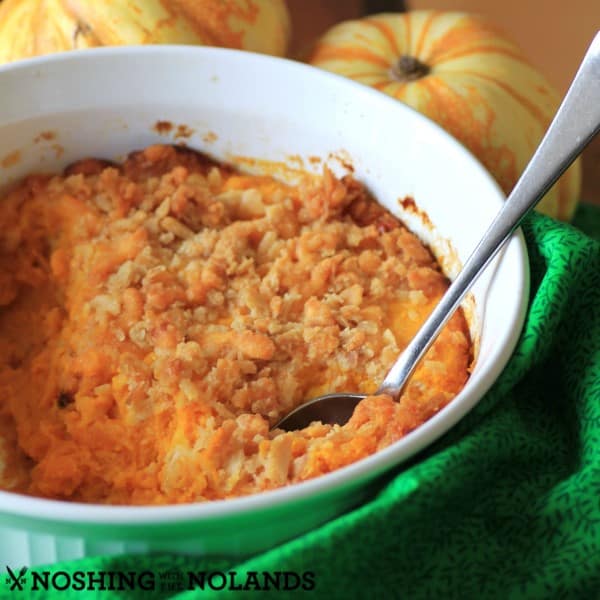 For the full post from last year and the recipe, pop on over HERE!