32 Amazing Thanksgiving/Holiday Sides
What makes your holiday meals? For me, it is the sides!! Don't get me wrong I do love the big 'ol bird and the yummy desserts but delicious side dishes just pull it all together!! Just like you can't imagine the gravy without potatoes or turkey without cranberries or for me a big helping of all the veggies!! So I have for you another roundup of 32 Amazing Thanksgiving/Holiday Sides!!
We have broken them down into Savory Sides, Sweet Sides, and Breads & Stuffing. Some a little lighter, some a bit more decadent but all will be delicious on your holiday table. Also, do you need appetizers for the big day? We have 28 Scrumptious Thanksgiving Appetizers too.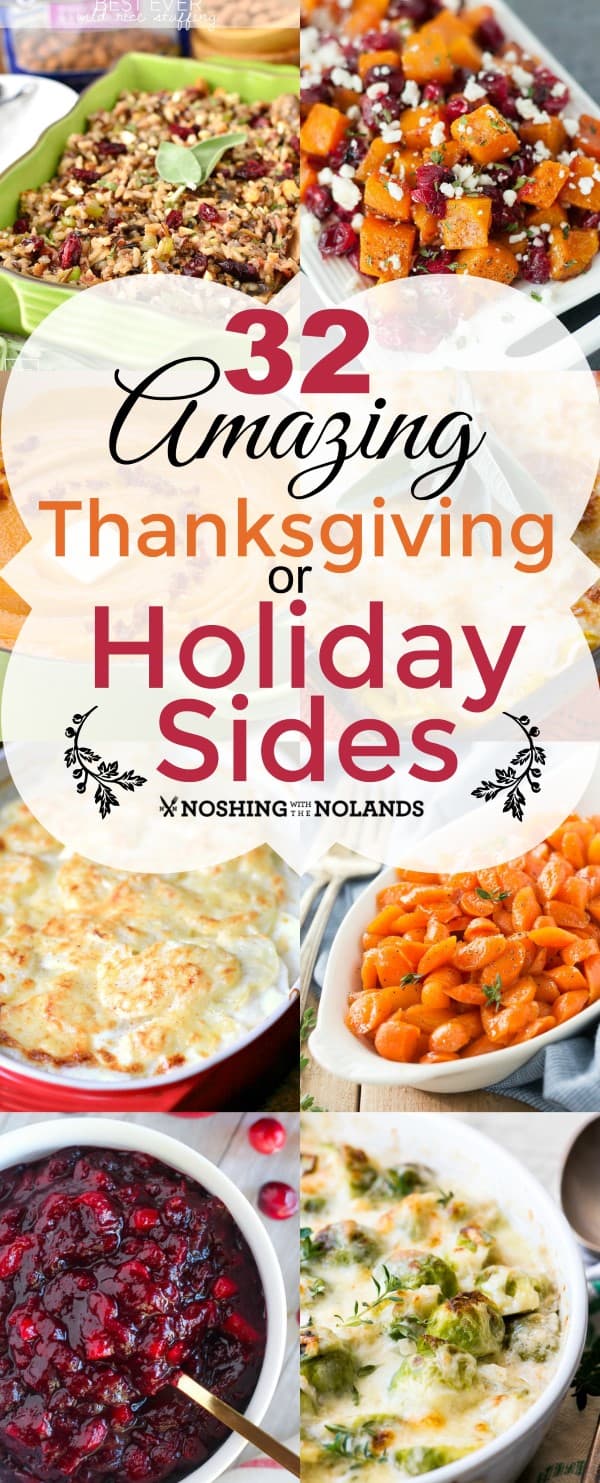 SAVORY SIDES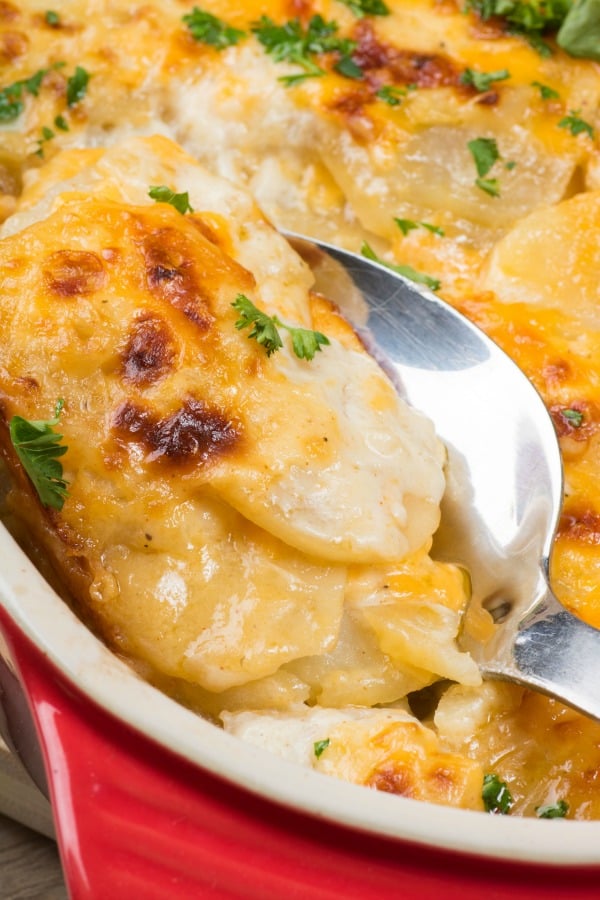 Cheesy Scalloped Potatoes by Noshing With The Nolands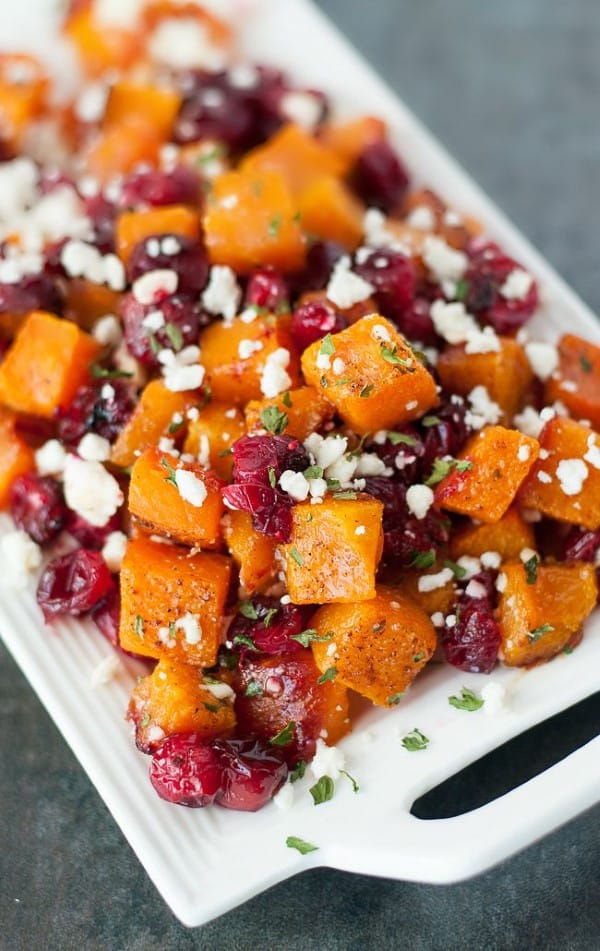 Honey Roasted Butternut Squash with Cranberries and Feta by Peas & Crayons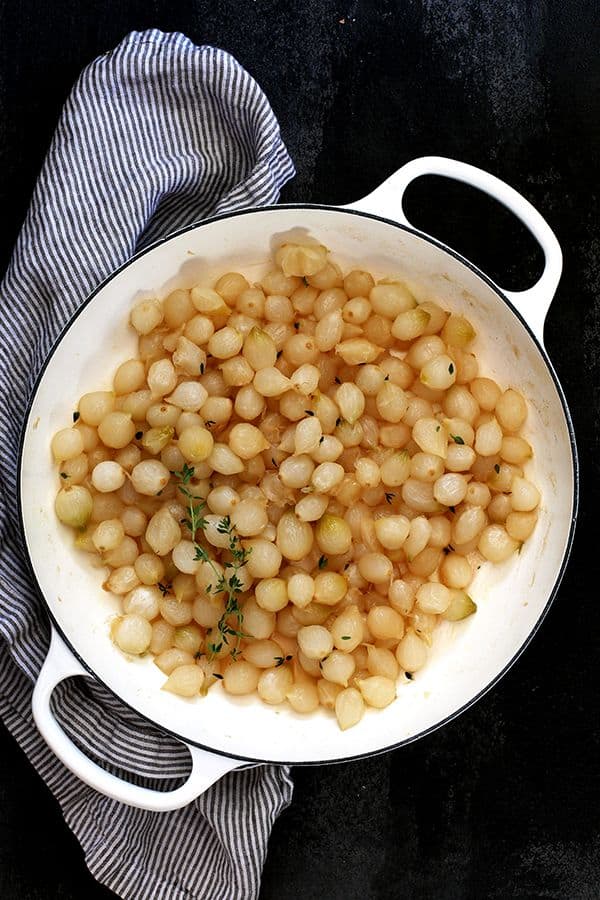 Glazed Pearl Onions by Melanie Makes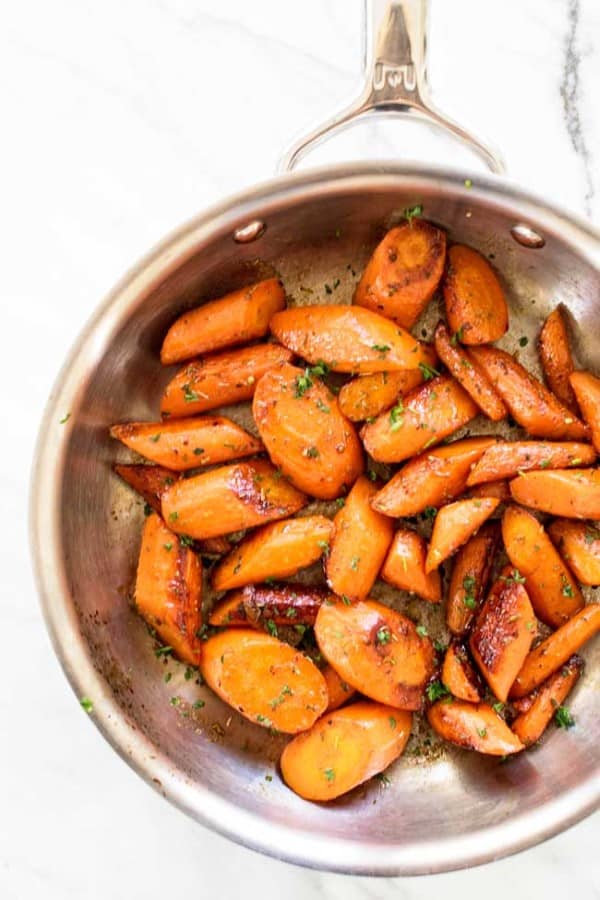 Honey-Lemon Glazed Carrots by Girl Gone Gourmet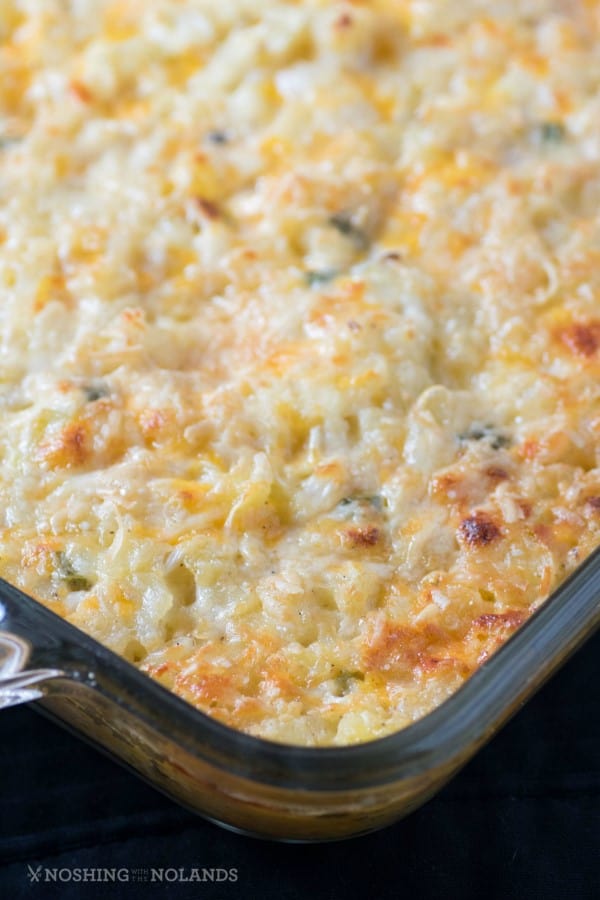 Baked Cheddar Hash Brown Casserole by Noshing With The Nolands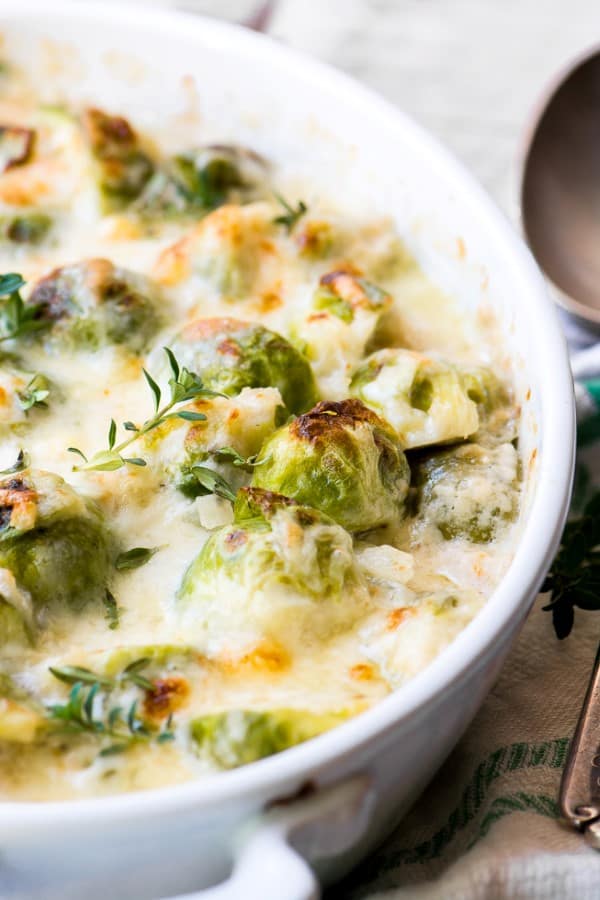 Creamed Brussels Sprouts by The View from Great Island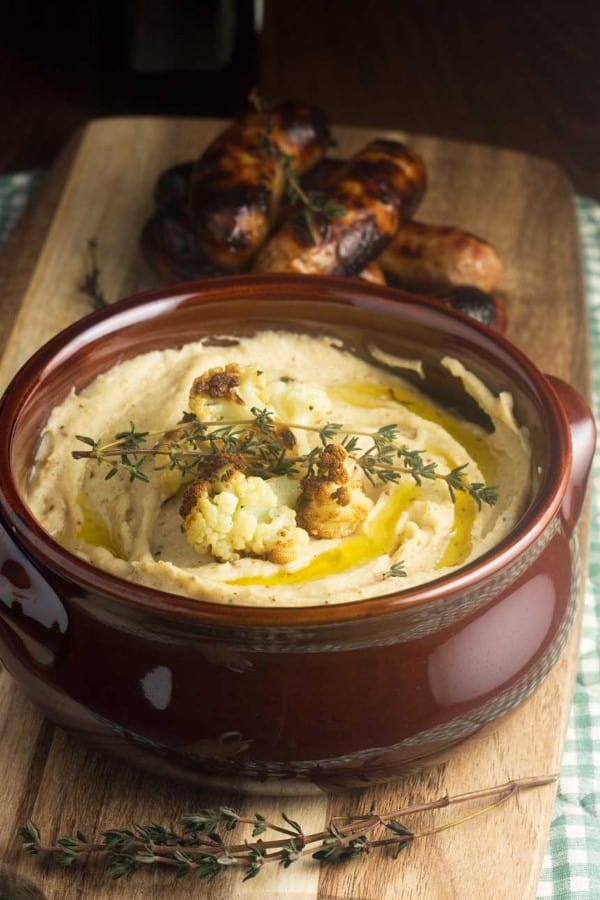 Cheesy Roasted Cauliflower Mash by Scrummy Lane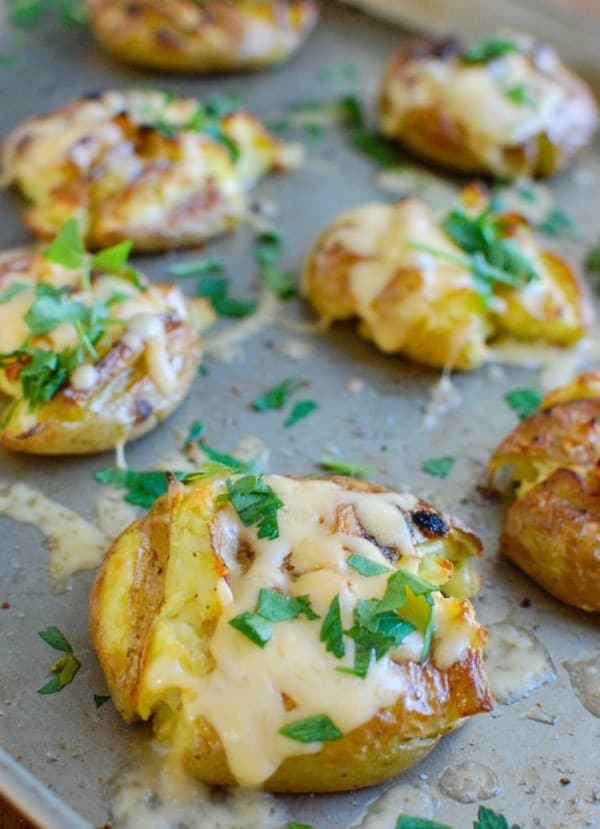 Gouda Mashed Potatoes by A Cedar Spoon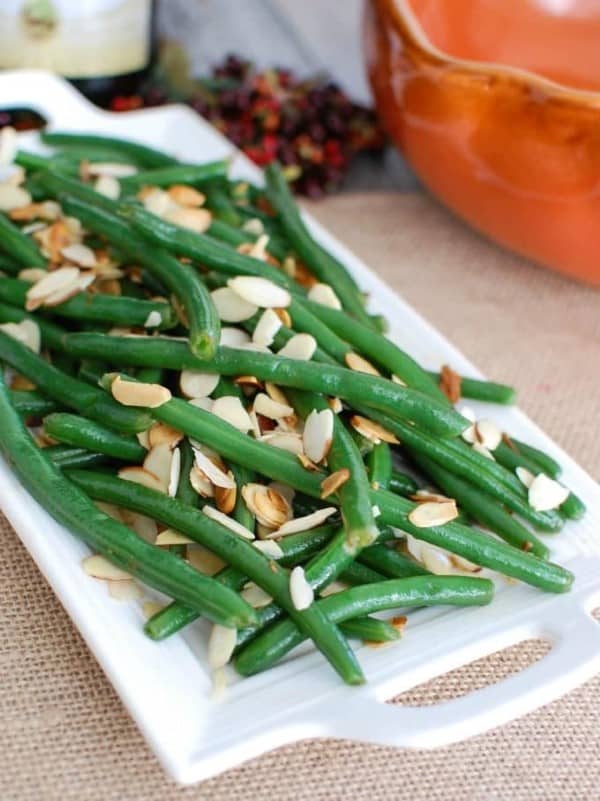 Green Beans with Brown Butter and Toasted Almonds by A Cedar Spoon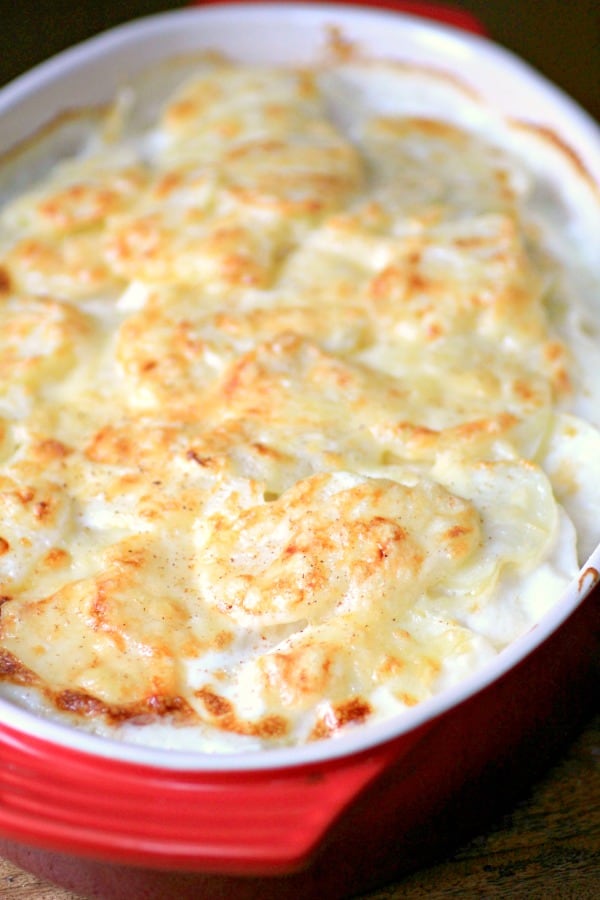 Potatoes Dauphinoise by Noshing With The Nolands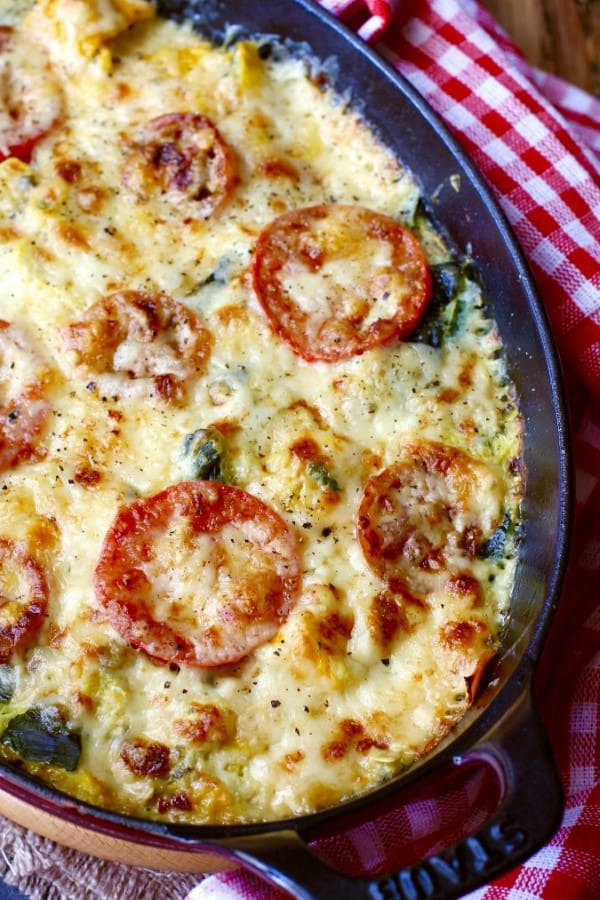 Zucchini Tomato Gratin by Karen's Kitchen Stories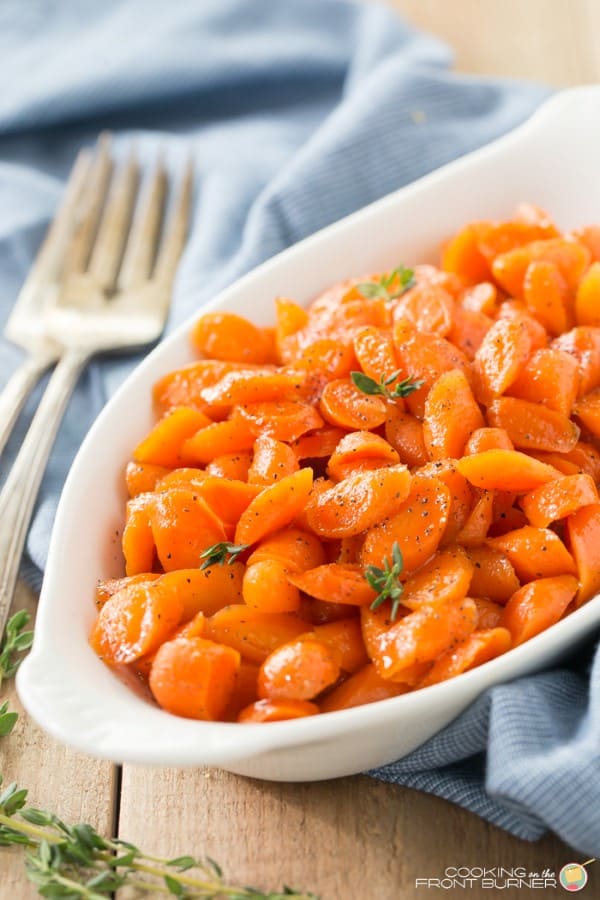 Bourbon Honey Glazed Carrots by Cooking on the Front Burner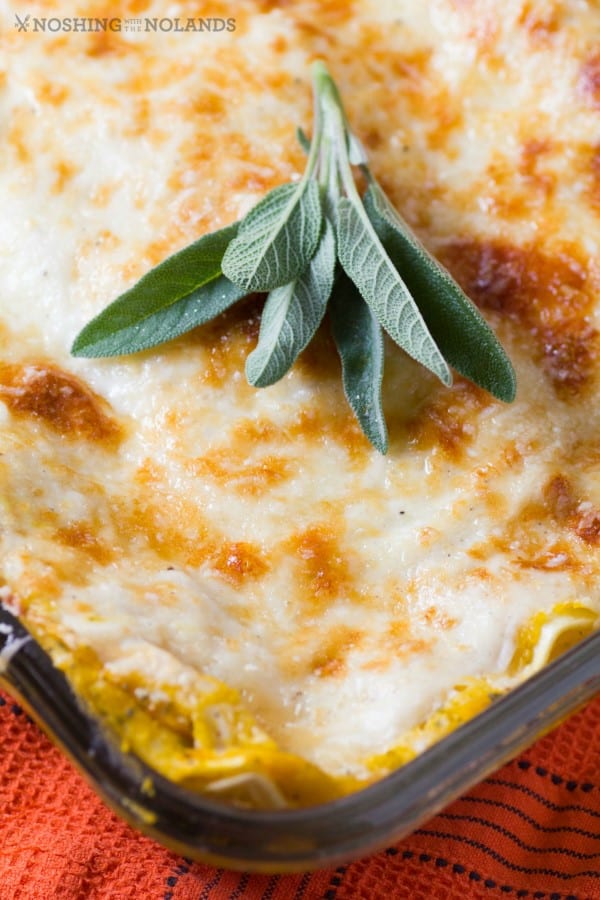 Sage Havarti Butternut Squash Lasagna by Noshing With The Nolands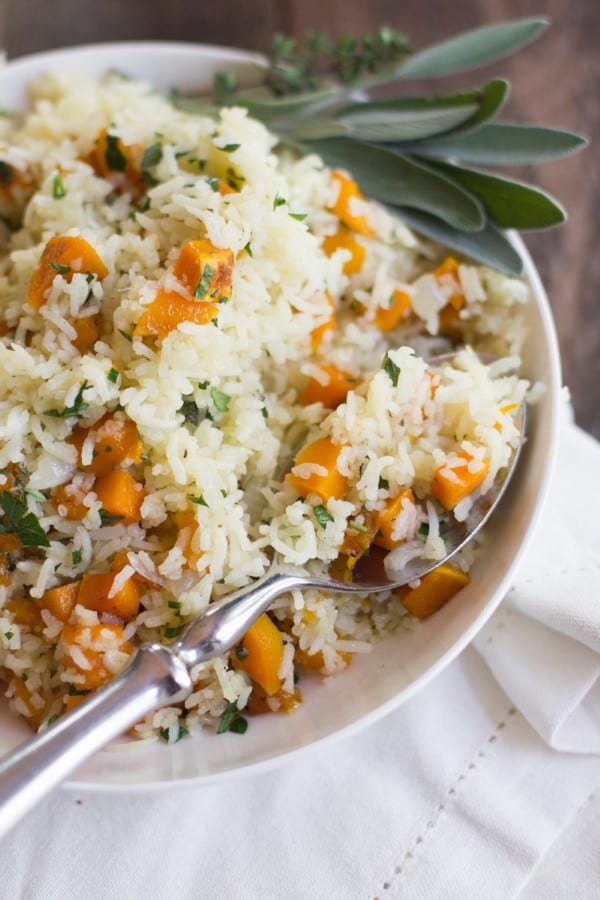 Butternut Squash Basmati Rice by Wholefully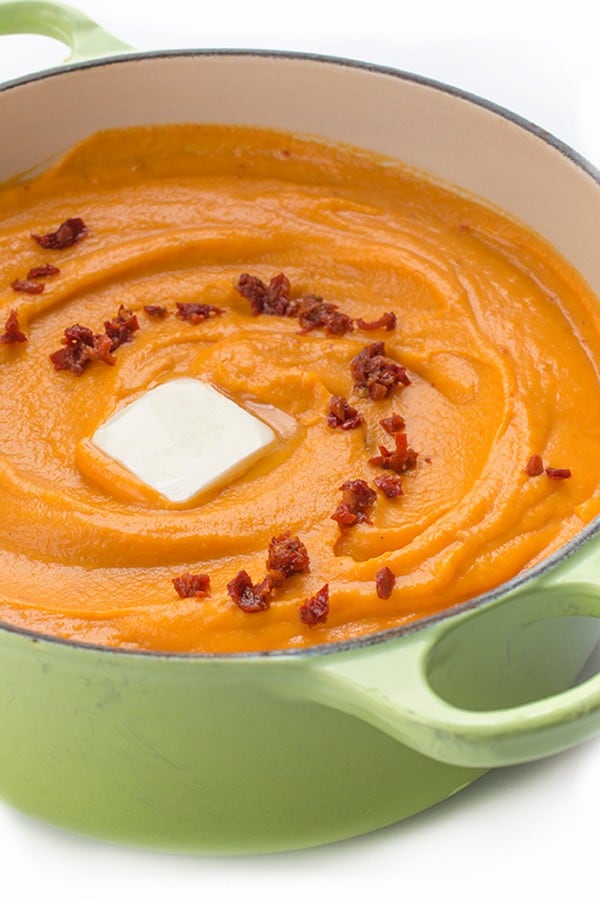 Honey Chipotle Mashed Sweet Potatoes by The Lemon Bowl
Creamed Corn Macaroni and Cheese by Big Bear's Wife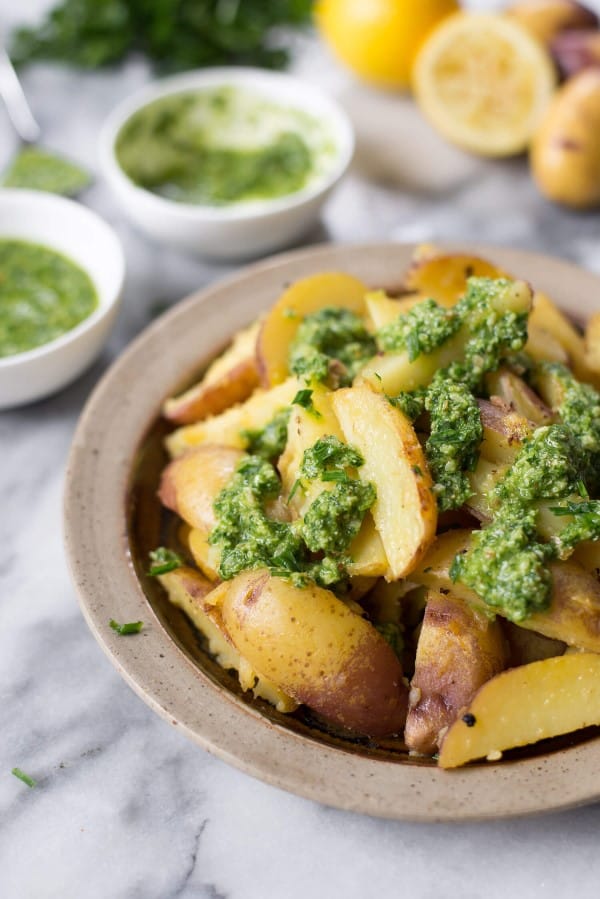 Lemon Pan Fried Potatoes with Chive Pesto by Delish Knowledge
Classic Macaroni and Cheese by Noshing With The Nolands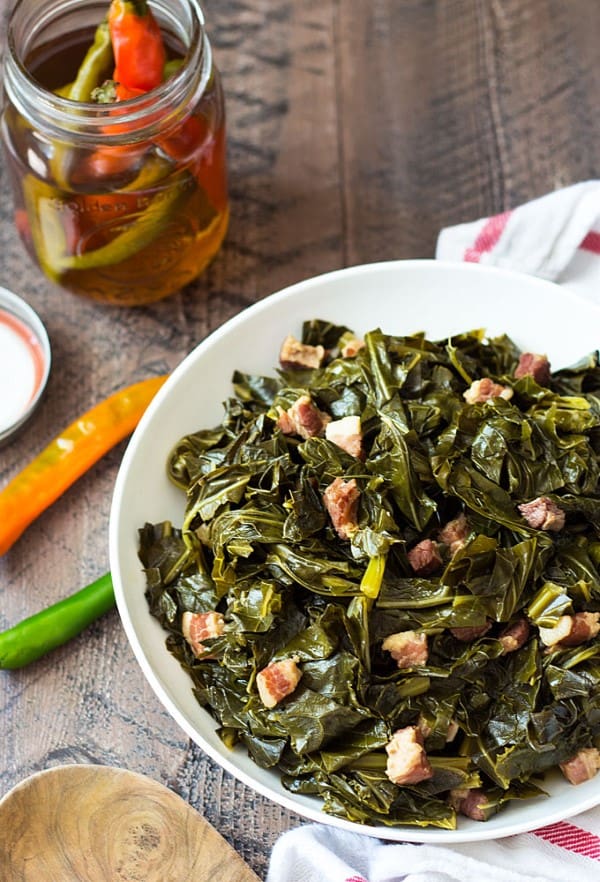 Southern Style Collard Greens by The Blond Cook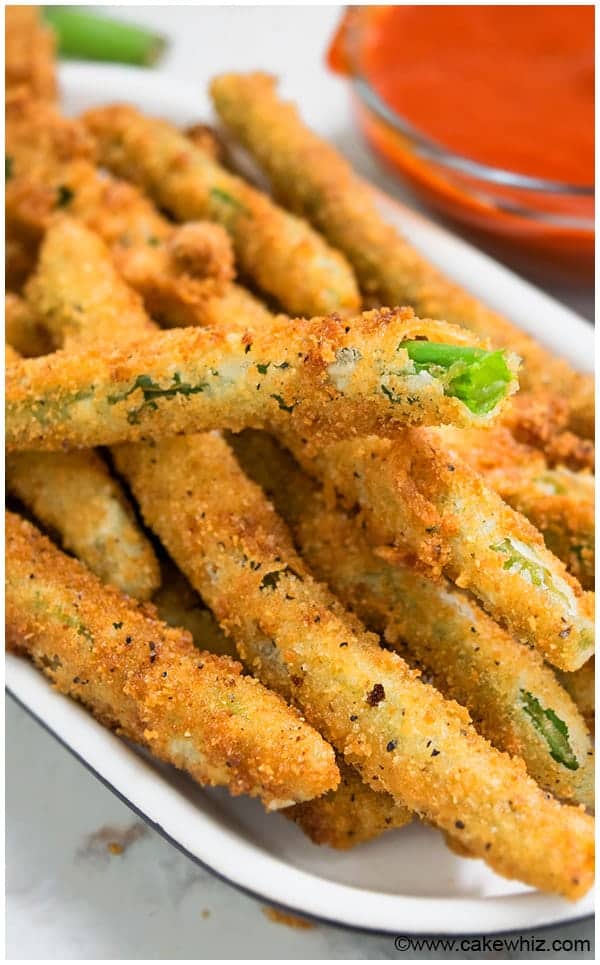 Crispy Fried Green Beans by Cake Whiz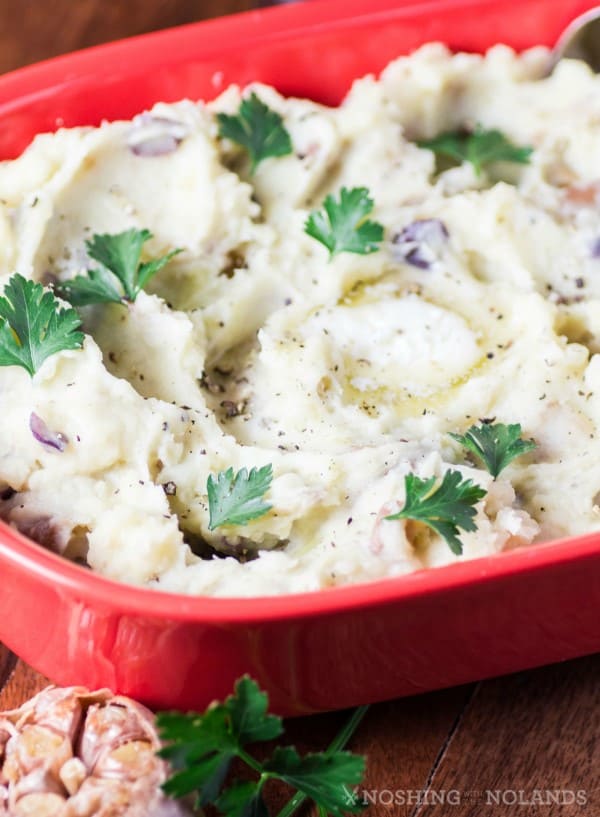 Country Style Mashed Garlic Potatoes by Noshing With The Nolands
Sweet Sides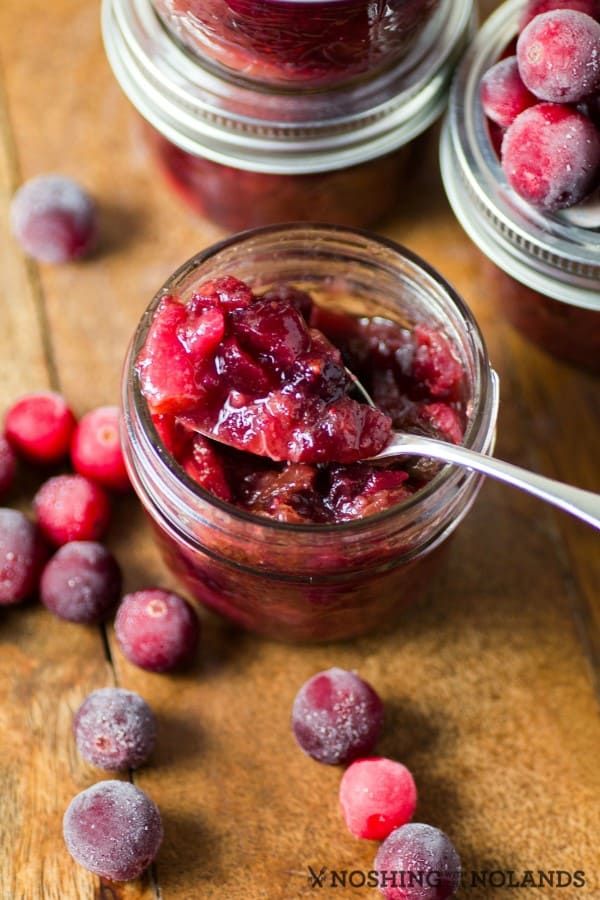 Cranberry Pear Almond Chutney by Noshing With The Nolands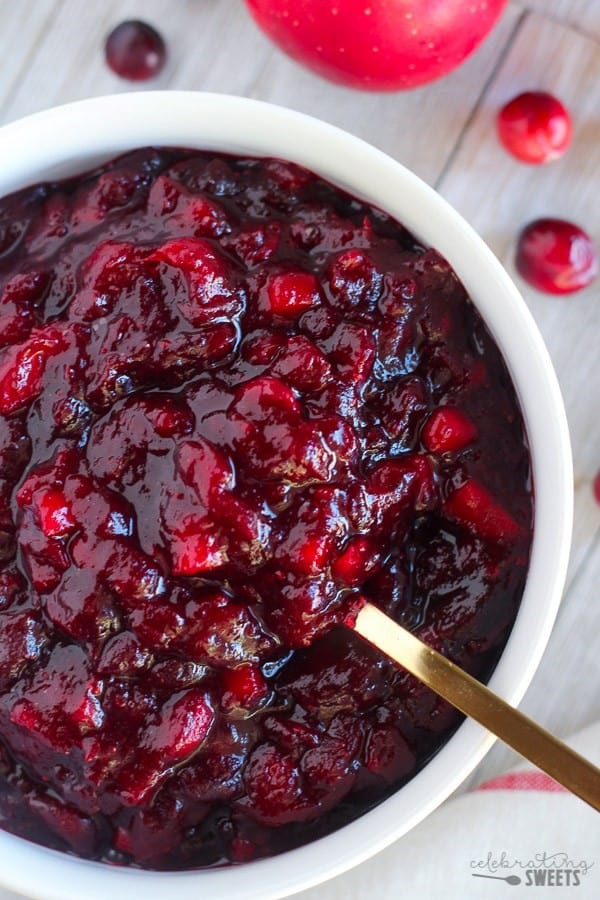 Apple Cider Cranberry Sauce by Celebrating Sweets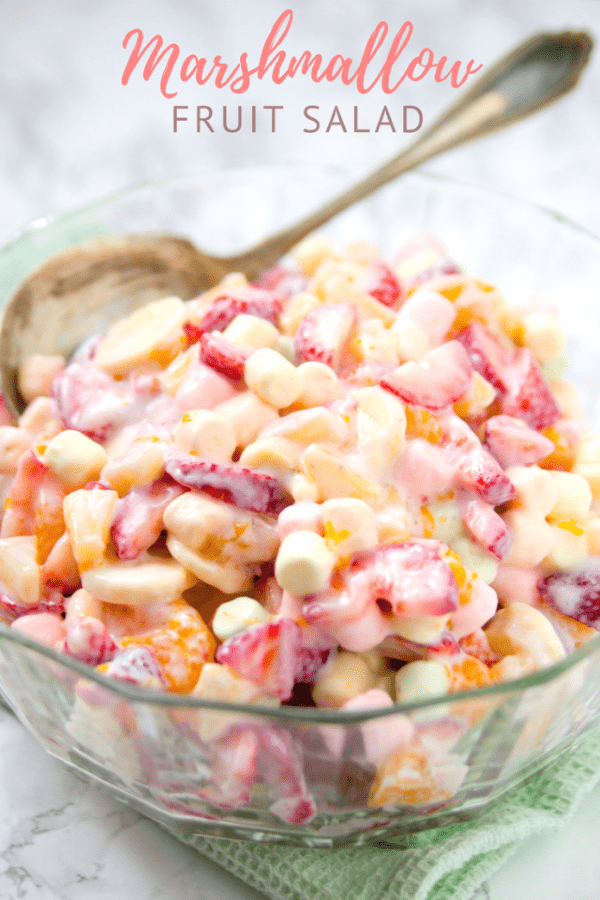 Easy Marshmallow Fruit Salad Recipe by Mom Spark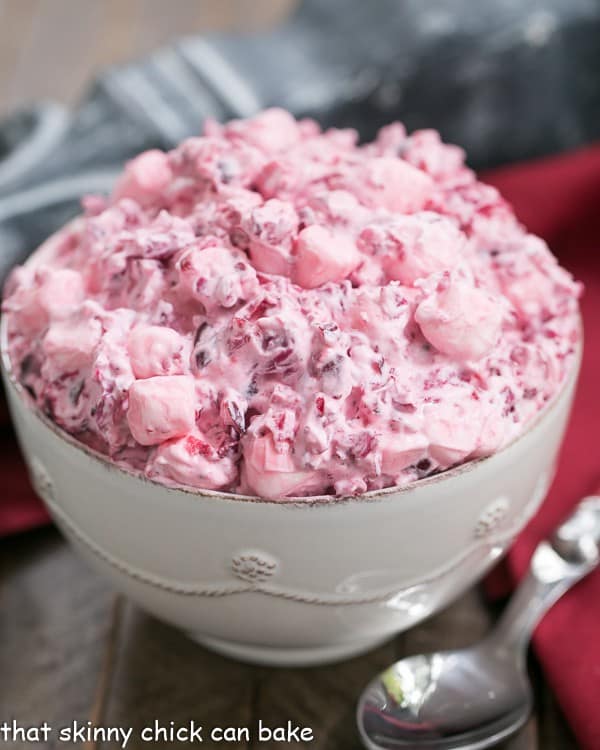 Cranberry Fluff Salad by That Skinny Chick Can Bake
BREADS & STUFFINGS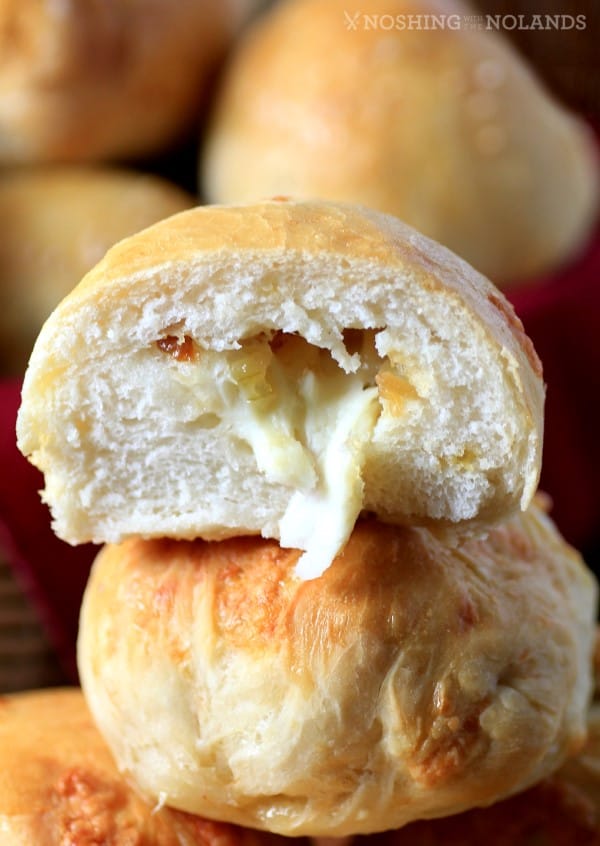 Smoked Cheddar Caramelized Onion Dinner Rolls by Noshing With The Nolands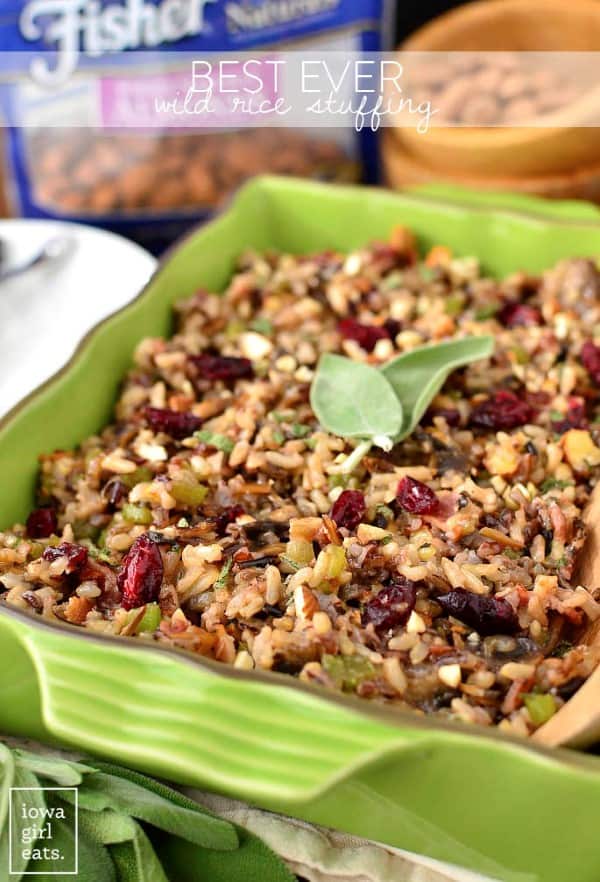 Best Ever Wild Rice Stuffing by Iowa Girl Eats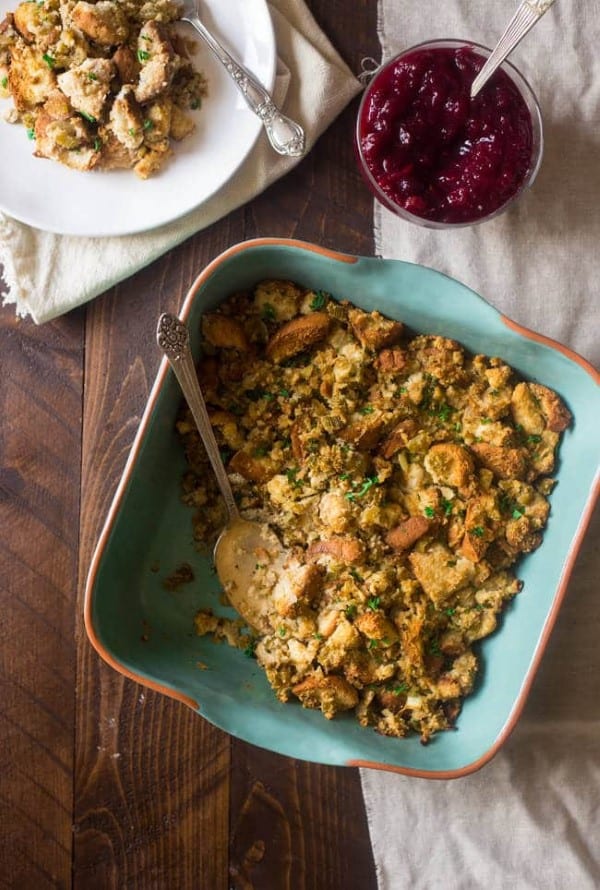 Easy Gluten Free Stuffing by Food Faith Fitness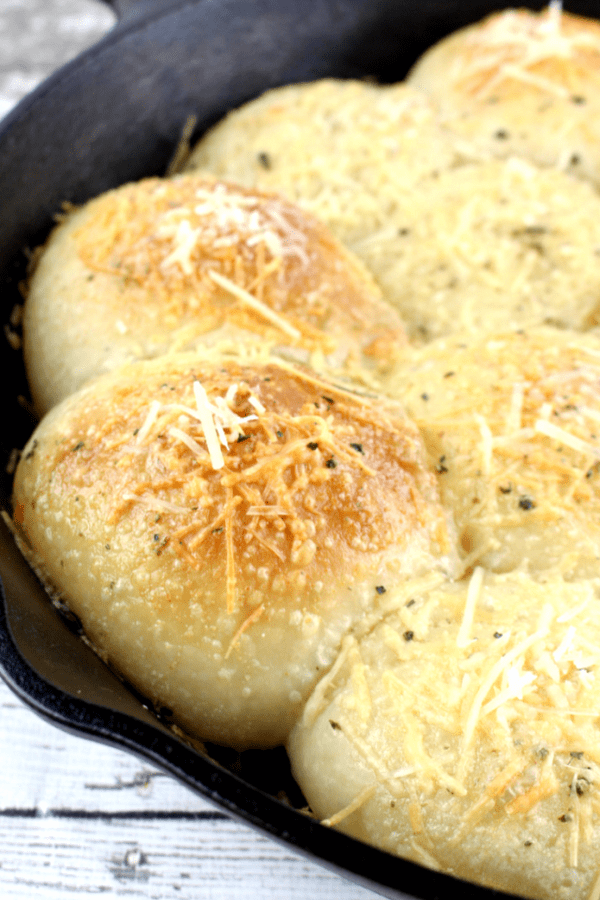 Garlic and Parmesan Skillet Roll Recipe by Mom Spark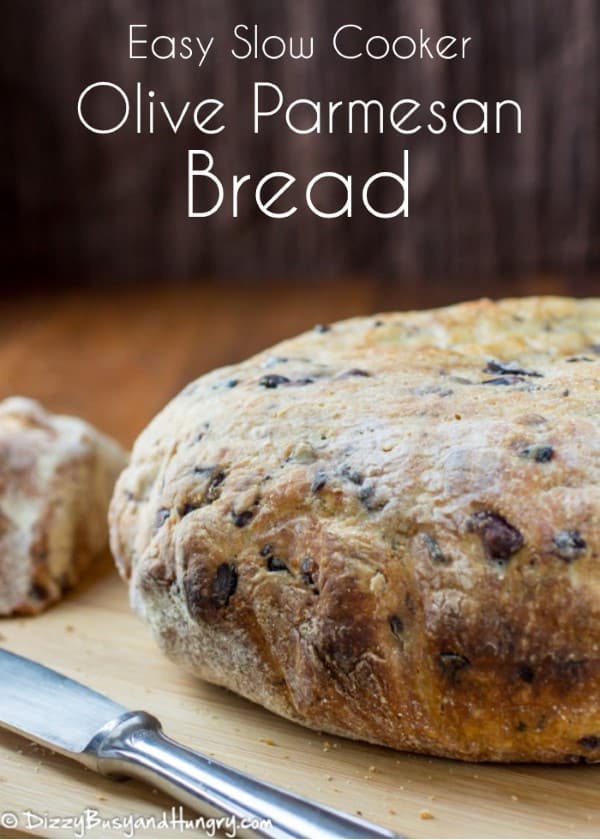 Easy Slow Cooker Olive Parmesan Bread by Dizzy Busy and Hungry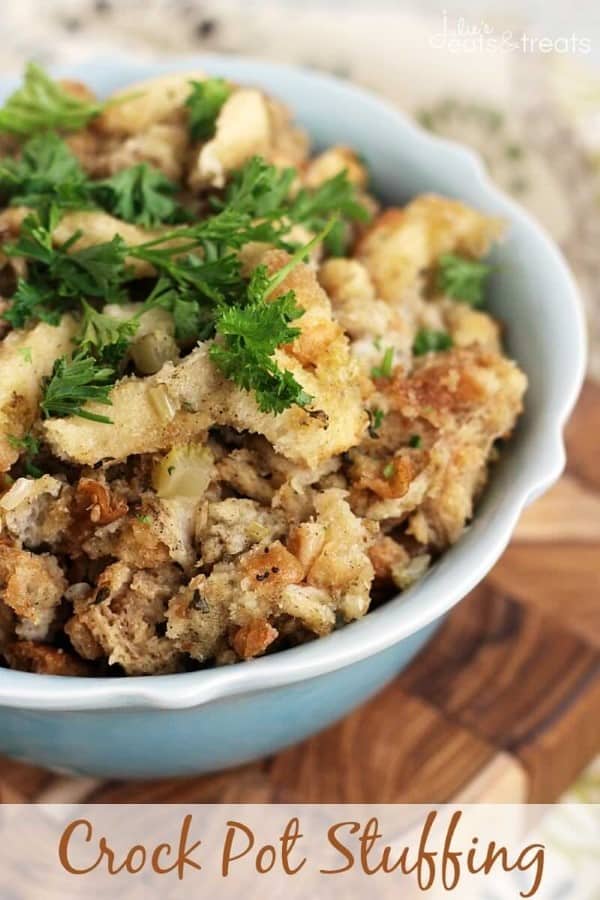 Crock Pot Stuffing by Julie's Eats and Treats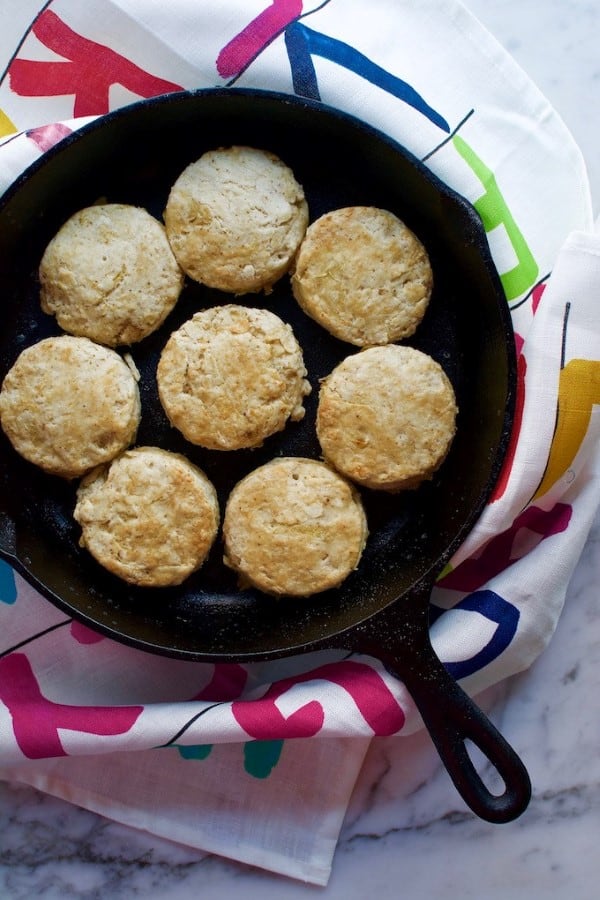 Fluffy Apple Chili Biscuits {Dairy Free} by Hola Jalapeno