Pizza Recipes for the Grill
We love making homemade pizza on the BBQ and these Pizza Recipes for the Grill will help you with different ideas. Pizza dough can be purchased at your grocery store, fresh or frozen, or easily made at home. It is a simple dinner to put together and you can create the unique toppings of your choice. Here are some great recipes to get that grill fired up and your family happily being served delicious pizza!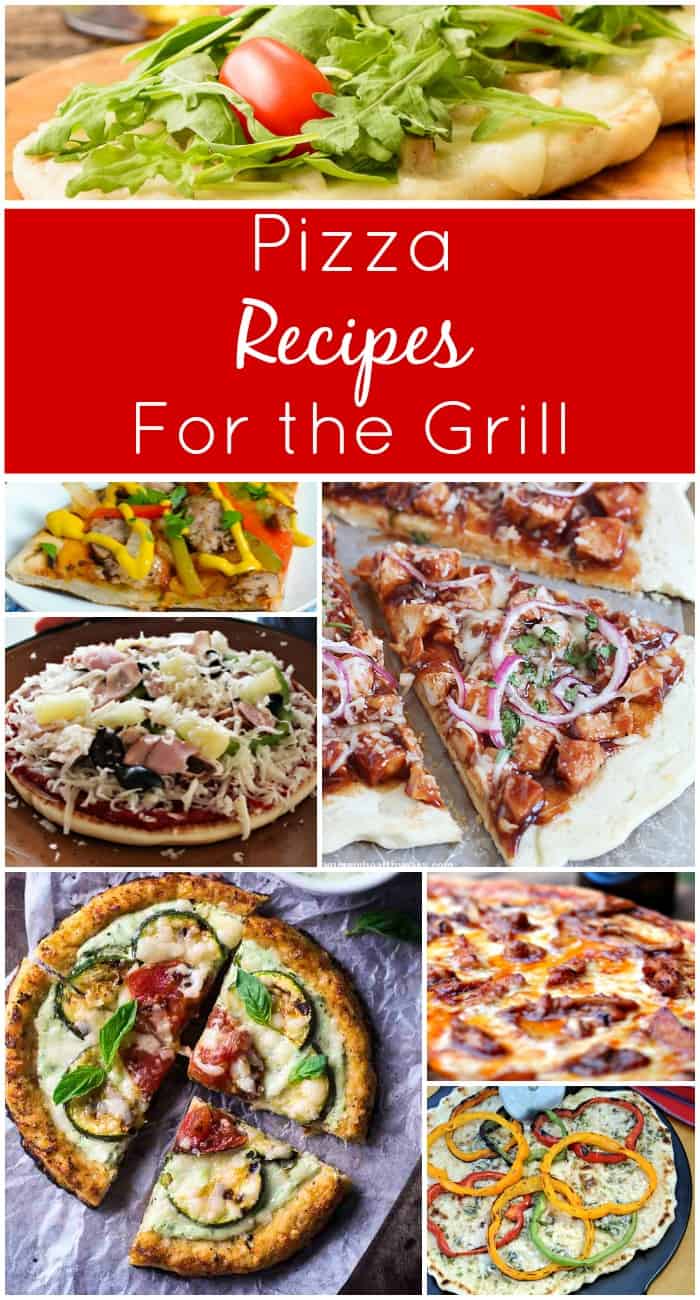 Delicious toppings and great smokey flavor makes pizzas done on the grill so worth it for fun and easy dinners, for your family or for entertaining.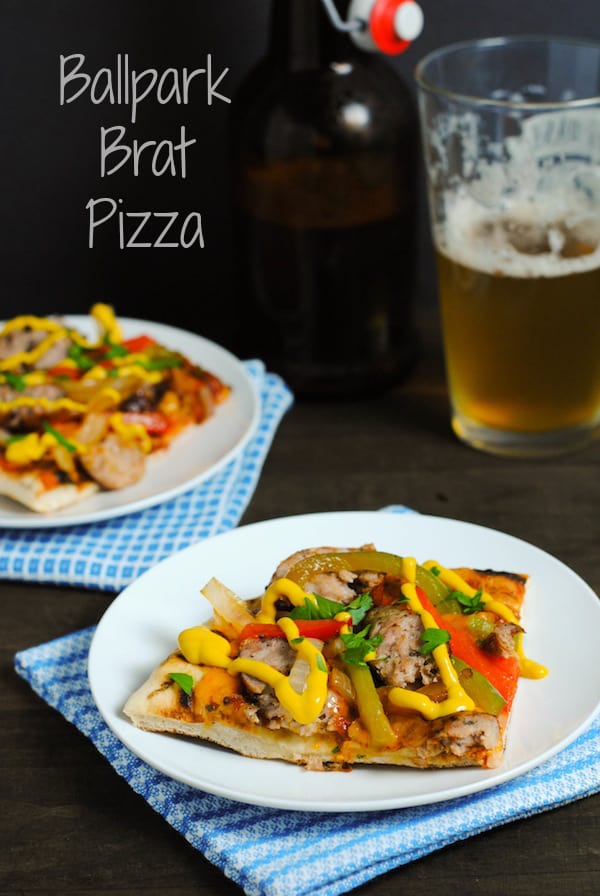 Ballpark Brat Pizza by Foxes Love Lemons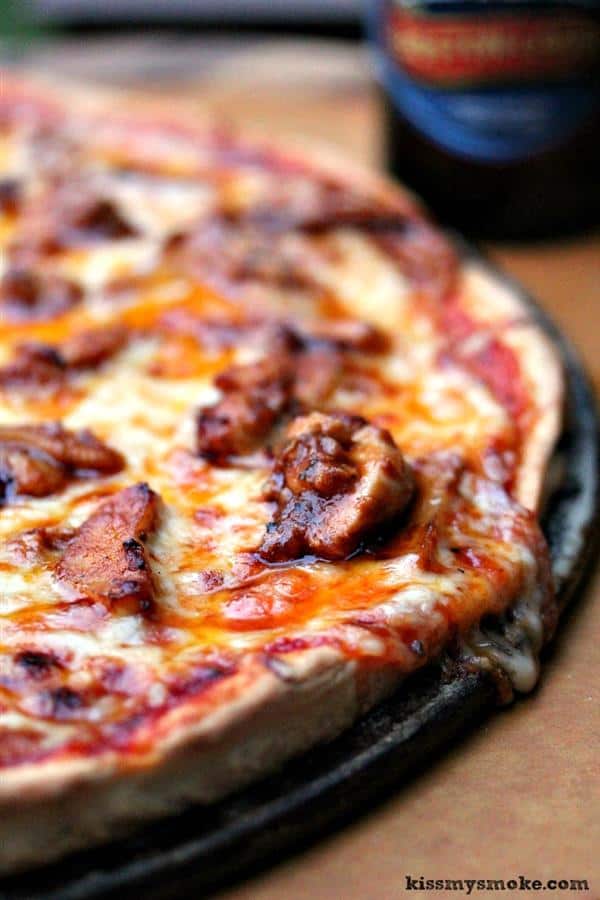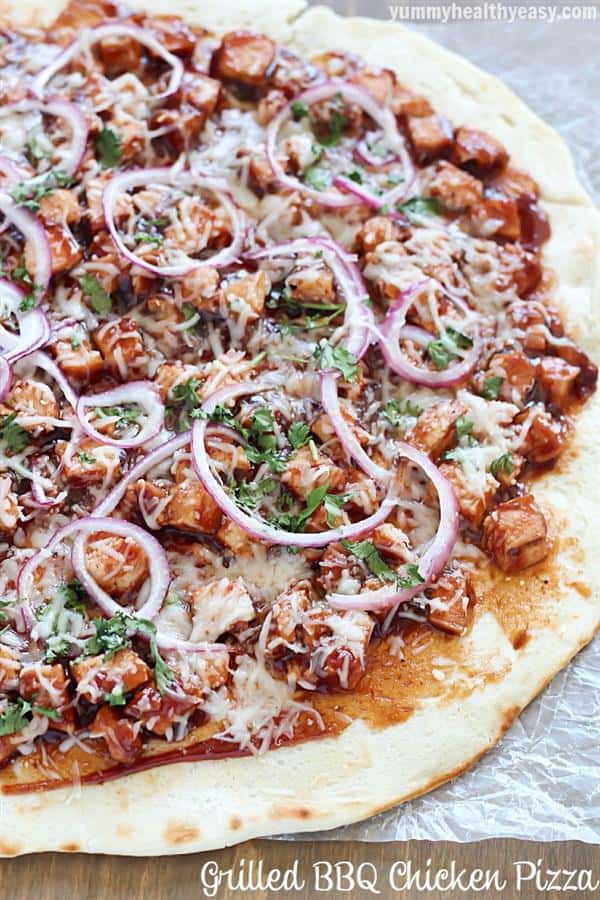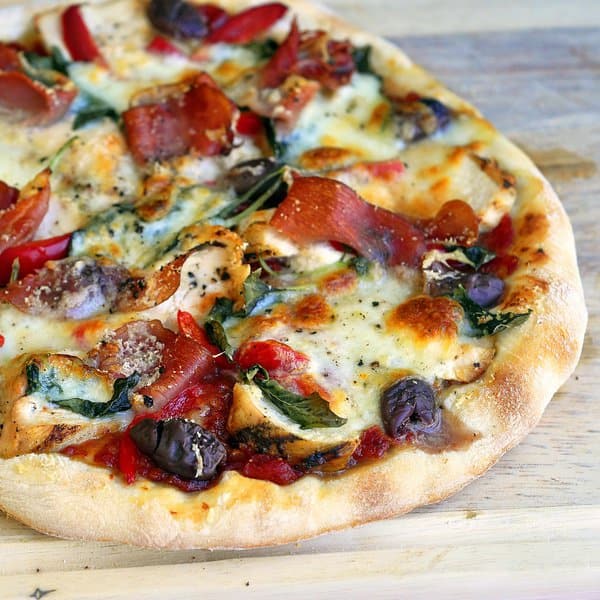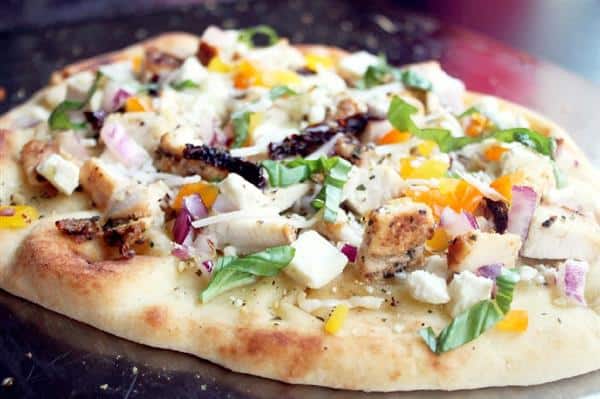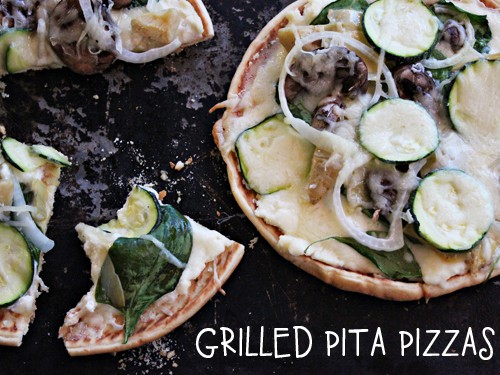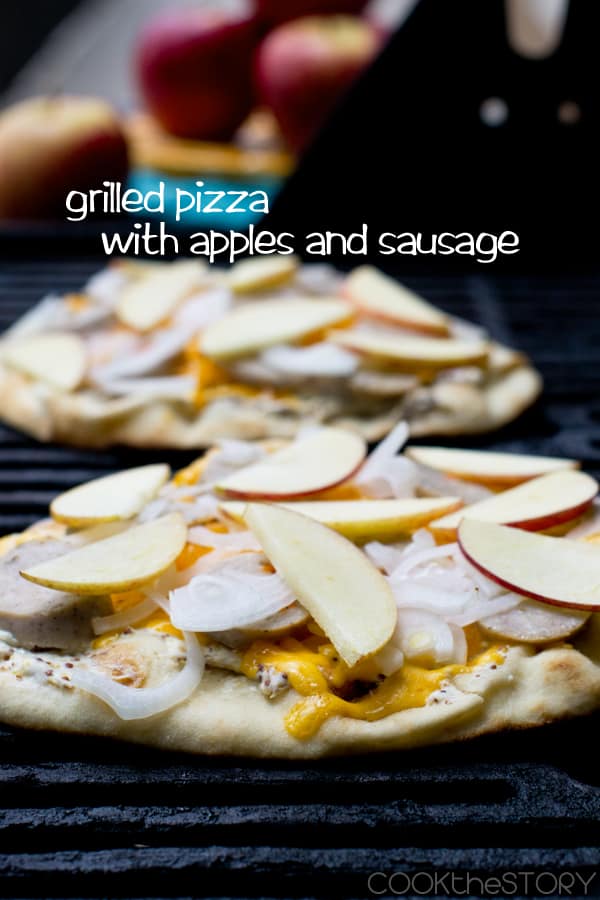 Grilled Pizza with Apples and Sausage by Cook The Story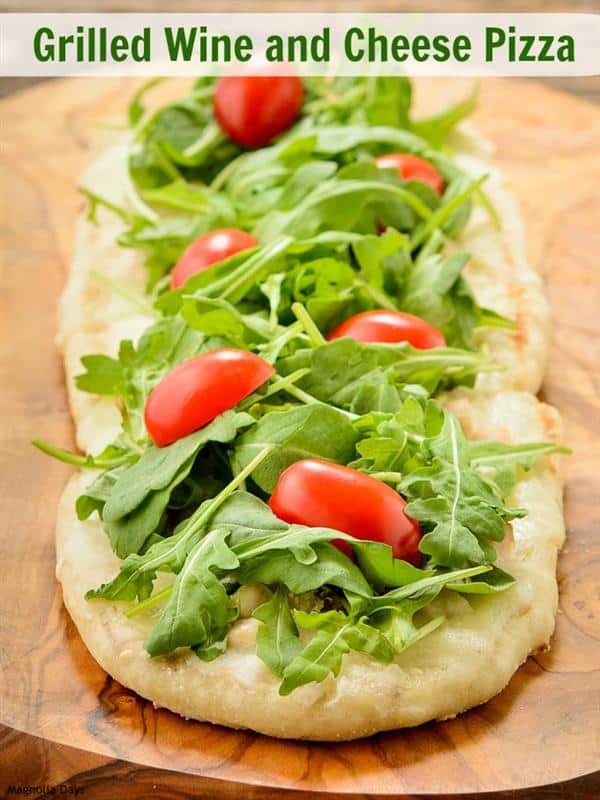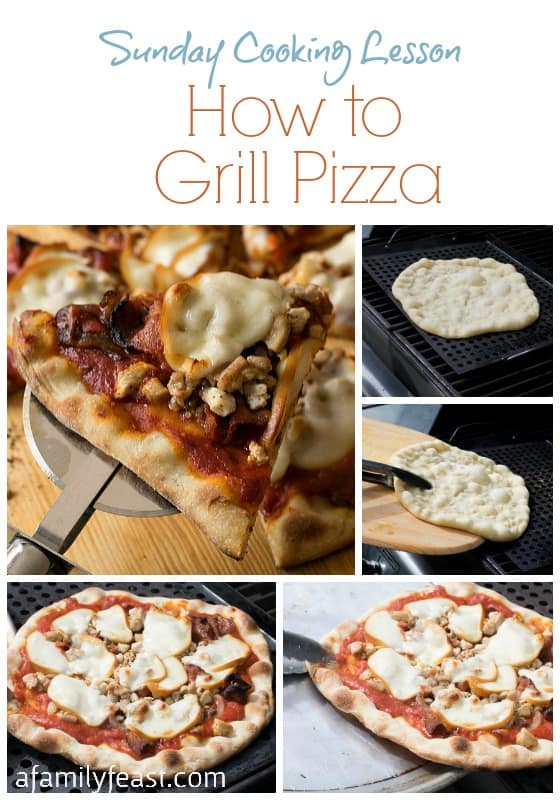 I also wanted to add in mine here as it has a great pizza dough recipe over at BonBon Break, plus two different toppings to make and both are fabulous. Get that dough on the BarBee and get a grilling!! ENJOY!!