The Keg – New Spring/Summer Cocktails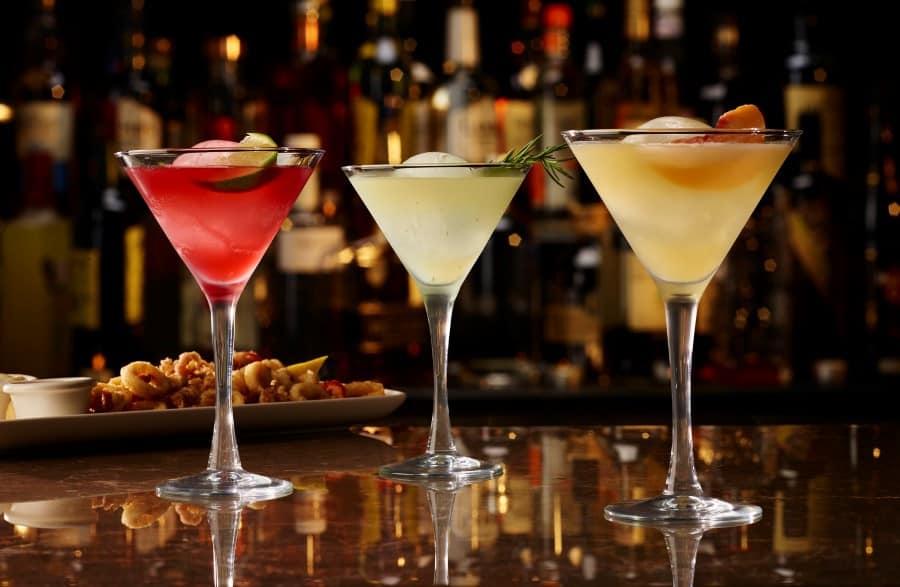 Ken and myself were invited down to sample The Keg – New Spring/Summer Cocktails. This is always a fun night as you can imagine, sipping, talking, sharing. We find our favorites but it sure hard to decide. Their mixologists sure make it tough on us to say which one would stand out from the crowd. They all are fine!! It is a great variety so you can choose which one you would like to try too!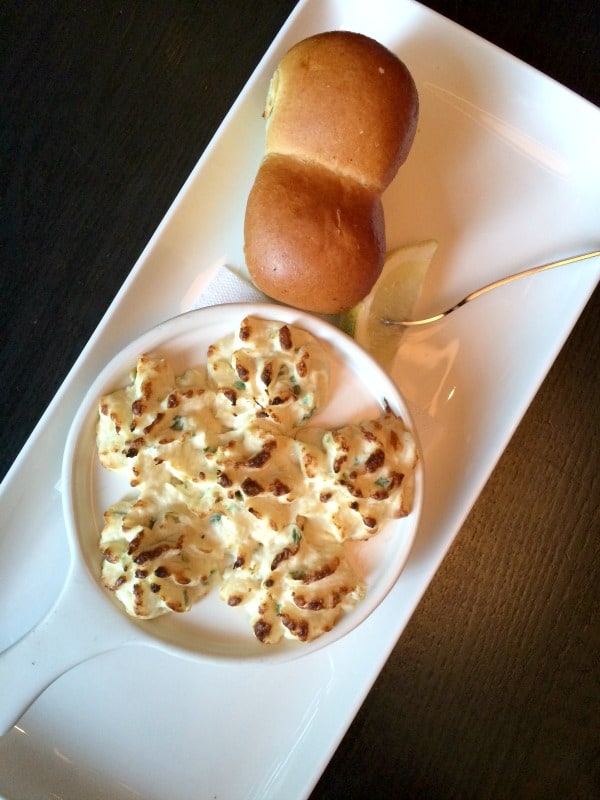 Before the libations came out we needed something substantial to share. Our waiter Mark takes excellent care of us, the best service around. He suggested the Mushrooms Neptune which are stuffed with crab and cream cheese and the most heavenly of appetizers around!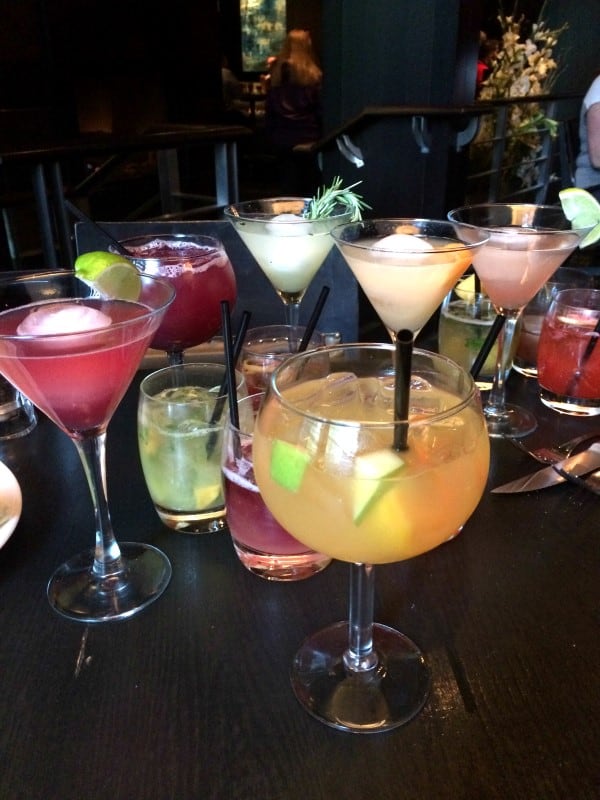 The gang is all here at The Keg, which one to choose?? Let me run you down the list!!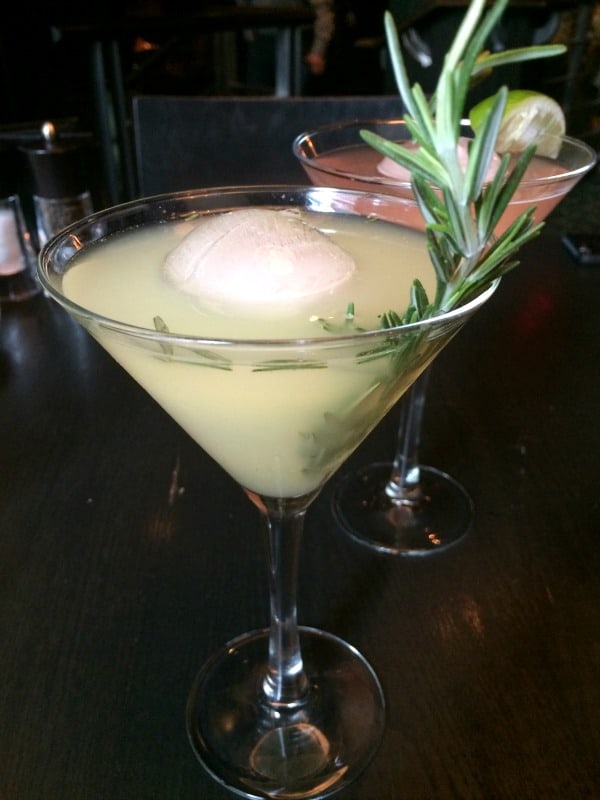 Rosemary Gimlet is made with Hendrick's gin, limoncello, lemon juice and fresh rosemary. This one was in the top of the list for me. I love rosemary in a cocktail, have you ever tried it, simply divine!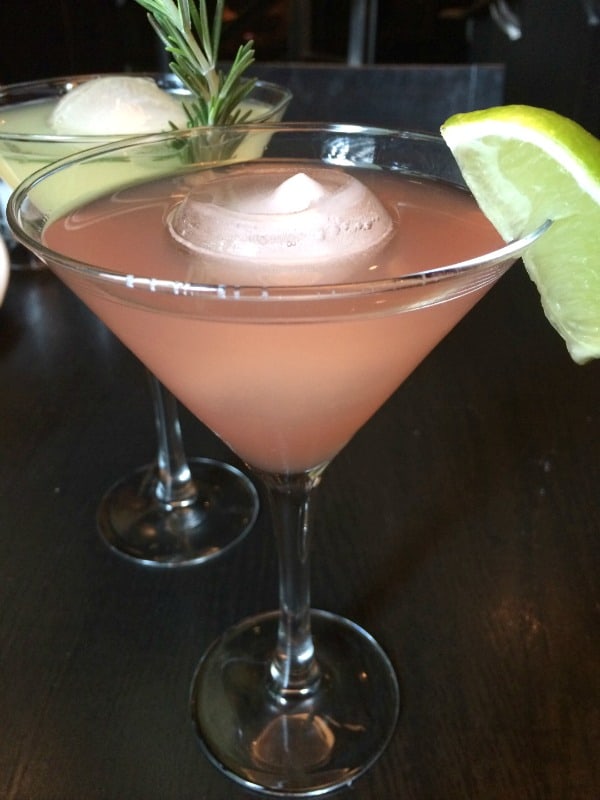 Greyhound Twist consists of Absolut vodka, Pama liqueur, grapefruit juice, agave syrup with fresh lemon and lime juice. This one is super refreshing with the wonderful grapfruit flavor. Another one that is high on the list for me but I am also a martini girl!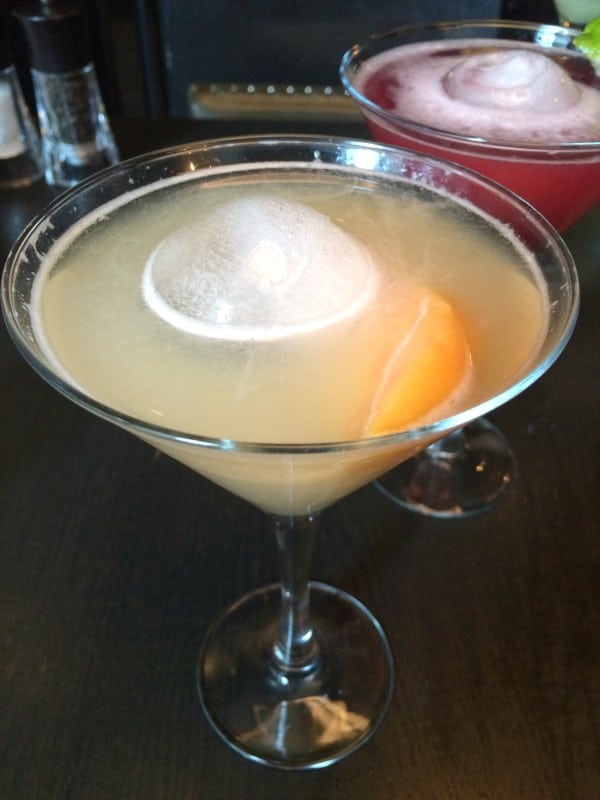 Sparkling Peach is like a glass full of summer with Absolut vodka, peach schnapps, peach and lemon juice with Freixenet. There is a slice or forzen peach in there too!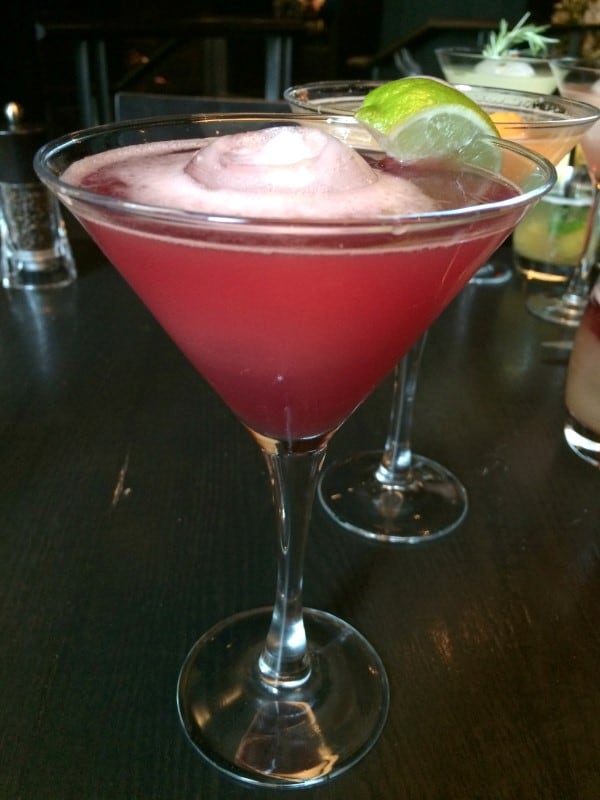 Blackcurrant Ginger got me excited after the first sip because of the Casamigos Blanco tequila. Also included is Cassis, fresh lemon and lime juice, ginger syrup finished with a float of ginger ale.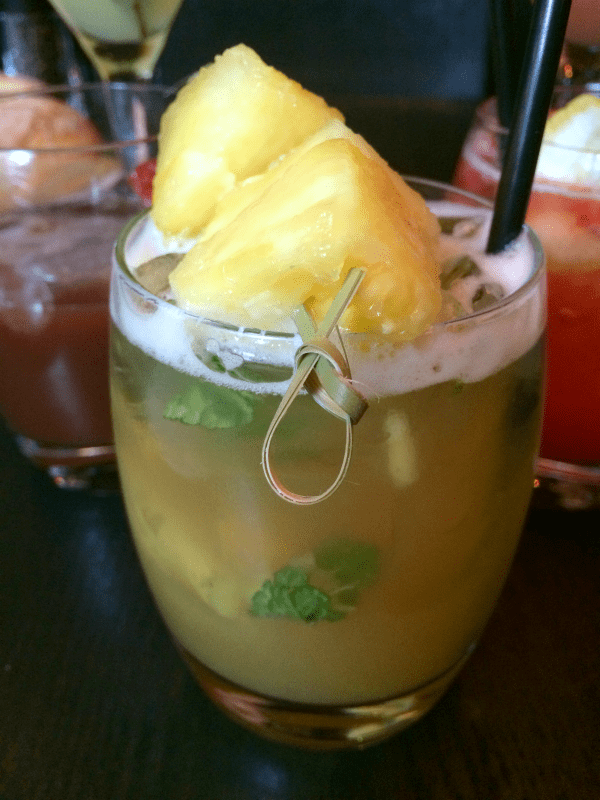 Pineapple Splash, now we are moving onto the cocktails. Pineapple is always a hit and the big chunks were mouthwatering sweet and good!! Gosling's Black Seal rum, muddled fresh pineapple and mint, brown sugar, lime juice and a splash of ginger beer were also added in.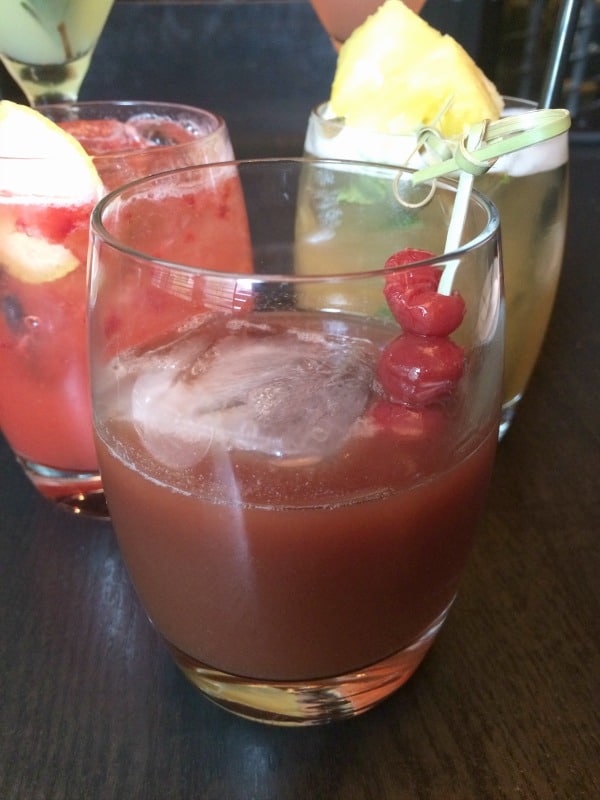 Chocolate Cherry Manhattan with Bulleit bourbon, red vermouth, house-made chocolate simple syrup and drunken Bing cherry juice. I have discovered as of late that I love bourbon, this was another fav and those cherries are to die for!!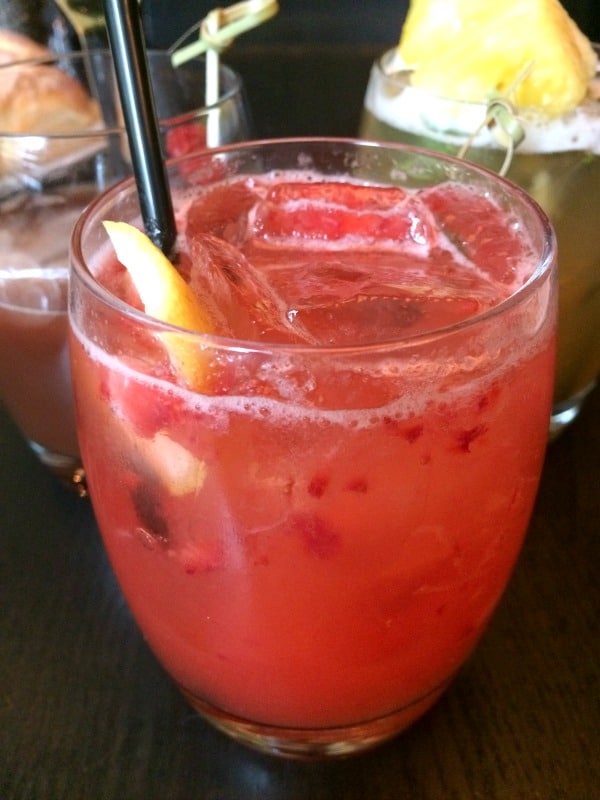 Strawberry Fizz with Absolut vodka, Aperol, fresh lemon and lime juice with muddled strawberries and soda. It is sweet and will start off the night right, great sipper for an outdoor patio!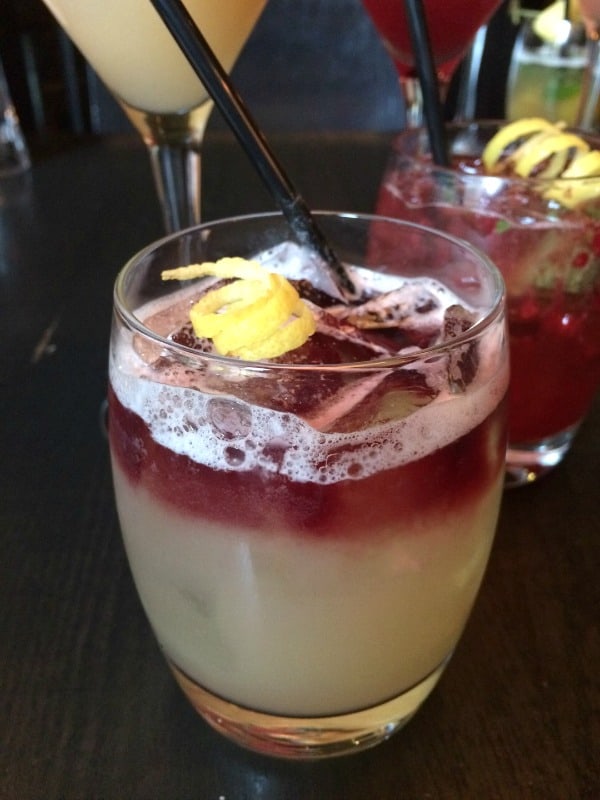 New York Sour, this one intrigued me the most with its' red wine float. What a great idea, this one I tasted again and again, I just loved it. This cocktail has Lot No. 40 whisky, fresh lemon and lime juice, simple syrup finished with a red wine float. So pretty, I adored it!!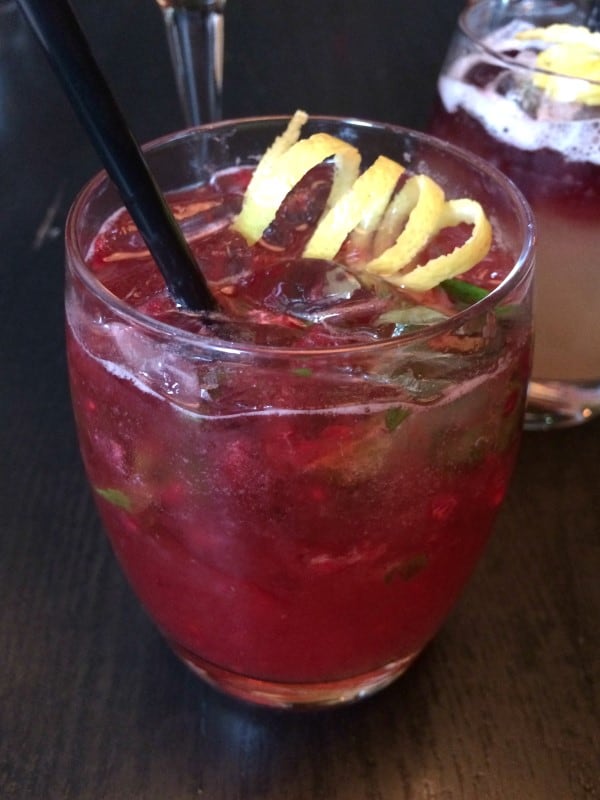 London Buck has Boodles gin, fresh lemon and lime juice, simple syrup, muddled mint and raspberries, finished with a float of ginger beer. Not only was it delicious but I just like saying "Boodles"!!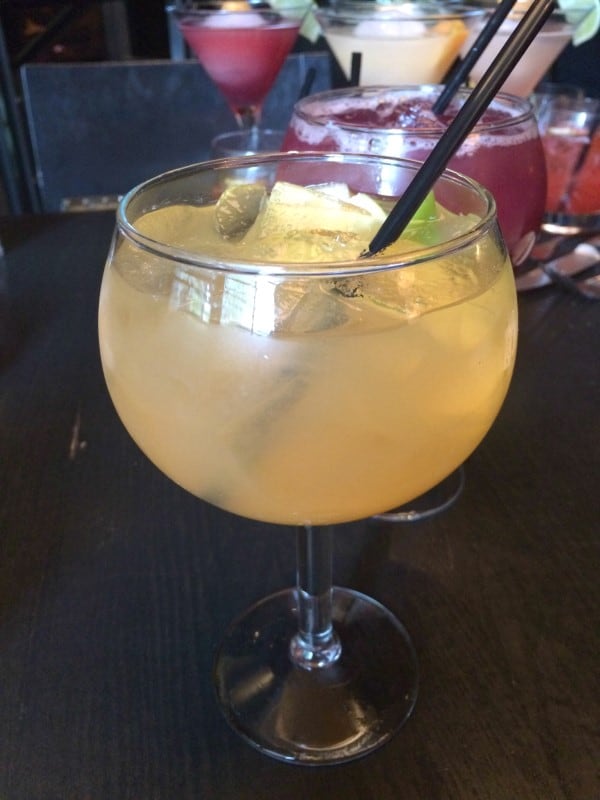 White Sangria, out of the two sangrias this white wine one I loved the most. Gorgeous mix of white wine, peach schnapps, Grand Marnier and peach juice mixed with mint, green apples and peach slices. Topped with a Somersby apple cider float. This one I hung onto, yup very high up the list.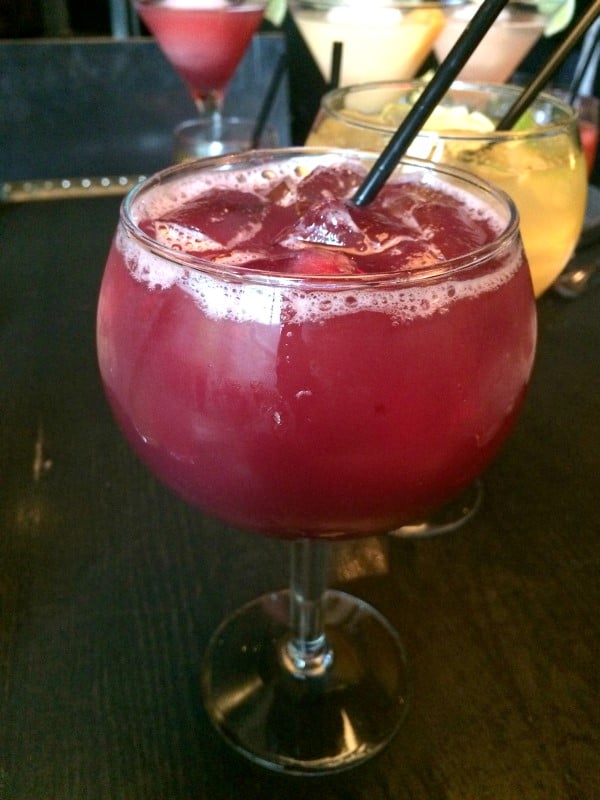 Red Sangria has loads in it like, red wine, Havana Club 3 Year Old rum, Beefeater gin, cherry brandy, orange and pineapple juice. Mixed with a medley of fruit and house-made drunken Bing cherries. Dig for those cherries, OMG!!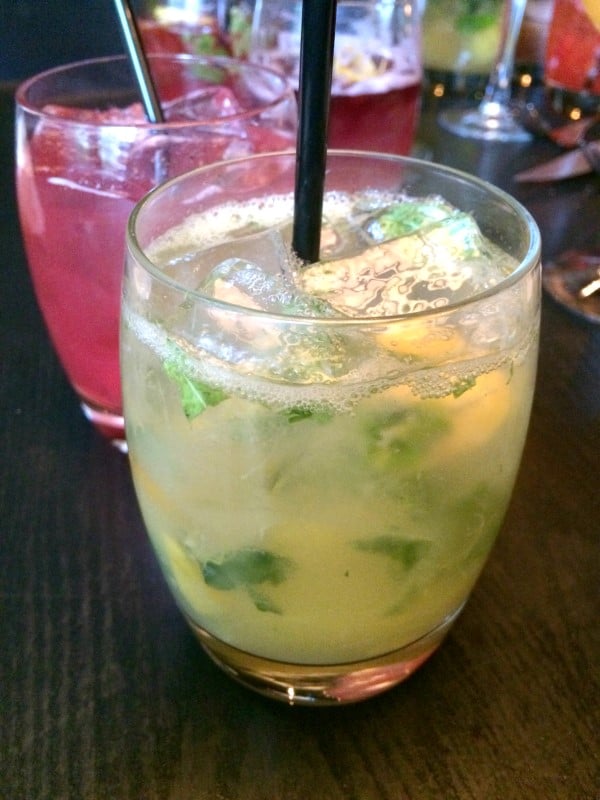 Mango Mojito is a delight with Havana Club 3 Year Old rum, fresh lemon and lime juice, muddled sugar, mango and mint topped with soda. We loved the fresh mango in the cocktail. I had to grab a piece or two.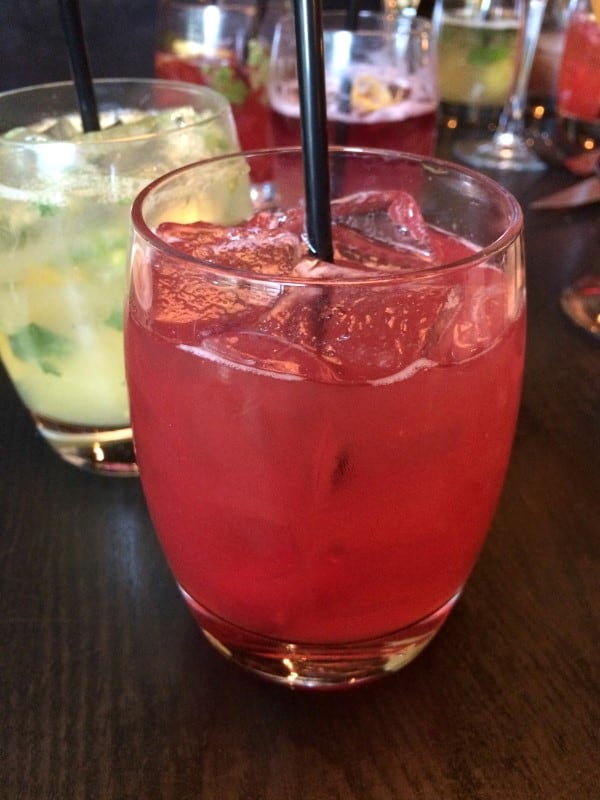 Drunken Cherry brings me back to the tequila again with Casamigos Blanco tequila, triple sec, house-made drunken Bing cherry juice, agave syrup and fresh lemon and lime juice. I really liked the tequila flavor in this cocktail. Now you can see how almost impossible it is to choose a favorite. You will have to come back again and again to try to choose the one for you!!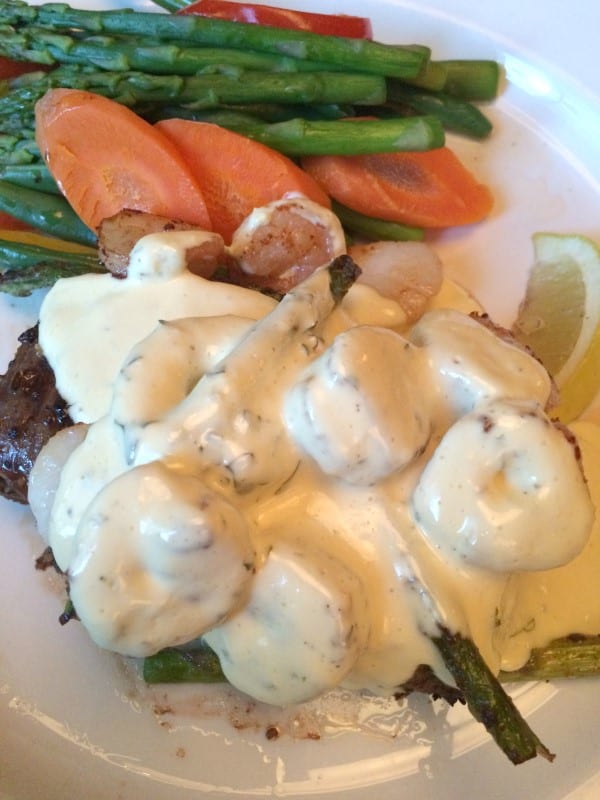 Sirloin Oscar was my choice. I have never had it at The Keg before. This is going to be almost impossible for me to choose anything else now, it was that fabulous!! Grilled top sirloin topped with shrimp, scallops, asparagus and Béarnaise sauce, simply incredible. It was a lot of food, I doggie bagged half for my lunch the next day and it was just as delicious!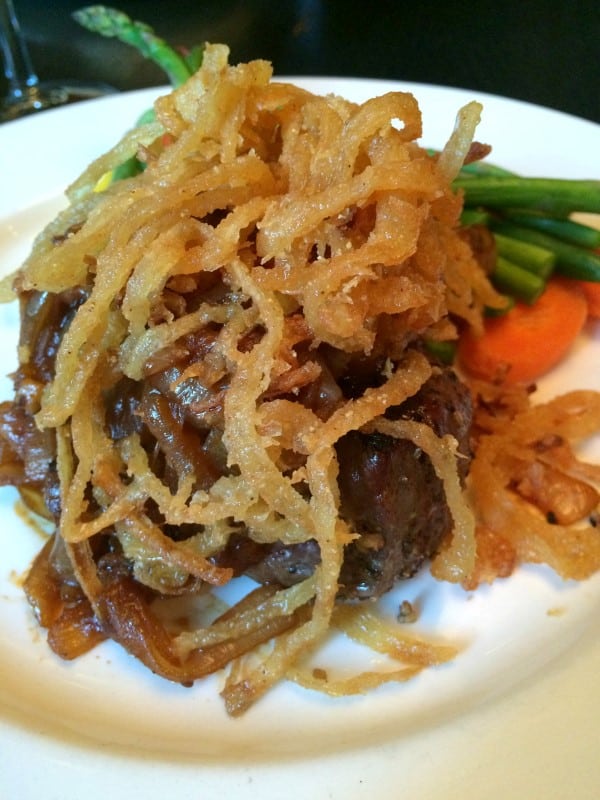 Ken had the special and it was a Chipotle Sirloin with Crispy Onions on top. You can choose your side from baked potato, roasted garlic mashed potatoes, Keg fries, twice baked potato, asiago rice or mixed vegetables. Another amazing evening at The Keg!!
Come down to The Keg in your area, and also follow along on Facebook, Twitter and Instagram.