Better Than McDonald's Mango Pineapple Smoothie
We had a busy weekend of fine dining celebrating Ken's birthday. The weather was either giving us snow or sun but that is par for the course for April here. Just have to say I am kind of sick, sick, sick of it!! Things are slowly starting to peak through the soil and I am excited as I don't even know what is in my spring garden out back as we moved here in the fall.
Anyway, today we look back at May of last year and I bring you this delicious Mango Pineapple Smoothie. Better than McDonald's, as it is all fresh healthy ingredients that come together to give you this magnificent way to start off your day! ENJOY!!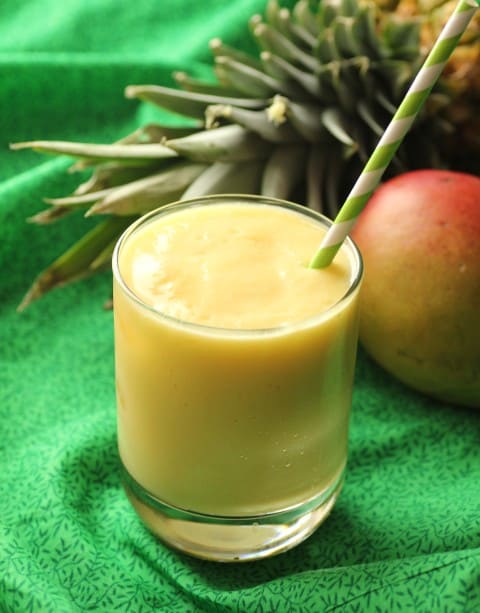 Click HERE for the recipe!!