Chocolate Buttercream Frosting
Here is a delicious recipe for all your chocolate icing needs, Chocolate Buttercream Frosting is scrumptious and easy to use. You can ice cupcakes, cakes or brownies with this recipe.
You can also double it if you have a layer cake or need extra frosting. It is simple to make and with great results each time. Also try our delicious Salted Caramel Buttercream for a different yet wonderfully delicious frosting.
A fantastic frosting is a must to make all your baked goods even better. A delicious icing is a celebration onto itself. It can also save the day with small underwhelming cupcakes and make them into something very special.
There is nothing worse in my mind than an icing that looks so pretty but tastes terrible and is full of shortening. You know the kind you get at the grocery store on all the cakes. I think it is a lunch bag let down for a celebration.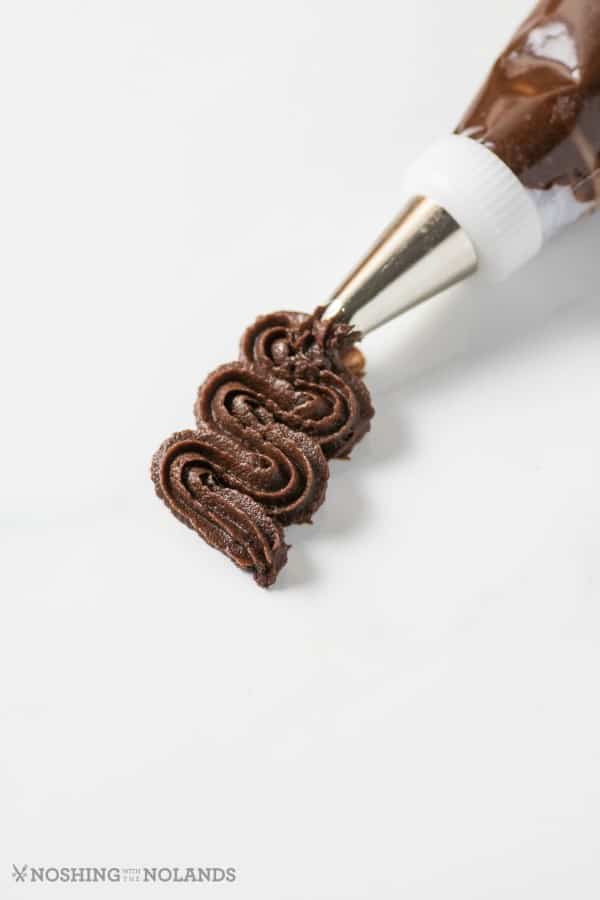 Cupcakes, brownies and cakes don't have to be hard to make. Keep the ingredients simple like in this buttercream frosting.
This is enough to ice 12 cupcakes or a simple 9×13″ cake but it all depends on how much icing you want to use. If you want to pile it high, double the recipe or if you are icing a layered cake with decorations you will want more.
Enjoy this rich and dreamy icing. You will want to make extra just for the finger licking anyway!!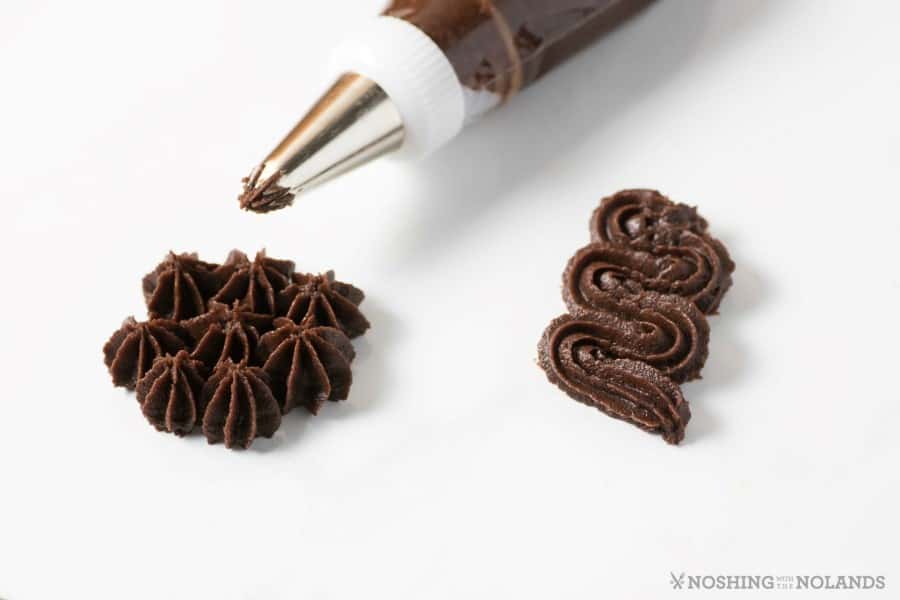 Rich and creamy and full of wonderful flavor, this recipe will be your go to for a great Chocolate Buttercream Frosting!! Dive into the chocolate decadence of this recipe!!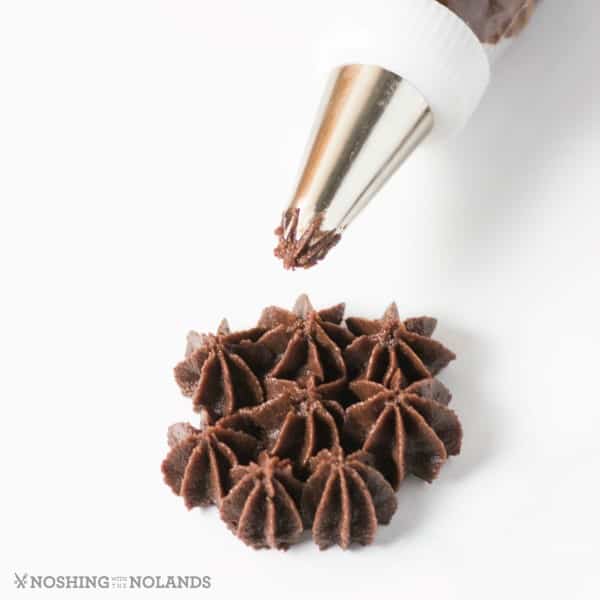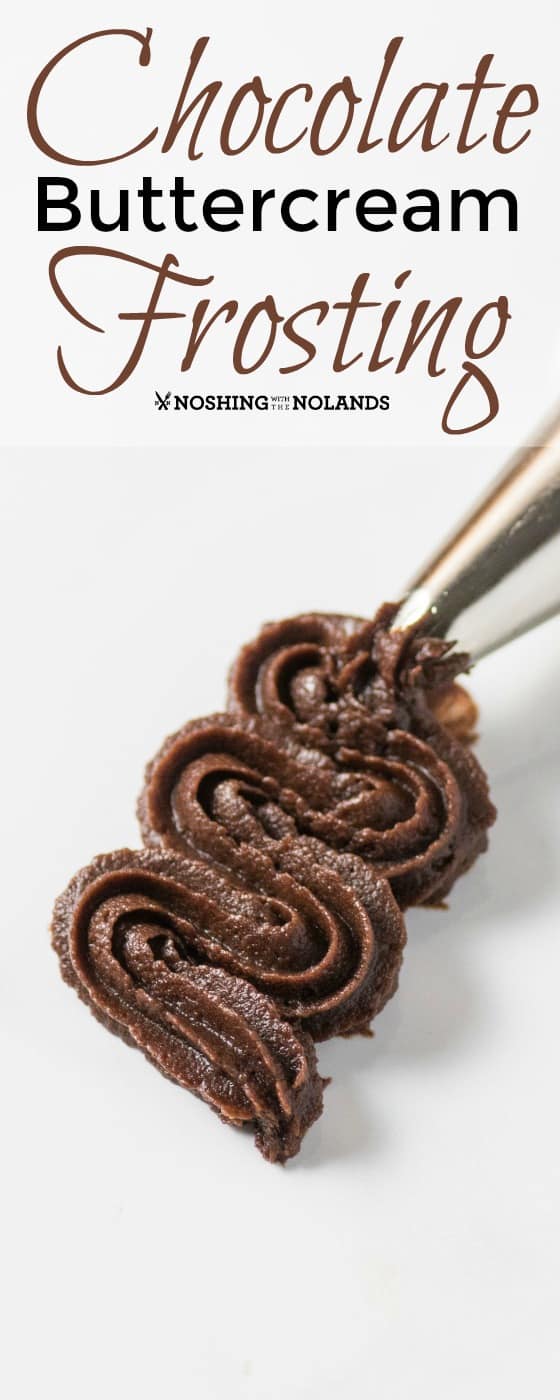 Chocolate Buttercream Frosting Recipe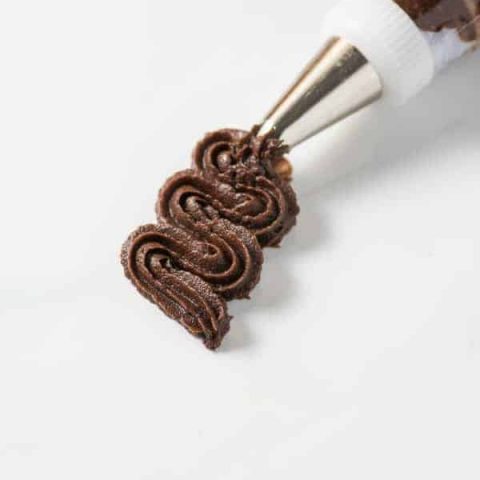 Chocolate Buttercream Frosting
Prep Time: 5 minutes
Total Time: 5 minutes
A rich Chocolate Buttercream Frosting for all your icing needs. The recipe can be doubled for larger items easily.
Ingredients
1 cup butter, softened
3 cups icing sugar
2/3 cup cocoa
4 Tbsp. whipping cream or to desired consistency
2 tsp. vanilla
Instructions
Cream butter in a bowl of a standup mixer with a paddle attachment and slowly add in the icing sugar and cocoa. Once incorporated add in the vanilla and then the whipping cream to desired consistency.