Dolly's Original Fruit Dip
Today I am reviewing a fun little cookbook and party guide called Party Style by Gemma Lynn Touchstone from I Love Party Style. Within its' pages it celebrates kid's parties from baby to sweet 16. It has recipes like the one I am showing you today, Dolly's Original Fruit Dip.
Not only are there recipes but I would say it is way more of an all-encompassing party planner.
If you would like to try another fruit dip we have our new Easy Pina Colada Fruit Dip served up in a pineapple.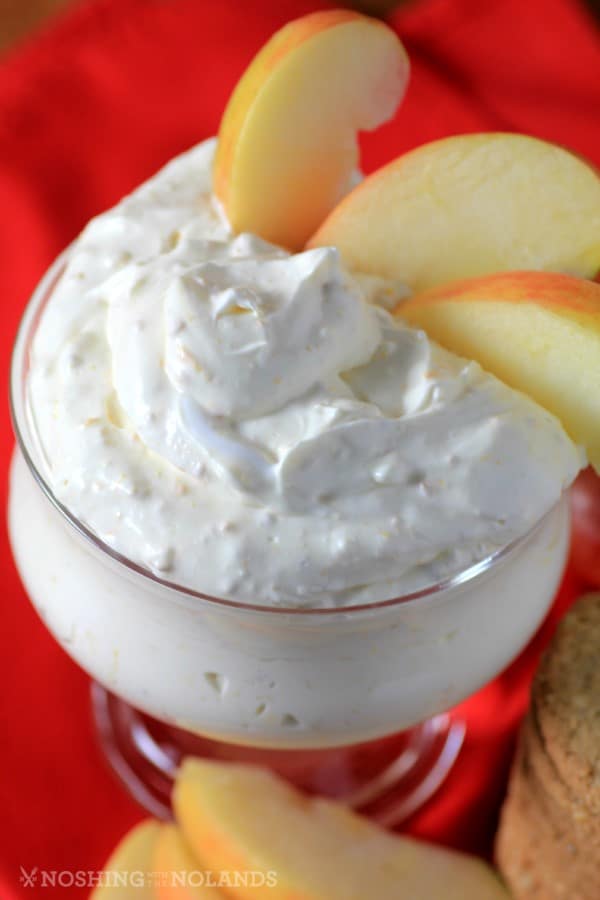 I was taken with this fruit dip the second I saw it as I had made something very similar for years when my daughter was younger and took it to many school parties. The kids just loved it, the teachers could never believe what was in it.
Party Style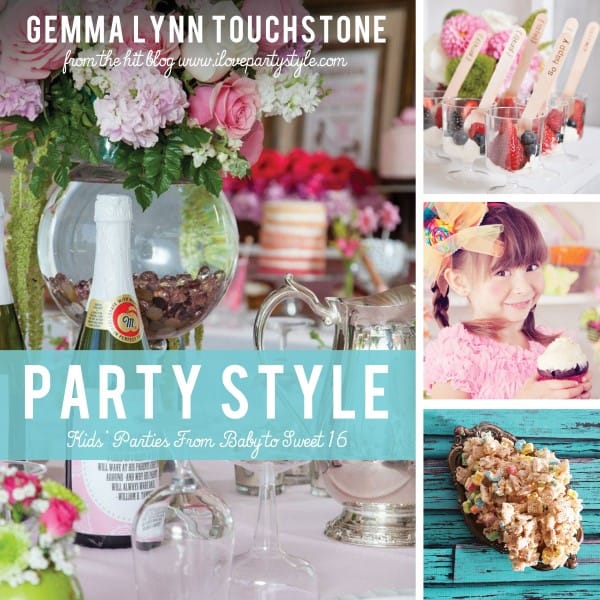 The first part of the book leads you on a journey to help you find your Party Style. It then morphs into how to make your party memorable, which I think is vitally important especially with kids parties, as there are so many and you want yours to stand above the rest but not being financially or physically exhausting.
Gemma helps you with party time checklists, etiquette and formalities, details and decorations, tips and helpful hints, menu selection and more. I personally have done loads of parties from small intimate dinner parties to large ruckus filled Halloween parties and everything in between. This book will help your party be a grand success.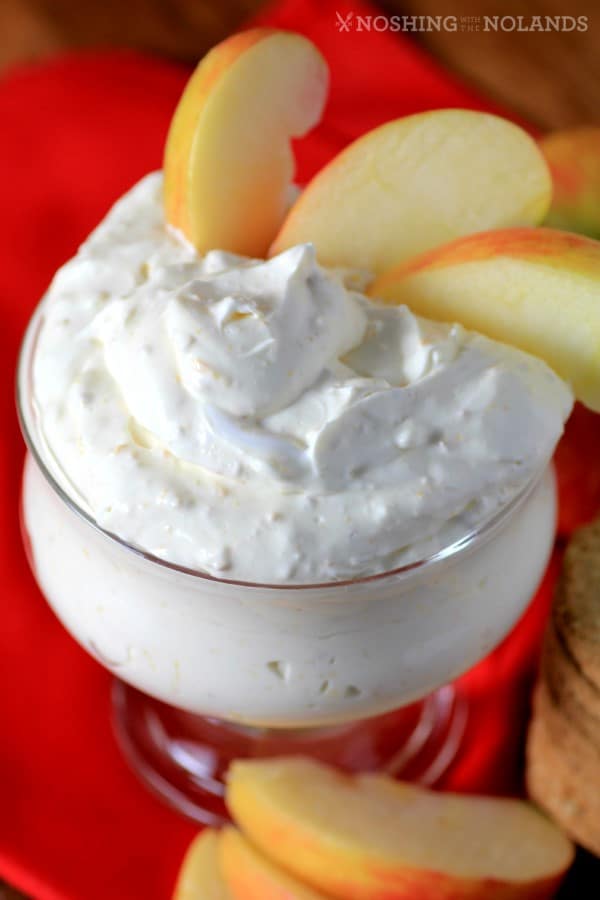 Even a small class room party at school can be memorable with a delicious dip like this. Putting out a big platter of fruit with a little naughty yet fantastic dip will have everyone going back for more.
The orange in this dip shines through and gives it a little citrus zing that goes so nicely with all fruit. Gemma served it with strawberries as I did later that night but the apple wedges were fabulous too, a little cookie dipped in was amazing also.
The Recipe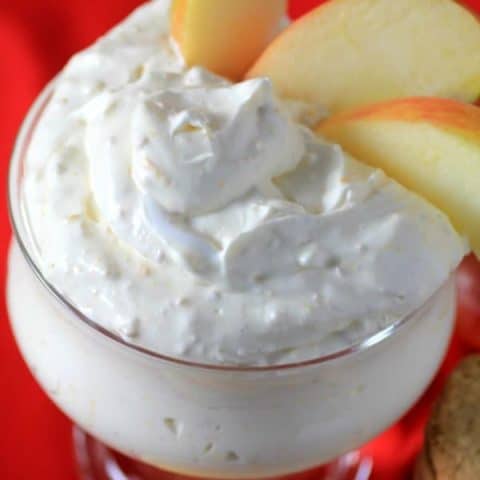 Dolly's Original Fruit Dip
Yield: 8-10 servings
Prep Time: 15 minutes
Total Time: 15 minutes
This one is so easy to make everyone thinks I am kidding when I give them the recipe. My mom used to make this for everything from family events to my weekend sleepovers and all my friends would eat it up. She used to call it liquid cheesecake but I call it "Dolly's Original Fruit Dip" in honor of my late mom.
Ingredients
1 (8 oz.) package of Philadelphia Cream Cheese
1 (7 oz.) container Jet-puffed marshmallow creme
1/2 tsp. full of white sugar
1 tsp. orange zest
1 tsp. finely grated orange peel (I used dried granulated orange peel)
1 flat of strawberries
1/2 cup orange juice
Instructions
This recipe will blow you away it's so easy. Just add the softened cream cheese and marshmallow creme together in a bowl and mix to desired consistency. Add the sugar and orange zest. Sprinkle in the peel and mix thoroughly-it should appear speckled. Chill and it's ready to serve.
For the ultimate treat, prep your strawberries like this: remove the steams, put in a bowl, and cover them with the orange juice and sugar. Sometimes I like to add the zest to the strawberries. Zest in strips or thin layers for the orange peel. Cover and chill then serve with the strawberries and dip together.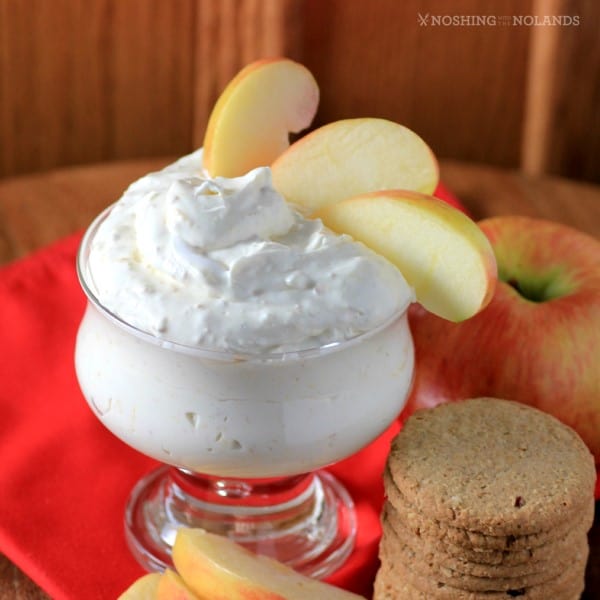 There are loads of themes in the book to create from to make your party magical. I love all the wonderful photos so that you can see clearly the great ideas that Gemma has.
Gemma is the editor-in-chief of the publication Party Style Magazine along with her blog. She is an accomplished designer, entrepreneur and style maven. Gemma lives in Newport Beach, California with her daughter Hanna, her son, Noah and their dog London.