How To Properly Measure Ingredients
Do you know that measuring ingredients properly can make or break a recipe? This is true not only for baking but also with cooking. If you don't have the right amount of ingredients it can set your whole recipe off and give you substandard results or a complete disasterous outcome. This is why I am going to show you and talk about How to Properly Measure Ingredients.
Did you know that wet ingredients and dry ingredients need to be measured in different measuring cups? Lets dive into this topic and let me help you out with these questions and more.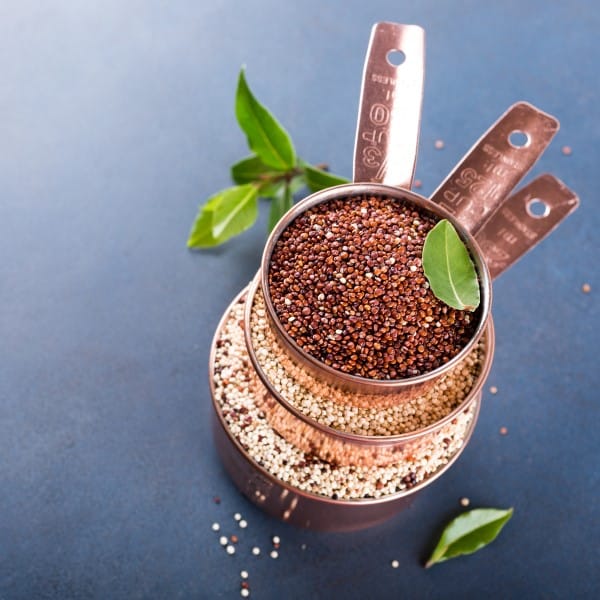 Lets take these grains for example, if don't add enough or too much grains to water ratio you will not have the desired outcome you would want. This is important for a lot of ingredients. Adding slightly too many vegetables to a stir fry may not be crucial but for something like flour it is essential to have the correct amount. You need to have exactly what the recipe calls for, especially if you are a beginner baker or cook.
Measuring Dry Ingredients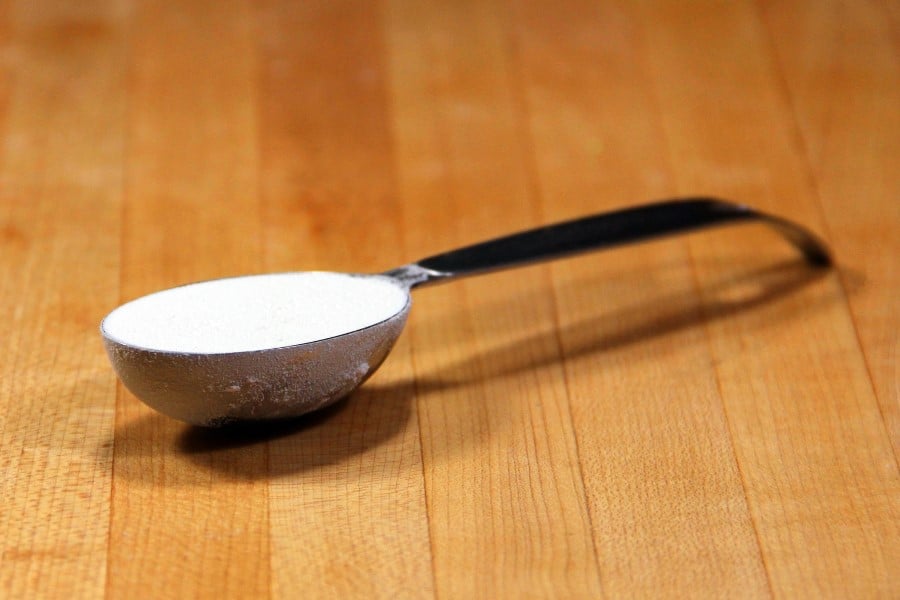 When measuring dry ingredients always use a knife or straight edge to level off, this is very important for flour, baking soda, baking powder etc. Do not pack the ingredients unless the recipe calls for it like brown sugar. Dry ingredients should be measured in a flat cup measurer. A level spoon like this one is a must for measuring.
Measuring Wet Ingredients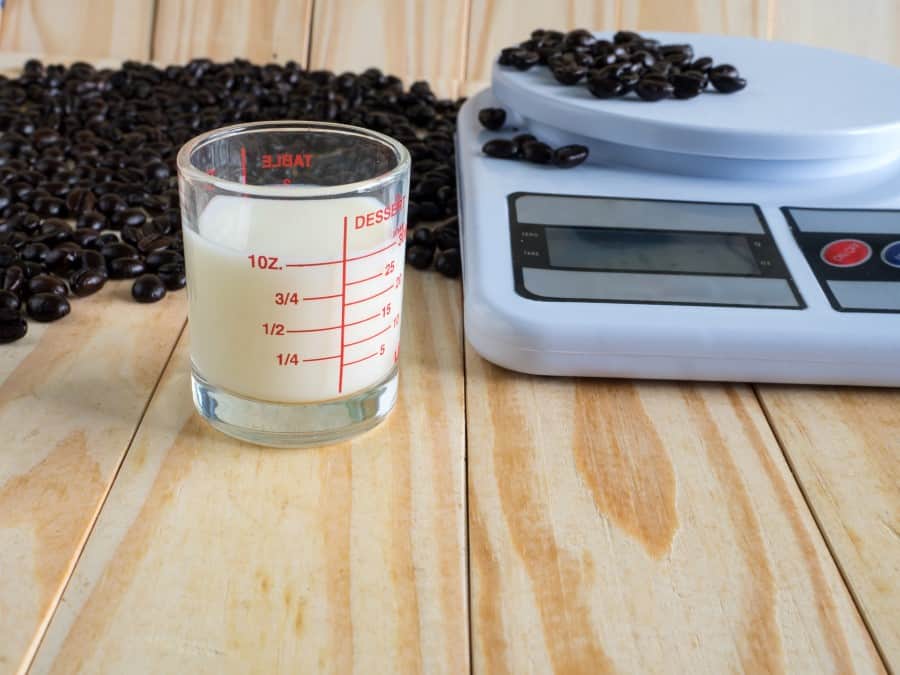 For measuring liquid a glass or plastic cup is the best and the container needs to be placed on a flat surface and viewed at eye level. Another great way to measure ingredients is by a scale. Some recipe call for this and I have used a scale for years. It is a fast and efficient way to make sure you have the correct amount.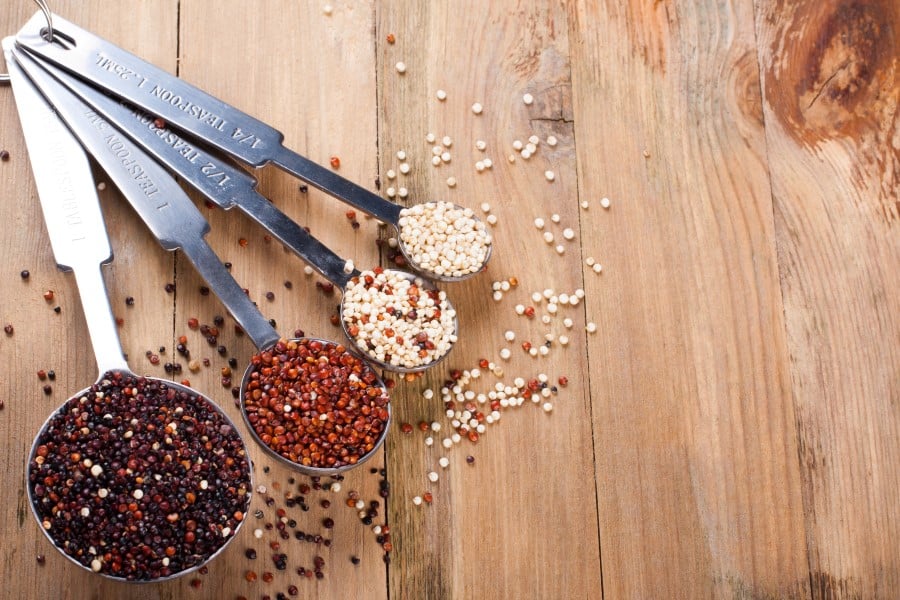 So let's review along with some additional ideas:
Dry ingredients should be measured using flat rimmed cups. Ingredients should be level. Fill the cup to over full and then sweep off the excess with the side of a knife or straight edge.
Spoon measuring needs to be done with a correct unbent measuring spoon and leveled off also.
Liquid ingredients should be measured in a glass or plastic container. Place the container on a flat surface and read at eye level.
Weight Measurements are easily accomplished with an accurate and inexpensive scale. You can set a bowl or container on the scale prior to zeroing to hold your ingredients.
Butter/Lard/Shortening can be measured using a butter ruler. These can be found in many specialty kitchen stores.
Thick and sticky ingredients are best measured in an adjustable measuring cup that easily pushes the ingredients out. Many specialty kitchen stores will also carry these.
Some of these may be obvious but it is a good reminder to do things accurately and effectively to get the best results for all your efforts.