How to Remove Red Wine Stains
It happens to the best of us, we spill our red wine and set into a panic, especially when it's on our favourite clothing items. Figuring out How to Remove Red Wine Stains before they happen is a great way to be able to act fast when they happen. Believe it or not, red wine stains are not as hard to remove as you may think, especially if you act fast.
Protect the layers or clothes underneath the stain by placing a napkin or cloth between the layers. This will help to prevent the stain from soaking through while you attempt to clean it. Accidents happen, and during a fun time, a little wine might spill. There is no need to panic though, there are ways to turn it around.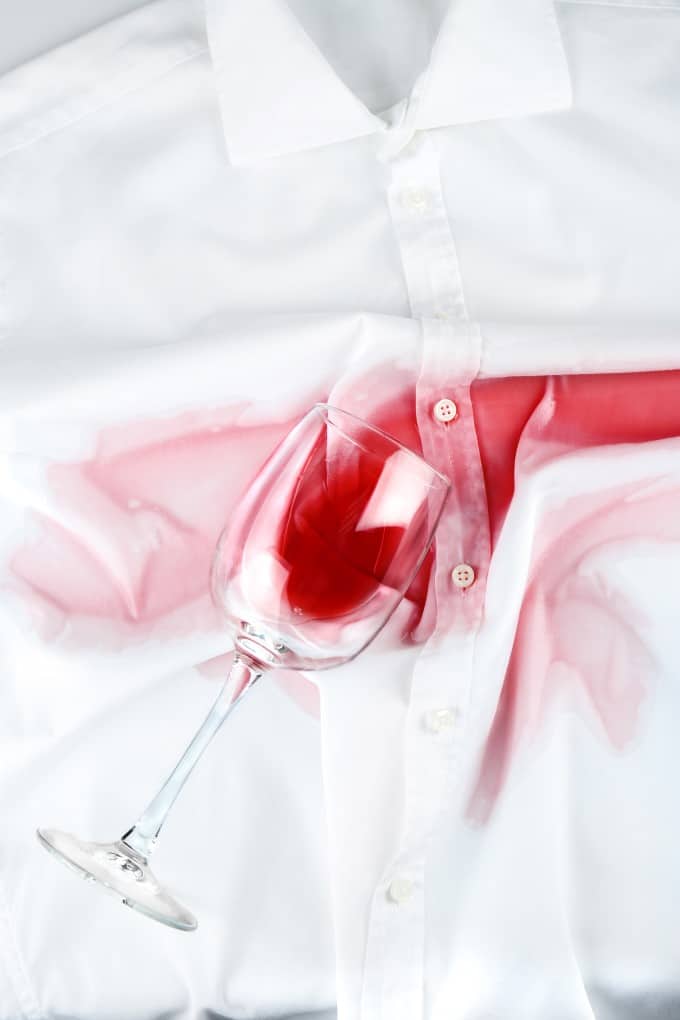 Absorb
Press a paper towel or napkin on the stain to soak up as much as the wine as possible. Just be sure not to rub the stain as doing so can make the stain set deeper into the fabric.
Don't Dry
Allowing the stain to dry is a big no no. It is far more difficult to remove a dried red wine stain than it is when it's wet. It may be a good idea to dilute the stain with cold water. Never use hot water as this will set the stain.
Get Salty
Using salt to cover the stain will help to absorb some of the red wine spilled and help to pull the stain away from the fabric. Press the salt against the area and watch it work it's magic.
Repeat
Repeat the above steps several times until the stain has mostly disappeared. Remove the salt, check the stain and rinse, blot and salt once again for best results.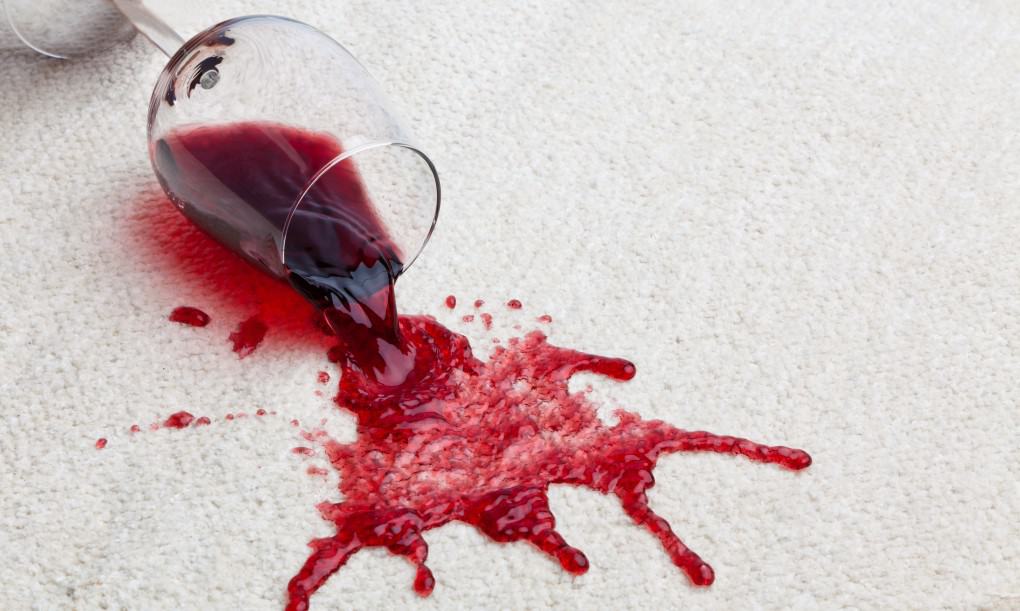 Stain Remover
Apply a stain remover to the stained area, ensuring to follow the instructions on the package. If you don't have a stain remover, make a paste out of water and baking soda and rub it gently over the stain.
Machine Wash
If the item that has been stained is machine washable, throw it in the machine. Just make sure that you use cool water instead of hot.
Allow to Dry
If the stain has lifted, allow the fabric to dry but only if you are sure it's gone. If the stain is still visible, repeat the above steps.
Red wine stains happen and it's important to remain calm when they do. Just make sure that you are prepared and follow the right steps. Never let the stain dry or use heat to clean it and always act fast.
Besides How to Remove Red Wine Stains, check out our other how to posts on Great Kitchen Hacks, How to Organize Your Kitchen and How to Care for and Use Copper Pans to name a few!