Creative Cookie Exchange is today and I am also doing a cookbook review. A cute little cookbook with 30 best recipes from Nutella. Our theme was no bake cookies for this month on Creative Cookie Exchange so these Nutella Clusters fit in beautifully!!!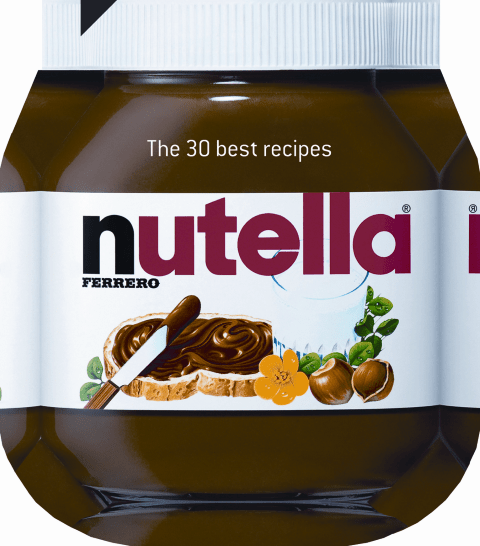 I needed to make something for our church refreshments and didn't want the oven on with our summer heat right now, so these no bake Nutella Clusters were perfect and really enjoyed by the parishioners of the church too. They are crunchy with a deep rich chocolate flavor from the Nutella!! They are super easy to make too!! Three ingredients and that is it!!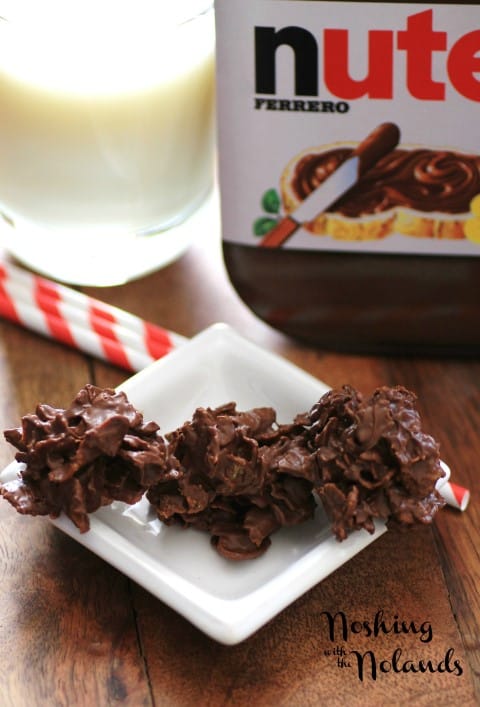 The cookbook utilizes the wonderful versatility of Nutella, showcasing it in recipes like Mini Coconut and Nutella Palmiers, Pear and Nutella Crumble, Nutella Whoopie Pies, Banana and Nutella Tartlets, to name a few. So many wonderful recipes and taking you from just slathering it on toast to divine desserts. The cookbook is so cute as it looks like a jar of Nutella!! Each recipe in the book has a beautiful picture to accompany it, it is a very adorable book.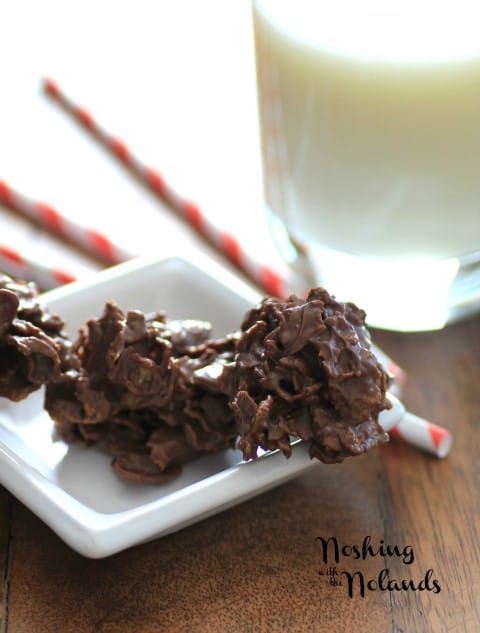 The author of this book is Ferrero USA, which first opened business in 1969 and chose it's lead product in the vast US market not to be Nutella but Tic Tac!! The company not only has Tic Tac but also Rocher and it hoping that Nutella with it's distinctive taste will become a big success here like it is in Europe.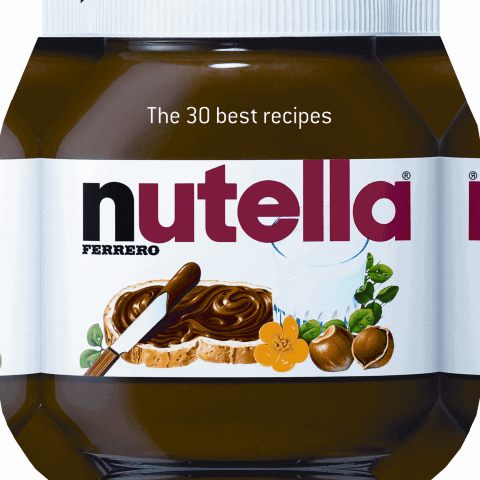 Nutella Clusters for Creative Cookie Exchange
Yield: 15
Prep Time: 10 minutes
Cook Time: 5 minutes
Total Time: 15 minutes
A crunchy treat with only three ingredients and the amazing flavor of Nutella
Ingredients
90 gm (3 oz.) milk chocolate
120 gm. (scant 1/2 cup) Nutella
40 gm. (1 3/4 cup) cornflakes
Instructions
Melt the chocolate and Nutella in a saucepan over gentle heat. When they are melted, add the cornflakes. Mix together carefully.
Put small mounds of the mixture on a sheet of baking parchment or in a small paper cases. Chill for at least 2 hours before serving.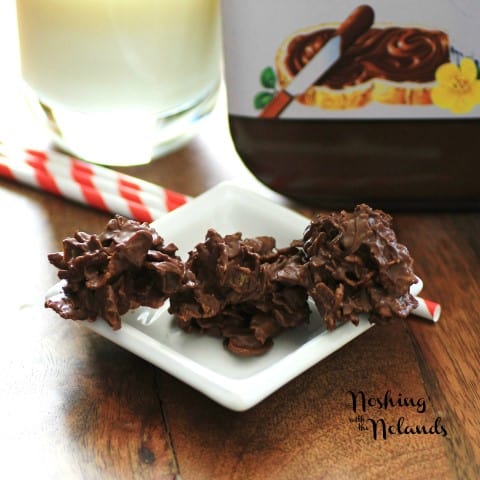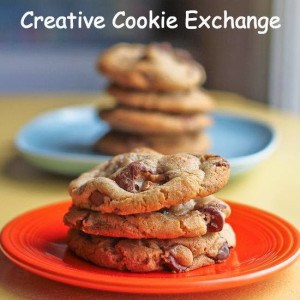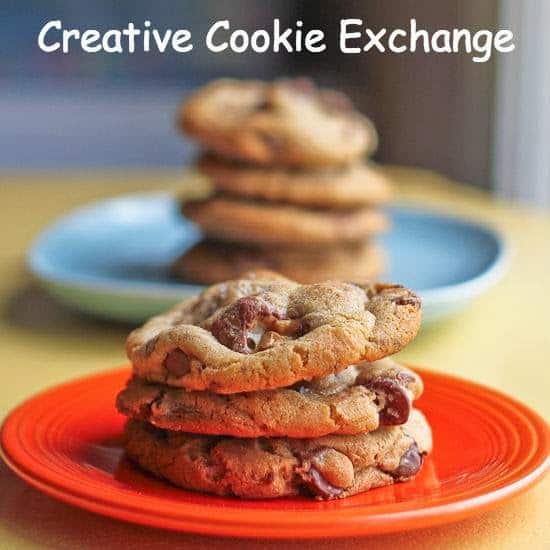 The Creative Cookie Exchange theme this month is Beat the Heat with No Bake Cookies. Even if we don't want to turn on the oven, we still want cookies! If you are a blogger and want to join in the fun, contact Laura via email (thespicedlife AT gmail DOT com) and she will get you added to our Facebook group where we coordinate events. You can also use us as a great resource for cookie recipes. Be sure to check out our Facebook page, our Pinterest Board, and our monthly posts. You will be able to find them the first Tuesday after the 15th of each month! Also, if you are looking for inspiration to get in the kitchen and start baking, check out what all of the hosting bloggers have made: