Queso Fresco Cheese and Apples
One of my favorite things of all time is cheese and apples. Love to have that combination for a quick lunch. This recipe takes the simple apples and cheese to a new level. It is a fantastic combination of Queso Fresco Cheese and Apples, that can be served as an amazing appetizer for anytime of the year but would work great for a New Year's Eve tapas party. It is healthy and full of wonderful flavors. The original recipe is from a couple of years ago here on the site.
The recipe, along with all the ingredients was delivered to me from Dairy Farmers of Canada at the time. I loved getting their already measured out ingredients and a fast and delicious recipe to try. It was a fun program they ran!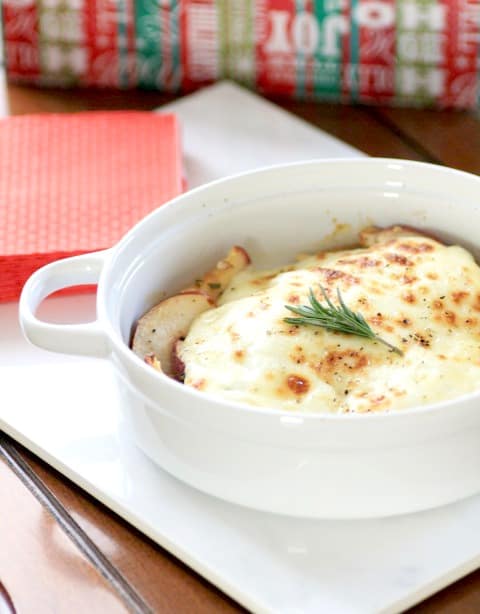 I have made this recipe again as I have loved it so much, gorgeously warm cheese and apples with a little sweetness from honey and freshness from rosemary. Plus, the added crunch of your favorite nut rounds out this appetizer to be a very memorable one.
It is very easy to pull together and can be done when your company arrive. Pop it into the oven, make some cocktails, come back and serve. Watch your company dive into the dish and it will disappear!!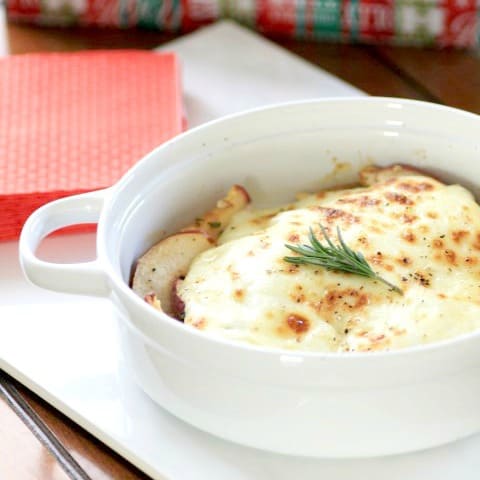 For the original post and recipe come on over HERE!!