38 Best Slow Cooker Meals
Ah, the slow cooker, a friend to many!! But do you have many recipes or do you do the same old, same old? That is why I thought I would collect up 38 Best Slow Cooker Meals to help you with easy prep meals and give you more to choose from.
The slow cooker can be such a great appliance and easily used all year round but sometimes it is underutilized as we forget about it. Pull it out and let me help you enjoy some great meals!
I also like to use it for appetizers and drinks, it is a hugely versatile appliance.
For today, I have divided the recipes up into four groups, Vegetarian/Vegan, Chicken/Turkey, Beef and Pork. That way it will be easy for you to choose your favorite recipe from what category you are craving.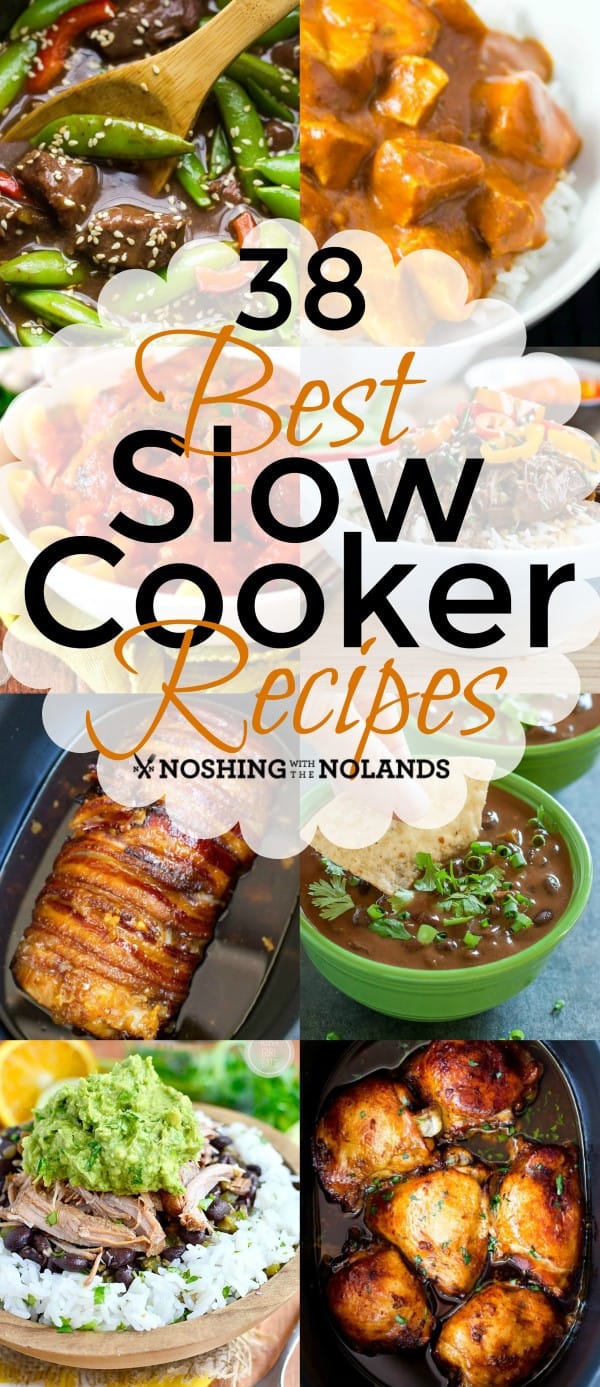 Helpful Items for These Recipes
This post contains affiliate links.
Vegetarian/Vegan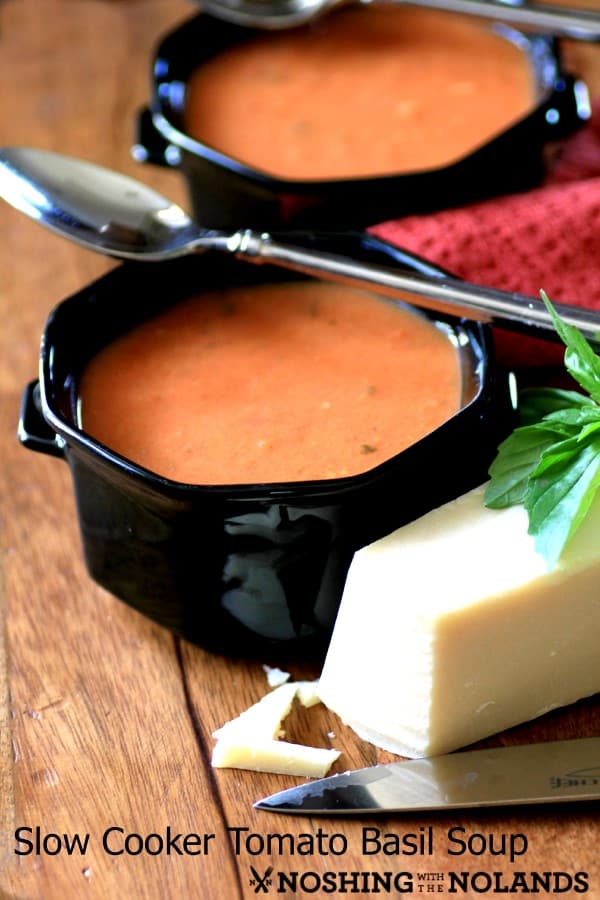 Slow Cooker Tomato Basil Soup by Noshing With The Nolands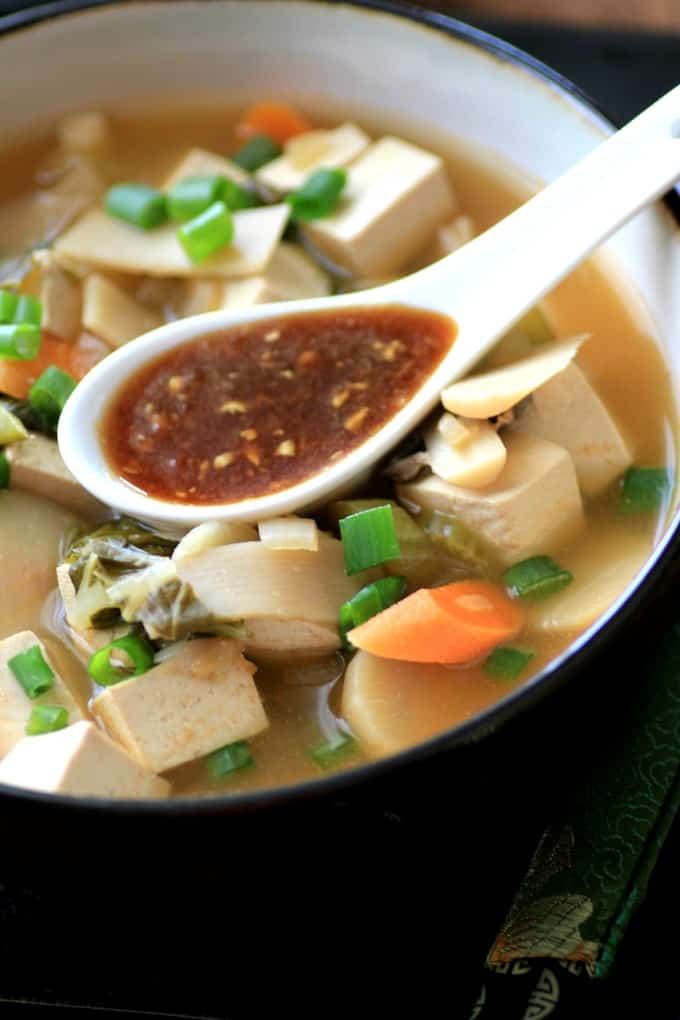 Vegan Crock Pot Chinese Hot Pot by Noshing With The Nolands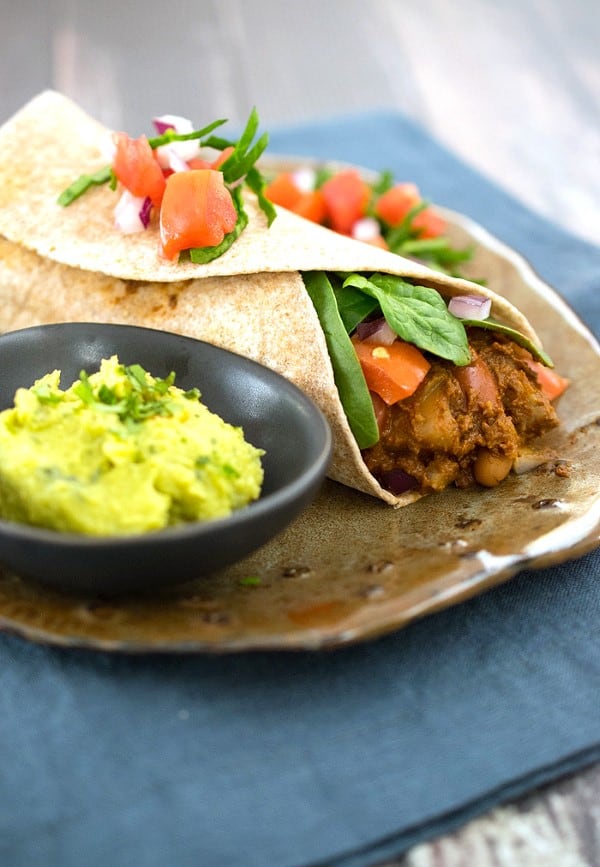 Vegan Slow Cooker Potato and Bean Mole by Healthy Slow Cooking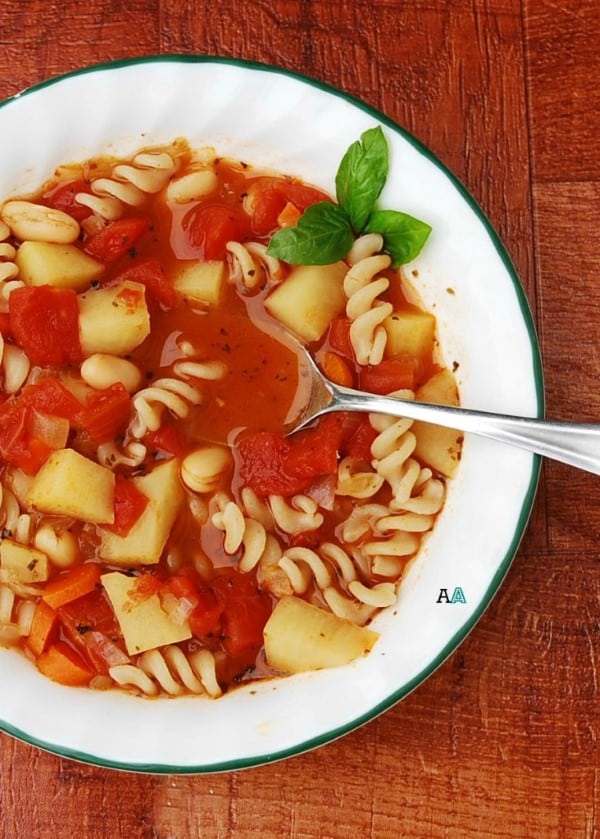 Minestrone by Allergy Awesomeness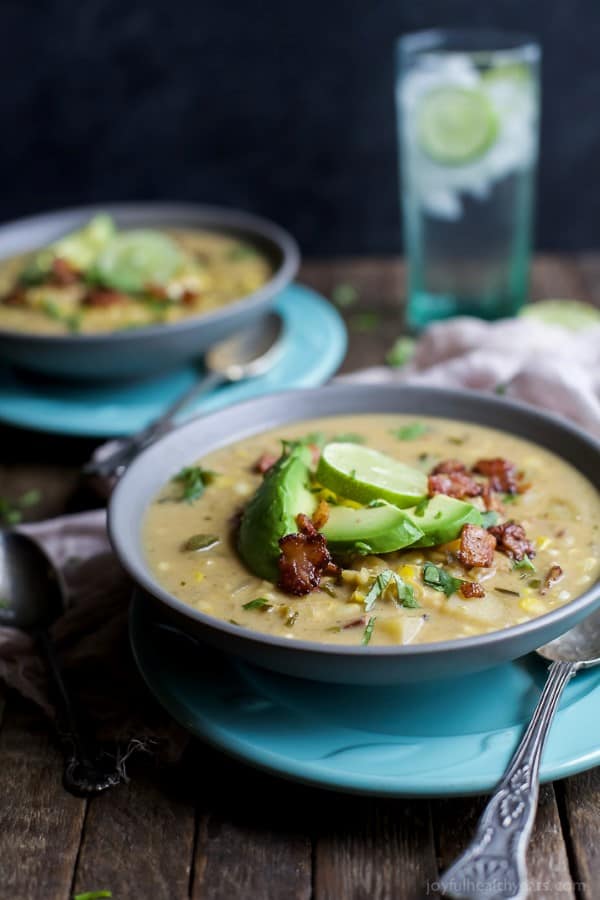 Crock Pot Potato Corn Chowder with Roasted Poblanos by Joyful Healthy Eats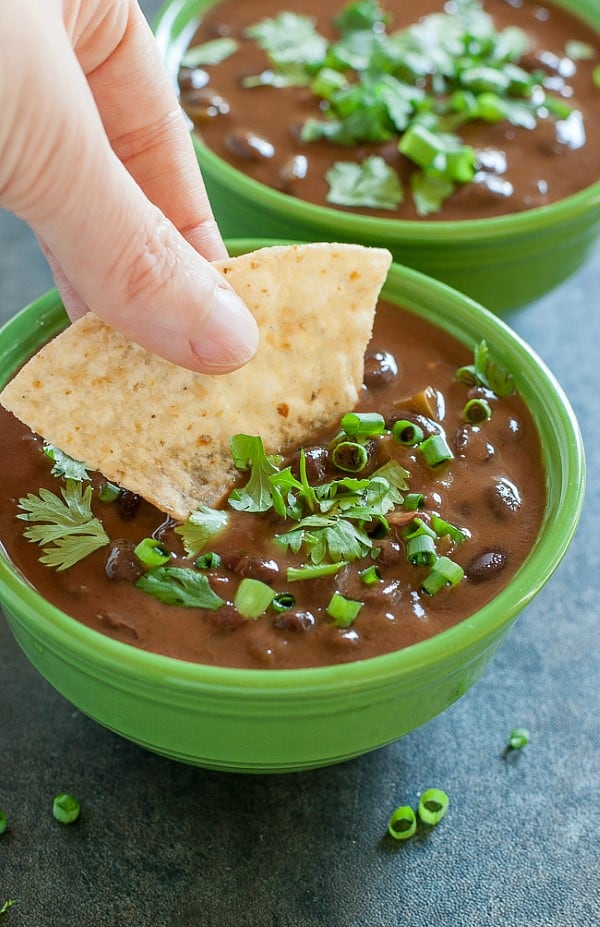 Slow Cooker Black Bean Soup by Peas and Crayons
Chicken/Turkey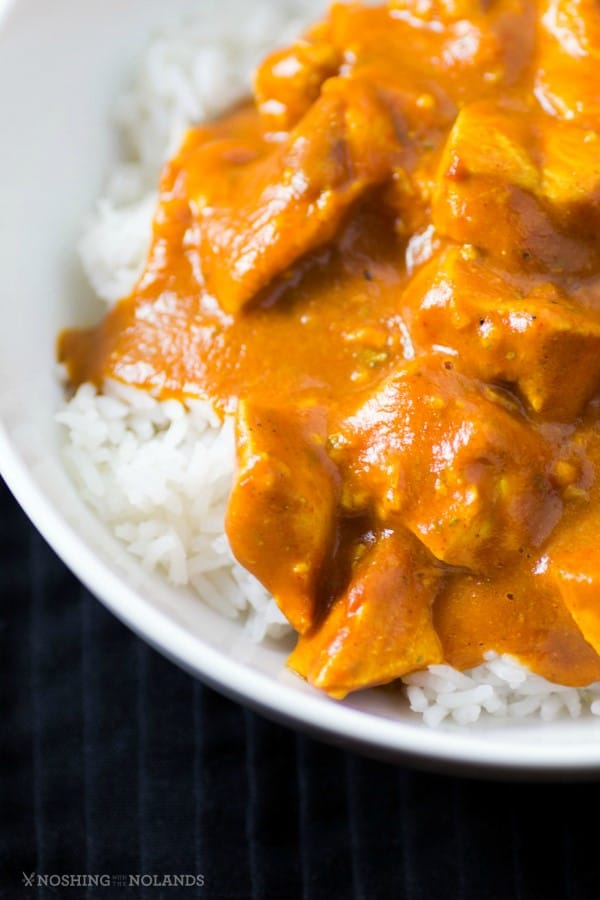 Healthy Slow Cooker Butter Chicken by Noshing With The Nolands
Slow Cooker Honey Garlic Chicken by Dinner, Then Dessert
Thai Chicken Quinoa Bowls by Food Faith Fitness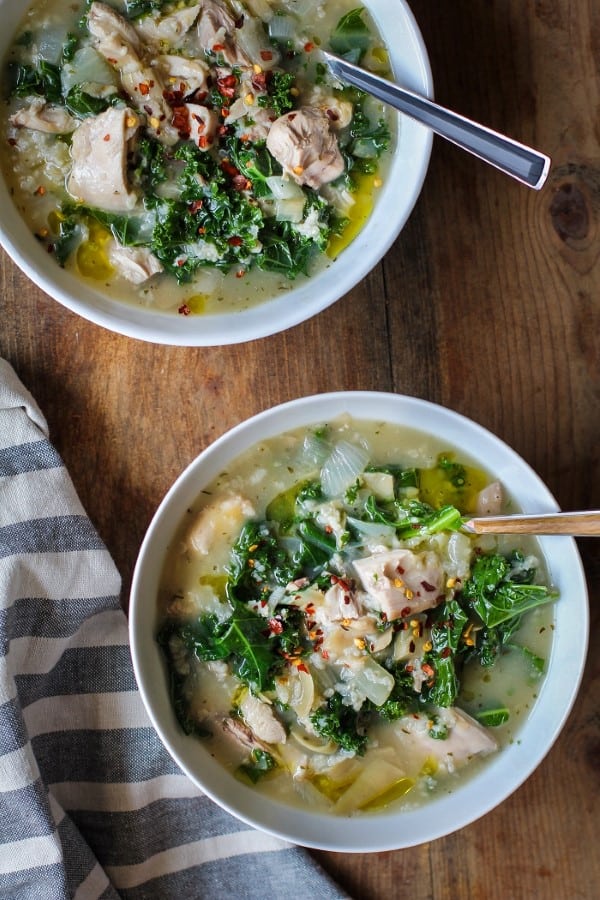 Crock Pot Chicken, Artichoke, and Kale Soup by The Roasted Root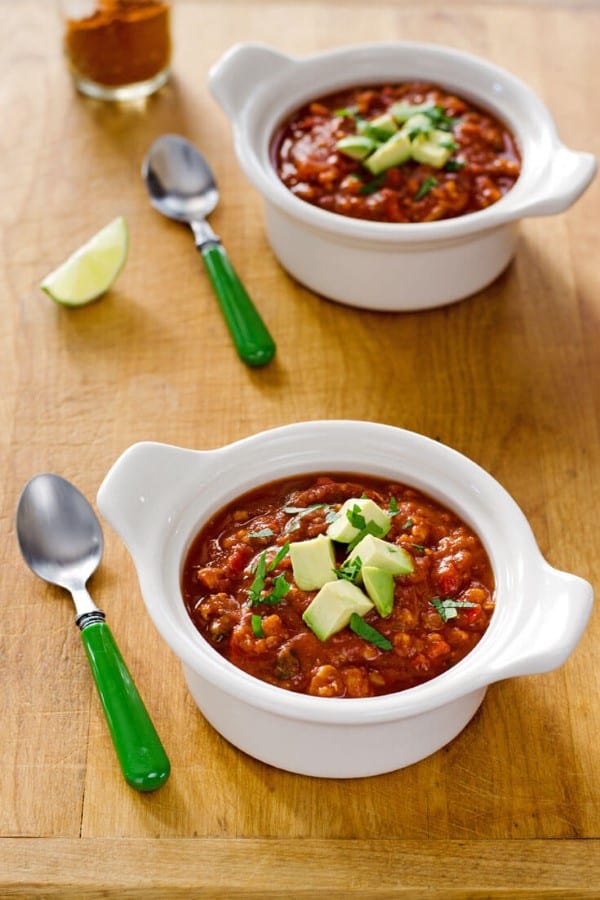 Crock Pot Cauliflower Chicken Chili by Cook Eat Paleo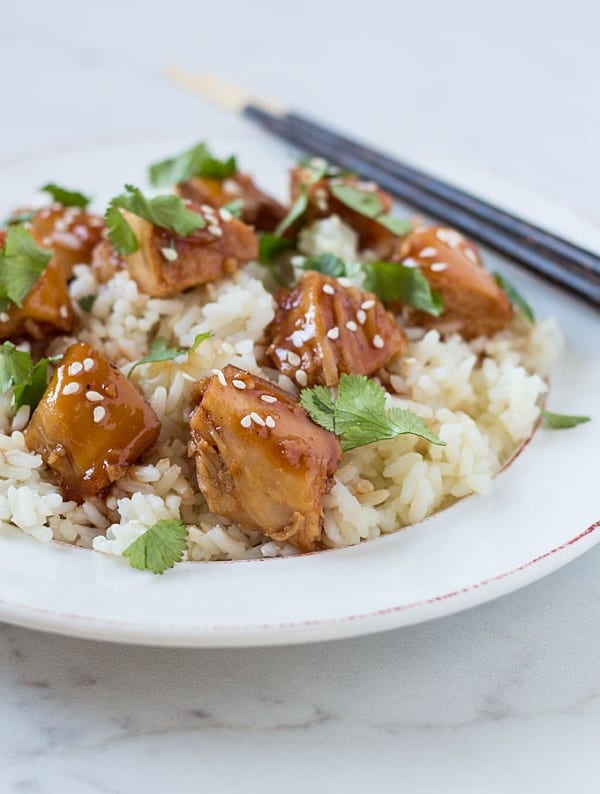 Easy Crock Pot Orange Chicken by The Blond Cook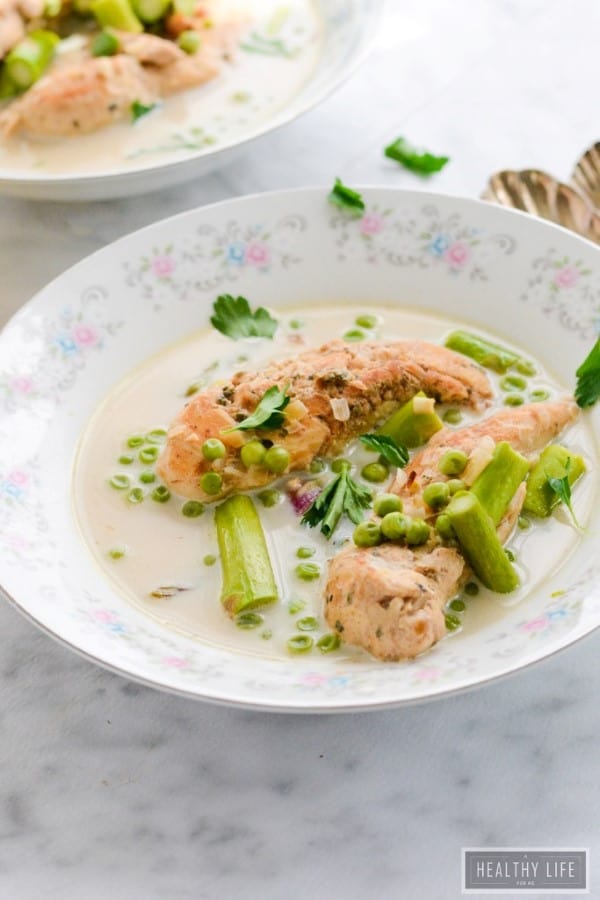 Slow Cooker Coconut Lemon Chicken {Gluten Free & Paleo} by A Healthy Life for Me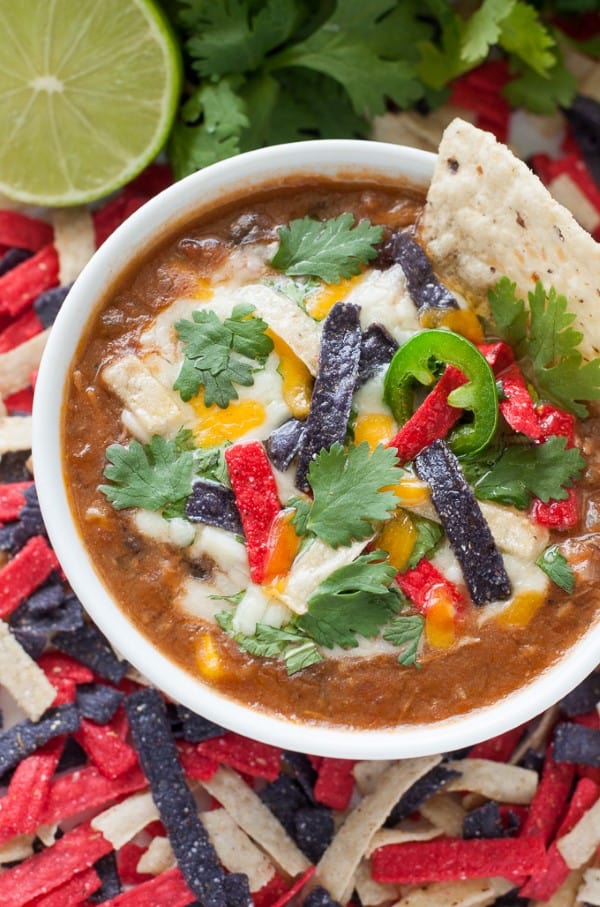 Crock Pot Chicken Tortilla Soup by Peas and Crayons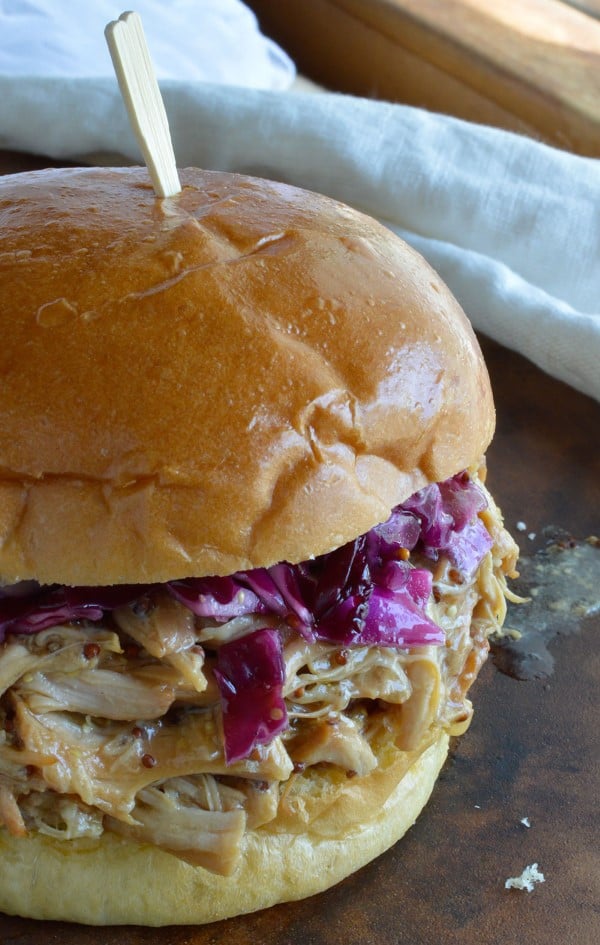 Slow Cooker Honey Mustard Shredded Chicken Sandwich Recipe by Wonky Wonderful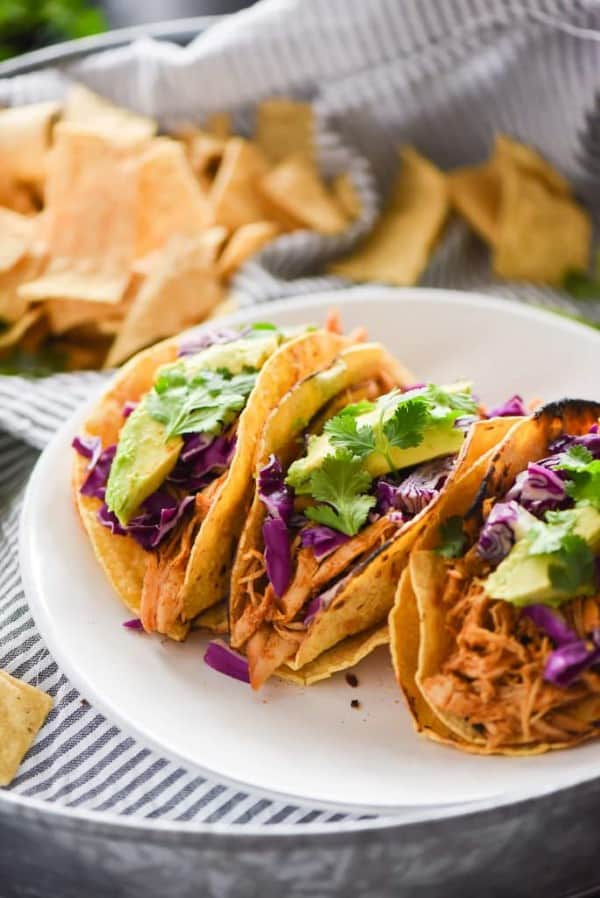 Slow Cooker Honey Chipotle Chicken Tacos by With Salt and Wit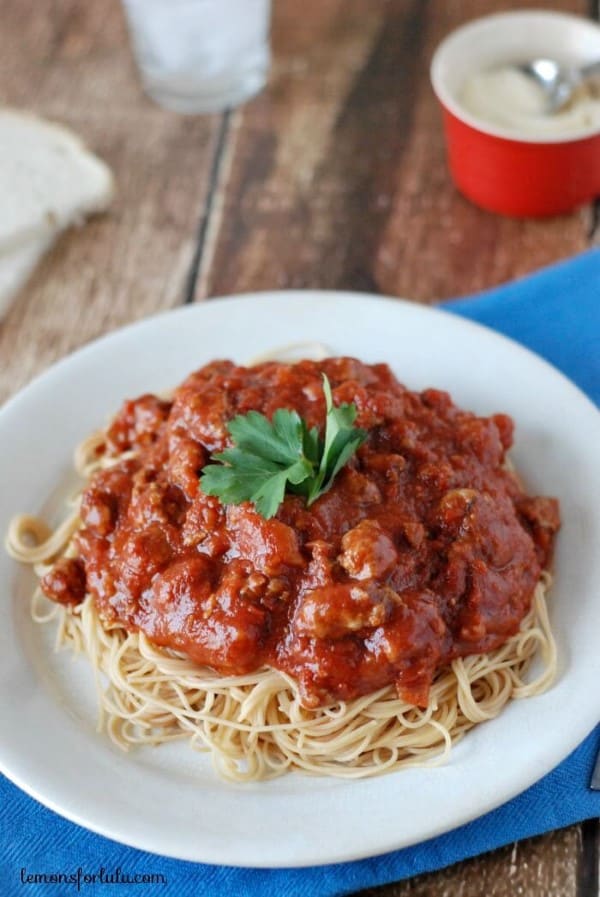 Easy Slow Cooker Turkey Meat Sauce by Lemons for Lulu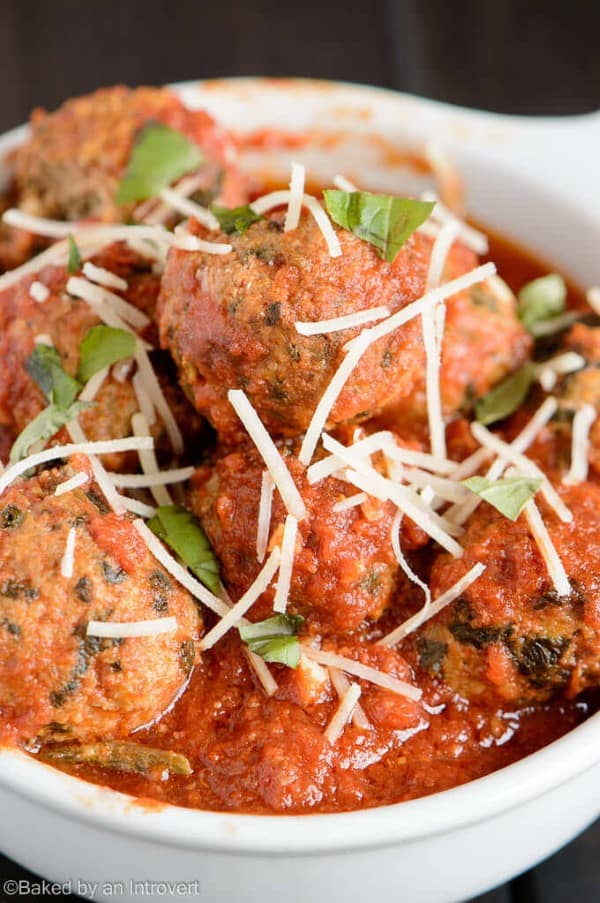 Slow Cooker Turkey Meatballs Florentine by Baked by an Introvert
Beef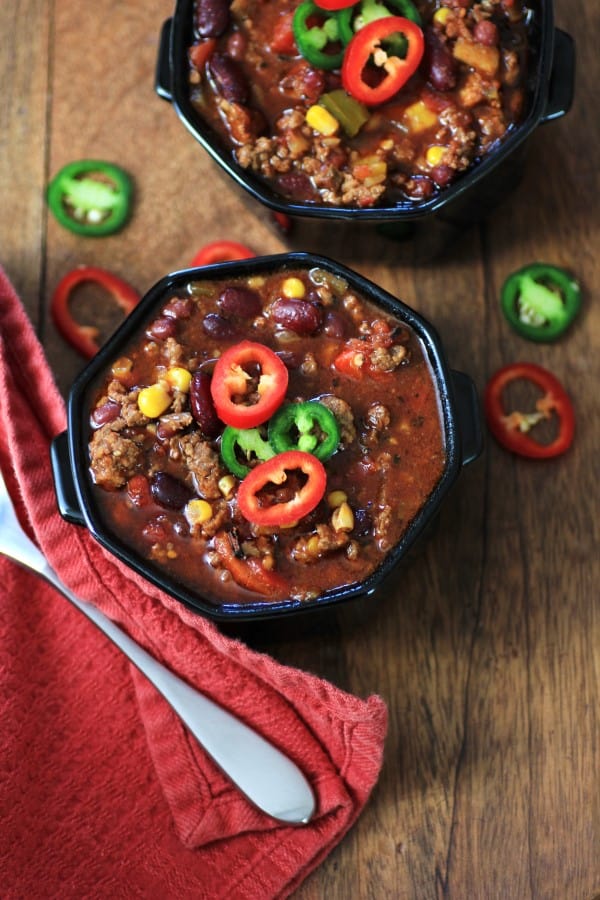 Best Damn Chili Ever by Noshing With The Nolands
Slow Cooker Cabbage Rolls by Growing Up Gabel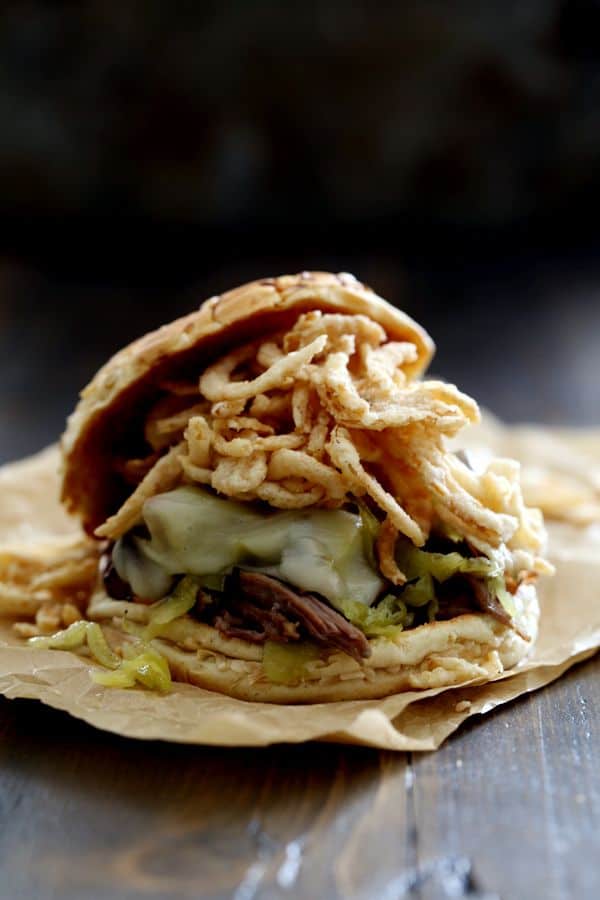 Slow Cooker Pepperoncini Beef Sandwiches by Melanie Makes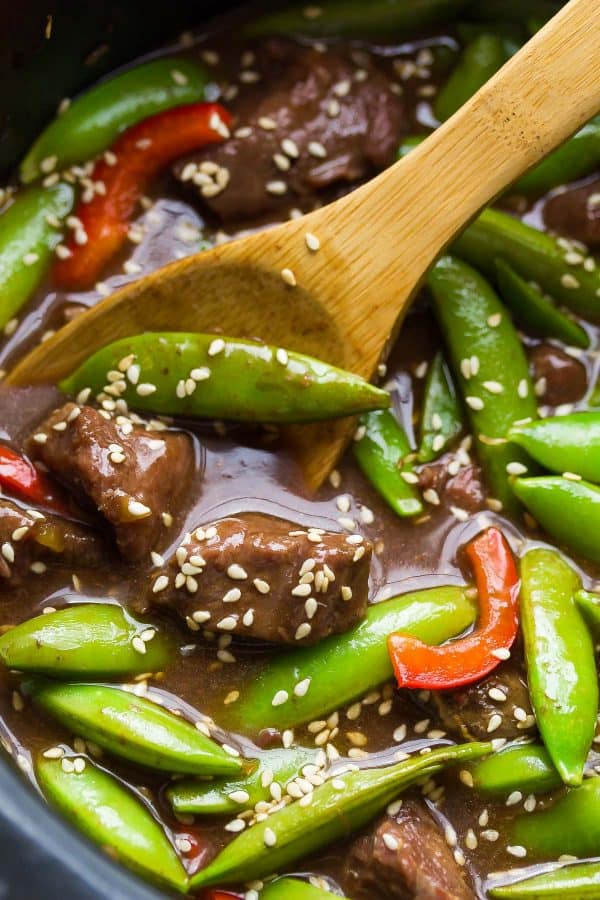 Slow Cooker Sesame Beef with Snap Peas by Sweet Peas and Saffron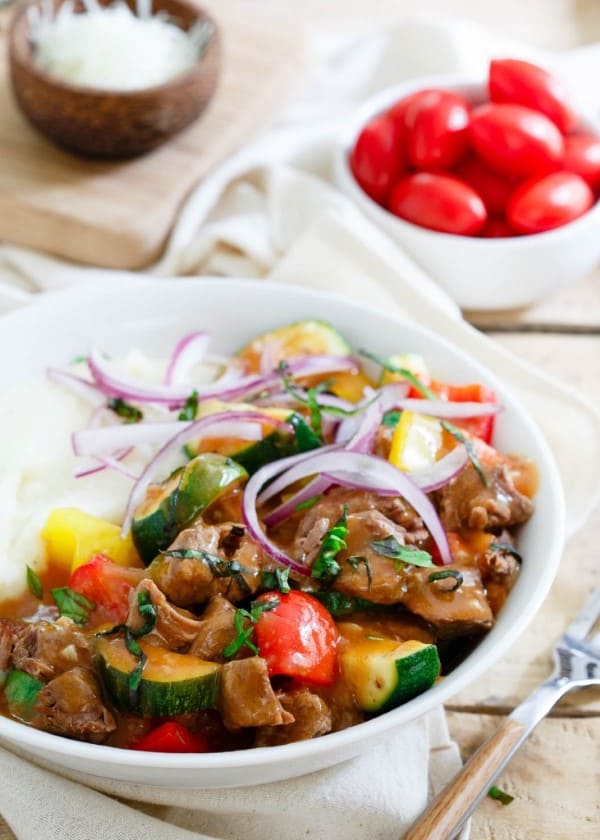 Slow Cooker Summer Beef Stew by Running to the Kitchen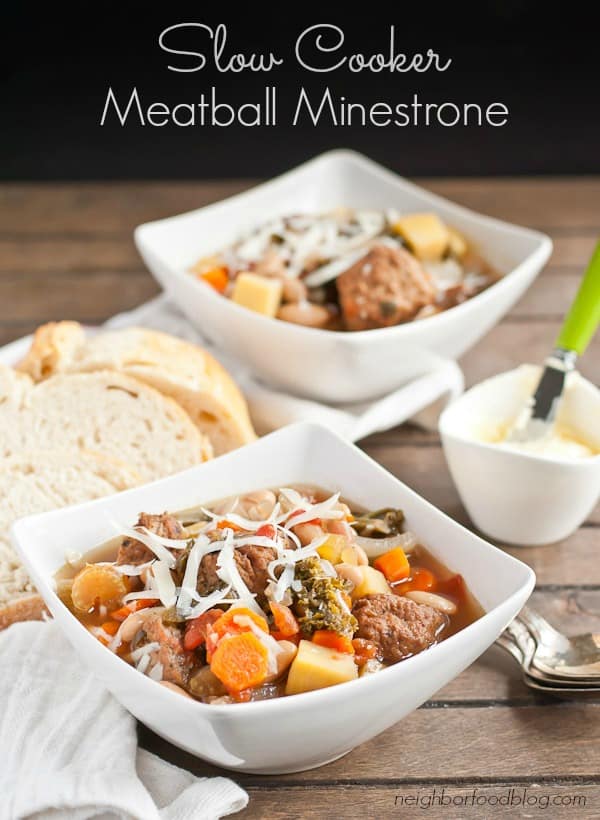 Slow Cooker Meatball Minestrone by NeighborFood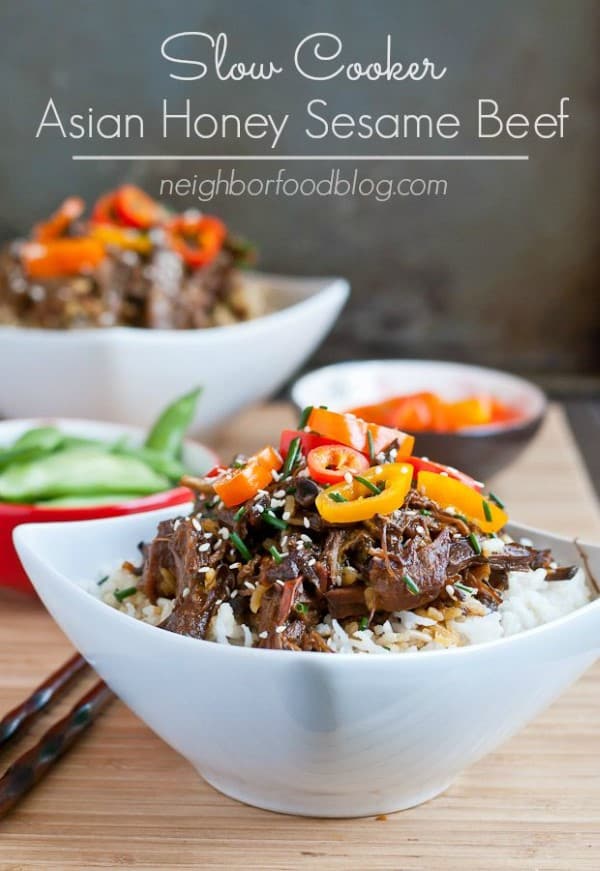 Slow Cooker Asian Honey Sesame Beef by NeighborFood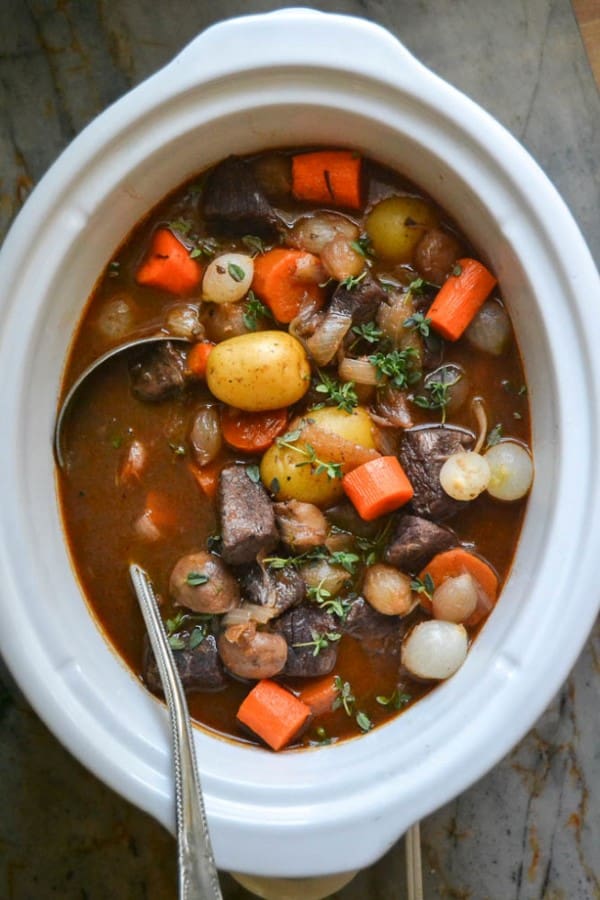 Slow Cooker/Crock Pot Beef Bourguignon by The View from Great Island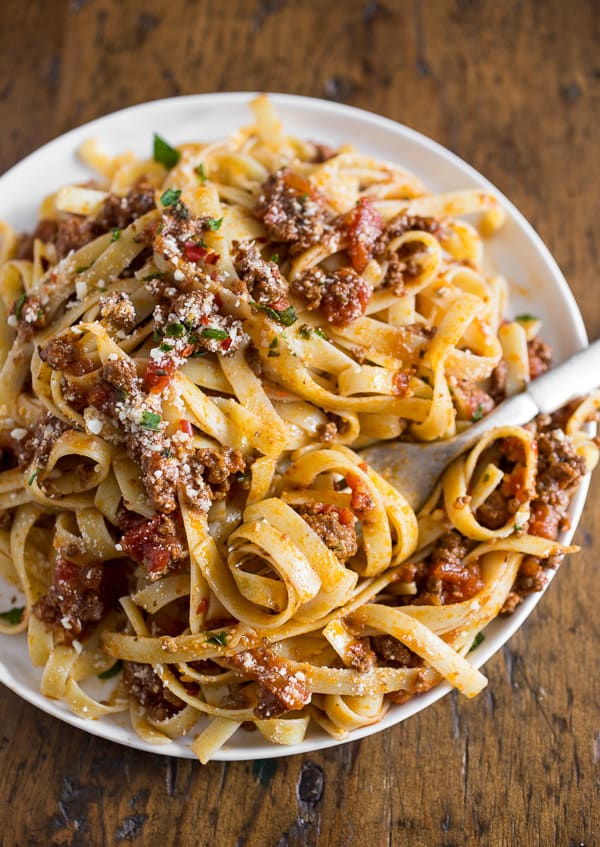 Slow Cooker Parmesan Meat Sauce by Nutmeg Nanny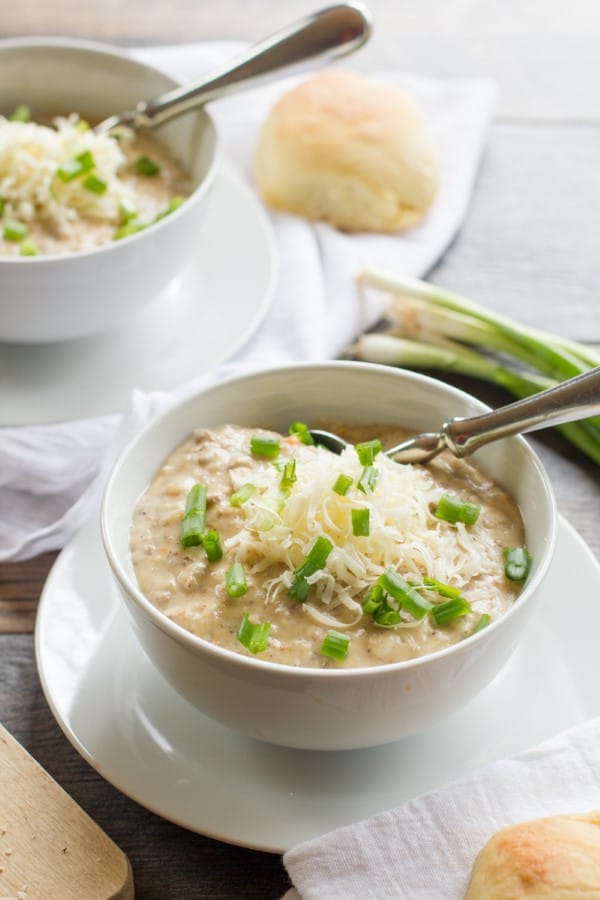 Slow Cooker Cheeseburger Potato Soup by Back to Her Roots
Pork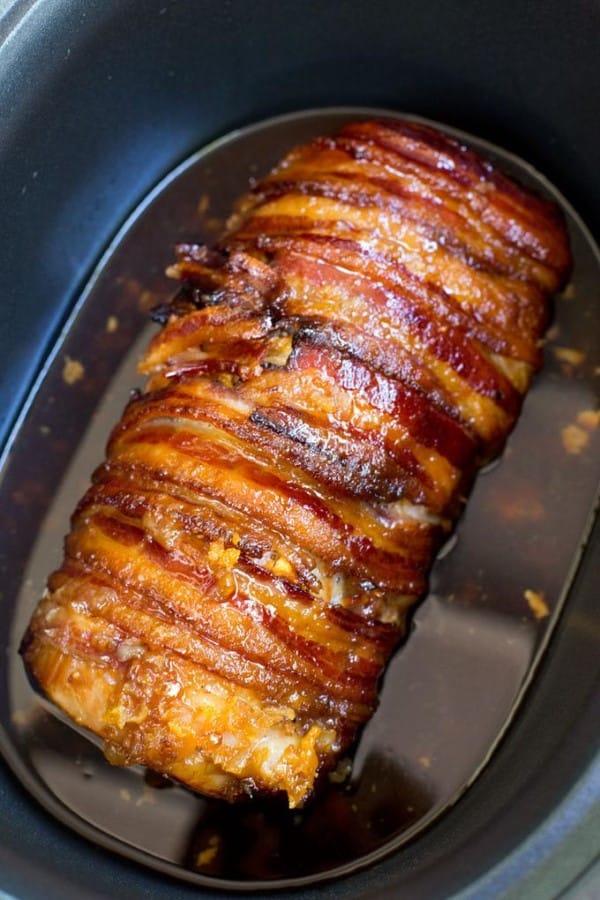 Slow Cooker Bacon Garlic Pork Loin by Dinner, then Dessert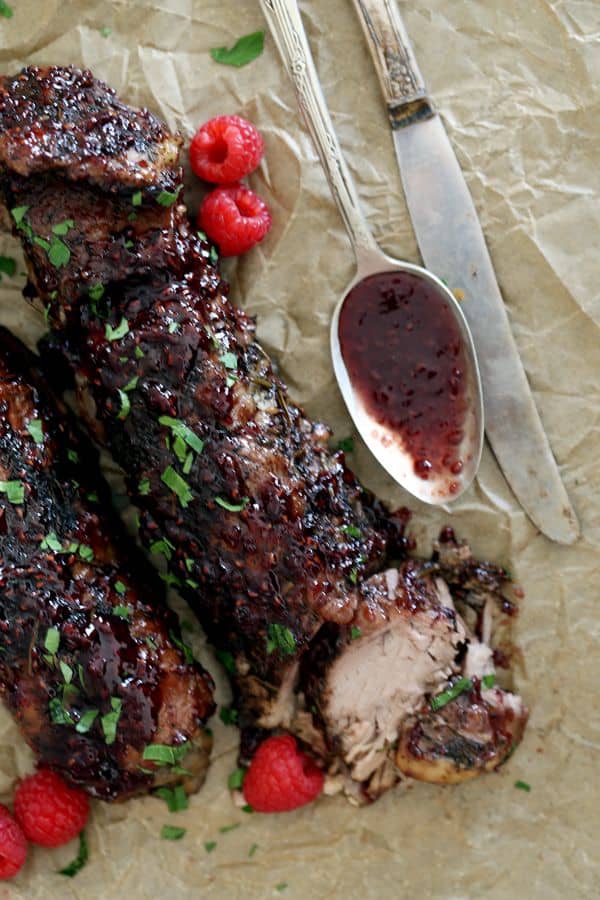 Slow Cooker Pork Tenderloin with Raspberry Chipotle Sauce by Melanie Makes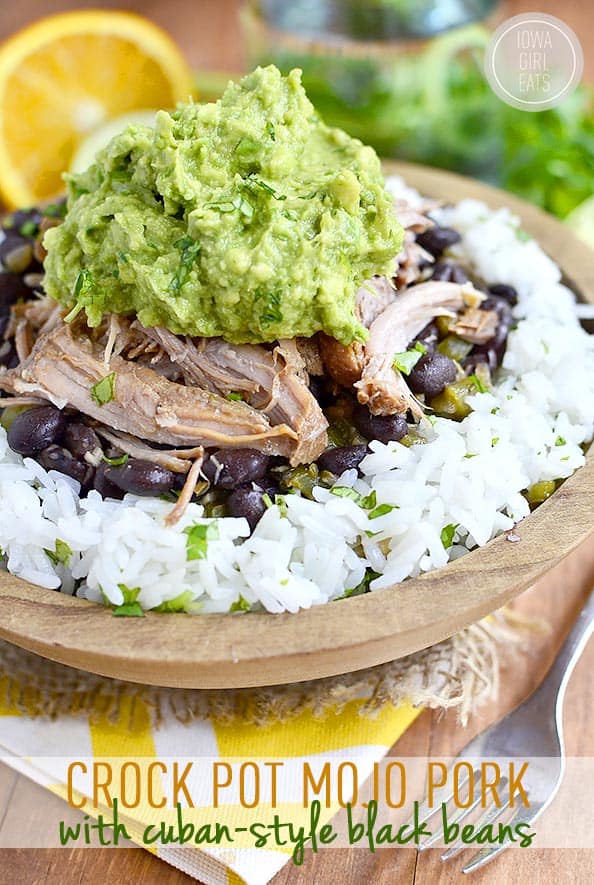 Crock Pot Mojo Pork with Cuban-Style Black Beans by Iowa Girl Eats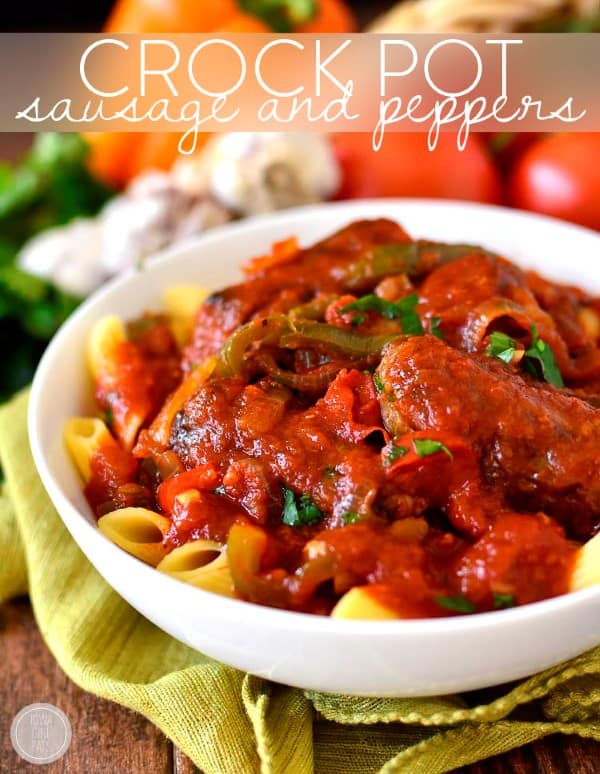 Crock Pot Sausage and Peppers by Iowa Girl Eats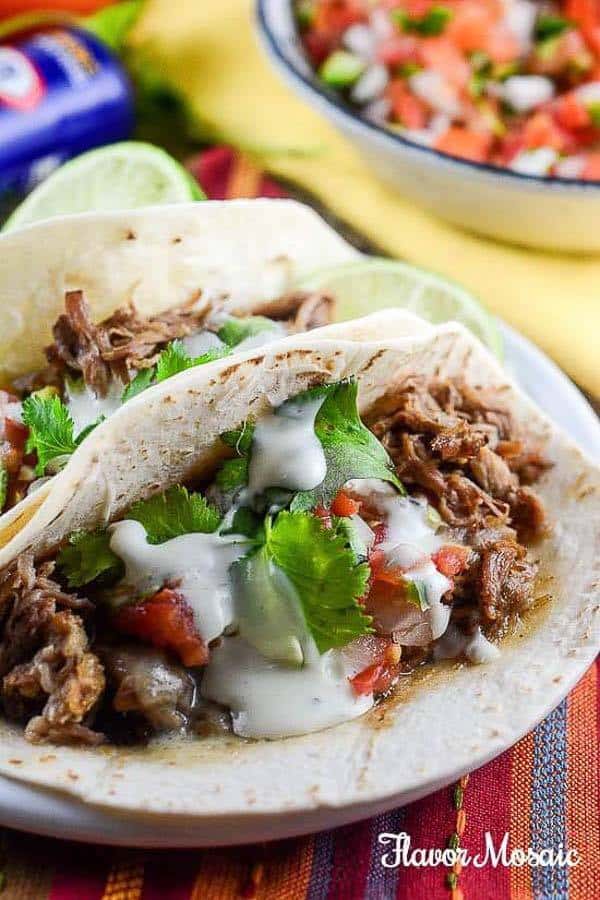 Zesty Ranch Slow Cooker Carnitas by Flavor Mosaic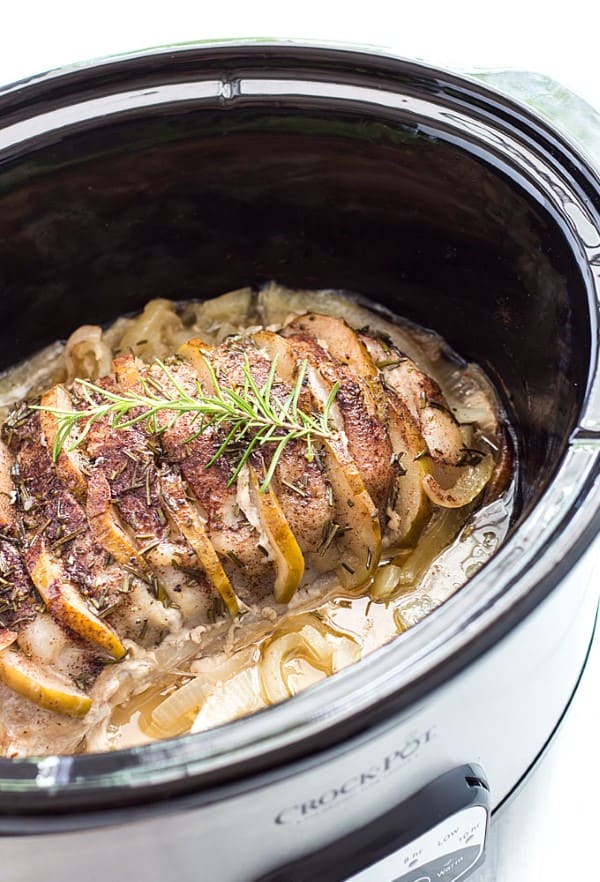 Slow Cooker Apple Rosemary Pork Loin by The Blond Cook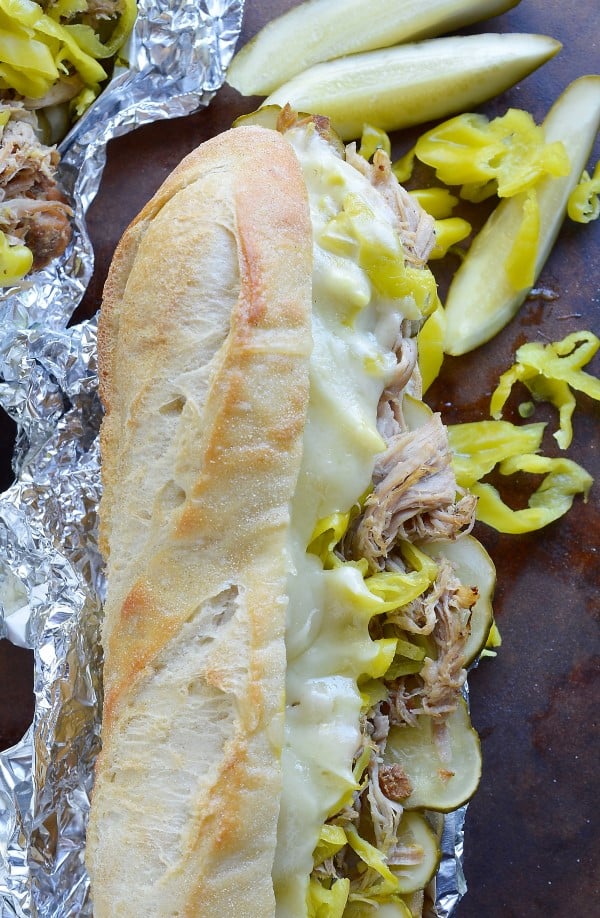 Slow Cooker Pulled Pork Cuban Sandwiches by Wonky Wonderful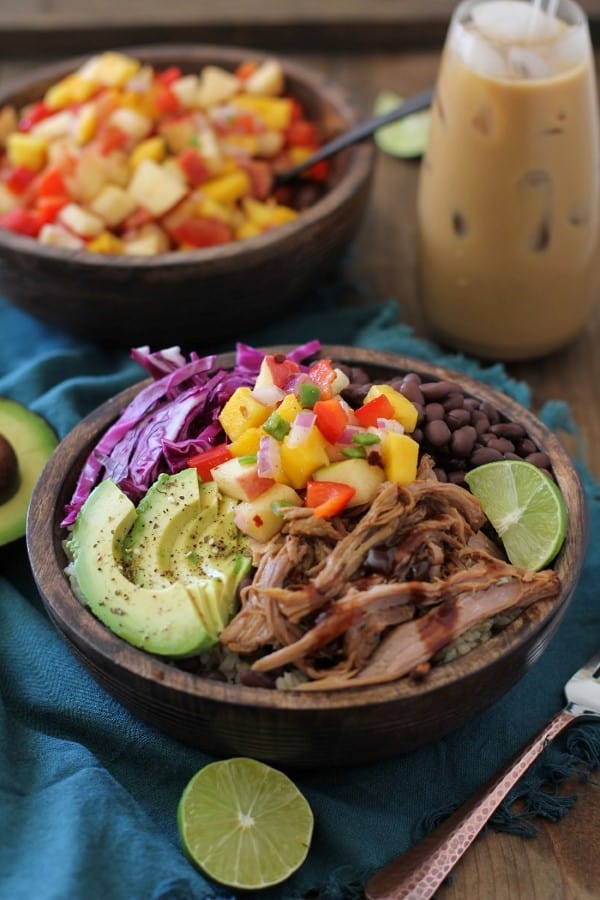 Crock Pot Hawaiian Pulled Pork Burrito Bowls by The Roasted Root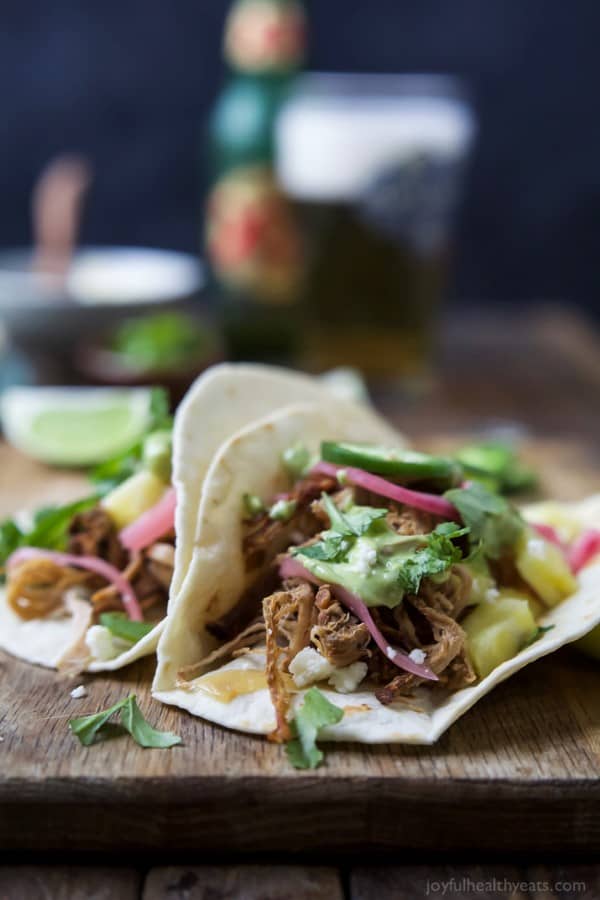 Crock Pot Pork Carnitas Tacos with Avocado Crema by Healthy Eats with a Side of Sweet