Are you running every night with events, errands, sports, or kids' stuff? Need a way to help out with those dinner plans? I have meal planned for years and years. If I didn't, sadly nothing would be thought of for the day. We have dinner together almost every night of the week. It is important to me and my family to have something delicious, nutritious, and appetizing but quick and easy to make at the same time.
SeaPak Shrimp and Seafood Co. can be easily incorporated into any nights meals, like this fast recipe for Coleslaw Smoky Mayo Jumbo Shrimp Sliders. Something your whole family will love and will be asking for again and again. You won't mind, as they are simple to whip up!! A complete win, win!!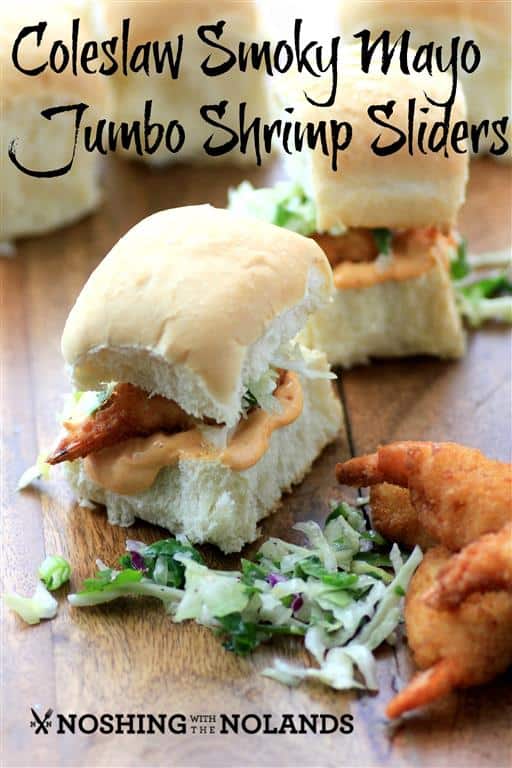 I love SeaPak Shrimp and Seafood Co. Products. I have had frozen shrimp before and they tend to be soggy with no flavor. Not these shrimp, they were crispy and delicious. The best frozen shrimp I have ever had!! Come and follow them on Facebook, Pinterest and Instagram to get wonderful recipes and more!!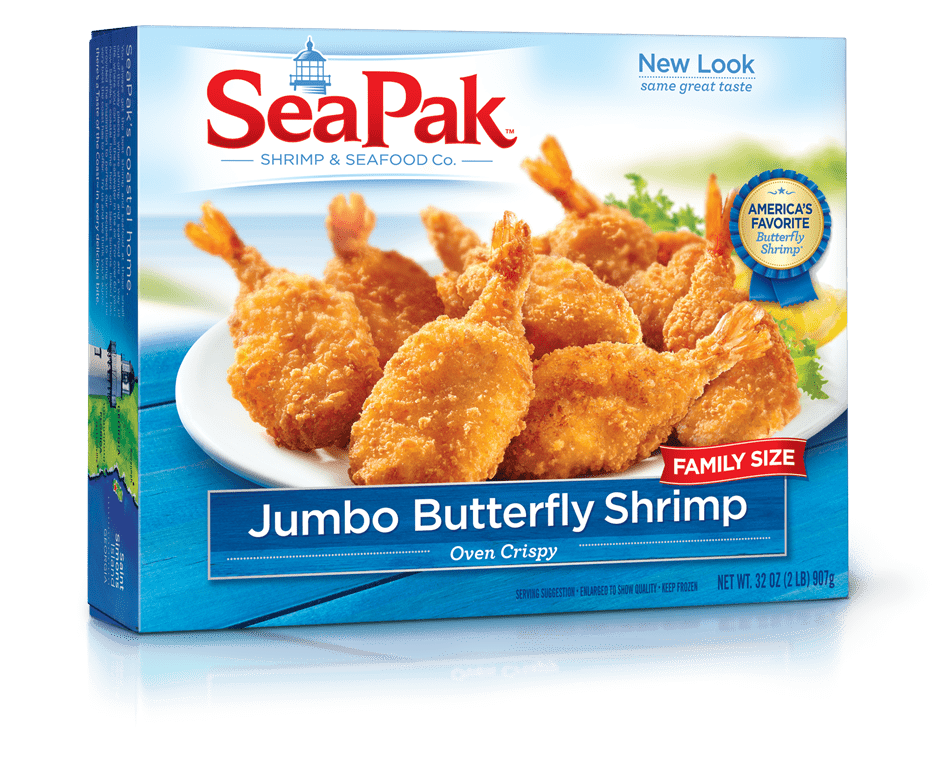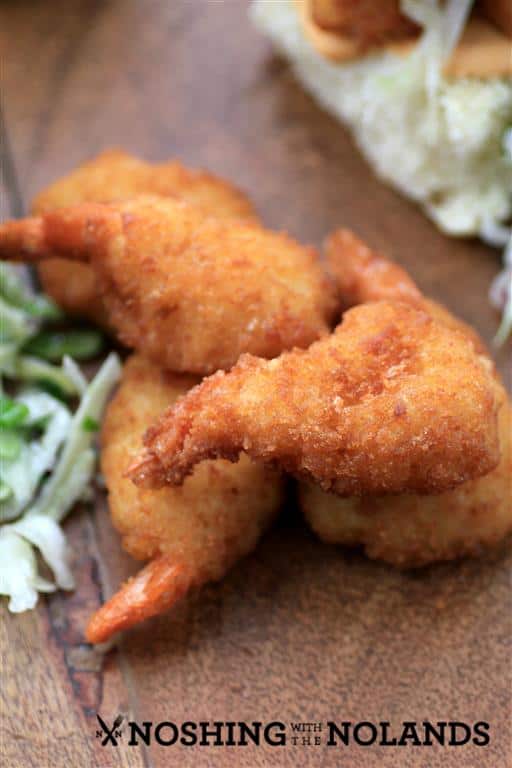 Even when added into the sandwich with coleslaw and mayonnaise, they stayed lovely and crispy. The smoky mayo pairs so fantastic with the shrimp. It would work great for a dipping sauce too, nice change up from the traditional cocktail sauce.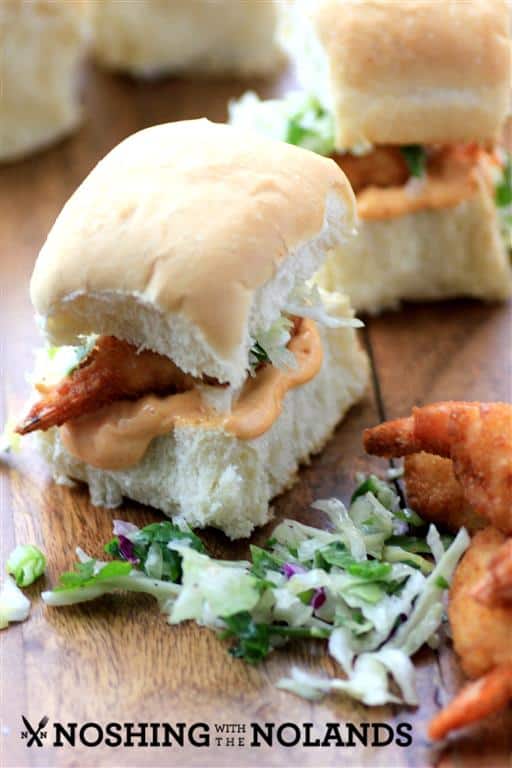 The mayo isn't spicy at all if you use the smoked sweet paprika. Therefore children will be loving this as well as adults.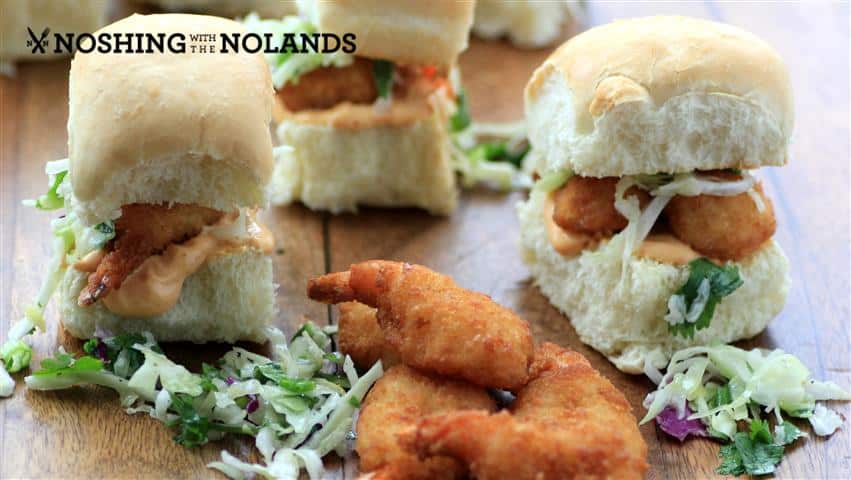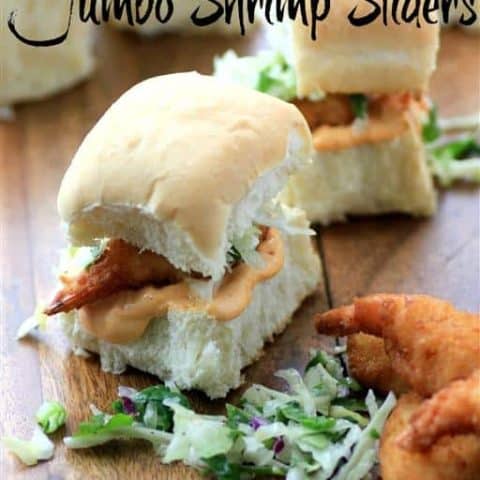 Coleslaw Smoky Mayo Jumbo Shrimp Sliders
Yield: 12
Prep Time: 10 minutes
Cook Time: 14 minutes
Total Time: 24 minutes
Scrumptious crispy jumbo shrimp are paired up with a smoky mayonnaise and a crispy coleslaw and all packed into this delicious slider.
Ingredients
Smoky Mayonnaise
1/2 cup mayonnaise
1/2 tsp. smoked sweet paprika
1/2 tsp. garlic salt or to taste
1 Tbsp. fresh lemon juice
Cole Slaw
2 cups packaged coleslaw
1 Tbsp. canola oil
1/2 Tbsp. fresh lemon juice
2 green onions, chopped
Salt and pepper to taste
Sliders
9 oz. SeaPak Jumbo Shrimp
12 small dinner rolls or slider buns
Instructions
Whisk together the Smoky Mayo and refrigerate until ready to use.
Toss the coleslaw ingredients together and refrigerate until ready to use.
When ready to serve, heat the shrimp according to package. Slice buns in half and lightly toast. Spread a generous amount of mayonnaise on each bun. Top with coleslaw and 1 large shrimp. Serve immediately.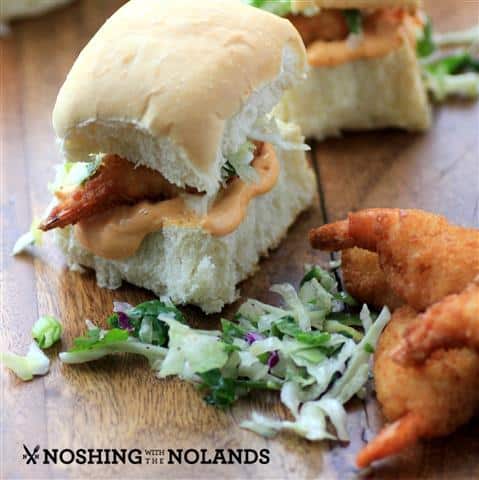 If you have these on Monday night that has got you covered but what about the rest of the week? I have for you a FIVE DAY MEAL PLAN.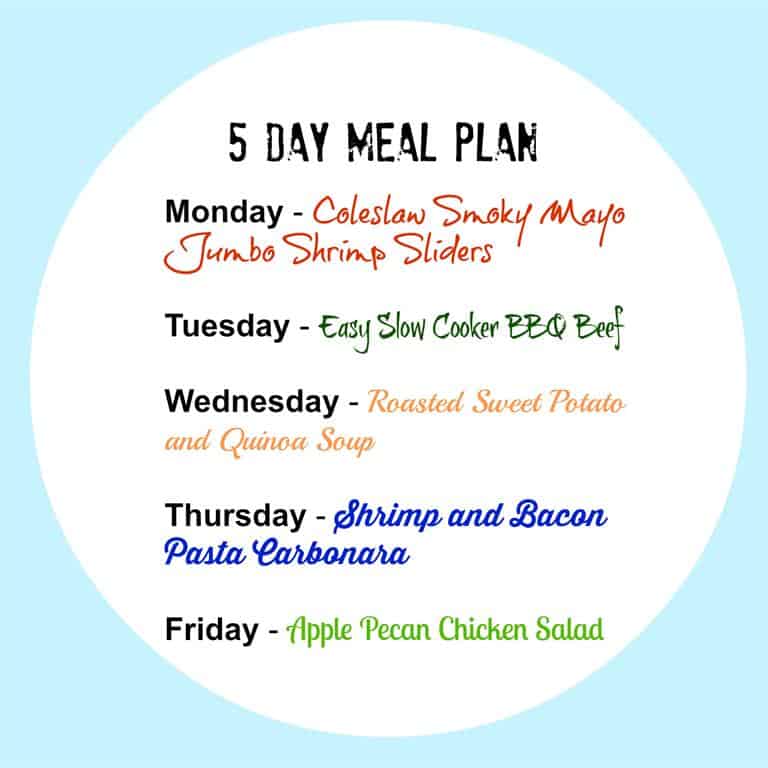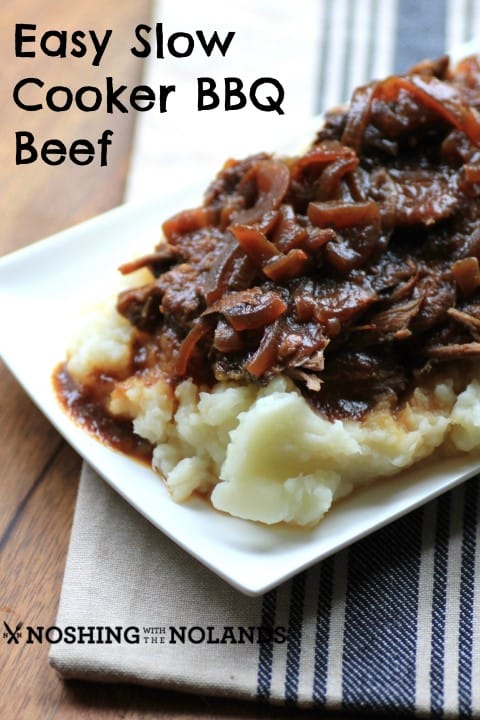 Tuesday – Easy Slow Cooker BBQ Beef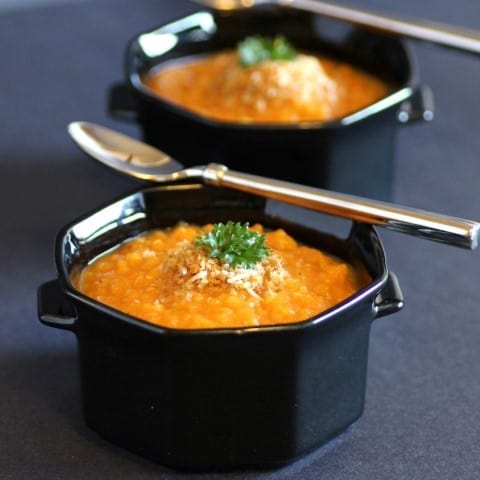 Wednesday – Roasted Sweet Potato and Quinoa Soup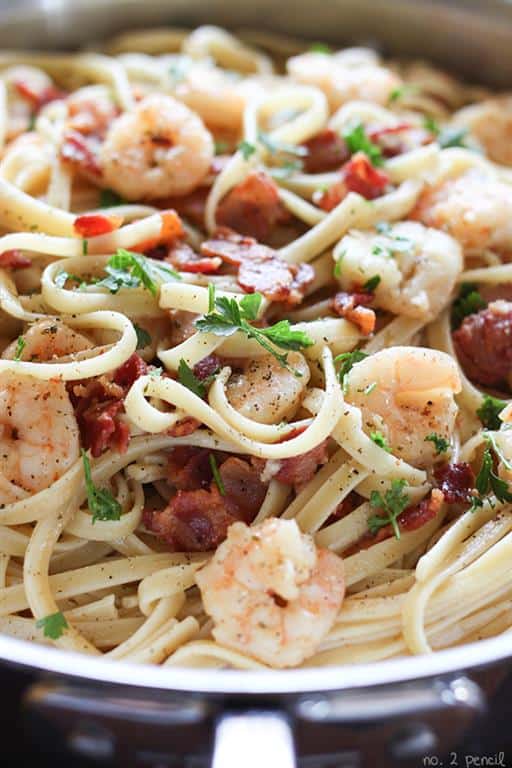 Thursday – Shrimp and Bacon Pasta Carbonara by No. 2 Pencil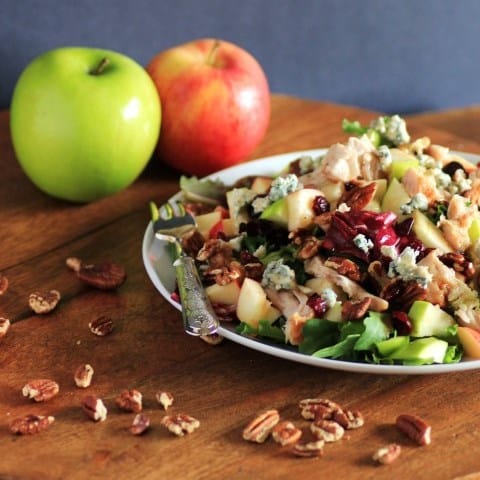 Friday – Apple Pecan Chicken Salad
So there you go, a Five Day Meal Plan to make life easier for you. All delicious recipes that are easy to make for Monday to Friday meals! Here are some fun shrimp facts for you and a GIVEAWAY!!

SeaPak Shrimp and Seafood Co. have also included this amazing giveaway. One winner will receive SeaPak products for a year!! So come and enter. Good luck everyone!!
This giveaway is only for the continental US.