Games Adults Play
Are your kids a bit older now? Want to play some fun games when company comes over? Want to get the night started with some laughs for girls night out? Then Games Adults Play is right for you! Testing out all four of these games had us exploring each other in completely different ways and many, many laughs ensued. Games are a fantastic way to bring people together, to create a fun and friendly environment and to promote bonding time.
Grab some great munchies, a cold drink and some friends or family and you have a perfect night of fun! These games are just being released this month so get them while they are hot!! Any of them would make a perfect Christmas gift or a great birthday gift too.
With so much time spent online it is nice to regroup and come face to face with people you care about. Put the phones away and grab one of these games to bring you all together again.
Games for Adults to Play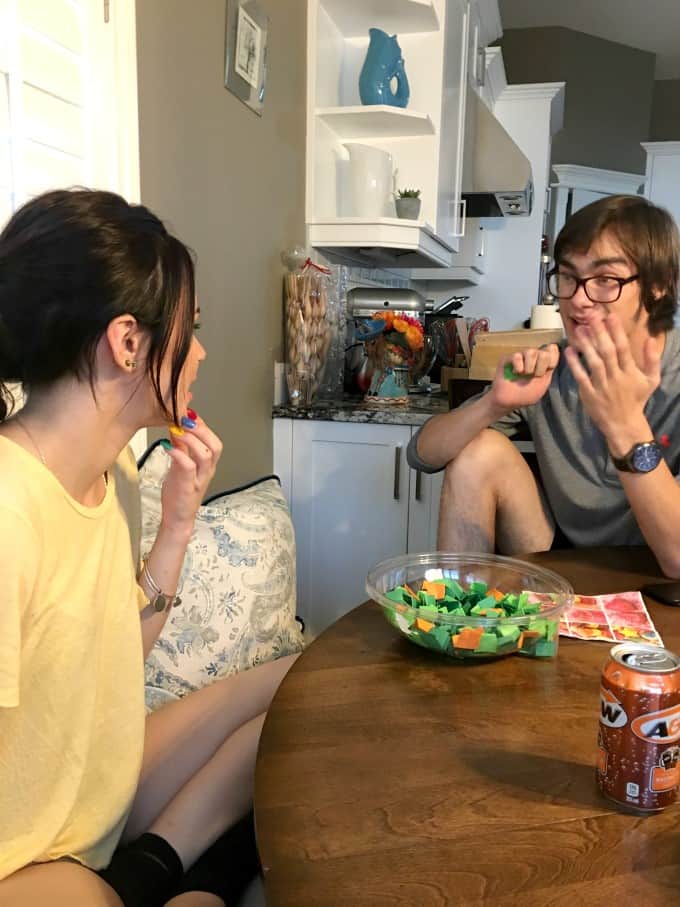 We loved playing these games after dinner with our now almost adult daughter, she will be 18 this year and her boyfriend. Everyone was eager to play, the instructions for all the games were super simple which I think is key to a great game, you want to get in there and play!!
True Colors, Shit Happens, Tossed Salad and Friend or Faux were the games we were given to review. All hilarious to play and all fast paced and easy to learn.
True Colors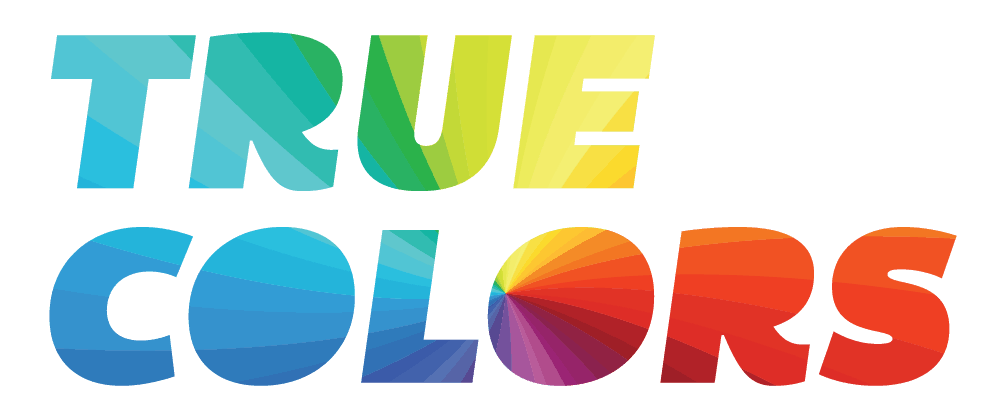 True Colors: The revealing party game that will prove how well you know your friends, and if they really know you. This game features over 170 hilarious questions, after a card is read players secretly cast votes for who they think fits the description.
This might have been my favorite out of all of the games, many giggles and you may be surprised what others think of you!! This revealing party game will show you how well you know each other and you take a shot to see how many votes you will actually get. This game is full of surprises and all of us loved it.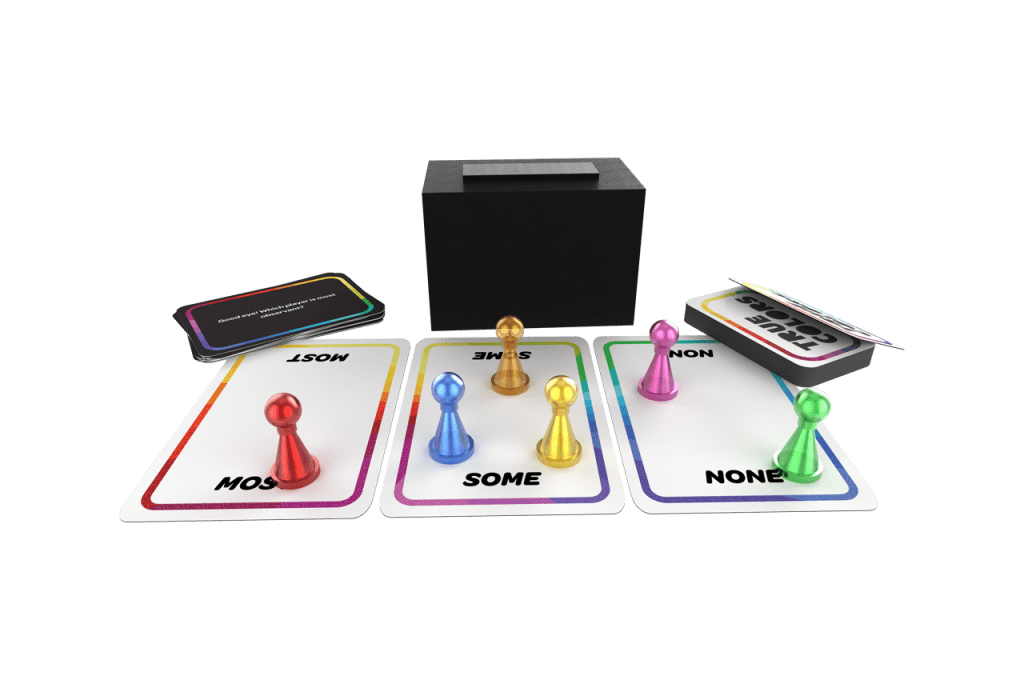 Shit Happens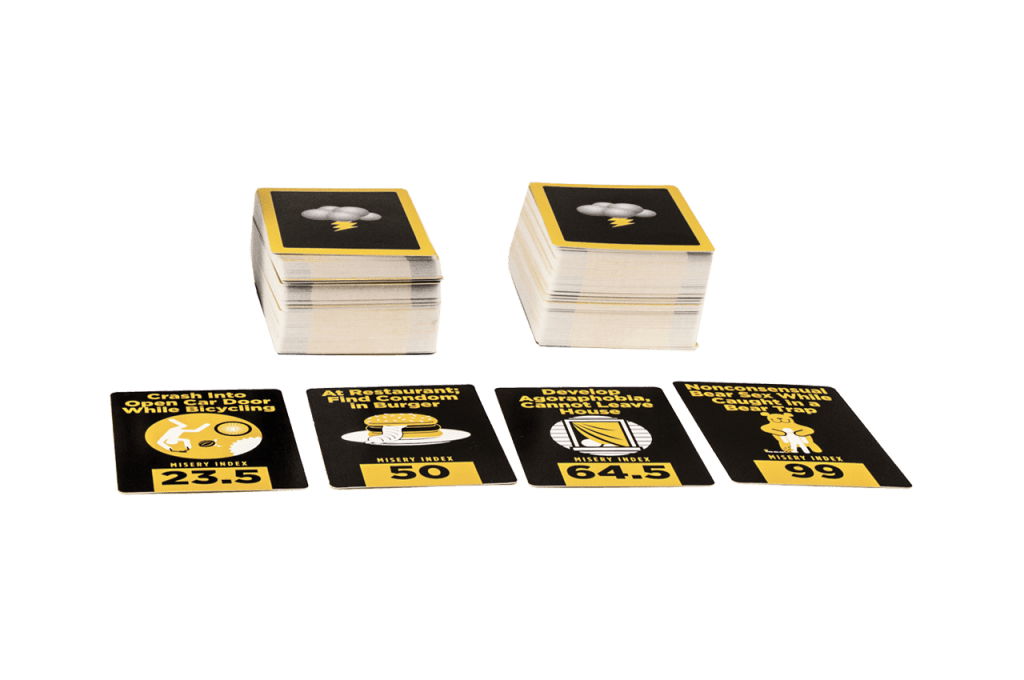 Shit Happens: Players read through the cards and must put them in order according to their shittiness. If the ranking matches the official Misery Index, players get to keep the card.
Love the name of this game as it is so true!! Fast paced and so enjoyable is what this game is all about. You might not want to think of all the worst things that can happen to you but some are so hiliarious!! The kids got right into playing this game and liked it so much we did a second round of amusement!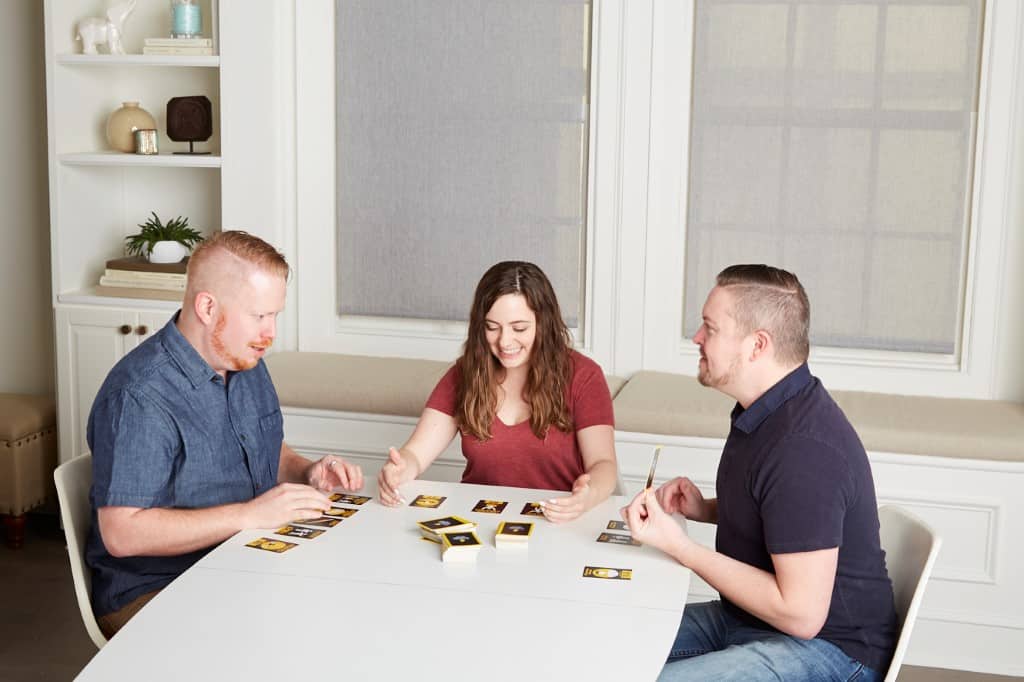 Tossed Salad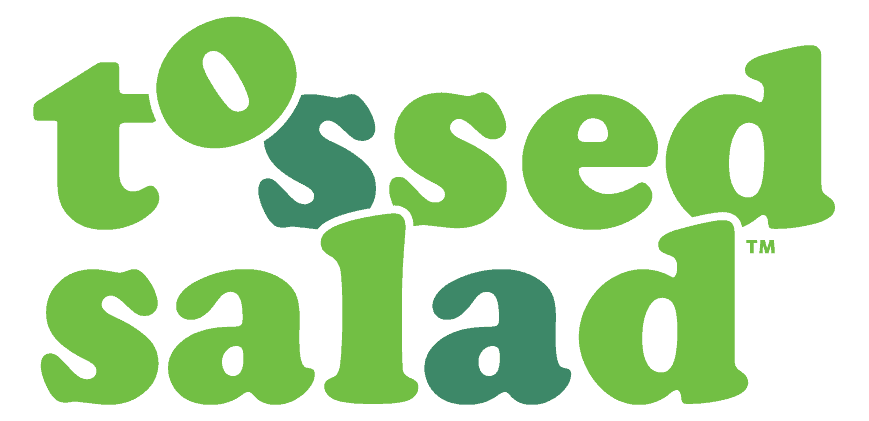 Tossed Salad: The fast-paced game of quick thinking and acting nasty. This charades-like game is sure to prove who has the dirtiest mind and ensure hours of laughter. Players split into two teams and must get their teammates to shout out the double entendre listed on their card.
Some words may not be for the faint of heart in this game but the laughs are sure there. There are different levels to this game from talking out the clue from the bowl (without saying what is on the paper) to where you can't talk at all and have to use charades to explain the clue. Hours of fun as you work together in teams!!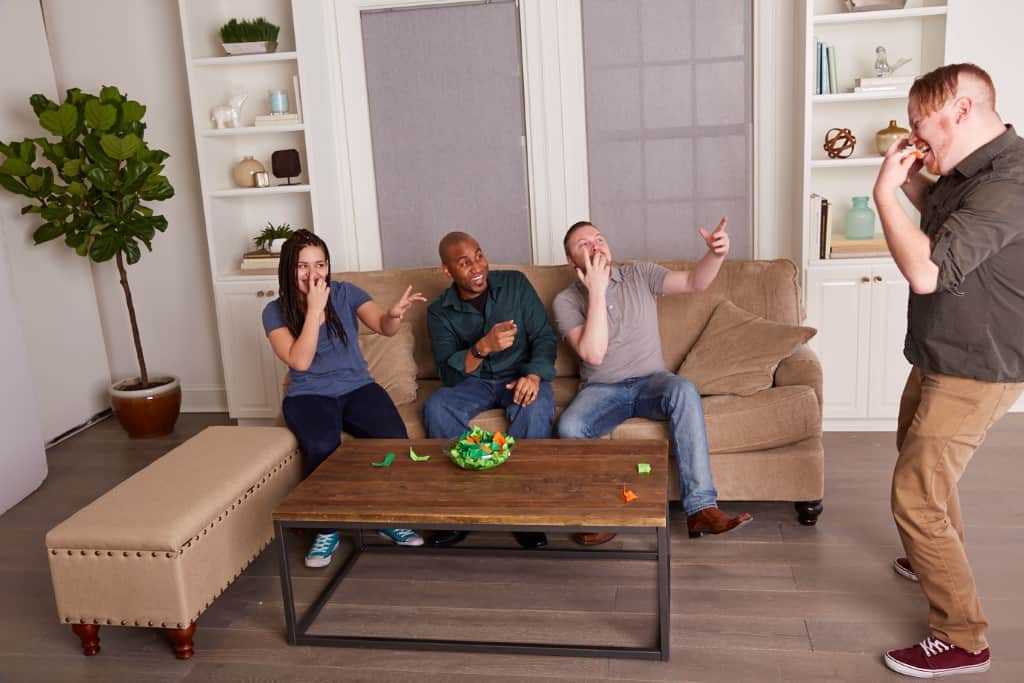 Friend or Faux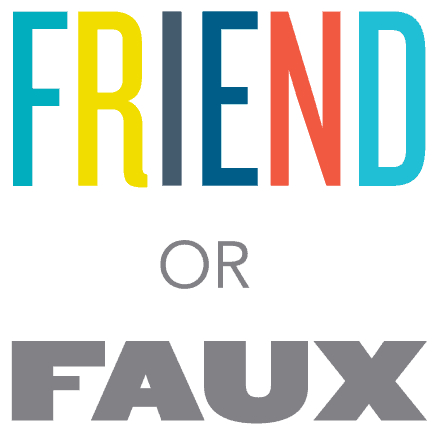 Friend or Faux: Gather old friends, new friends, and faux friends to play Friend or Faux. Players go through five rounds of questions, as the game progresses each round becomes increasingly more revealing and entertaining. Get personal, share stories, recall memories and make new friends with Friend or Faux.
How well do you know your friends or family? This game has you asking all sort of questions that bring back memories or test your honesty. At anytime you don't think someone is remembering something accurately you can lay the bullshit card on them!! So much fun!!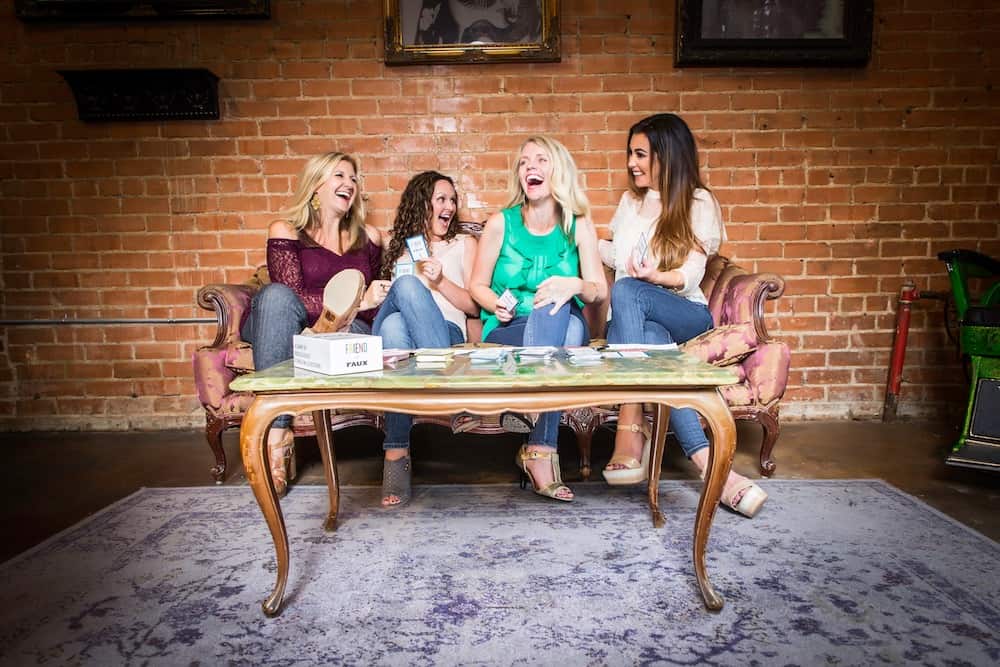 Games to Play at Home for Adults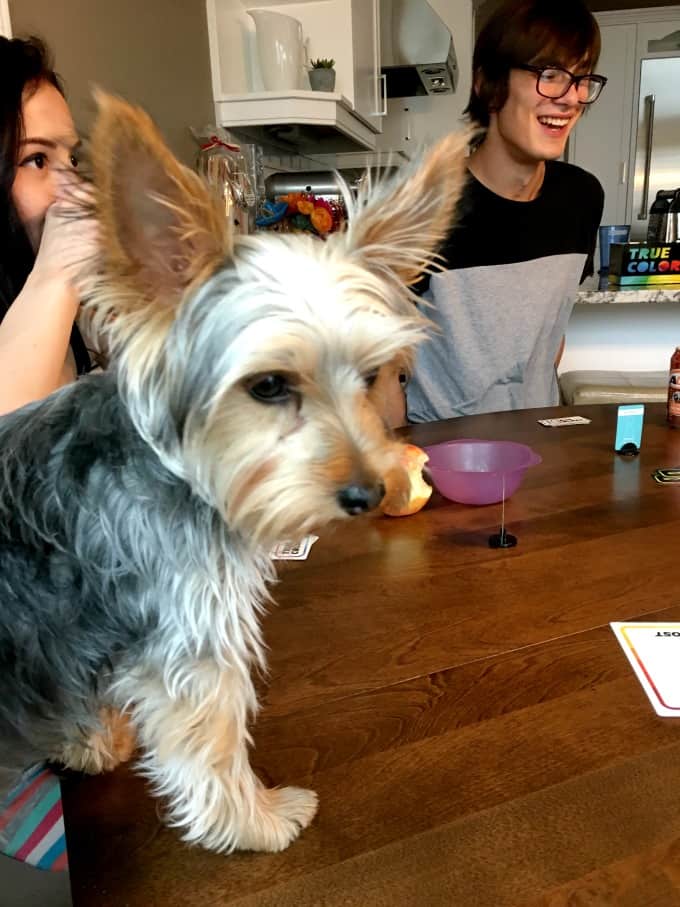 Even our puppy Ziggy wanted to know what all the fun was about and popped up to see! Check out one or all of these games. They are great at anytime of the year and perfect for a camping trip or games for the cottage! I will be putting some in my suitcase to play for my girls trips too. All are light weight and very easily portable.
Follow along on their social media to see all the latest news! Games Adults Play are on Facebook, Twitter, Instagram and Youtube.