Today I looked back into the archives and remembered this delicious Cheddar Corn Impossible Pie. Simple ingredients but huge on flavor. This recipe is from 125 Best Casseroles and One-Pot meals by Rose Murray. She writes: When you think there's nothing in the house for supper, or when relatives suddenly appear for Sunday lunch, here's the answer. The flour mixture in this vegetable-packed dish magically forms a very thin tender base for its zesty custard filling. Serve with chili sauce or bottled salsa and a cabbage-carrot slaw.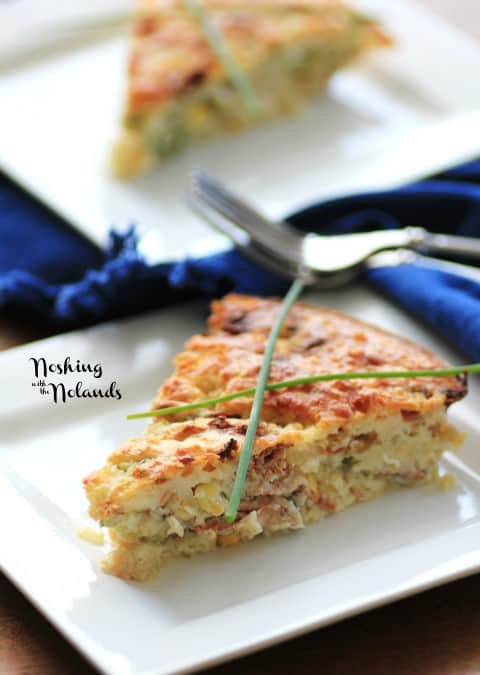 The sun is shining and it is a gorgeous Monday. I want to get out there for a walk and to water my garden today. Very dry here, we didn't get much snow this year and no rain for spring yet. The garden is doing well though and everything is coming up that I planted last year so I am thrilled. So when you are busy with getting yourself out into the sunshine the last thing you want is to be tied to your kitchen. Give this easy and delicious recipe a try. Something that the whole family will love you for. This Cheddar Corn Impossible Pie is also great Mother's Day!!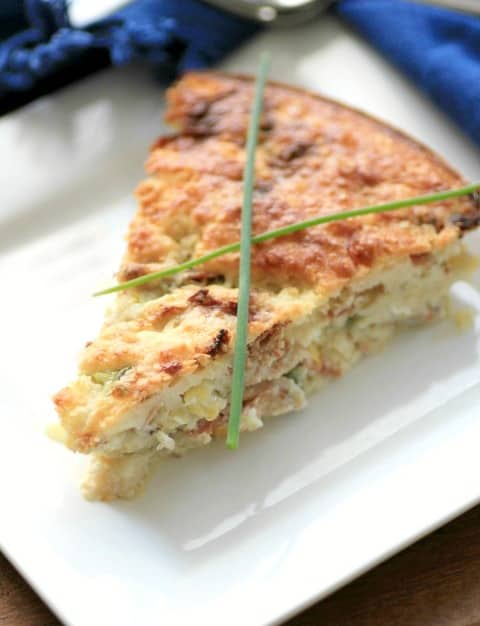 So, come on over HERE for the recipe!