MWM Rice Cooker Mexican Rice
I like to dig around in the archives for recipes that have done very well to show you again in case you missed it. This Monday for Mouth Watering Mondays, I have brought back to life this MWM Rice Cooker Mexican Rice. Did you know or have you tried anything more than just plain rice in your rice cooker? We have with this awesome and easy recipe and we had to share it with you again, so you can try it to. We made this for a Super Bowl party and it was a hit, plus nothing could be easier than to use your rice cooker for a crowd. One less thing to have to check on, the rice cooker does all the work and keeps your rice perfect, hot and waiting for you until you are ready. Can't say enough great things about our Hamilton Beach Rice Cooker!!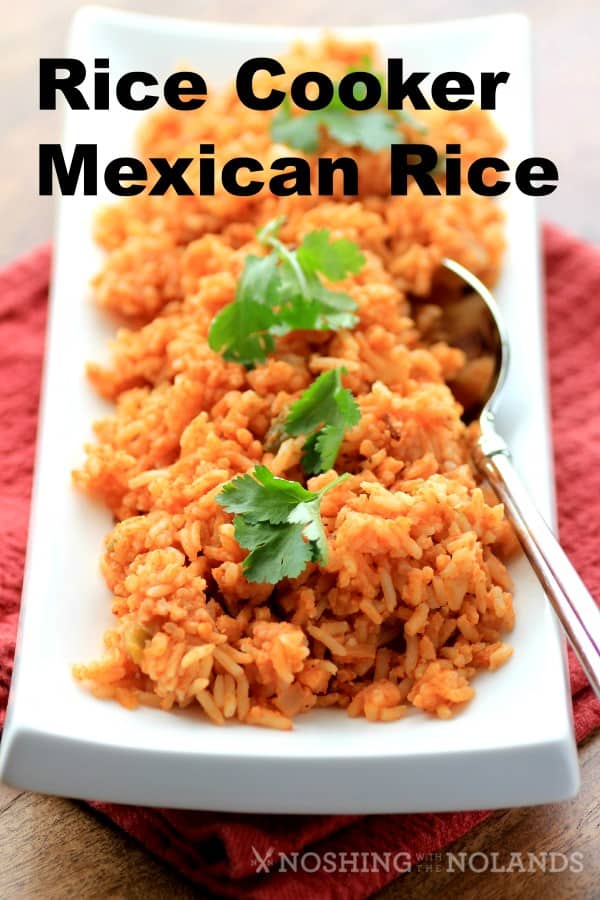 Nothing could be easier than to pop all of your ingredients into the rice cooker, give it a quick stir and the rice cooker does the rest, cooking your rice to perfection. We use our machine all the time, would never go back to convetionally cooked rice on the stovetop again. It is a genious machine and one that won't break the bank either.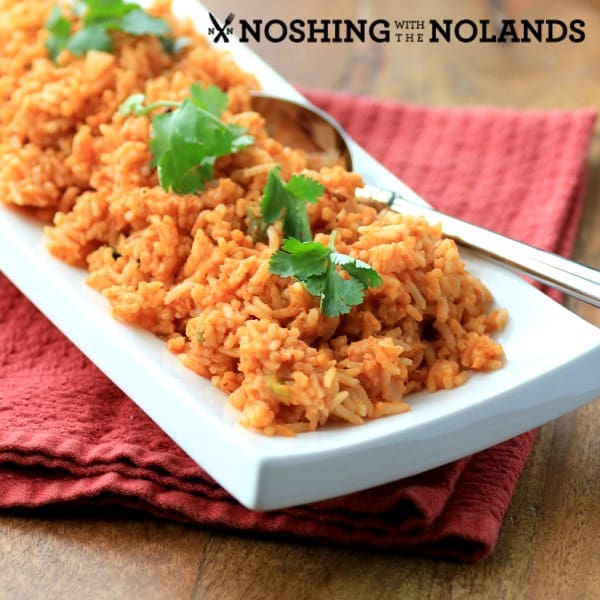 Come over for the original post and RECIPE!! You will want to try this one for sure as it goes great with so many Mexican dishes! ENJOY!!