Does pumpkin only have to be served in the fall??? Hell no!! You can have this wonderful Cream of Pumpkin Soup made with this healthy vegetable any time of the year. I know I do!!
I live by the statement, "I am an adult and I can do whatever I want"!! Who says you can only have certain things at certain times of the year. I really like pumpkin at any time.
So I was very happy to have some still in our freezer that my lovely girlfriend, Marie had shared with me.
This soup came together at the spur of a moment. I had made the Pumpkin Pecan Muffins which you saw yesterday and still had loads of pumpkin leftover.
So Ken started on the soup and I gave my two cents worth to create it!!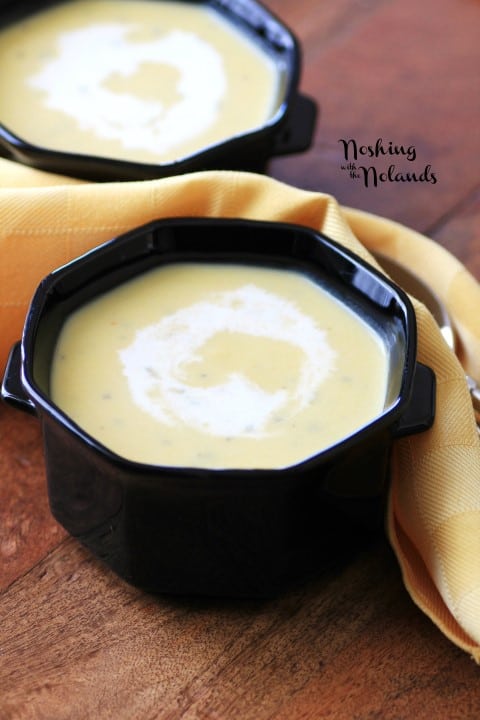 Sweet onion and roasted garlic, with flavors of ginger, lemongrass, and cilantro sweeten the pot!! This soup has the best combination of ingredients. You will love it!!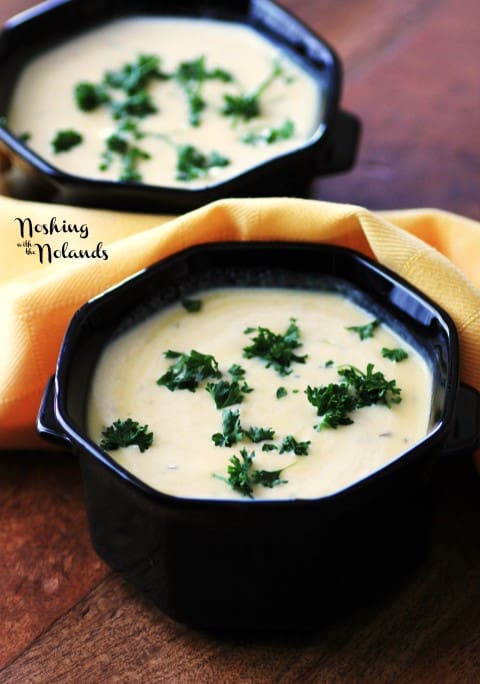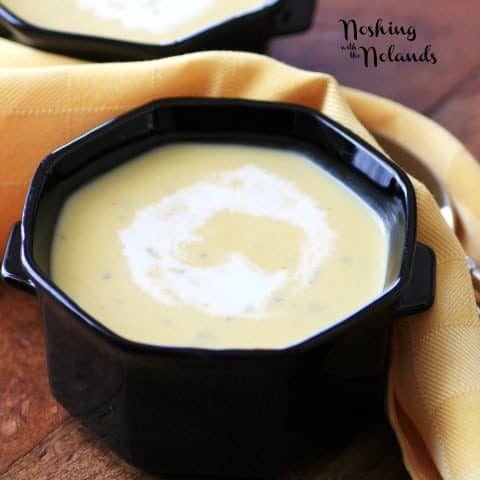 Cream of Pumpkin Soup
Yield: 6 Servings
Prep Time: 10 minutes
Cook Time: 15 minutes
Total Time: 25 minutes
A creamy pumpkin soup filled with flavors of sweet onion, roasted garlic, ginger, lemongrass and cilantro!!
Ingredients
1 Tbsp. olive oil
1 sweet onion, diced
3 roasted garlic cloves, pureed or 1 tsp. garlic
1 tsp. ginger paste
1 tsp. lemongrass paste
2 tsp. cilantro paste
4 1/2 cups pumpkin puree
10 oz. can chicken or vegetable broth
10 oz. water
1 1/2 cups half and half cream
Parsley for garnish
Instructions
Saute onion until very tender and transparent in the olive oil in a large pot.
Add the garlic, ginger, lemongrass, cilantro, and saute for 1 min.
Add the pumpkin puree, chicken broth, and water and let simmer gently for 10 min.
Add the cream and heat through.
Serve with parsley for garnish.