I love Easter with all its sweet treats and cute, tasty Easter Desserts! Are you looking for desserts that kids will love? Fun Easter treats that maybe the family can enjoy too. We have both for you, individual treats that are cute or classy and family desserts that are for sharing on the big day, like pies, cakes, and more.
Individual Treats
Making fun and tasty individual treats for Easter is an activity that everyone in the family can get involved in. Anyone from 3 to 93 can get into the activity; best of all, these little Easter desserts are a great sweet snack!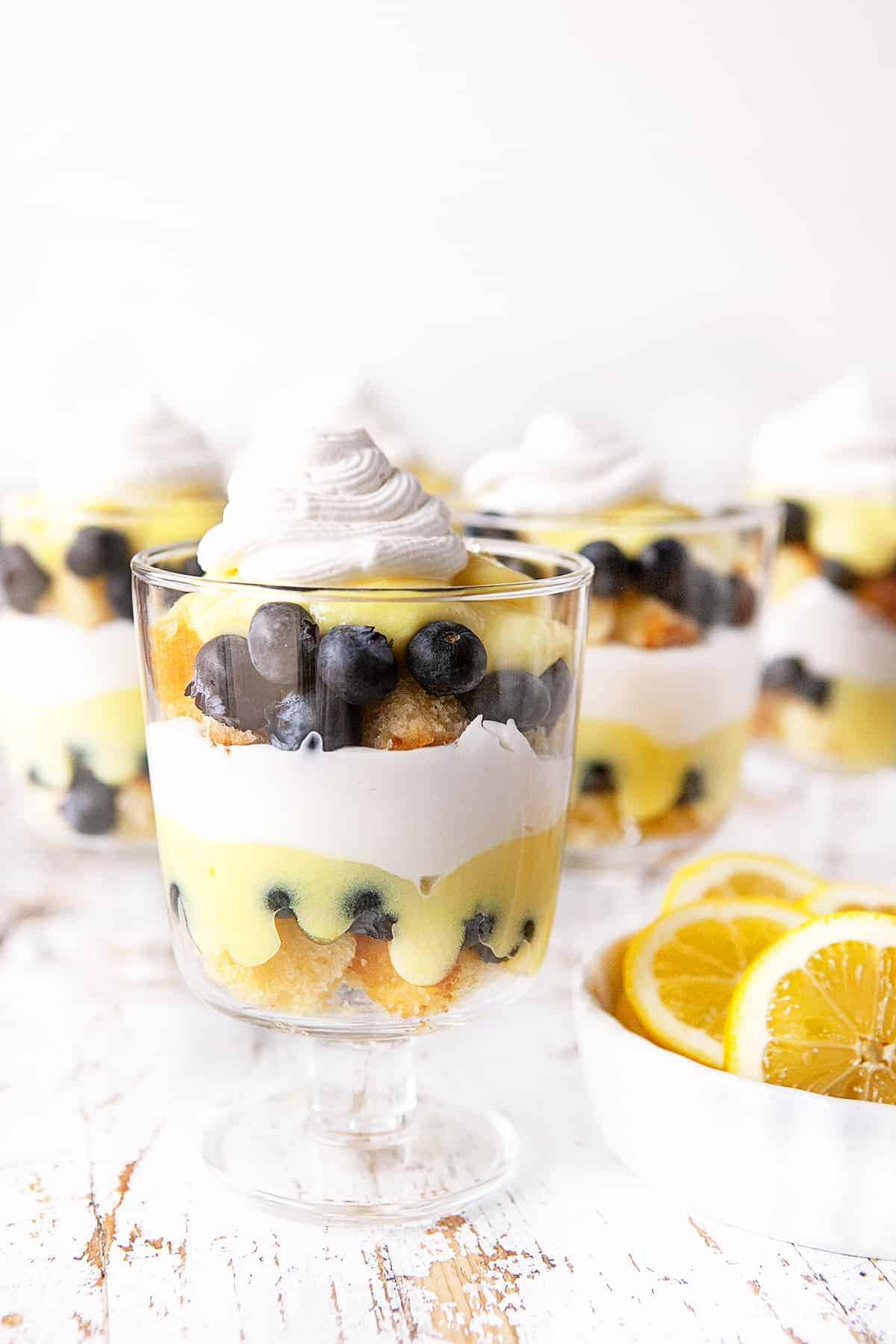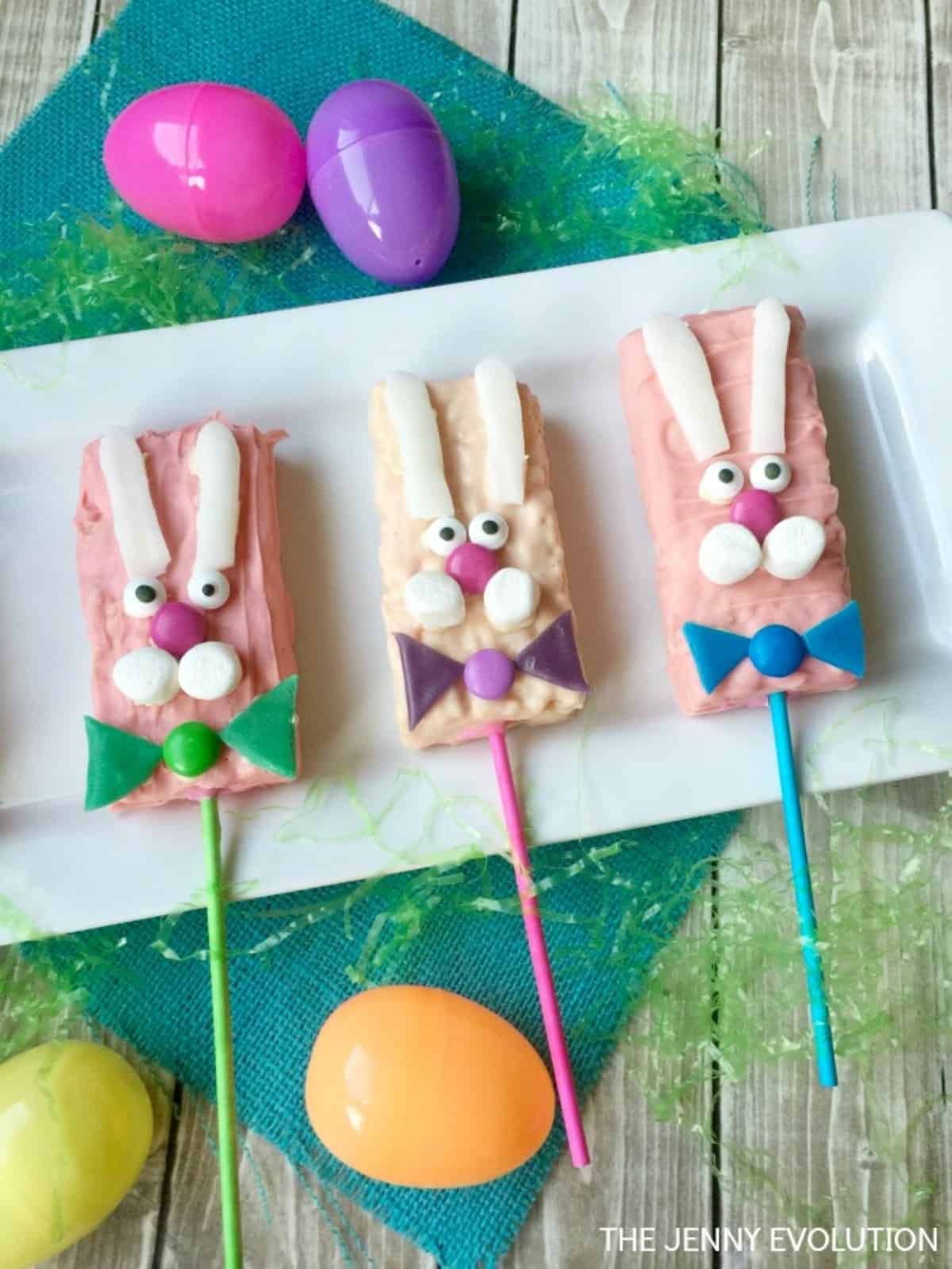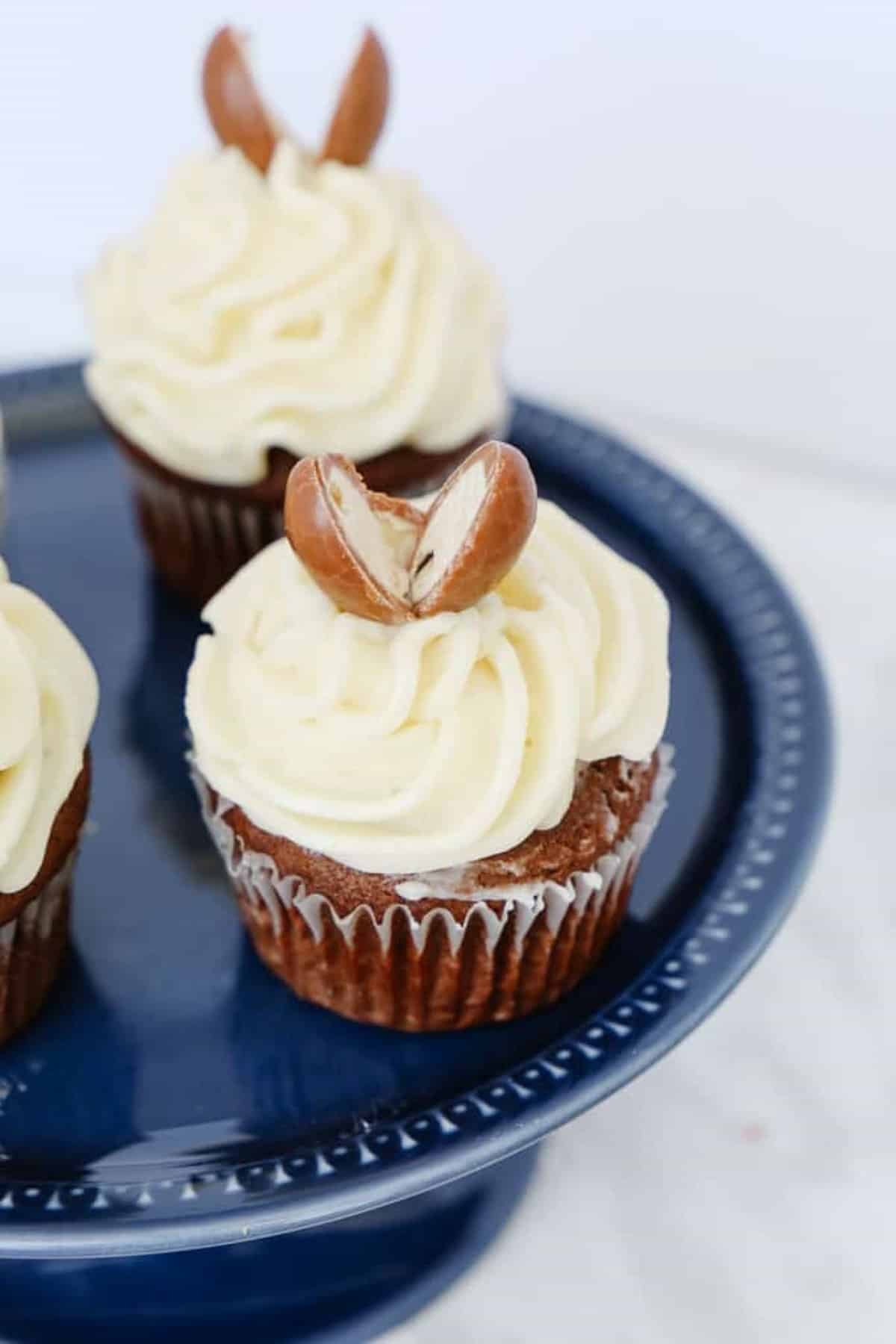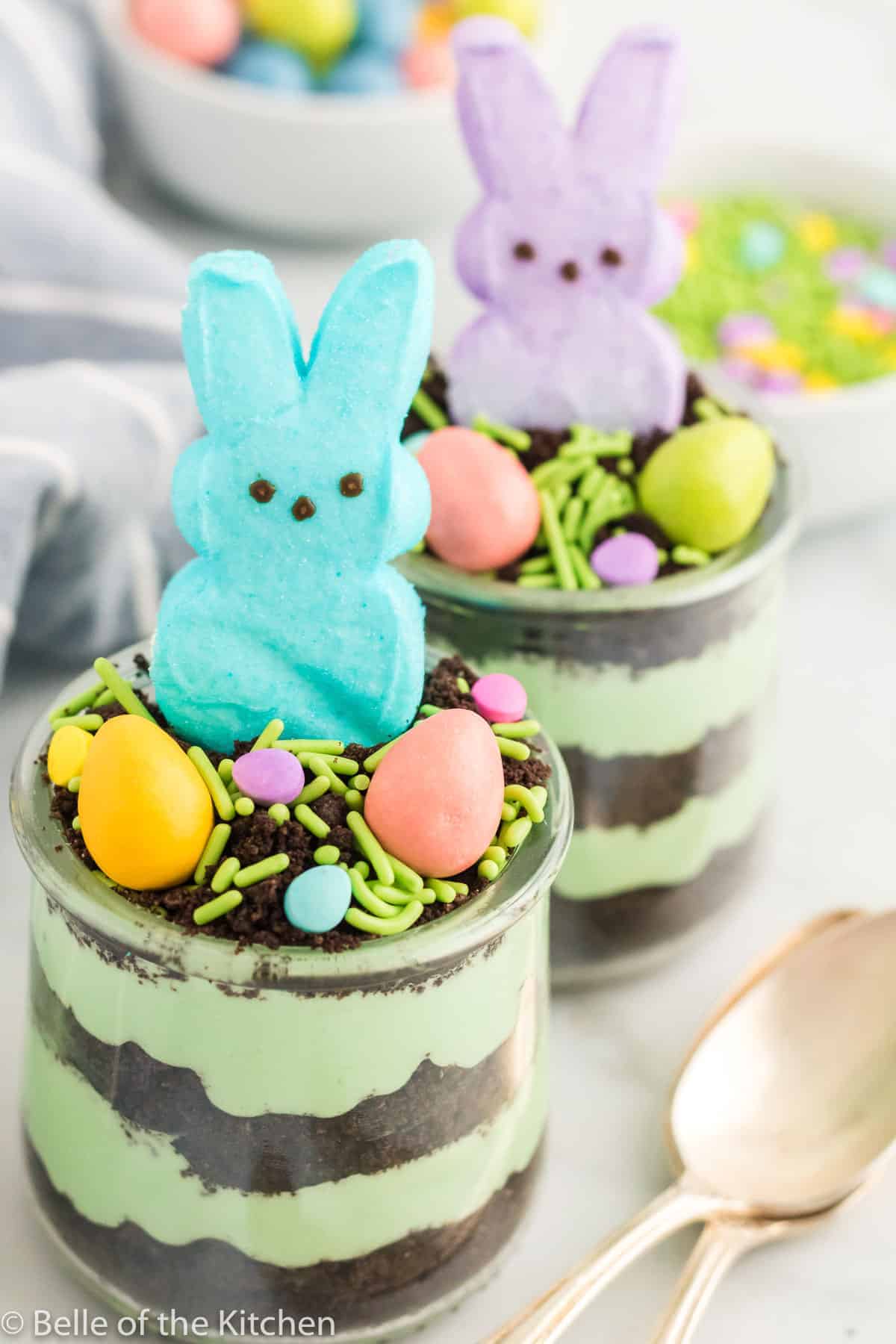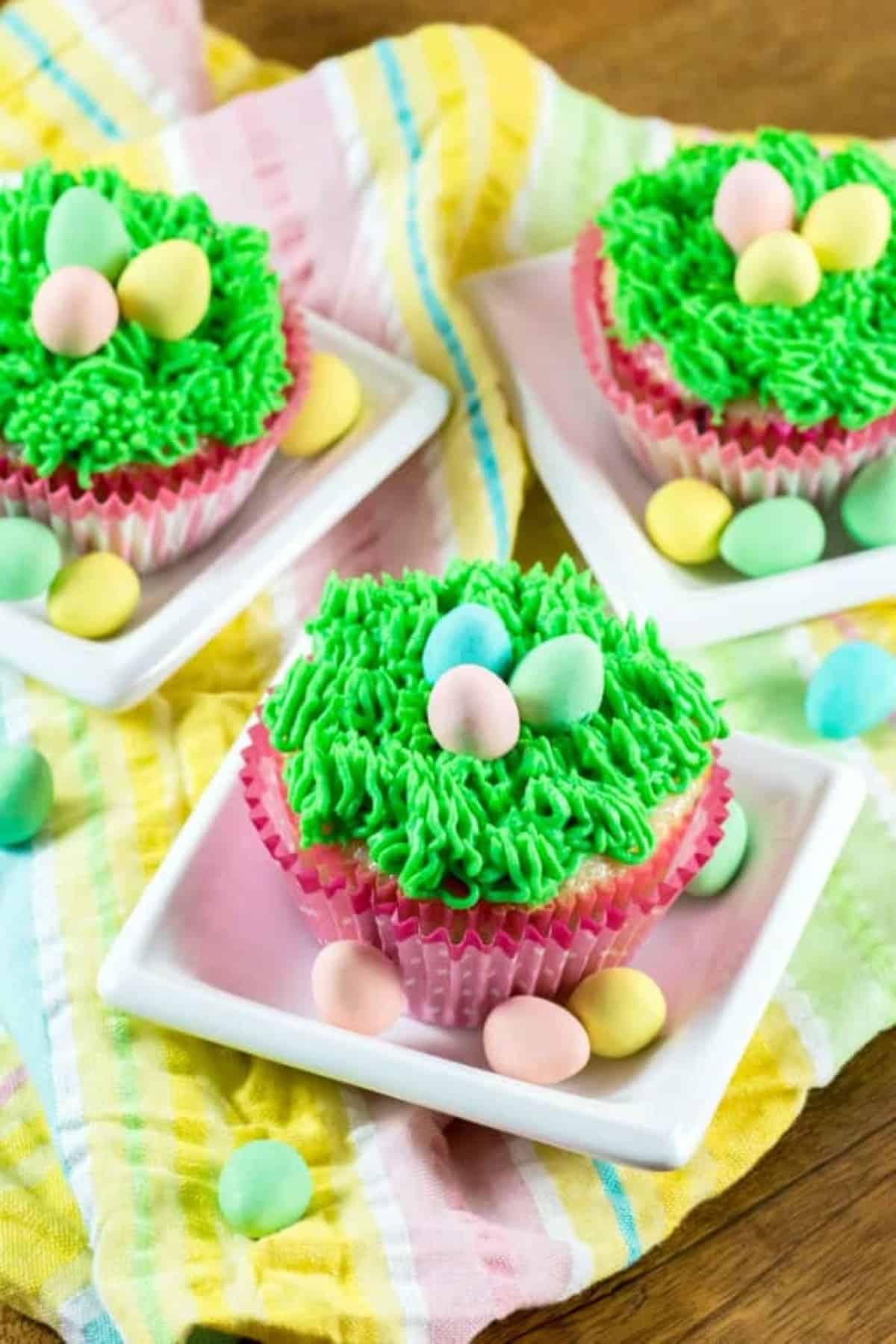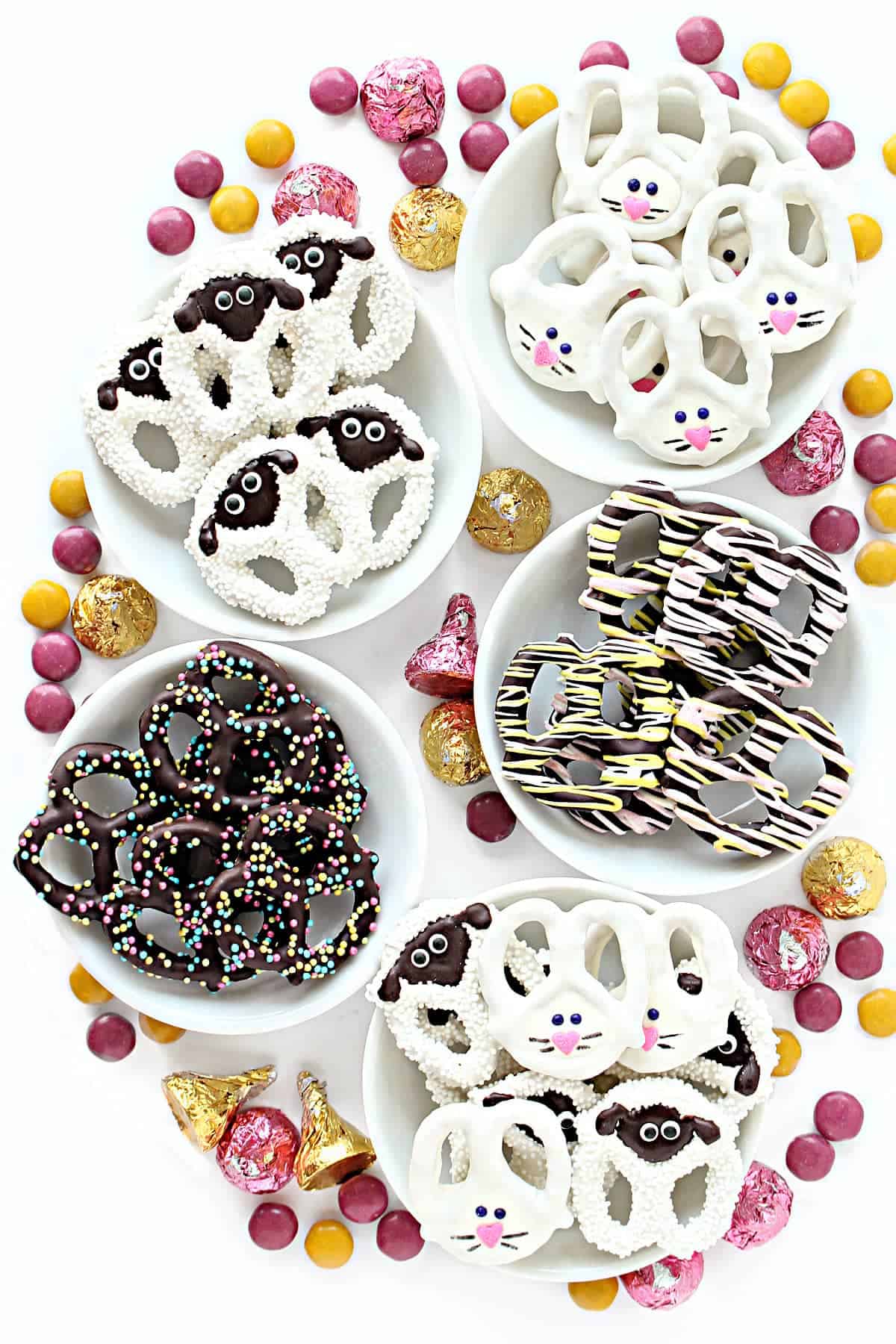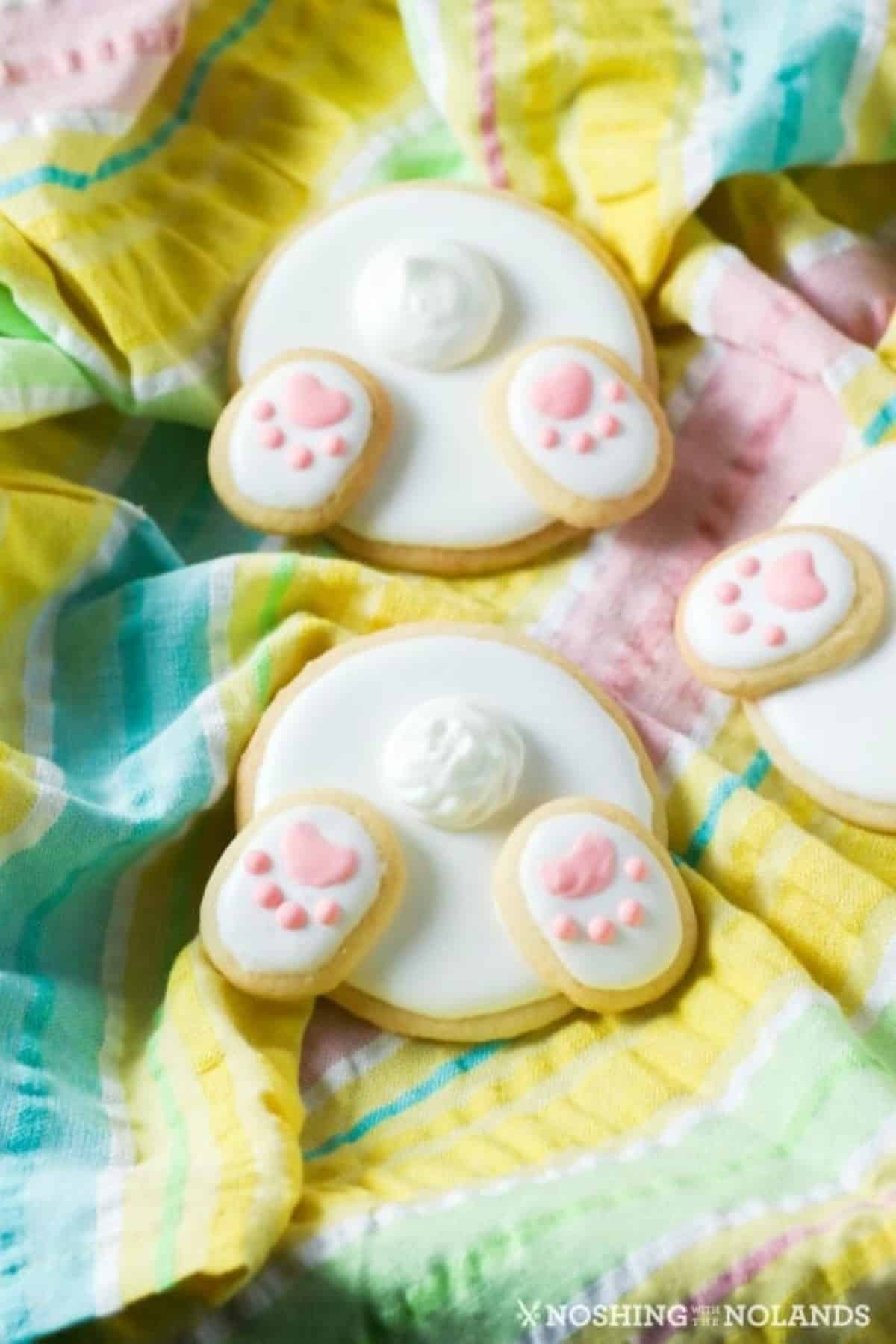 Bunny Bum Cookies
Today we have the cutest cookies for you, and with the information, I pass along, you can make these easily too! Bunny Bum Cookies were an inspiration of mine but completely executed by my daughter Amber.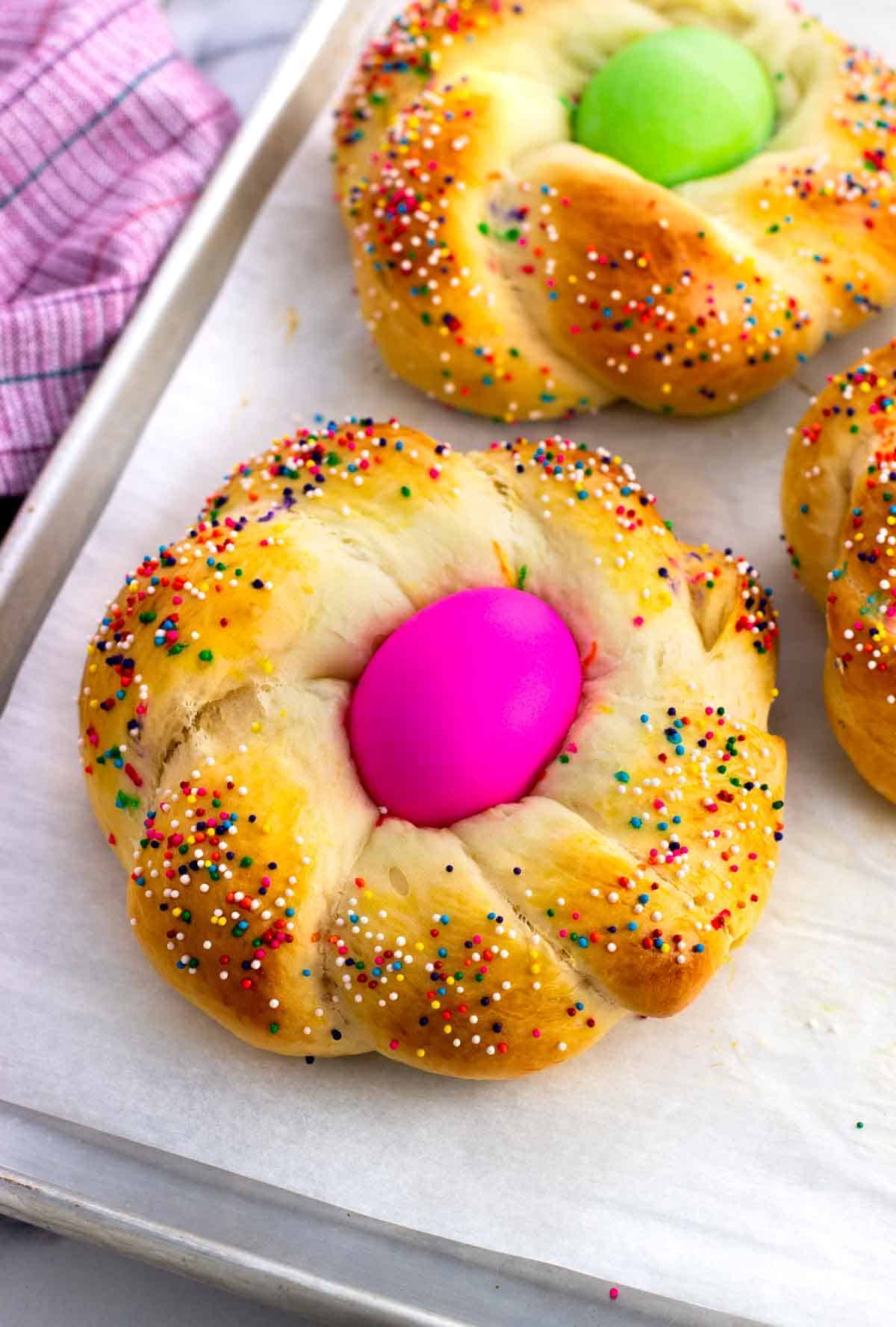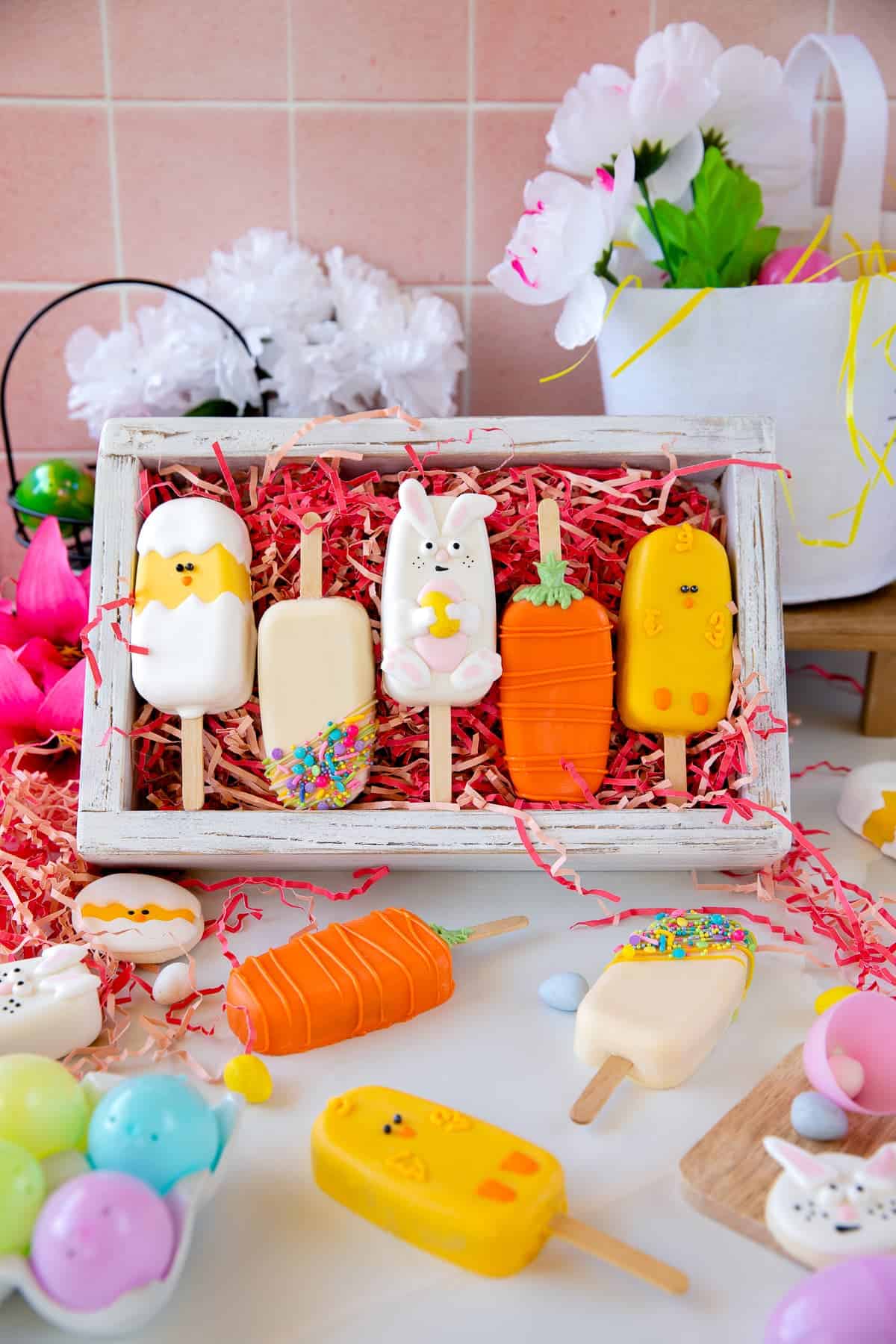 Family Desserts
Making an Easter dessert recipe that the whole family can enjoy is something that everyone can appreciate! What is traditionally eaten at Easter? Well, for us and many, it is Hot Crossed Buns, but they normally aren't a dessert.
For us, we love to have a gorgeous cake or pie like the ones we are showing you here today. If we are having a larger crowd then maybe we would offer a couple of pies or a pie and cake or make a big panful with a dessert like a lush!
We have lots for you to choose from! Happy Easter!!