Do you have a recipe that brings back a flood of memories from your childhood? Like a Cherry Float or Pineapple Dole Whip, you would have at Disney or something that reminds you of the fun times you had enjoying a recipe like this. That is why I am bringing you 32 Sweet Nostalgic Vintage Recipes.
Vintage recipes can be fun to make again and just brings that taste of home back. We did a roundup already of 26 Favorite Grandma Recipes that I love.
There are some wonderful recipes that we all have loved over time. Do you have a vintage recipe box filled with vintage recipe cards? If so, that is so exciting to see what your mom or grandma used to make.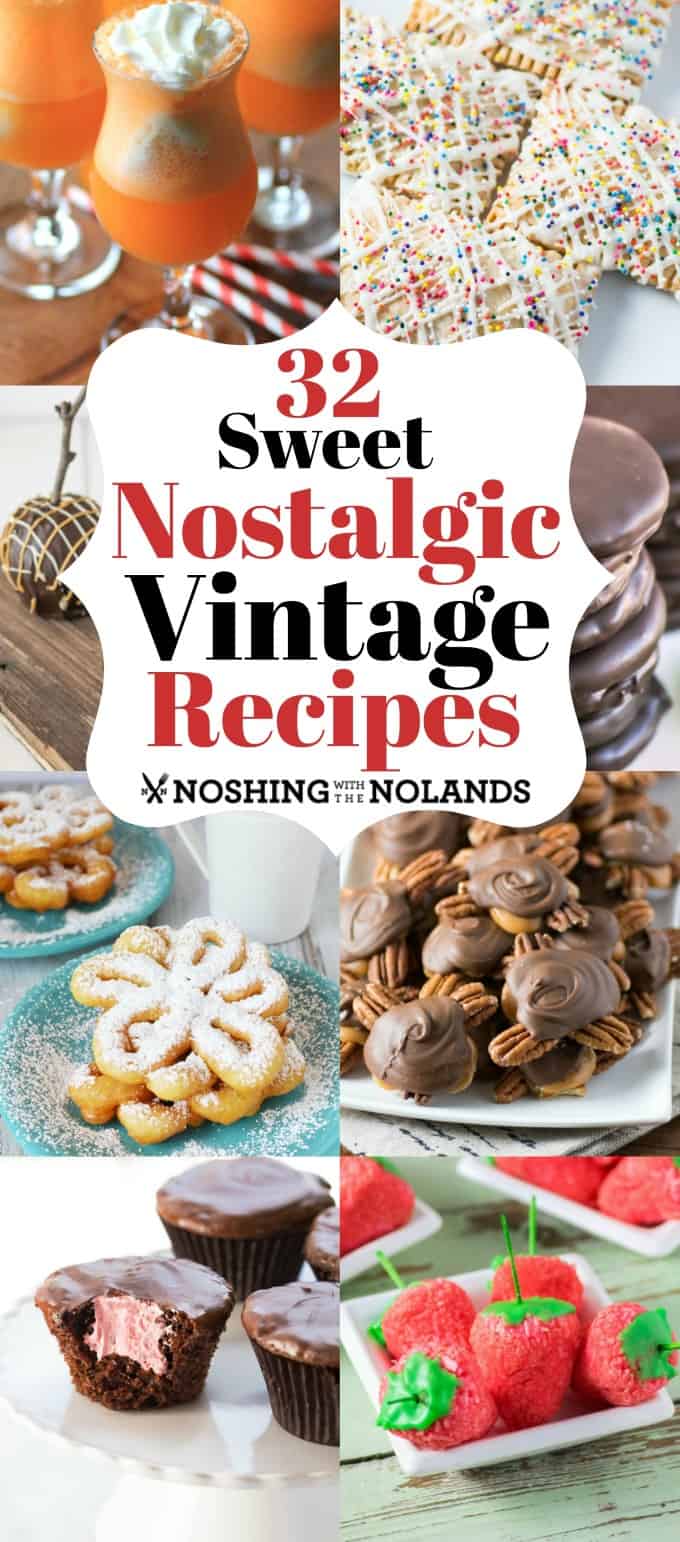 Some of the savory recipes from the 50's and 60's just aren't appealing today. Some should have never been appealing with all that gelatin, LOL! I stuck with sweet vintage recipes for this post. Ones that you loved as a kid if you grew up in this generation.
It will also be fun to look back at some of these recipes if you are younger to see what we loved as kids compared to what you like today.
COOKIES
When I was growing up milk and cookies was my bedtime snack. I loved a glass of ice cold milk and a couple of wonderful cookies. One of my faves was Dad's Oatmeal Cookies so I had to try and make my own and I think they are Better Than Dad's Copycat Oatmeal Coconut Cookies.
Another all time favorite in this list is the Butter Snowballs Recipe as my mom would make this every year for Christmas. Her recipe is similar but she put in more nuts. It was pretty much the only cookie she would make as I took over as baker and did them all!!
Ginger Molasses Cookies were another great memory but I have included some new ones for me to try that were others' favorites. I always like trying a new cookie!!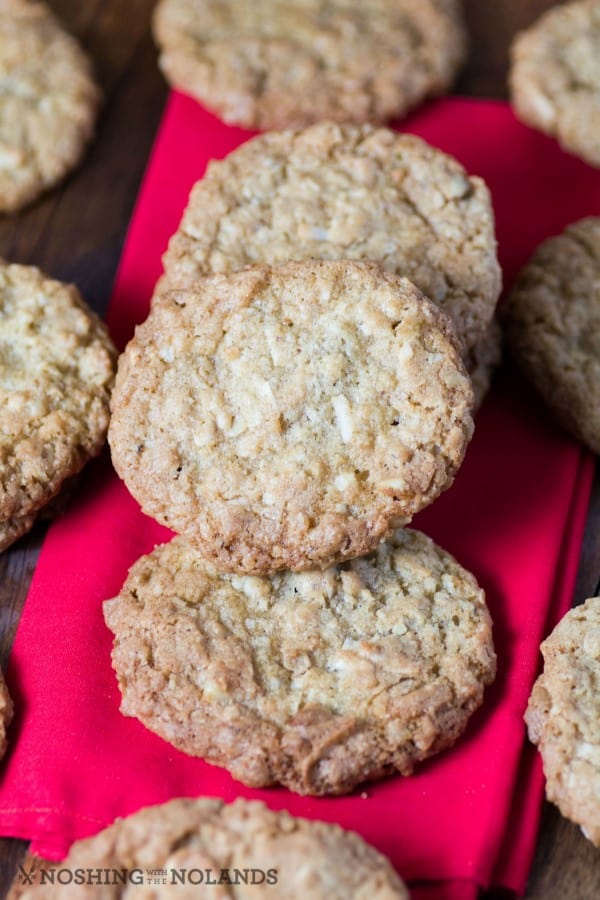 BETTER THAN DAD'S COPYCAT OATMEAL COCONUT COOKIES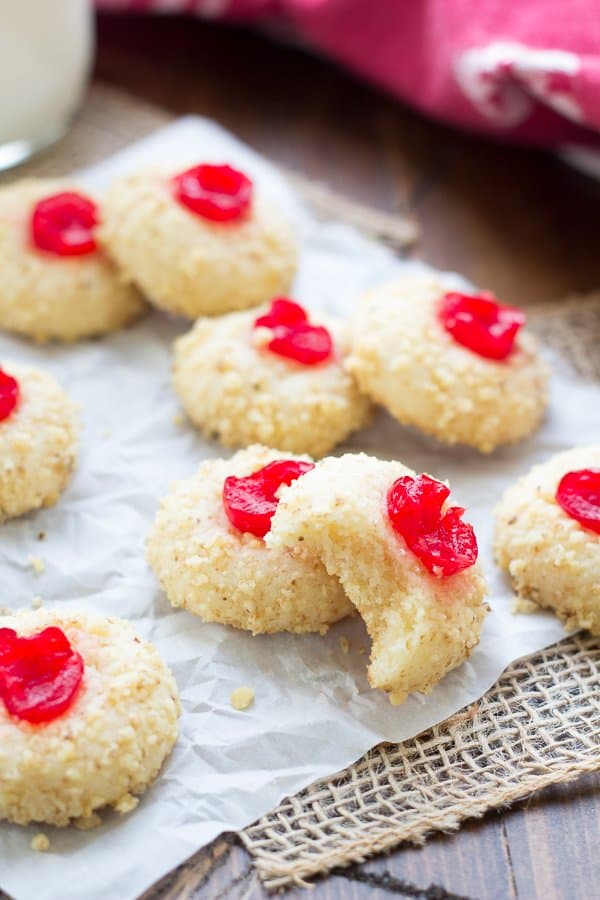 CHERRY CREAM CHEESE COOKIES
BUTTER SNOWBALLS RECIPE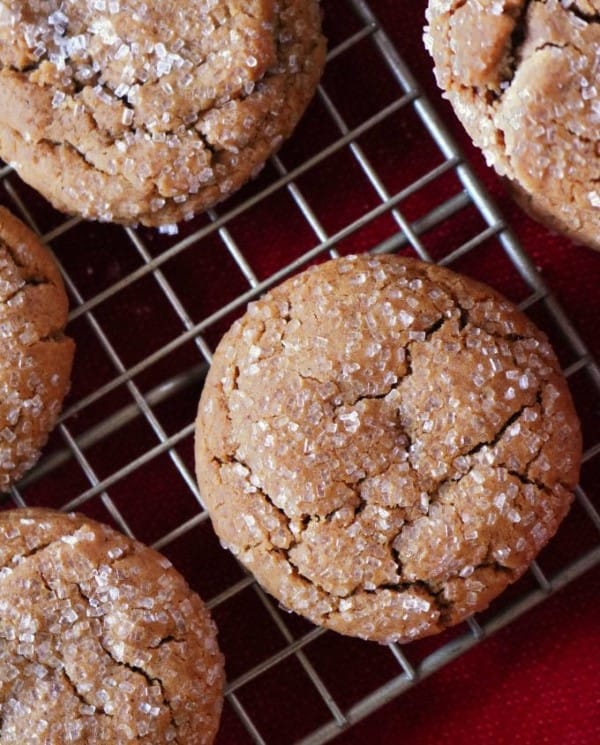 GINGER MOLASSES COOKIES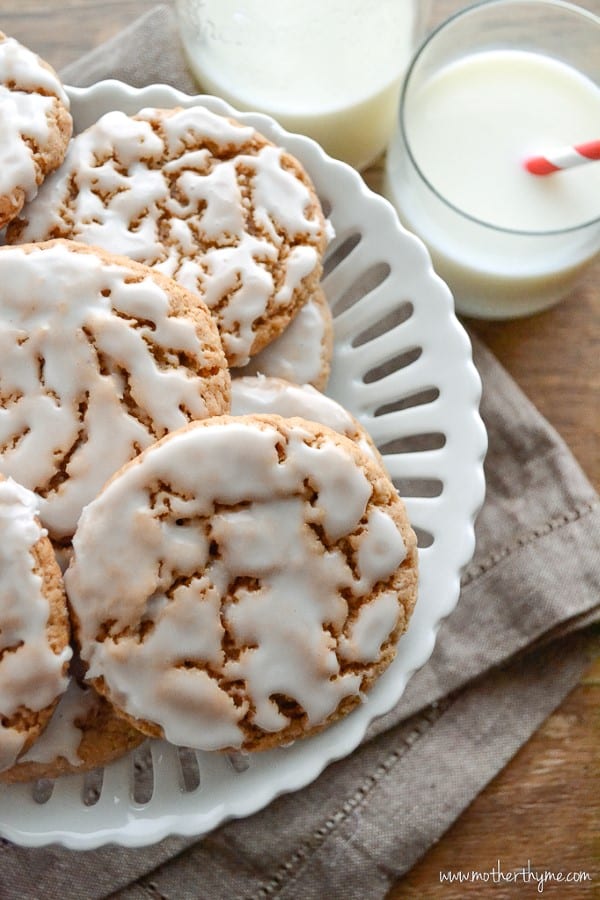 ICED OATMEAL COOKIES
by Mother Thyme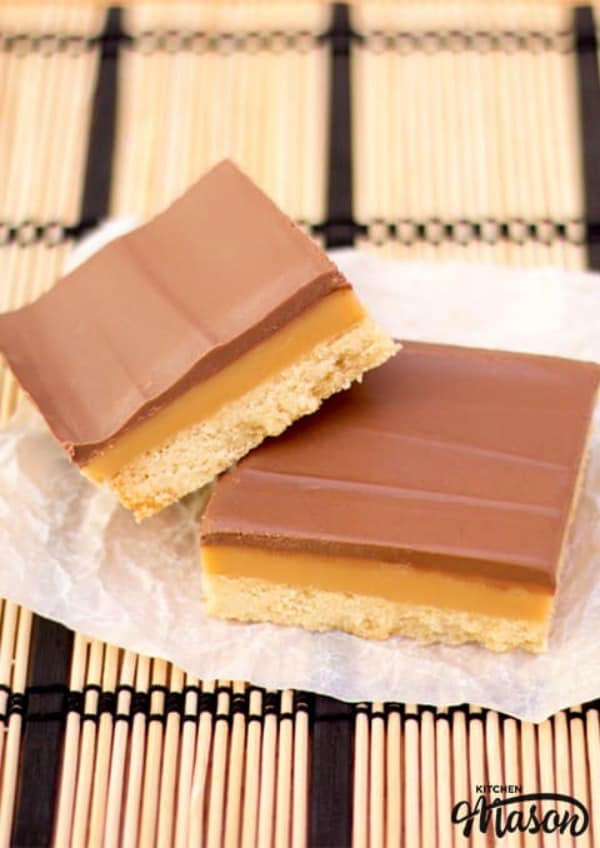 BEST MILLIONAIRE SHORTBREAD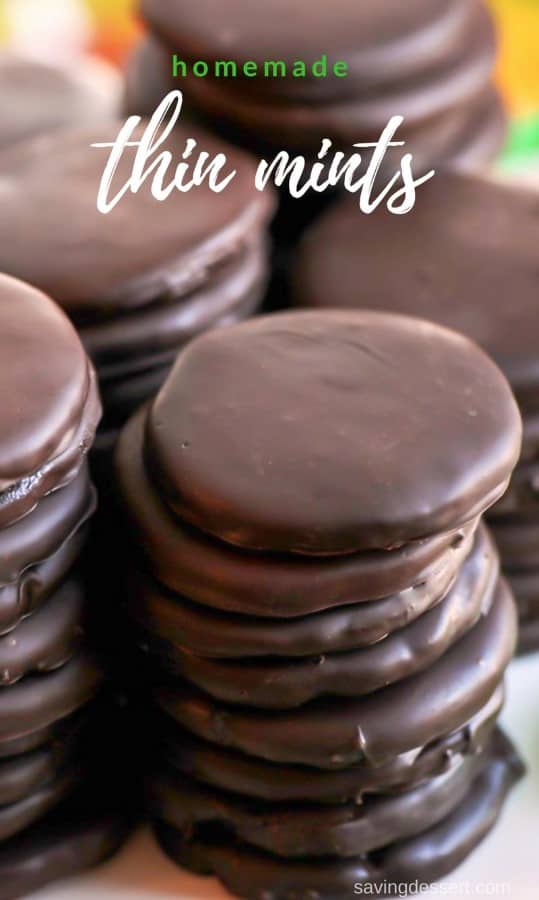 HOMEMADE THIN MINTS
Bars
I have a beloved collection of Betty Crocker cookbooks that have been around since my childhood or before. I have made many, many recipes from these over the years and now today they would definitely be considered vintage. Oh dear am I showing my age?!
Dream bars have been around forever and I love the many different varieties there are! Our Rhubarb Dream Bars are one of the most popular on the site but I remember pineapple ones more from my youth.
Also the classics like Little Debbie, Bounty Bar and Almond Joy all bring back fond memories.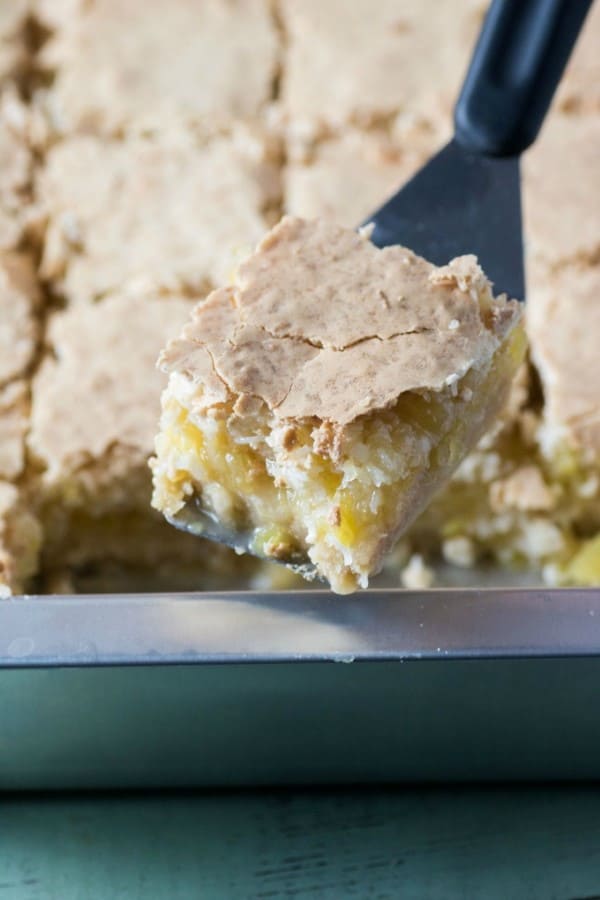 OLD-FASHIONED HAWAIIAN DREAM BARS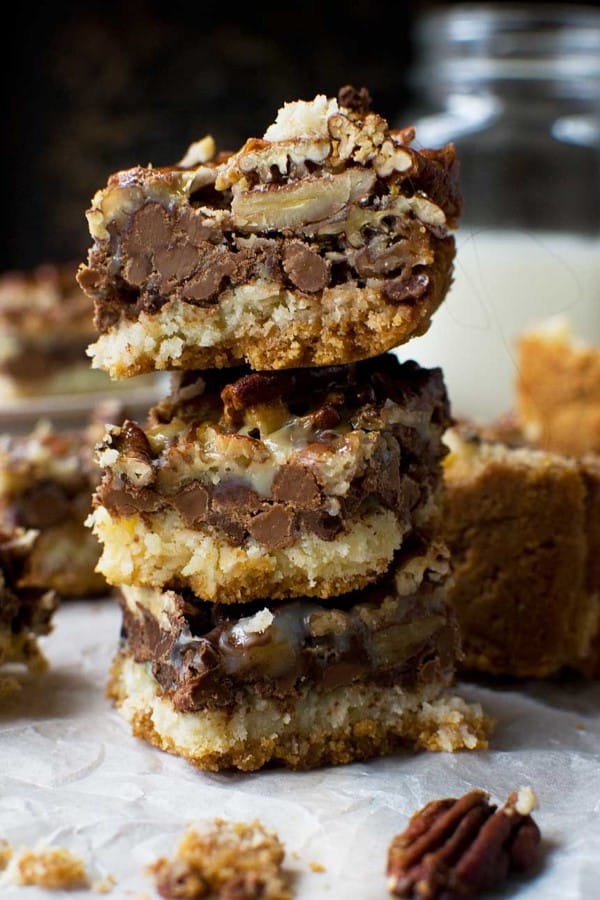 NO BOWL CHOCOLATE PECAN BARS RECIPE (MAGIC BARS)
by Scrummy Lane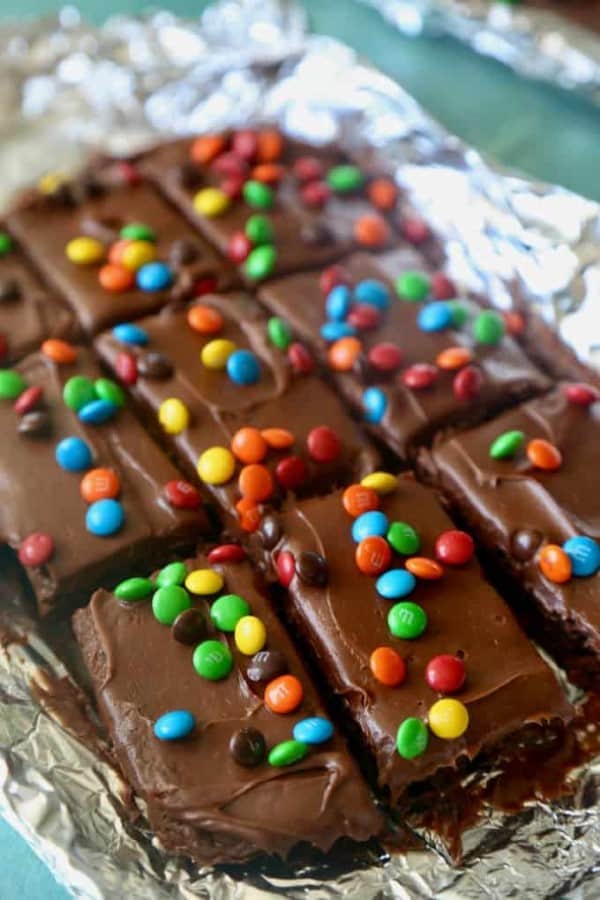 COPYCAT LITTLE DEBBIE COSMIC BROWNIES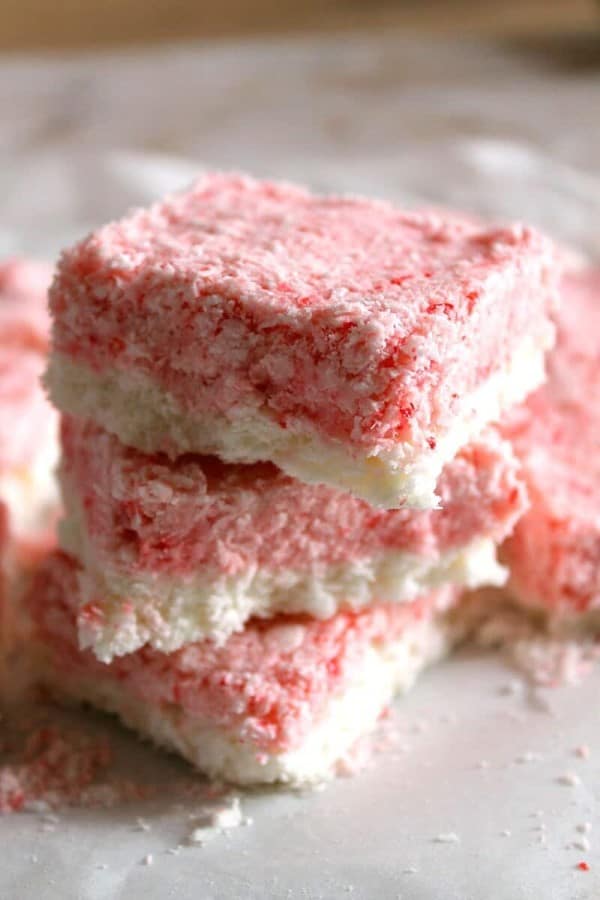 COCONUT ICE FROM LIVING ON THE VEG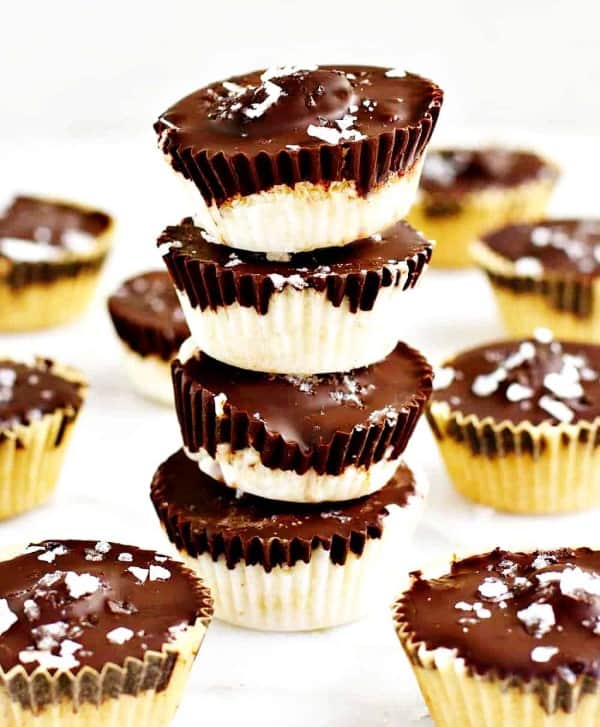 HOMEMADE ALMOND JOY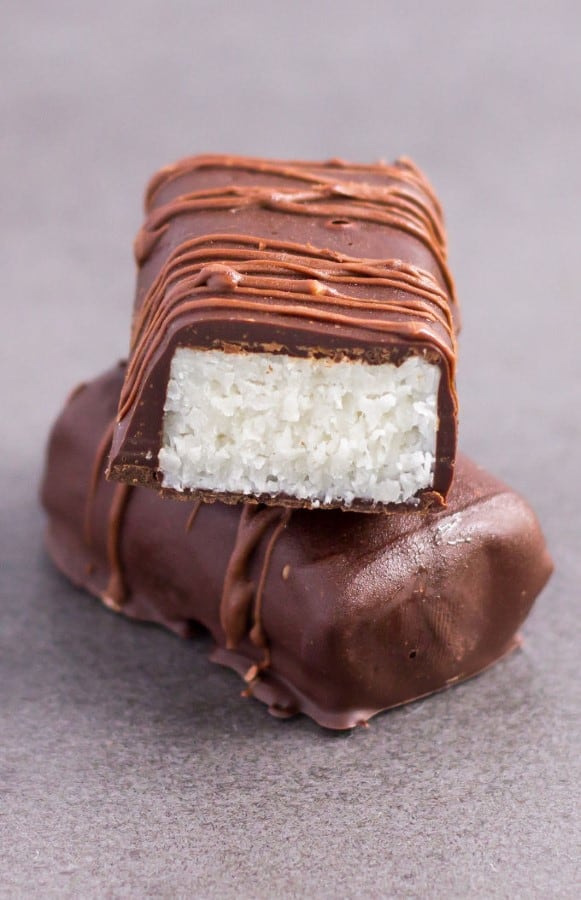 HEALTHY BOUNTY BARS (HOMEMADE, VEGAN)
DRINKS
As for drinks who doesn't love a float? My two favorites were orange and grape and the occasional root beer. I love these also as a creamsicle or grapesicle in a frozen treat. We would get Saturday 25 cents and sometimes went for a bigger ticket item than just penny candy.
Malts I think were more popular in the 50's than 60's or maybe just not that popular in my area.
Milkshakes were another one that I loved but we didn't have any fancy machine at home so this would be when we were out that I would indulge in this classic treat.
There was a great ice cream shop down by the lake where we would get our frozen treats.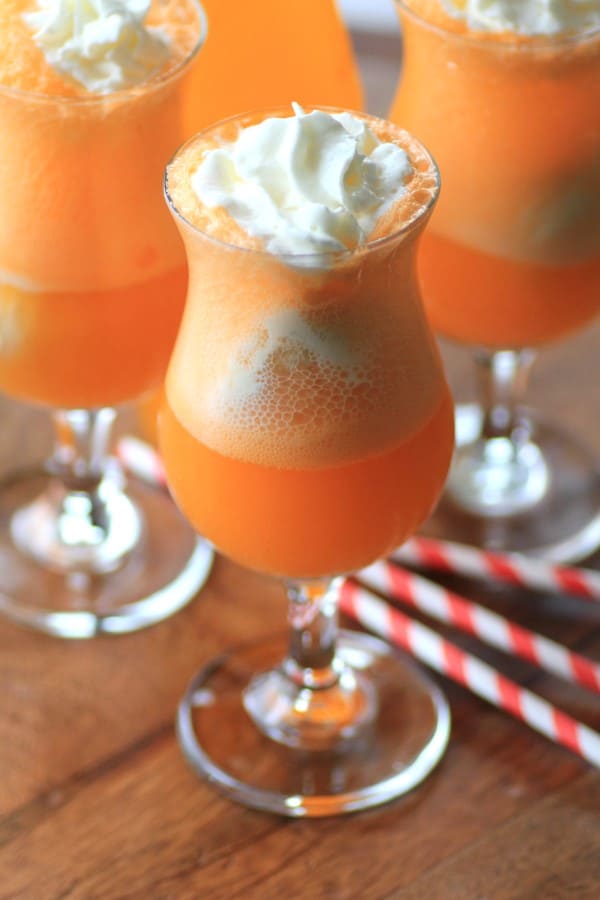 ORANGE CREAMSICLE FLOAT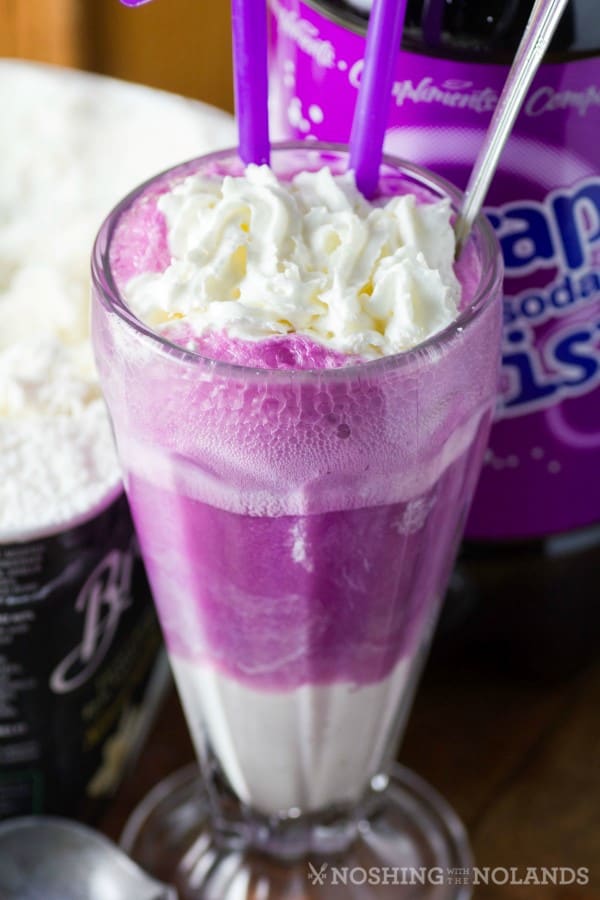 NOSTALGIC GRAPE ICE CREAM FLOAT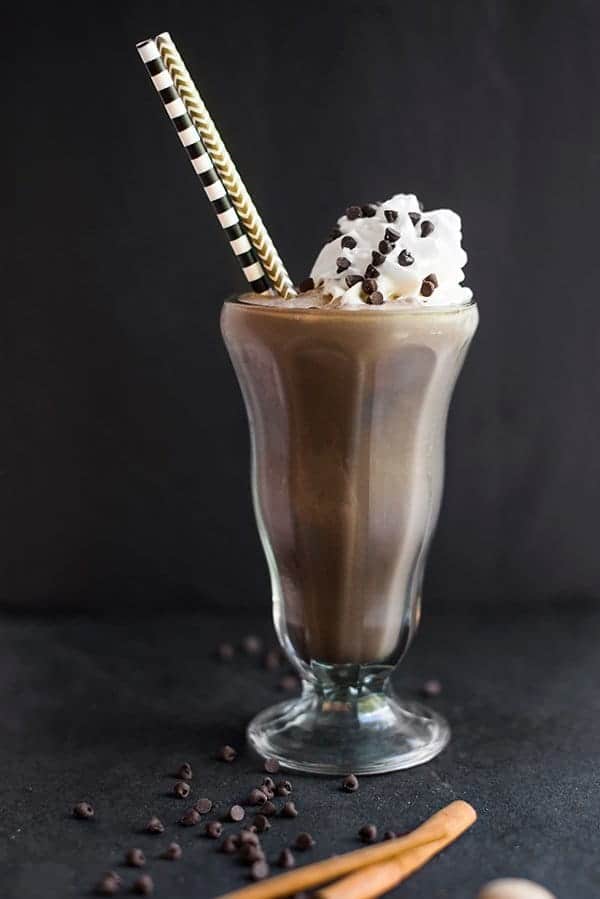 DARK CHOCOLATE MALT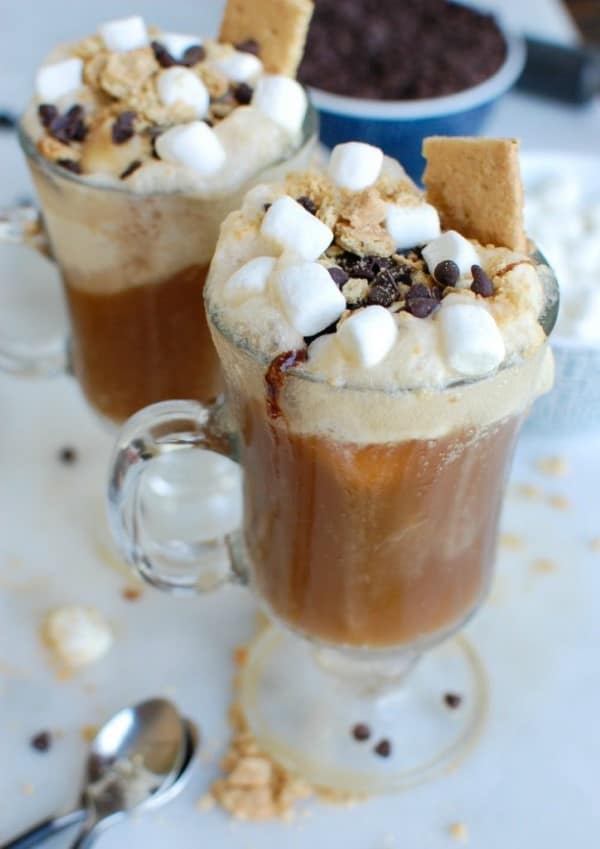 S'MORES A&W ROOT BEER FLOATS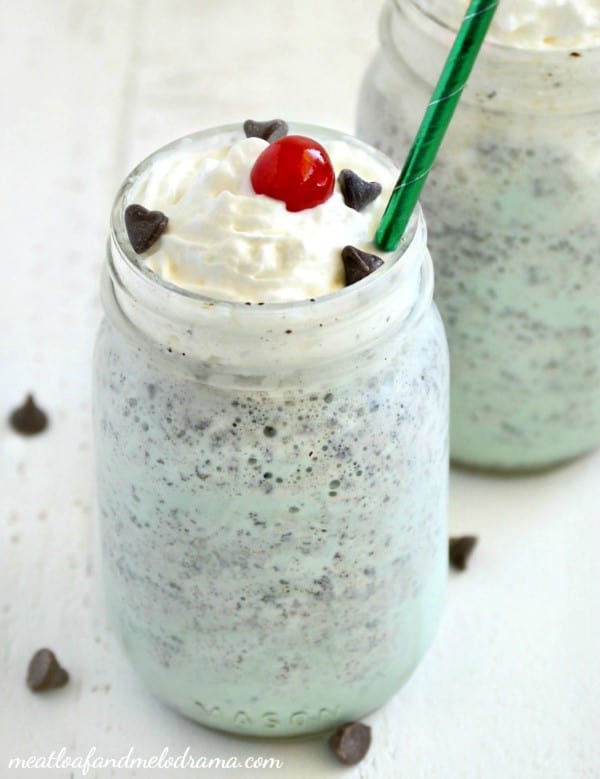 MINT CHOCOLATE CHIP MILKSHAKE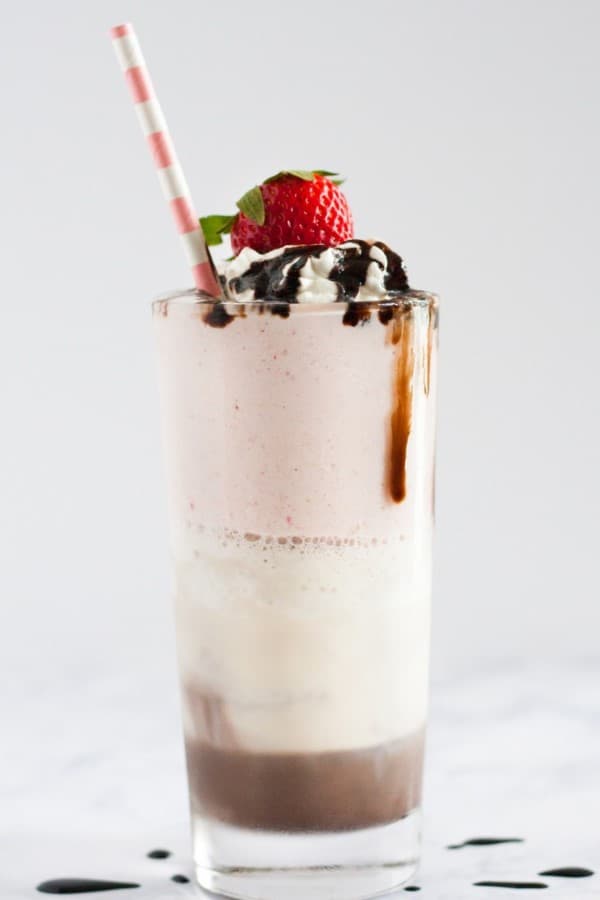 EASY NEOPOLITAN MILKSHAKE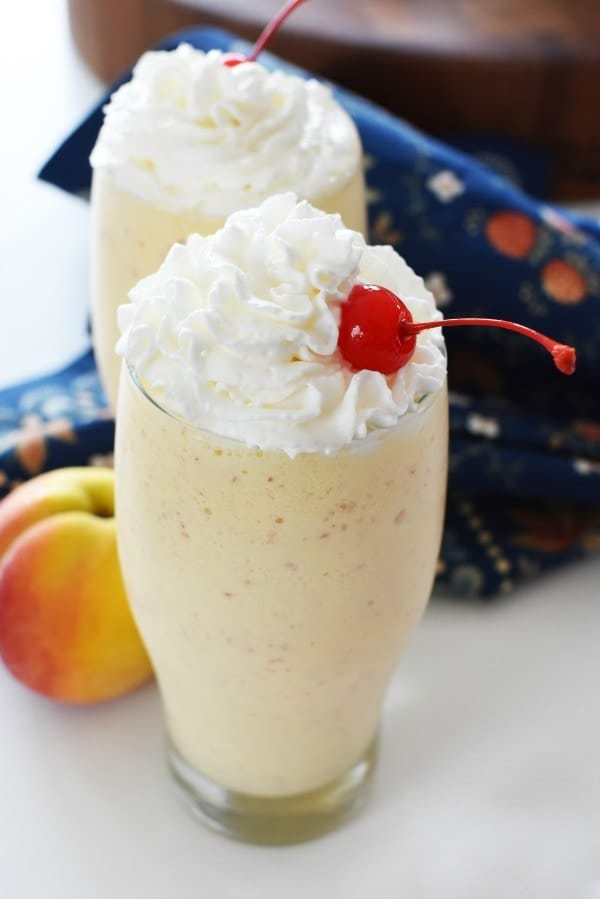 PEACHY PEACH MILKSHAKE
MORE FAVORITE RECIPES
Homemade Pop Tarts had to be made as these were extremely popular in the 60's. Amber, our daughter did an amazing job of these!!
Ken's memory growing up was his Aunt Lil's baking when he went out to the farm for summers. She made all kinds of cool treats like Aunt Lil's Coconut Strawberries.
A family favorite are our Homemade Chocolate Turtles. The caramel is hard and chewy not like the brand but I love having to work away at one or I would eat the whole recipe in a sitting!! This strategy works for me.
Also included are some all time favorites. I remember making Divinity Candy when I was a kid. So good, I will have to make some of that again soon for sure!!
Of course, Rice Krispie Treats, Ding Dongs, sandwich cookies, candy, bread pudding, toffee, chocolate apples and more all evoke wonderful memories of my childhood.
All of these are tried and tested recipes that have stood the test of time. Enjoy all the memories and tell me which recipes bring back your youth in the comments.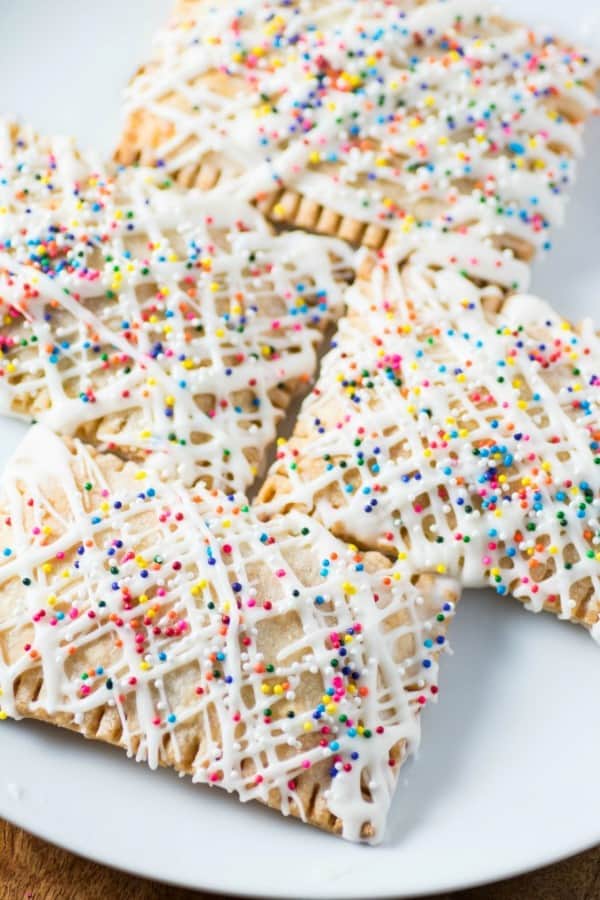 HOMEMADE POP TARTS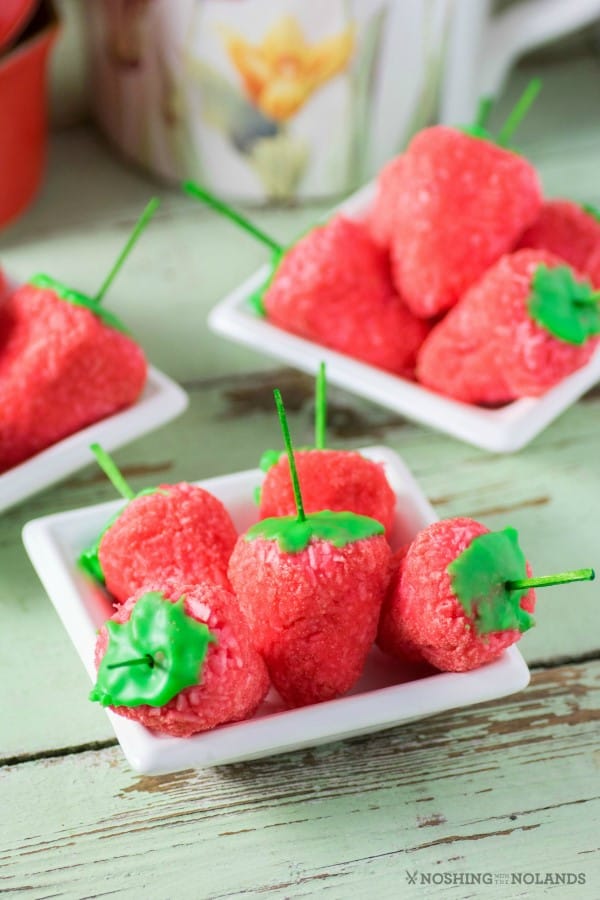 AUNT LIL'S COCONUT STRAWBERRIES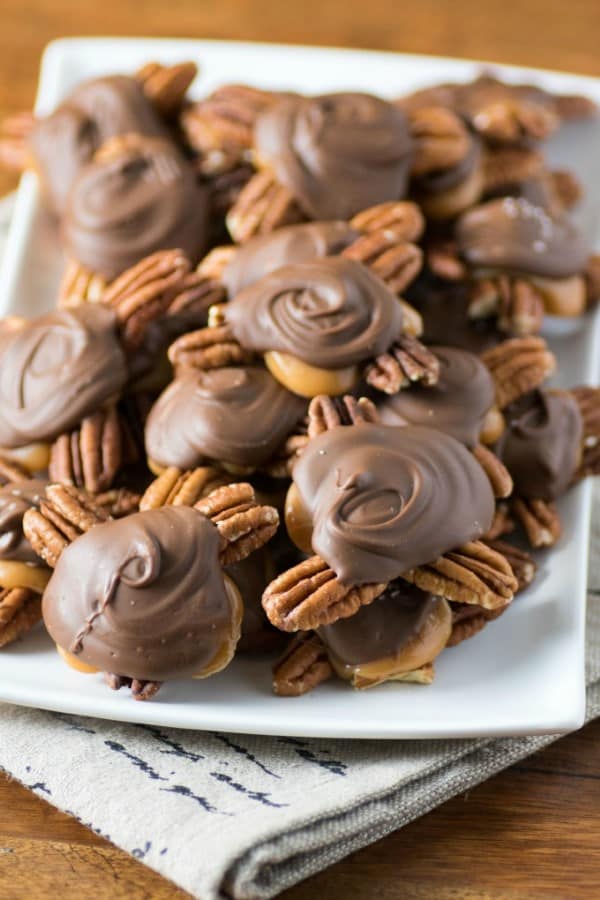 HOMEMADE CHOCOLATE TURTLES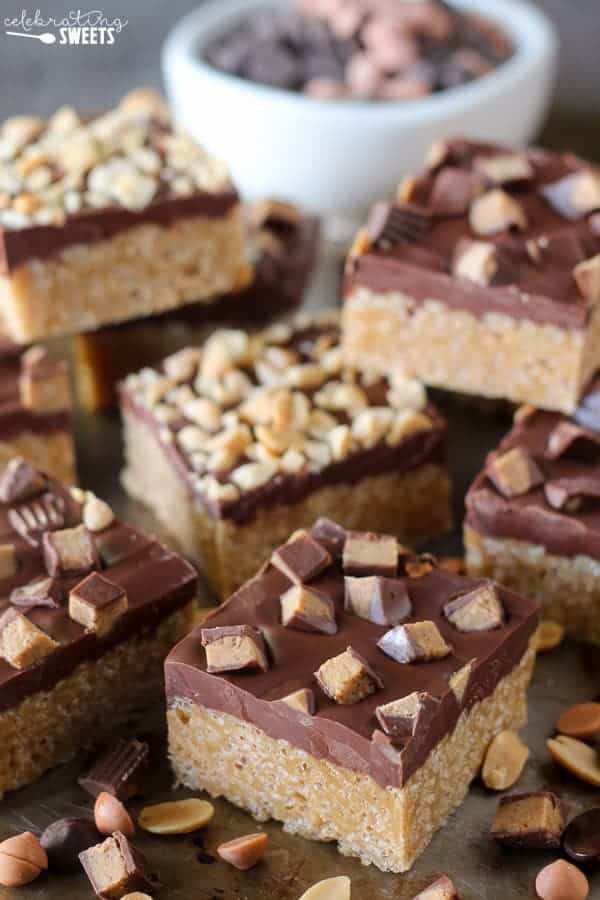 CHOCOLATE PEANUT BUTTER RICE KRISPIE TREATS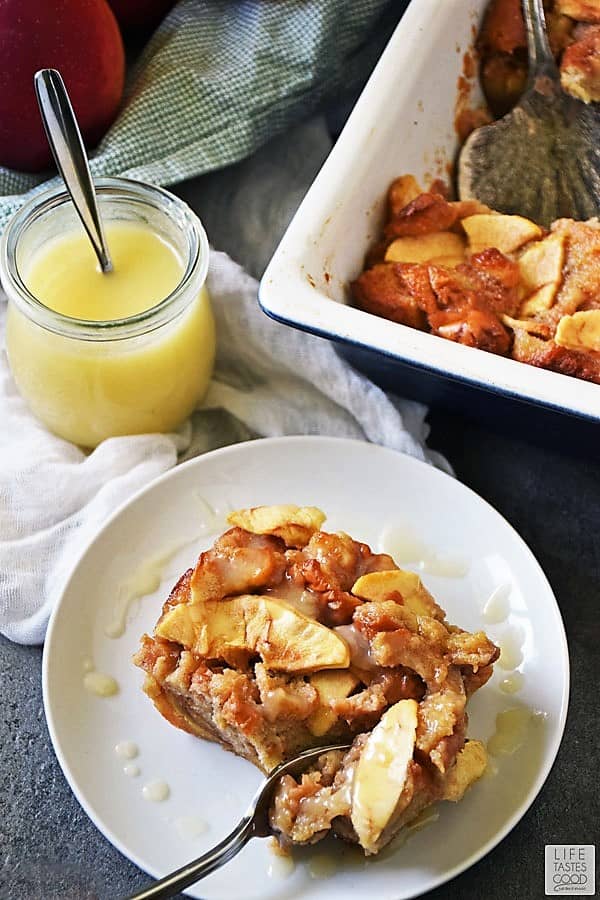 APPLE PIE BREAD PUDDING WITH MAPLE CREAM SAUCE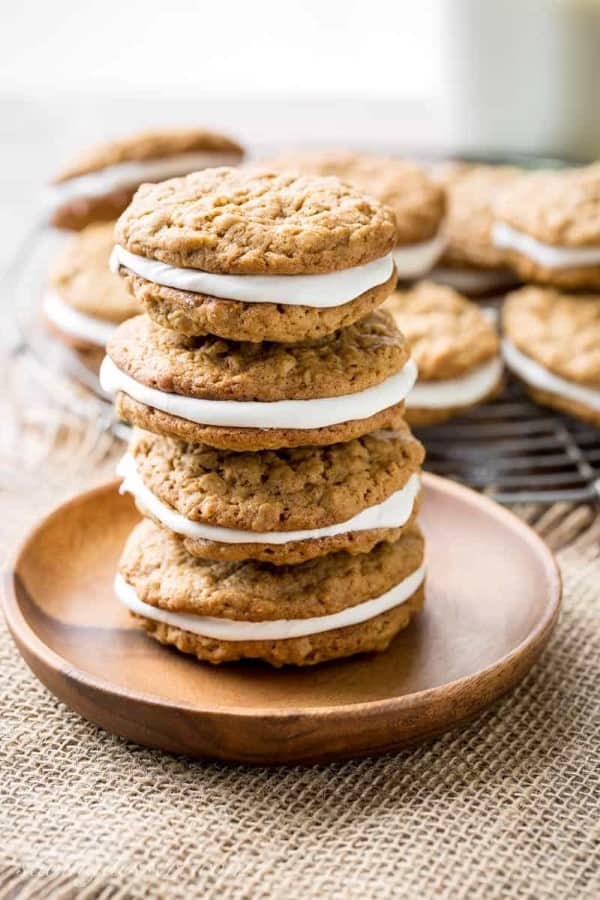 OATMEAL CREAM PIES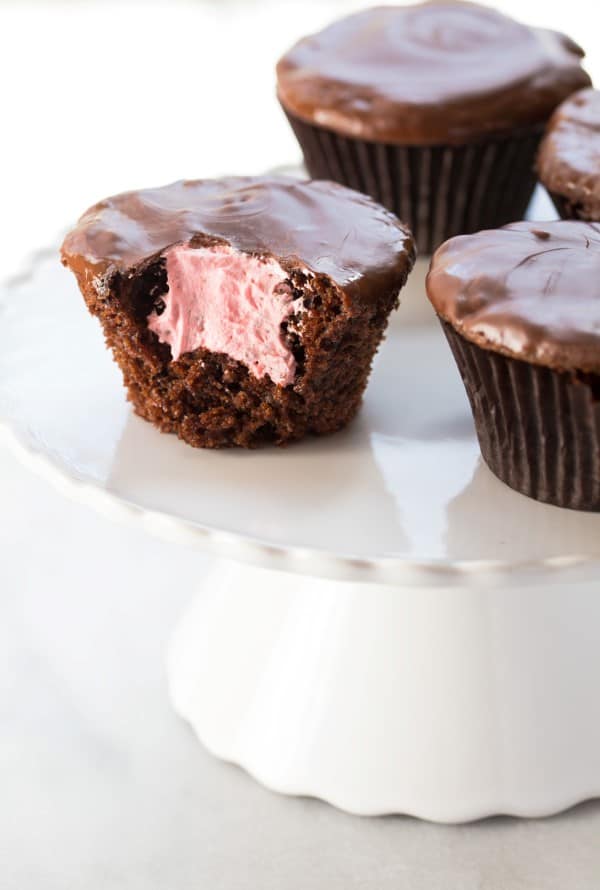 HOMEMADE DING DONGS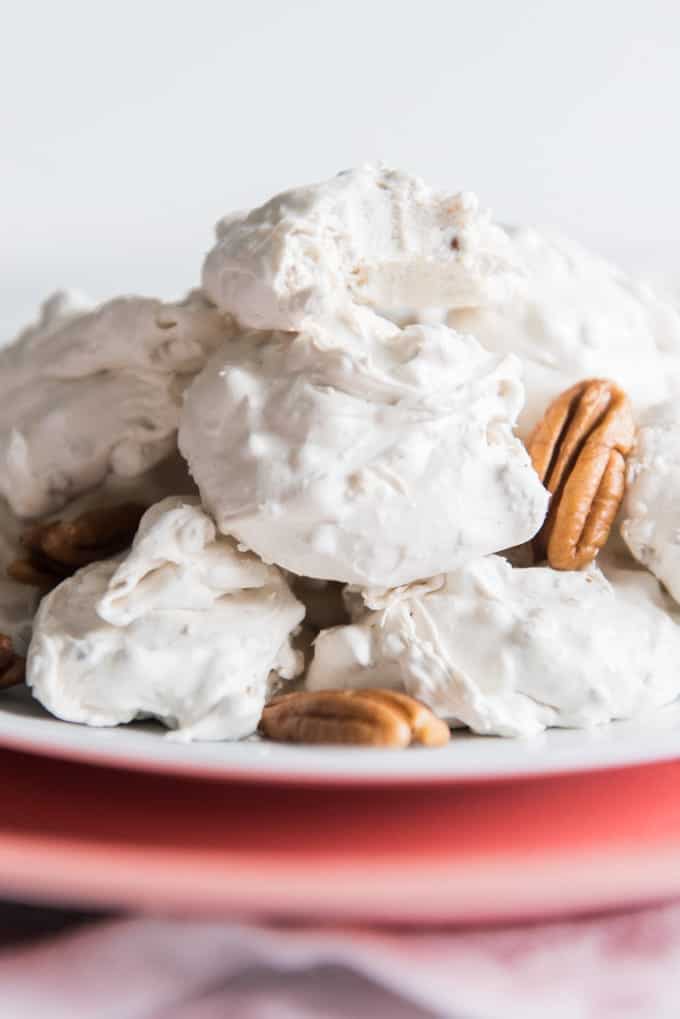 OLD FASHIONED DIVINITY CANDY RECIPE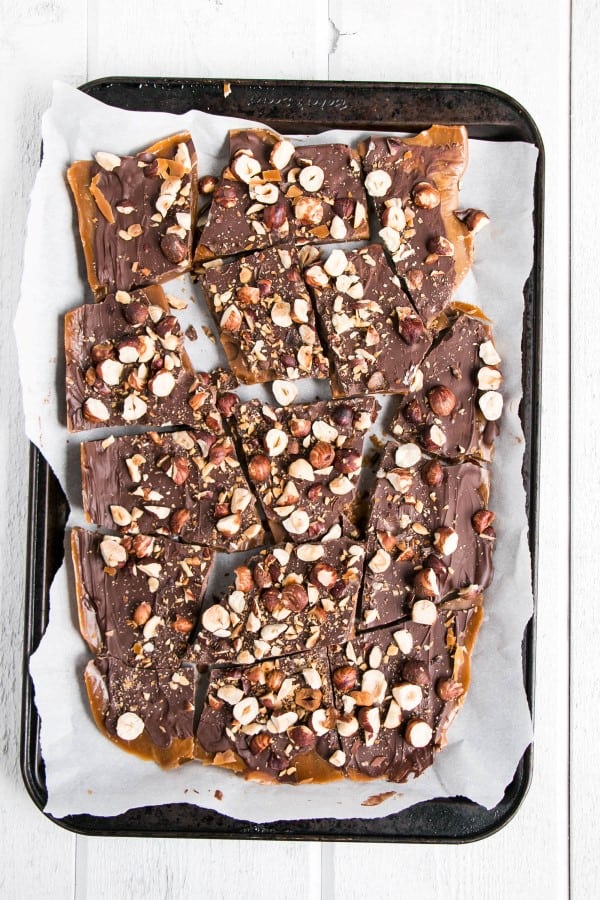 COFFEE TOFFEE – THE SMITTEN KITCHEN COOKBOOK CLUB REVIEW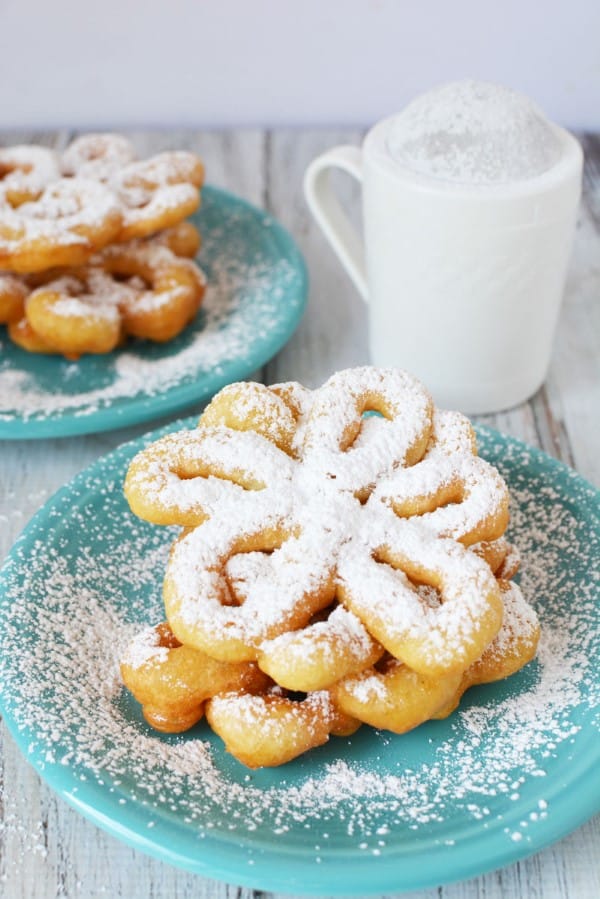 FUNNEL CAKE RECIPE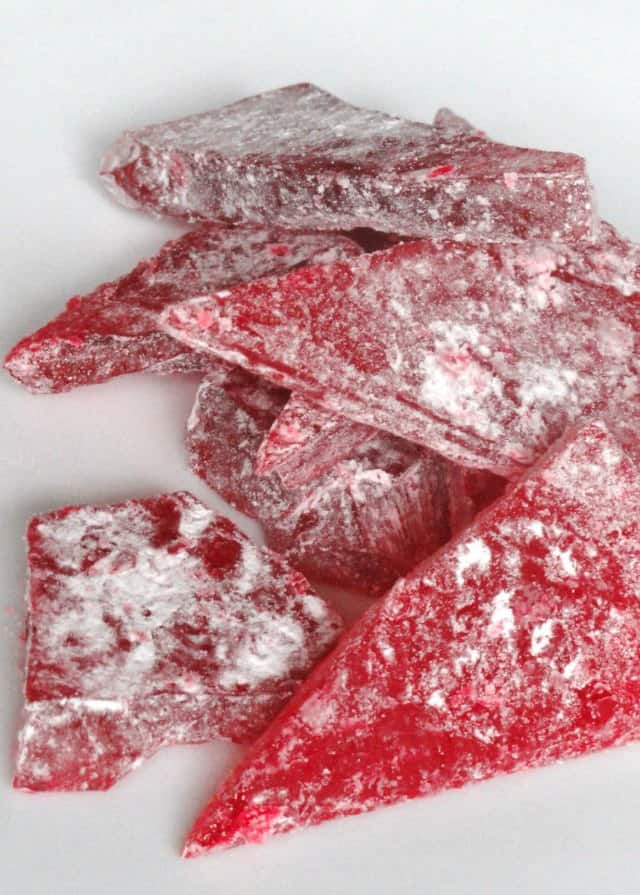 CINNAMON ROCK CANDY
by Serena Bakes Simply from Scratch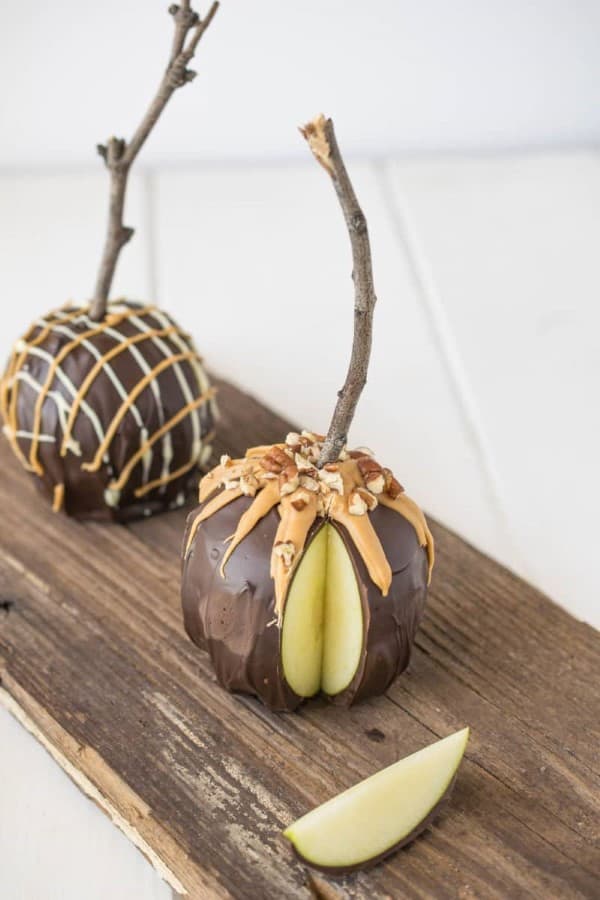 HOMEMADE CHOCOLATE APPLE