MWM – Headless Gingerbread Men
I am going to put some ghoulish fun into your day with MWM – Headless Gingerbread Men for our Mouth Watering Mondays today! I have made these so many times for Halloween and they have always been a frightfully good treat! I get some perverse joy out of breaking off the heads of the gingerbread men when making these. It gets me into a crazy Halloween mood. With the air chilling and the leaves all turning, soon it will be the haunting season.
Halloween is one of my favorite times of year. We have done everything from huge parties to pretty much nothing at all and that is fine. I love this holiday as there is no pressure one way or another. You can go all out or just do simple treats for the trick or treaters and no one says boo! Pun intended on that one!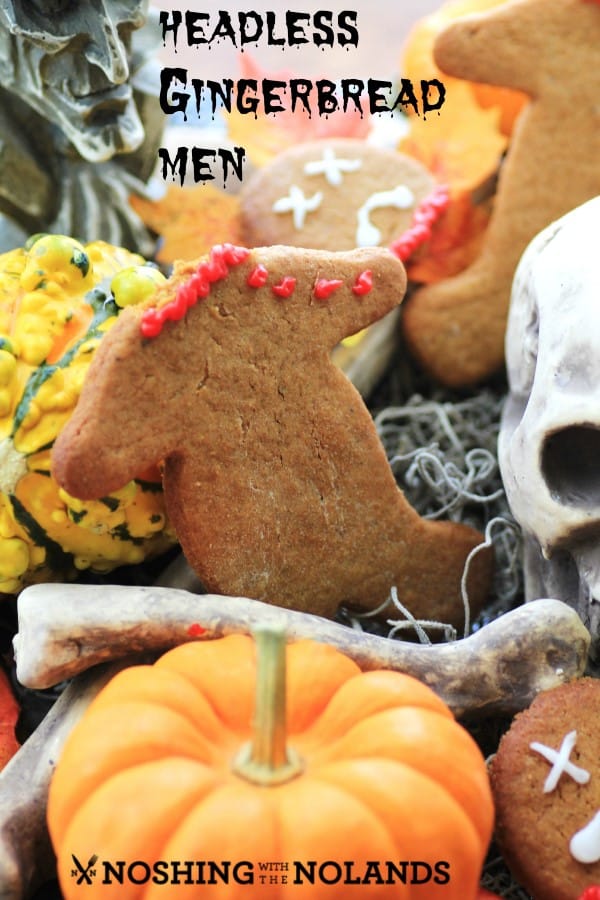 Aren't these funny? Creating these cookies along with my graveyard cookies with funny names on them for Halloween is so much fun. Your little trick or treaters will get a kick out of these and want to share them with their friends.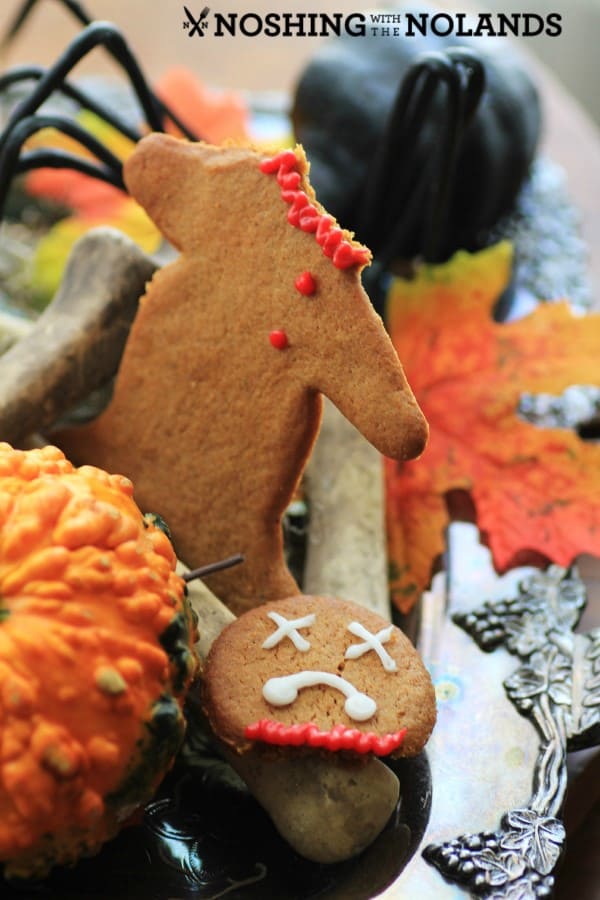 For the original recipe and more come on over HERE!! This is a fantastic recipe for your Christmas gingerbread men also. Perfect for both seasons!!
Here are a couple of other ghoulish treats for your Halloween parties. Embalming Fluid is a light refreshing drink but has the perfect color for Halloween!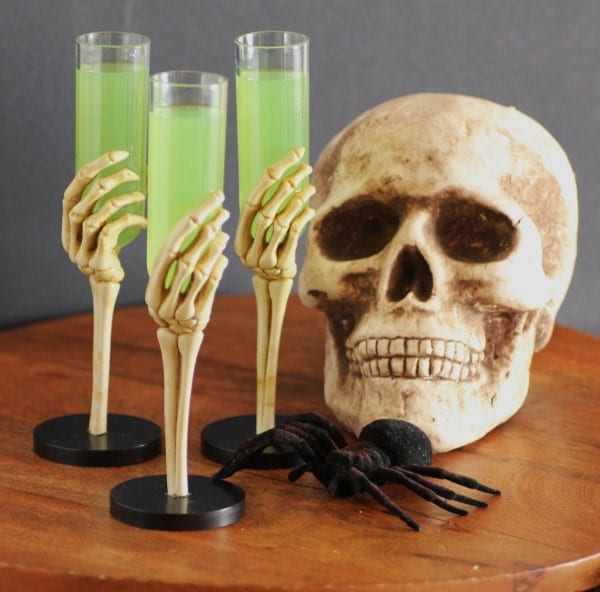 And to go with the cocktails are these yummy but scary Spider Guacamole Eggs!! Have fun at Halloween and get your ghoul on!!