MWM Overnight French Toast
Do you love an overnight casserole for Christmas morning? I know I sure do!! So for Mouth Watering Mondays, I dug through the archives from last year, for one of my favorites. We have made this Overnight French Toast many times and so love this recipe. It turns out crispy on the outside and soft and tender on the inside. The perfect french toast for a holiday morn!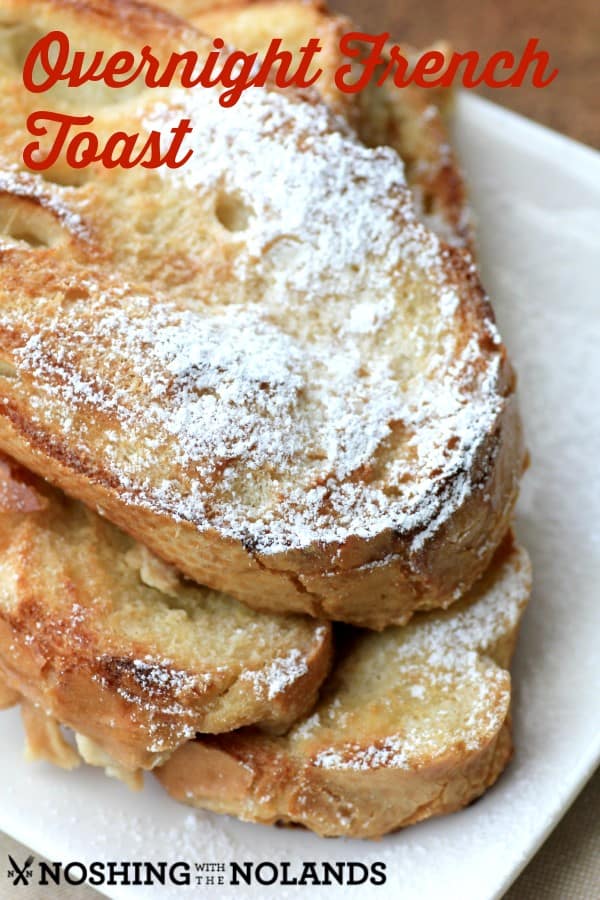 It is also so easy, with simple ingredients and a lot of nutrition from good wholesome eggs! Kids love French Toast and so do adults so this is the perfect dish to make to get eveyone excited!! It is a great make ahead and can carry you through from breakfast to brunch easily. This comes out of the oven bubbly hot with the great flavor of eggs and butter. I always get a gorgeous fresh large French loaf for the recipe.
You can simply have this with a fruit salad or it can be part of a larger brunch, but the best part is that you make it the night before and just drizzle on the butter and pop it in the oven. It bakes away as you are having fun with the family opening gifts or relaxing with a coffee.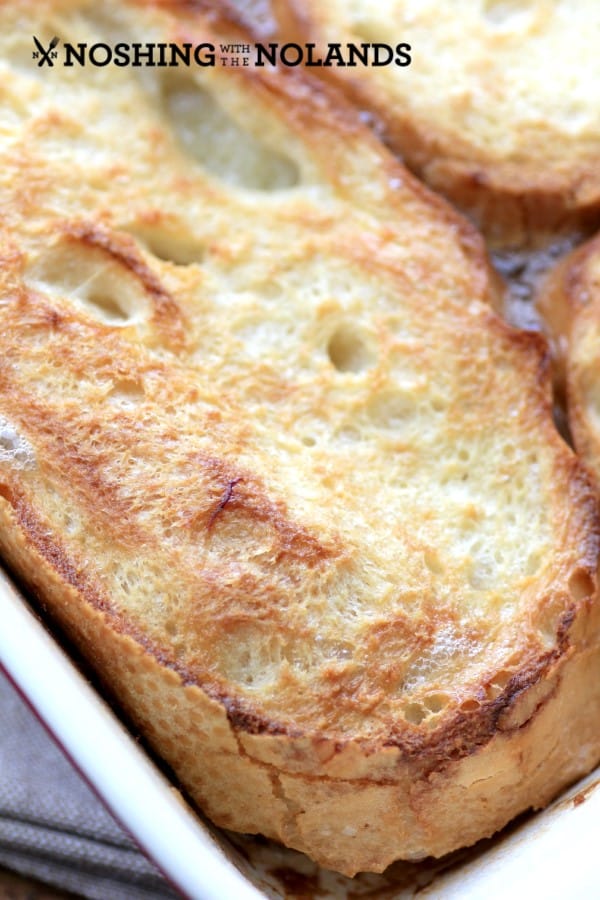 Come over to the original post for all the details and for this fantastic recipe!! You will want to make this your new tradition!!