32 Great 30 Minute Meals
In a hurry for dinner? I have for you 32 Great 30 Minute Meals!! These will help you out for any day of the week when dinner needs to get on the table quickly. From a weeknight meal to weekend dining.
Have an after school event? Rushing out for extracurricular activities? Tired and don't feel like fussing over dinner? We have some great fixes for you to make in no time flat.
Comforting food can still take no time at all to prepare. This will then free your time up for your favorite TV show, to spend more time with the family or to continue working on that awesome project you have on the go! Enjoy these meals that will save you oodles of time.
We have them broken down into four categories, Vegetarian (even some Vegan), Seafood, Poultry and Beef and Lamb. Something for everyone to love.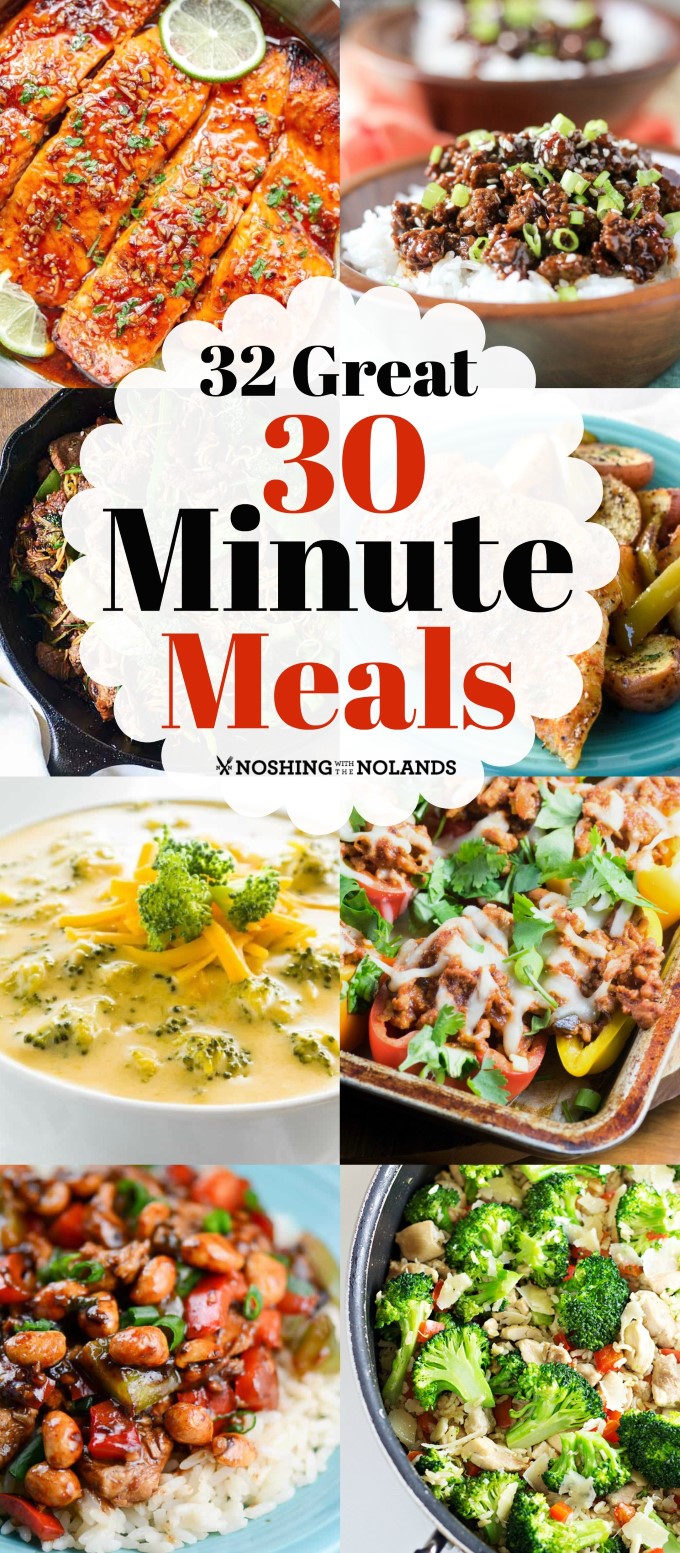 VEGETARIAN
Not only do we have tofu in this section but we also have pasta, soup, sandwiches and more. The best part is that they are all quick and easy to make. We love to have a vegetarian meal at least once a week.
You will love the ease of a 30-minute meal and usually clean up is fast too as you aren't using as many dishes compared to a meal that would take longer to make.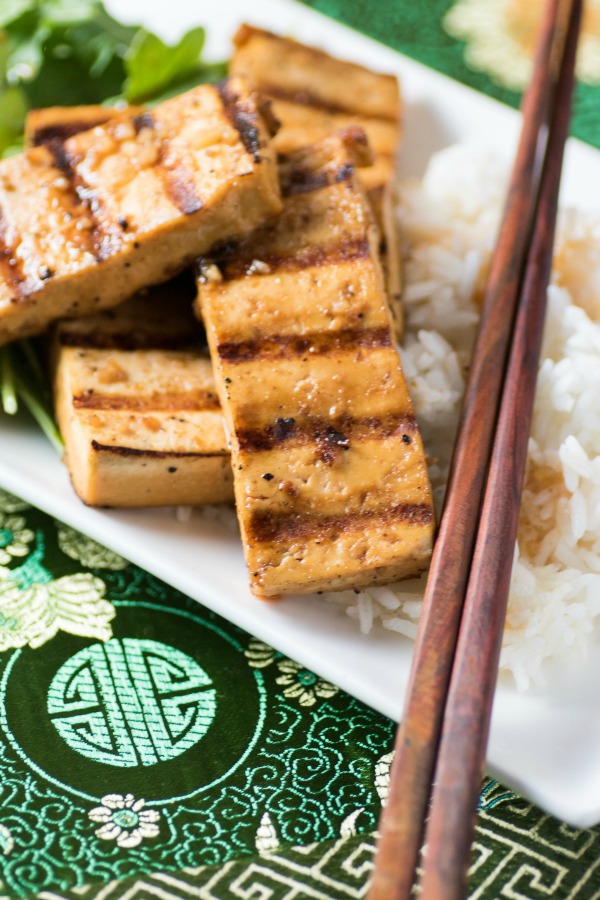 MARINATED GRILLED SPICY TOFU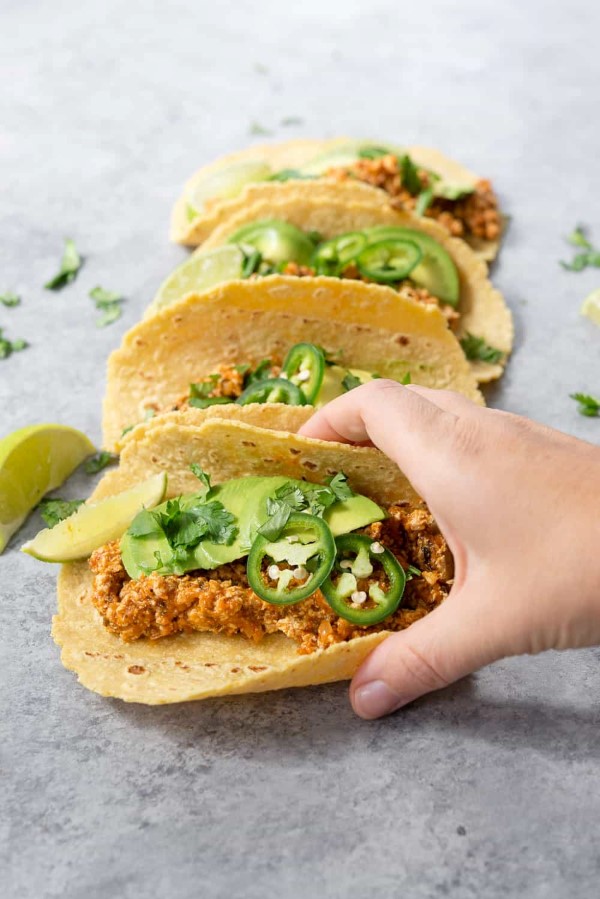 TOFU TINGA TACOS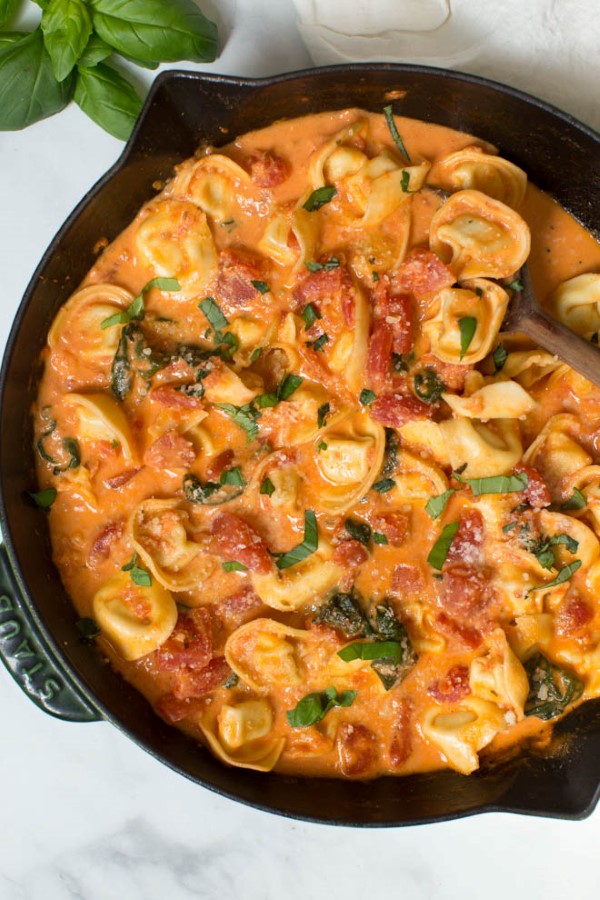 CREAMY TOMATO BASIL TORTELLINI SKILLET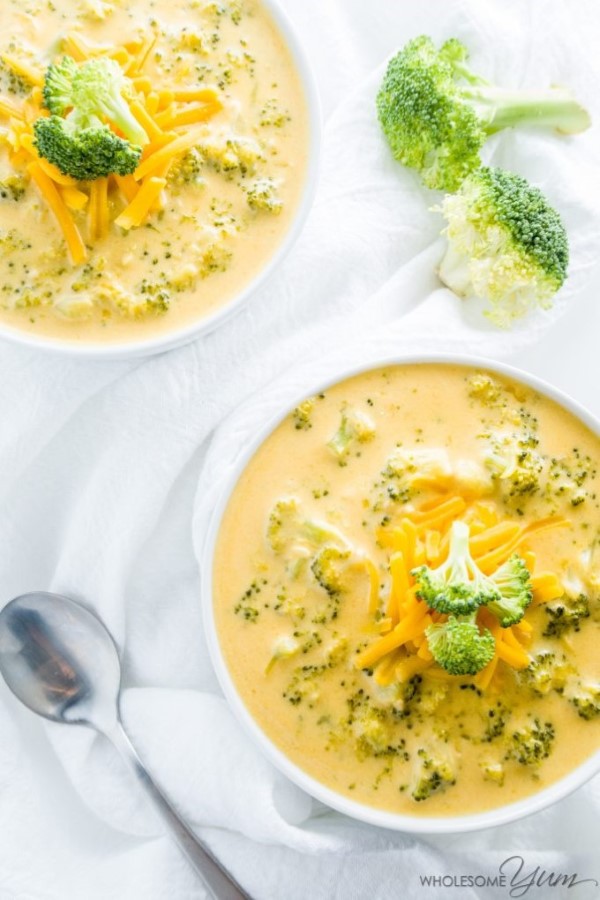 EASY BROCCOLI CHEESE SOUP RECIPE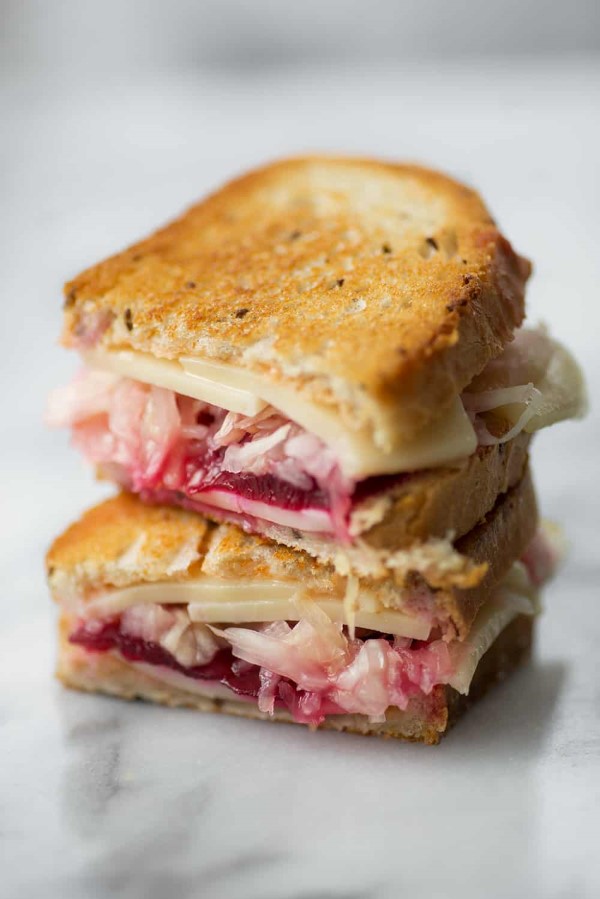 VEGETARIAN BEET ROOT SANDWICH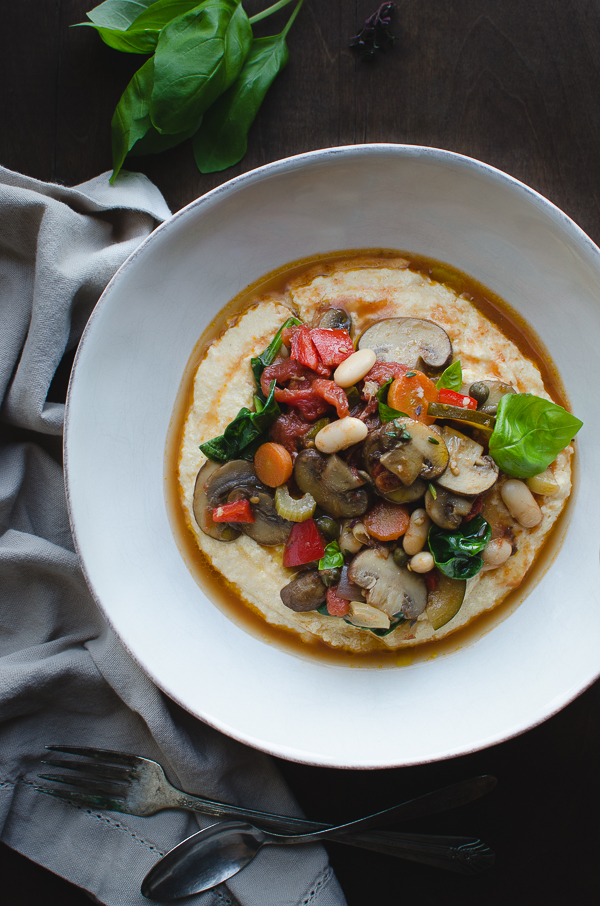 VEGETABLE CACCIATORE WITH SOFT POLENTA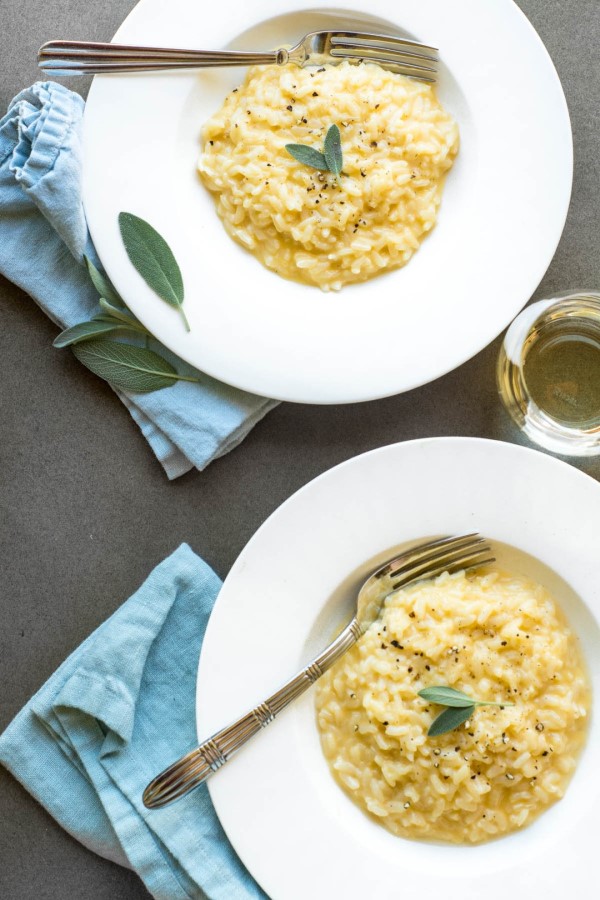 INSTANT POT CHEDDAR RISOTTO WITH FRESH SAGE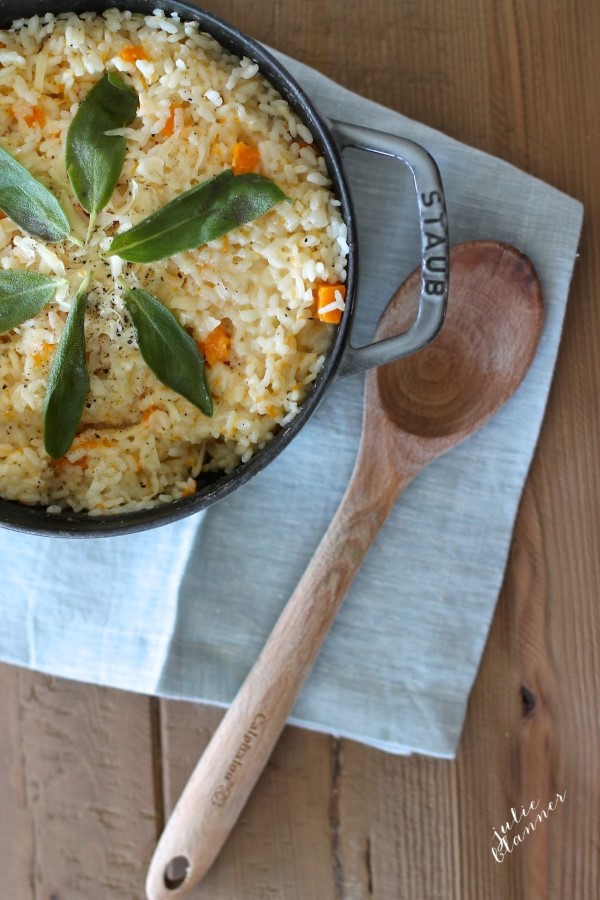 BUTTERNUT SQUASH RISOTTO
SEAFOOD
Fish and seafood cook up fast so we have a good selection to choose from. Salmon is a popular choice as it really does feel like an elegant meal but takes no time at all to prepare and cook.
For a weeknight meal our Asian Fish Wrap is very simple and delicious. Also, shrimp cakes or a pasta can be served up quickly with seafood.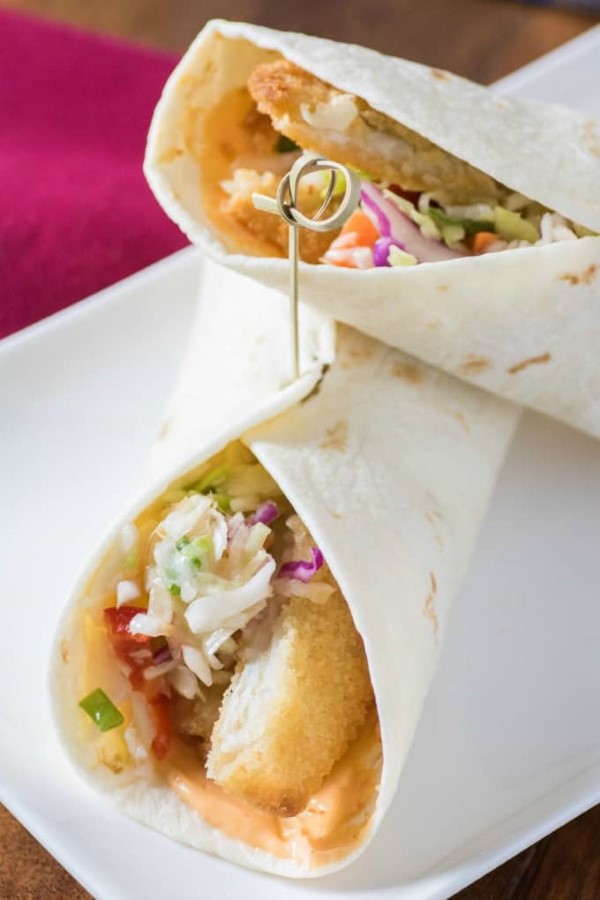 ASIAN FISH WRAP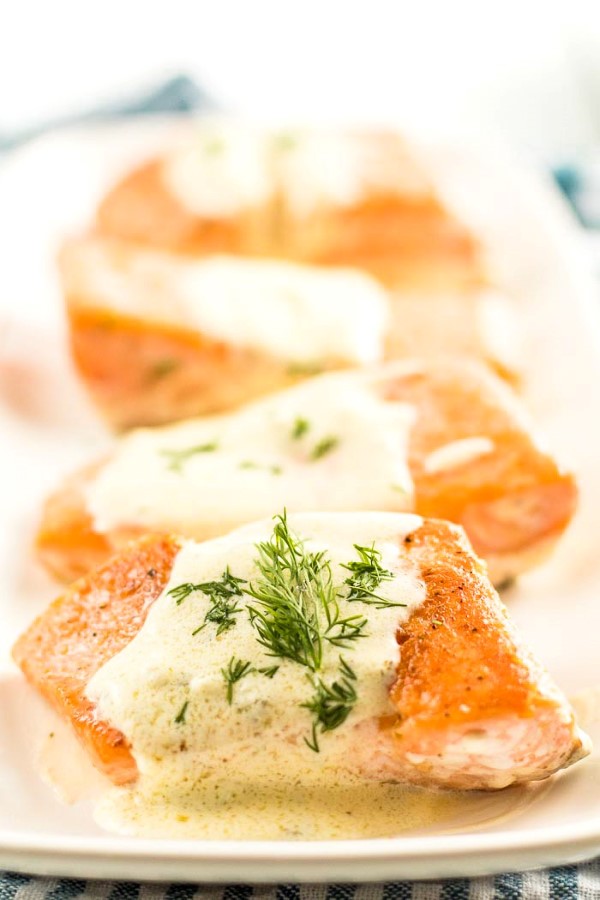 SALMON WITH CREAMY LEMON DILL SAUCE (KETO)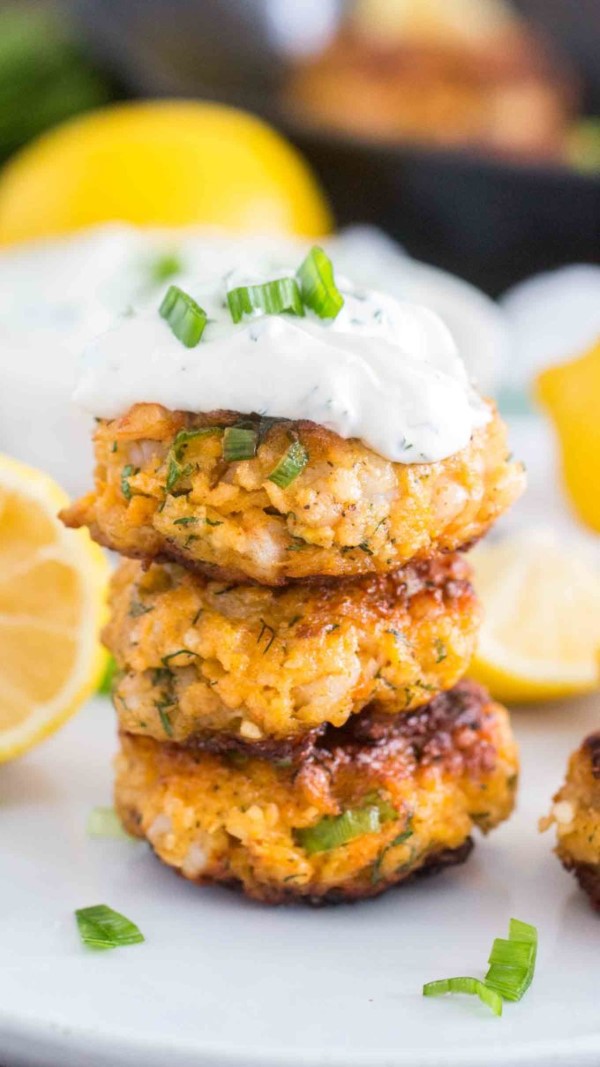 SHRIMP CAKES – 30 MINUTES ONLY!!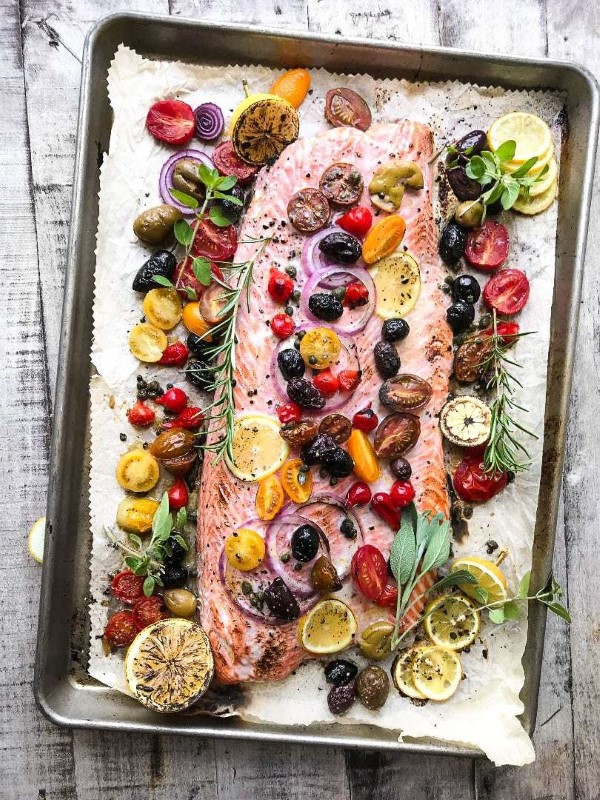 MEDITERRANEAN SHEET PAN SALMON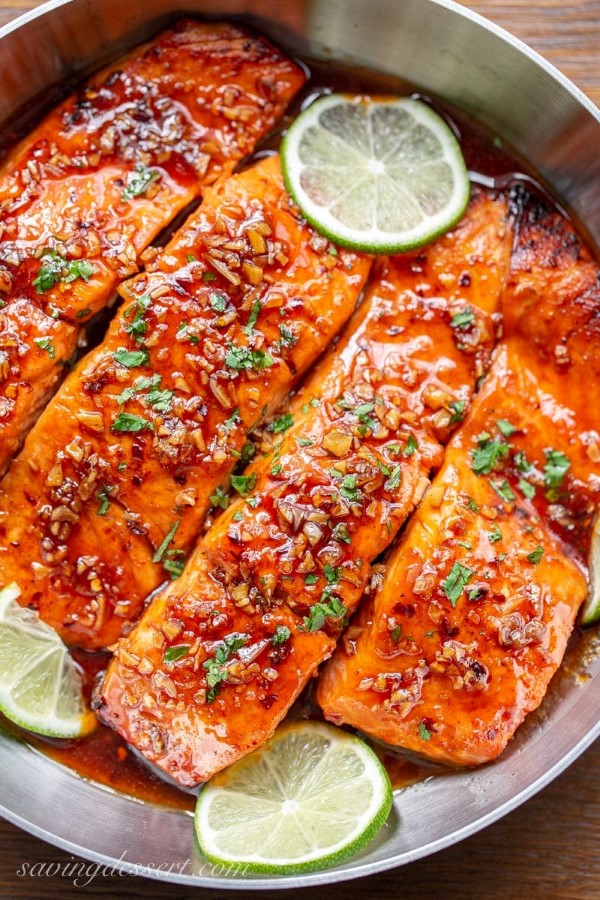 SPICY HONEY GLAZED SALMON RECIPE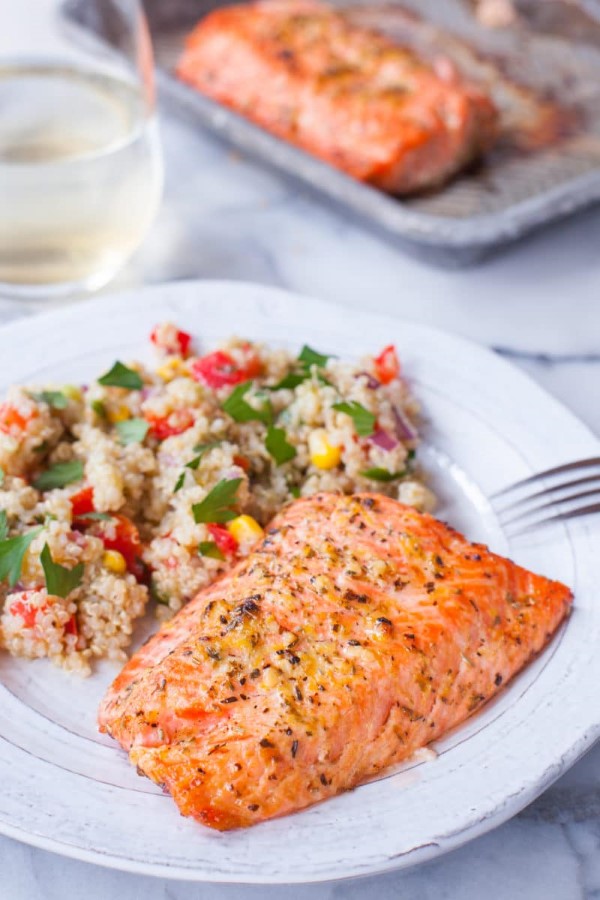 LEMON PEPPER SALMON RECIPE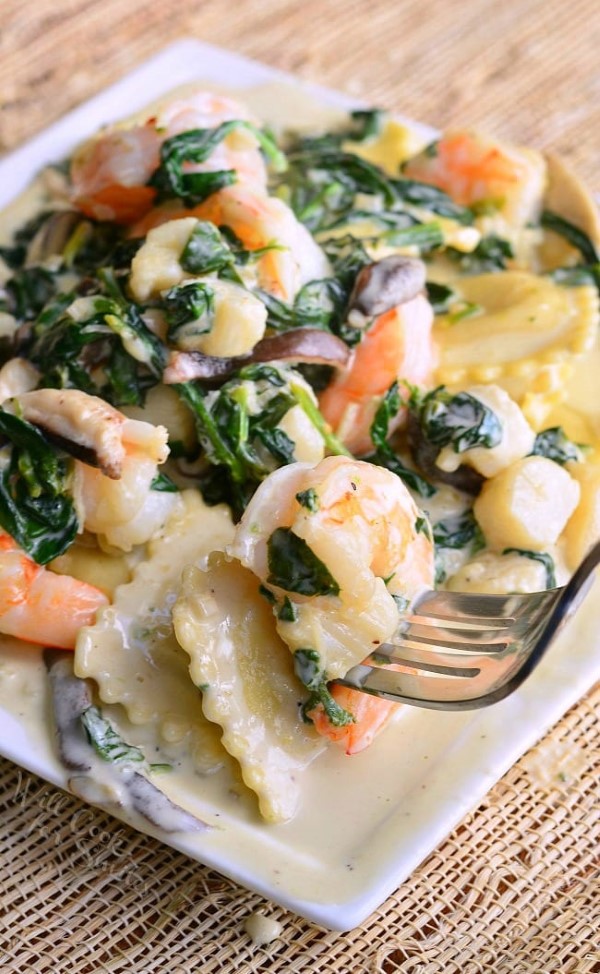 RAVIOLI WITH SEAFOOD, SPINACH AND MUSHROOMS IN GARLIC CREAM SAUCE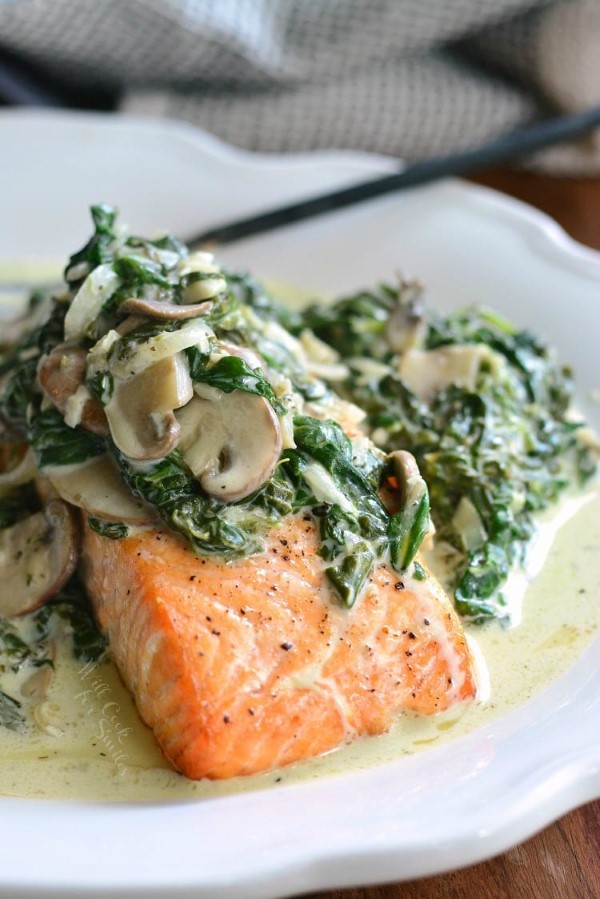 SALMON FLORENTINE
POULTRY
Turkey and chicken are about as versatile as you can get. They can be transformed into any cuisine easily, whether it be nachos, a soup, stir fry or pasta. Dinner will be made in a flash as these proteins cook up quickly and easily.
These are some of the best recipes around so dive into one, two, three or more!! Rachel Ray has been one of the chefs to make 30 minute meals popular. Get your head wrapped around cooking quickly and you will see the advantages into all the time that is saved.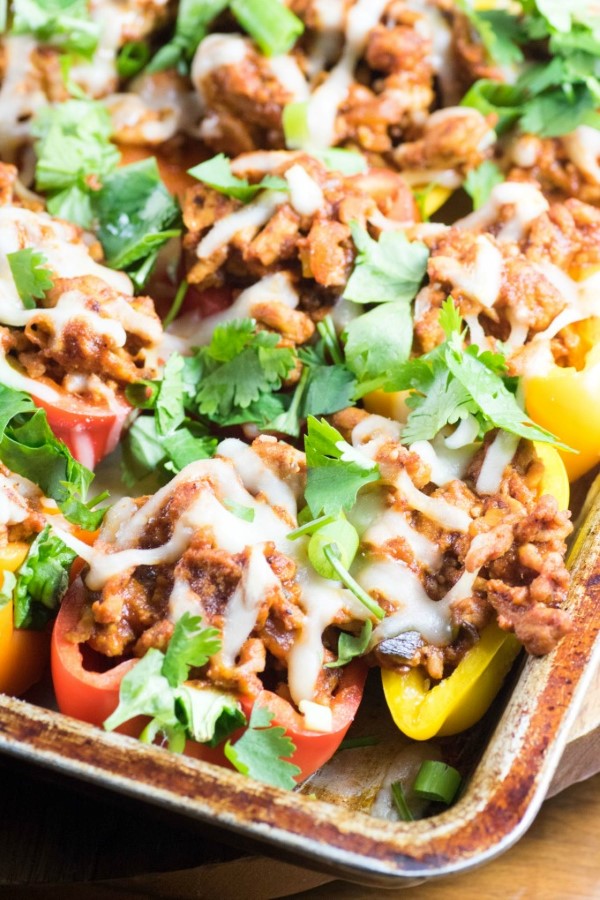 HEALTHY MINI PEPPER LOW CARB NACHOS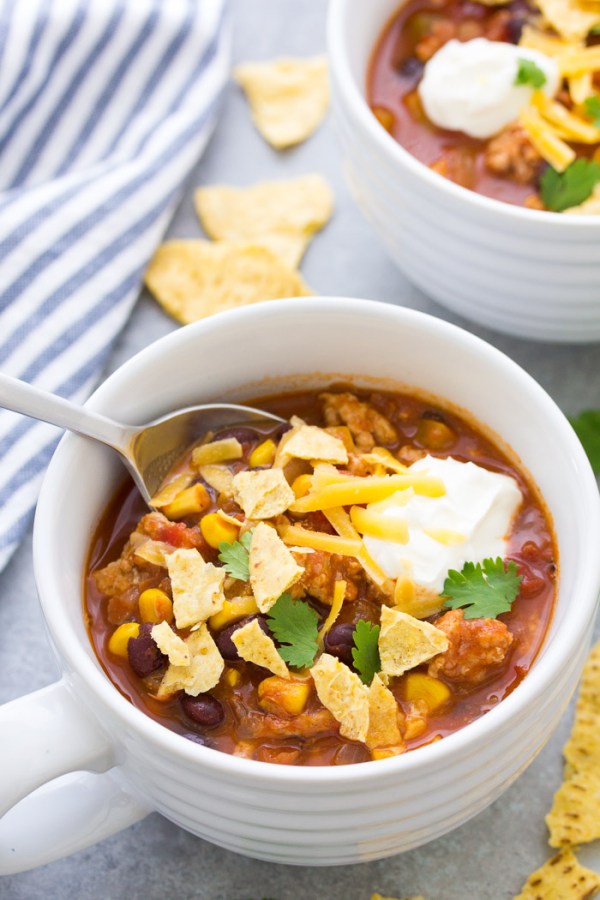 TURKEY TACO SOUP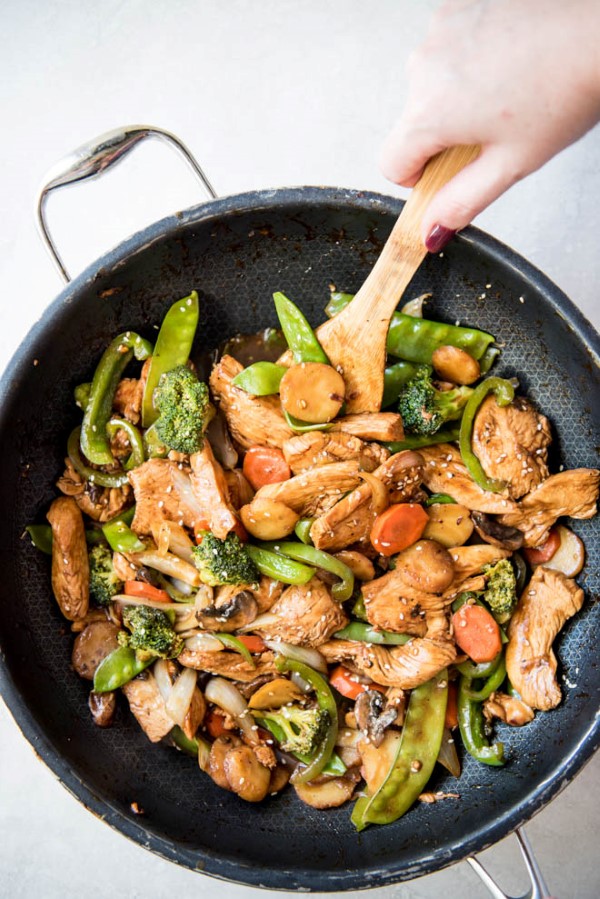 GARLIC SESAME CHICKEN STIR FRY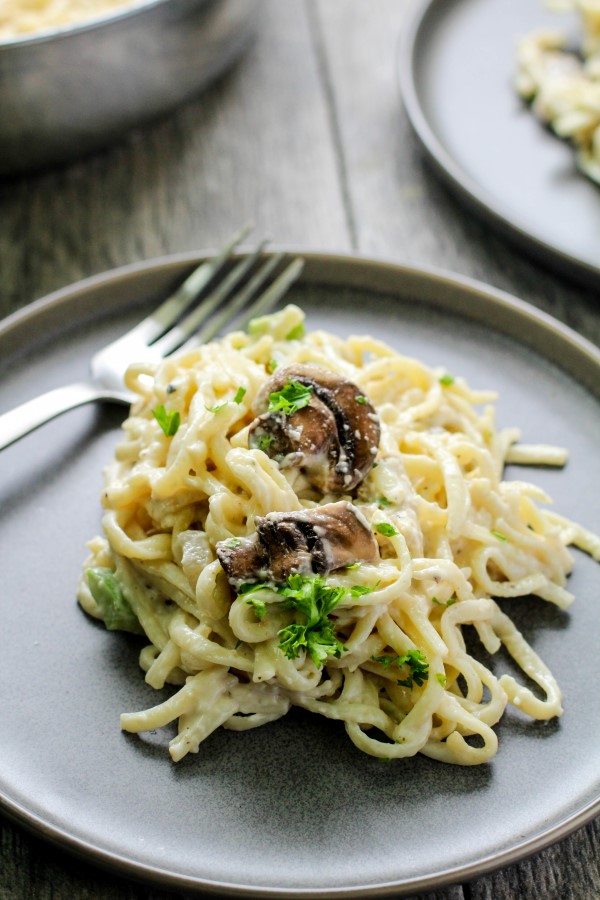 CAJUN CHICKEN ALFREDO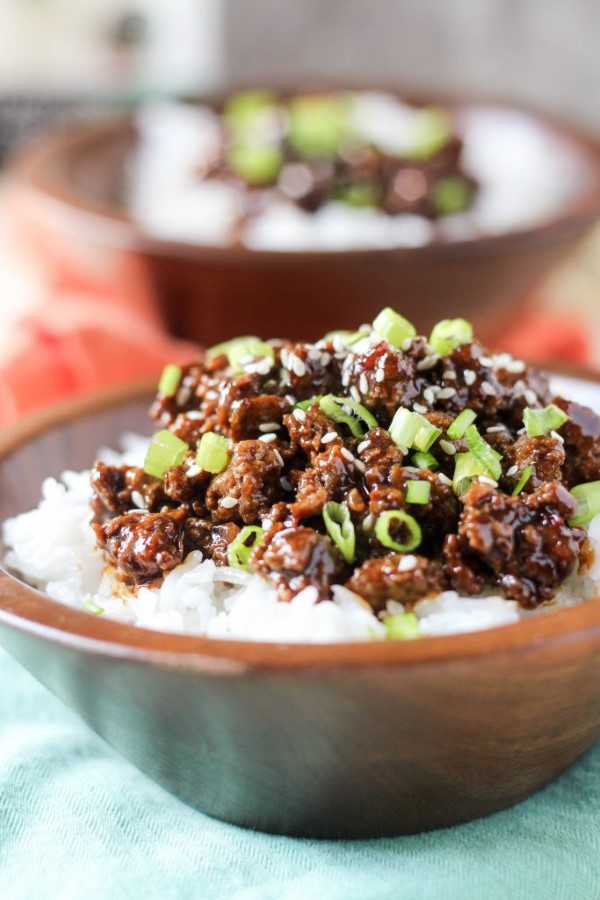 ASIAN CHICKEN RICE BOWL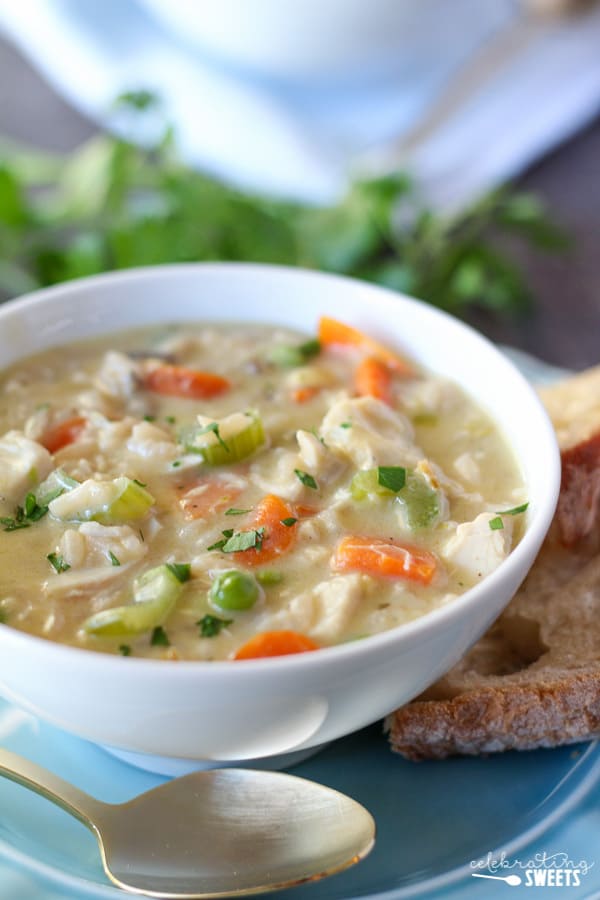 EASY CREAMY CHICKEN AND WILD RICE SOUP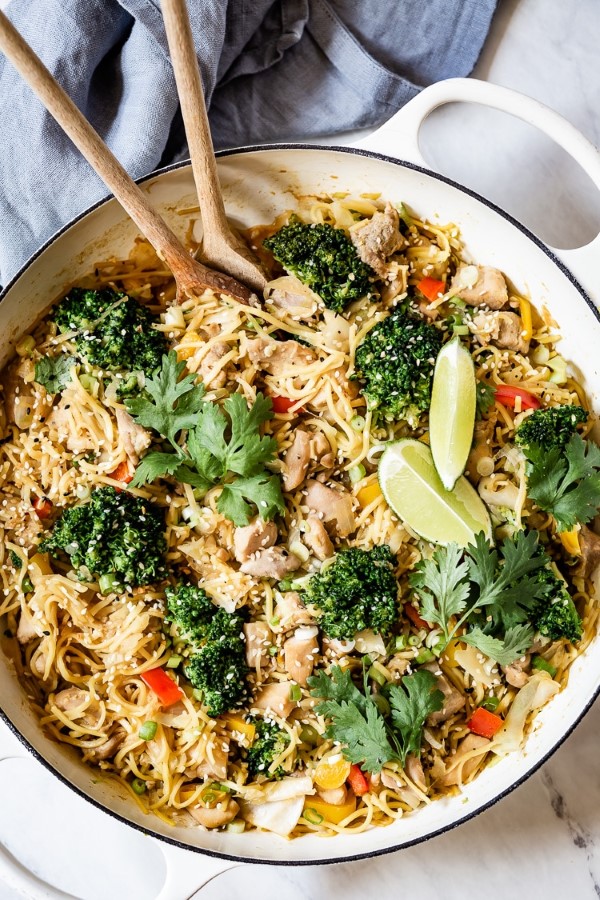 WEEKNIGHT CHICKEN LO MEIN RECIPE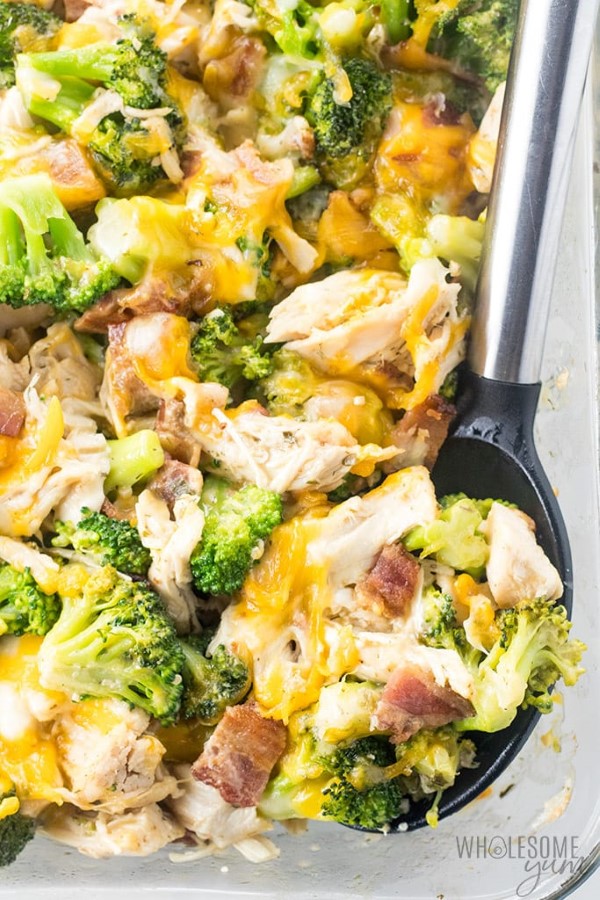 CHICKEN BACON RANCH CASSEROLE RECIPE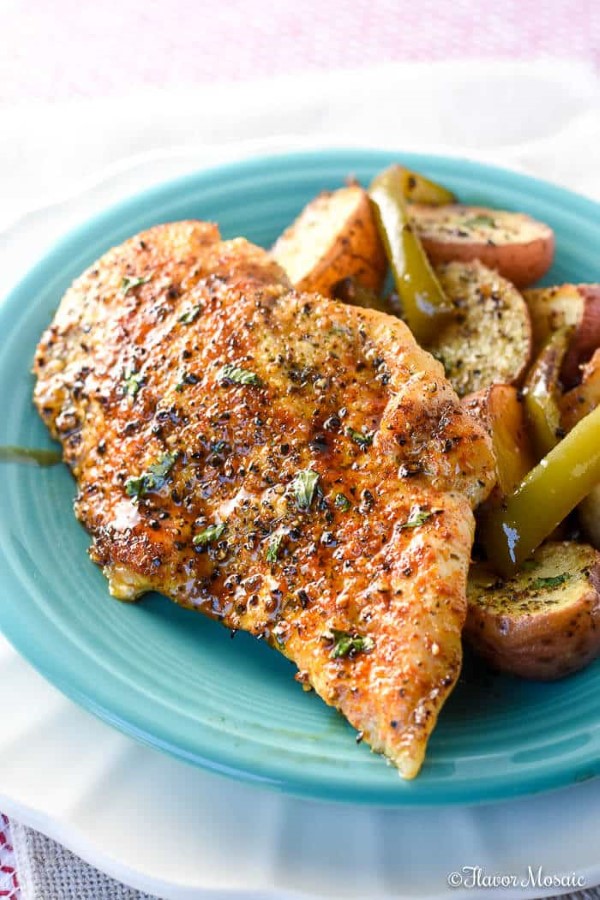 HONEY BALSAMIC SHEET PAN CHICKEN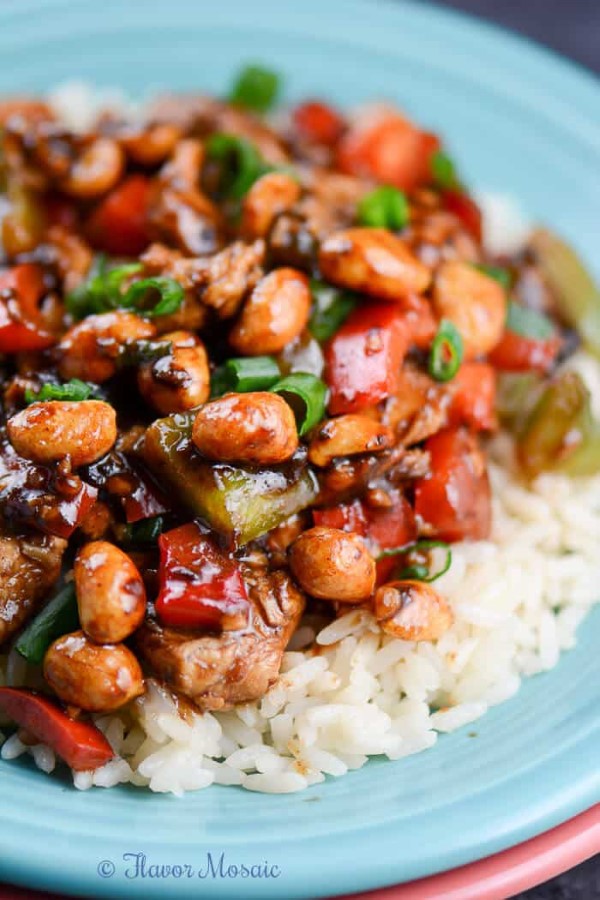 EASY KUNG PAO CHICKEN RECIPE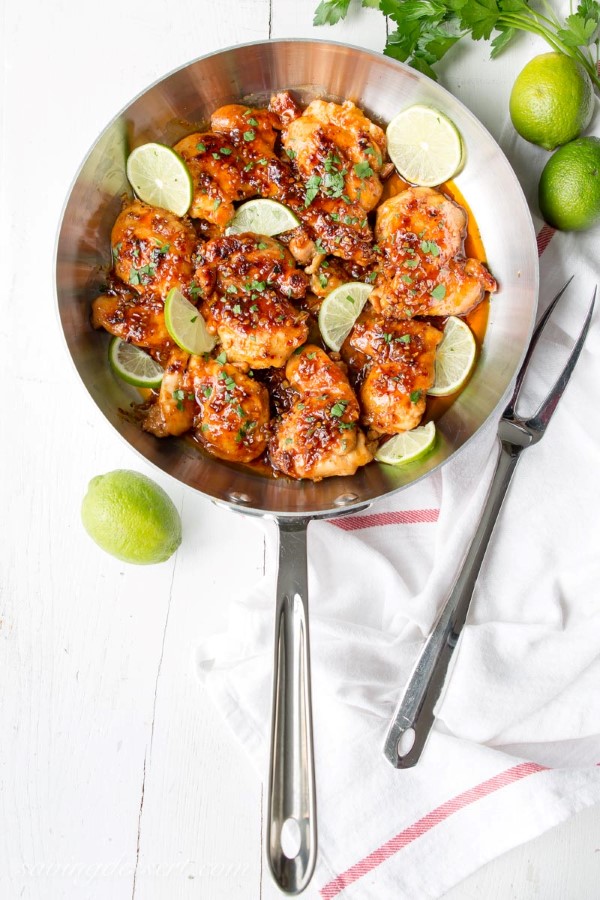 SPICY HONEY LIME CHICKEN THIGH RECIPE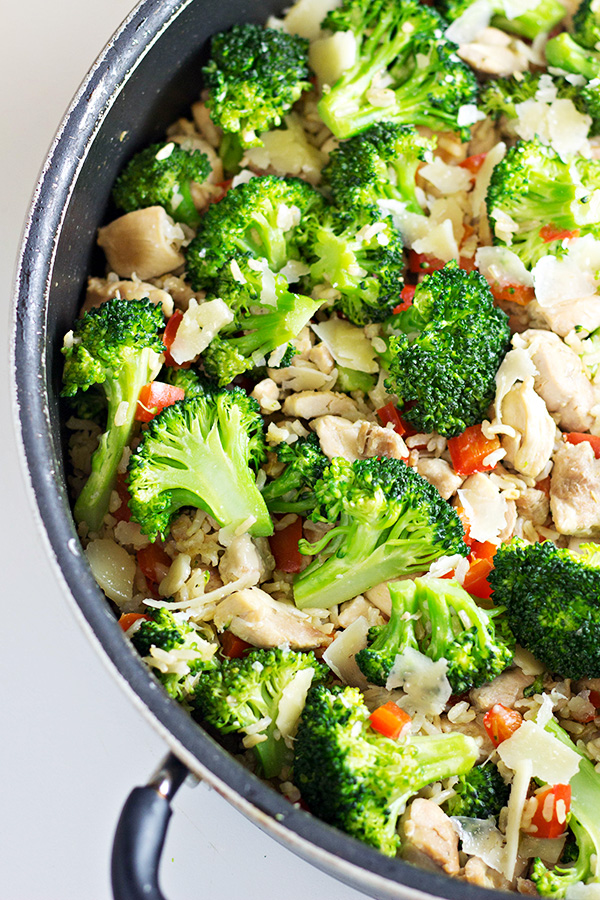 20-MINUTE CHICKEN AND RICE SKILLET DINNER RECIPE
BEEF & LAMB
Beef and lamb are used less in 30 minute meal preparations than other proteins as a lot of times you are cooking beef low and slow and enjoying the benefits of a long braise. You may also have a large roast that takes time to cook.
But don't forget how quick you can cook a steak, stir fry or burger. These will all be wonderful for a weeknight or as a weekend meal too.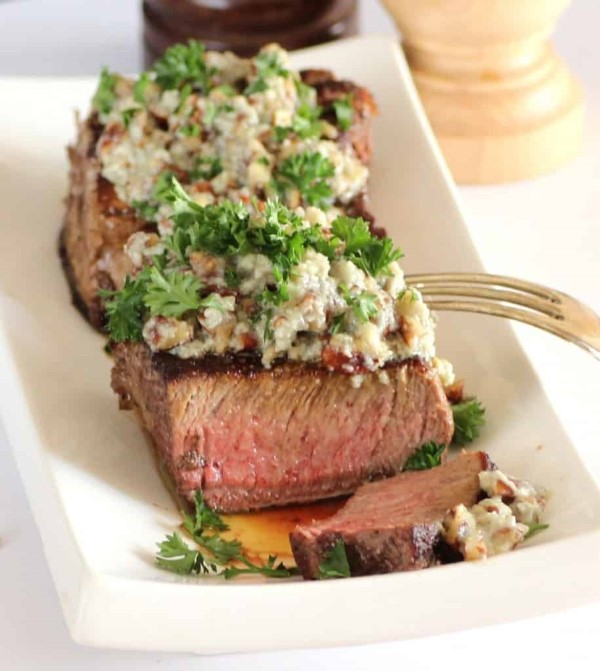 BEEF TENDERLOIN WITH STILTON PECAN BUTTER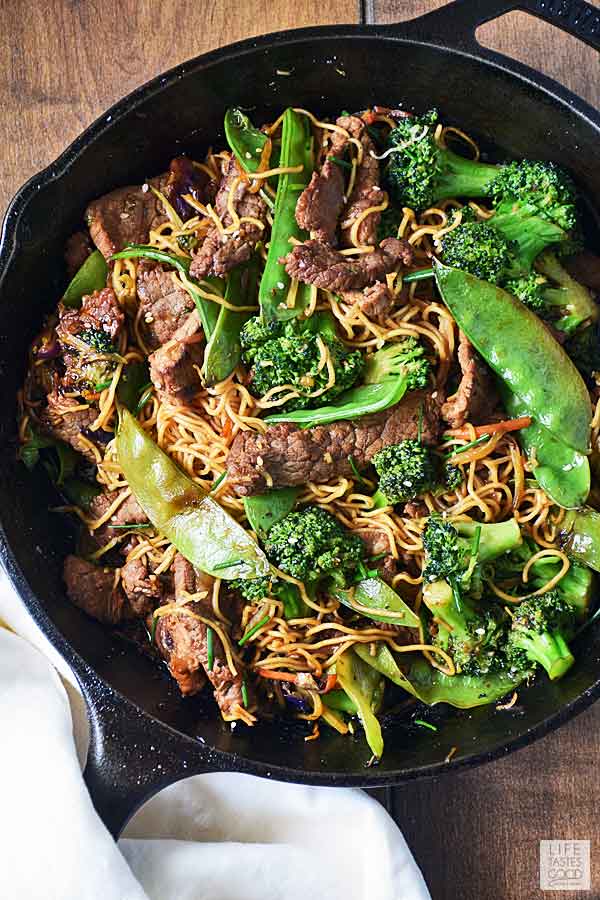 BEEF STIR FRY WITH NOODLES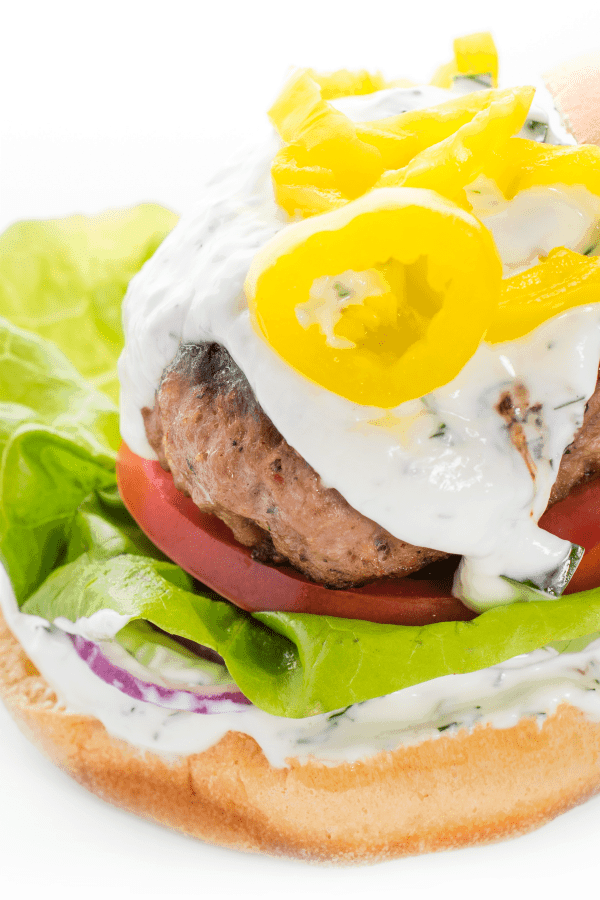 GREEK LAMB BURGERS WITH TZATZIKI SAUCE