40 AMAZING EASTER SIDE DISHES
With all our family and friends gathering for Easter dinner. We have for you a fabulous collection of 40 Amazing Easter Side Dishes to help you with your Easter celebrations!
Spring is coming soon; the flowers will be starting to bloom. The days are beginning to get longer with a little more sunshine. The Easter Bunny will be hopping along shortly to make an appearance.
Easter dinner can be as simple or as grand as you want to make it. From casual to formal, traditional to non-traditional. Having a couple great side dishes to accompany your meal will enhance the dining experience for you, your family and your guests – no matter what direction you go with your main course.
Some are easy to pull together at the last minute. Others are great as a make-ahead side dish to be heated and served.
We have divided these amazing sides into Breads, Salads, Vegetables, Potatoes and Casseroles to make it easy for you to choose what will fit in to your menu on that special day.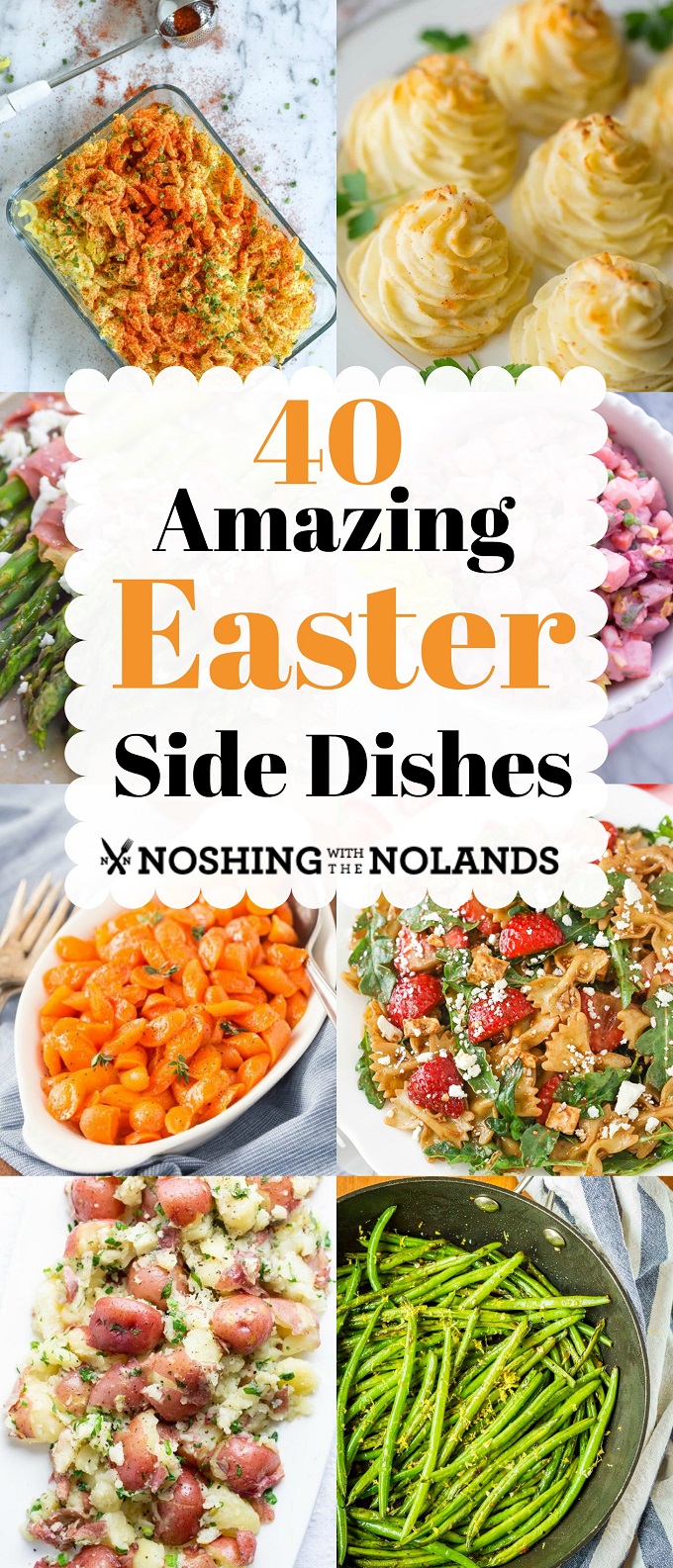 EASTER BREADS
Everyone loves homemade breads. There is something warm and comforting about them. Making bread is a labor of love and it is very easy with a little planning.
Serving homemade bread with your Easter meal is something that all your family and friends will enjoy. In our house we make bread often as it pairs so well with such a wide variety of side dishes and mains.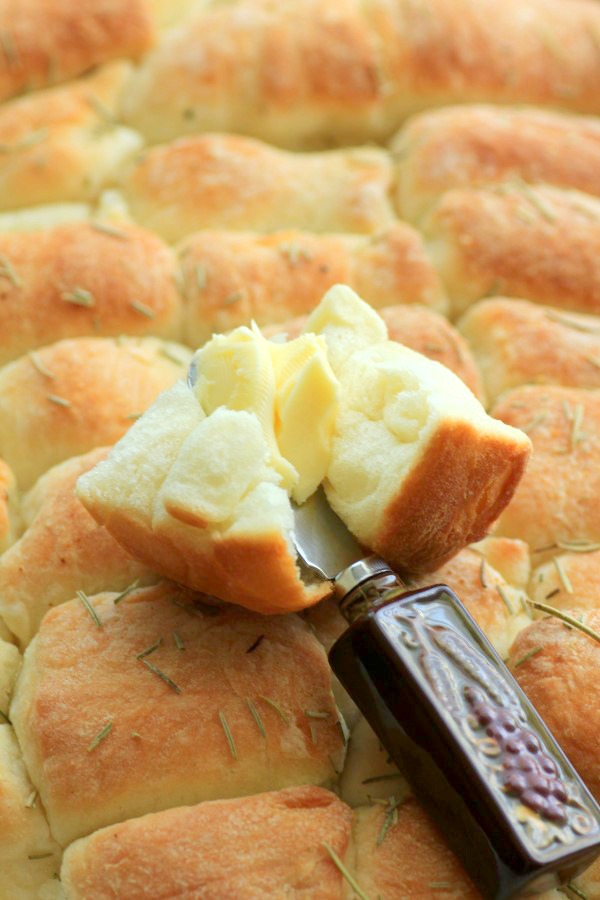 PARKER HOUSE ROLLS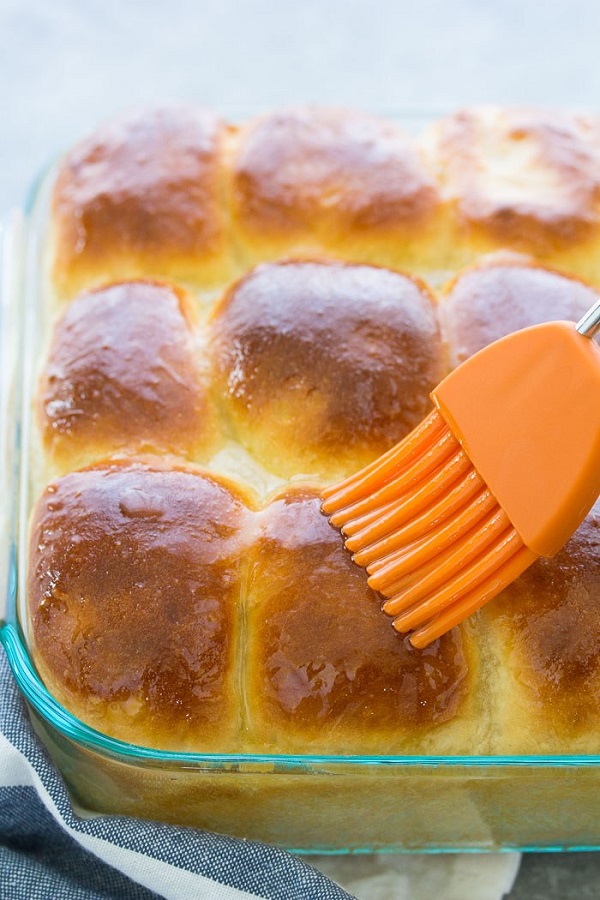 HONEY YEAST ROLLS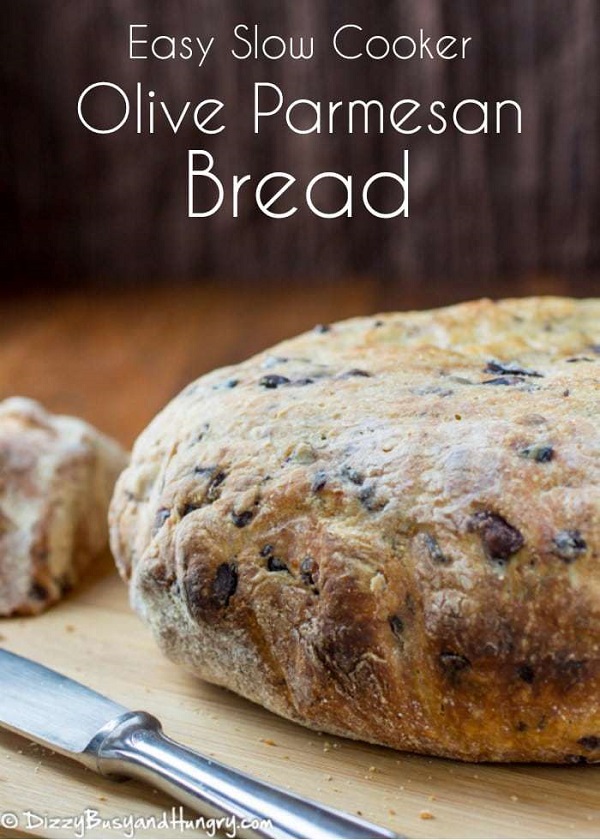 SLOW COOKER OLIVE PARMESAN BREAD
EASTER SALADS
Salads are must for us when we are having Easter dinner! It gives everyone a chance to eat a little healthier. It also allows you, as the host or hostess, to introduce some non-traditional items into your menu.
From traditional pasta salads to crunchy salads with walnuts. There are salads with beans to salads with a deviled egg flair. There is something for just about every taste. It's nice to have a variety of vegetarian options for your crowd.
The convenience of salads is that most can be made ahead so that allows you more time to spend with family and friends. These salads will give your table the colors of Spring!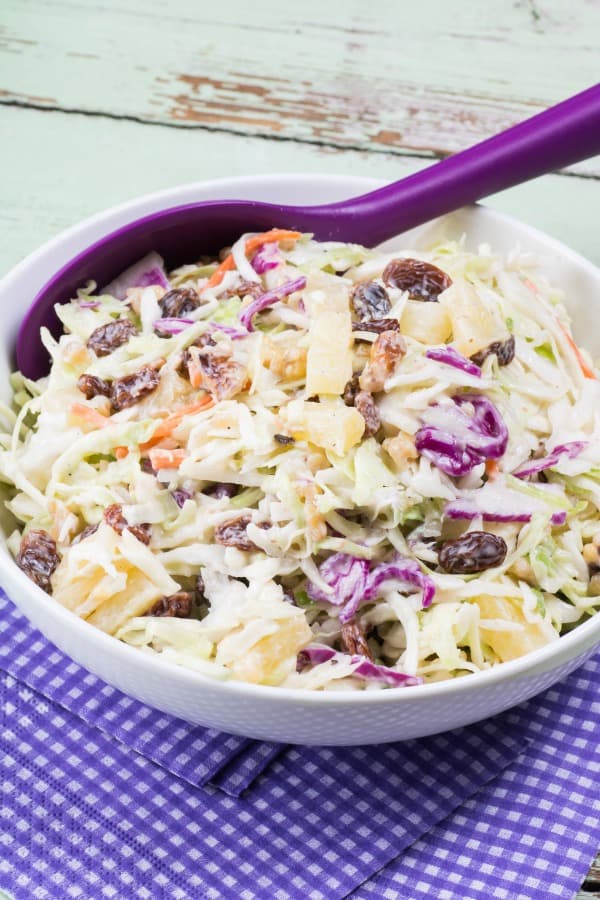 PINEAPPLE WALNUT RAISIN COLESLAW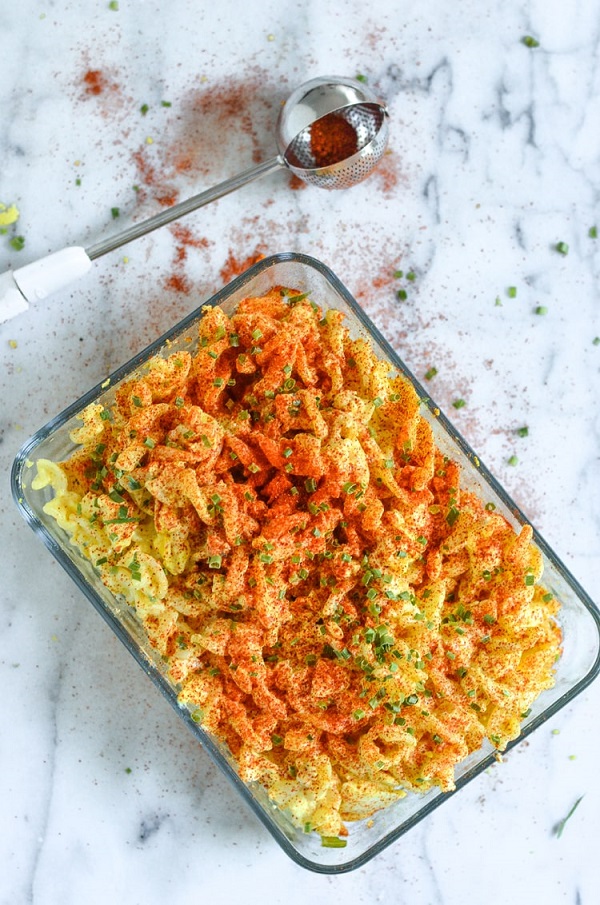 DEVILED EGG PASTA SALAD RECIPE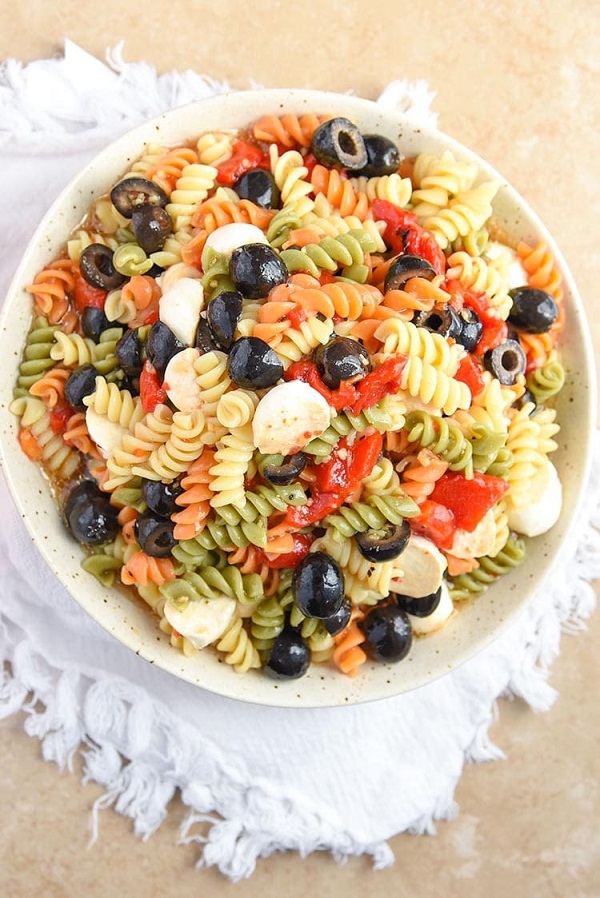 TRI COLORED PASTA SALAD RECIPE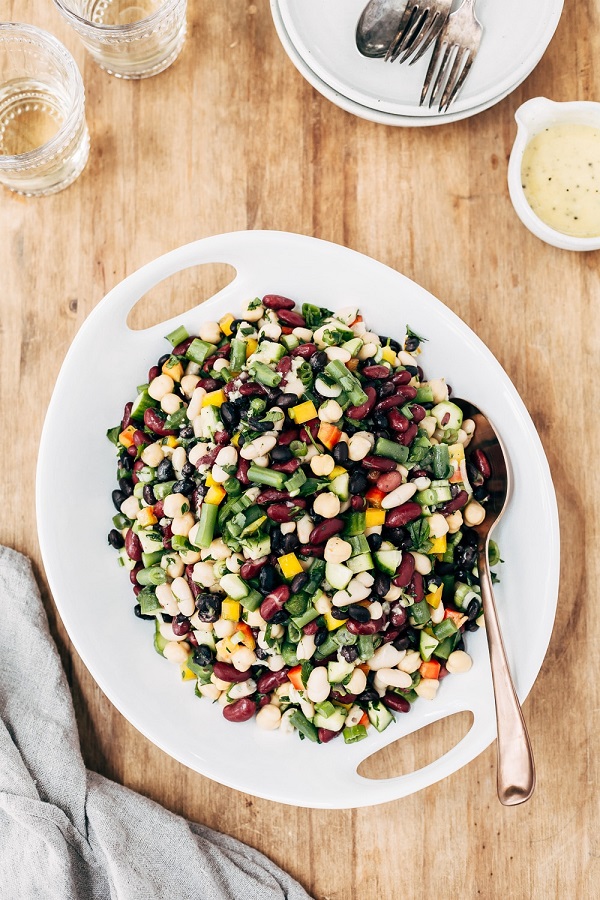 FIVE BEAN SALAD WITH GARLICKY MUSTARD DRESSING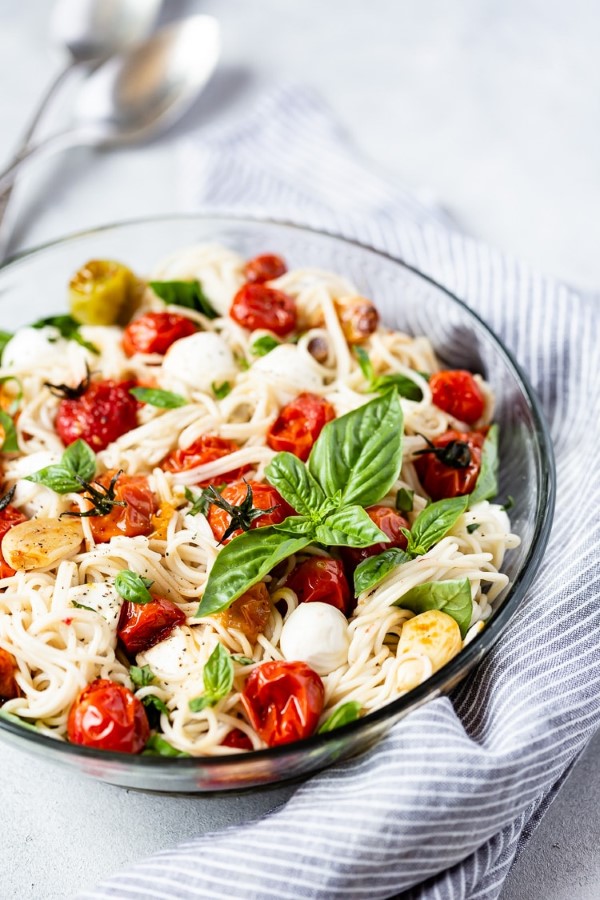 CAPRESE PASTA SALAD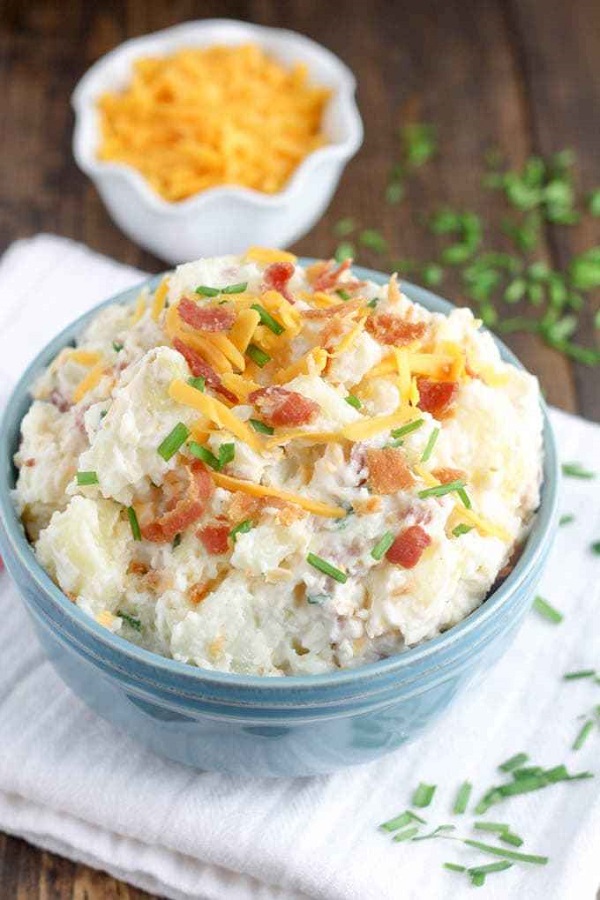 LOADED BAKED POTATO SALAD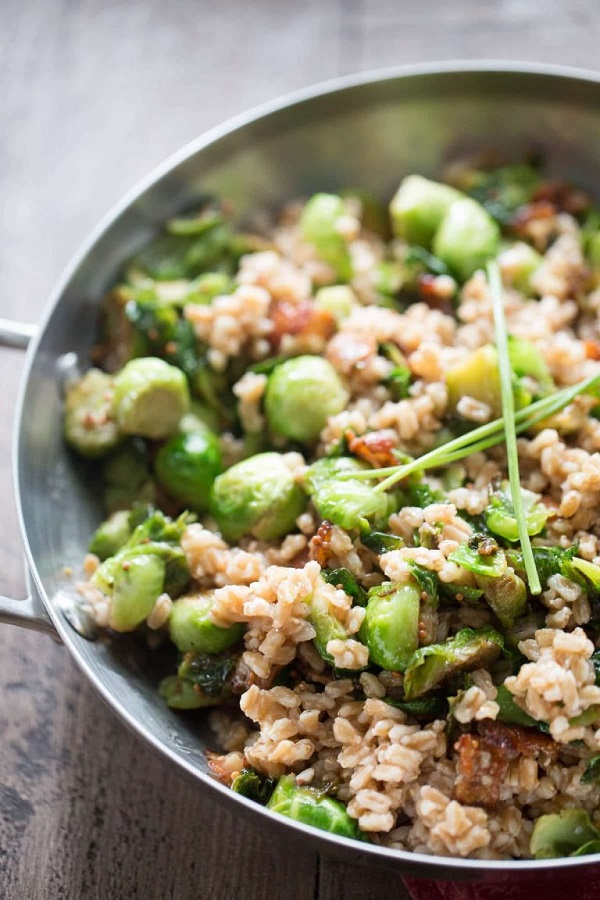 RECIPE FOR BRUSSELS SPROUTS AND FARRO SALAD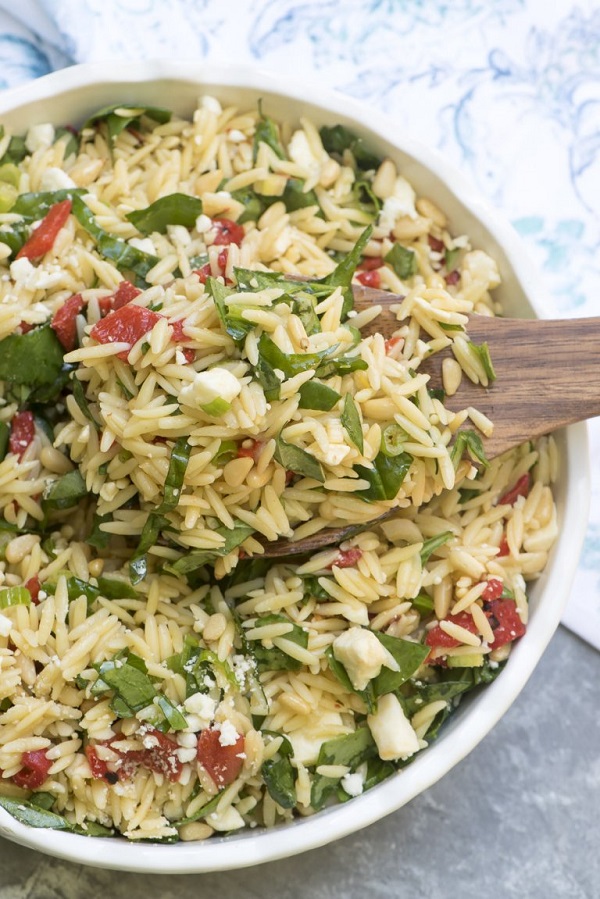 ORZO SALAD WITH ROASTED RED PEPPERS, SPINACH AND FETA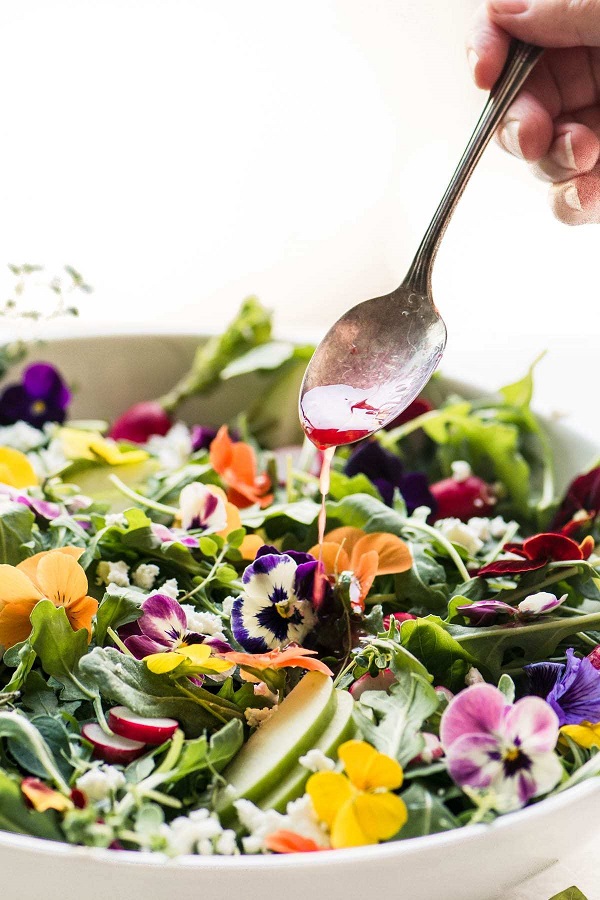 WINTER PANSY SALAD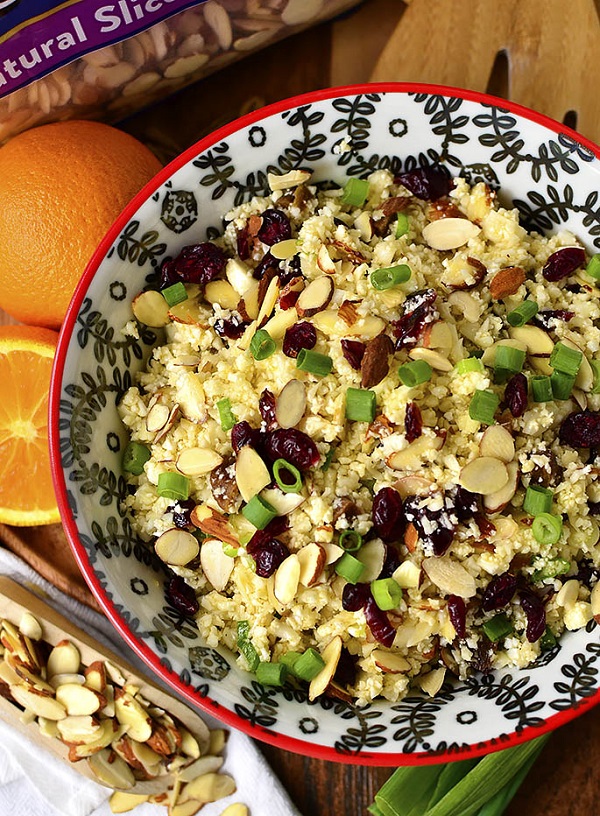 EASIEST CAULIFLOWER COUSCOUS SALAD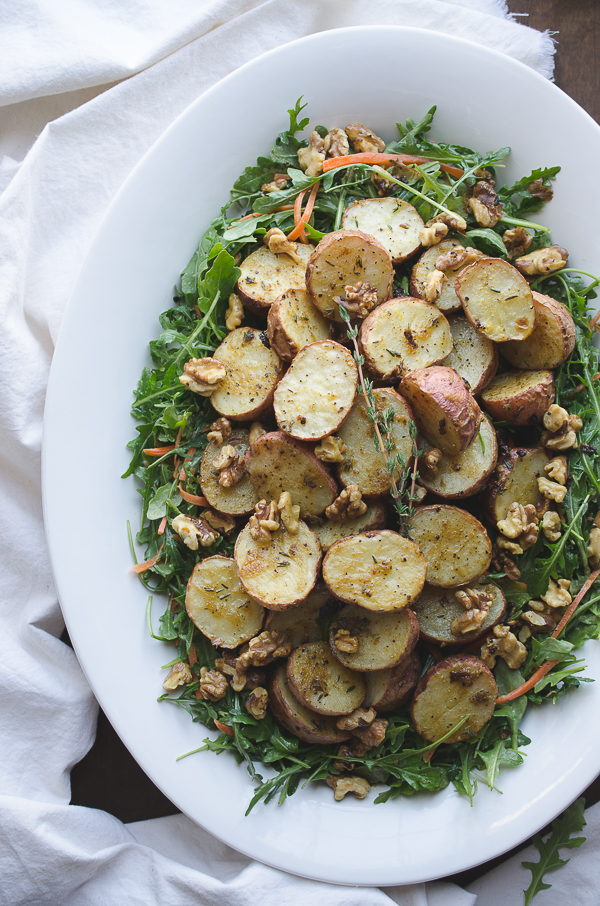 LEMON DIJON POTATO SALAD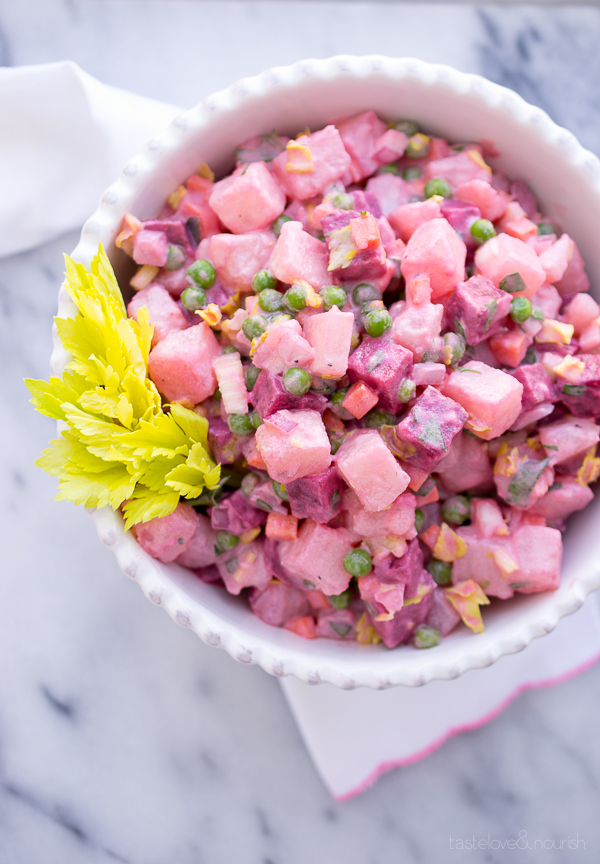 BEET AND POTATO SALAD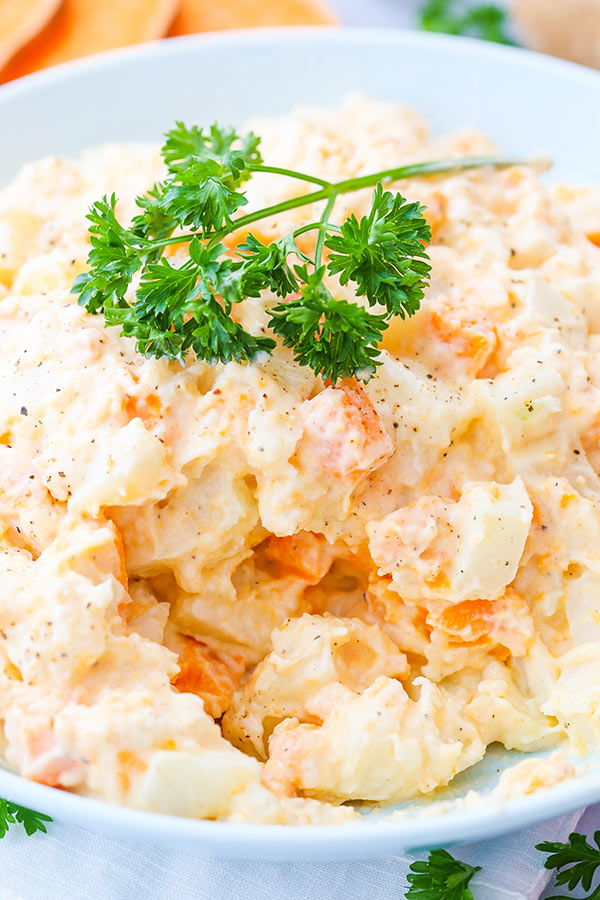 THREE POTATO SALAD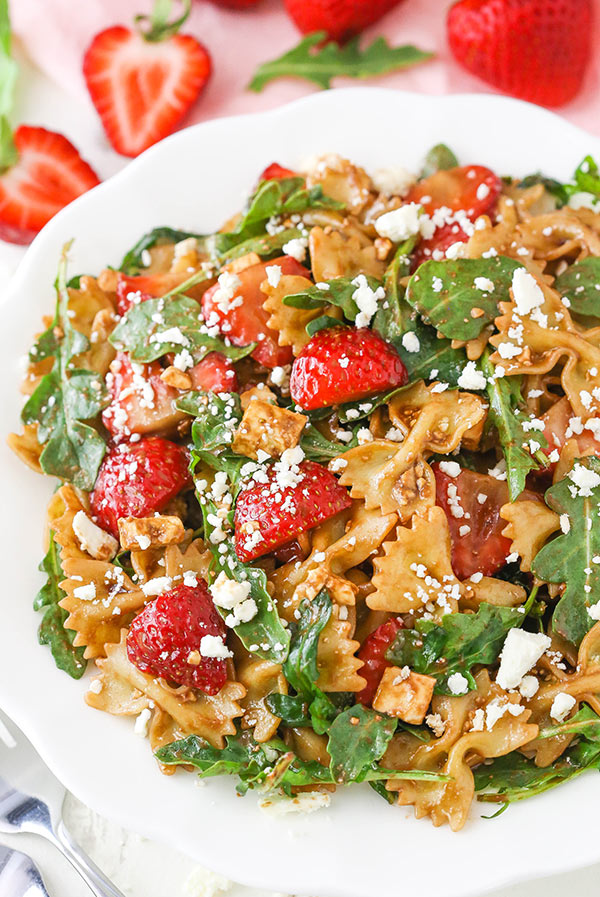 STRAWBERRY FETA BALSAMIC PASTA SALAD
EASTER VEGETABLE SIDE DISHES
Easter side dishes are always a big hit in our house. We like to have a variety of dishes, from healthy to decadent. A simple side dish can include greens veggies & carrots, quinoa & prosciutto.
With sweet or savory finishes like feta, honey or bourbon, there will be something new for everyone to try. I would love a little bourbon with my carrots!! Make ahead dishes are great!! Others are simple and with a little prep can be quickly pulled together just before serving.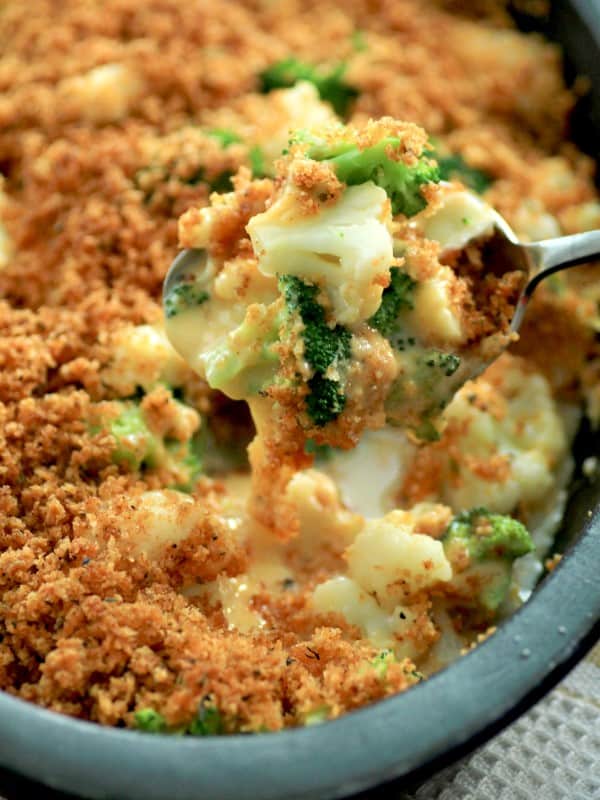 BROCCOLI CAULIFLOWER CHEESE BAKE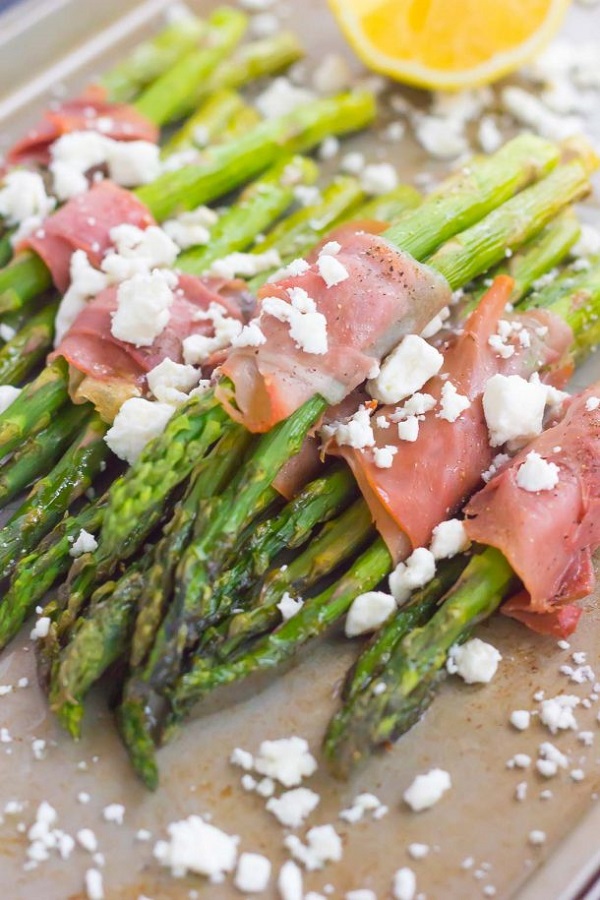 PROSCIUTTO WRAPPED ASPARAGUS WITH FETA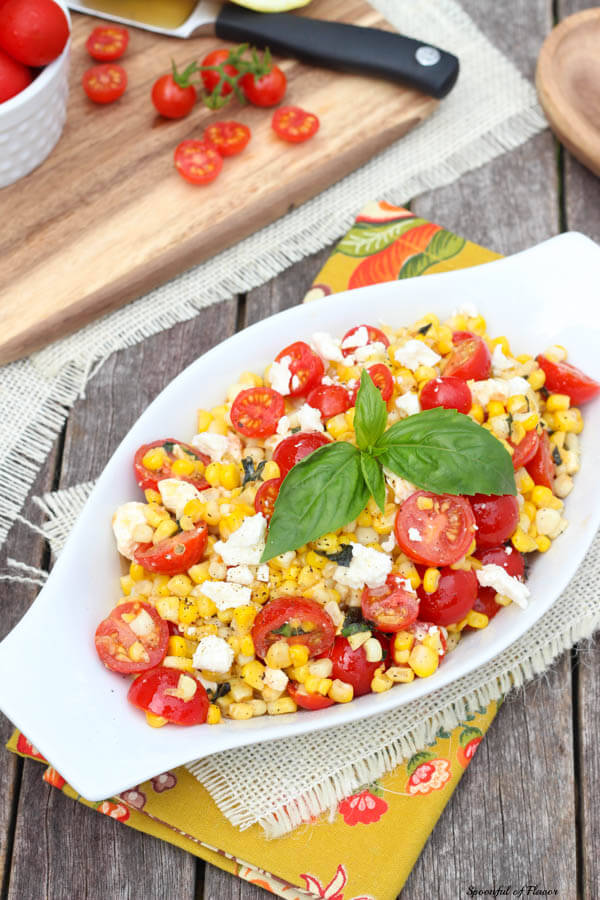 SAUTEED CORN WITH TOMATOES, FETA AND BASIL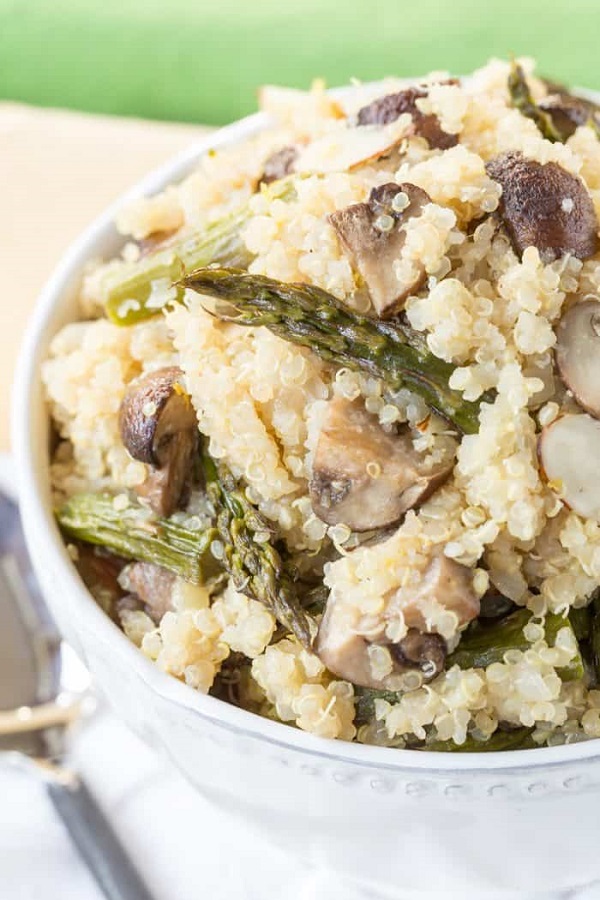 ROASTED ASPARAGUS AND MUSHROOM QUINOA PILAF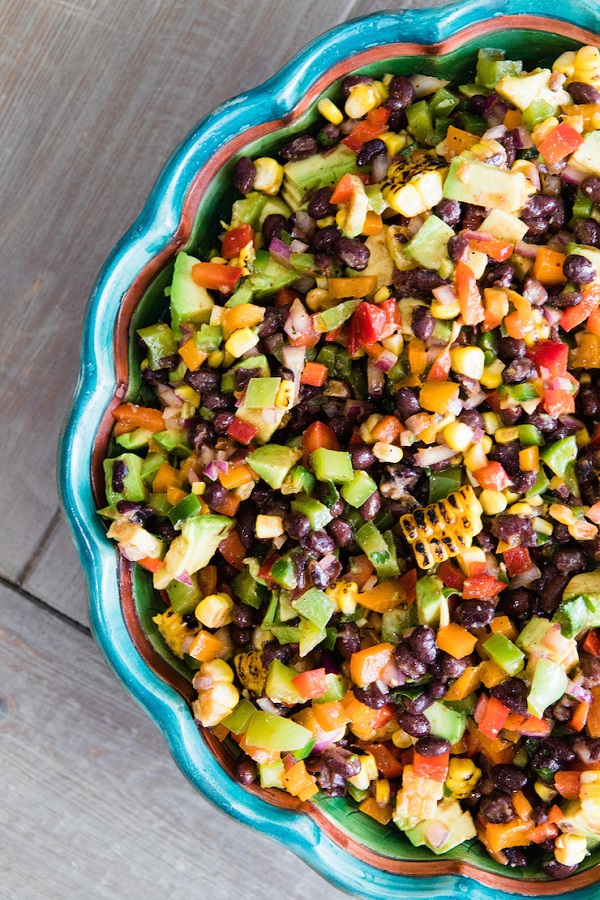 COWBOY CAVIAR
By Muy Bueno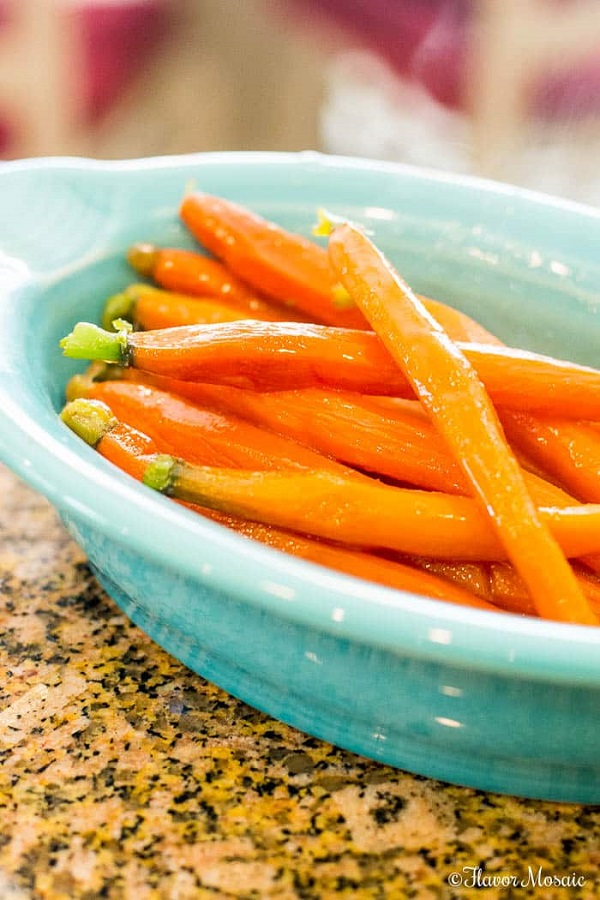 HONEY GLAZED CARROTS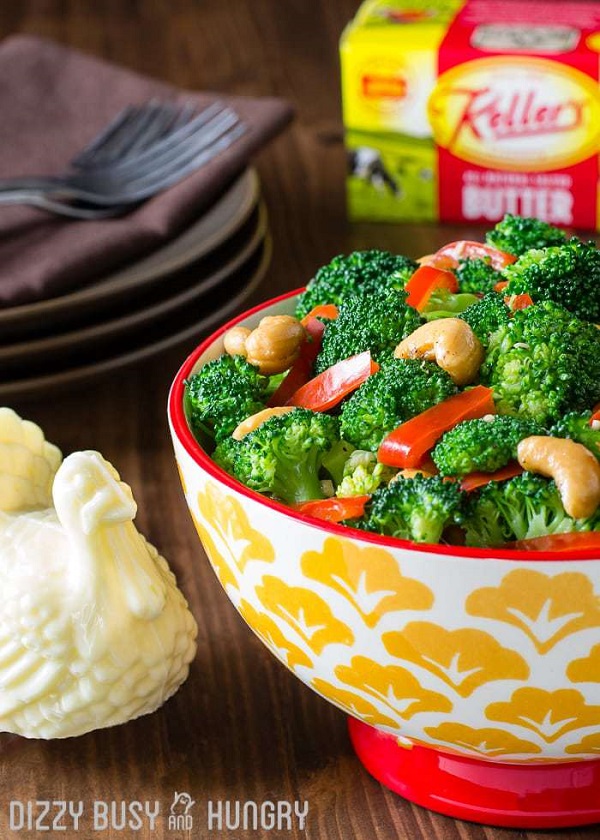 BROCCOLI WITH RED PEPPER GARLIC BUTTER SAUCE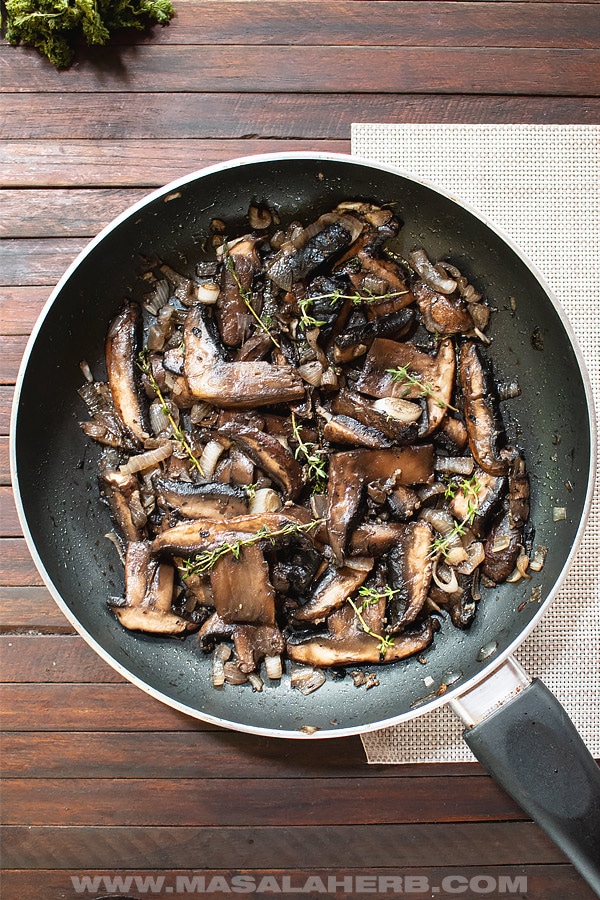 SAUTEED PORTOBELLO MUSHROOM RECIPE
By Masala Herb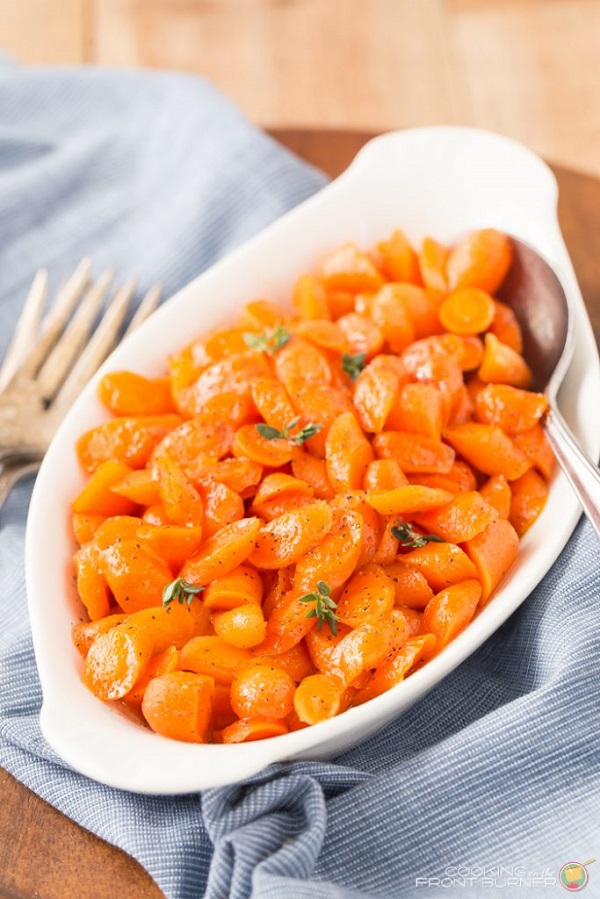 EASY BOURBON HONEY GLAZED CARROTS
By Cooking On The Front Burner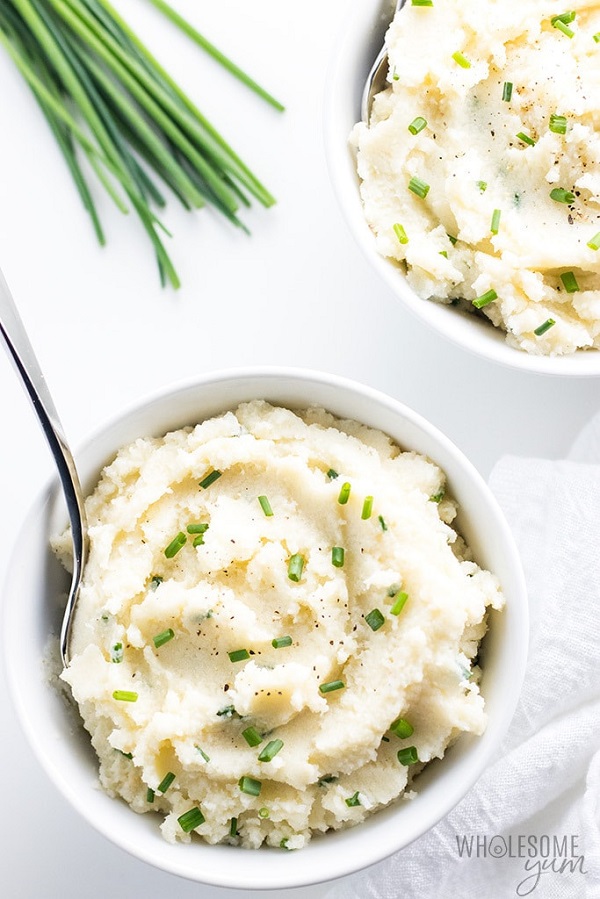 LOW CARB KETO CAULIFLOWER MASHED POTATOES PALEO RECIPE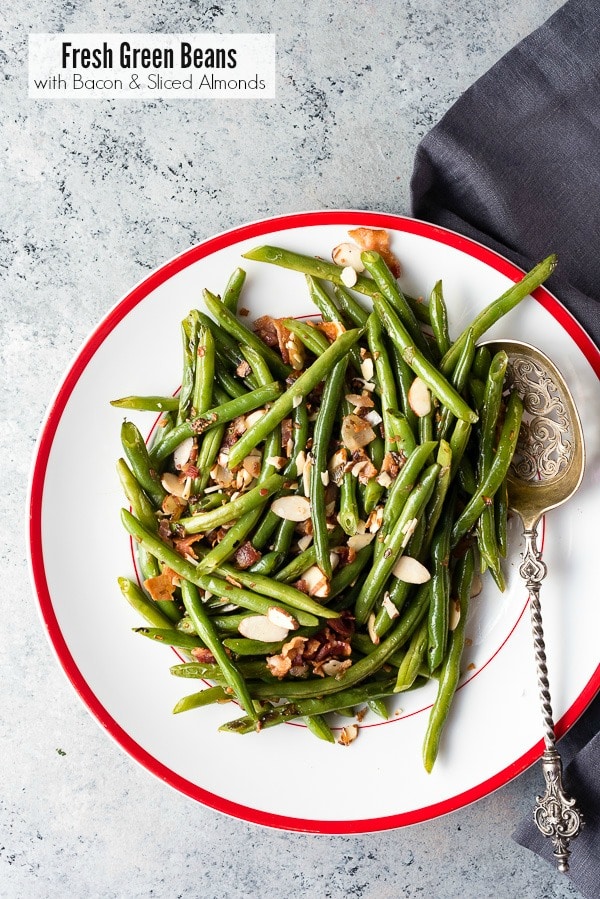 FRESH GREEN BEANS WITH BACON AND ALMOND SLICES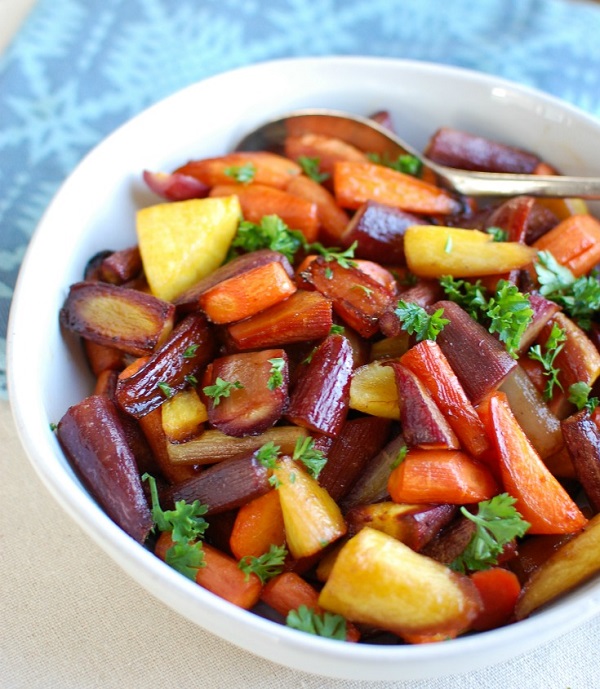 HONEY BALSAMIC ROASTED CARROTS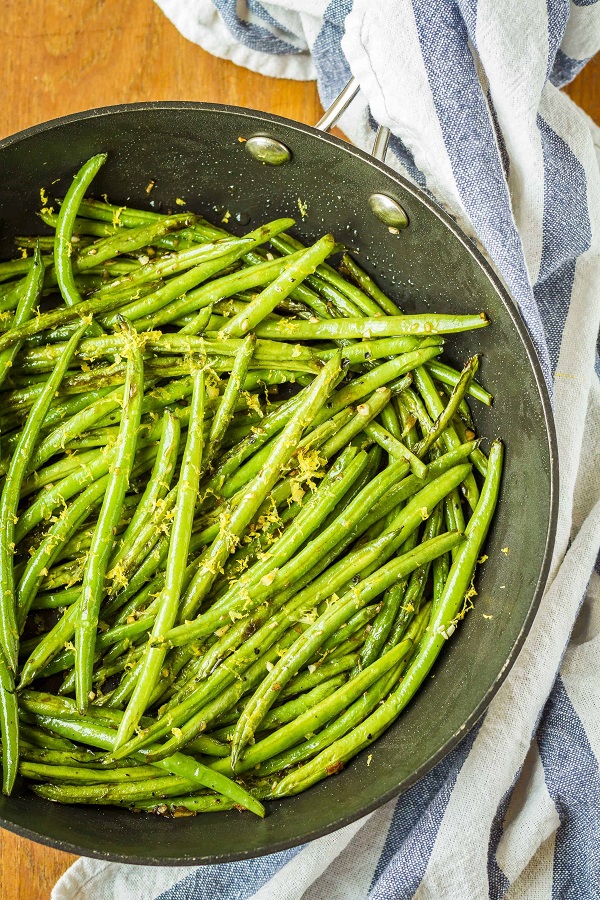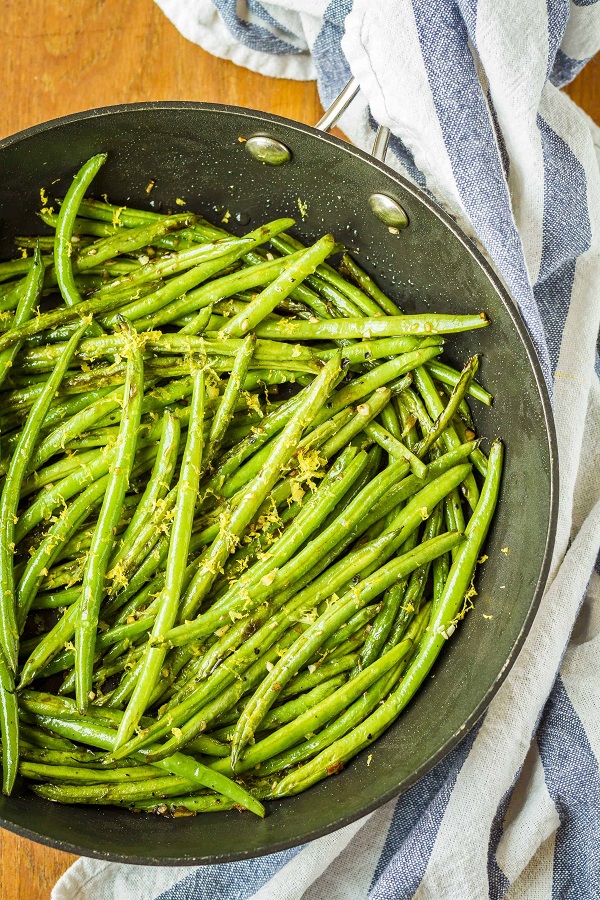 SAUTEED GREEN BEANS WITH GARLIC
EASTER POTATOES
Who doesn't love potatoes? From creamy mashed potatoes to sweet potatoes. From roasted potatoes to fingerlings potatoes. There are so many ways to serve potatoes; you are bound to find one that everyone will like.
Potatoes are a staple of any brunch, lunch or dinner. Whether you serve them on their own, au gratin, or mixed with other vegetables, they are a side dish that is always a popular choice with everyone around the table!

MAKE AHEAD MASHED POTATOES RECIPE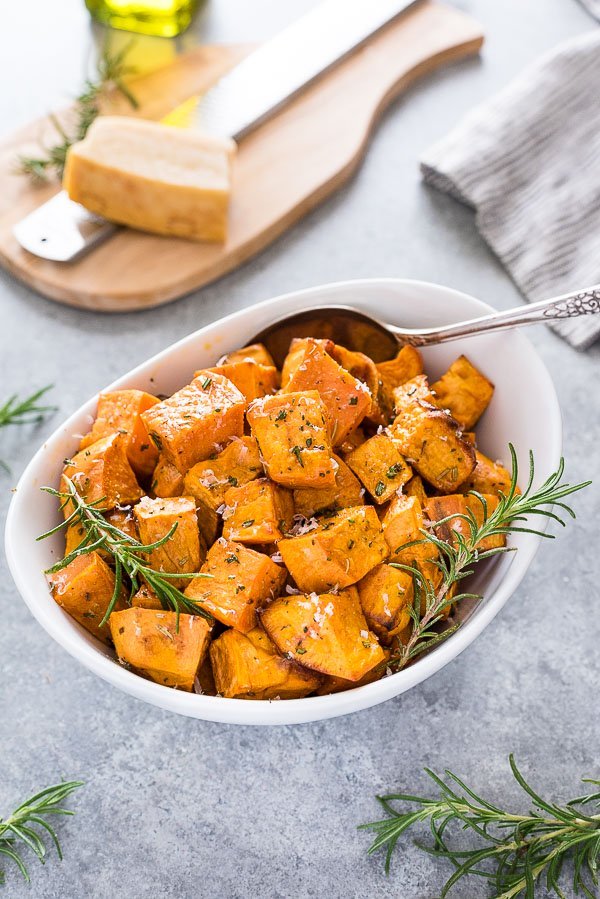 ROSEMARY PARMESAN SWEET POTATOES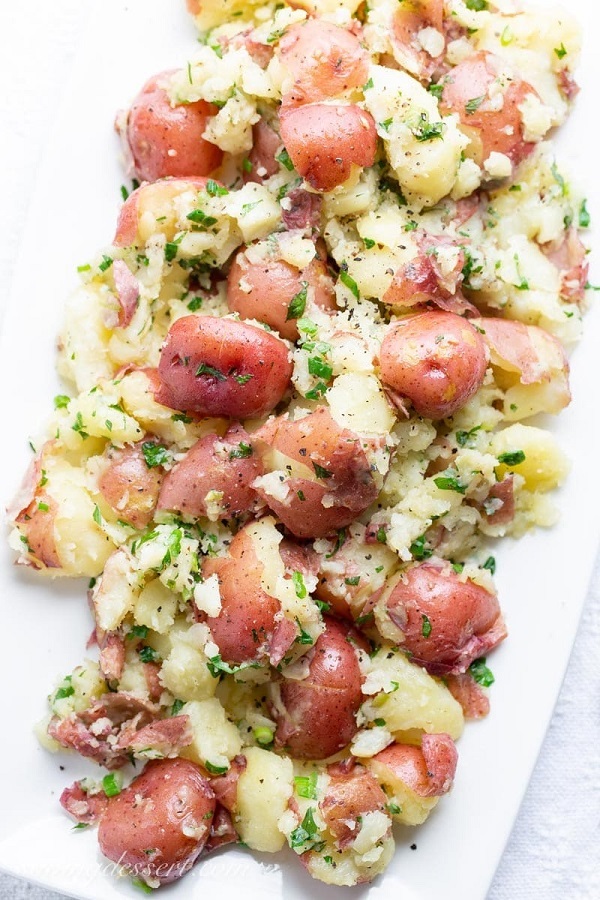 GARLIC HERB SMASHED RED POTATOES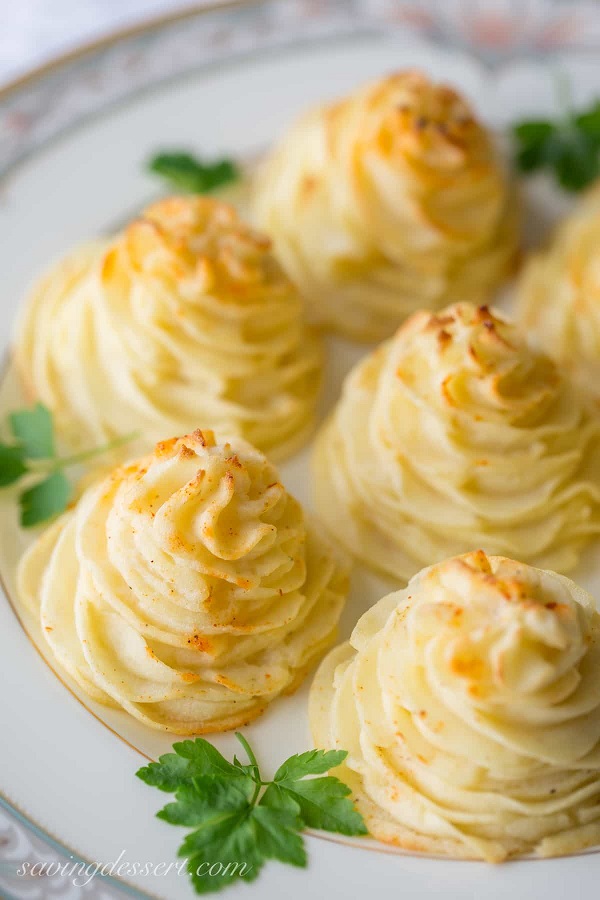 DUCHESS POTATOES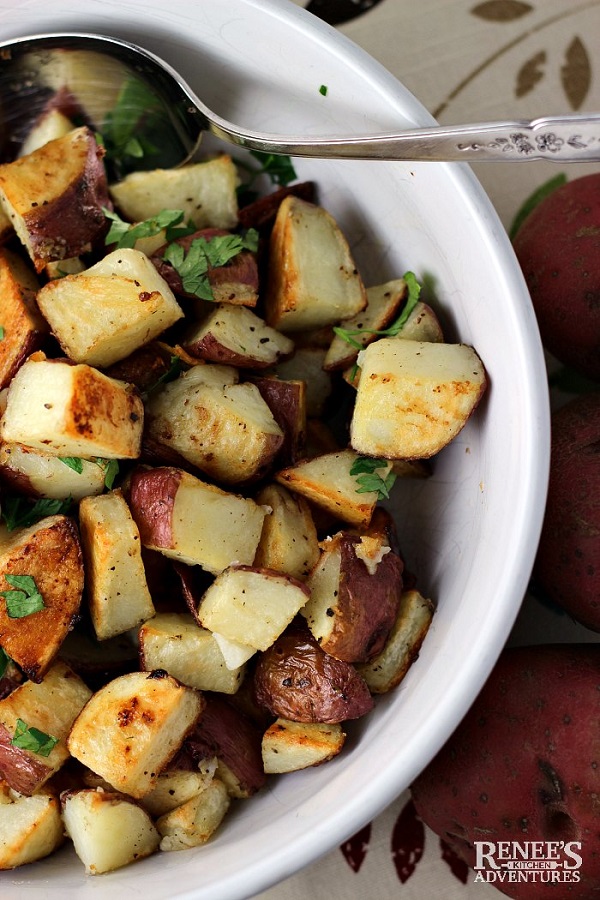 GARLIC ROASTED POTATOES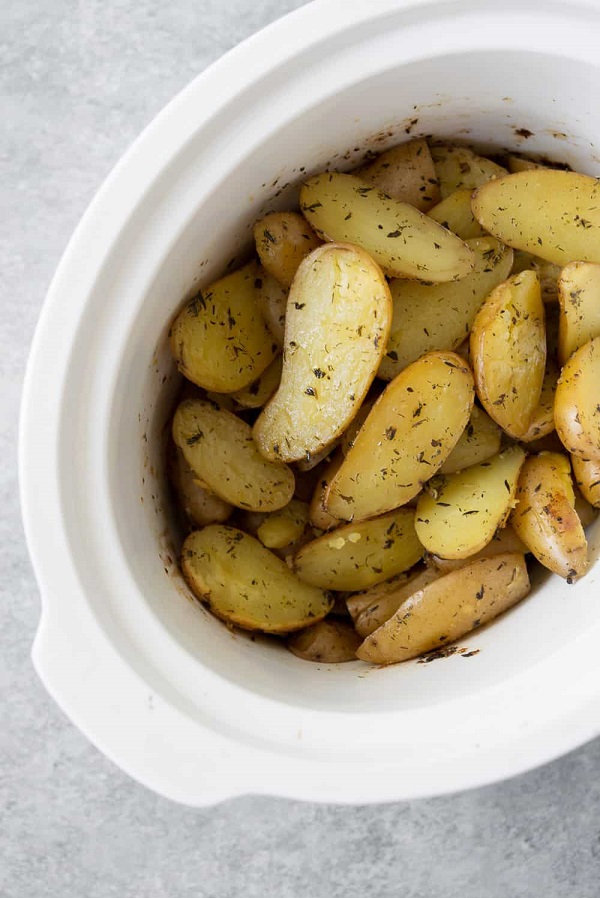 SLOW-COOKER GARLIC HERB POTATOES
EASTER CASSEROLES
Easter is a special time of year. Winter is behind us and our thoughts turn to the warmer Spring and Summer seasons that are just on the horizon. It is like a new beginning for all of us as the flowers start to bloom and we all begin to spend more time outdoors. The bonus of course is that the Easter Bunny arrives with all those chocolate Easter eggs.
Whether you are serving ham or turkey, having fabulously extravagant dinner or an easy cold plate brunch there is something for everyone in this Easter Side Dishes collection. There are a variety of ideas that will hopefully spark you to create an especially tasty meal for family and friends this Easter.
One easy way of entertaining is with casseroles and it is always how I love to serve an Easter meal. Here are a few of my favorite finds!!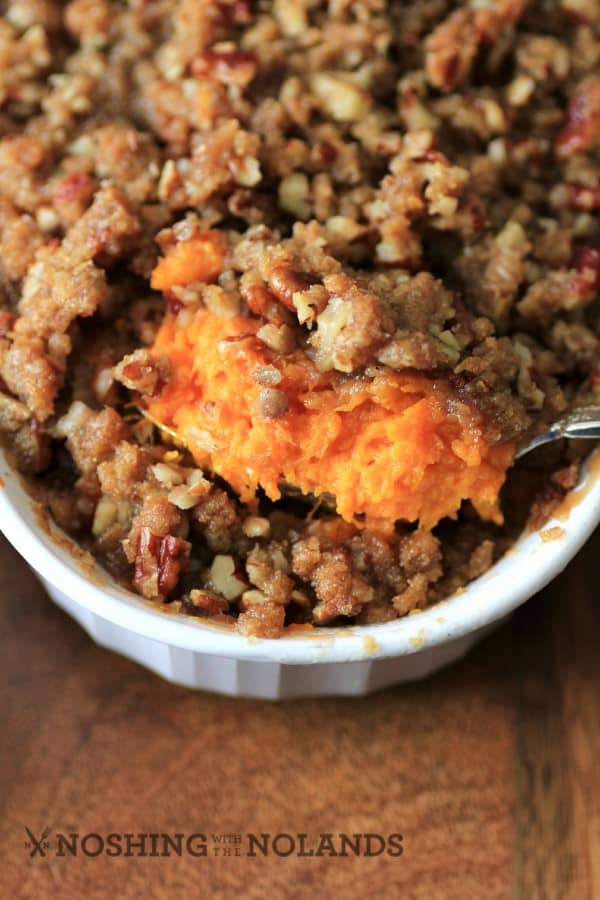 RUTH'S CHRIS COPYCAT SWEET POTATO CASSEROLE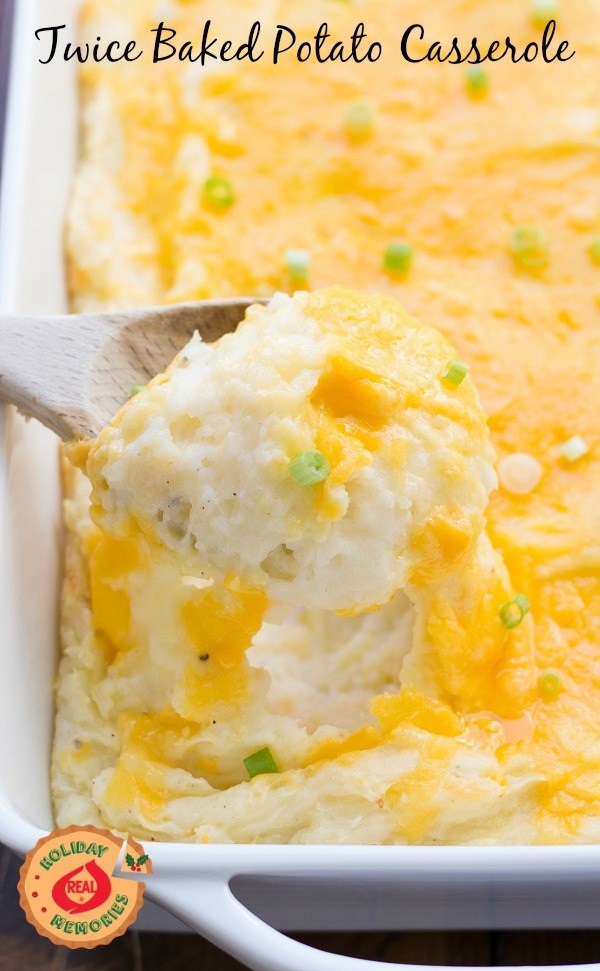 TWICE BAKED POTATO CASSEROLE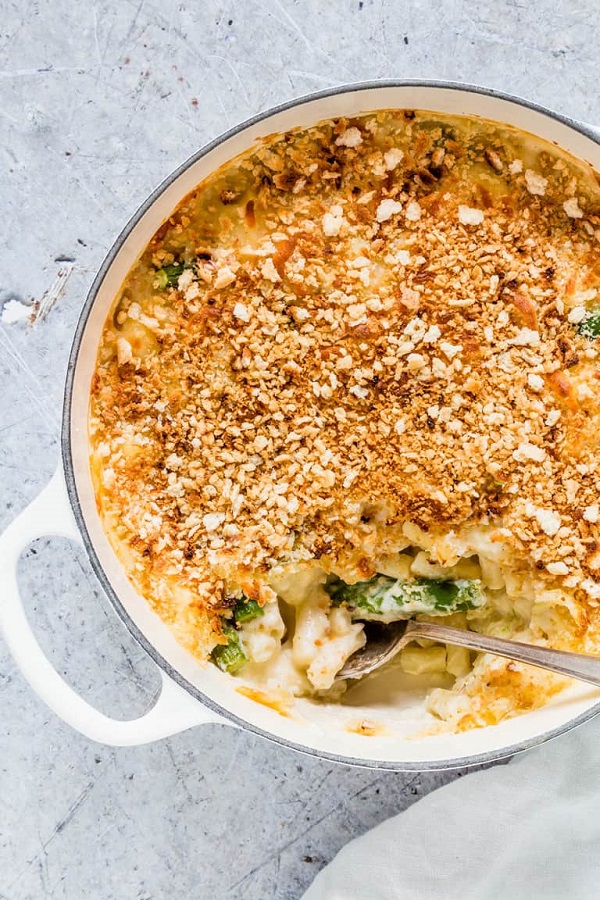 ASPARAGUS MACARONI CHEESE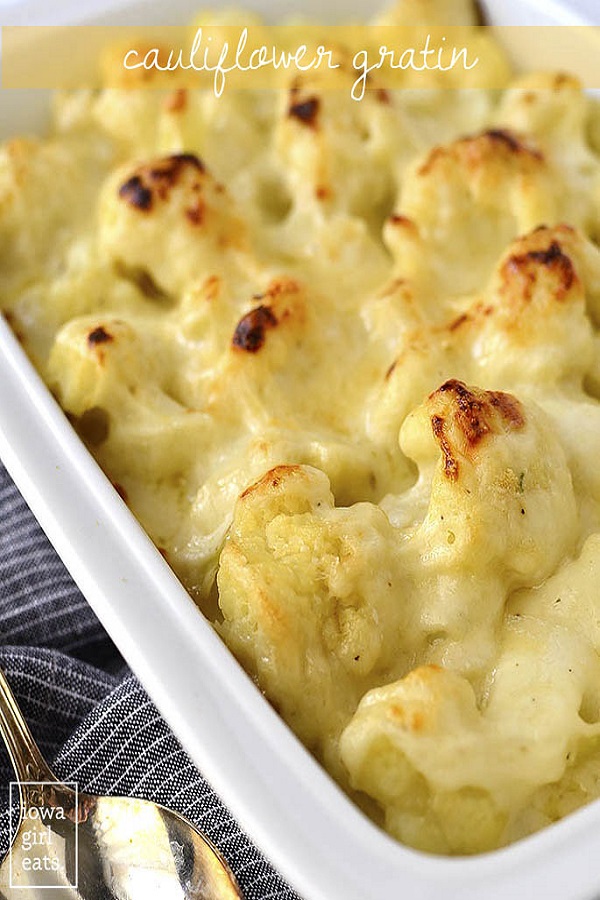 CAULIFLOWER GRATIN